SCARYTHINGS-SANTA-FE = a paranormal tour led by Allan Pacheco --- 505-986-5002 or apacheco098@gmail.com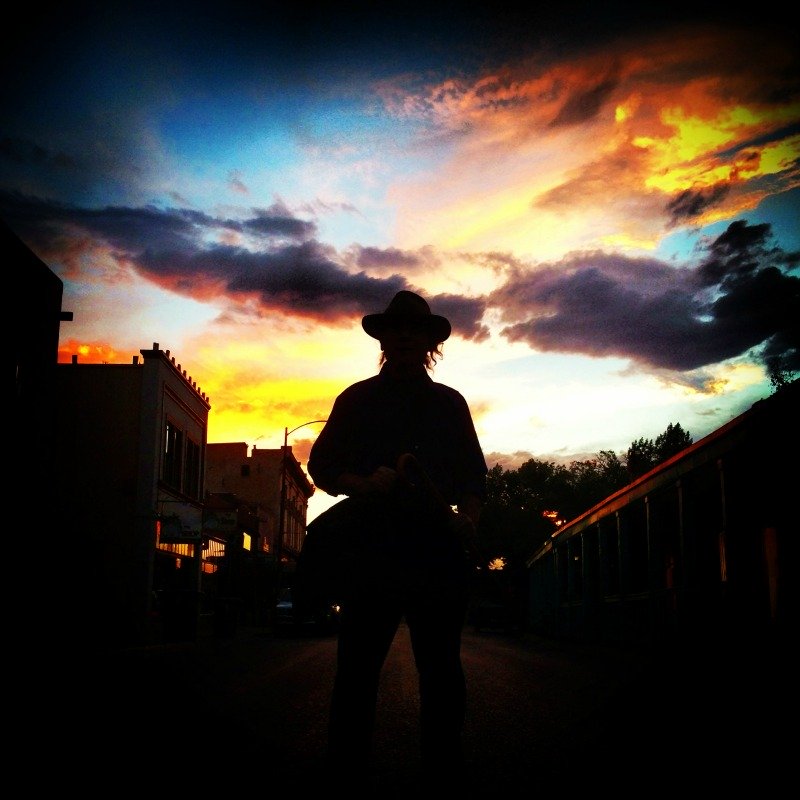 SCARYTHINGS-SANTA-FE === your paranormal tour is best done at night --- it can be done during the day ---- the tour is a private
SCARYTHINGS-SANTA-FE   all tours  are led by paranormal investigator --- author --- historian - sag-astra actor ALLAN PACHECO ---  questions are encouraged -- 505-986-5002  / 505-231-1336
SCARYTHINGS-SANTA-FE --- your  tour does pass by some haunted areas --- its rare but sometimes things are seen -- felt or even photographed ------ got guts ---  book a tour with ALLAN PACHECO 505-986-5002 
SCARYTHINGS-SANTA-FE ==== below -- a family that loved the tour ---- they explored the Royal Capital city with Allan Pacheco --- SCARYTHINGS-SANTA-FE 505-986-5002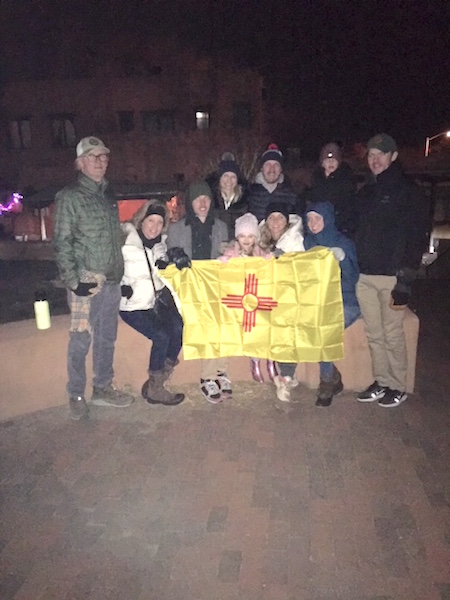 What's the word?  Below --- Excellent  safari! 505-986-5002 /505-231-1336  SCARYTHINGS-SANTA-FE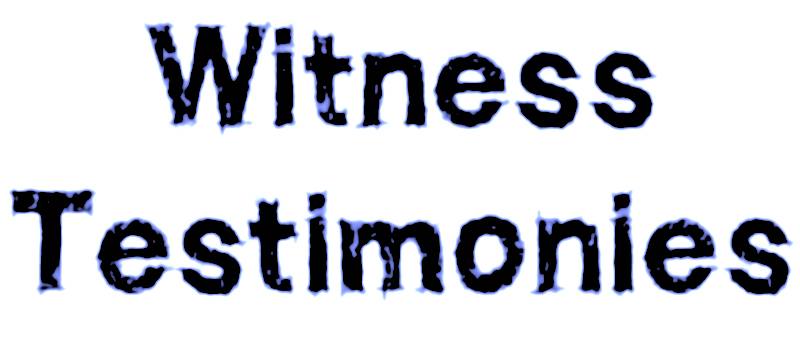 Take this tour
Review of Santa Fe Ghost and History Tours
August 21, 2021
Excellent tour with a fascinating tour guide. We didn't see any ghosts but he showed us lots of photo of ghosts, orbs, and other paranormal phenomenon taken in Santa Fe. Allan is really knowledgeable about the history of Santa Fe, UFO's, ghosts, energy lines, and really anything else you may be interested in. Don't hesitate to ask your questions. Would definitely recommend this tour.
Frayda B.
---------------------------------------------------------
November  2021
Spooky and fun !The tour was fantastic and Allen is a great tour guide and story teller. Allen has a vast knowledge of the town of Santa Fe and of the paranormal .
Albert T.
ABOVE -- SOMETHING METAPHYSICAL --  FOR A MOMENT WAS THERE ... WHEN YOU TOUR WITH AL PACHECO -- YOU GO TO SOME AREAS THAT IN THE PAST HAVE HAD ALL KINDS O PARANORMLA ACTIVITY.
IN OTHER WORDS -- YOU GO WHERE GHOSTS -- ENERGIES HAVE BEEN SEEN, REGISTERED ON SHADOW CHASING EQUIPMENT, BEEN PHOTOGRAPHED, AND ON RARE OCCASIONS THE CONTACT HAS PRODUCED -- CHILS, AND IN RAREST OF OCCASIONS A SHOVE.  
IN SANTA FE -- SOMETIMES THE POWERS DO NOT PLAY NICELY.  BUT IF YOU HAVE GHOST HUNTER GADGETS -- BRING THEM ALONG.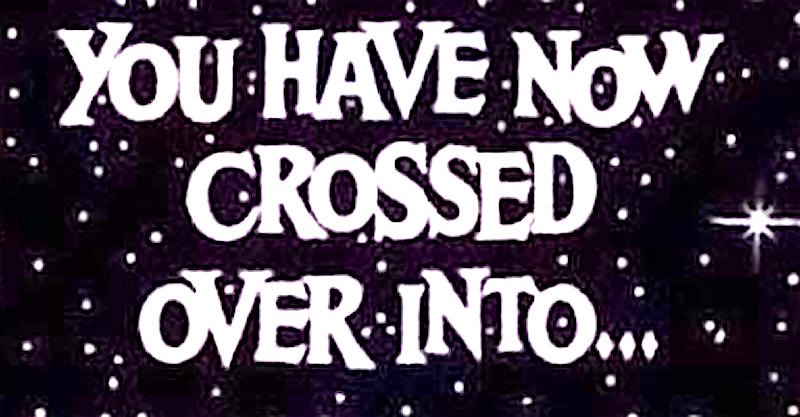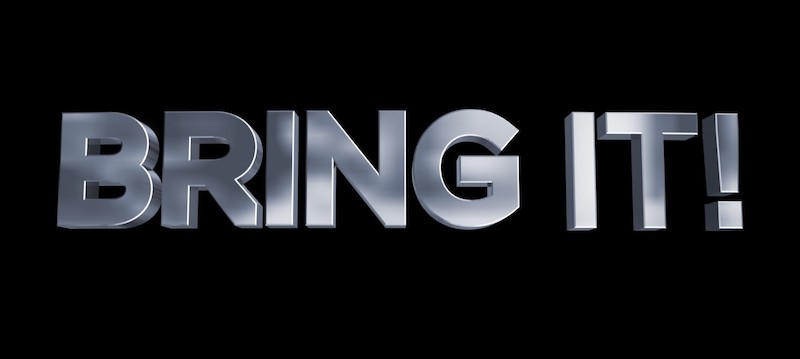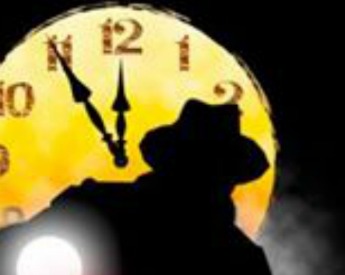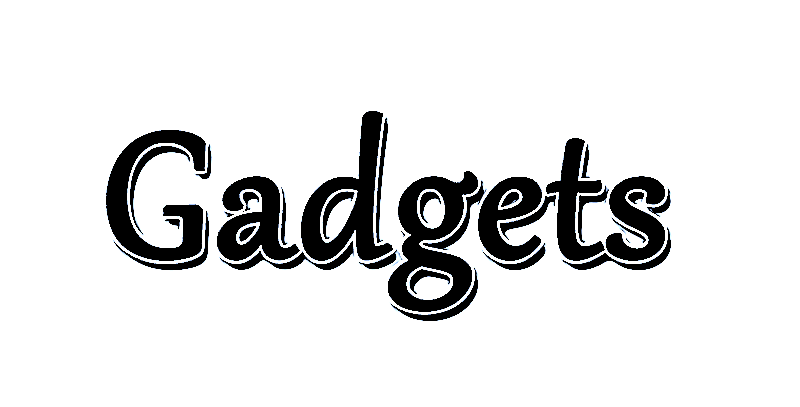 Visiting Santa Fe-----  505-986-5002     -- Below fun times --- Tour guide Al Pacheco -- gives you %100 attention -- his knowledge of the paranormal is matchless.  Want a thorough tour -- (PARANORMAL) 505-986-5002 Allan Pacheco is your man!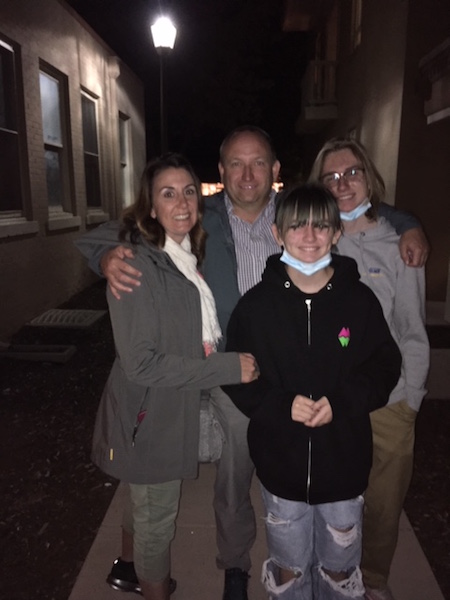 Below == Tour guide Allan Pacheco -- with two ladies who dressed for the DAY OF THE DEAD TOUR ---  --- SCARYTHINGS-SANTA-FE === 505-986-5002
SCARYTHINGS-SANTA-FE === below -- these sisters  posed for a photo in front of a centuries old landmark that at times has has paranormal activity --- suddenly a rattling at the front door was heard --- nothing was there --- here are photos -- and something was in the air before the noise was heard ---  yes--- this is legit-- these photos were not staged... Something interrupted the shots.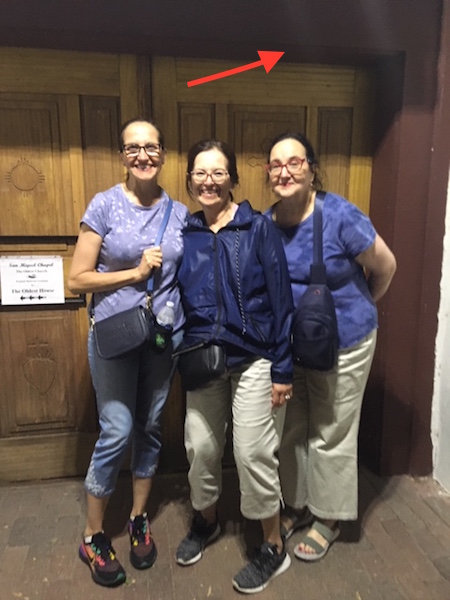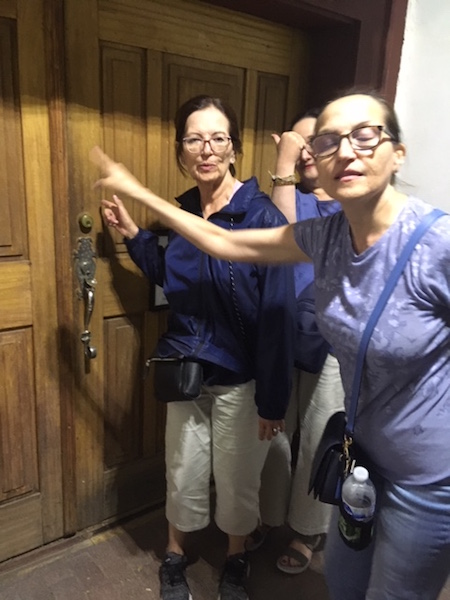 Then the mist was no more, and the heavy wooden doors groaned and moved against the dead bolt, a few pushes. Then nothing. The Sisters point to the doors where the activity was  heard and seen, as in the doors being pushed from the inside.

SCARYTHINGS-SANTA-FE -- sometimes--- the experience --- of the tour -- will stay in your mind --- on your long drive back home -- 505-986-5002  -- BEST TOUR SANTA FE ALLAN PACHECO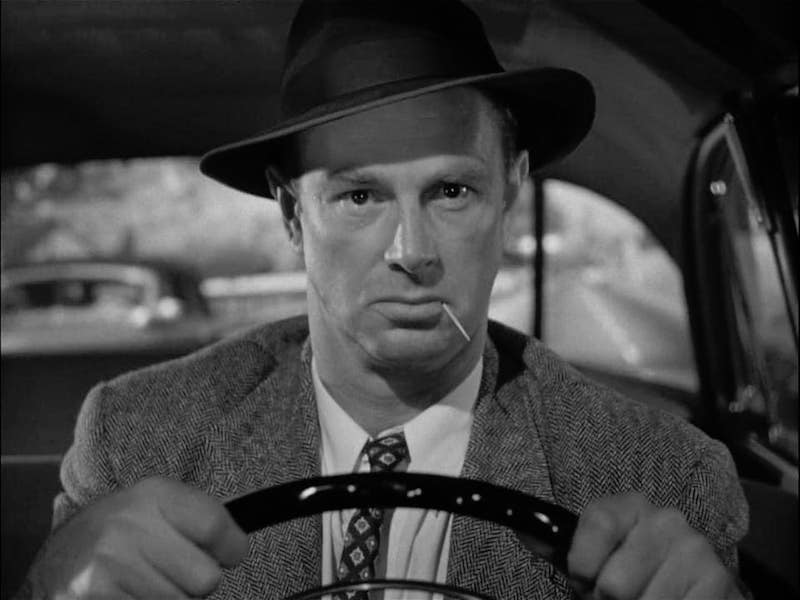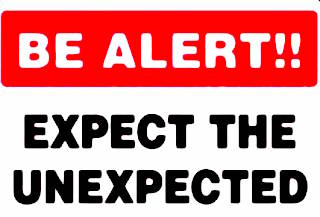 SCARYTHINGS-SANTA-FE  --- if you have a ghost box or ghost ap --- bring it ---- you never can tell --- sometimes on tour --- odd things happen --- as in not from this world type of encounters. 505-986-5002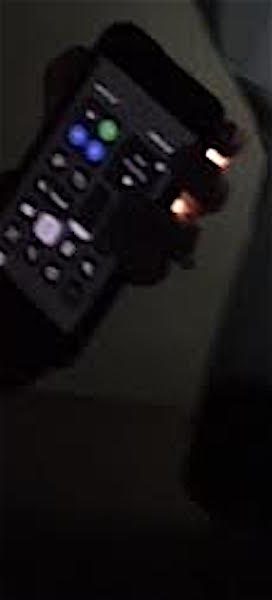 Below -- different interpretations ---- skeptics = trick of light ----  ghost hunters--- the CAMAY GHOST -- a ghost rarely seen in Santa Fe ---  the witch BRAVA ghost --- the ghost of Juan Espinosa --- or Spanish ghost on the move ----  yup----- on tour --- different ideas --- on whom -what --  etc...  SCARYTHINGS_ SANTA-FE --- tons of fun 505-986-5002
| | |
| --- | --- |
| MARIAN HALL, where the left photo was shot. A ghost, profile known as the CAMAY GHOST has been seen. Is the left photo that ghost or a trick of light? Right, spoofing on a tour, day time. | |
Below: SCARYTHINGS-SANTA-FE ==== contact --- ghostmeter---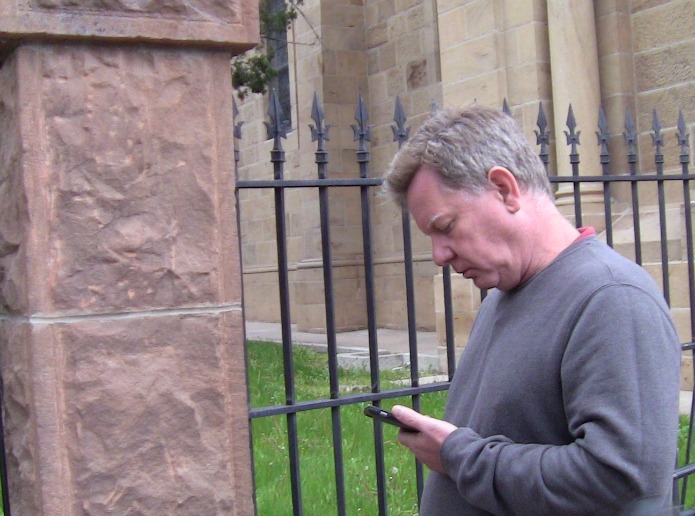 Got -- thermal camera --- bring it ---- below --  the WINK-WINK--- reptoid photo --  no idea ---- in a haunted area --- instruments go off -- this photo is taken -- the  pun--- got a snapshot of a reptilian/ over a ghost --- -- over a human --- possessed by ghost -- there are all kinds of explanations for this one ---  it is a odd photo ---- got gadgets --- bring em --- tour with Al Pacheco 505-986-5002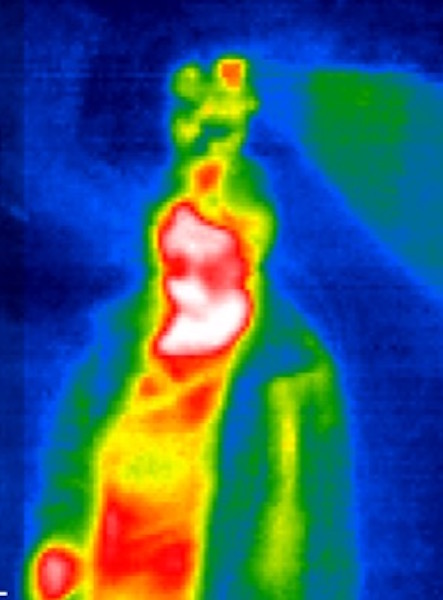 ghost rods --- paranormal rods --  below.
Shadow chasers --- you got devices that brings forward evidence --- concerning the unknown --- bring the  gadgets!  They can be state of the art expensive ghost boxes to inexpensive -- pendulums, or magnifying glasses. On tour -- we do some sleuthing.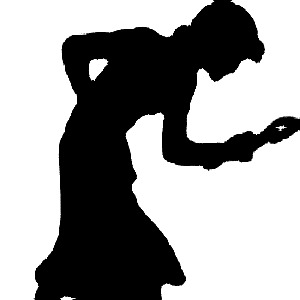 BELOW -- this  is an odd photo -- at night -- on  lane  -- or as they say I upstate NEW YORK -- down a hollow --in a spot  where  through the centuries all kinds of paranormal additive has been logged, seen, felt.  On one of ALLAN PACHECO's tours, the group felt something and the ghost meters went off  -- then these photos were taken -- is it trick of light or is that a face of a ghost?  YES, this area has been searched and rephotographed -- different  nights -- the result = no trick of light or  NO- GHOST FACE!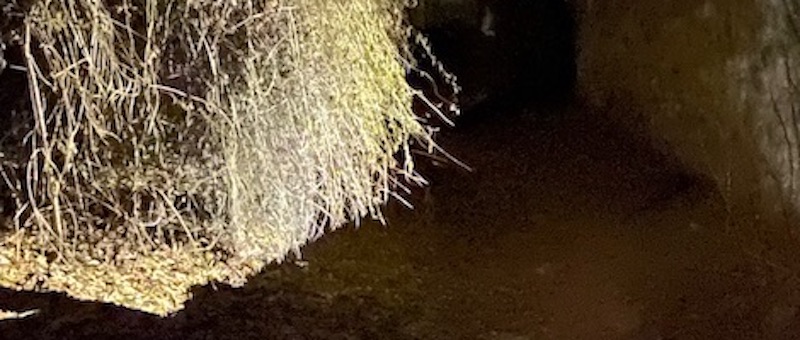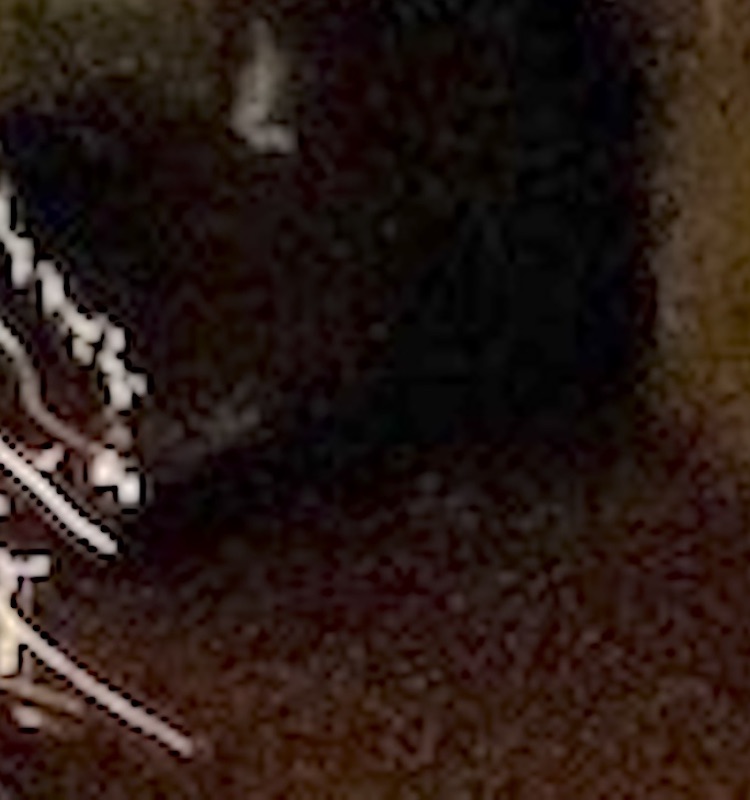 Is it a trick of light or an energy. Either way, it is a creepy looking thing.  Below is a snapshot of a ghostly force or energy, that in someways is similar to the above ghost safari photos. This white globular in the BELOW photo, was  shot outside of the infamous AMITYVILLE HORROR HOUSE.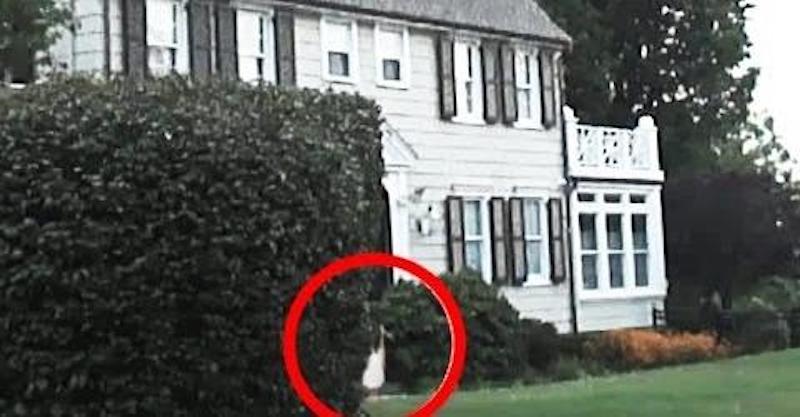 So is the New York photo a trick of light, likewise the Santa Fe photos. Or was something captured on film in both AMITYVILLE and in SANTA FE? Skeptics will say there is no entITy in thE NEW YORK - AMITYVILLE  photo.  that WHITE is part  of the house, as seen through the hedges.  Is that nay sayer idea a stretch? The house, below, the night of the murders, NOVEMBER 13, 1974, or a few hours into NOVEMBER 14.