Ghost Tours Santa Fe =  Day or Night treks that are done at a comfortable pace... Your private Safari is led by investigator, author --- SANTA FE NATIVE: Al Pacheco 505-986-5002 

Below: Reviews of Allan's Ghost Tours Santa Fe
AUG 4, 2018
I decided to book a tour with Allan after reading some of the reviews and was not disappointed. My daughter, my sister and I were entertained with the history and stories of Old Santa Fe.
We were more interested in the paranormal, so Allan tailored the tour towards that subject and we had a great time, even learned about a few of our ancestors who may haunt the old town.
If you are looking for something a little different to do while visiting Santa Fe, I highly recommend Allan's tour - you may walk away with a different view of this interesting old town.
D.D.
-----------------------------------------------------------------------
June 4, 2018,
Last minute tour, but something we are still talking about!
After reading reviews here, our group of 4 really wanted to take Allan's tour. I reached out to him one morning to enquire about a tour.
Promptly, he called me back and informed me that although he was booked for the evening, he could fit us in for a two hour afternoon tour.
We jumped at the chance and were not disappointed. Allan truly tailors each tour to your interests. Our group enjoyed the historical information about Santa Fe but also asked questions that ranged from hauntings to UFO sightings to various conspiracy theories.
Allan answered all our questions and by the end, we felt like old friends. Even if you can't do this tour at night (which would be a bit spookier), I would still encourage you to take the opportunity to do one anytime he can fit you in.
M.

https://www.tripadvisor.com/ShowUserReviews-g60958-d8434193-r585200058-Santa_Fe_Ghost_and_History_Tours-Santa_Fe_New_Mexico.html#
Small or large group, day or night 505-986-5002 or 505-231-1336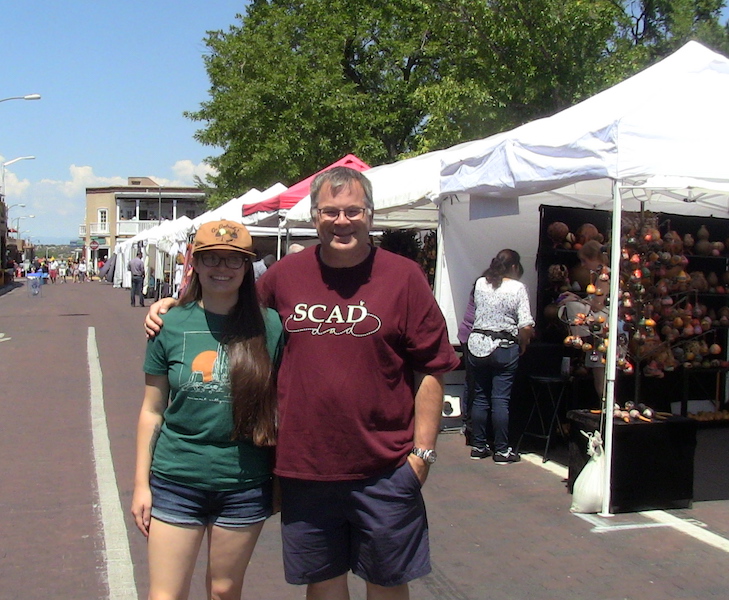 Schedule a tour =
505-986-5002 or 505-231-1336

Guide & author: Al Pacheco

| | |
| --- | --- |
| Got camera? Got ghostometer or shadow chasing gear?  Bring it!  Your tour does go to haunted locations | |
WHEN YOU GET TO Santa Fe -- LETS GO GHOST TOURING!!!!!!!! 505-986-5002 / 505-231-1336 BELOW" A late night shadow chaser -- WOLF MOON TOUR  -- SUMMER OR WINTER SAFARI

Something different --  UFO page -- 1947 ROSWELL BROADCAST

Day or Night -- AL's tours are done at your convenience.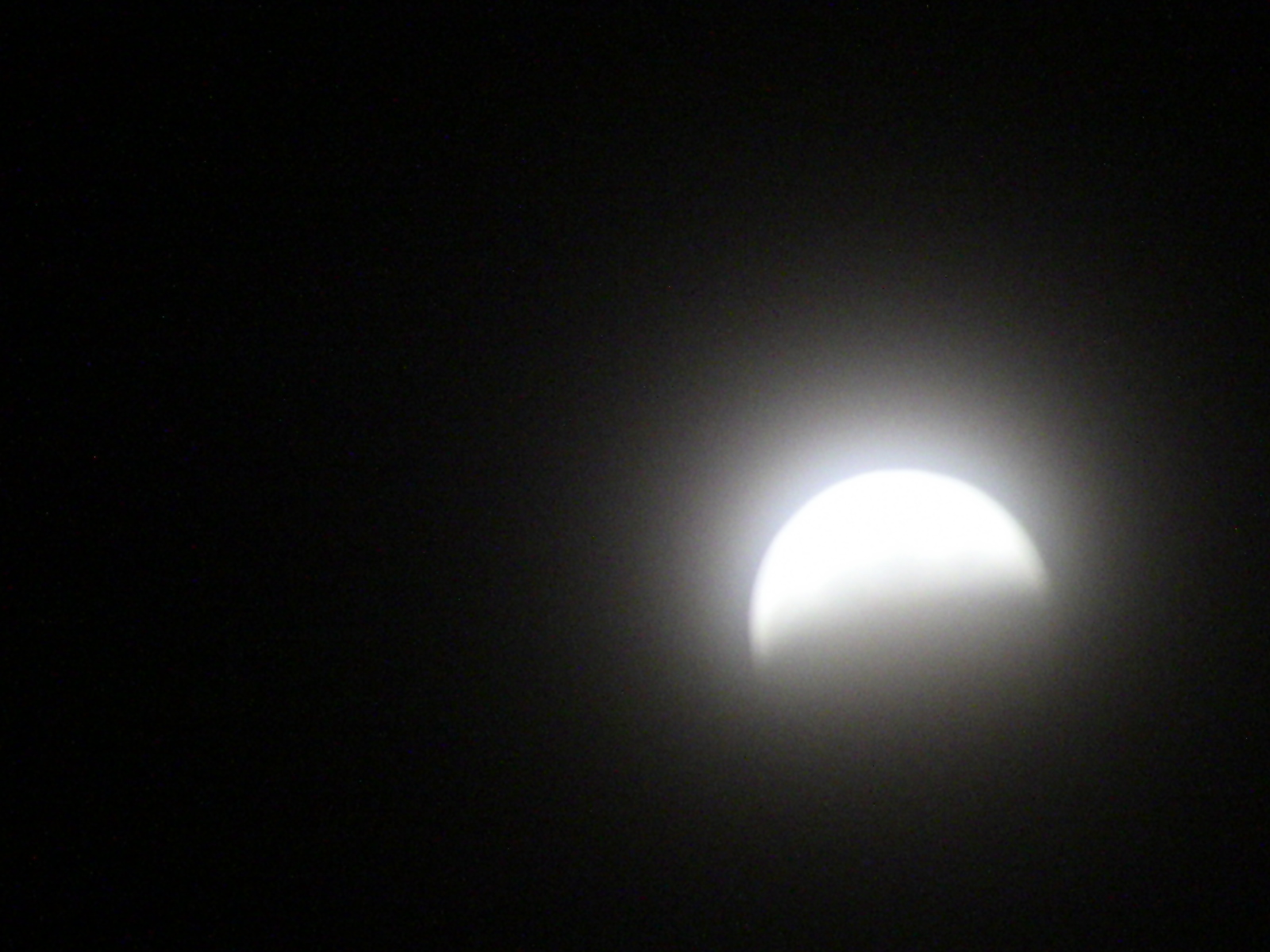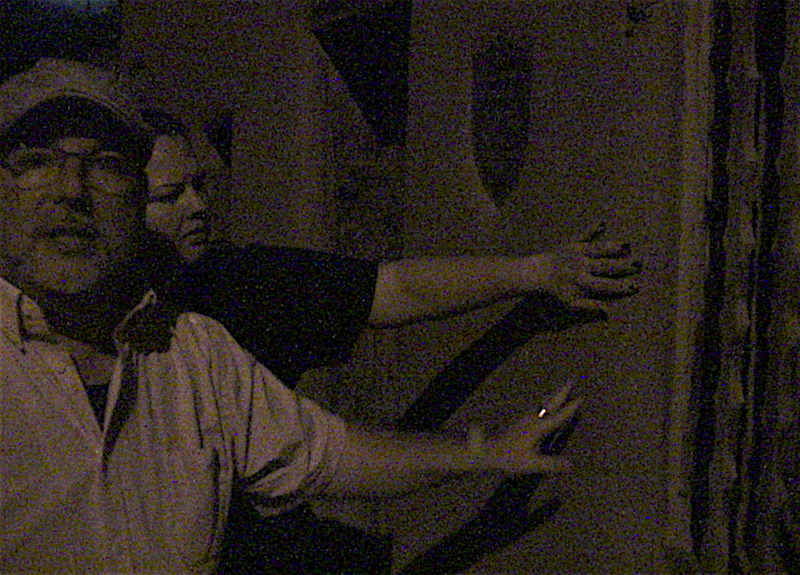 The above location is known for paranormal activity -- it was the house of witches during colonial days and  the place was gutted by fire during the war of 1680. This part of the wall was incredibly hot and yes activity was registered at the haunted landmark = The  OLDEST HOUSE in the USA... Below a photo from this tour at the Oldest House, and no -- the temperature in the wall was not caused by a boiler or oven on the other side.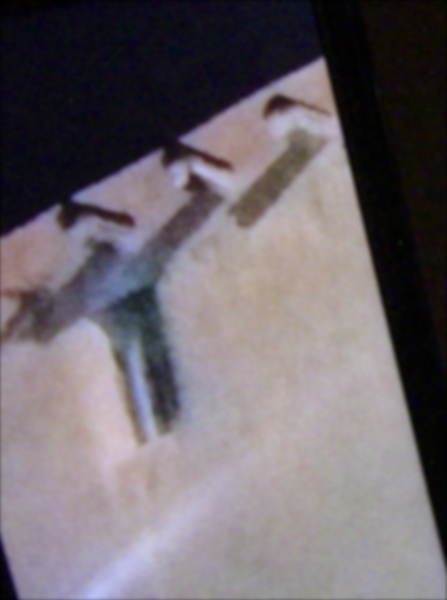 Sometimes your Ghost tours Fanta Fe ends in La Posda. Below: Vince and Joan in the stateroom, La Posada today is a magnificent resort, during will west days it was the home of the ABRAHAM STAAB, a ruthless robber baron.  Stab ran the New Mexico Territory through his gangster organization (THE SANTA FE RING).  At the end of this tour, this husband and wife decided to have a cold one at the resort's bar-stateroom, while hearing about the (AL CAPONE of New Mexico Territory) and viewing his stately haunted manner.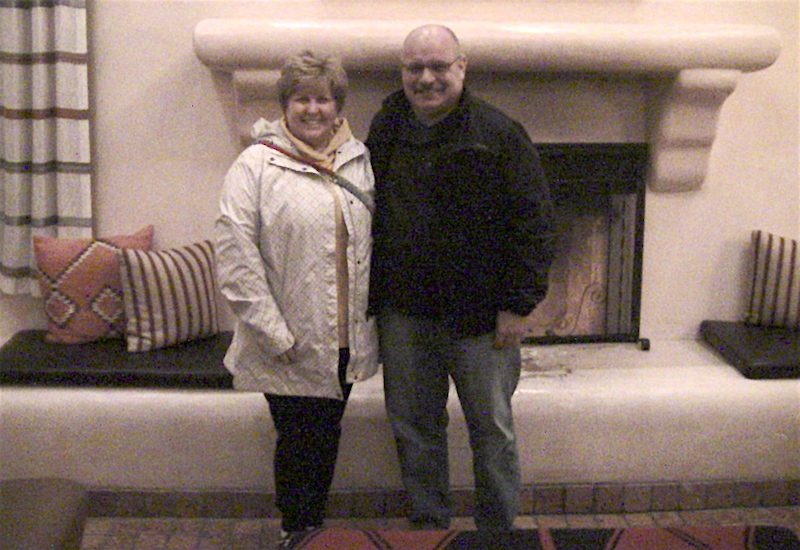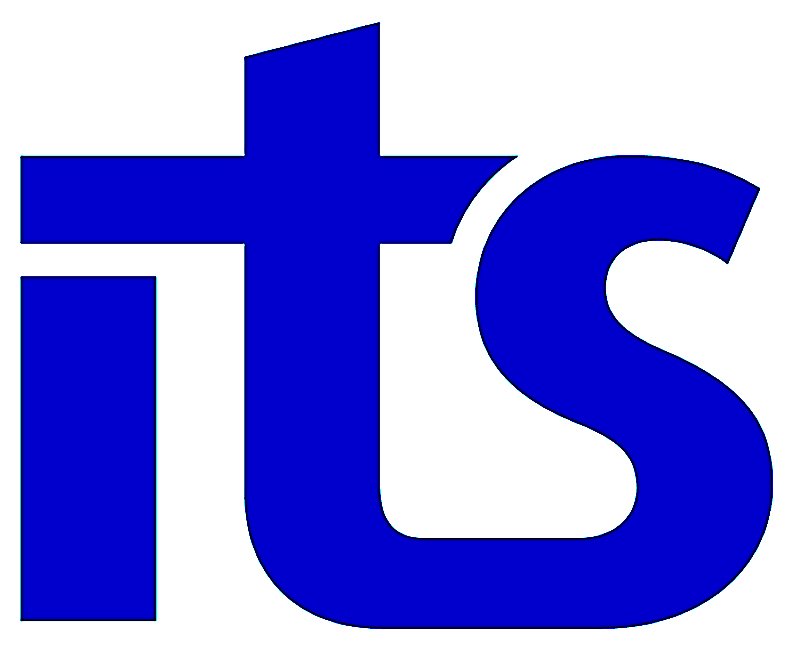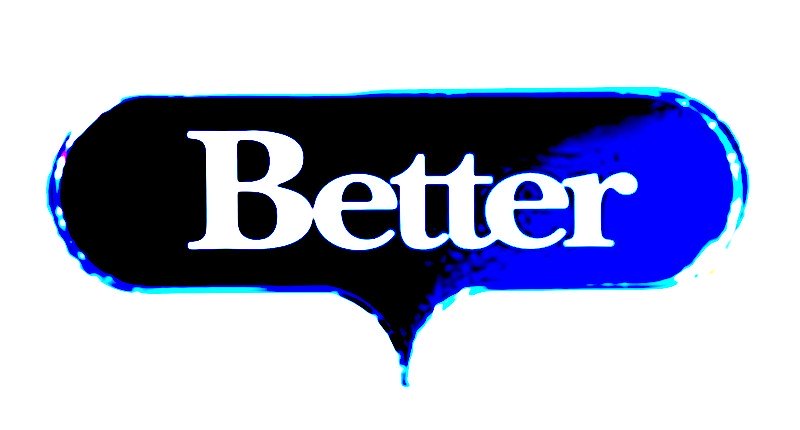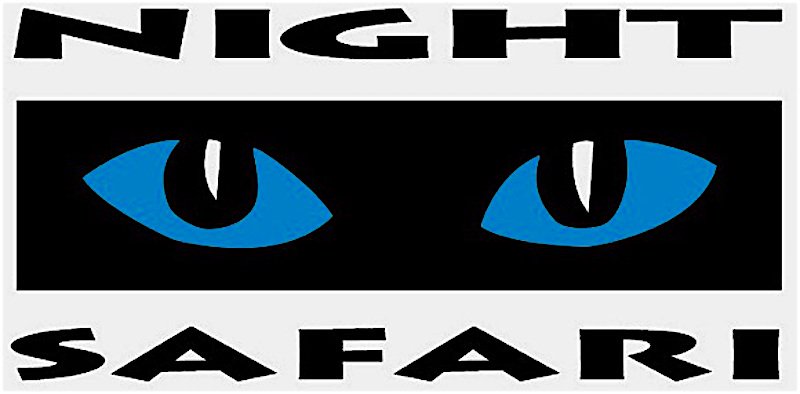 GHOST-TOURS-SANTA-FE   Above on a tour this was taken in an area where the ghost  o meters went off. Is this a ghost or the result of a light shadow and camera -- in other words a zero?  Maybe it is not a trick of light, in this area -- ghost as in human shape have been seen along with ghostly beams and globulars.  Judge for yourself what it is. I say it is ghostly energy.  Set up a tour with ALLAN PACHECO 505 986 5002 --- your own private paranormal safari.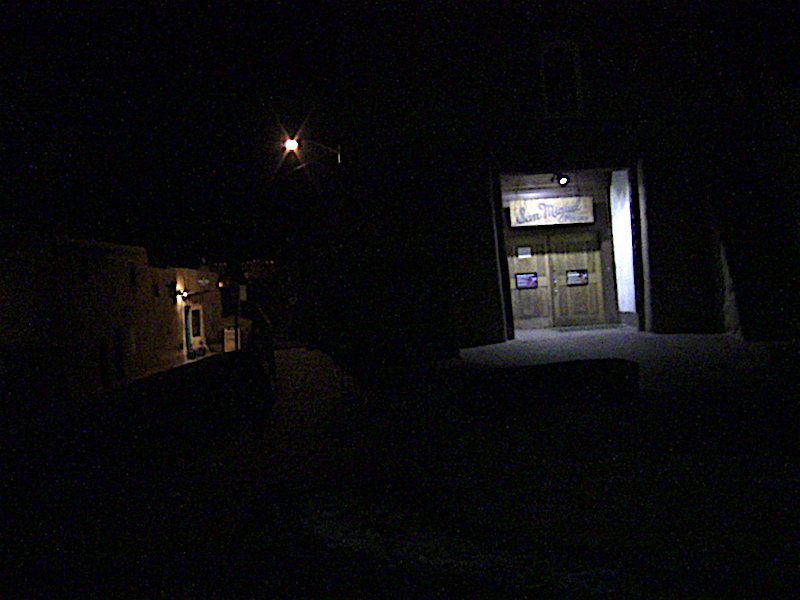 ABOVE -- the Historic and haunted  SAN MIGUEL MISSION --- BELOW: REMEMBER: On your ghost tour -- if you have a ghostometer bring it -- be it gauge or app -- you never can tell?  Allan's Santa Fe Ghost tours do visit some haunted places.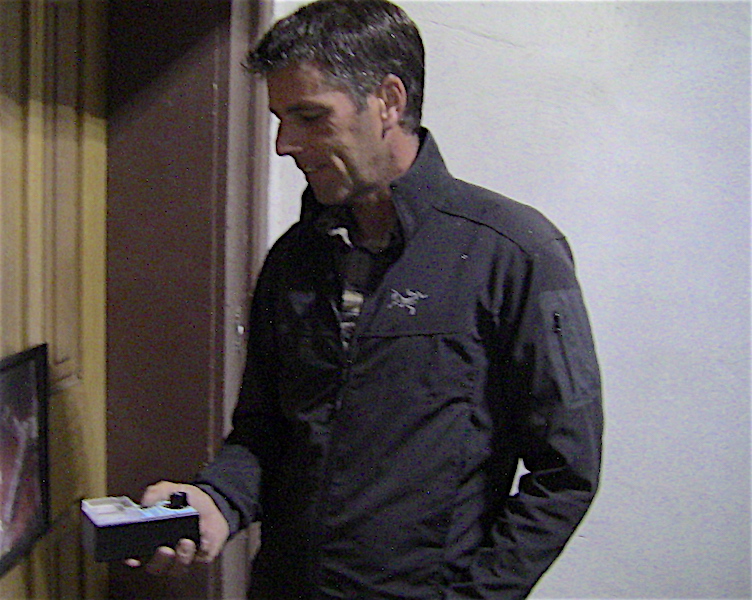 Above: Something was  registering at the SAN MIGUEL, this locale has been the scene of  paranormal activity.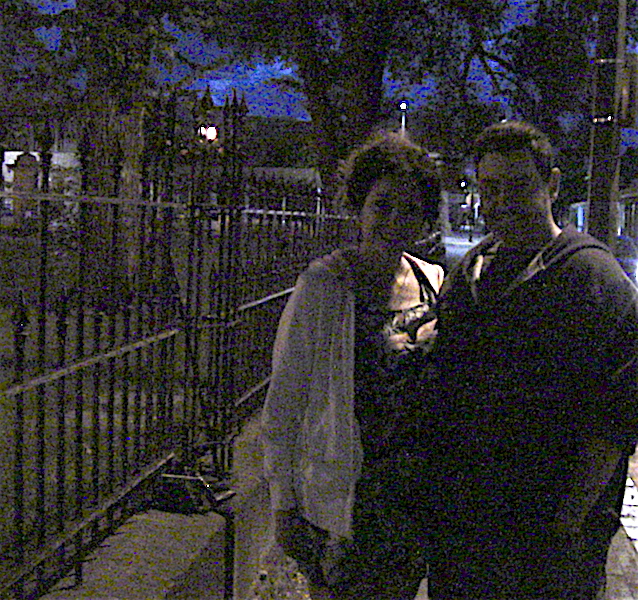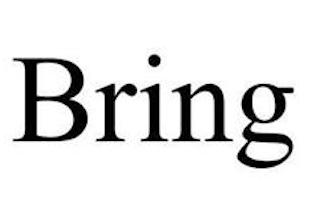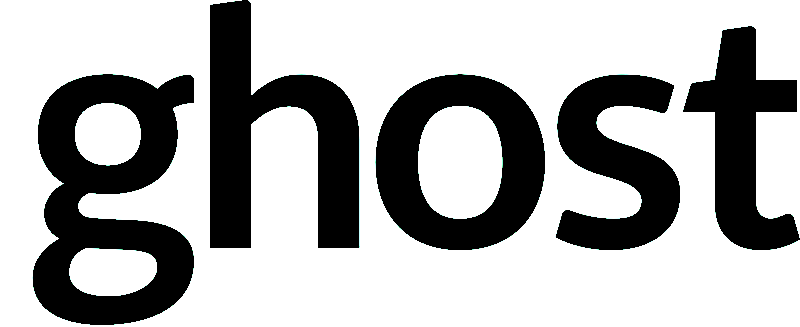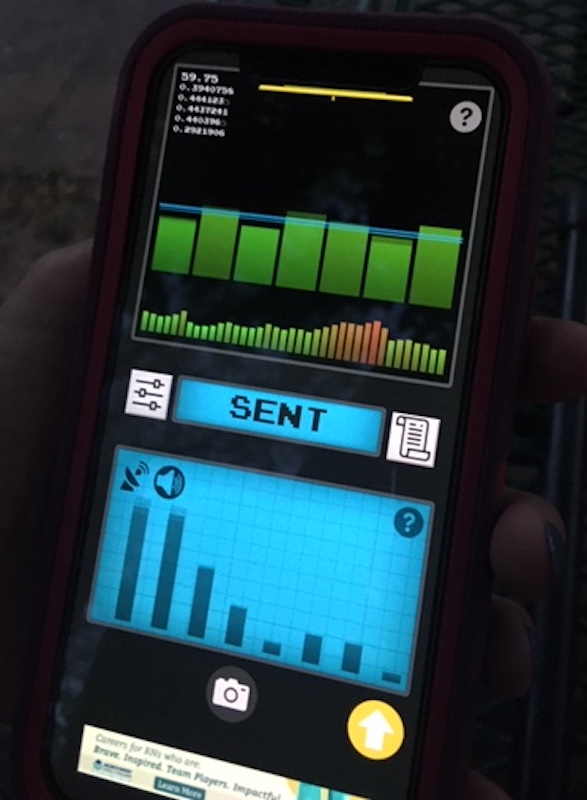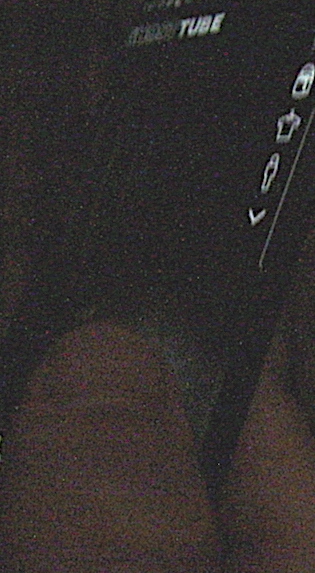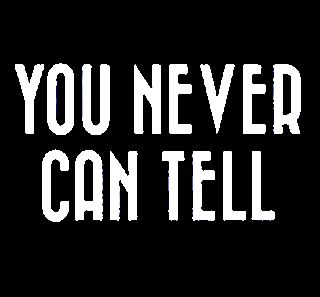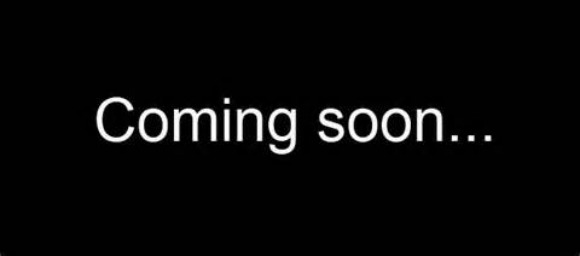 AL PACHECO PODCAST -- PARANORMAL --METAPHYSICAL = MERCURY THEATRE