Strange-Santa-Fe-GHOST-TOUR     =  Your private ghost tour does take you to some haunted or bizzzzzaro places.  505-986-5002 or 505-231-1336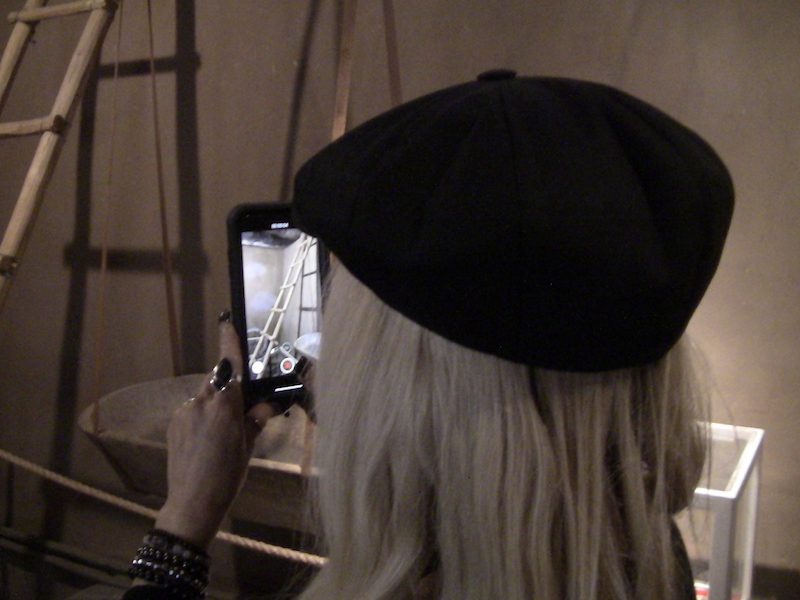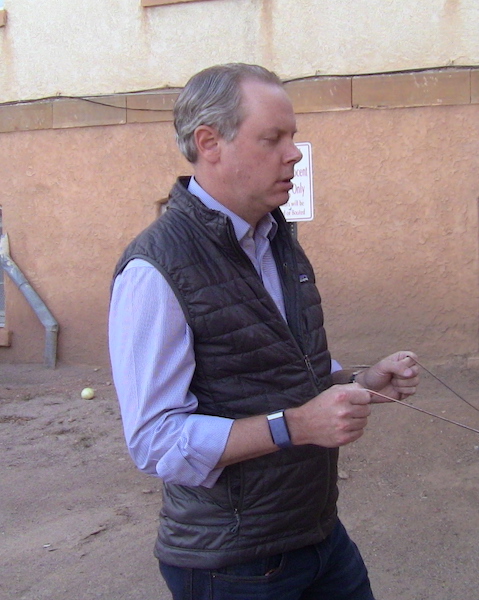 STRANGE-SANTA-FE-GHOST-TOUR
BELOW: in this section you will find some beyond strange photos from Santa Fe... Yes  Santa Fe is a very  different type of city. it is filled with strange powers, it is also home to witches and occultists...
STRANGE-SANTA-FE-GHOST-TOUR
The above tree stump is filled and draped with curious trinkets.  Behind and ahead of this stump are areas that have registered paranormal activity.  Does this shrine harness that energy or add to it, AT MINIMUM this chopped tree IS a very strange piece of art.  Above and Below; who is going to take the time to build or decorate these thaaaangs...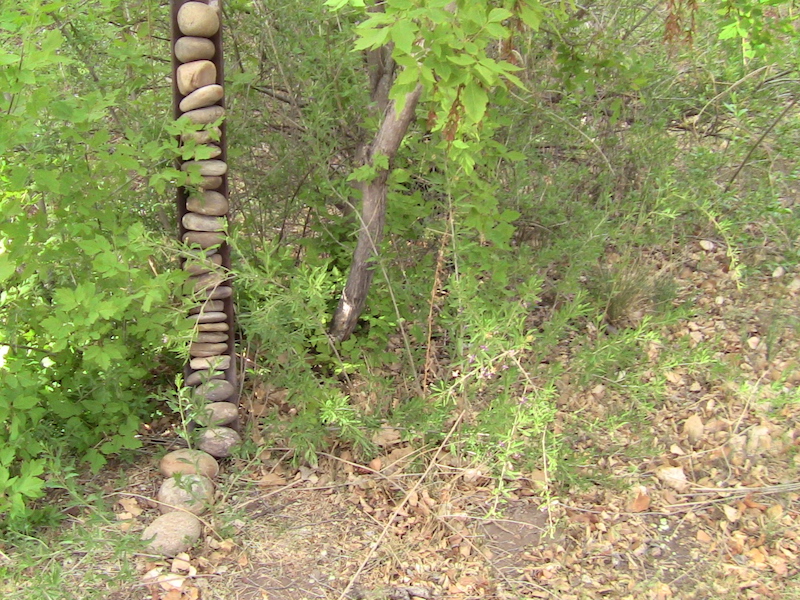 ABOVE: In Santa Fe one finds the strangest invoking or magic remnants.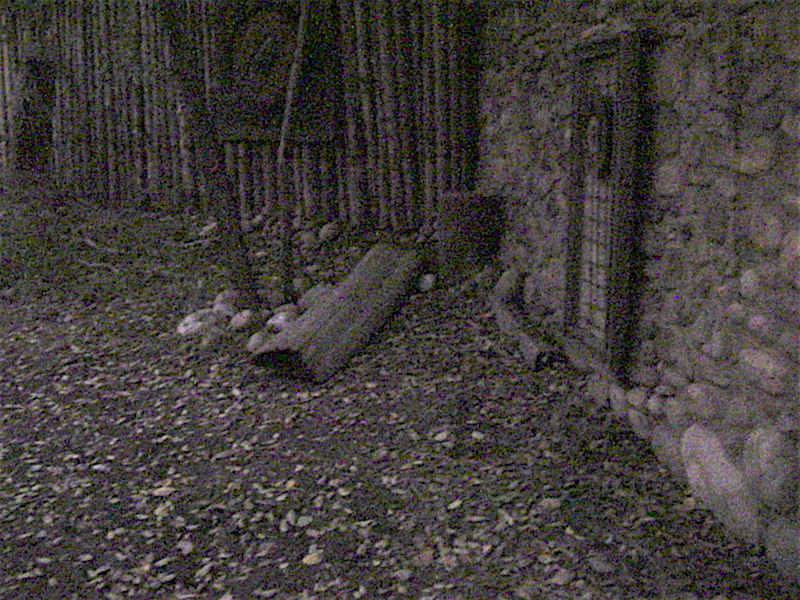 STRANGE-SANTA-FE-GHOST-TOUR 
505-986-5002 MAKE A RESERVATION

 ABOVE -- MAKE SENSE OF IT.   many metaphysical occurrences have happened IN THIS AREA.  Be it --- hearing strange noises, being pushed, having one's hair pulled, having trouble breathing and even being grabbed.  The young lady BELOW does gets a fright at the DOOR, as the other woman poses for a snapshot.
BELOW: the painting in the background is of a Franciscan Padre talking to a peasant woman, one can see the old San Miguel Mission in the picture.  Yes, this dark painting is hung inside the  Mission -- and a ghost in a hood is seen now and then around the church...  To the right of this couple is an entrance to St. Michael's church -- in this area this phantom has sometimes been witnessed.
STRANGE-SANTA-FE-GHOST-TOUR

BELOW: the outside entrance of the Mission, sometimes on Allan's tours, as the history and paranormal of the church is being explained, the door shudders, but nobody is there ---- inside or outside!!!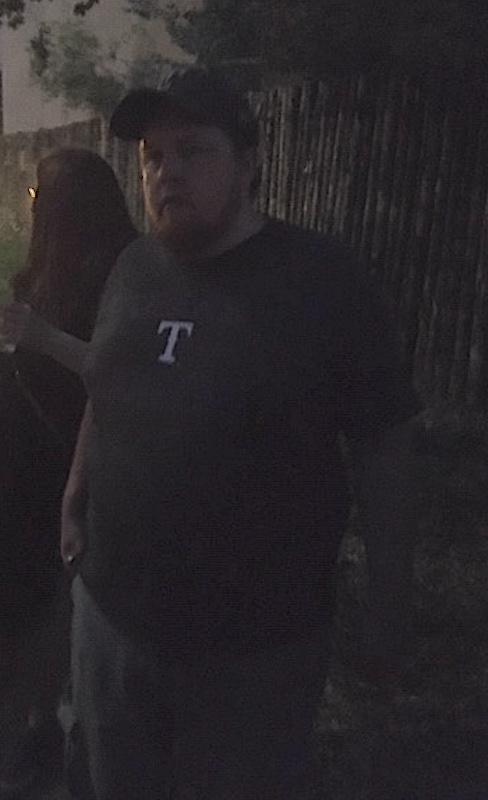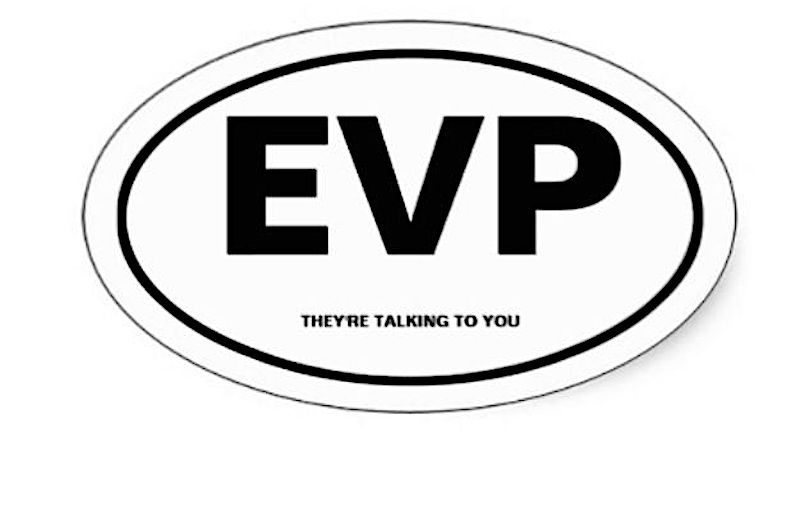 RIGHT:  Allan has some fun with this place --- and photo -- "THE TREASURE ROOM OF MATACUMBE"!  However, the design does behind the young ladies does look rather ominous...  When you are on a ghost tour with Allan, you never can tell what you will run into or see. HAUNTED SANTA FE
505-986-5002 -------------- or 505-231-1336
STRANGE-SANTA-FE-GHOST-TOUR

BELOW: Daytime ghost tour ---- SPOOK LANE --- this area is known by so many nicknames --- THE BLAIR WITCH PATH --- SHADES OF DEATH LANE, etc... The place has an eerie history that is matched with a list of paranormal happenings...  Supposedly a ghost -- LA LLORONA wanders this path...  Also there many occult things that are found on this path or paths or dirt lanes... Some will say it is art mistaken for the occult, others will say it is invoking objects...  To many this area of Santa Fe is reminiscent of scenes from the BLA R WITCH film...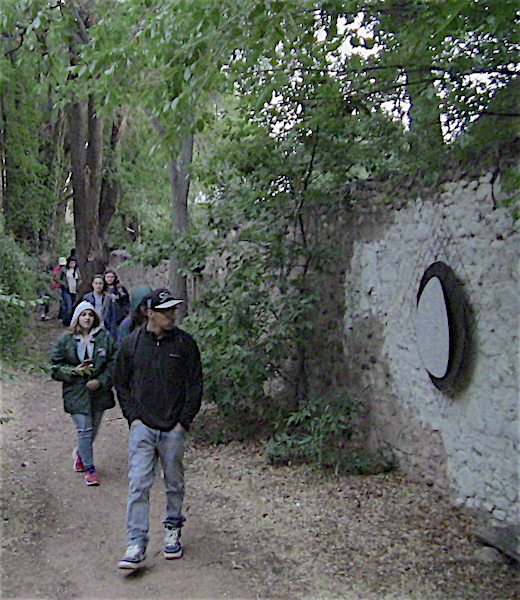 | | |
| --- | --- |
| A HUMORIST -- SAID -- THAT IS TOUR LEADER ALLAN PACHECO DOING  HIS TAKE ON A 1980s MUSIC VIDEO BY THE FINE YOUNG CANIBALS --HIS MOVES ARE BETTER THAN THE LEAD SINGER! | AL PACHECO explores the haunted areas to get the  inside baseball on the paranormal. LEFT EXPLAINING THE ENERGY THAT SOMETIMES IS ENCOUNTERED AT NIGHT AT THIS ENTRANCE |
ABOVE:  On tour --- the BLAIR WITCH PATH or SHADES OF DEATH LANE ---  near what has been labeled the Witch Wheel.  

STRANGE-SANTA-FE-GHOST-TOUR
505-986-5002

BELOW: Inside the hotel St. Francis lobby area --  the candles and lack of furniture --- does give the place a  look or feeling --- of ceremony room....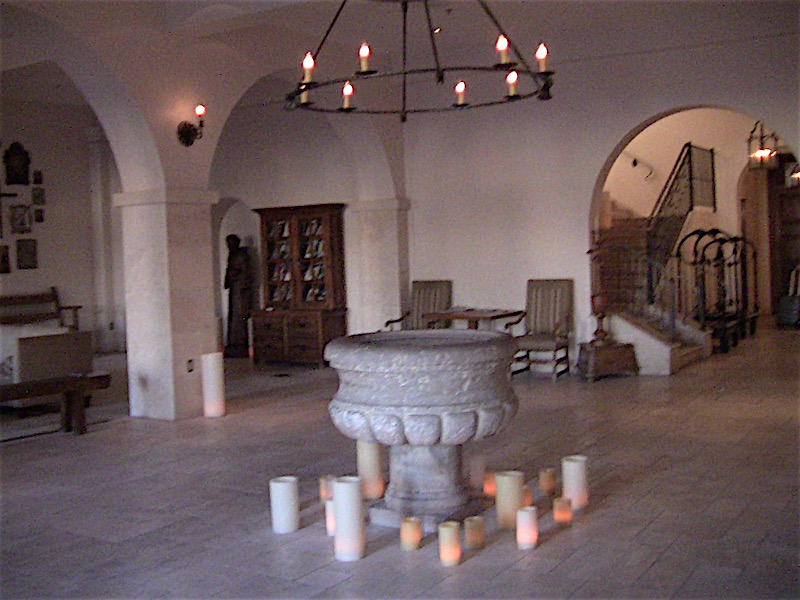 On your tours with Allan -- bring your ghostometers -- BELOW: a few  drops from a passing rain, dots a TRIFEILD meter... On tour in front of the OLDEST HOUSE --- a historic and haunted building....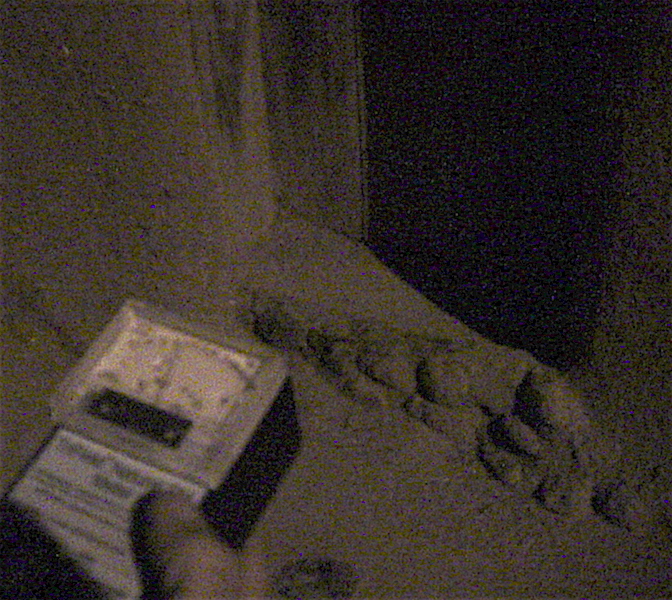 CAMINO LA LLORONA --- Got Guts? How brave are you or how foolish are you? LA LLORONA is a deadly spirit!!!!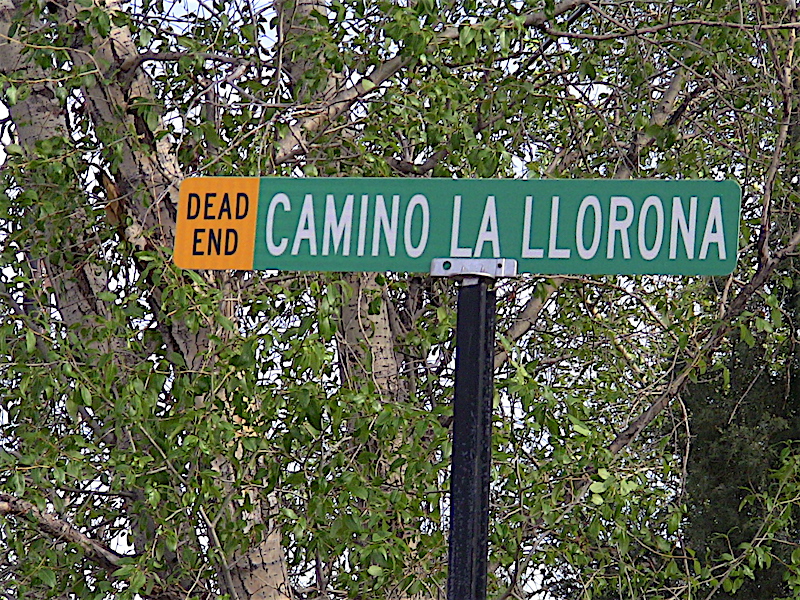 La Llorona is a Santa Fe or Southwest ghost that is a shapeshifter -- she is deadly and at times this phantom makes a lot of noise --- and is a very DANGEROUS phantom!  This banshee has been seen and heard from Conquistador days through Wild West days to modern times.  The energy can look beautiful or ugly -- but the entity is deadly! With Allan you get the facts, the lore, the legend, the lies and the proof about LA LLORONA.