KINGDOM-OF-NYE /  Broadcaster HEATHER WADE hosts the old ART BELL SHOW -- Like the old MIDNIGHT IN THE DESERT program, this show is dynamite --- it is a paranormal smorgasbord.  Tour guide and Author -- Paranormal investigator ALLAN PACHECO  is a frequent guest on the KINGDOM-OF-NYE Here are some of the TOPICS that are on the list to waiting to be -- EXPLORED on live radio!! You never can tell when Allan and Heather (THE HOST) get together -- all kinds of new paranormal themes get thrown into the mix!

KINGDOM-OF-NYE   guest -- ALLAN PACHECO ---- 
KINGDOM-OF-NYE    --- show --- AL PACHECO is a long time guest of the ART BELL -- HEATHER WADE program --  when Al is on the show -- all kinds of things usually happen --- be it losing satellite lock for the show -- which is almost a near impossibility ---  or things falling off of shelves, or doors slightly opening ---  at the radio studio or at Allan's location.
KINGDOM OF NYE --  topics -- Allan is an author of many books,  //// He is a paranormal investigator -- historian -- he runs a ghost  tour biz in Santa Fe New Mexico.  Yes, he take people on private tours through  or by some very haunted areas --- in the ROYAL CITY of SANTA FE, NEW MEXICO.
KINGDOM-OF-NYE    ----- Themes on past shows have ranged from --  investigations  of haunted  areas or houses  in Santa Fe or in the USA  --odd and scary haps on his tours --- to research on UFOS -- THE MISSING --- CATTLE MUTILATIONS --- ROSWEL 1947 -- LA LLORONA -- the  DJINN...
KINGDOM-OF NYE     Allan Pacheco is a paranormal investigator of renown.  When Allan is a guest of HEATERH WADES ---- --- it is fun and interesting program, that at times can be very frightening.

KINGDOM-OF-NYE            --- One of the topics that  seems to be a listener favorite is SANTA FE MAYHEM --- LA POSADA --- THE MISSING --- along with CONSPIRACIES --- (UFOS) (CHARLIE MANSON)  and tales from Allan's investigations... 
KINGDOM-OF-NYE    ---  If you like Allan's take on the paranormal when in Santa Fe -- book one of his private tours -- or have him as your key note paranormal speaker.  Allan is hands on investigator,  adn SAG/AFTRA actor -- he is not boring -- and if you need a radio guest or actor -- get a hold of AL PACHECO 505-986-5002 or santafewriter@me.com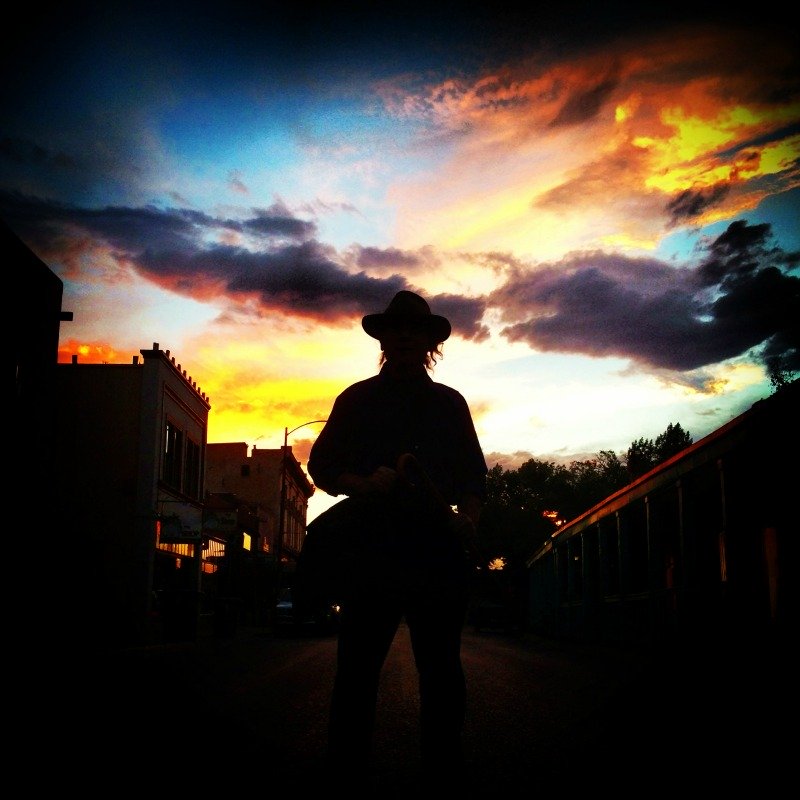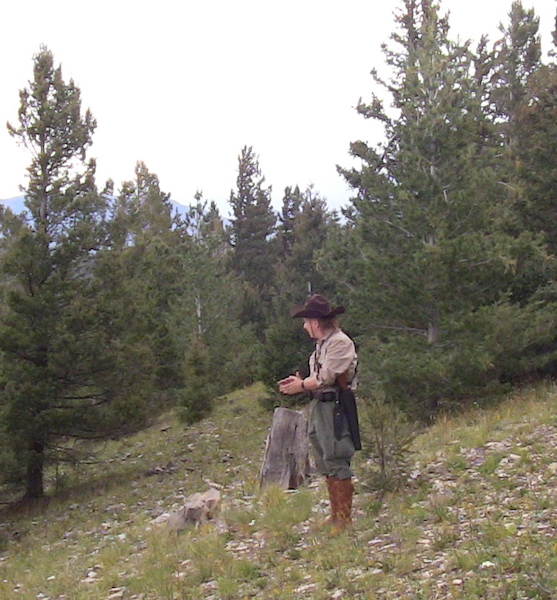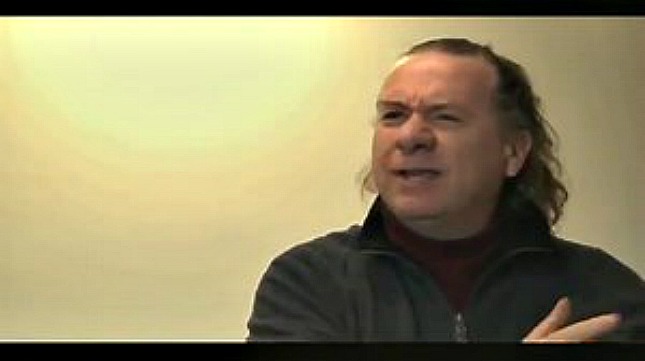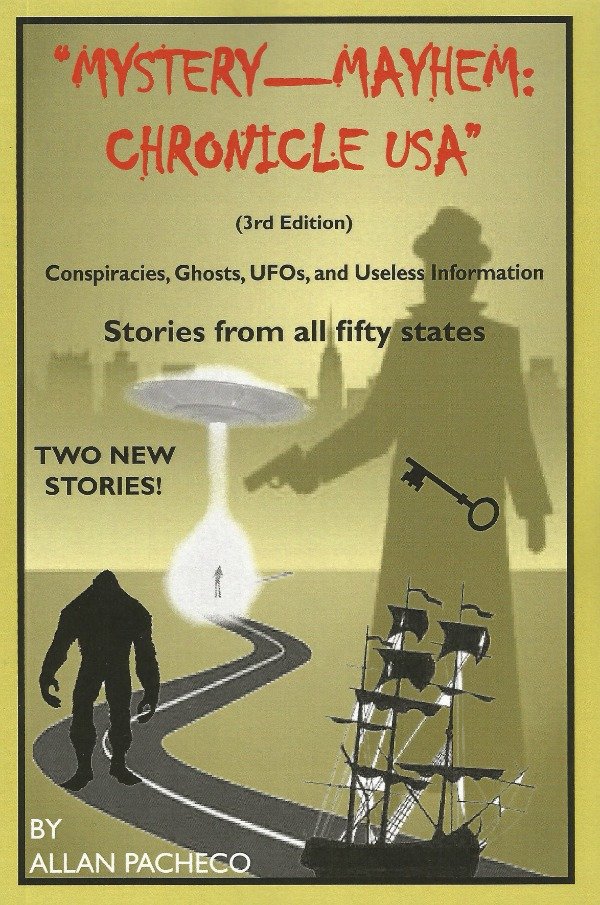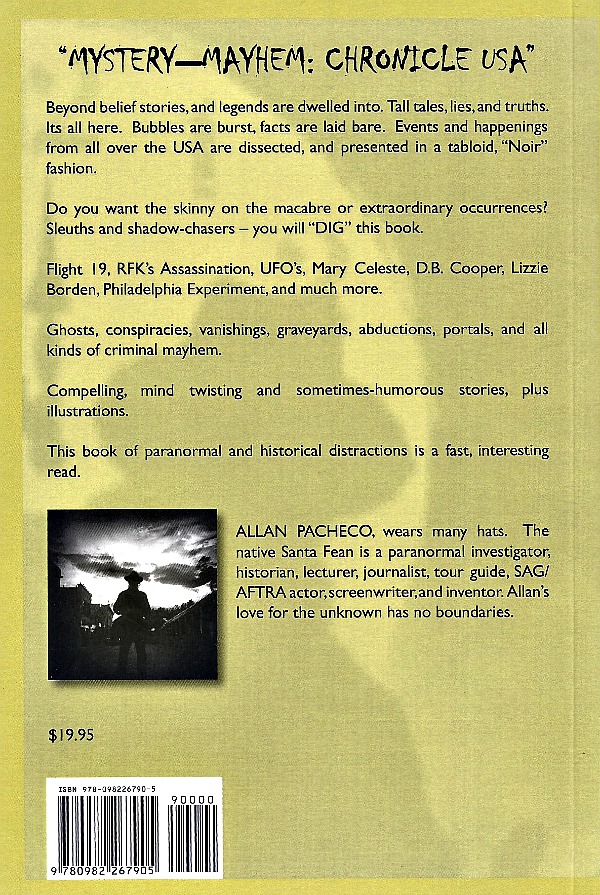 KINGDOM-OF-NYE -- listeners --have a favorite topic let HOST --Heather WADE know -- so she can put it into the smorgasbord of topics that she and ALLAN PACHECO delve into.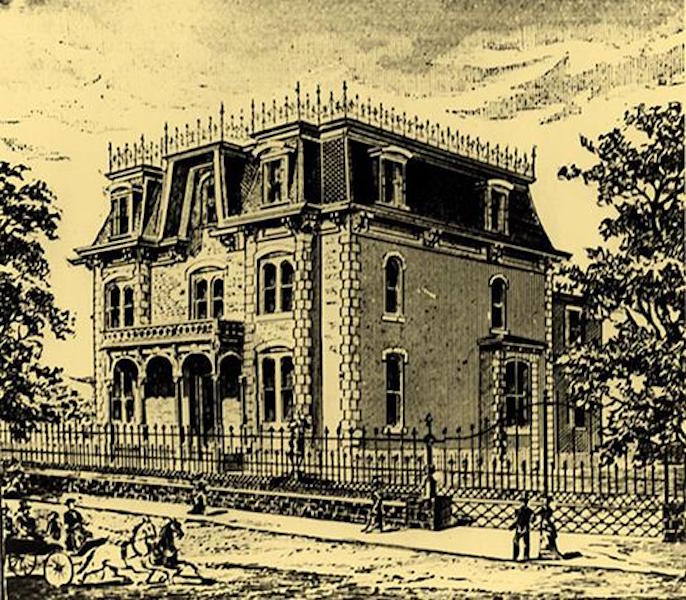 EVERY TIME we mention the Ghost of JULIA STAAB -- and she lives at thw above mansion which is now a large resort (LA POSADA ----- REMODELED ESTATE & MANSION) something happen on the broadcast... ZPA or doors open and close etc.... Below in the bar of what was the old mansion/ Yup these tow ladies took one of ALLAN's SANTA E GHOST TOURS -- adn who was in the bar --- FREDDY KRUGER!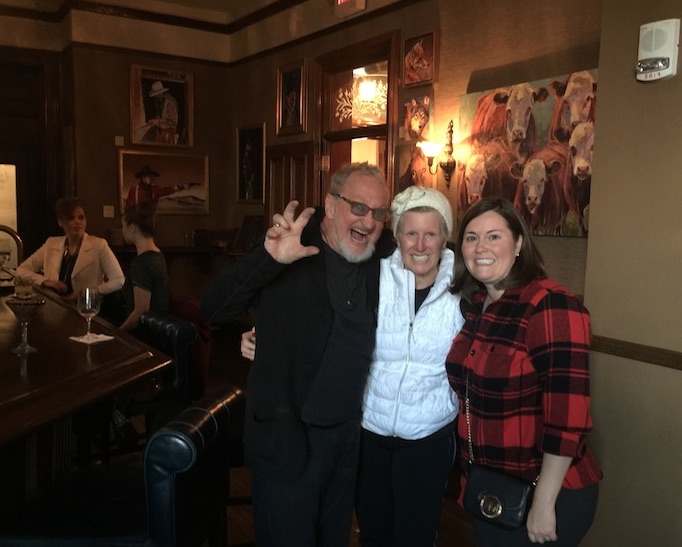 LA POSADA MAYHEM -- click on video below.
BELOW PICTURES of different tours inside LA POSADA -- one of the most haunted building's in the USA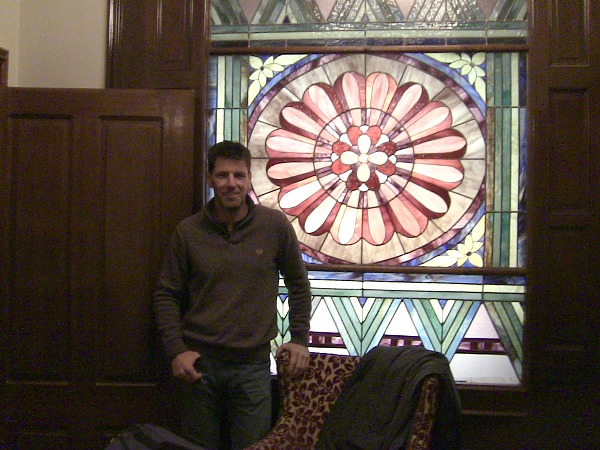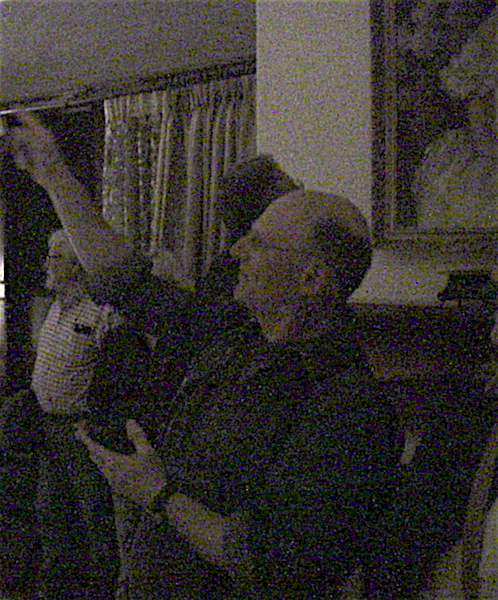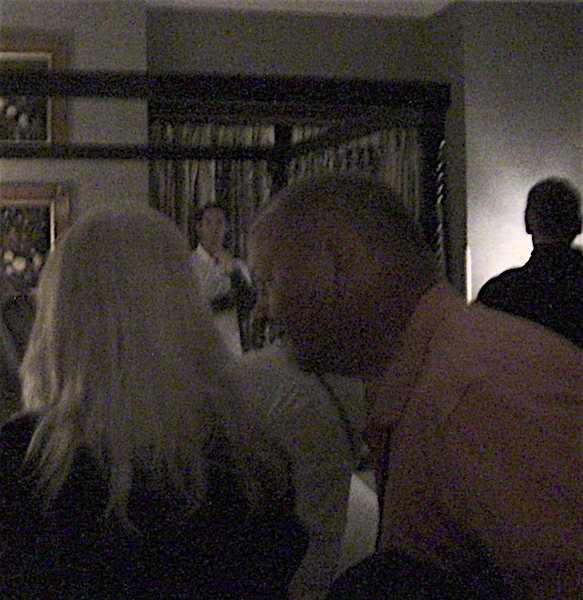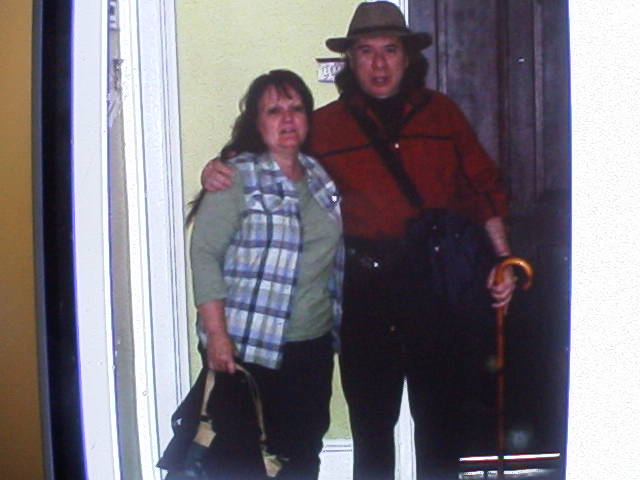 BELOW -- HELL's CEMETERY -- WHERE JULIA STAAB & her wicked husband were buried... YUP, that is the tomb area,  where the investigation is at.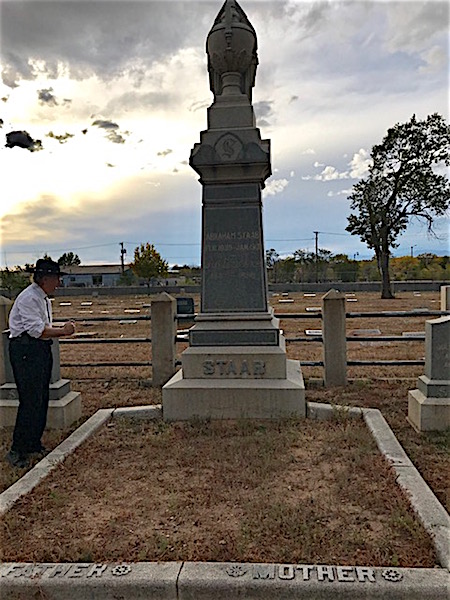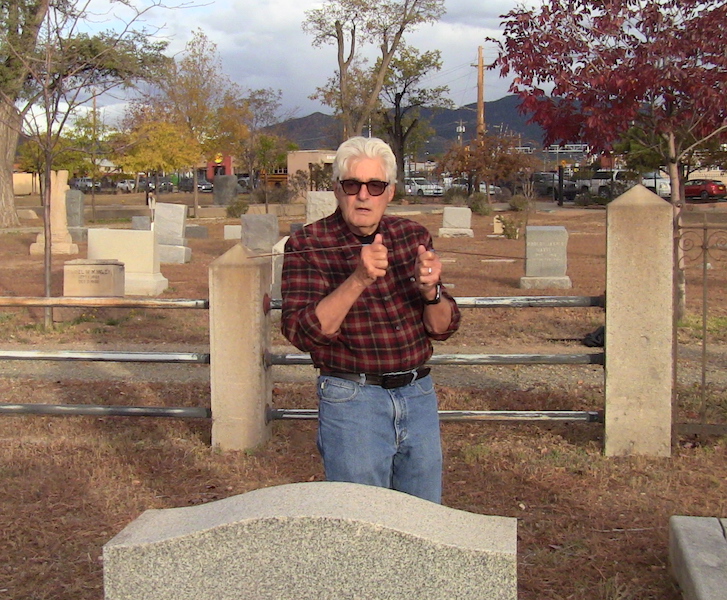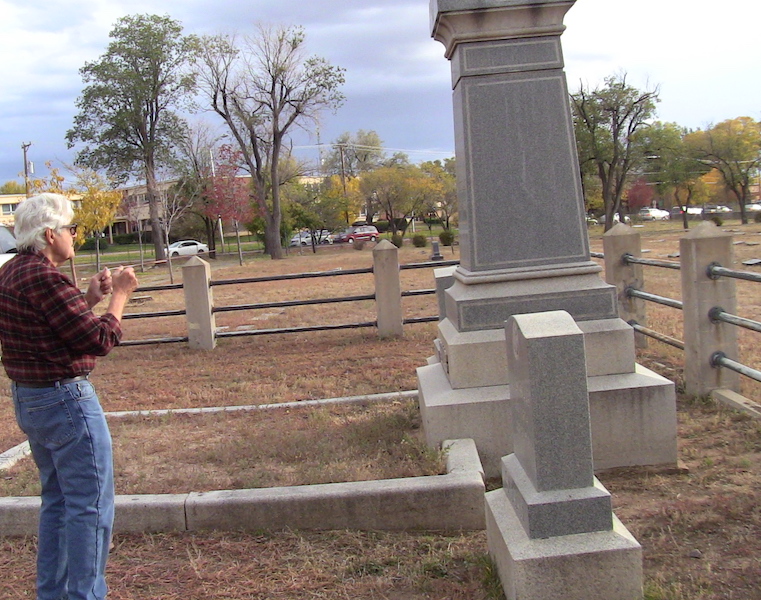 BELOW -- GHOSTOMETER -- outside of what is known as the MURDER ROOM at LA POSADA --- where JULIA met her terrible fate.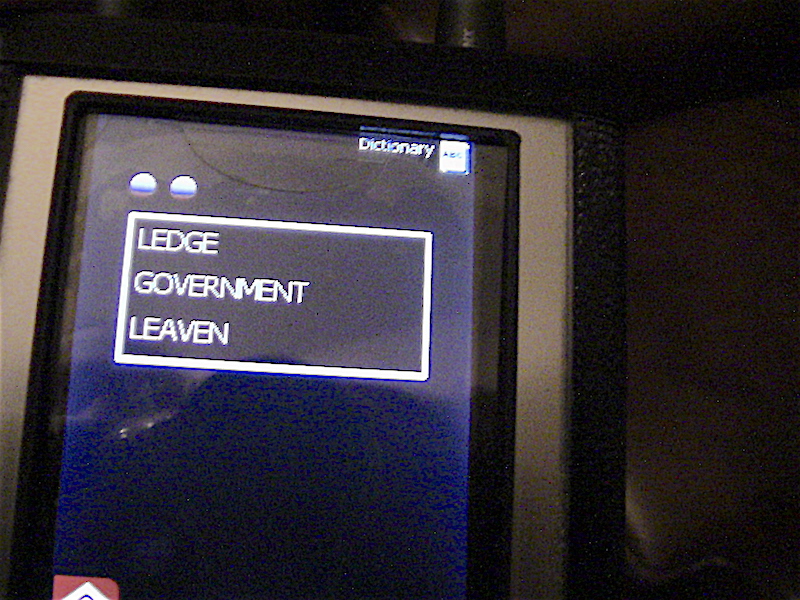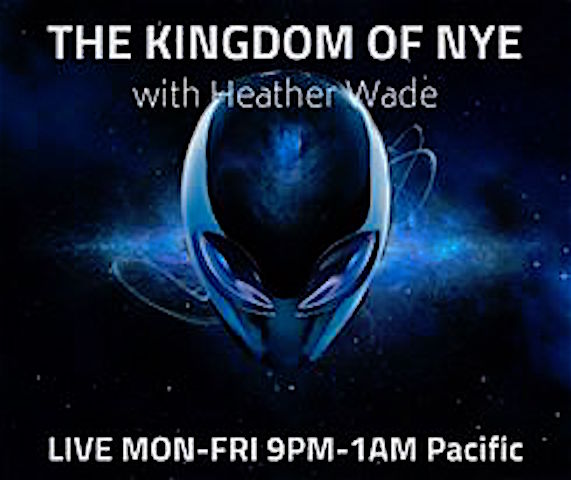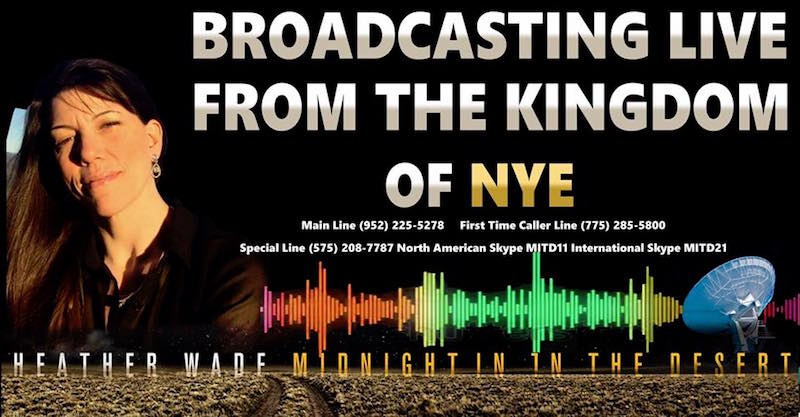 BELOW -- ROUTE 66 -- When in Santa Fe give ALLAN PACHECO a ring and book a tour -- 505-986-5002 or santafewriter @me.com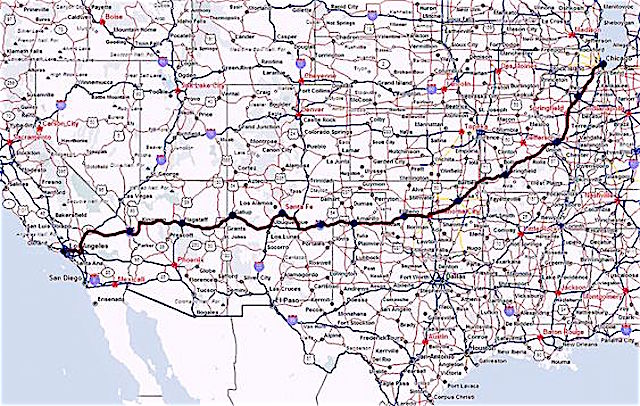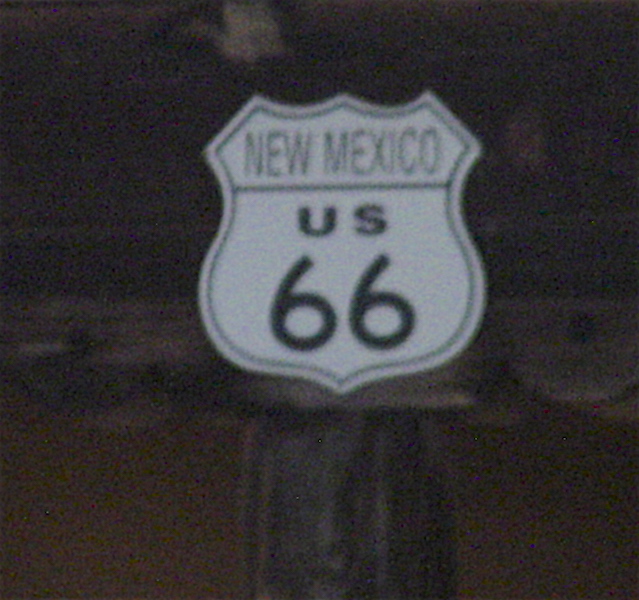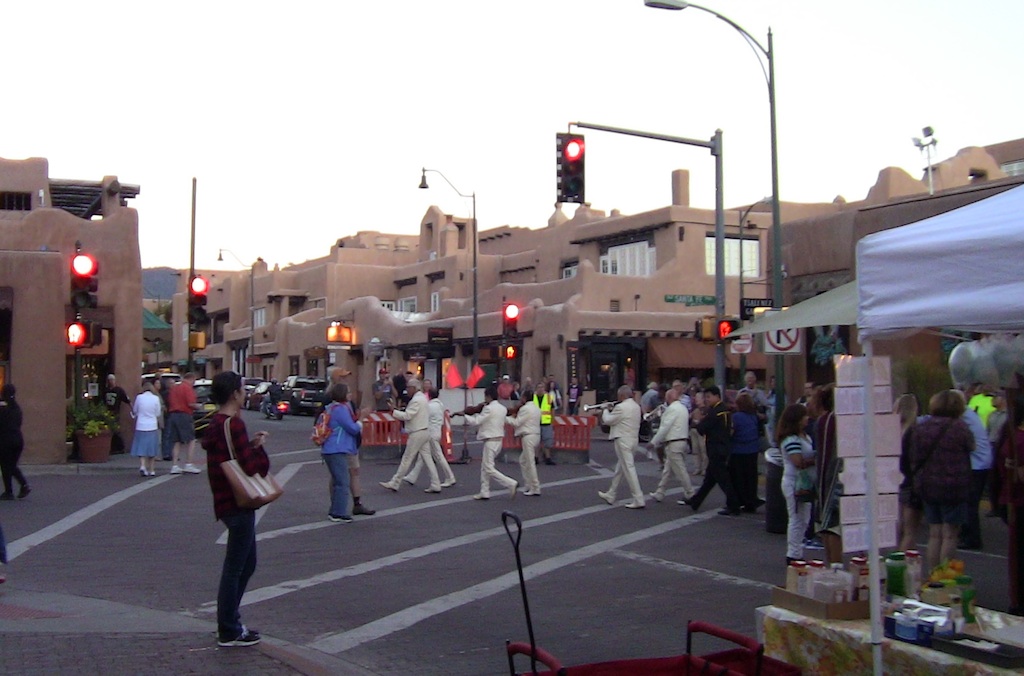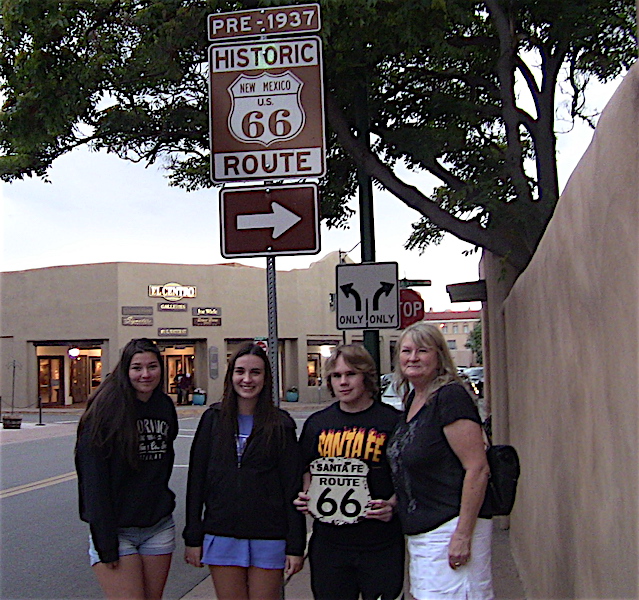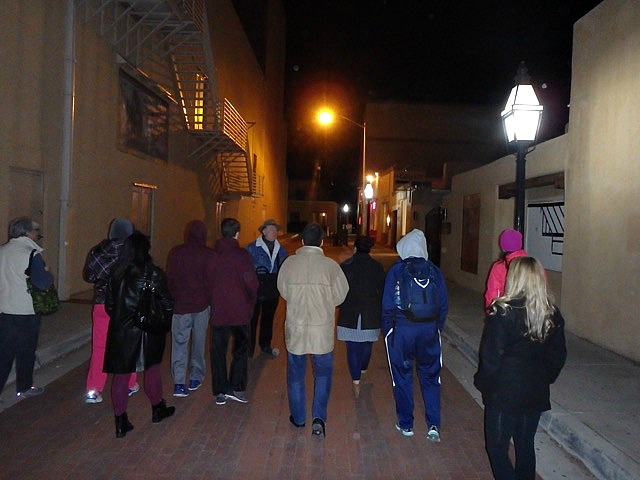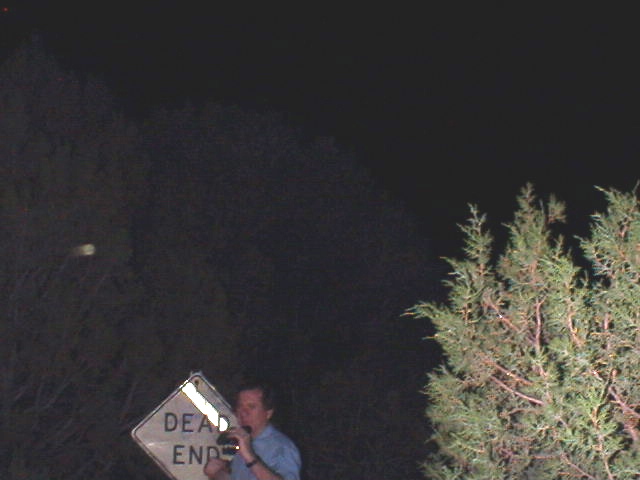 BELOW -- the now defunct road where you do not pick up a hitchhiker!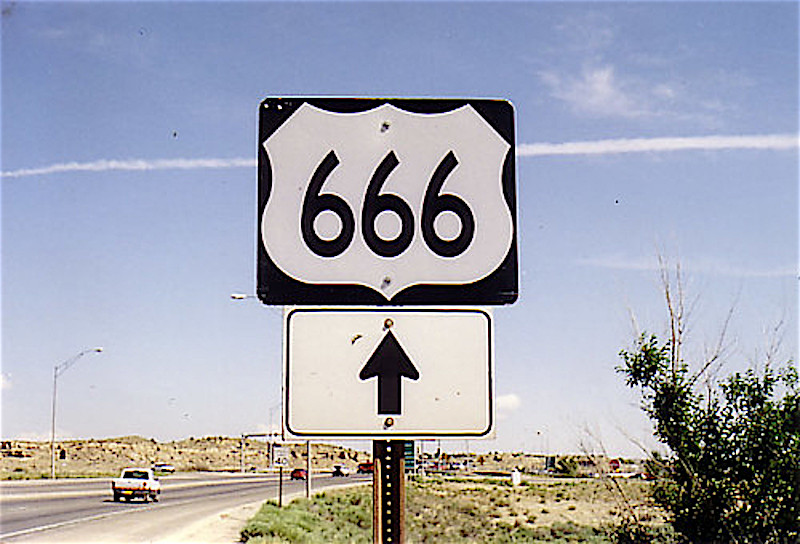 BELOW -- THE HAUNTED AREAS around the OLDEST HOUSE IN USA & OLDEST CHURCH IN THE USA --SANTA FE, NM.  Book a tour with ALLAN PACHECO or have him as your key note speaker -- 505-986-5002 or 505-231-1336