SANTA-FE-TOUR-SCHEDULE 

MORNING - AFTERNOON

DAY + DUSK & NIGHT 
HISTORY TOUR  or PARANORMAL TOUR -- no set times -- schedule your own private tour/safari with ALLAN 505-986-5002 or 505-231-1336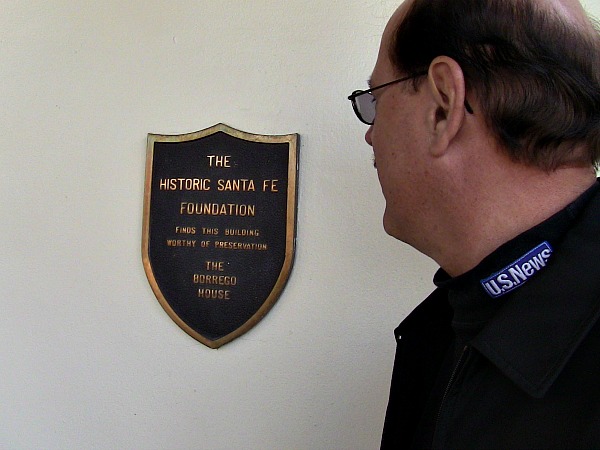 Above & Below: When you SAFARI with Al, you visit (HISTORIC WALKING TOURS)  you visit the history venues of Santa Fe.  Your trek = comfortable pace/ 505-986-5002 schedule a tour 505-231-1336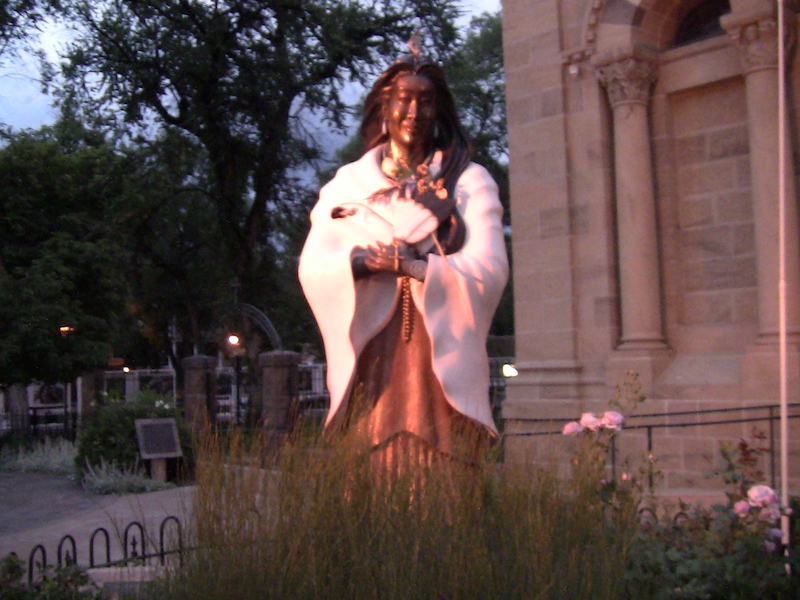 SANTA-FE-TOUR-SCHEDULE = Your tour in Santa Fe is led by historian, paranormal investigator and author Allan Pacheco.  his tours have no set time, he tries to schedule your kickoff time as to your request... Morning, afternoon, and night.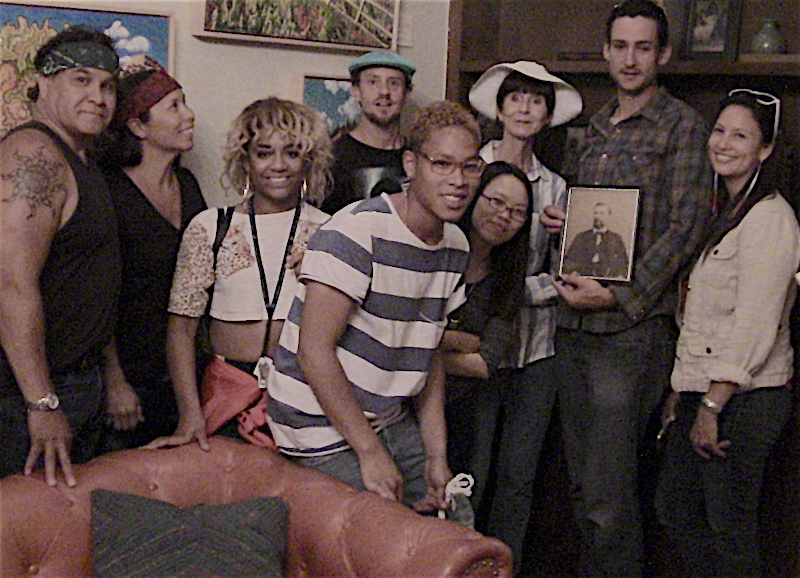 Large or small groups or solo, Allan safaris take you through historic and haunted Santa Fe.  Above at the end of a tour in the LA POSADA --- this resort during wild west days was the mansion of the AL CAPONE  of the New Mexico Territory -Abraham Staab-- that is his B/W photo.  This wonderful resort/hotel is haunted by the ghost of Julia Staab.  The above group is in the old mansion's study.  Below: Close-up of the master of the LA POSADA...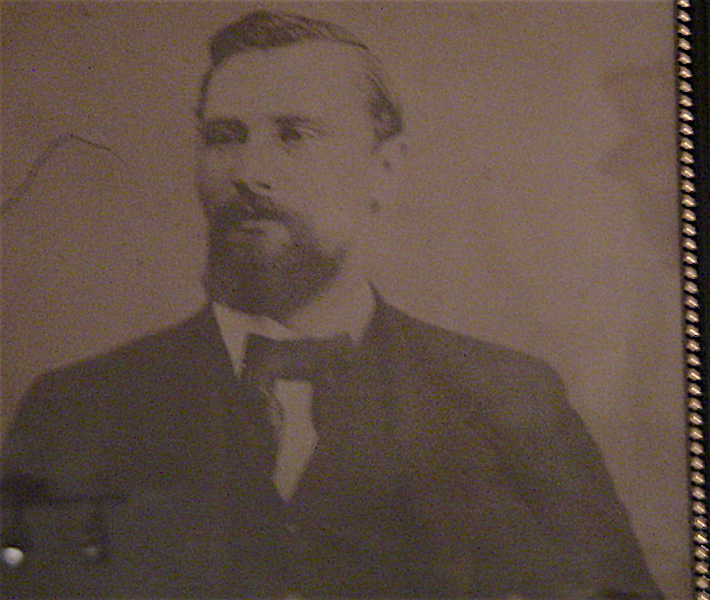 Santa Fe Ghost and History Tours Schedule: Your private tour is done at your convenience.
---- ---- ---- 505-986-5002 or 505-231-1336 ---- ----- ---- Day or Night -- Ghost or History  --- set up a time with ALLAN PACHECO for a PRIVATE TOUR done at a COMFORTABLE PACE!  
BELOW: AT the end of a tour, a much smaller group in the historic plaza (EVENING GHOST TOUR).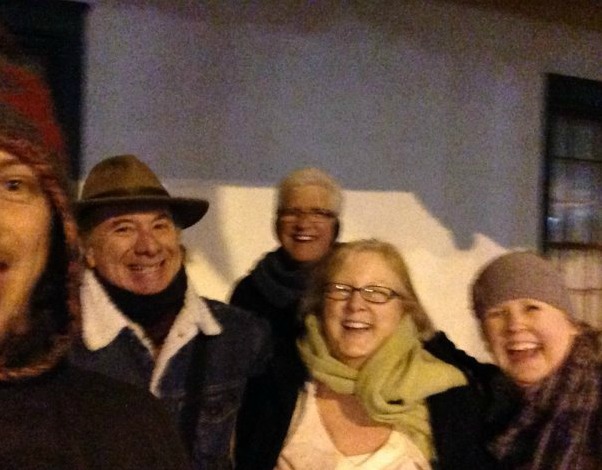 Family tour , group tour or solo ---  PRIVATE TOUR with ALLAN. Below: This tour was a daytime ghost tour.  505-986-5002 or 505-231-1336...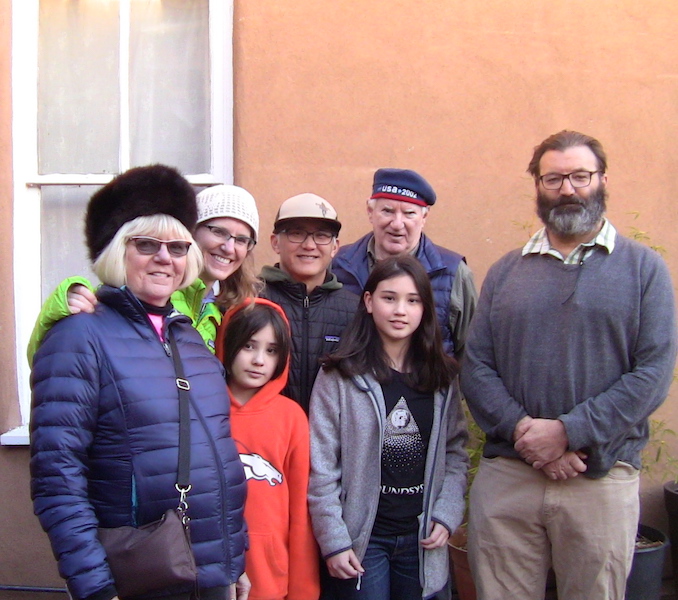 On your paranormal tour -- bring your ghostometers, you never can tell!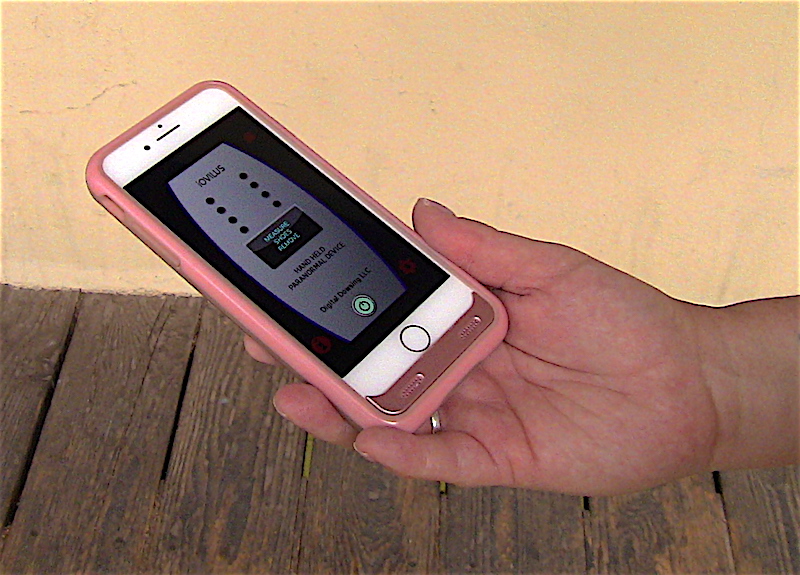 TAKE PICTURES!  YOU NEVER CAN TELL -- WHAT CAN BE CAUGHT BY ACCIDENT AT HAUNTED AREAS.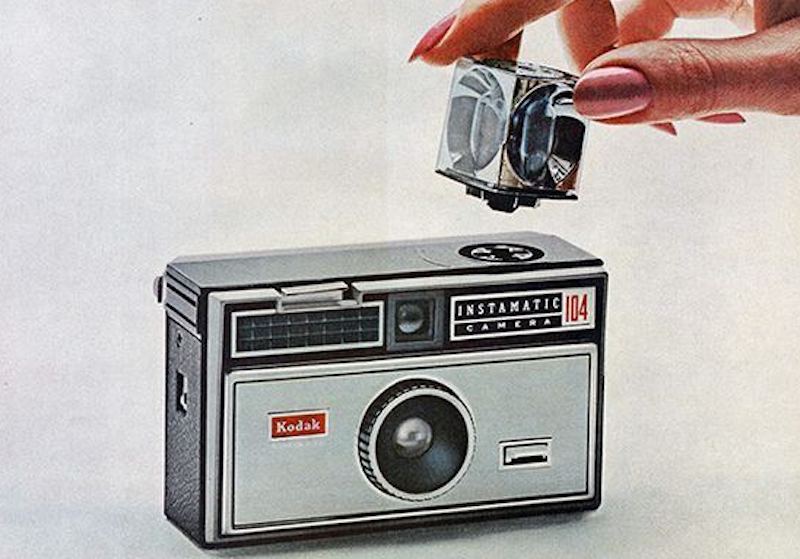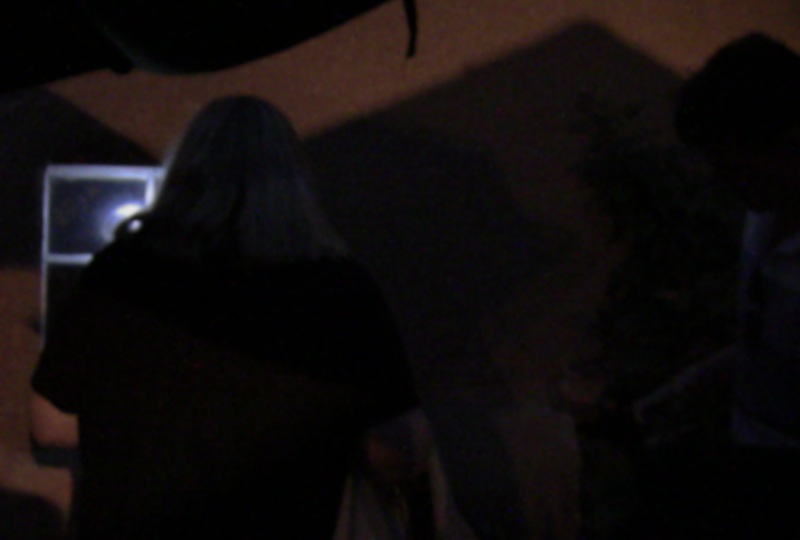 SANTA-FE-TOUR-SCHEDULE  I does not matter -- what time of year -- sometimes odd things are seen or registered on ghostometers on Allan Pacheco's ghost tours 505-986-5002
TAKE PHOTOS WHEN YOU SAFARI WITH ALLAN -- SOMETIMES THINGS ARE CAPTURED -- YOUR TOUR DOES GO THROUGH SOME HAUNTED - HISTORIC AREAS -- DAYTIME AND NIGHT.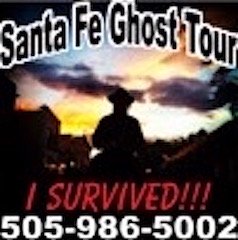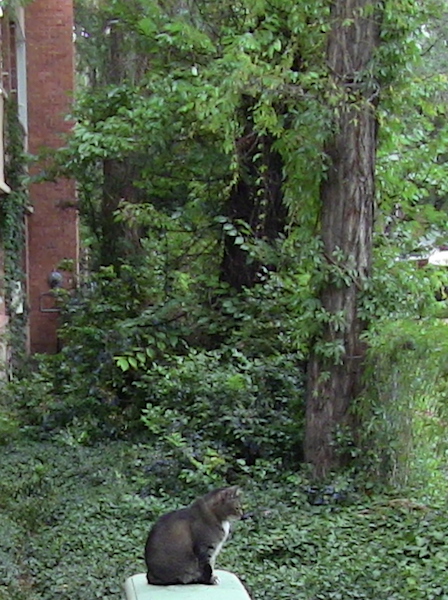 SANTA-FE-TOUR-SCHEDULE
Allan tries to schedule your tour at your convenience so your kickoff time is to your liking.  ON your private tour you explore the little known or visited paths and places in Santa Fe (ABOVE----BELOW).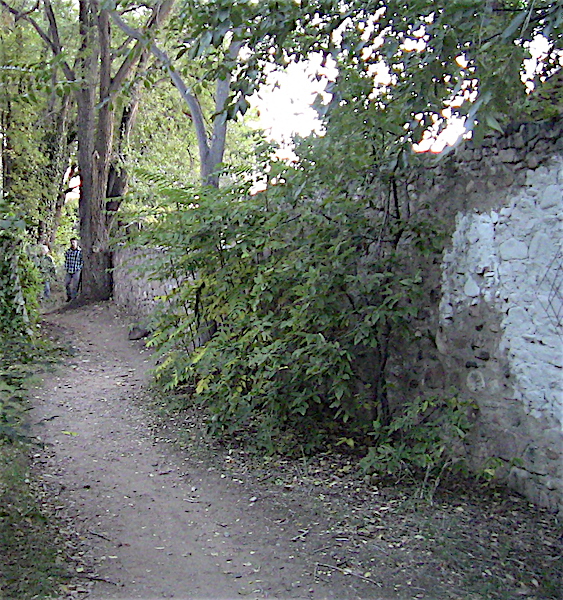 SANTA-FE-TOUR-SCHEDULE = DAYTIME GHOST TOUR -- ALLAN also does NIGHT TIME GHOST WALKS  505-986-5002 or 505-231-1336

Below on SPOOK LANE -- some strange BLAIR WITCH STUFF in the area, conjurers and ghosts! In years past - all kinds of things were put into the fork (CONJURING) stuff at the BLAIR WITCH TREE.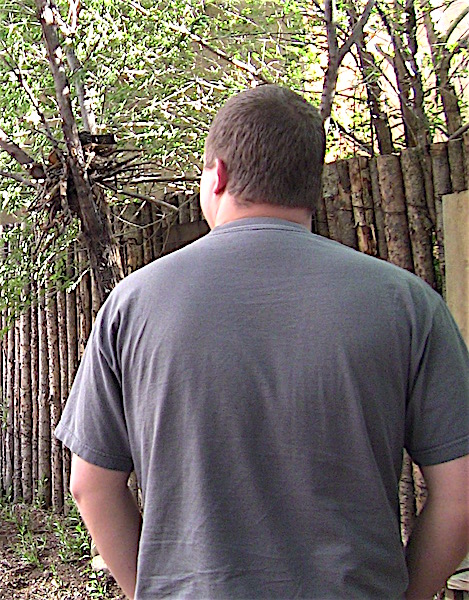 BELOW: IN the strange area/ book a tour 505-986-5002 or 505-231-1336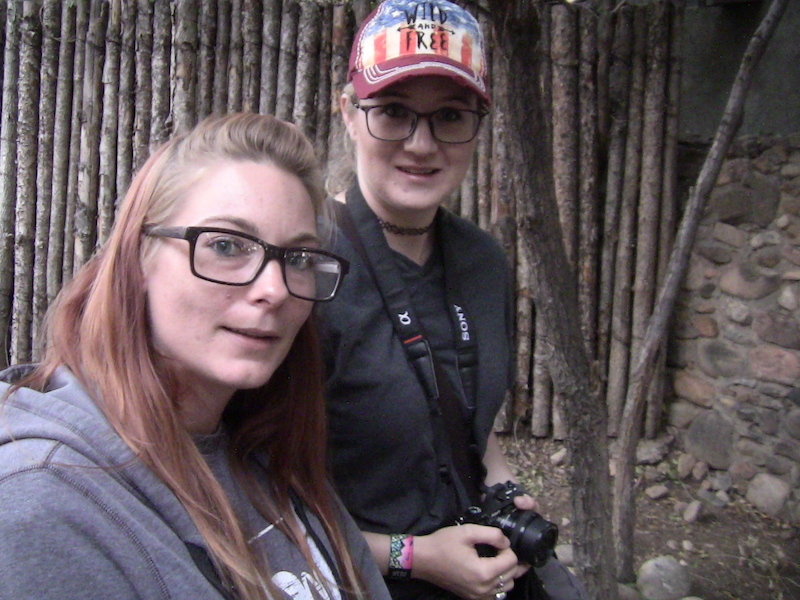 Above & below this area does have a haunted history and thaaangs are found here that add to the lore of LA LLORONA and the ghosts of the SPOOK LANE tract.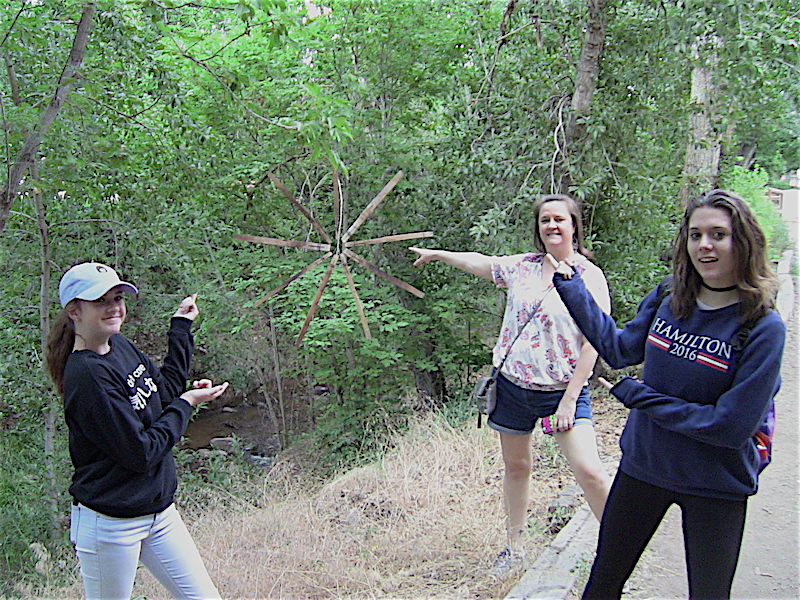 Allan's paranormal tours --  / 505 986 5002 / day or night ---- above & below --- can have the unexpected happen === as in=== Things are seen and odd photos are taken.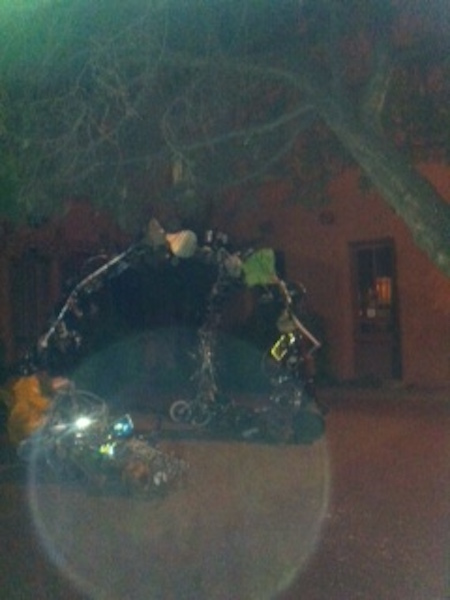 | | |
| --- | --- |
| The above photo -- will be dismissed by skeptics as a dust particle or water droplet on the lens. MAYBE they re right? Maybe the skeptics are correct when it comes to the RIGHT photo being a nothing.  Note how the snapshot captures the movement of the white ball off ?  Even if this photo can be explained away, the area where the snapshot was taken, is filled with energy.  People, not ghost hunters, have seen human forms or ghostly outlines vanish. The area is visited by occultists. I wonder why? There is definitely a force or forces that  visit this locale. Even if the  photo is not anything, the area is  -- is --- haunted. | |
BELOW: Allan's history tours are just as fascinating as his ghost tours --- they are a different kind of animal  -- and on your HISTORY TOUR -- you get the skinny on the landmarks and the town's colorful past.  Yes that  is a legit coffin -- WILD WEST STYLE!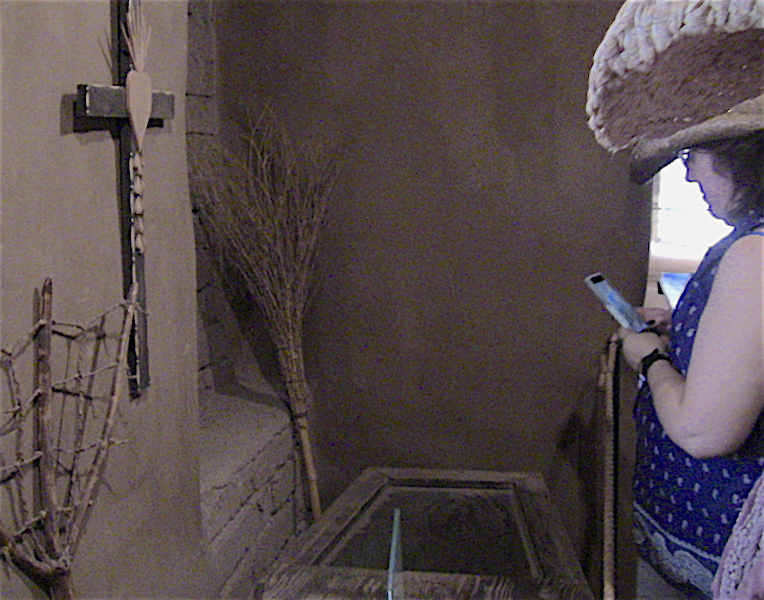 Above -- HISTORY OR PARANORMAL -- PRIVATE TOURS .... Allan's schedule is flexible --- call him and book a safari.

SANTA-FE-TOUR-SCHEDULE --- Depends on what you want -- Day or Night tour -- each type of tour has is own places to go -- At nigh -- some places will be closed the would be open during the day. Likewise some people think hat  night time is he best time for a ghost tour -- due to the energies that are found in SANTA FE.. 505-986-5002Below: GHOSTWALKER TOUR.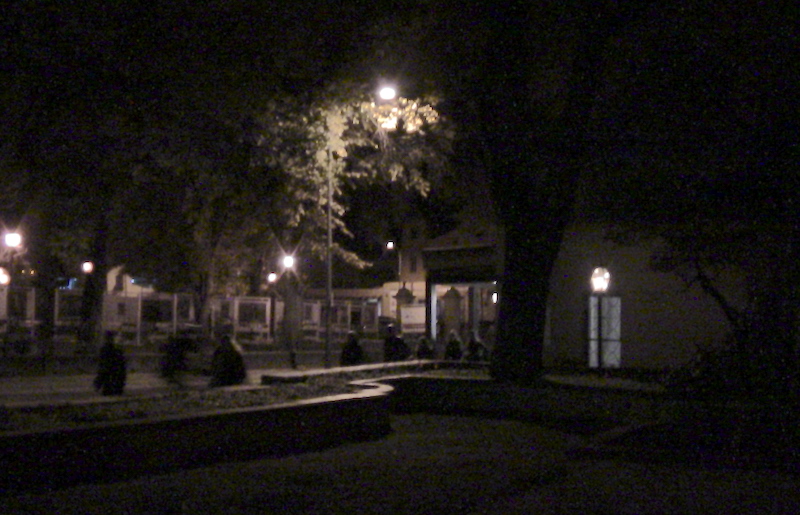 Lets go touring --- below end of a tour in the plaza. 505-986-5002 or 505-231-1336... DAY or NIGHT -- family --- large -- small ---- special needs --- Boy Scouts -- school group --- biz group --- convention group --- your tour is done at a comfortable pace.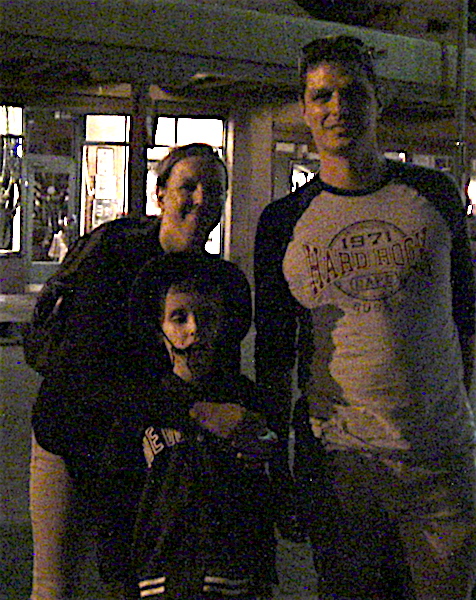 | | |
| --- | --- |
| ABOVE & RIGHT (THE HAUNTED LA POSADA DE SANTA FE)-- Your tour is done at a comfortable pace & they are so very interesting + fun!   | BELOW --- THE END OF A MAGICAL TOUR WITH SOME SANTA FEANS, INSIDE THE HAUNTED  & HISTORIC LA POSADA. |
| | |
| --- | --- |
| GUIDE - INVESTIGATOR - AL PACHECO/  At THE MICROPHONE - RIGHT | |


RADIO SHOWS , THAT ALLAN PACHECO HAS BEEN ON.