ALLAN PACHECO TOURS:  505-986-5002 = Bringing the secret truths into the light.  Paranormal treks done day and night at a comfortable pace.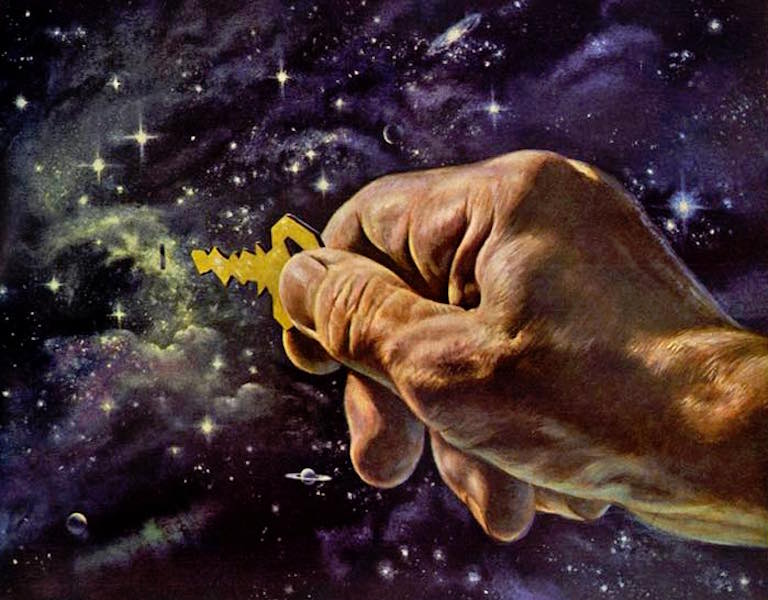 These photos were taken through the decades on Allan Pacheco's tours, & investigations... Are these tricks of light, hoaxes, camera malfunctions, or are they snapshots of pararnomal energy -- ghosts, shades, dimensional beings, YOU BE THE JUDGE!  AT minimum these pictures are eye catching.

Ghost hunter, investigator and author Allan Pacheco tries to be as skeptical possible when it comes to pictures of the paranormal --- below are snapshots that may have or have captured paranormal activity.  Allan always tries to refute these photos by saying it was a trick of light, the camera malfunctioned, it was hoax, it is imagination and shadow etc... But the following photos are very interesting, and on some, Allan thinks something from parts unknown was caught on film or digital.  Likewise --- something registered on the ghost gadgets.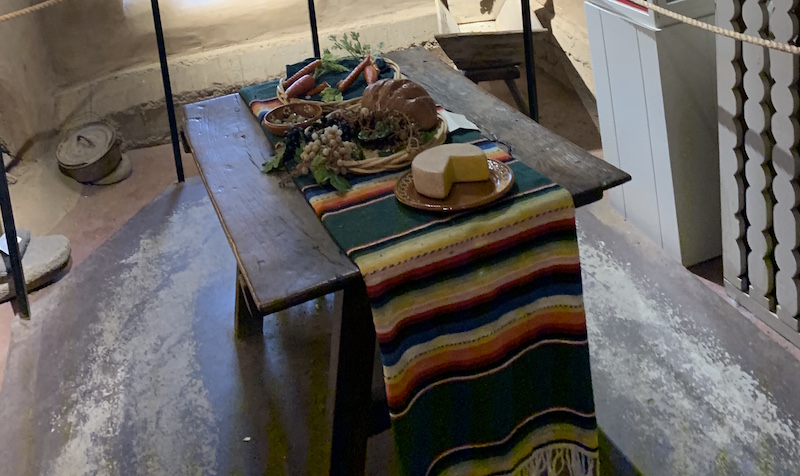 This area of the wall does at times omit energy --- ghostly ---- Above and below -- on tour -- the Dowsing rods are readied and LADY J prepares herself. What happens. The rods point to the wall === a section of two rooms where energies have been felt, seen, and photographed -- through the decades.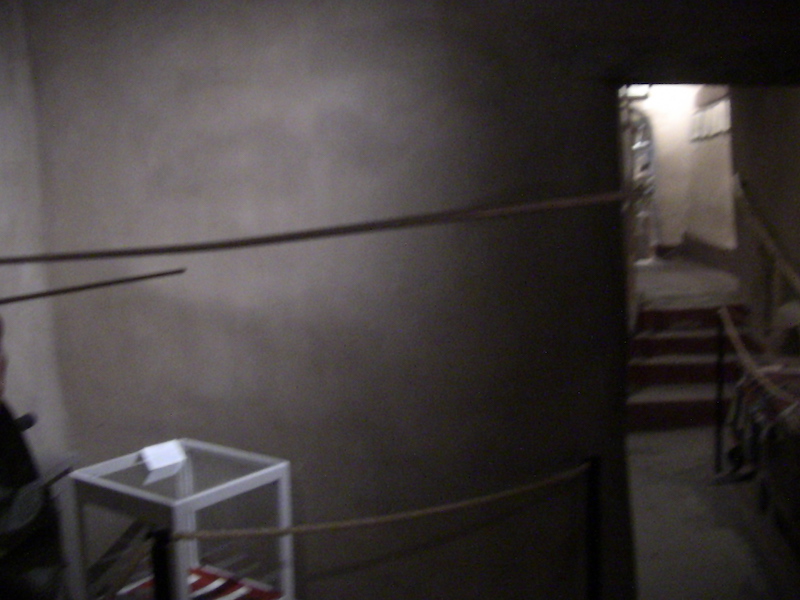 Below: The other side of the blocked entrances.
GHOST-TOURS-SANTA-FE-GHOST-STUDY / Behind the fountain is the old cemetery, eerie looking place.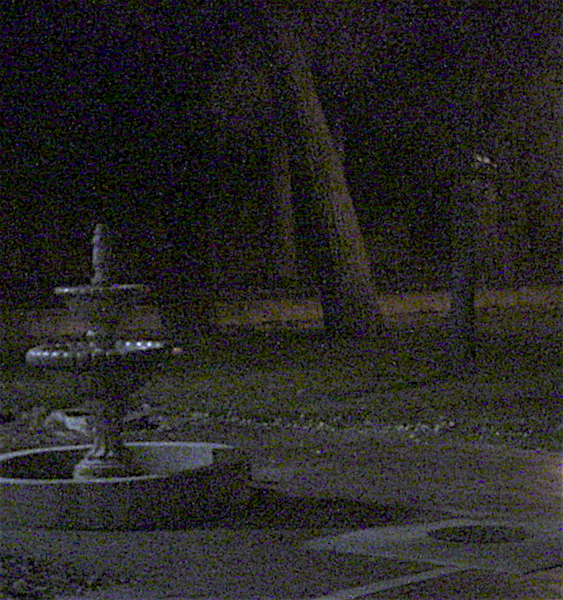 On ALLAN PACHECO's Ghost Tours / 505-986-5002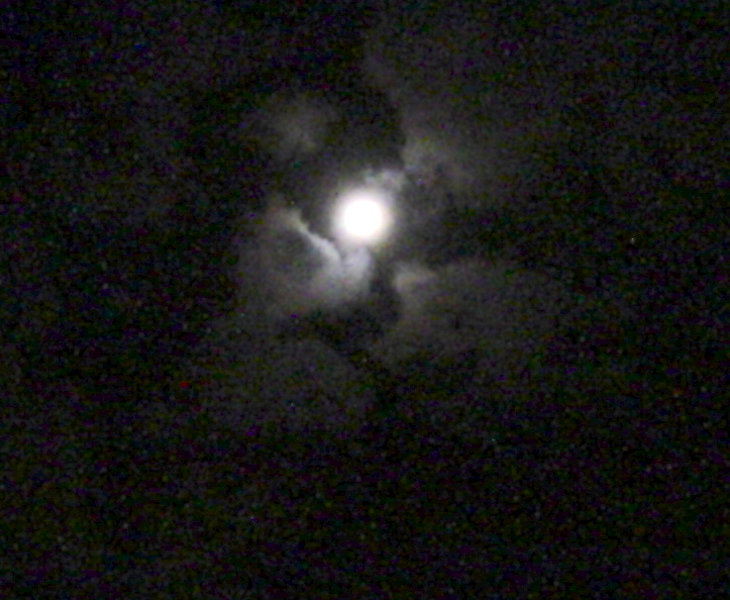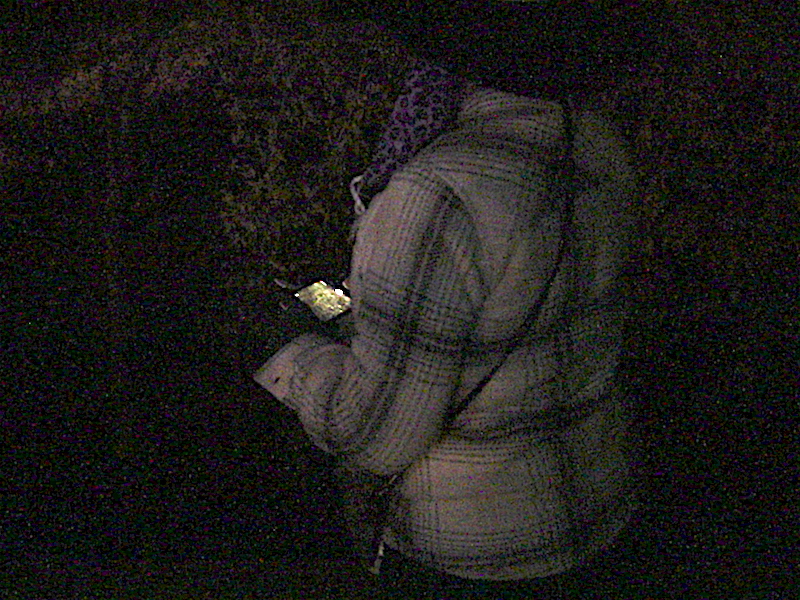 BELOW-   Skeptics will say it is a trick of light in the tree, but this is at a location where phenomena has happened in the past -- SPOOK LANE.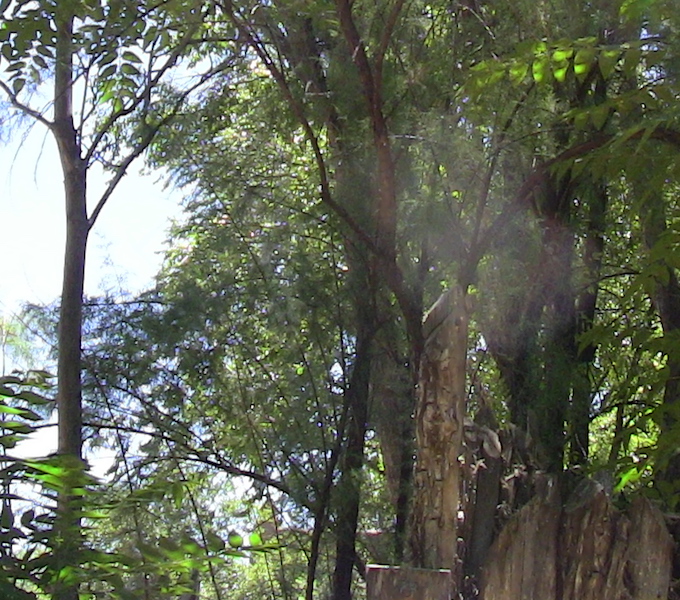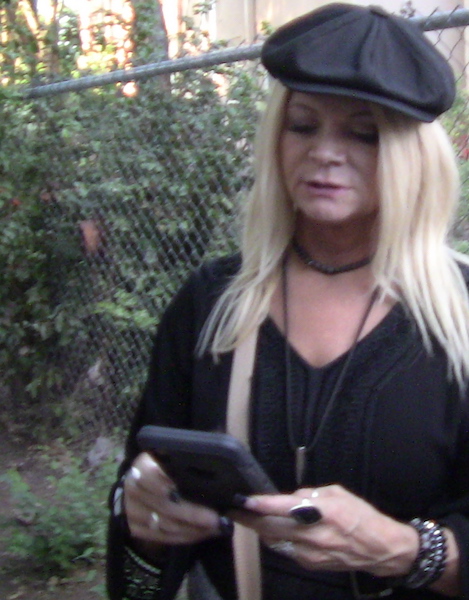 Through the centuries SPOOK LANE has been known for all kinds of paranormal haps --- when you tour with AL PACHECO -- bring your camera and GHOSTOMTER --- we do visit some metaphysical Santa Fe spots. 505-986-5002 or 505-231-1336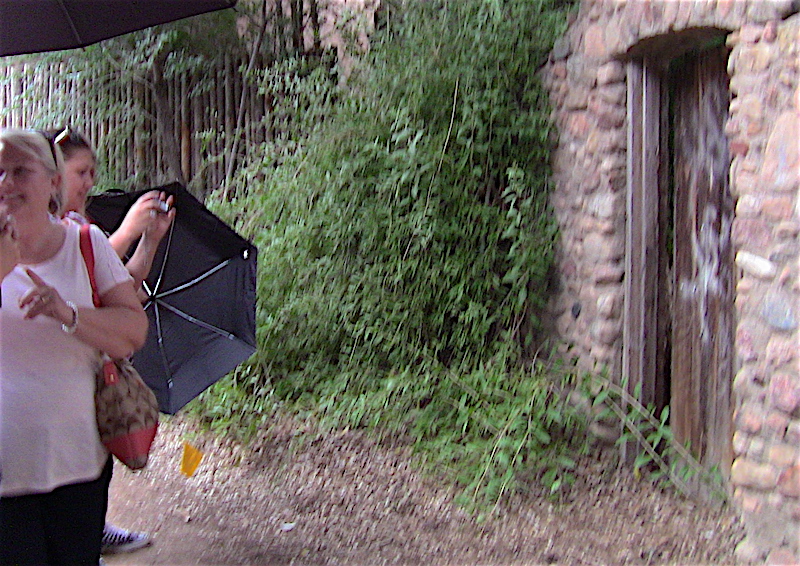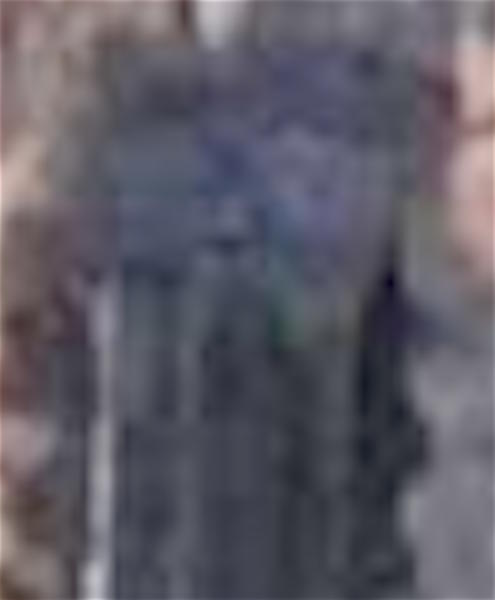 On your tour, you do pass by and go through some areas where ghostly activity in the past has been detected, seen, or felt. CHILLS -- SPILLS -- THRILLS!  AT the end of the tour -- you will think what a FUN SAFARI that was.... 

Schedule a tour with Allan Pacheco or get him on your radio show, below -- some of the programs he has been on ---- he is a very  very  very interesting guest!