Ghost-Tours-Santa-Fe-TRIP-ADVISOR   reviews for Santa Fe Ghost and History Tours = EXCELLENCE!  505-986-5002
Looking through the internet list of Ghost Tours Santa Fe --- then you have come to the right place.  Book a tour with Allan 505-986-5002 or 505-231-1336  his tours are graded by TRIP ADVISOR -- as outstanding---- click below.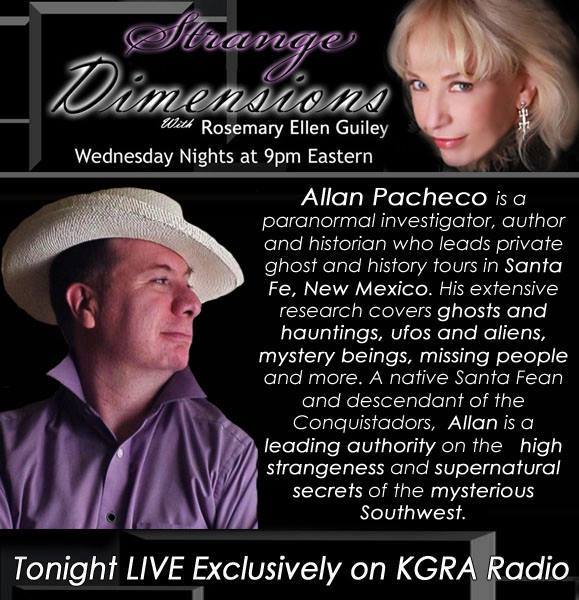 NOVEMBER 4, 2018
Allan is an excellent tour guide and is very knowledgeable about the history of Santa Fe.
My Mother and I were lucky enough to have booked a private tour with Allan during our short stay in Santa Fe last month.
It was the highlight of our trip. He showed us so much of the city that we would have never found on our own and we learned a lot about the city's history.
I would highly recommend booking a tour with him and I look forward to booking another next time I'm in Santa Fe.
DAWN R.
----------------------------------------------------------------------------
October 6, 2018
After reading about a number of tours We decided to book an afternoon tour with Allan.
He really gave us a well rounded picture of the history of beautiful Santa Fe with some very unique and thought provoking stories of the paranormal mixed in!
Highly recommend the tour!
Thanks, Allan
Karen L
--------------------------------------------------------------------

OCT22, 2018
Hi Allan-
Thank you for a wonderful tour today ..
It was fantastic... hope we'll get to see you again .. 
L & M
On your tour let Allan know if you are interested in UFOs & the MISSING -- Santa Fe at times is POINT X for UFO waves -- Missing -- Cattle mutilations -- on this website Al Pacheco goes into detail on his investigation of this phenomena -- left buttons click.  On your safari Allan will mention some baffling yarns concerning UFOS people that have vanished without a trace.  (PECOS TRIANGLE mayhem).

November 29, 2019
GHOST and ALIENS and HISTORY, OH MY!
Allen was great! He has so much knowledge of the history and paranormal activity around Santa Fe. Excellent evening outing!
G.S.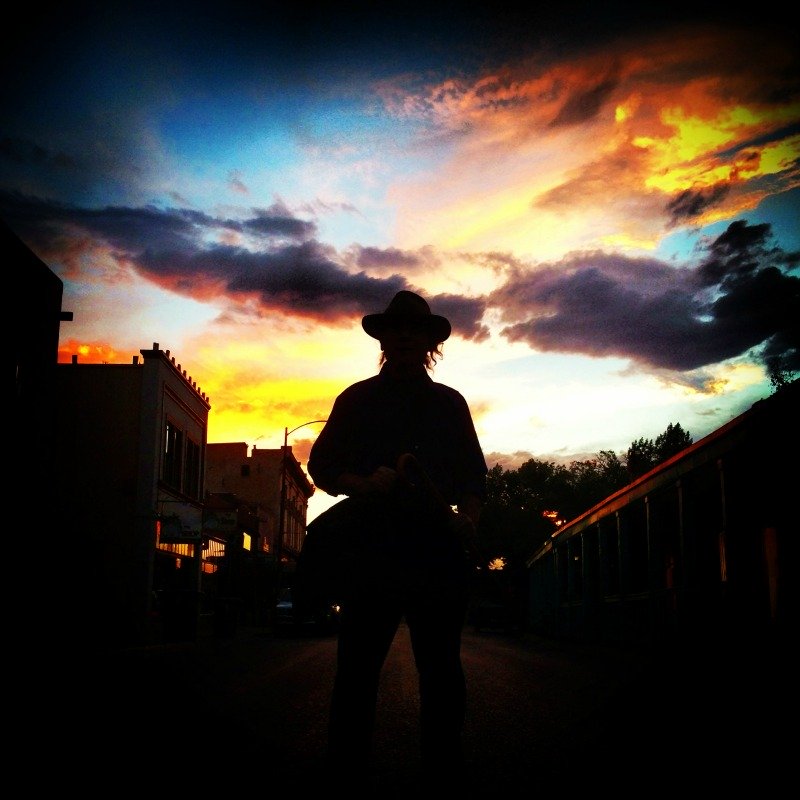 July 3, 2018
Group of 12 and he kept our interest the whole time
Allan is very knowledgeable and professional.
He kept our group of 12 captivated with his history information...separating fact from myth.
We wanted to take his ghost tour but he was booked.
I highly recommend Allan Pacheco for great stories about Santa Fe past & present.
Casey A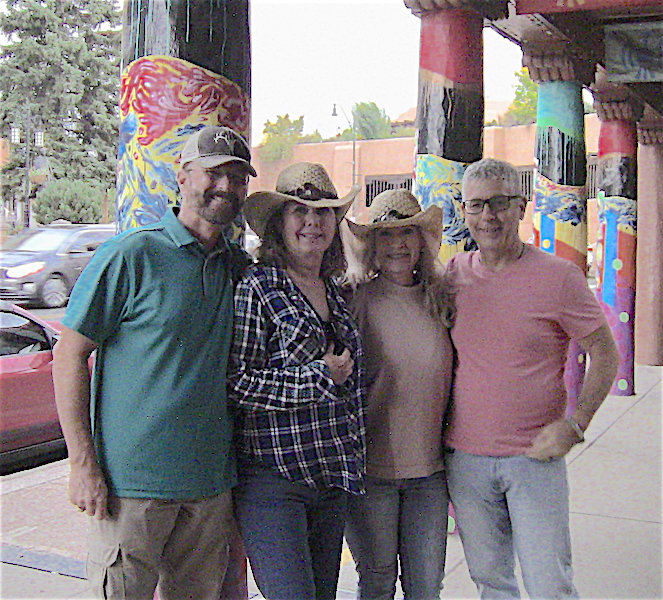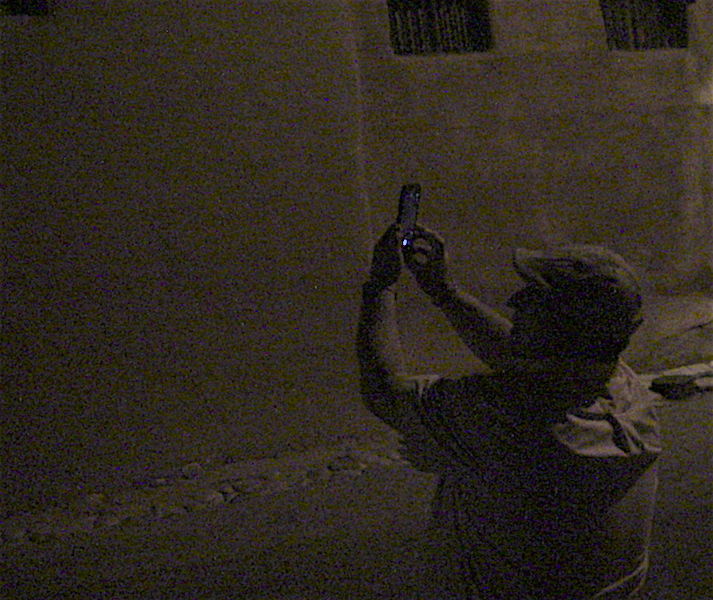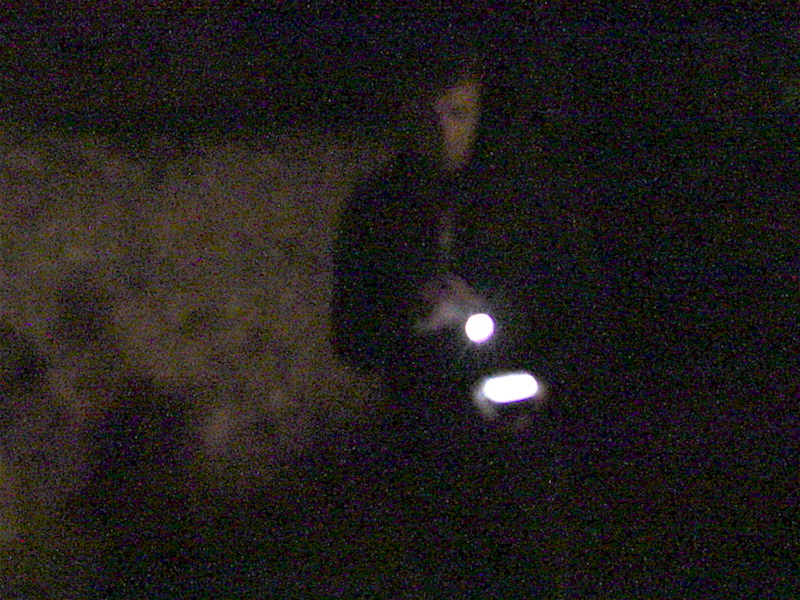 | | |
| --- | --- |
| | On your NIGHT TOUR -- GHOST TOUR -- you venture into "THE DARKSIDE" got guts -- 505-986-5002 |
Ghost Tours Santa Fe, large or small group we go where the spooks hang out -- RIGHT -- something was there!

505-986-5002
          or
              505-231-1336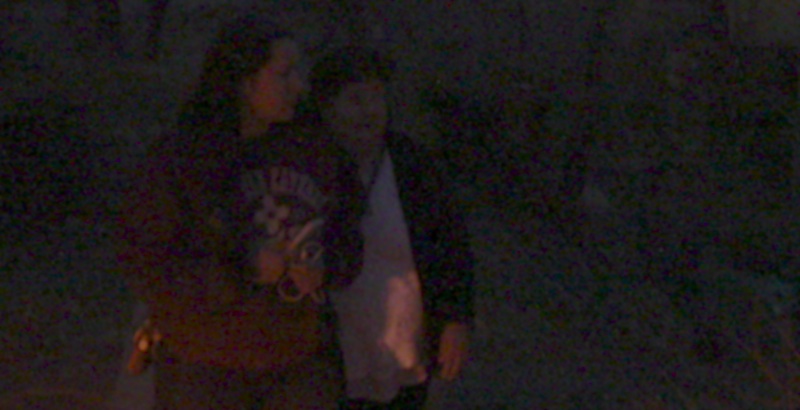 NIGHT TOURS  --- GHOST TOURS SANTA FE --- Was it a bush rustling from a breeze or?  Hey, there was no breeze!  505-986-5002 -- Chills -- spills -- thrills -- --- safari with ALLAN PACHECO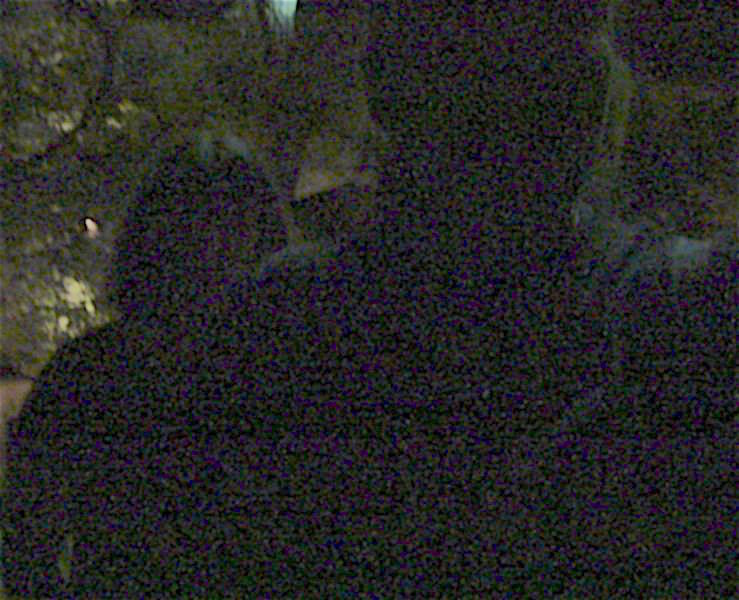 | | |
| --- | --- |
| | SOMETIMES -- LEFT PICTURE---  IT's RARE, BUT it does happen /  AT POINT BLANK RANGE, IN FRONT OF A GHOST GADGET, AN ENTITY or entities are  DETECTED OR SEEN.  GOT GHOsT GADGET. BRING IT! |
JUNE 2021
OMG! You will learn a LOT about the history and ghosts on this area. Allen Pacheco is an encyclopedia of knowledge, passionate, and super friendly. It was a great tour and some of our pictures showed some interesting potential paranormal activity! We were safe but some of us were spooked! Thank you!
C.D.
NOV 2019  ---- My husband and I booked the Santa Fe Ghost and History Tour on our trip to New Mexico. Allen is so knowledgeable about the history of Santa Fe. He is an excellent guide and made the tour fun and exciting. My husband and I really enjoyed the tour because it was just the two of us and Allen. We didn't have to put up with people who didn't want to pay attention. We were lucky enough to see orbs at one of the many locations Allen took us to. The Ghost and History tour was the high-light of our trip to New Mexico and we would highly recommend it to anyone who is interested in History and the Paranormal. It was well worth the money and time we spent going on this tour. We plan to go on another ghost and history adventure with Allen when we go back to Santa Fe.
S.M.

In certain worlds -- Allan is considered to be an expert in the paranormal or metaphysical.  Below some of the radio shows he has been on.