C19-GHOST-TOUR-SANTA-FE -- PRIVATE TOUR -- GHOST WITH A BIT OF -- (SMALL AMOUNT) HISTORY -- NIGHT TOURS / LED BY AL PACHECO ---505-986-5002 or 505-231-1336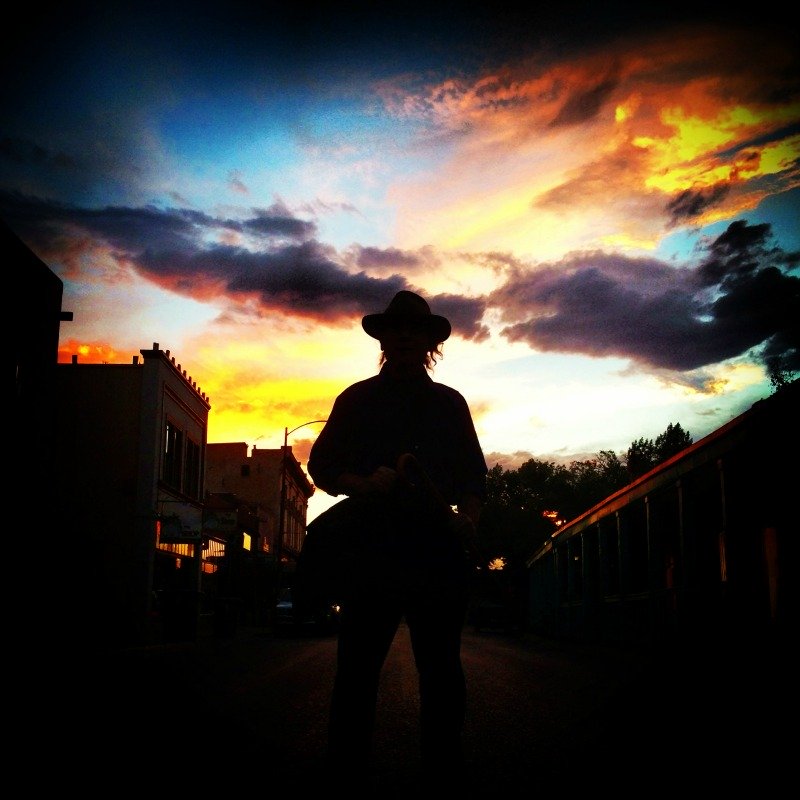 C19-GHOST-TOUR-SANTA-FE --- Your tour is private --just you and your group or family -- afraid of being in a group with strangers --- because of germs or virus --- then schedule a private tour -- 505-986-5002  or 505-231-1336/// IT's as safe as AL can make them -- you are with people you know --- and you can mask up which way you choose?
C19-GHOST-TOUR-SANTA-FE --- the most popular tour is the early evening KICKOFF -- you start in the light or late twilight --  -- then end the tour in the dark --- On your safari through SANTA FE --- bring your questions and if you have a shadow chaser  gadget -- BRING IT....  C19-GHOST-TOUR -- it seems the  spooks are immune to this hysteria.  On tour you walk through the ROYAL CITY  -- ALLAN PACHECO your guide  tries to tack the tour towards your interests --  ghosts -- ufos -- the mission g---  conspiracy   etc... Below on tour -- behind these two is OLD ROUTE 66 -- YES_-- RT66 used to pass through SANTA FE -- and the duo are standing on a section of the old MOTHERHOOD == CHICAGO to L.A......... The old ROUTE 66 in Santa Fe was one lane coming and one lane going.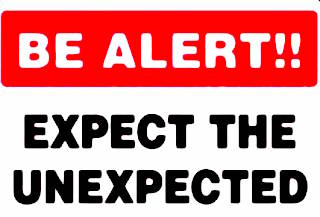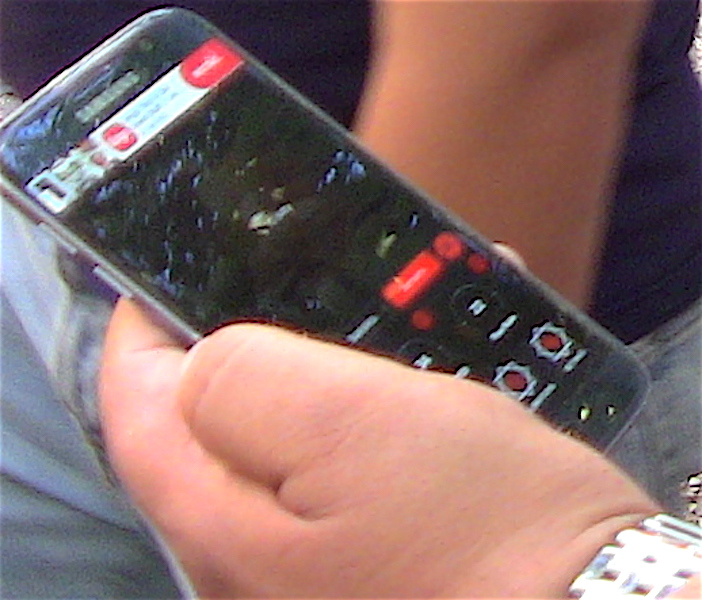 BELOW: Something was there -- the group sensed it --- it startled the trio!




GOT GHOST GADGETS-- BRING THEM --- BELOW -- WHAT  WAS  THE C19-GHOST-TOUR LOCKED ONTO  -- AKASHA RECORDS////  INFO FROM THE UNIVERSE!!!
SOMETHING WAS BACK THERE -- Through the centuries this area of Santa Fe has had all kinds of paranormal activity --- sometimes its dormant and other times -- pictures are taken of energies, ghostometers go off and people feel a vibe...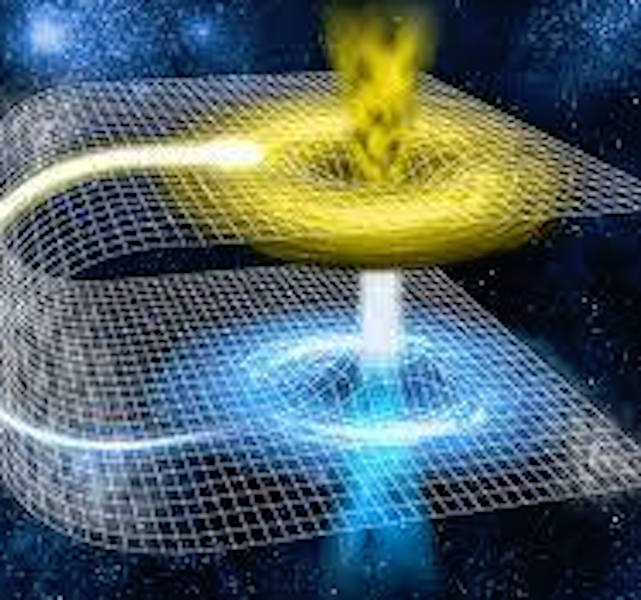 Time is out of kilter -- on occasions it does happen in part of the old town --- go on one of Allan Pacheco's C19-GHOST-TOUR-SANTA-FE  and maybe something will zero in on you -- FEELING THE VIBE -- 505-986-5002 or 505-231-1336... Due to the virus -- it is up to you on how you want to mask up...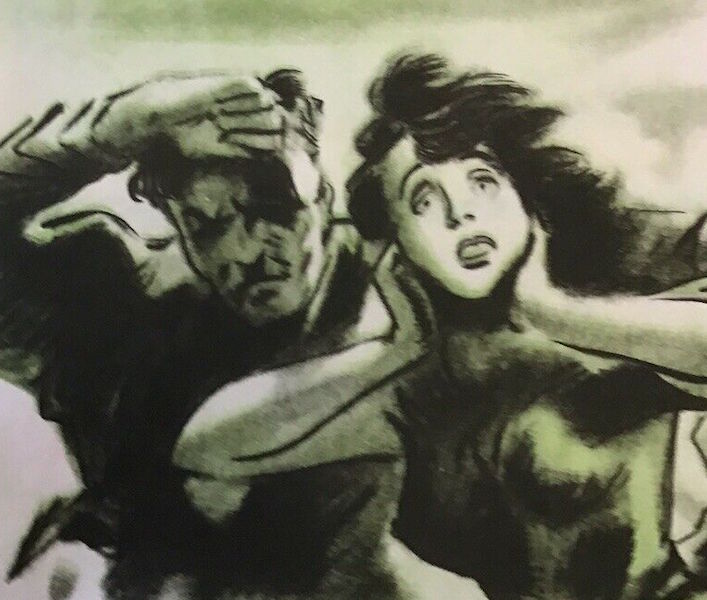 SANTA FE GHOST AND HISTOR Y TOURS was voted #1 by the local paper -- THE SANTA FE REPOTER...  Let's go touring 505-986-5002 or 505-231-1336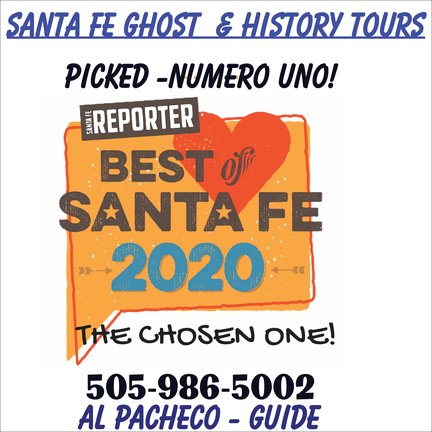 ENERGY ON SPOOK LANE -- DOORWAY WITH MOJO...
C19-GHOST-TOUR --- done during the day or night -- winter or summer --- 505-986-5002 ---