PARANORMAL-SANTA-FE-TOUR
LED BY ALLAN PACHECO
505-986-5002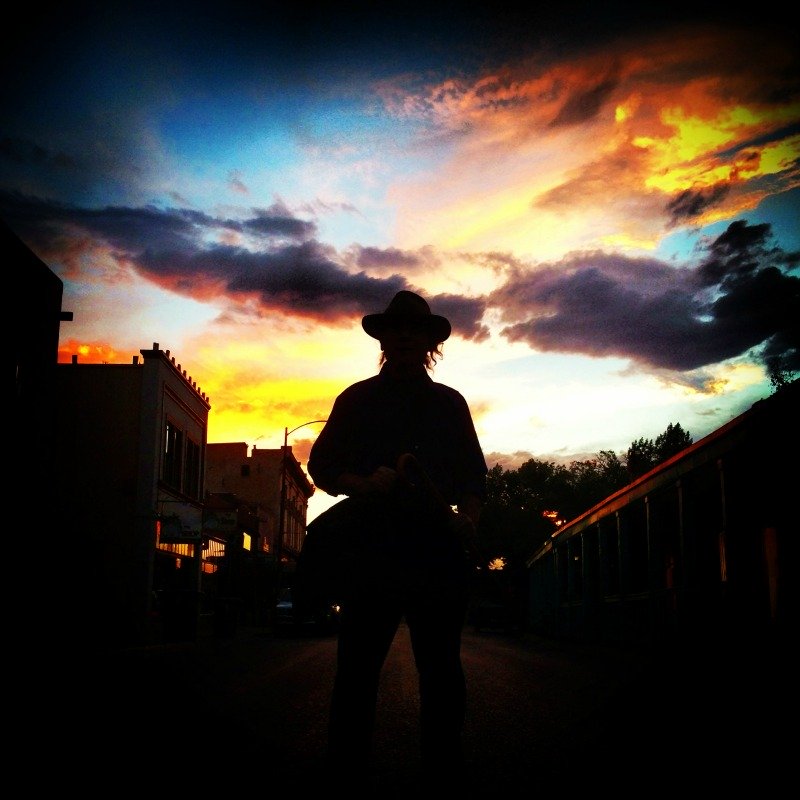 PARANORMAL-SANTA-FE-TOUR
Your safari = some of the topics covered =  ghost stories -- history -- ufo -- the missing.
Your tour guide  ALLAN PACHECO -- is a world renown metaphysician. He has authored numerous articles, books; done countless  documentaries, films, podcasts, radio shows. He is a hands on investigator, a historian and native of SANTA FE. Yes, born and raised, his family has lived in Santa Fe since the 1500s, days of the CONQUISTADORS.  
Your tour guide knows his stuff and tries to tack the tour towards your interests.
GOT GHOST GADGETS BRING EM
PARANROMAL-SANTA-FE-TOUR
ALLAN PACHECO does lead daytime tours ---505-986-5002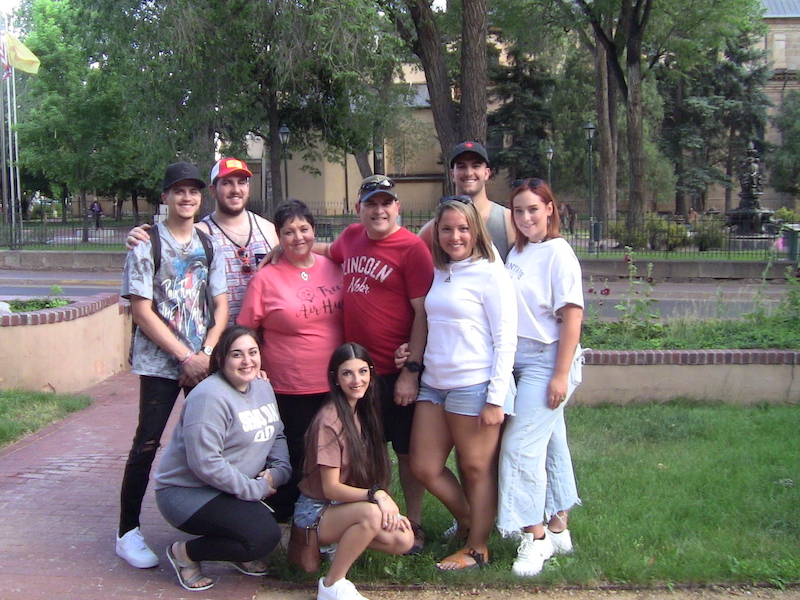 YOUR TOUR IS DONE AT A COMFORTABLE PACE -- QUESTIONS ARE ENCOURAGED 505-986-5002   YOU MAY NOT LIKE, THE PARANORMAL ANSWER.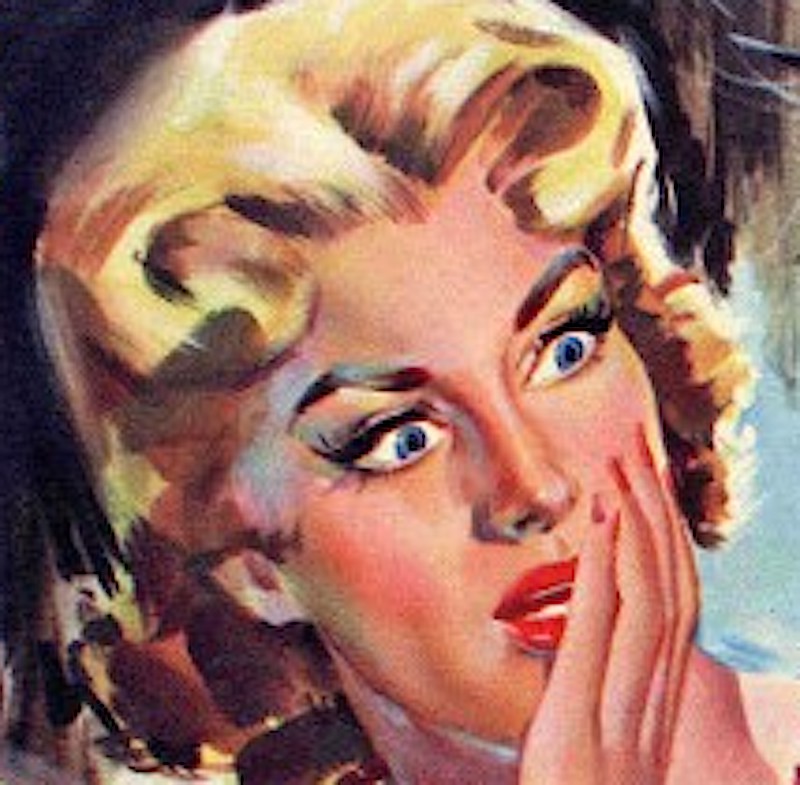 Above -- the tour does visit some  areas that  at time have had  paranormal activity

505 986 5002
Below -- before the doors started rattling, yes it does happen even during daytime tours -- it is rare but it does happen.  On this tour -- during the day --- the locked -- closed down SAN MIGUEL MISSION CHURCH -- had a happening. As Father and daughter stood in front of the entrance -- the doors creaked and there was a slight movement, the doors pushing forward and backward. NO NO NO, there was nobody in the church, as in no human in the Mission pranking the duos. After this encounter, then there was nothing.  YOU GUESSED IT.  A force was letting the duo know that it was there.  At night, this area can  have a lot of paranormal energy. YES, this area does have a church, but the negative  force from this tract at times -- that is around and  under the church does attract or omit a vile force.. TO get the skinny truth on this haunted part of the  city, and why there is activity. Go on one of AL PACHECO's paranormal tours --  it is SAFARI into the world of the paranormal  505-986-5002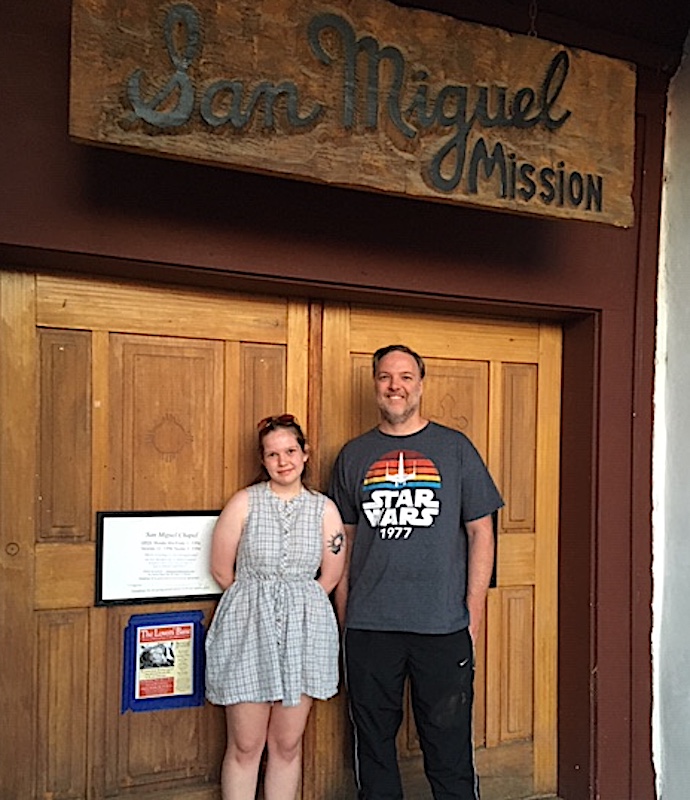 AS FUN AND INTERESTING  -- ALLAN PACHECO'S GHOST TOURS ARE -- DURING THE DAY --- READ BELOW ==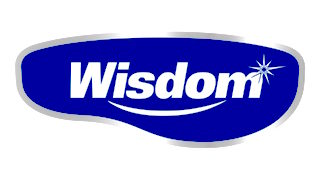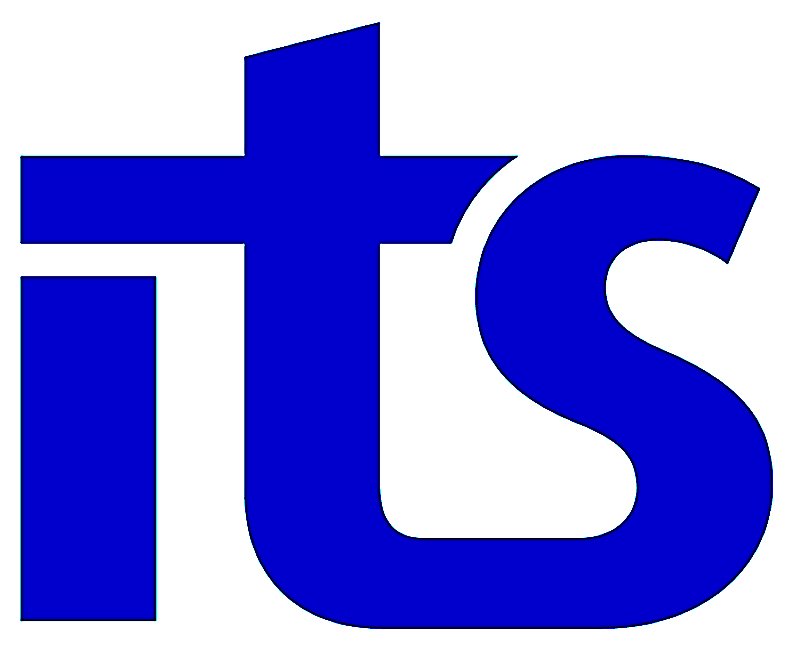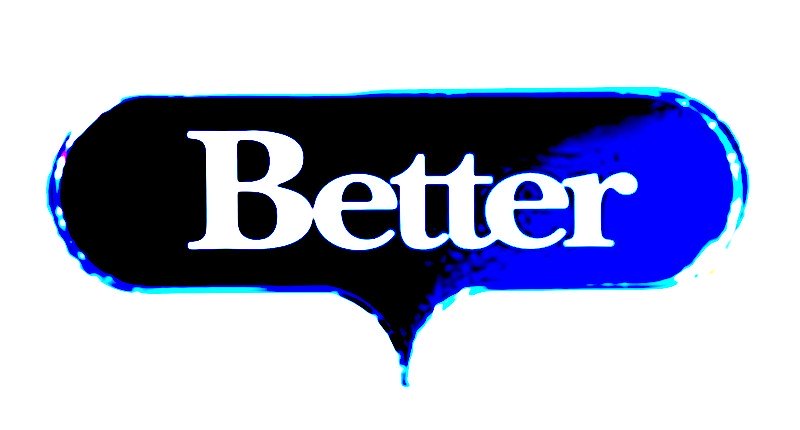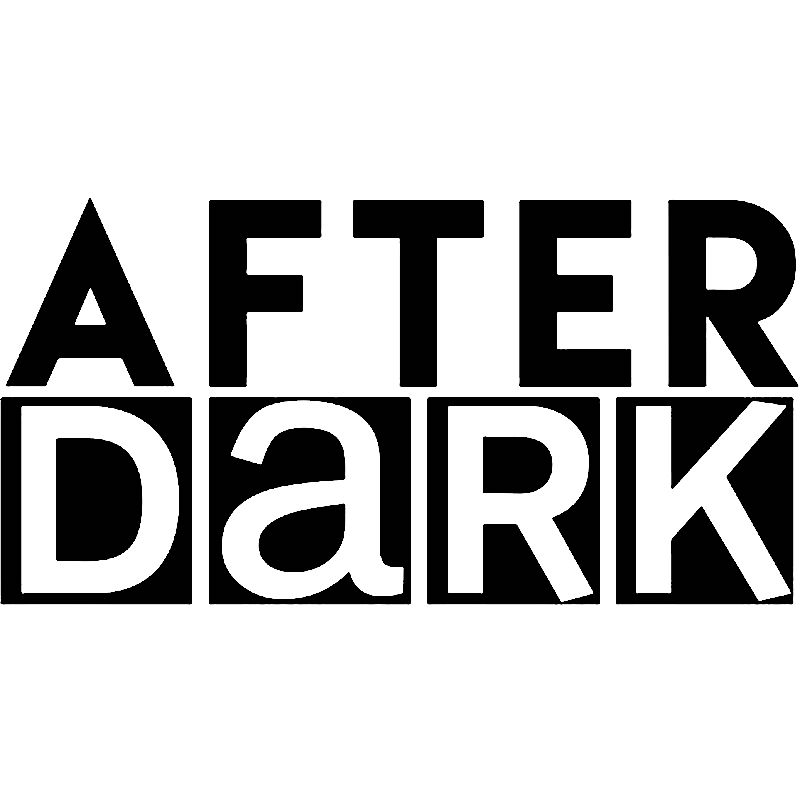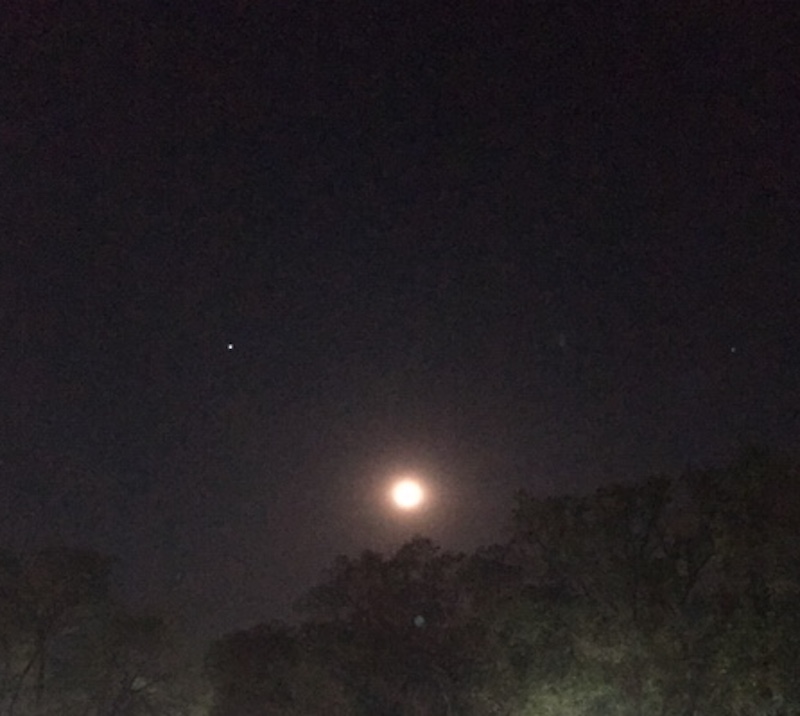 THE SPIRITS COME OUT TO PLAY -- OR CAUSE MISCHIEF AND OTHER THINGS ---
BELOW -- CONTACT -- THIS FELLOW WAS IN THE GROVE -- HIS ENERGY PULSED WITH THE PARANORMAL ENERGY -- AN ENCOUNTER -- WAS MADE!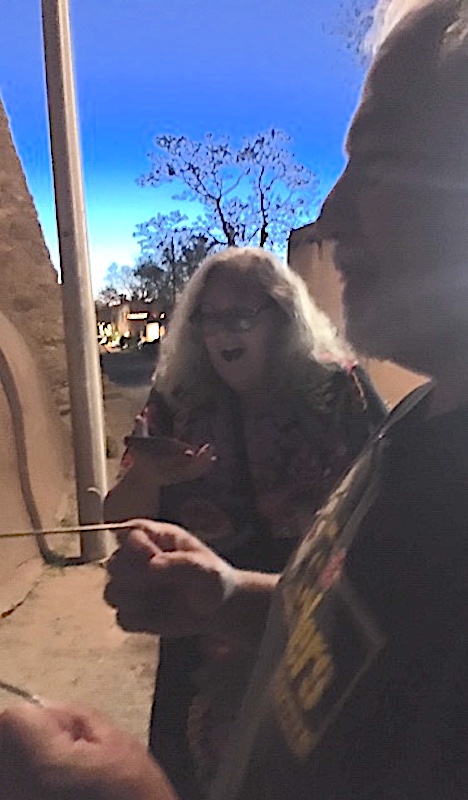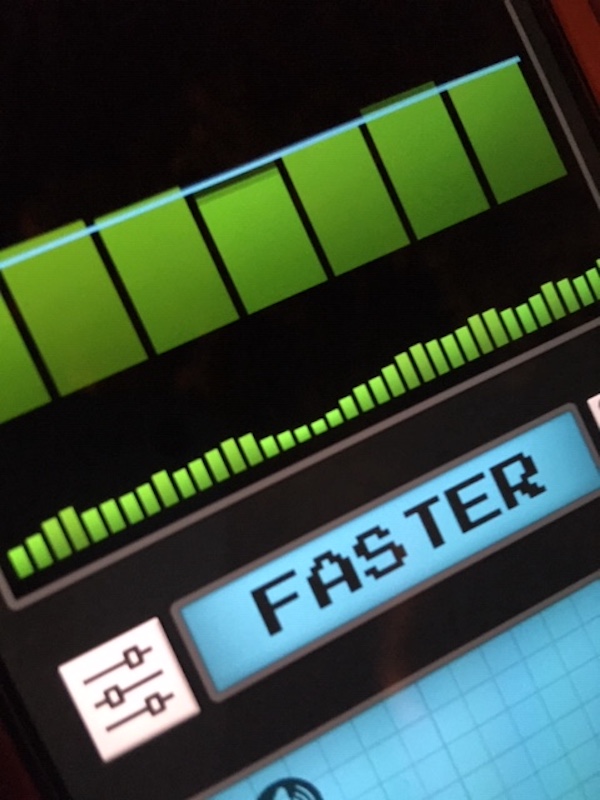 PARANORMAL-SANTA-FE-TOUR. 505-986-5002
IT DOES NOT MATTER WHaT BRAND YOUR GHOST METER -- GHOST  BOX -- PENDULUM --- GHOST AP IS --- BRING IT.   EXPENSIVE OR INEXPENISVE --- GOT SHADOW CHASER EQUIPMENT --- BRING IT ---
ON AL PACHECO'S TOURS -- YOU DO PASS BY SOME HAUNTED AREAS.
HEY -- THIS IS A PARANORMAL TOUR  ---- IT IS A RARE THING -- BUT SOMETIMES WE DO BUMP INTO SOME COLD SPOTS  OR THEY BUMP INTO US AND THE GHOST METERS REGISTER  THE ENCOUNTER. 
EVERY NOW AND THEN, SOMETHING COMES OUT ON FILM.
SO BE READY -- BRING YOUR GADGETS 505-986-5002
PEOPLE FROM ALL OVER THE USA -- HAVE SAFARIED WITH AL PACHECO 505-986-5002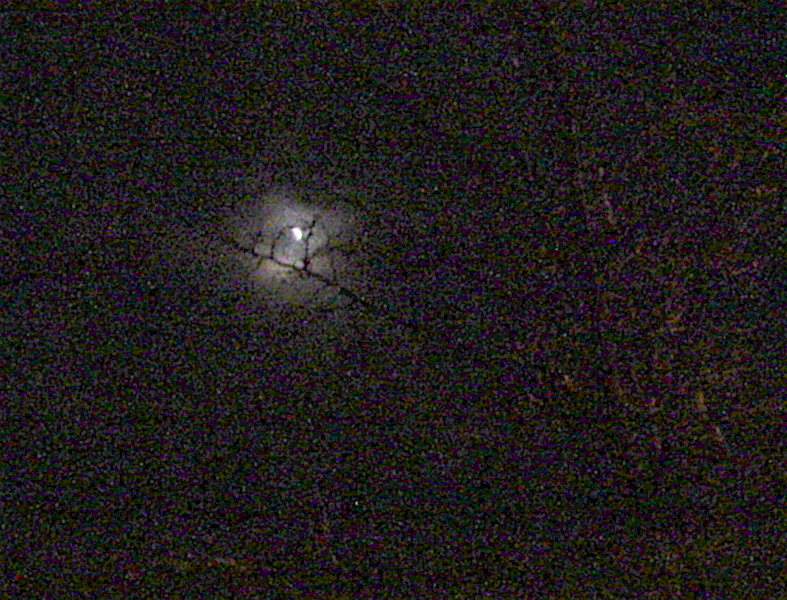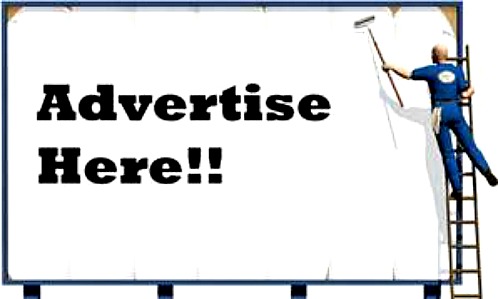 santafewriter@me.com

PARANORMAL-SANTA-FE-TOUR
505-986-5002

RARITIES DO HAPPEN, BELOW -- CONTACT ON TOURS LED BY ALLAN PACHECO 505-986-5002
MORE RARITIES --  -- AN ENCOUNTER WITH FORCES 

BOOK A TOUR 505-986-5002

THE LADY BELOW  --WAS SHE  GRABBED -- BRUSHED UP AGAINST BY A GHOST -- CHICKEN FLESH -- WHAT HAPPENED? 
Above and below -- was something there; below--- look and body language.
YOUR SAFARI TAKES YOU THROUGH SOME AREAS THAT THROUGH THE CENTURIES HAVE BEEN LINKED TO PARANORMAL HAPPENINGS.
THE OTHER SIDE -- IT HAS MANY MEANINGS -- THE OPPOSITE SIDE OF A WALL -- A HAUNTED AREA -- OR THE OTHER SIDE OF OUR REALM, OUR EXISTENCE -- WHAT IS OUT THERE?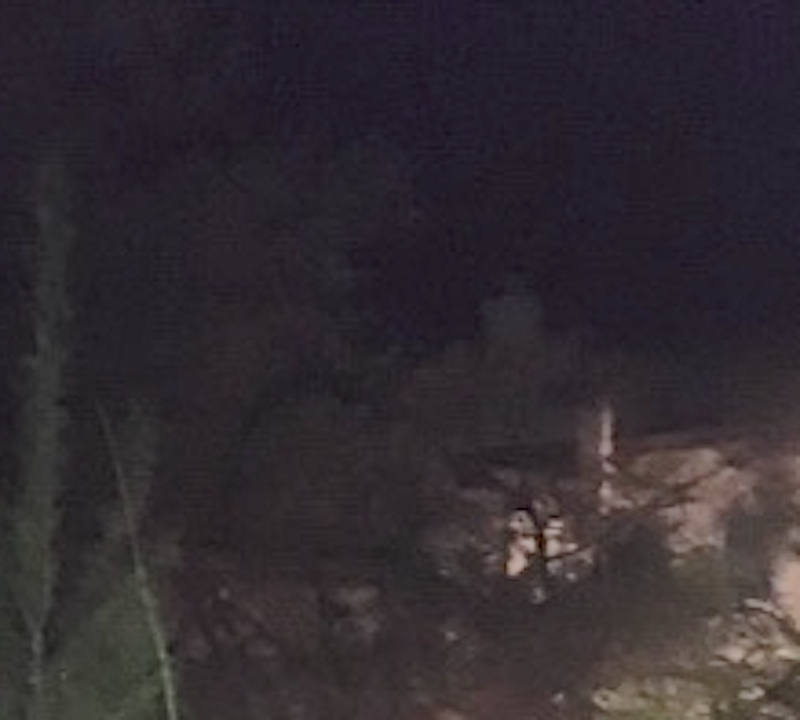 YOU BE THE JUDGE -- ABOVE -- WHAT DO YOU SEE?   YES -- THIS AREA OR THIS LOCALE IN THE PAST HAS BEEN KNOWN FOR ITS SPOOK OR SPOOKS. BELOW;  ON TOUR -- LOOKING AT THE GHOSTOMETER -- AS WE PASSED BY A SHOP THE LIGHTS WENT ON.
OKAY, IT IS A TIMER. BUT THE SHOP WAS CLOSED, MIDDLE OF THE NIGHT AND THEN THE LIGHTS WENT ON AND STAYED ON.
WHY WERE THE LIGHT NOT ON, IN THE HOURS BEFORE, IT WAS WAY PAST TWILIGHT, THIS WAS A LATE, LATE, NIGHT TOUR, AND THE SHOP WAS DARK
YES, THE SHOP IS KNOWN FOR BEING HAUNTED -- SO THE SET UP IS -- THE BUILDING WAS DARK, WE  pASS BY IT -_ THE LGIHTS GO ON AND STAY ON, THEY DO NOT TURN OFF.  SO WAS IT A TIMER THAT WAS SET TO GO OFF IN THE MIDDLE OF THE NIGHT?  OR Did SOMETHING TURN ON THE LIGHTS AS WE PASSED BY? 
PARANORMAL-SANTA-FE-TOUR            ==== your safari can be ----  solo ---- couple --- family --- group of pals -- either way -- your tour -- is done at a comfortable pace and we do pass by some haunted areas  -- book a tour 
BELOW -- THEY SURVIVED THE  DIMENSIONAL TOUR -- LED BY ALLAN PACHECO 505-986-5002