WORDS OF WISDOM: FROM SANTA FE GHOST AND HISTORY TOURS -- ALLAN PACHECO 
One thing I have learned while studying the paranormal, there are different forces of evil, as well as a force of good.  The media for the most part does its best to shrink one's soul or destroy it.  Evil forces are cunning, they are thinking energies,  they want a person to waste their life. The following words of wisdom are darn good phrases that one can use as a base point --- on one's journey through life.  SCROLL DOWN if you need just one splash of good cheer and listen to BUKOSKI's brilliant 1 minute -- theme of "REINVENT YOURSELF."

WORDS OF WISDOM that should be read --- they apply to everybody!
| | |
| --- | --- |
| | ABOVE LEFT: RIGHT ON! Words of wisdom translation--you only have so much time in this world, make your time count,  tick tock- tick tock. Don't waste your precious time, its a gift like this life… Above right-- some ZEN… STOP sabotaging yourself. |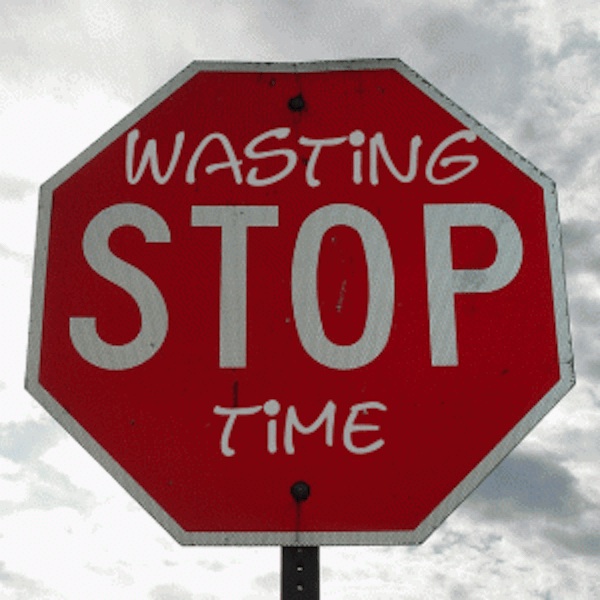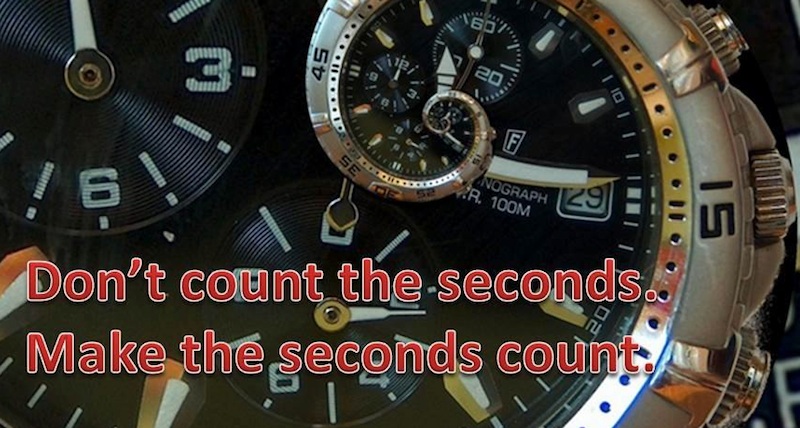 | | |
| --- | --- |
| Live your life, do not be afraid of the unknown, leave your comfort zone, do not be saddled with regrets...  The video on the right sums it up, every day - every hour - is a clean slate -- make it happen! | |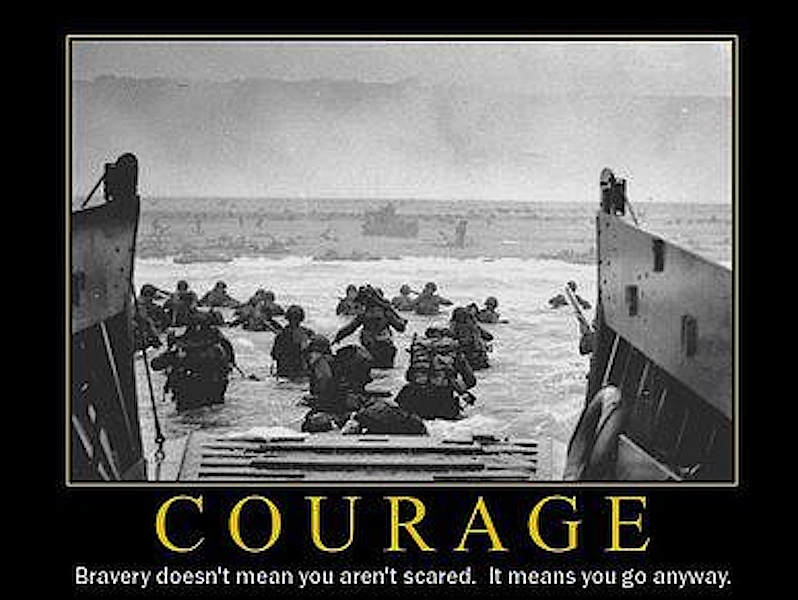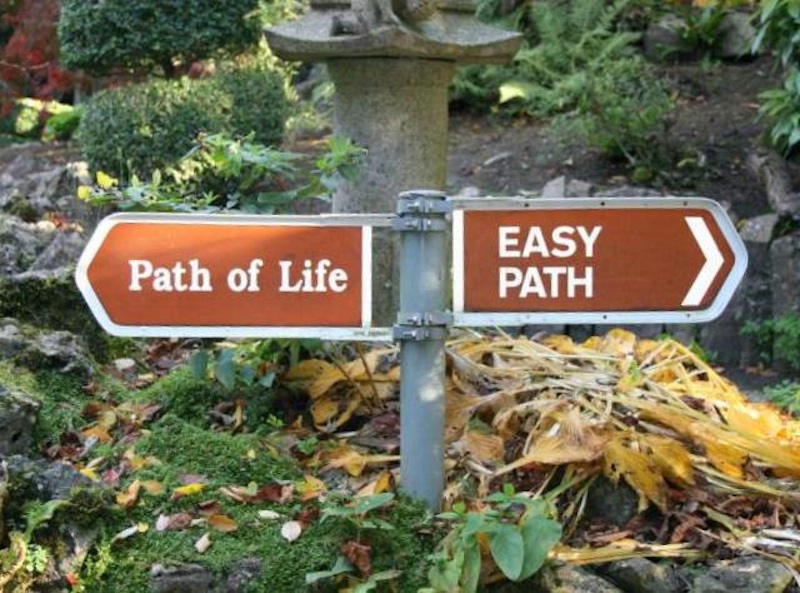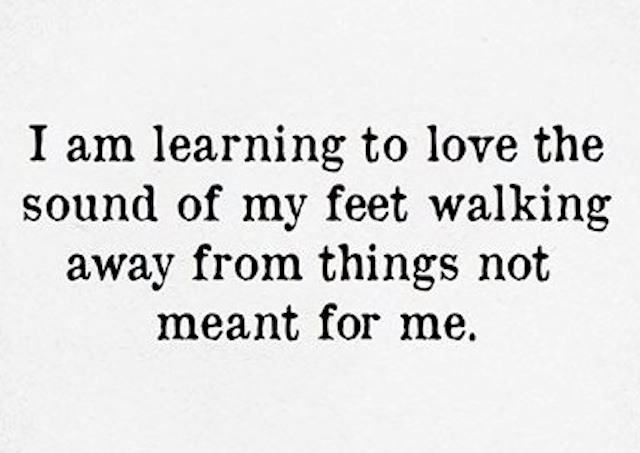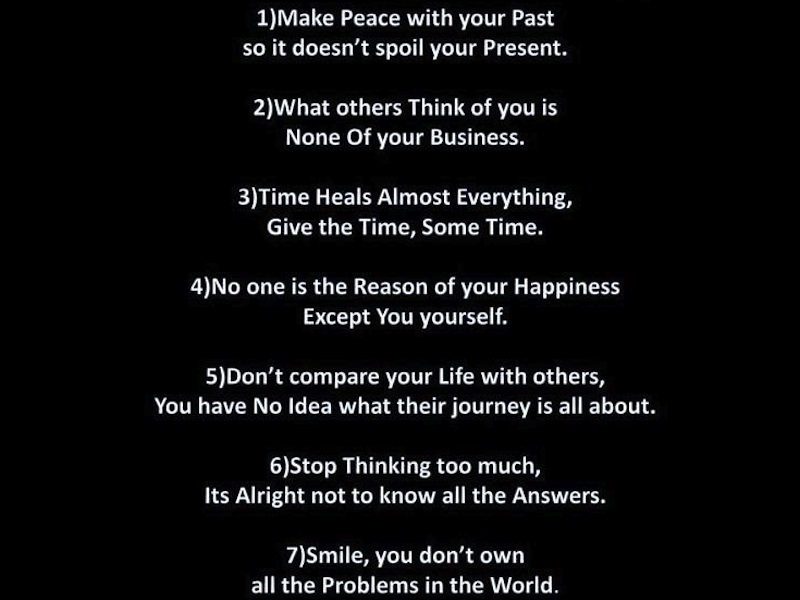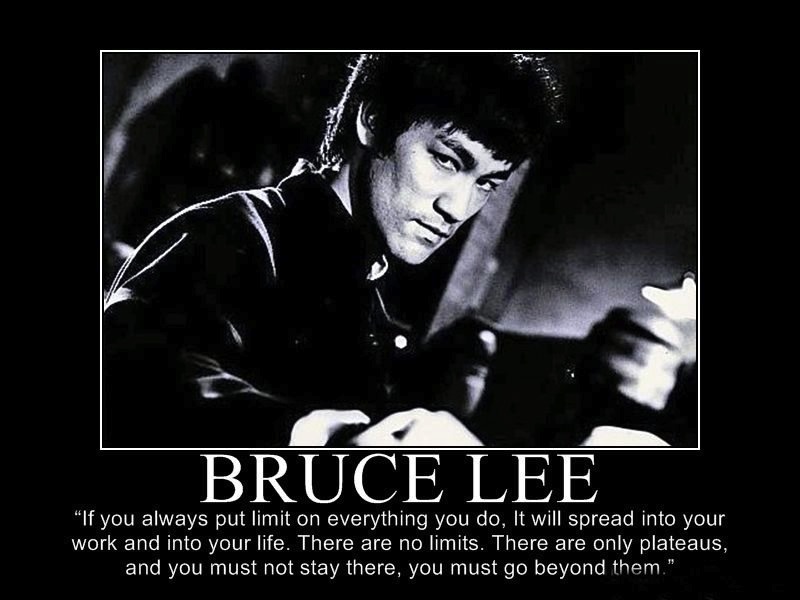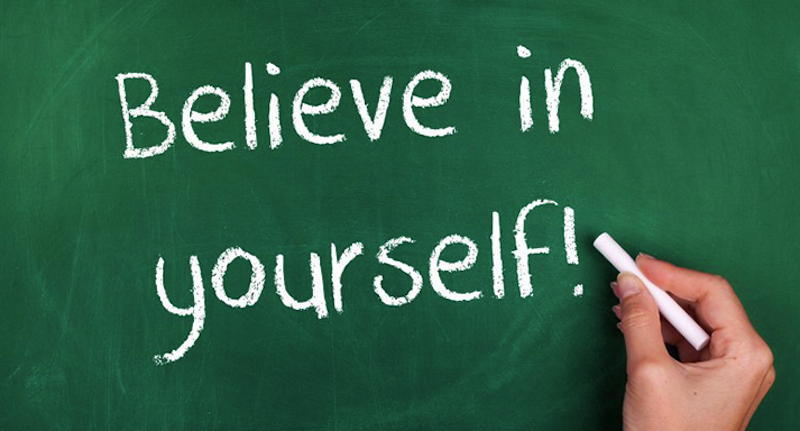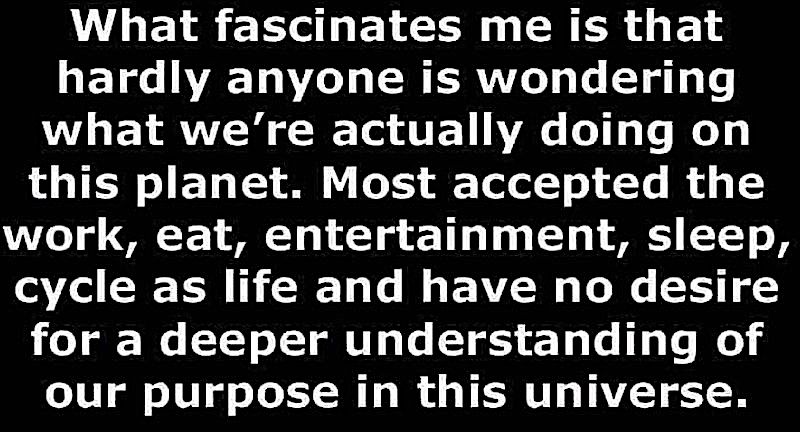 Click on video below --- simple but inspiring words --
Your life & goals -- DO IT -- DO IT --- DO IT -- DO IT...
LIKE WHAT YOU SEE HERE ON THSI PAGE, CLICK HERE AND. GO TO SANTA FE GHOST TOURS -- PARANORMAL TOURS -- LED BY ALLAN PACHECO.. SCHEDULE A SAFARI 505-986-5002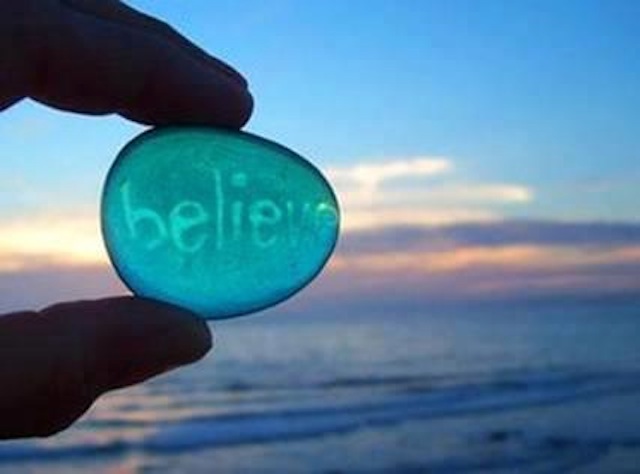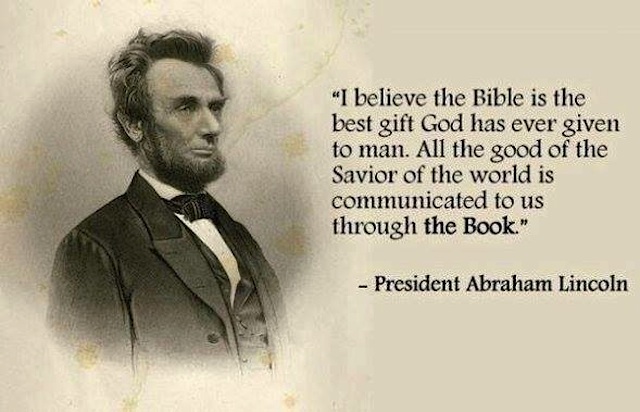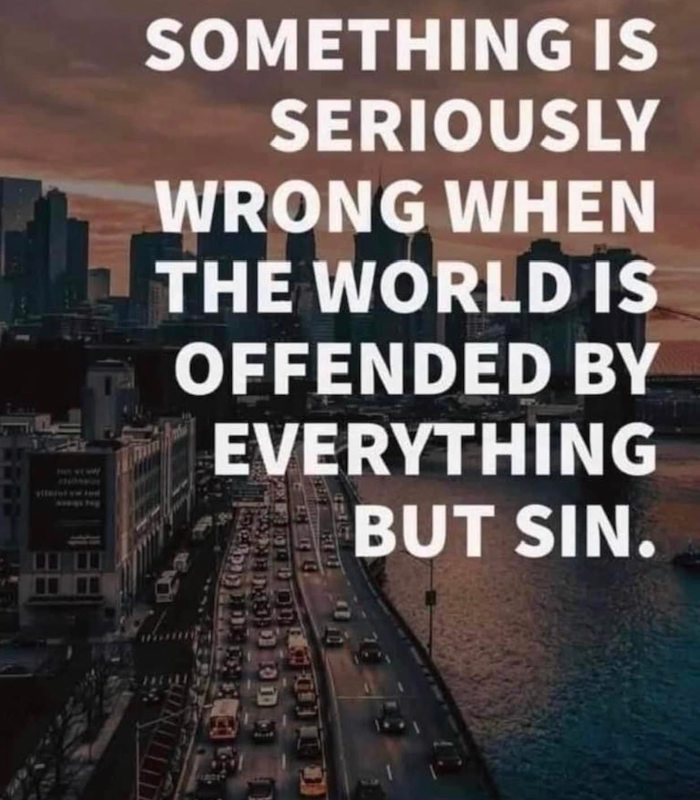 | | |
| --- | --- |
| | Below: Applies  for YOUNG OR OLD... |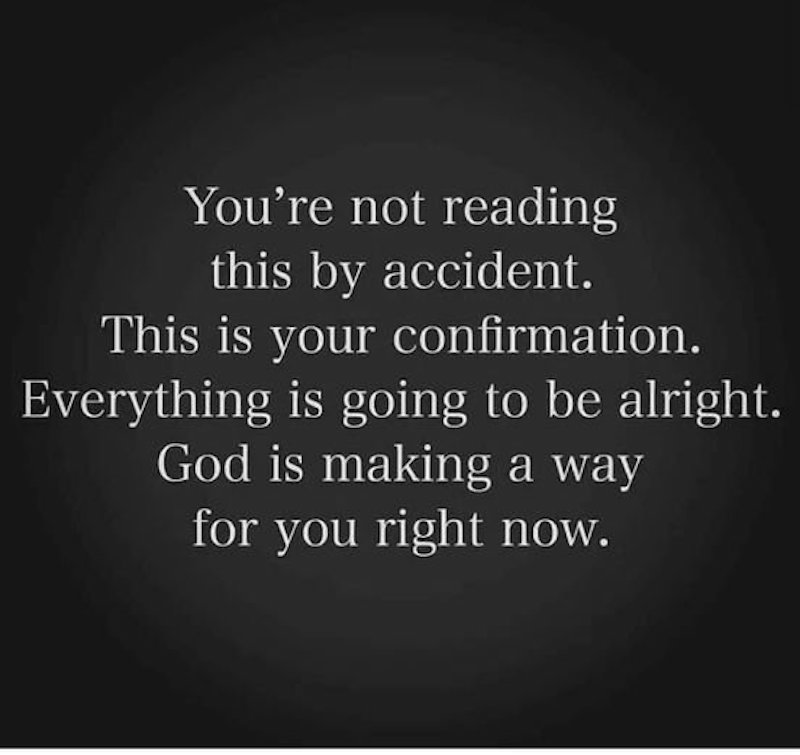 INTERESTED IN A SANTA FE PARANORMAL  TOUR LED BY ALLAN PACHECO, CLICK HERE -- 505-986-5002 -- PEOPLE FROM ALL OVER THE USA -- COME TO SANTA FE AND TAKE AL PACHECO'S TOURS --  GOOD STUFF!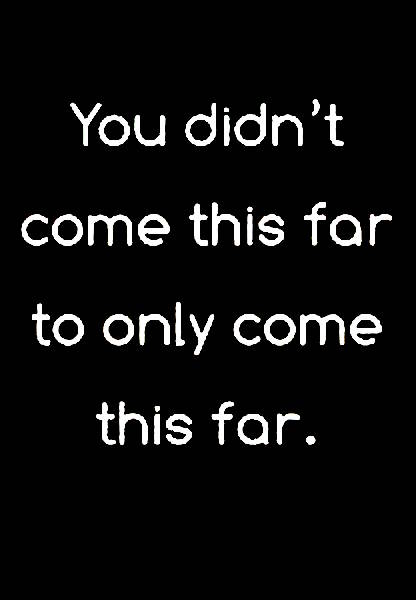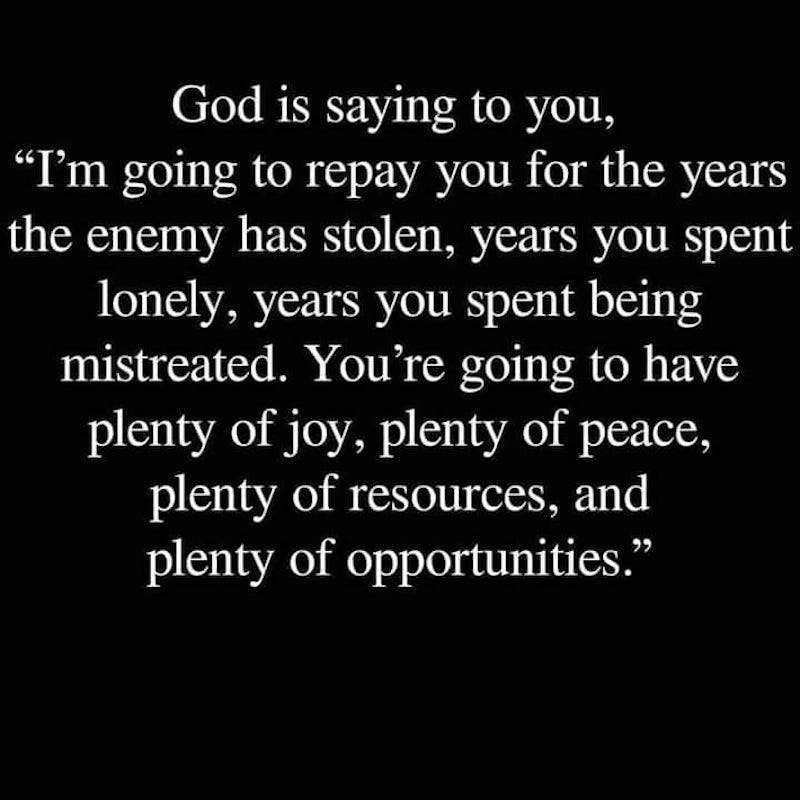 NOW-Back to some SANTA FE GHOST AND HISTORY TOURS --- stuff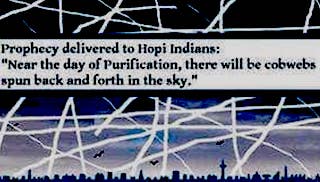 To purchase book or books click on left red button "ORDER" or go to AMAZON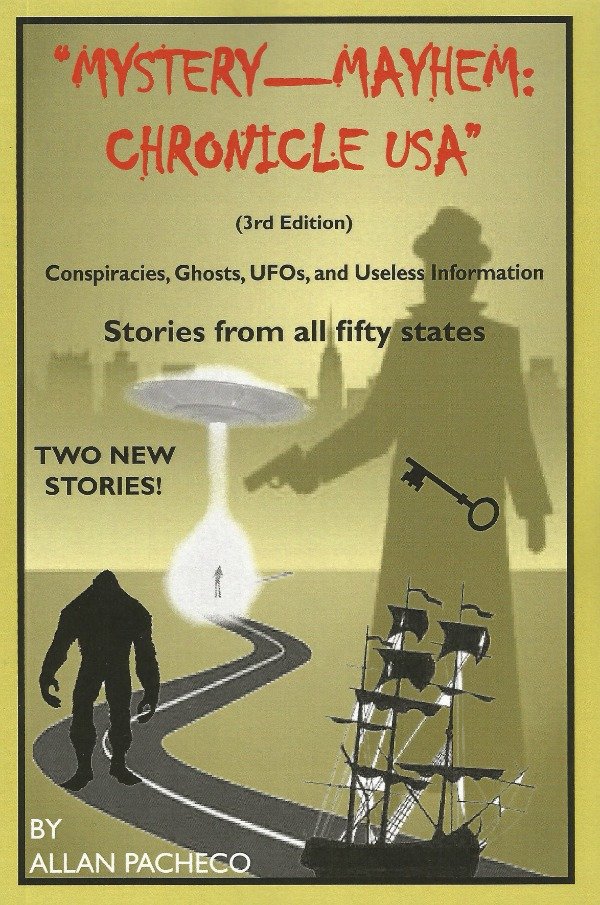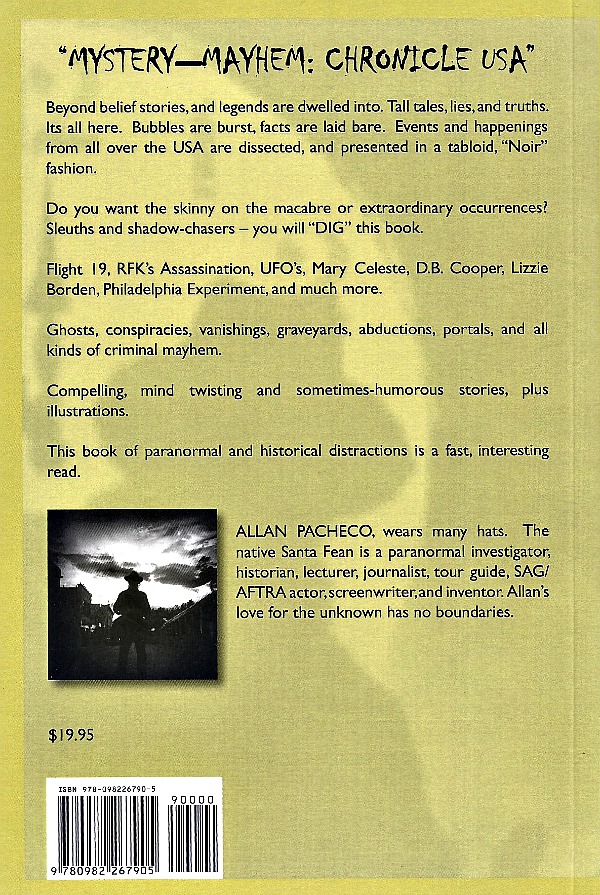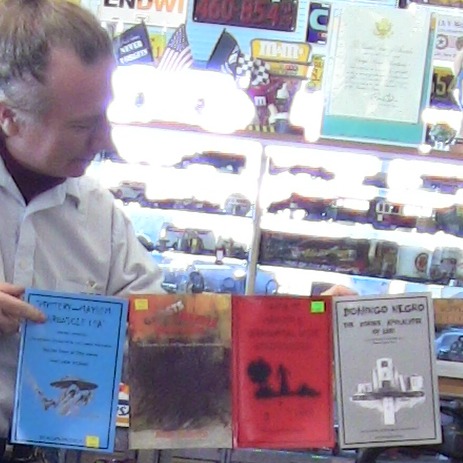 Tour guide, paranormal investigator & author, Allan Pacheco is available as a  guest on your radio program. Below some of the shows he has been on.
505-986-5002/505-231-1336/santafewriter@me.com
| | |
| --- | --- |
| | Allan is a regular guest on many top rated paranormal--conspiracy radio shows. ALso his tours are OUT OF THIS WORLD!  |