SANTA-FE-TOUR-REVIEW-GHOST-TOUR

--- what people say about ALLAN PACHECO's -- SANTA FE GHOST AND HISTORY TOUR 505-986-5002
When you tour with ALLAN--you get a guide who does not NOT- NOT mail it in, his tours are filled with information -- and are fun.  This is the reason why Allan is in such high demand when it comes to national paranormal radio shows.  Do the math is a good term when it comes to proving something--below are the TORU REVIEW SANTA FE GHOST TOUR--- They are excellent… CLICK ON BLUE LINK...
Reviewed June 4, 2018 
Last minute tour, but something we are still talking about!
After reading reviews here, our group of 4 really wanted to take Allan's tour. I reached out to him one morning to enquire about a tour.
Promptly, he called me back and informed me that although he was booked for the evening, he could fit us in for a two hour afternoon tour. We jumped at the chance and were not disappointed. Allan truly tailors each tour to your interests.
Our group enjoyed the historical information about Santa Fe but also asked questions that ranged from hauntings to UFO sightings to various conspiracy theories. Allan answered all our questions and by the end, we felt like old friends.
Even if you can't do this tour at night (which would be a bit spookier), I would still encourage you to take the opportunity to do one anytime he can fit you in.
Heather M.
------------------------------------------------------------
Reviewed April 30, 2018 
A highlight of our trip to Santa Fe!
Allan was an awesome guy and he took us on an amazing walking tour of the hotspots of paranormal activity mixed in with some great historical facts and stories.
This man is a treasure trove of information on everything Santa Fe! I highly recommend taking his tour. You will have a great time!
Thanks Allan for such a fun evening!
Kim C.
----------------------------
Tour review-ABOVE = OUTSTANDING! 505-986-5002
Above Tour guide, author & investigator ALLAN PACHECO, with some happy people at the end of the safari at the sky club bar.  Below: more happy troopers in the plaza at the end of a trek.  Lets go touring--505-986-5002 or 505-231-1336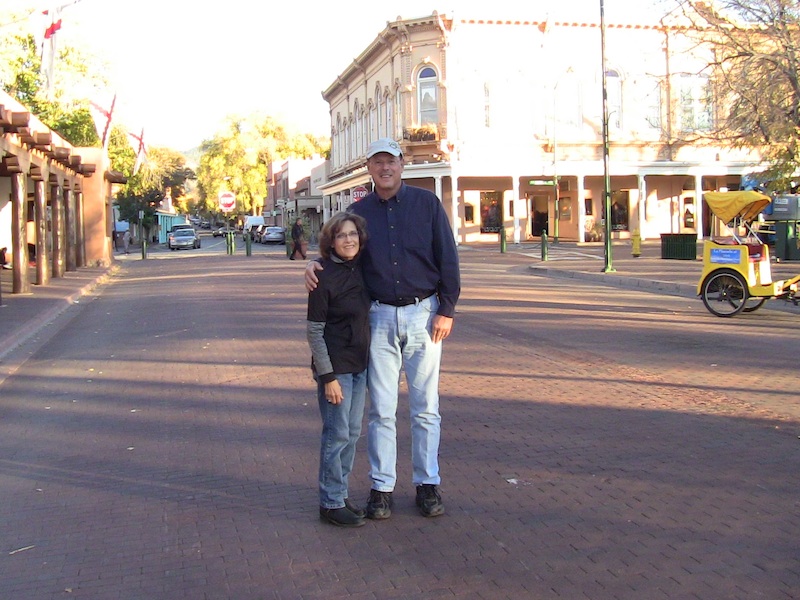 Small or large tour--Allan leads them--- the tour review or reviews =-Allan's safaris are the best. DAY OR NIGHT...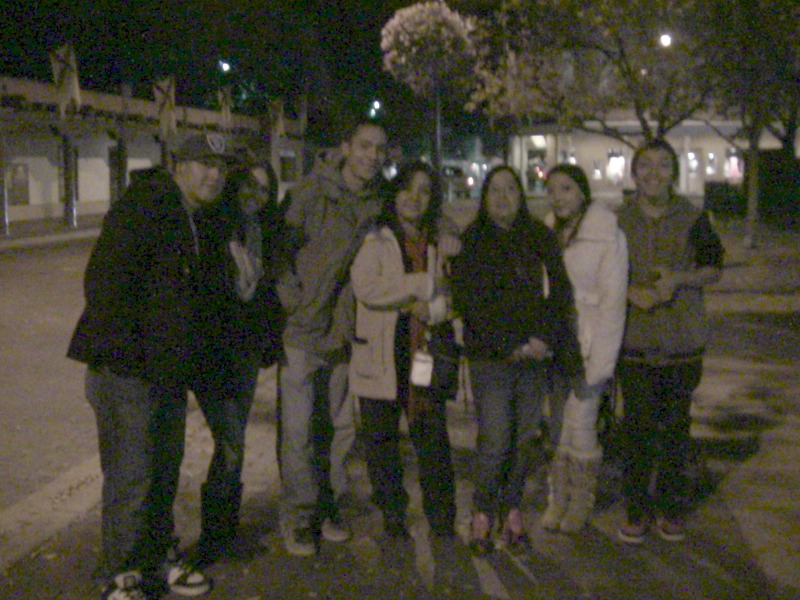 | | |
| --- | --- |
| RIGHT: Your tour is done at a comfortable pace, and if you need a rest -- no worries.  | Your tour is not rush-rush---large or small-- it is a tour for the ages! 505-986-5002 |
Below another tour leaving a haunted Santa Fe location, note the checking for ghost photos on I PHONE--on this tour--- something odd happened, a strange shadow but what was causing the shadow? No idea!
Your tour safaris through haunted SANTA FE!
| | |
| --- | --- |
| For your (TOUR REVIEW-SANTA FE GHOST TOUR)  Day or night ghost tours with ALLAN 505-986-5002  | |
BELOW: DAYTIME GHOST HUNTERS -- Allan's tours = Day and Night -- 505-986-5002 or 505-231-1336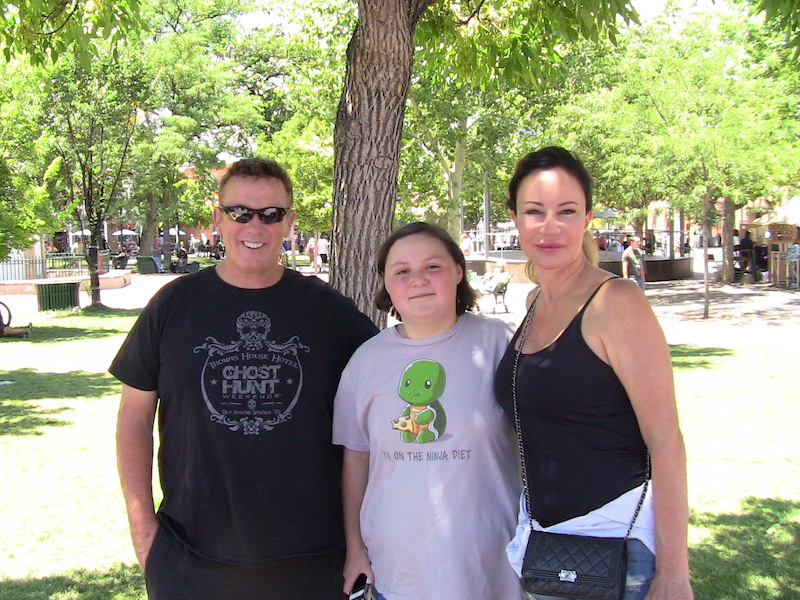 BELOW: SOometimes even the MOON & CLOUDS cooperate in seeing the scene for ALLAN's tours.. One has to admit that is a odd looking cloud….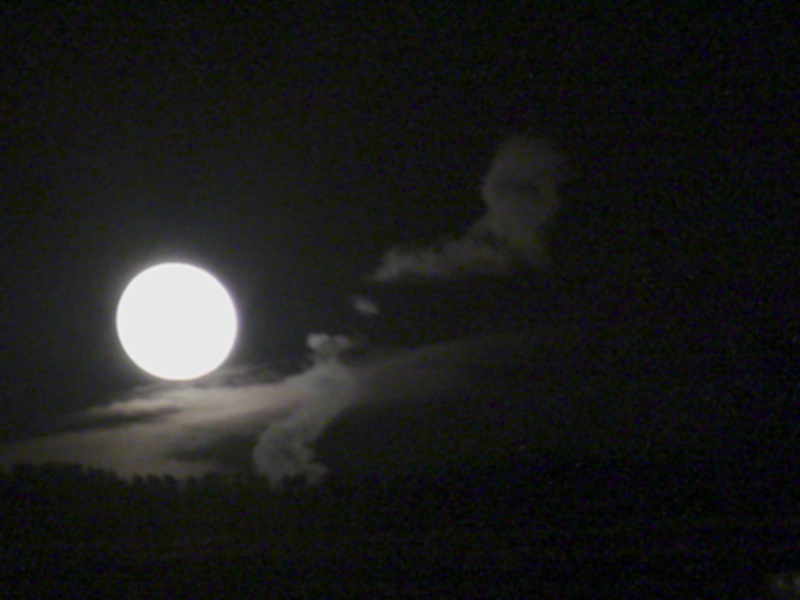 More PULP for TOUR REVIEW SANTA FE GHOST TOUR--- BELOW--inside the HISTORIC HAUNTED OLDEST HOUSE.  That is a coffin below, above it is a photo that was taken ages ago of a ghost or energy coming out of the casket.  That is why Allan says, "BRING YOUR CAMERA"!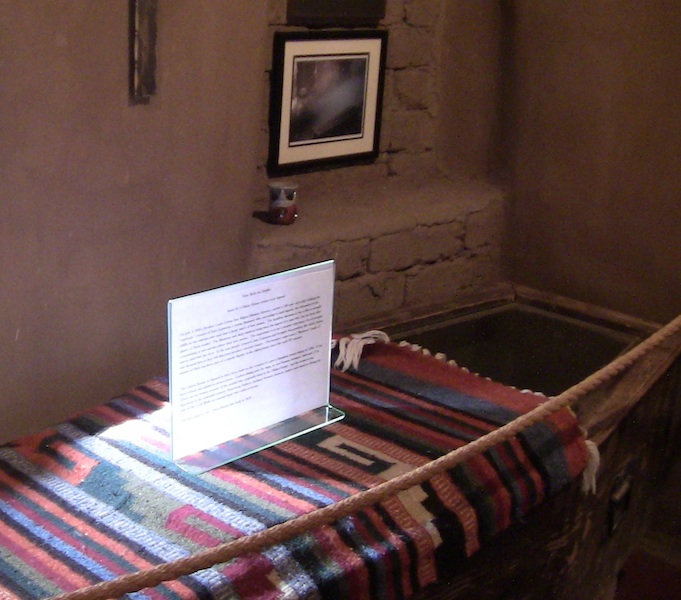 BELOW: FUN SPECULATION: Supposedly something was shot at the end of this long hallway on ALLAN's ghost and history tour---- The area in question is haunted---and all kinds of lore --ghostly and historical are linked to this area of SANTA FE.
Did somebody catch something on Allan's tour, on film?  Is this the ghostly Padre of old ST. MIKE's?  Allan says "NO", "IT IS TO BLURY TO  I.D." Some Weird Beards claim something eerie was shot, after all, orbs were shot in this area on ALLAN's tour.  So the picture was put onto the site due to its oddity. Allan' thinks it is trick of light, but on his tours--- sometimes odd photos are taken.   The trick of light or whateverrrr it is -- is  then not seen again when the area is examined. Look at the photo below --- it kind of looks like a man with his hands clasped in homage-- prayer. It has got to be a trick of light!  However, this area is filled with all kinds of paranormal haps -- orbs-- energies -- ghosts -- etc.
Above & below, a odd figure image in background.  The above picture is to the East of the below picture and the below picture is facing West with------ the pictures are at most  within a 100 yards radius of each other.  YES! The area is haunted.  Note the jogger in the BELOW PHOTO in the BackGround.  How curious, Allan has yet to see a jogger in these parts at midnight.  How odd for this smallish man to pop up in this picture as Allan was photographing James with the TRIFIELD METER as something is registered on the GHOSTOMETER... This area is alive with electric -magnetic - EVP pulses.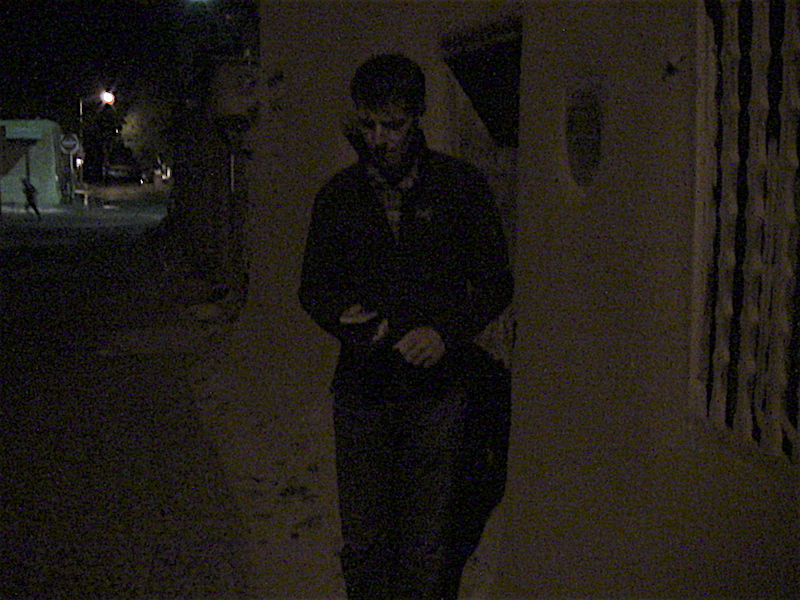 There is no trolley service in Santa Fe---but to get to the paranormal side of Santa Fe---go on ALLAN's ghost tour--- 505-986-5002 --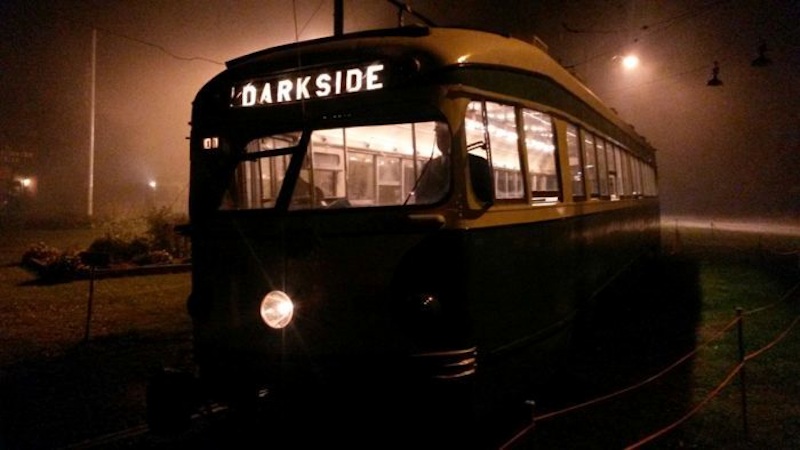 BELOW -- The DARKSIDE ROUTE!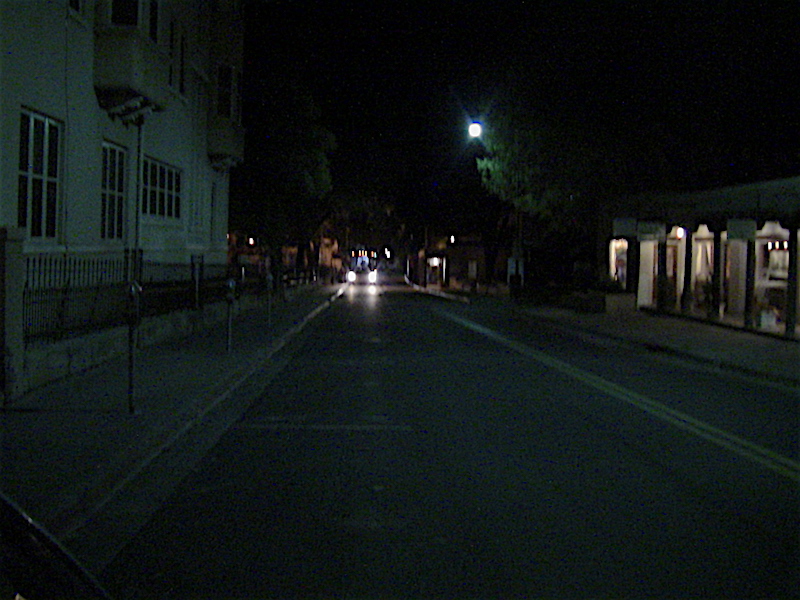 BELOW: On tour before we end the late night trek inside HAUNTED LA POSADA, it is pointed out to me that FAITHEWAY SIGN a small road we navigated is a DEAD END and it the sign with FAITHWAY is bent… The ladies had a good laugh with that, the joke = was it a message to alter our course and end the tour in the PLAZA, or did we pick up a ghost on LA LLORONA PATH? YIKES!
THE DARKSIDE! ON a ghost tour at night in SANTA FE --- AGAIN -AGAIN-- Bring your ghostometers when you tour with ALLAN!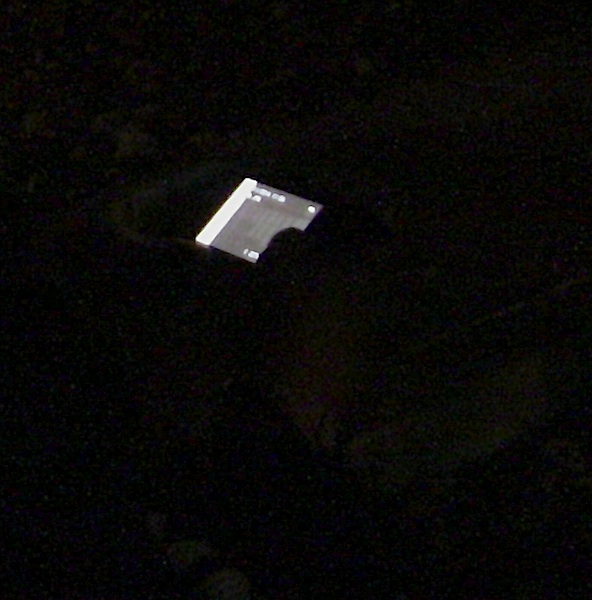 | | |
| --- | --- |
| | 505-986-5002 or 505-231-1336 schedule a private tour with ALLAN PACHECO -- Solo- Couple -Family - High School Class -- Biz Seminar tours available. |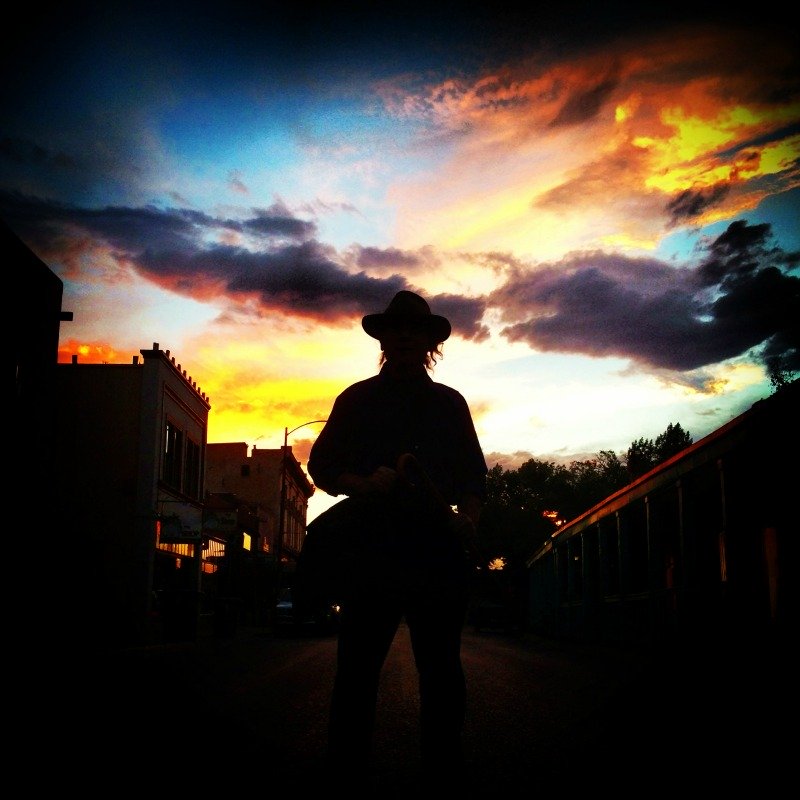 SCHEDULE A TOUR -- OR HAVE ALLAN ON YOUR RADIO SHOW---- 505-986-5002 or 505-231-1336

Below--radio shows Allan guests on… 505-986-5002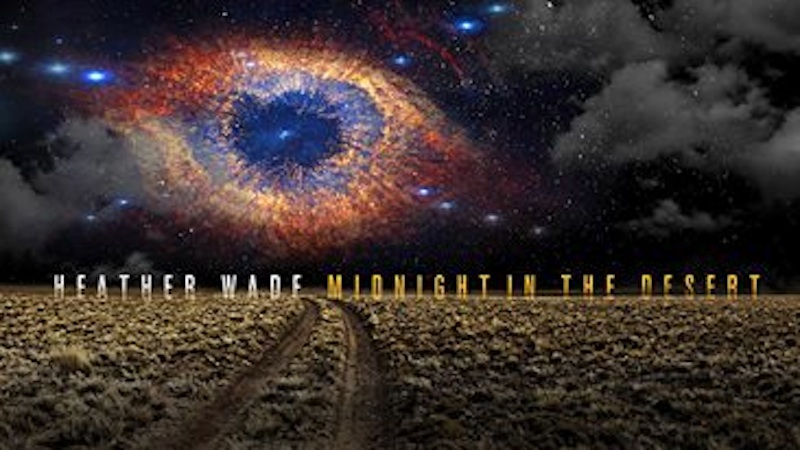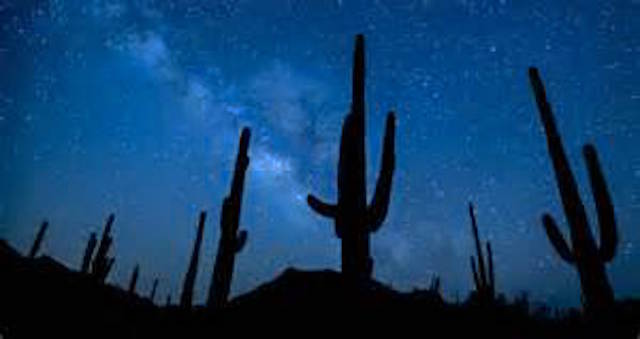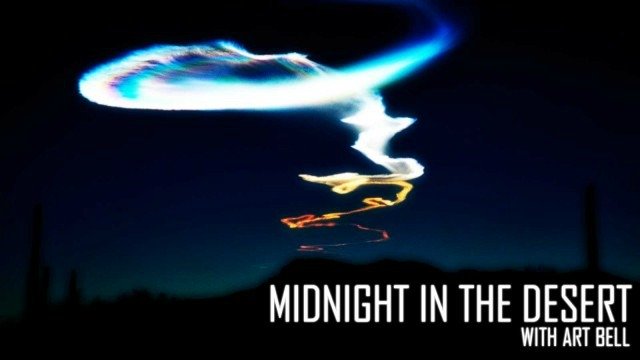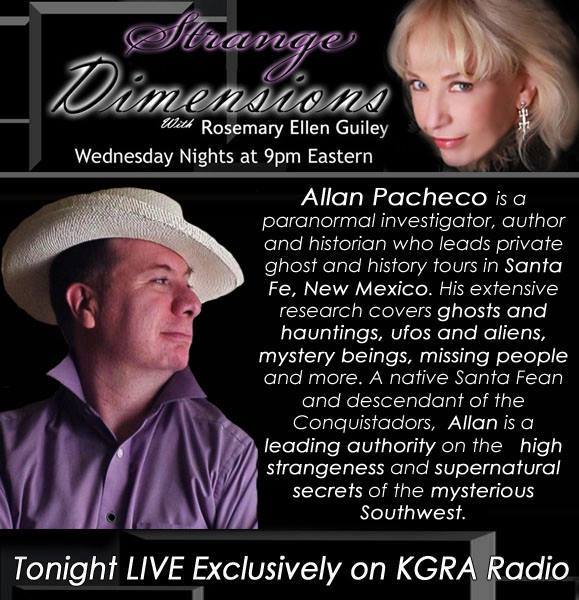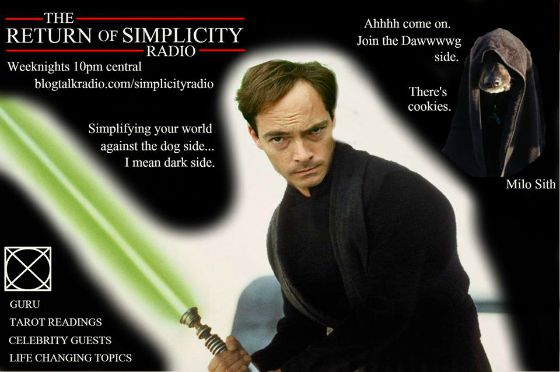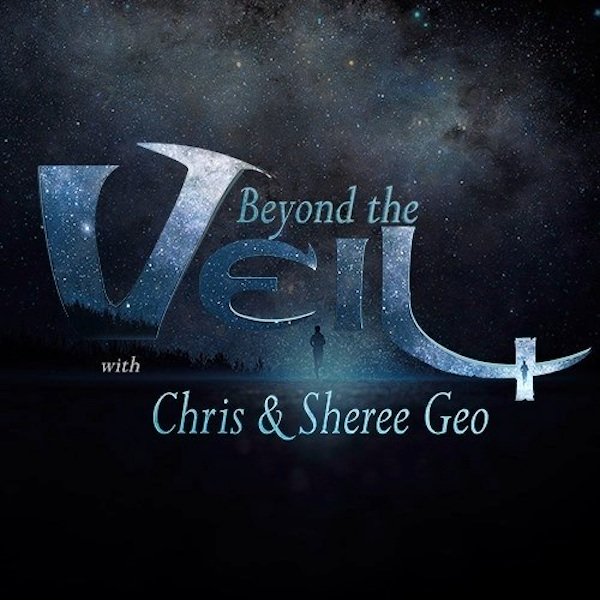 Below some of Allan's books, to order press on red button (ORDER) left side of page --- or go to AMAZON