SANTA-FE-GHOST-CREW-TOURS 
There are some places in the Royal City where at times -- on rare occasion - ghost meters register, photos of shades are taken & people see or feel a presence... Tour with Al Pacheco = 505-986-5002 maybe your group or yourself will hit that  paranormal tripwire?  Visit -- HIDDEN & UNKNOWN HAUNTED LOCATIONS ……..SCHEDULE A GHOST WALK WITH ALLAN PACHECO 505-986-5002 or 505-231-1336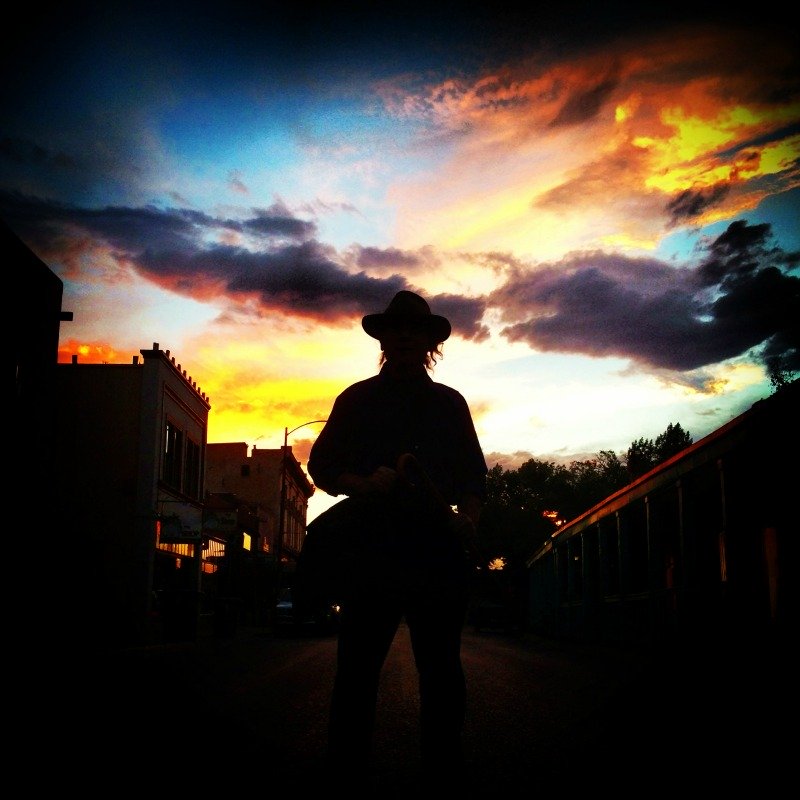 SANTA-FE-GHOST-CREW-TOURS   -- WHO LEADS YOUR PARANORMAL SAFARI?  AUTHOR-HISTORIAN METAPHYSICAN --- ALLAN PACHECO IS YOUR GUIDE. IF YOU WANT TO TOUR-WITH A GUY WHO HAS EXPLORED THE PARANORMAL--505-986-5002/ 505-231-1336.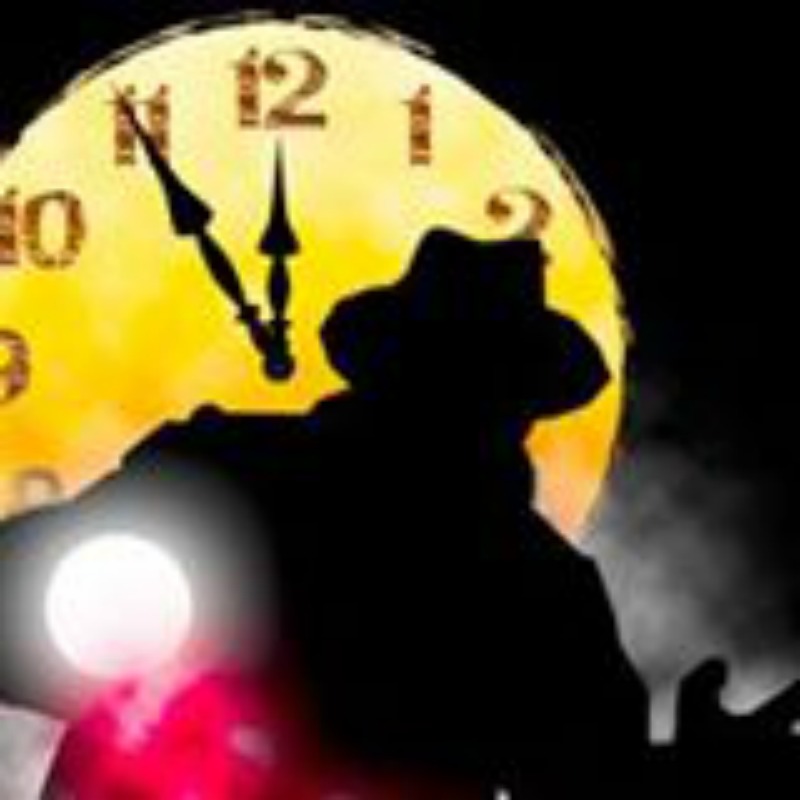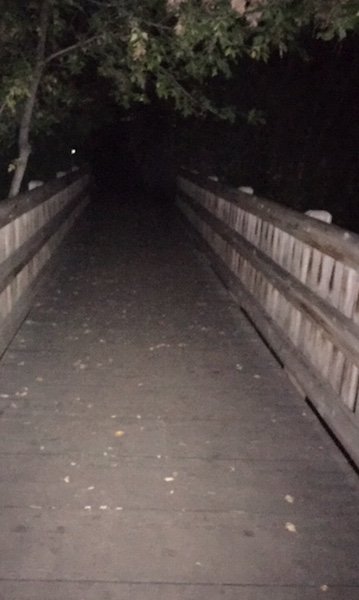 The above and below areas --- sometimes ---  at night --- become a hive to paranormal activity. IT is not often that this tract has active MOJO -- but when it does -- GHOSTBOXES-GHOSTMETERS -- have registered shades, likewise energies have been photographed, people have felt uneasy or had a hard time  breathing and in the rarest of occasions -- something from parts unknown has shoved a person.  GOT GUTS -- BRING YOUR CAMERA and tour with ALLAN PACHECO  GHOST TOURS -- 505-986-5002  His History tours are terrific, of course a HISTORIC WALK is a different kind of tour.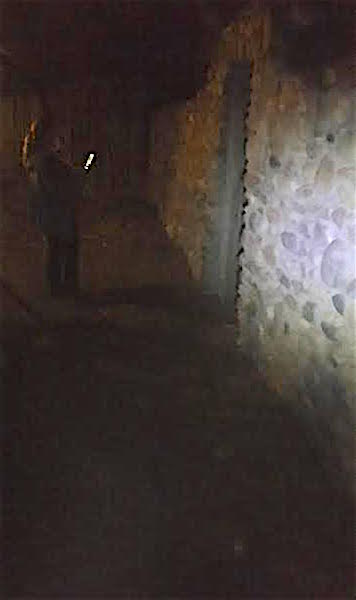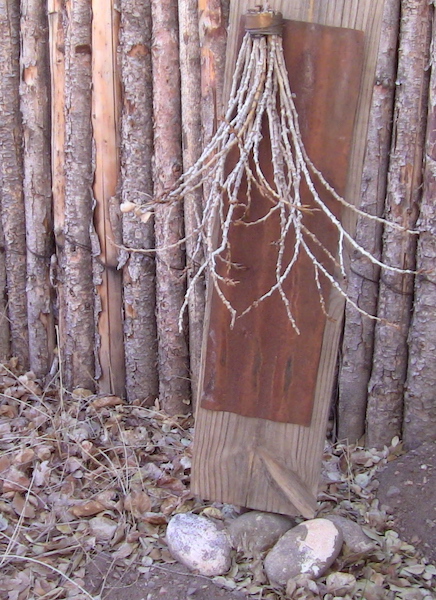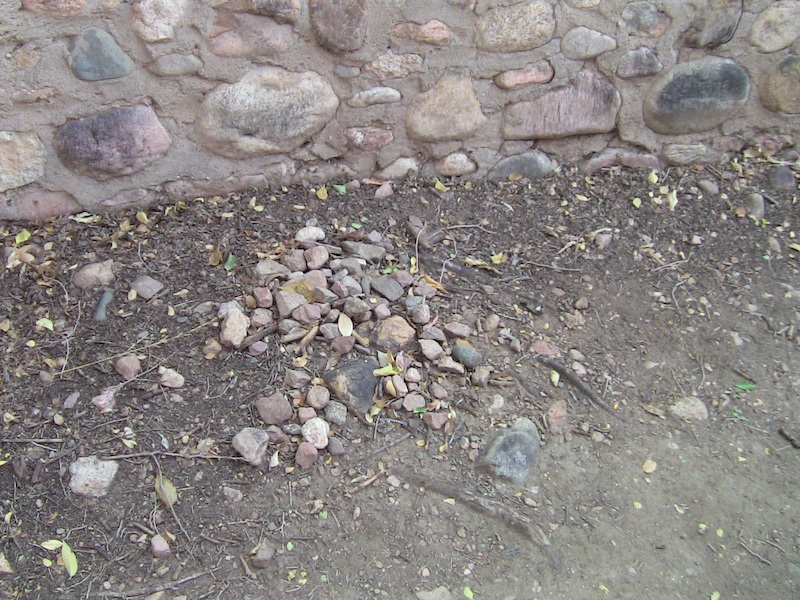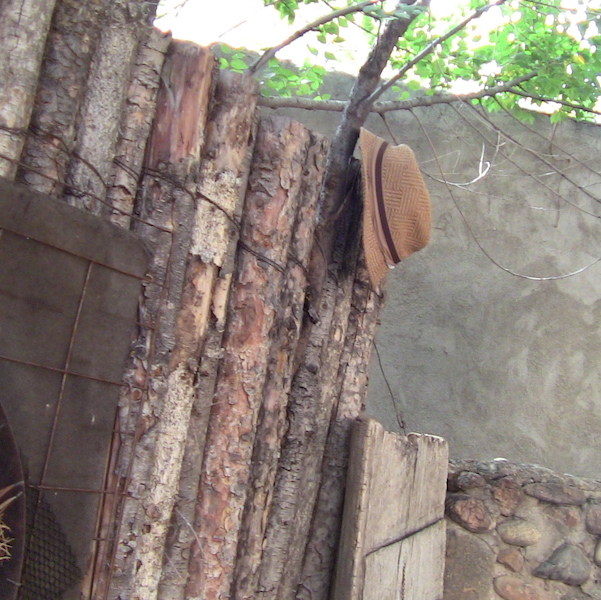 SANTA-FE-GHOST-CREWS-TOURS  --- all kinds of occult symbols are found on this tract -- perhaps this is why through the decades -- this area has had so much paranormal activity + coven or witch mayhem.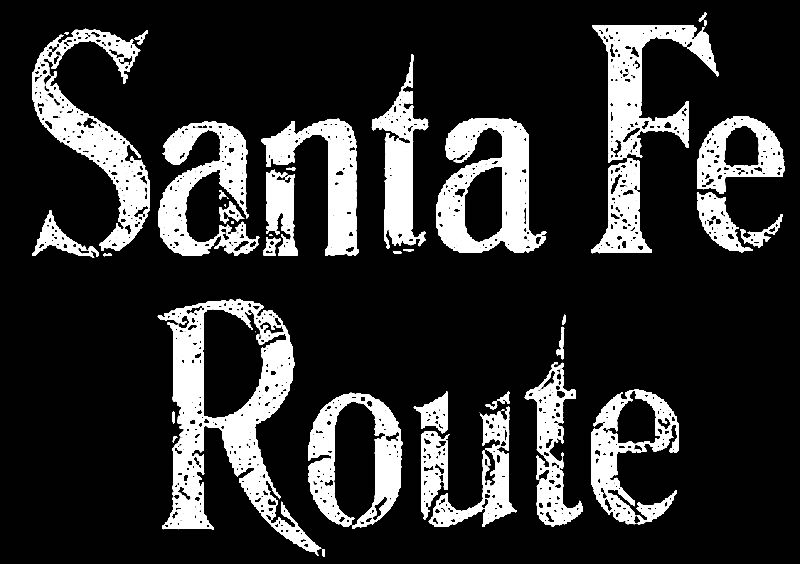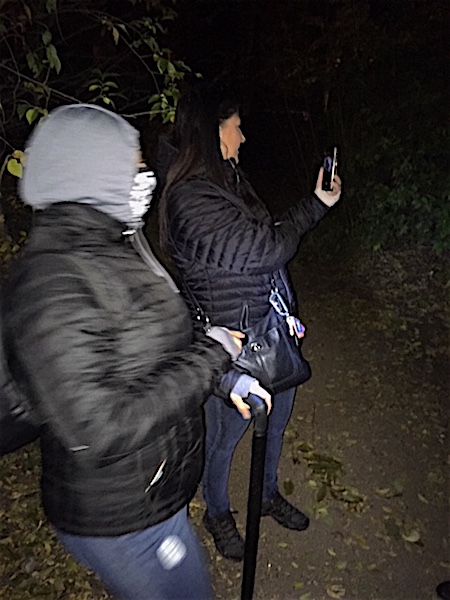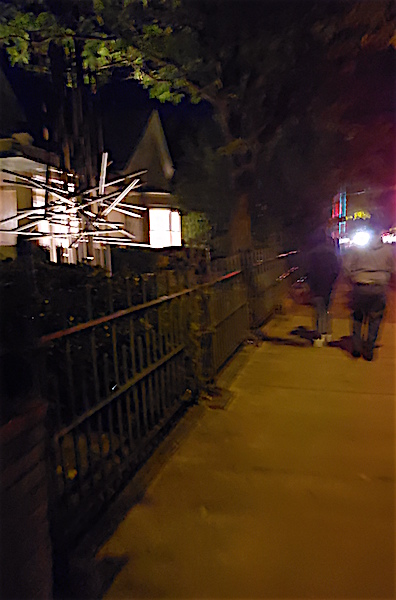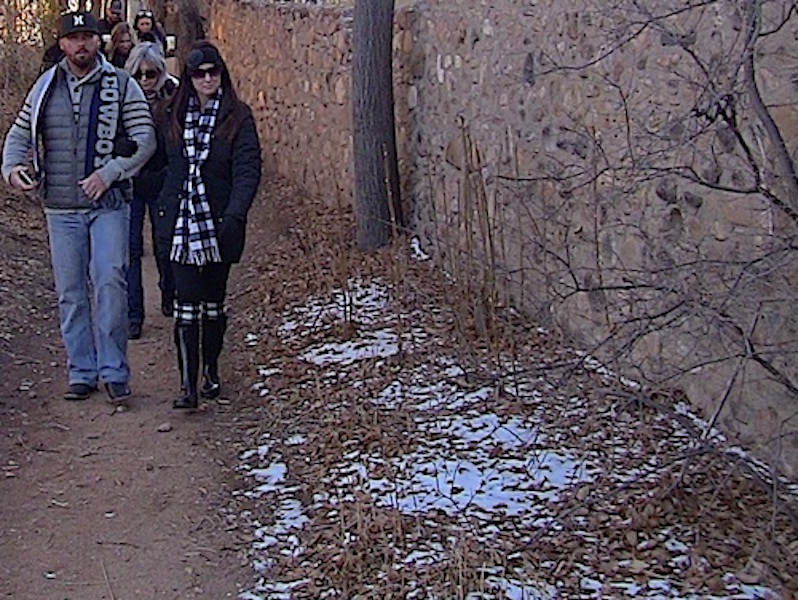 SANTA-FE-GHOST-CREW-TOURS  -- different tours ---the vibe is felt.  These two ghost safaris and  chills -- spills --- thrills.  505-986-5002 or 4505-231-1336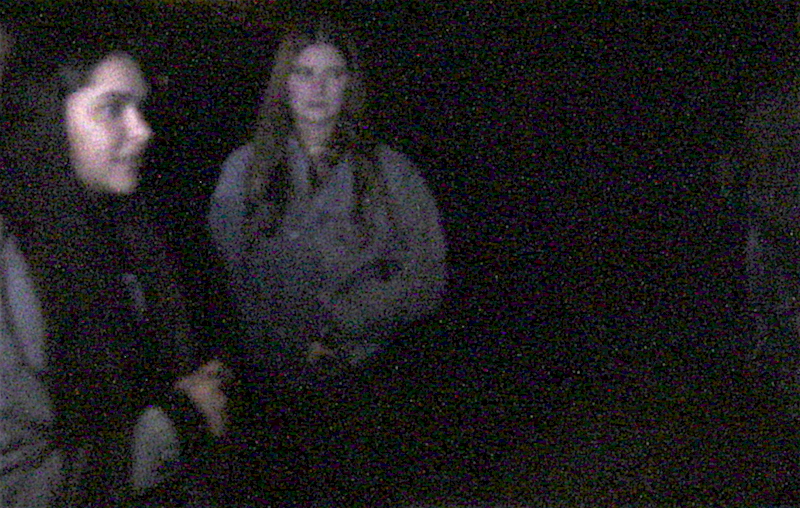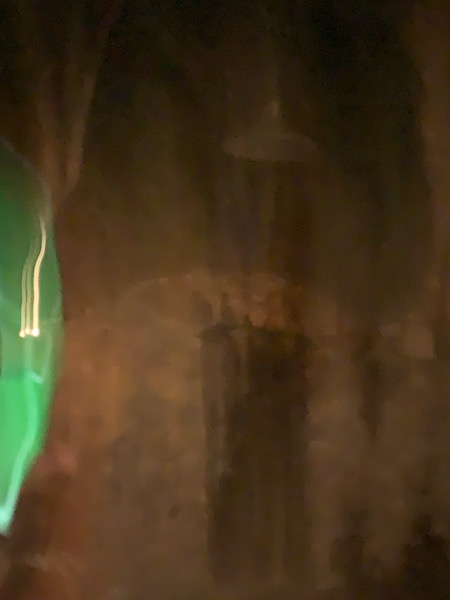 SANTA-FE-GHOST-CREW-TOURS  strange photos above and below --- this area through the centuries has been linked to all kinds of paranormal activity.  The history of the area is grisly. The above photo -- cannot account for the green in the photo -- all kinds of energies have been shot around this locale...   Take a ghost tour with ALLAN PACHECO 505-986-5002  The below photo is disputed -- --- telling it like it is ---- some photos got mixed up.  
UPDATE
I know think this photo was taken in an area  that has many nicknames ; LA LLORONA PATH -- SHADES OF DEATH LANE, etc.  WHY -- because this area has registered similar photos.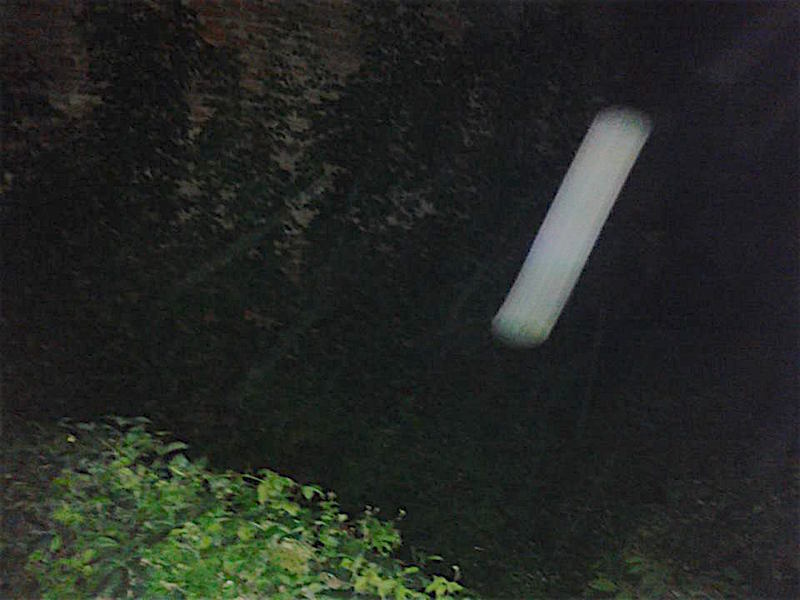 PEOPLE FROM ALL OVER THS USA HAVE TAKEN ALLAN PACHECO's TOURS  -- SCHEDULE A TOUR 505-986-5002 ---BELOW -- DEFINITELY Santa Fe.  All kinds of contact on this tour. 505-986-5002  They tend to be -- read the icon below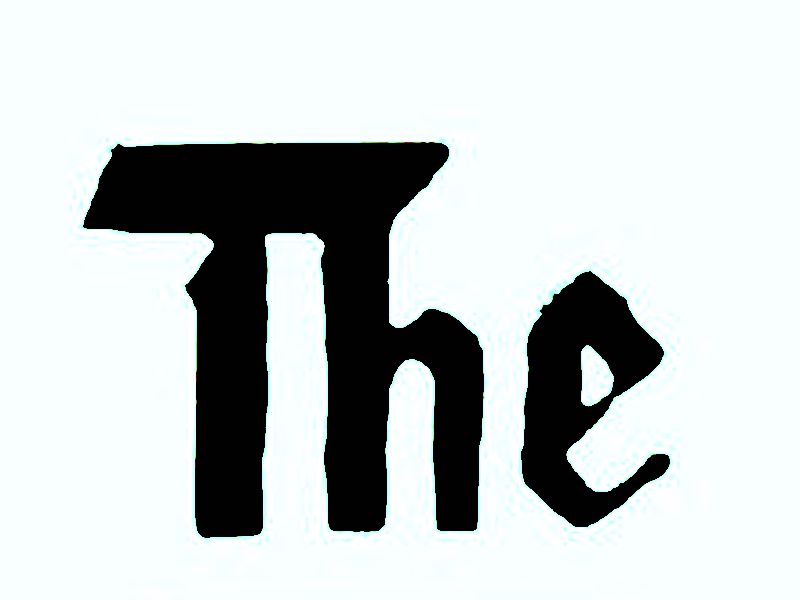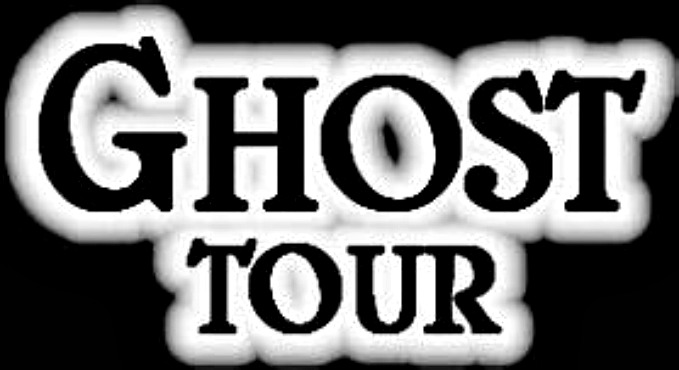 BELOW: a happy bunch who toured with ALLAN PACHECO 505 986 5002 ---  at the end of the ghost tour --- the safari has walked the streets and lanes of old SANTA FE --- and has braved out the paranormal. What is sometimes encountered or seen or registered on ghost boxes?  Ghosts, shades, globulars, orbs, and energies that have used chicken flesh and in the rarest occasions have pushed a shadow chaser.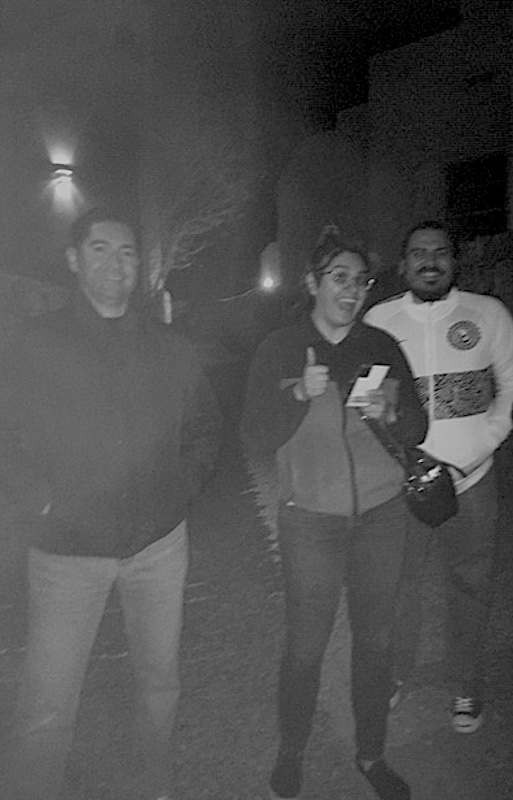 SPOOKLANE -- SHADES OF DEATH LANE -- SMUGGLER's LANE, the tract has many different names -- what I can not account for -- is the jacket high up in the tree?  LA LLORONA -- got another unsuspecting person wink-wink-- yes this  area is also known as Ll LLORONA ---LANE-- PATH -- GLADE -- etc.. This tract at times can be loaded with paranormal activity.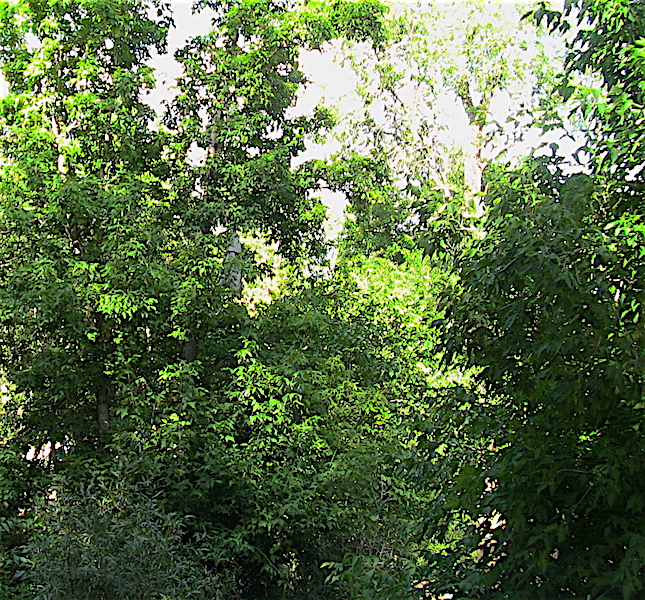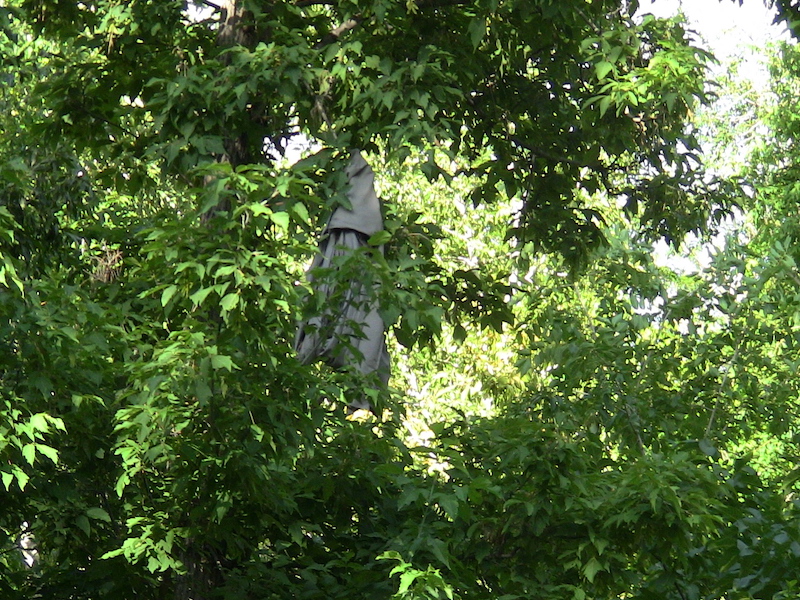 END OF A TOUR -- FUN -- EXCITING --------- A GHOST SAFARI FOR THE AGES 505-986-5002 --  Notice all the police cars behind  us!  Yes, we were well protected at the end of the tour.

ADAM 12, CAR 54, and THE HIGHWAY PATrol had our back!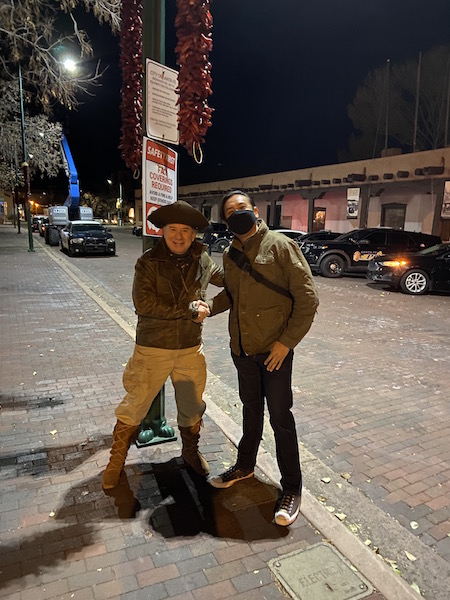 Why all the BOYS IN BLUE in the plaza? In the days and nights before this this photo was taken, the ANTIFA THUGS, RED NATION, and other GEORGE SOROS liked and backed  groups had threatened to tear down a few Wild West monuments.  Time wise, roughly the day before this photo was taken, the hooligans rioted and toppled the Plaza obelisk, a national landmark.  So the thin blue line, got to the scene of the crime a little late.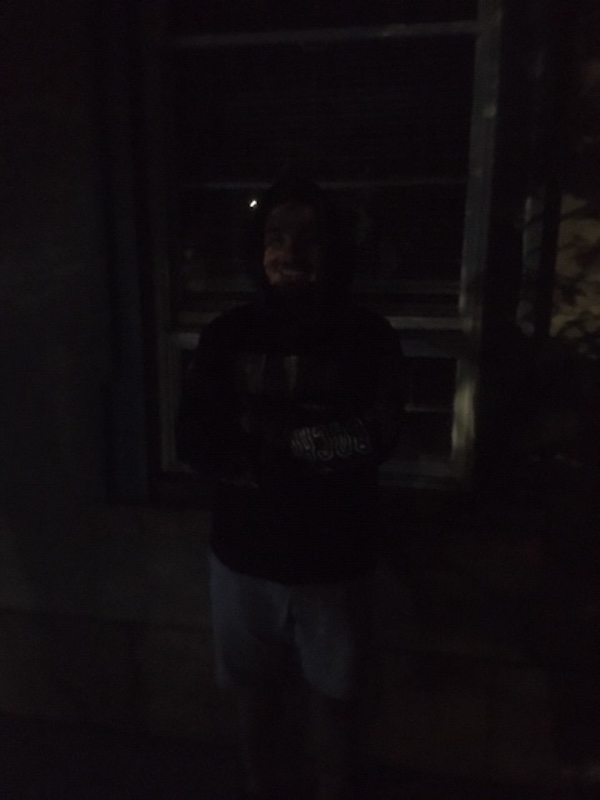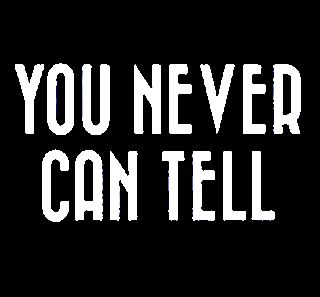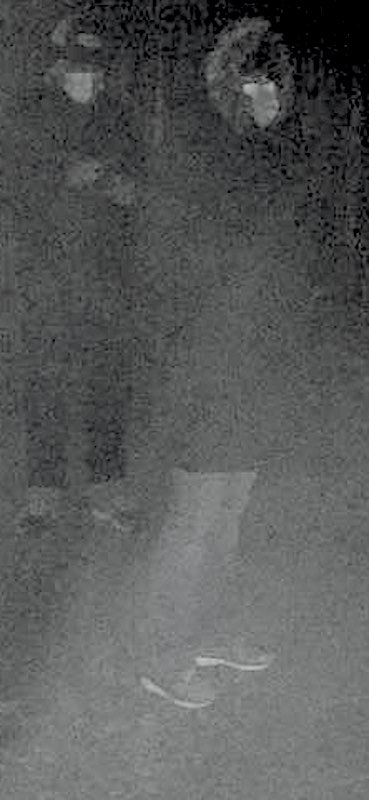 | | |
| --- | --- |
| | 505 986 5002 |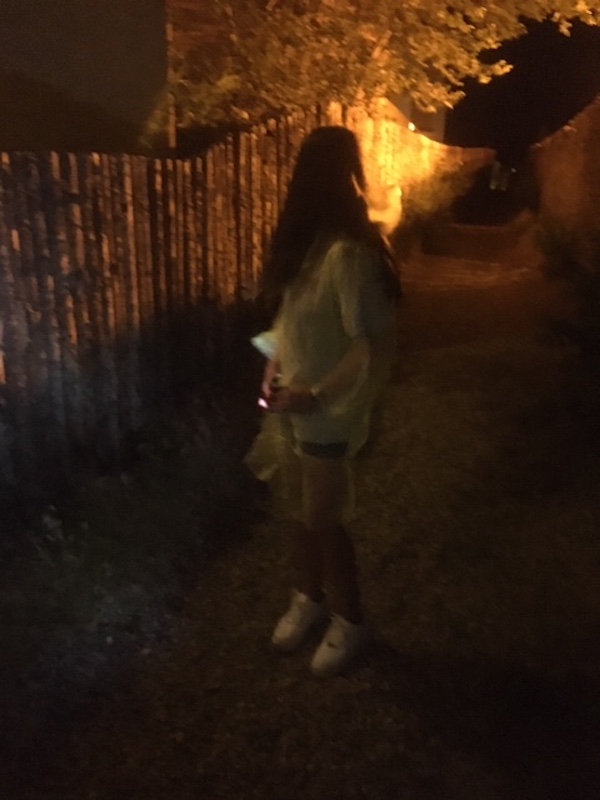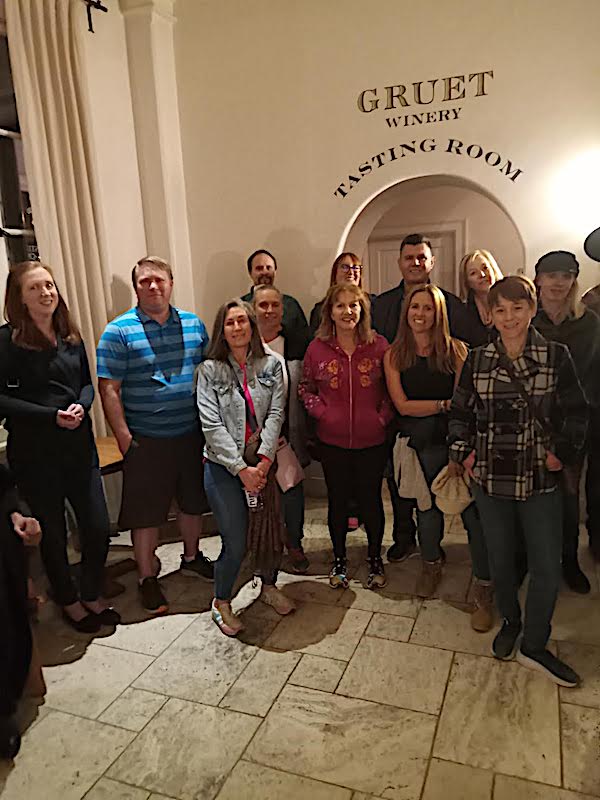 ---
NEED A GUEST FOR YOUR RADIO ----- TV SHOW --- ALLAN IS AVAILABLE-----SOME OF THE SHOWS ALLAN HAS GUESTED ON santafewriter@me.com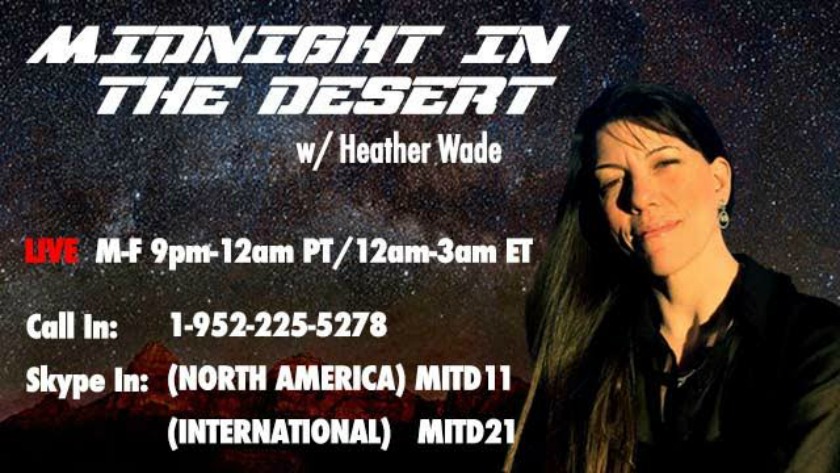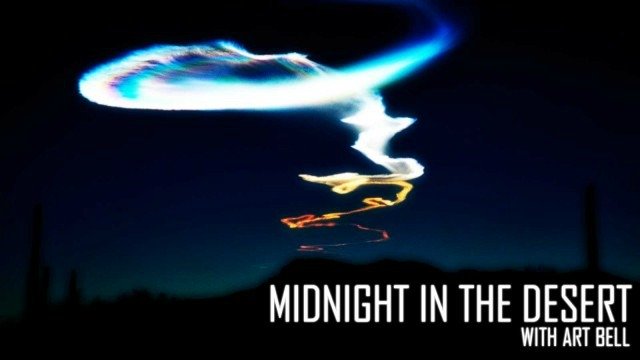 ---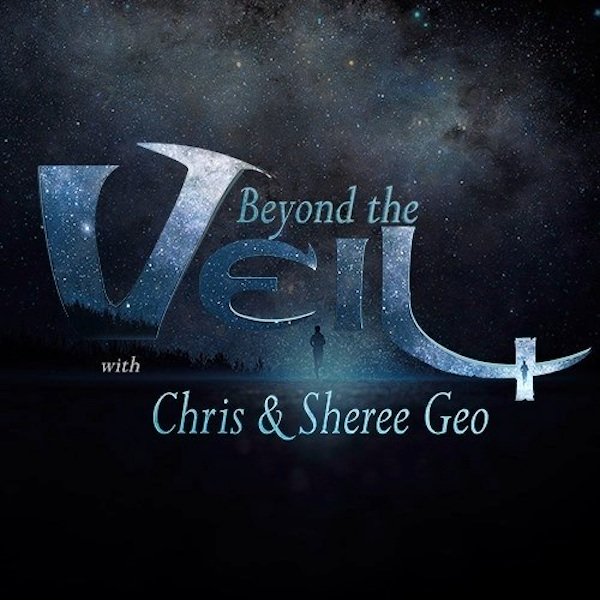 TOPICS = UFOS ---- GHOSTS ---- MYSTERIES ----- CONSPIRACIES ---- VANISHED ---- DJINN ---- LA LLORONA ---- HAUNTINGS ---- MACABRE ----- MISSING ----- TALES FROM HIS TOURS & INVESTIGATIONS ---- //// 505-986-5002 or 505-231-1336 GET ALLAN ON YOUR SHOW santafewriter@me.com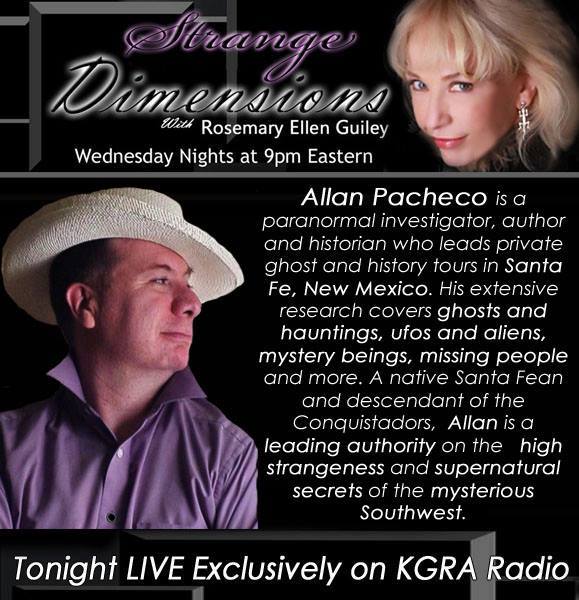 NEED MORE INFO ON ALLAN PACHECO's TOURS ---- CLICK HERE = SANTA FE NEW MEXICO GHOST TOURS -DATA & PHOTOS
TRIP ADVISOR -- SANTA FE VAMPIRE TOURS -- REVIEWS ON ALLAN PACHECO's TOURS
---
CLICK HERE = HALLOWEEN TOURS SANTA FE
---