SANTA-FE-BEST-GHOST-TOUR     Santa Fe Ghost And History Tours was picked by the SANTA FE REPORTER as the best -- Santa Fe Ghost Tour! 505-986-5002 Lets go touring!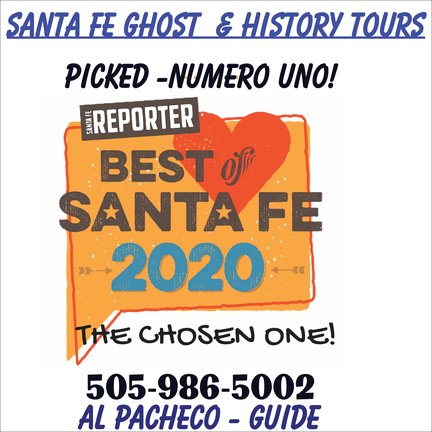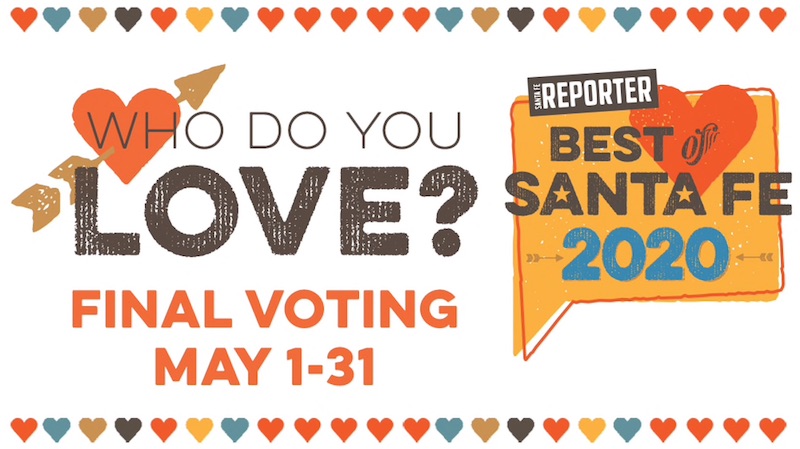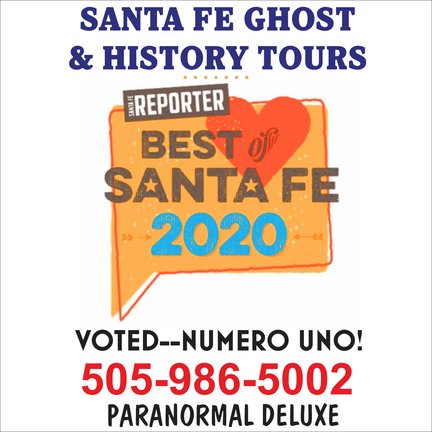 Picked as the best in SANTA FE --- SANTA FE GHOST AND HISTORY TOURS -- 505-986-5002 or 505-231-1336 /// All tours are led by author, paranormal investigator & historian - ALLAN PACHECO  = a  Santa Fe native. 

SANTA-FE-BEST-GHOST-TOUR =  Allan Pacheco's (SANTA FE GHOT AND HISTORY TOURS  was pickeded by Santa Fe's weekly news paper THE SANTA FE REPORTER-- as the #1 tour in the ROYAL CITY... Schedule a tour with ALLAN PACHECO -- it's your private tour -- 505-986-5002 or 505-231-1336

Best Tour Business 
Santa Fe Ghost and History Tours
Allan Pacheco's tours of historic downtown and of the region's more spirited history, are as infamous as the ghosts of Julia Staab at La Posada and the hauntings on East de Vargas Street.
His tours include details of grisly crimes, historic mysteries, corruption, and capitalism; plus other macabre tales that are fun for your out-of-town guests, or maybe just as a quirky date night.
505-986-5002 or 505-231-1336 
SANTA-FE-BEST-GHOST-TOUR   = BIG -- SMALL -- FAMILY - SCHOOL CLASS -- COUPLE --SOLO --  TOURS = SANTA FE GHOST AND HISTORY TOURS 505-986-5002 oe 505-231-1336 --- GHOST OR HISTORY TOURS --- NIGHT --- DAY -- SUMMER -- WINTER 
SANTA-FE-BEST-GHOST-TOUR --  Groups or solo these people had fun on AL PACHECO's Ghost Walk -- Schedule a private safari   SANTA-FE-BEST-TOUR. 505-986-5002 or 505-231-1336
BEST-GHOST-TOUR  505-986-5002 or 505-231-1336   SCHOOL OUTINGS -- BUS TOURS -- Call Alan Pacheco -- night or day ghost safaris....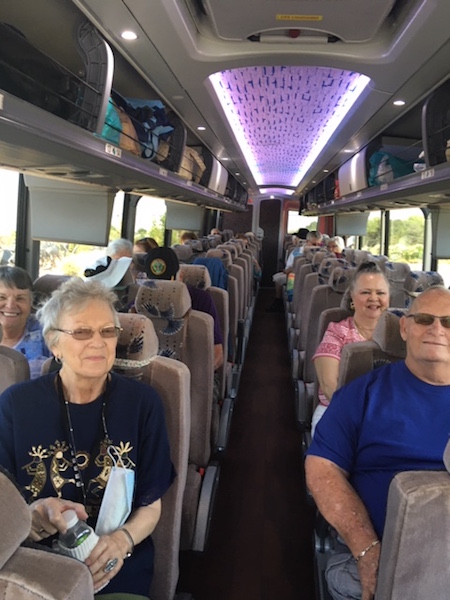 Below a couple on tour -- on old ROUTE 66 -- YES ALLAN DOES Daytime ghost tours -- 505-986-5002
SANTA -FE-BEST-GHOST-TOUR    Above and Below -- bring your  shadow chaser  gadgets! WE pass by some  very interesting locales!  If you got expensive or inexpensive equipment, BRING IT!  K2, OVILUS, TRIFEIELD, GHOST RODS, all is welcome!  Sometimes things are detected, felt, seen and on rare occasions, photographed!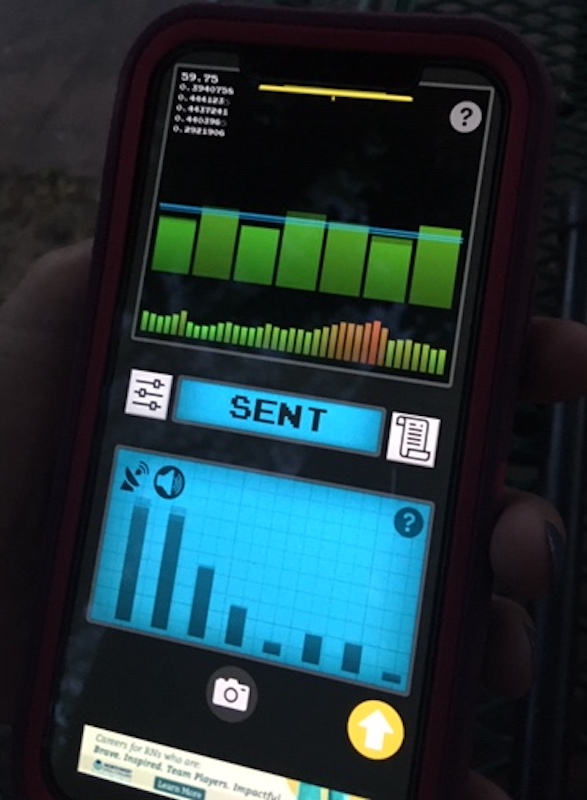 SANTA-FE-BEST-GHOST-TOUR -- DAY OR NIGHT 505-986-5002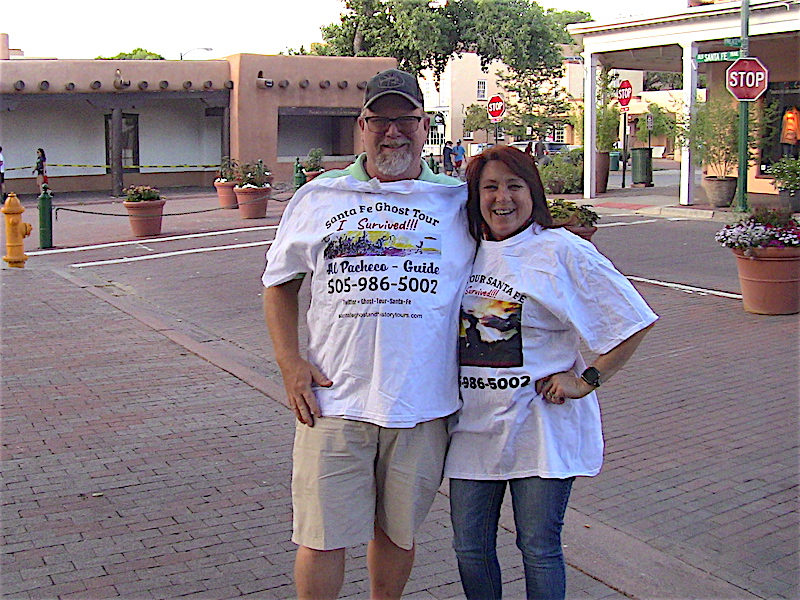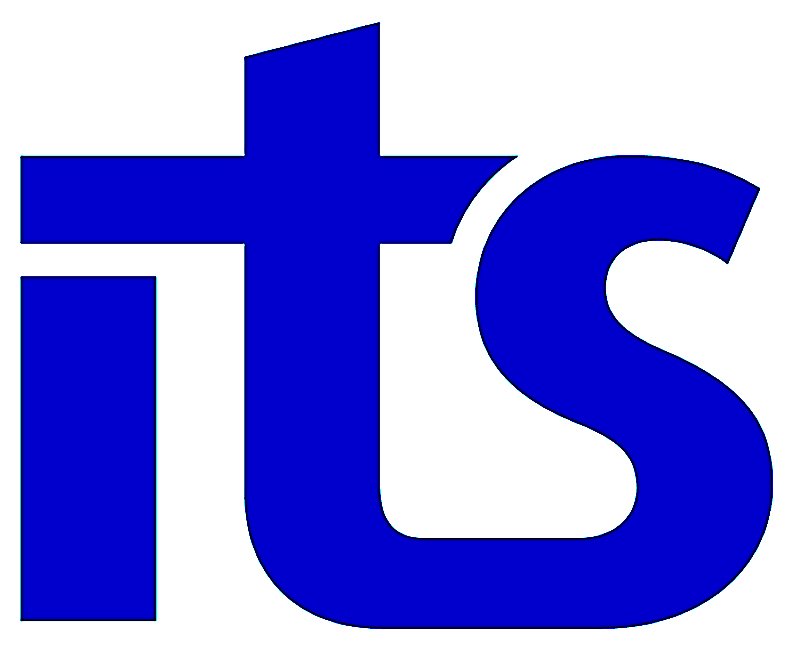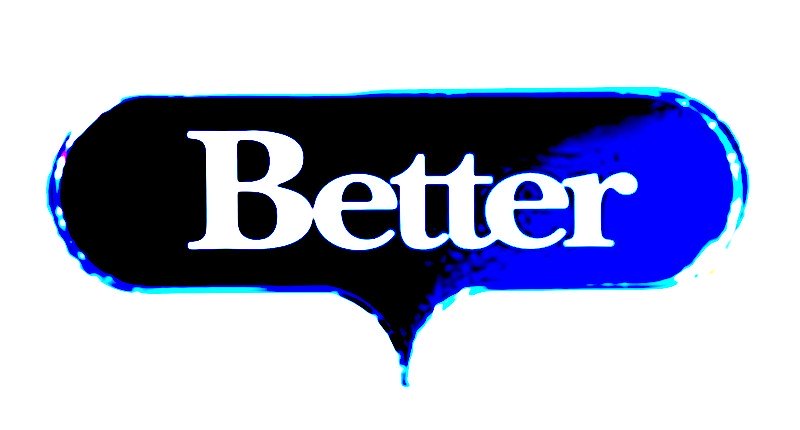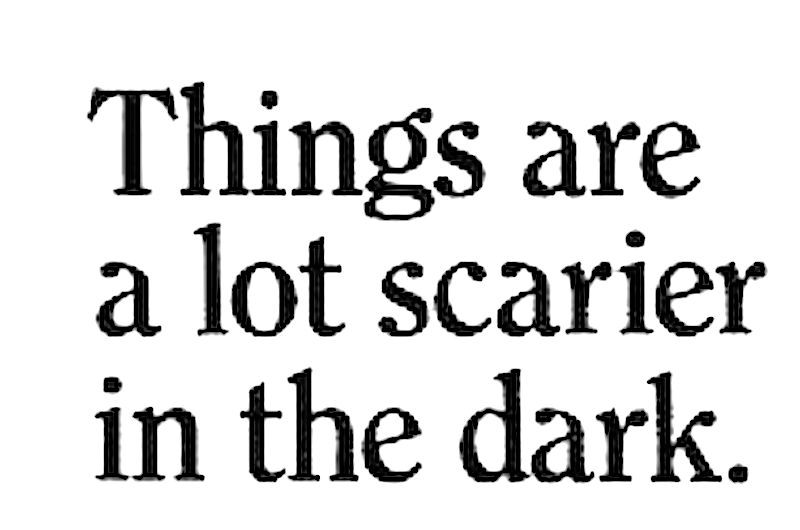 SCHEDULE A TOUR WITH AL PACHECO -- GHOST or HISTORY TOUR 505-986-5002 or 505-231-1336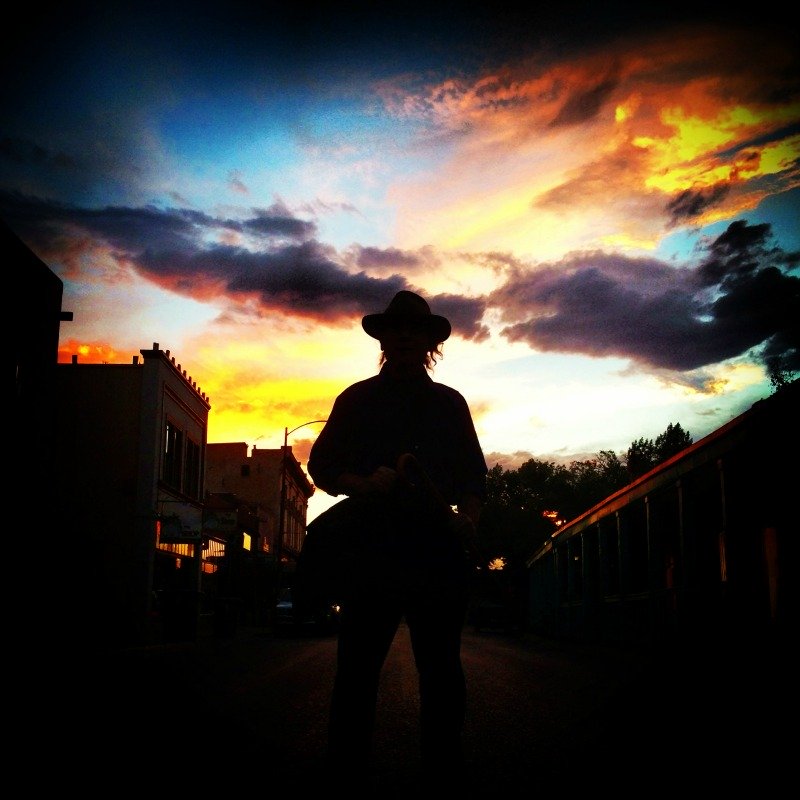 What People Have Said About Allan Pacheco's Ghost Tours --- 
June 26, 2020
The ghost tour with Al Pacheco was very entertaining. He is extremely knowledgeable about history, UFO and peranormal activity in area.
My husband was not as excited for the tour as I was but admitted that he also really enjoyed it. In Santa Fe this is a must do experience.
ROSE

505-986-5002 or 505-231-1336 ---GHOST TOUR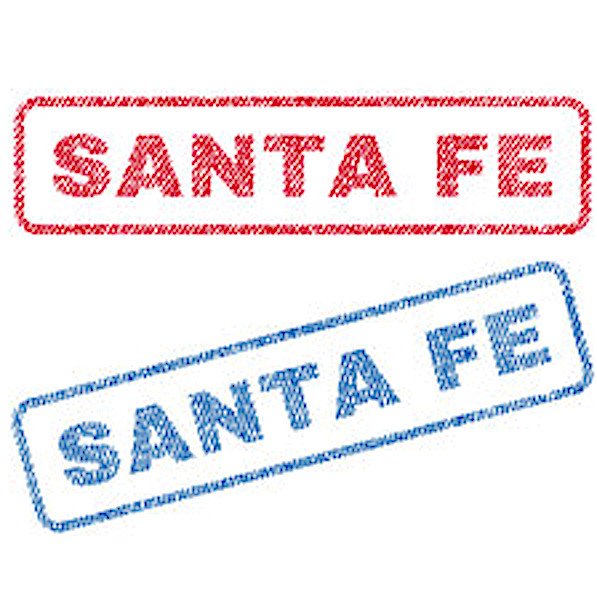 June 27, 2020
Great experience and learned a lot
Allan was a great guide and knew so much history.
It was such a great experience and he was so knowledgeable. Had a great time!
Definitely the best ghost tour I've been on!
LINDY

February 28, 2020 
My daughters and I took the private ghost tour last night. Allen's excellent knowledge of Santa Fe history, paranormal events and places, mojos, portals, and UFOs delivered thru his captivating stories made for a very enjoyable evening.
If you're into folklore and details of history not found in the mainstream then this is the trip to take.
Sheryl

July 22, 2020
My wife & I scheduled a tour with Allan Pacheco a few weeks ago when in Santa Fe. Very knowledgegeable fellow, he knows his history and he treats an ambiance soy feel some the historical facts... & legends.
Definitely recommend his tours to anyone.
M.W.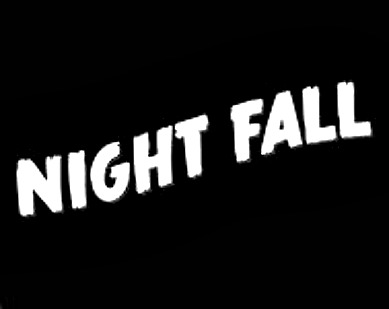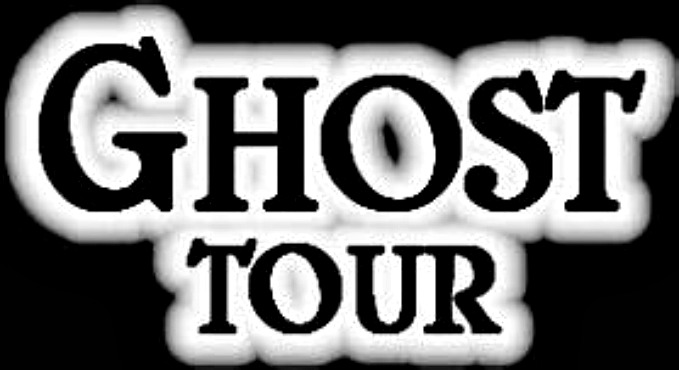 July July 17, 2020
Allan was wonderful!! We enjoyed every minute of our tour with him.
It was the highlight of our nigh tin Santa Fe!
MELISA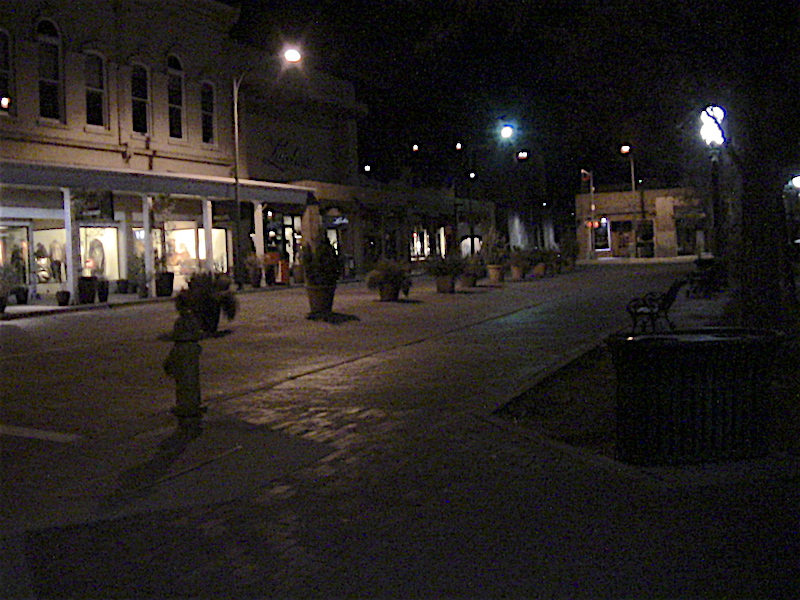 On some Late night ghost tours -- we find the downtown area deserted.  It is a rare thing, so if you got ghost gadgets --- USE THEM!  505-986-5002 SANTA-FE-BEST-GHOST-TOUR --- led by Allan Pacheco.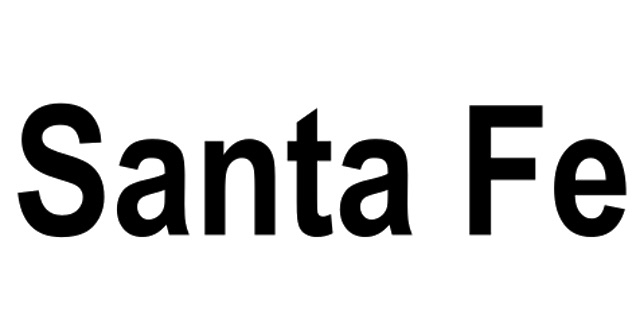 November 12, 2019
Recently went on one of Allan's evening ghost tours with a group from work.
Most of the group was native to Santa Fe, and it was intriguing to hear that some of the old wives tales and whispers from childhood came from real Santa Fe history!
Allan Pacheco is a great tour guide, very animated and spirited. You can tell he loves what he does.
Our group had several odd experiences in the Oldest House, as well as walking past St. Vincent's. (Haunted old hospital)
I recommend this tour to anybody who is interested in Santa Fe history and/or the paranormal!
A.O.