HELL-CEMETARY      The place is haunted, its address is 1334 CERRILLOS ROAD... Turn the 1334 over and you have "hell", use the old open top #4...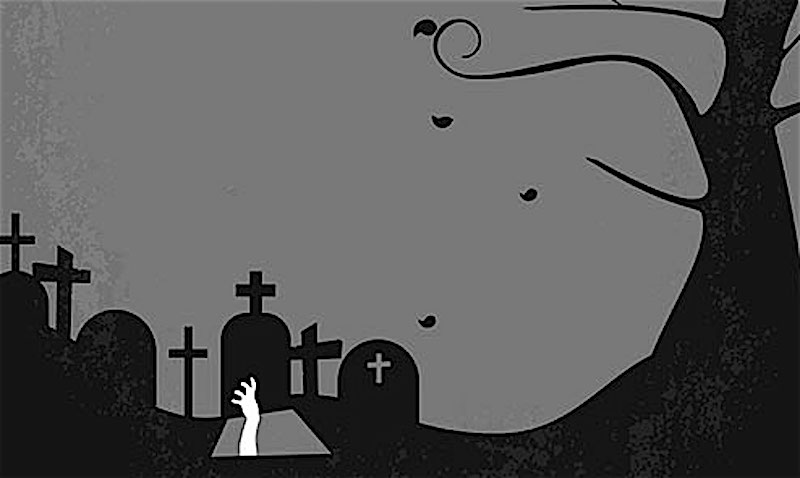 HELL CEMETARY  ===== SANTA FE, NEW MEXICO -- IT's main ghost -- or most infamous ghost -- at one time --- lived at this --BELOW-- Santa Fe MANSION --- which is now a FIVE STAR RESORT -- LA POSADA.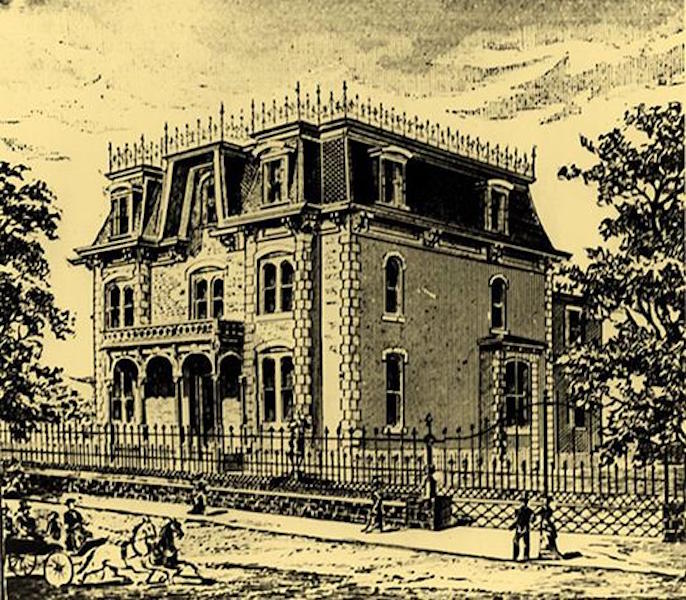 The mistress of LA POSADA, JULIA STAAB, does haunt her old home, and something at times  does  haunt her final resting place, at HELL's CEMETARY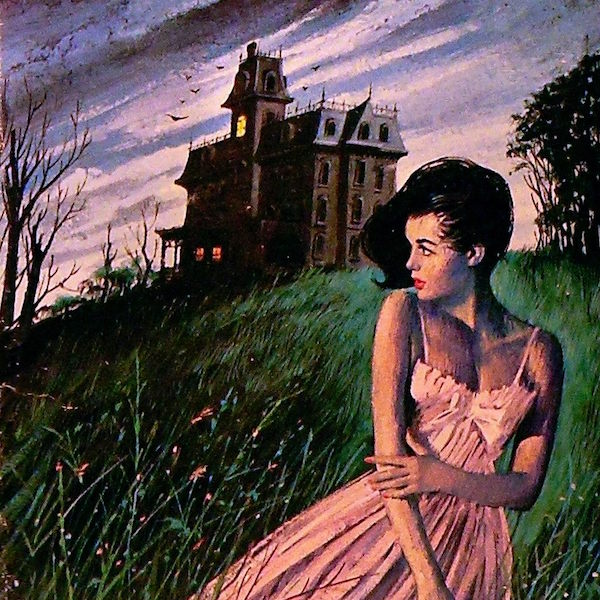 HELL-CEMETARY    
The graveyard has different spots where paranormal activity in the past has been witnessed.  This page concerns itself with the haunted or energy filled STAAB plot.
 Below are the Staab grave markers, the main pinnacle monument is where ABRAHAM and JULIA STAAB are buried.   Like their mansion, today's LA POSADA resort is haunted territory.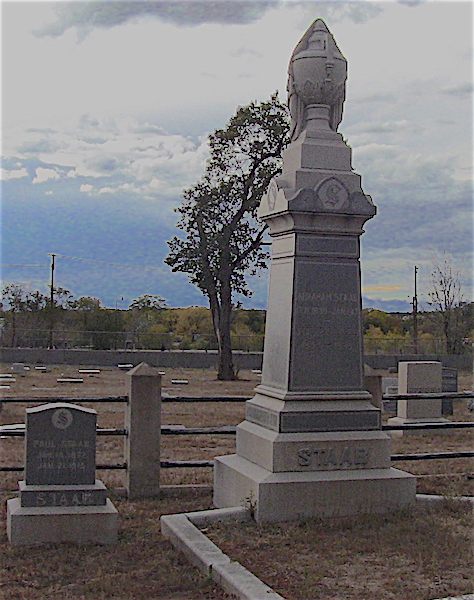 HELL-CEMETARY        THE LANDSCAPE  does look like something out of the TWILIGHT ZONE.
The above and below photos (October 2018) were taken during a special tour/investigation concerning the haunted (SANTA FE-MANSION-RESORT) LA POSADA.  
The mansion's  mistress JULIA STAB is buried nest to her Robber Baron husband, Abraham Staab, in the central section of HELL-CEMETARY  
 The question, is the energy recorded at this place, is it the ghost of Julia or that of her husband, the AL Capone of the New Mexico Territory, Abraham Staab. Or is the energy that of another shade? NOT INTERESTED IN THSI PAGE -- TRY GHOST CONTACT SANTA FE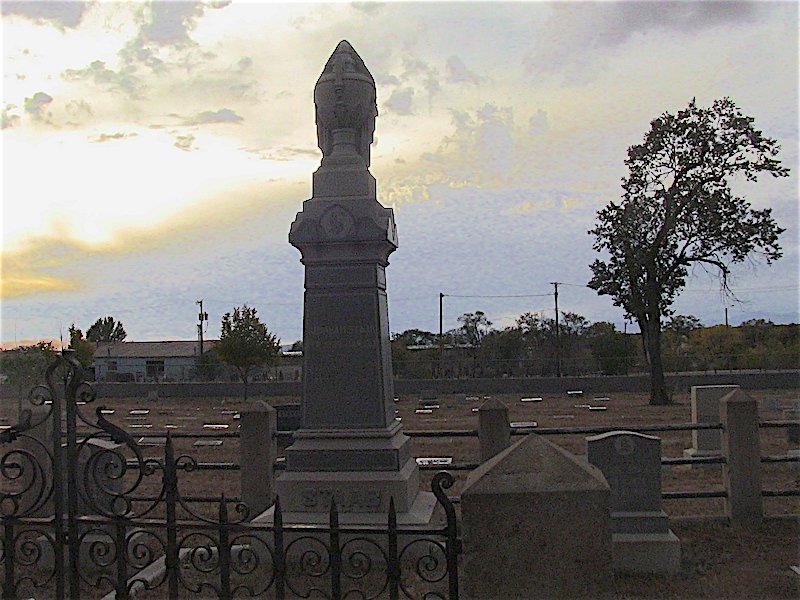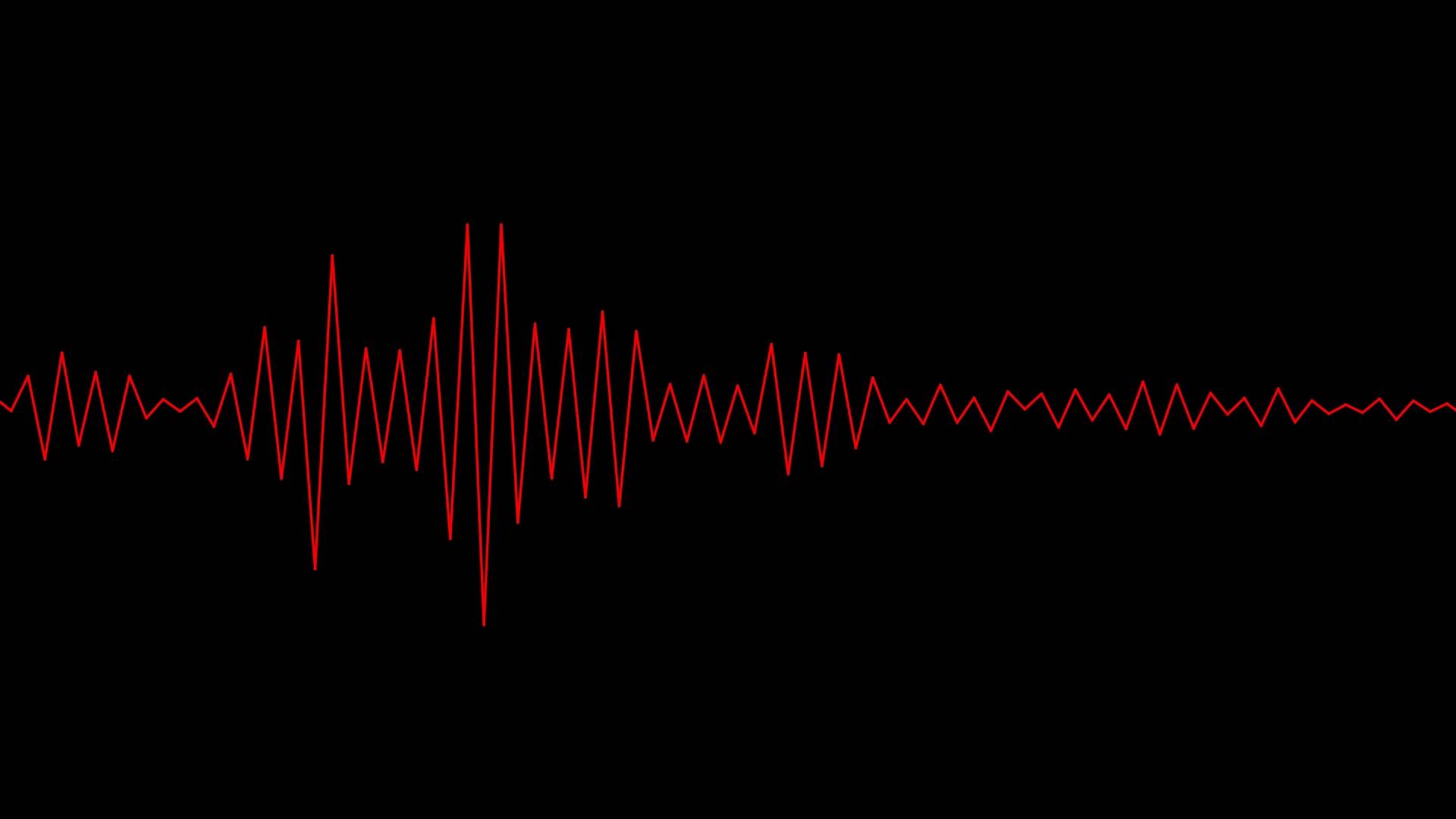 HELL-CEMETARY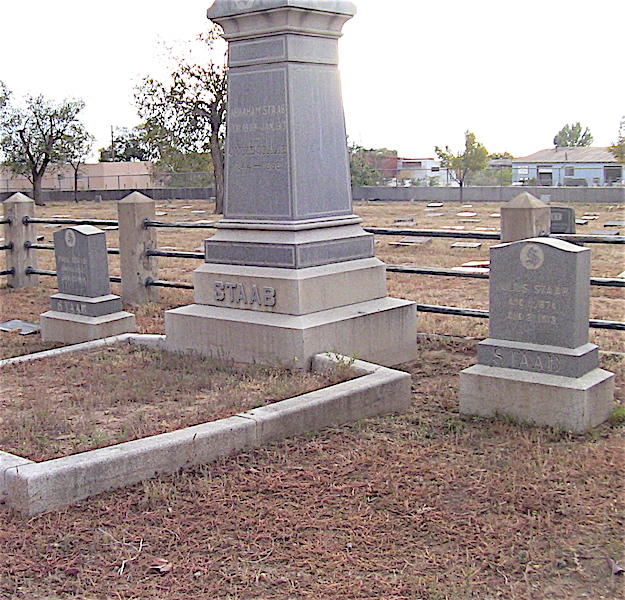 this area -- the STAAB MONUMENT -- at times can be loaded with energy.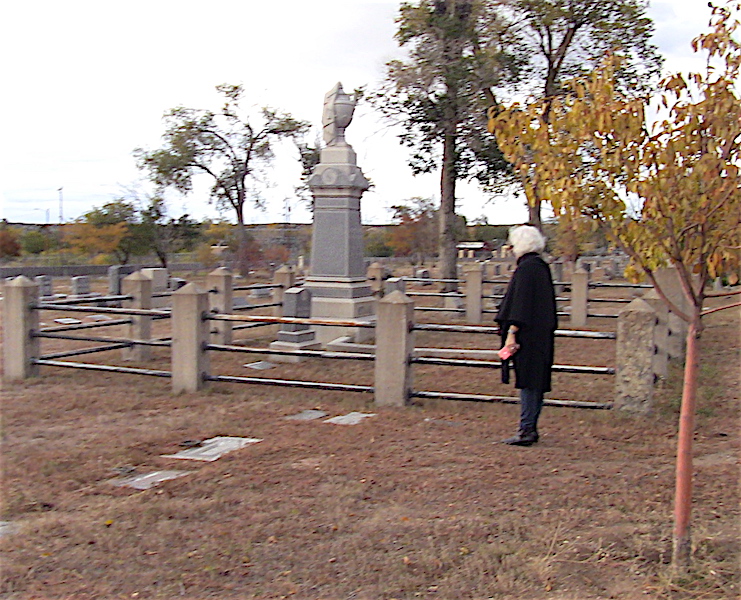 HELL-CEMETARY PHOTOS 
Above; Lena outside the aged Staab plot, some Mojo was found there OCT22, 2018.
Above & Below: Al Pacheco on investigations with Dowsing Rods and a Trifled meter.   Contact was made.
GHOST INVESTIGATIONS -- NOT FOR YOU --  TRY THIS  UFO PAGES -- THE FIRST ESTATE --- FOO FIGHTERS AND HAPPENINGS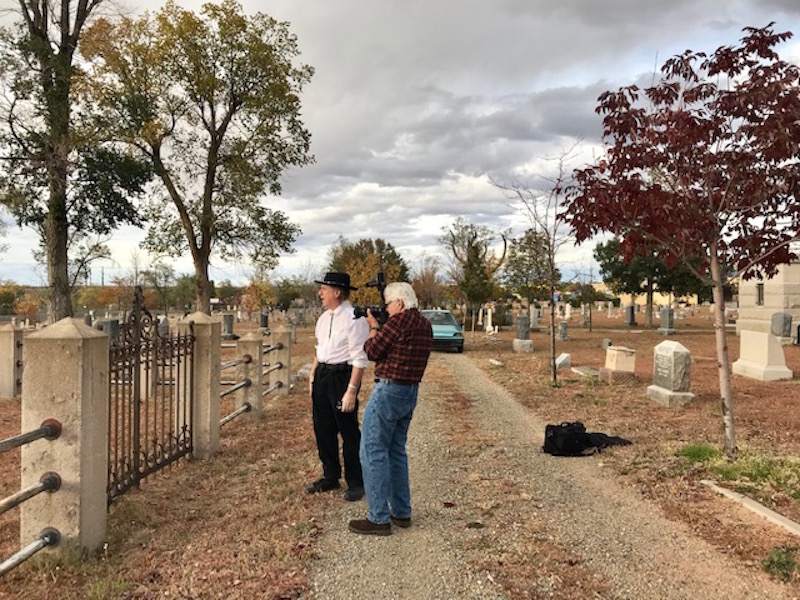 ABOVE: Michael who is making a documentary takes some shots before he tries the dowsing rods.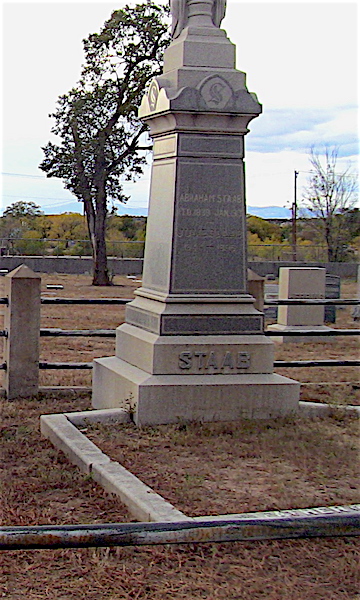 BORDERING  HELL-CEMETERY   IS OLD ROUTE 66 --   INFO ON THAT MAGICAL  ROAD - CLICK HERE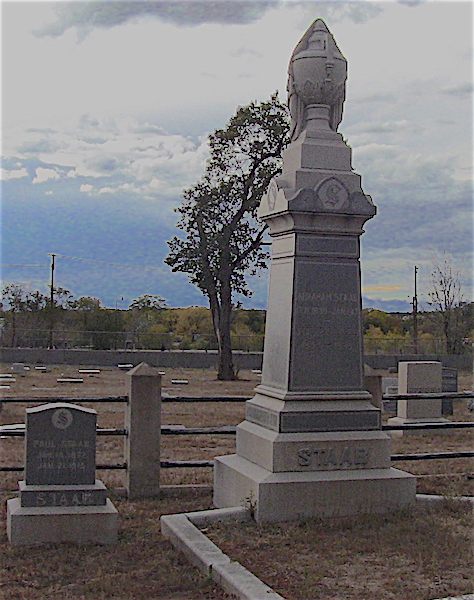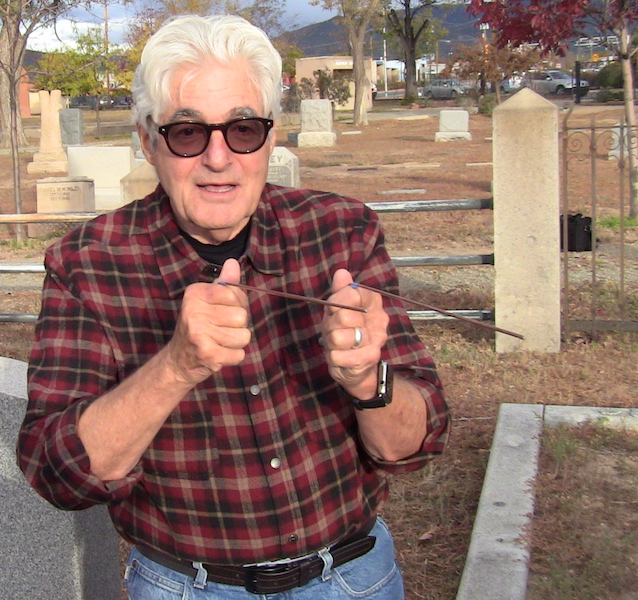 Above & Below: AL has already given Michael directions on how to use the rods, Mike K. starts his investigation, note how the rods are straight, they are not askew.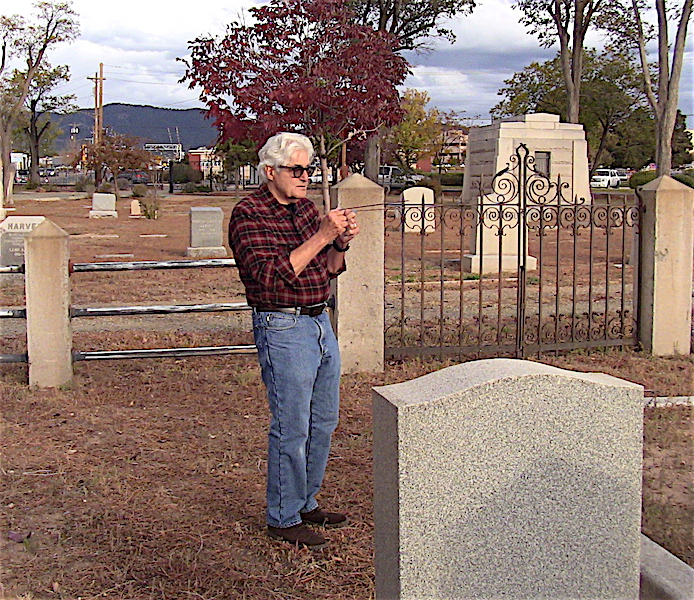 ABOVE: Something is beggining to happen.  Below: Contact is made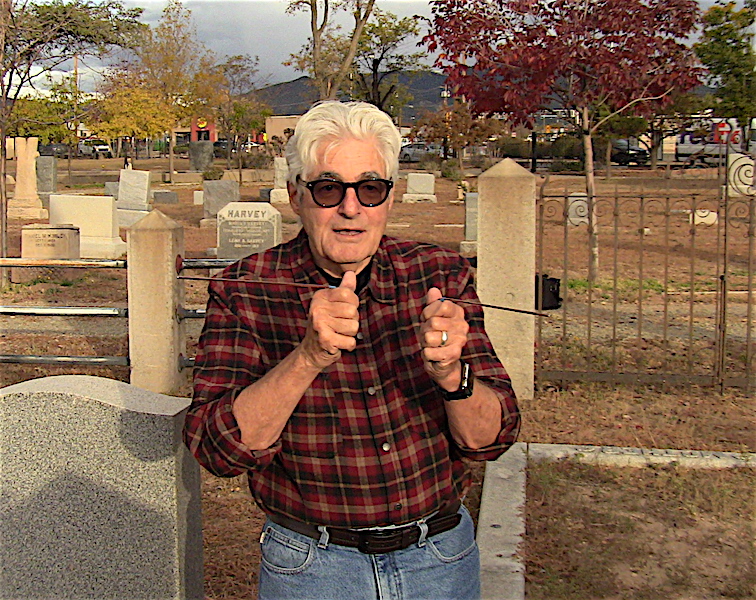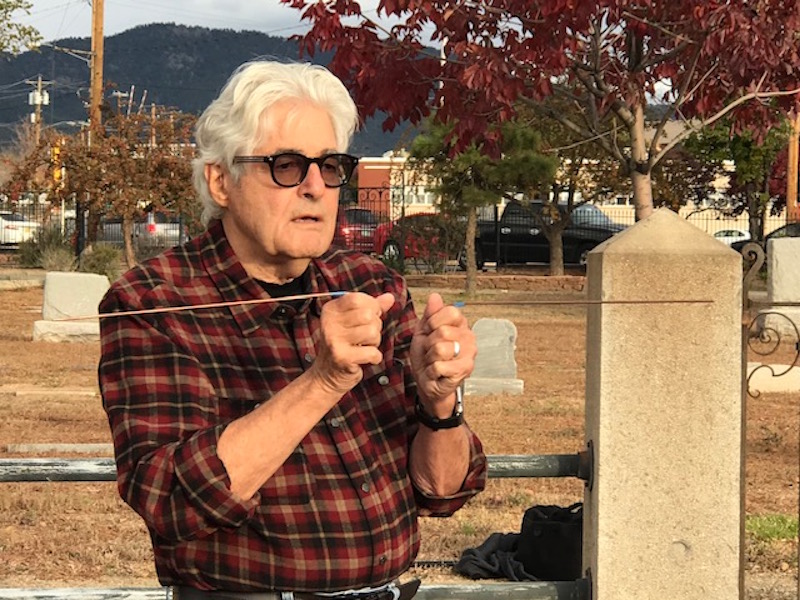 Below: Michael is astounded.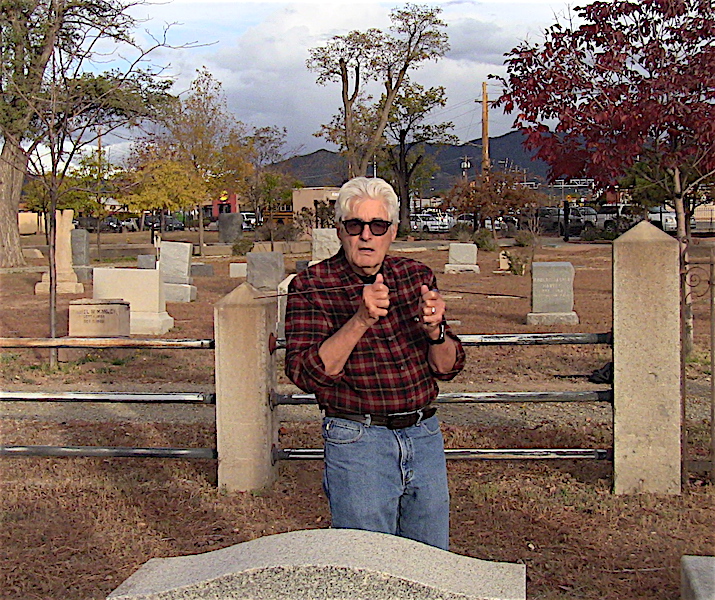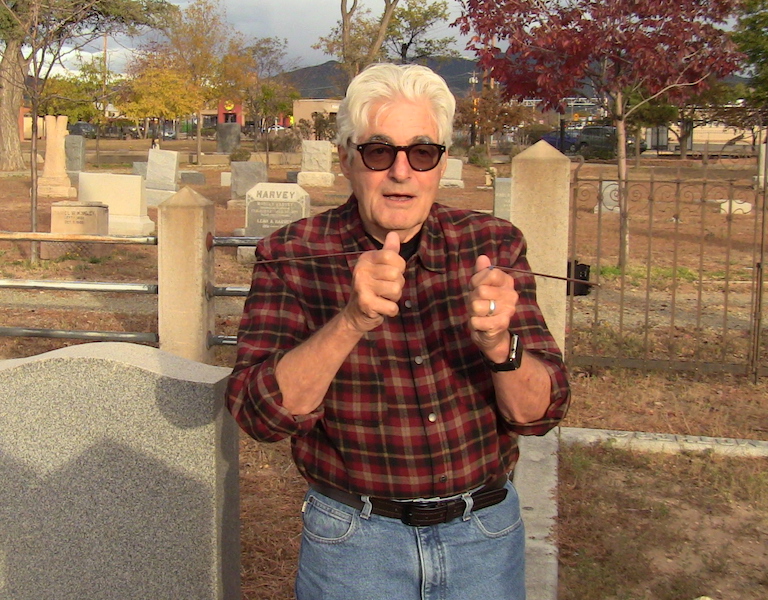 Below: Full contact 180 degrees at this point, Mike accepts that power is flowing around him and the rods are picking it up.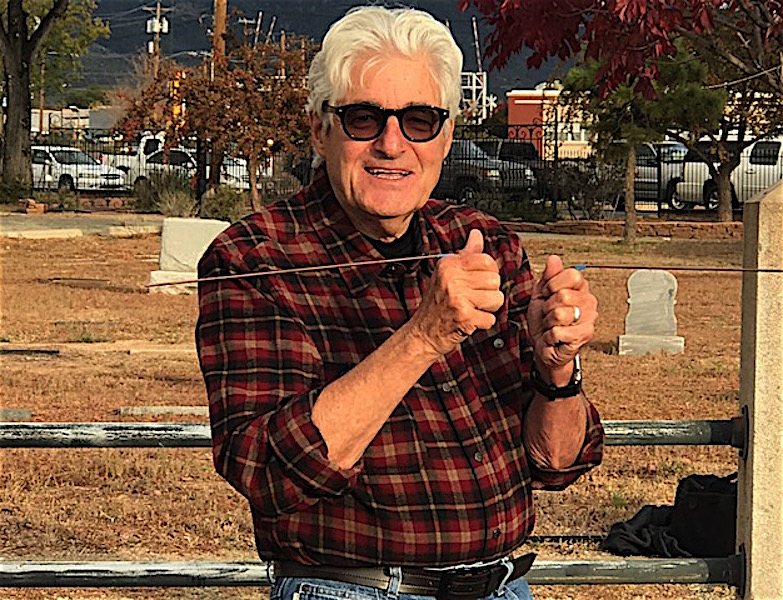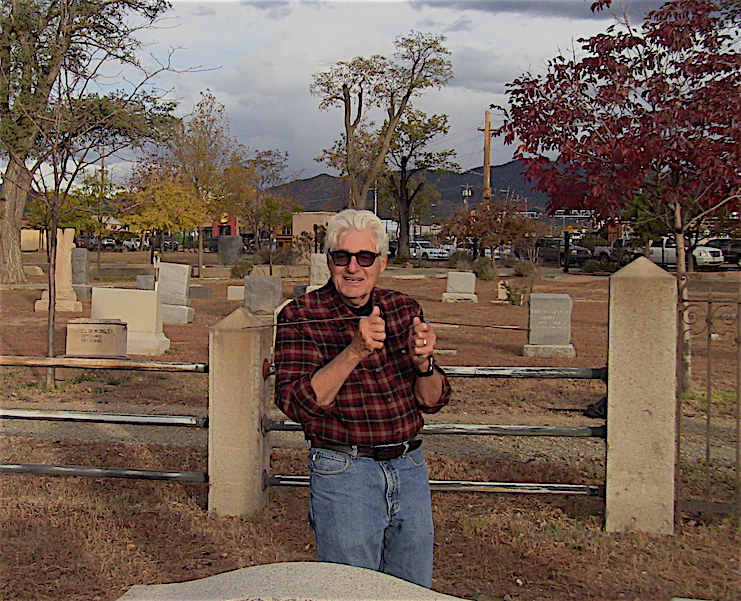 Later on the rods tried to move to the Norwest, Noreast or it seemed that they attempted to turn back toward the direction of where La Posada is at.  Skeptics will dismiss the direction specifics, and Allan can agree on that point that the vectoring could not be exact, but what can not be dismissed is that the rods moved with energy in the direction where old Santa Fe is located.  Who ran old Santa Fe? Gangster Abraham Staab. Where did Abraham and Julia live in old SANTA FE!

Allan Pacheco's ghost tours are done during the day & night, to schedule a paranormal tour 505-986-5002 or 505-231-1336 santafewriter@me.com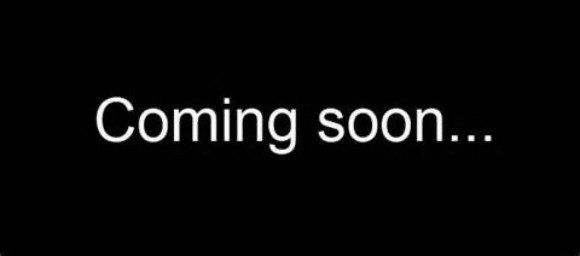 ALLA PACHECO -- PARANORMAL PODCASTS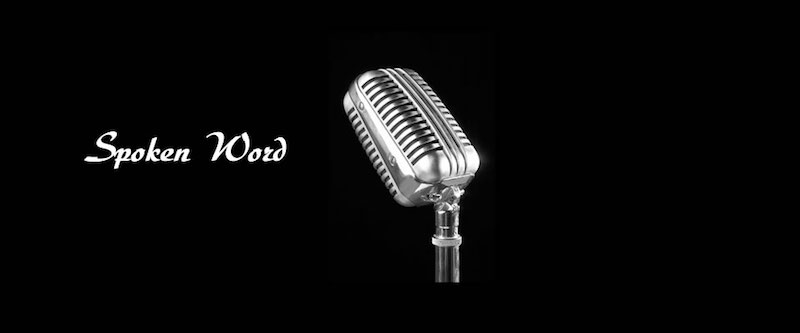 Get Allan on your radio or internet show --- some of the shows AL has been on below; 505-986-5002 or 505-231-1336 santafewriter@me.com