SANTA-FE-PRIVATE-TOUR = Ghost or History walk 505-986-5002 = (PRIVATE) custom trek through old SANTA FE, that is aimed at your interests. 
Your SANTA-FE-PRIVATE-TOUR  is a downtown safari that is aimed at your interests (CUSTOM TOUR). Your trek is led by author, historian and paranormal investigator Allan Pacheco.  The private tour kickoff time is scheduled to your convenience 505-986-5002 or 505-231-1336 Below: 3 people on one of Allan's pHistory Tours. 
In the Plaza -- SANTA-FE-PRIVATE-TOUR --  The Spitz Clock can be seen in the background, that timepiece has been keeping time for over two centuries.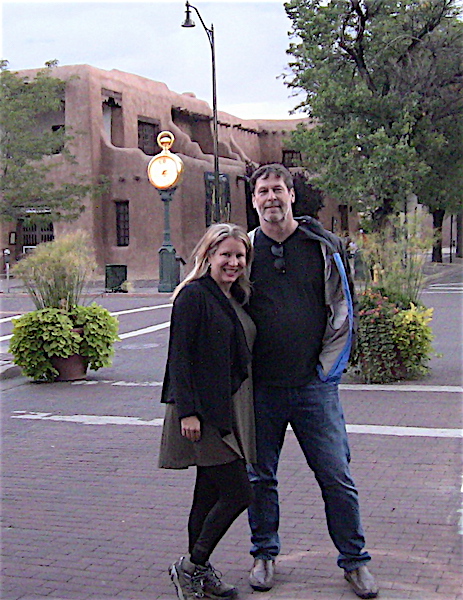 BELOW: HAPPY TRAILS --- In the Plaza at the CIVIL WAR MONUMENT --- the conclusion of a wonderful tour!  On your PRIVATE-SANTA-FE TOUR  --  you see  where history was made --- Conquistador days -- the Wild Wild west -- Civil war -- Santa Fe Trail -- and WWII Soviet espionage -- MANHATTAN PROJECT mayhem.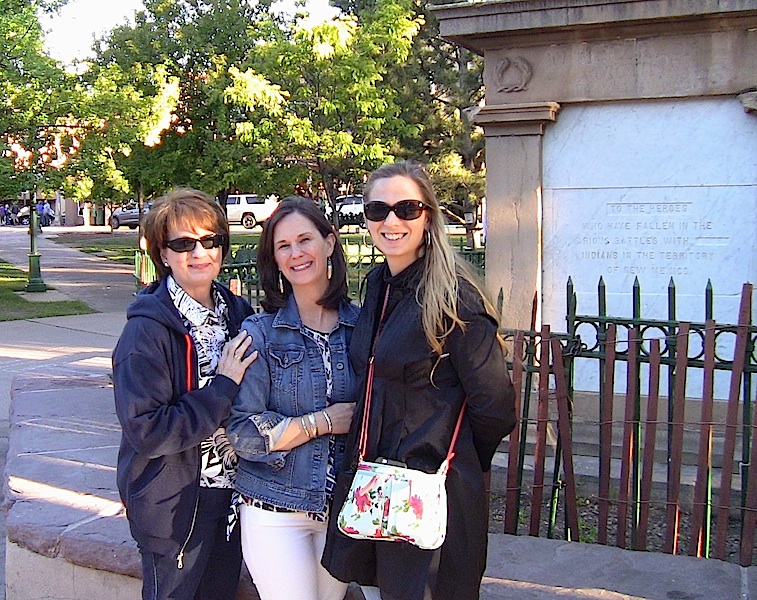 ABOVE & BELOW: SANTA-FE-PRIVATE-TOUR  "A PICTURE IS WORTH A THOUSAND WORDS".. Lets go touring 505-986-5002  --- Below -- GHOST TOUR --  if you have a ghostometer bring it!
Lets go touring 505-986-5002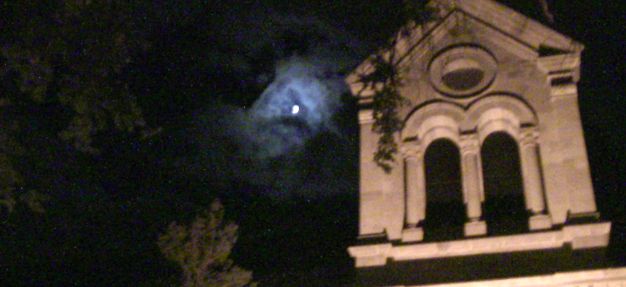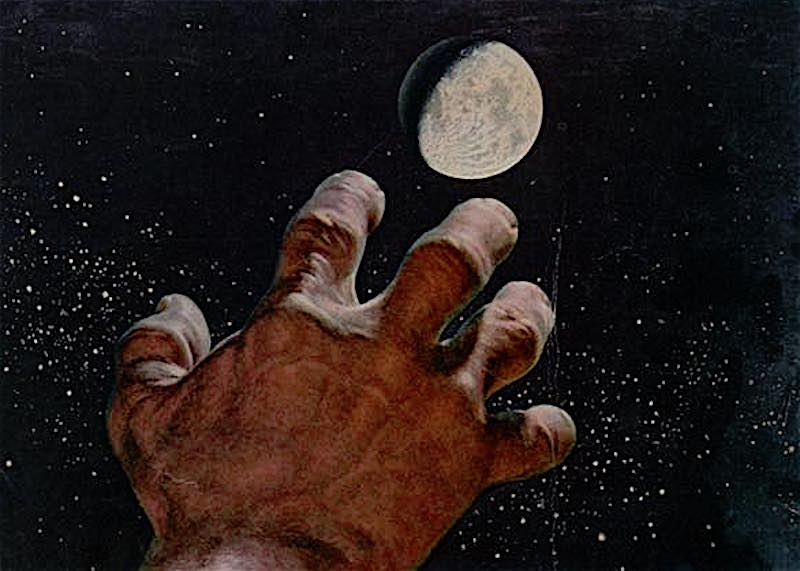 NIGHT OR DAY--  SANTA-FE-PRIVATE-TOUR  ______ Ghost or History ______ LARGE OR SMALL GROUP___ IT'S YOUR SAFARI______505-986-5002 or 505-231-1336 --- below ghost tour, the ghostometers are being worked.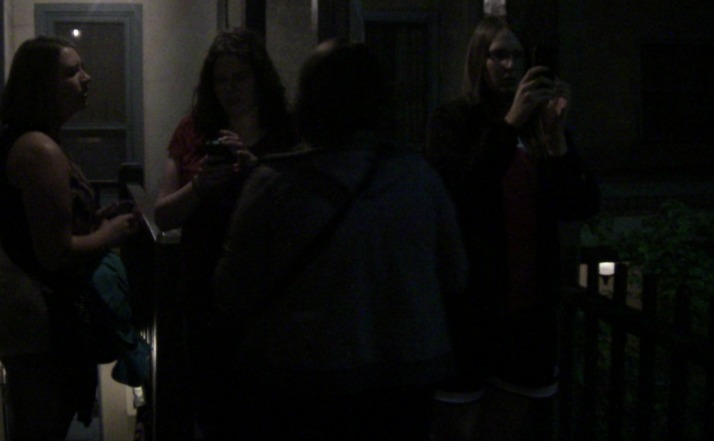 ABOVE GHOST TOUR-- LED BY ALLAN PACHECO = FUN, LORE, LEGEND, FACTS.  505-986-5002  /SOMETIMES ODD THINGS ARE PHOTOGRAPHED….
Below (SANTA-FE-PRIVATE-TOUR) -ghost safari -- at the old PALACE RESTAURANT, & BAR the area and building is linked to all kinds of paranormal activity and century old bad deeds. 
BELOW: The original "MOST INTERESTING MAN IN THE WORLD" went on one of Allan's tours so that he could experience an awkward  (SCARY) moment. 
You go to some unique places on ALLAN's GHOST TOURS ---  NO WORRIES!  Nobody on Allan's paranormal tours ave been abducted by aliens!  Schedule a tour 505-986-5002 or 505-231-1336  -- AL's History Tours -- are just as exciting as his ghost tours, but in a different  vein.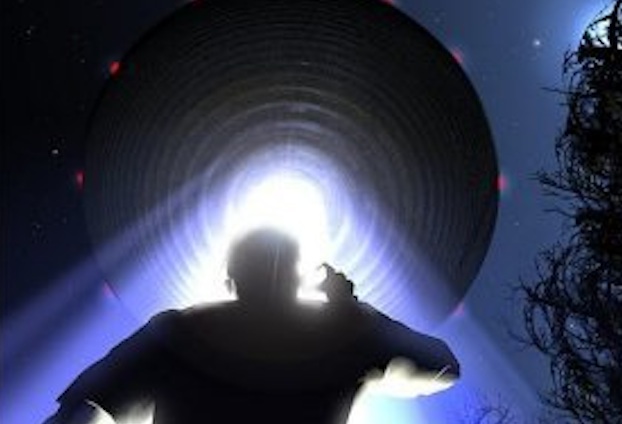 SANTA-FE-PRIVATE-TOUR = DAY or NIGHT TOUR--- SPRING - SUMMER-FALL -WINTER 505-986-5002
Depending on your likes --- Allan has the HISTORY TOUR  or the GHOST TOUR.  Either tour --- ALLAN leads you through historic and haunted SANTA FE at a comfortable pace… 

BELOW: MORE ---- history tour --- in front of the statue of ARCH BISHOP LAMY --- SANTA FE CATHEDRAL -- 

| | |
| --- | --- |
| Santa Fe's colorful history & paranormal happenings are unique & rich with incredible facts. That are beyond belief! 505-986-5002 schedule a tour or have Allan on your radio show | |

| | |
| --- | --- |
| Below- GHOST tour in SENA PLAZA / RIGHT - inside the historic La Fonda | |
Your tour is fun & INTERESTING --- BELOW: The end of two different  History safaris --- these people had a great time -- book a tour or schedule ALLAN PACHECO for your radio show 505-986-5002 or 505-231-1336 ...
BELOW --- BEHIND THiSE LADY ---- ghostly energies have been felt and registered on ghost boxes. THE LOCATION? THE HISTORIC AND HAUNTED OLDEST HOUSE IN THE USA --- a NATIONAL LANDMARK.   
| | |
| --- | --- |
| On your ghost tour, you are encouraged to bring  camera, ghostometers, ghost rods, and other gadgets....  Maybe you can bag a phantom on film or by way of an EVP or energy - motion detector. | |
SANTA-FE-PRIVATE-TOUR   Sometimes when contacted is made -- that energy can follow a person for a bit.  IN THIS PHOTO, something was behind this lady --- it had followed her from a haunted area -- and yes, some of the cameras on the tour had there batteries drained.   THIS IS NOT A GOOD PHOTO -- but some type of force decided to make life interesting for this shadow chaser and the tour group.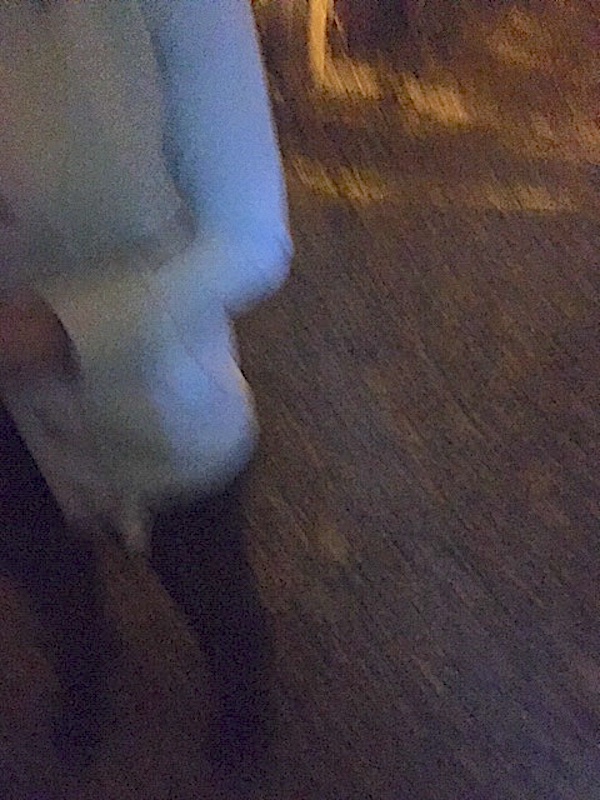 Below: Your tours are throughly researched, something is registering on the rods at a very haunted and historic SANTA FE building, the OLDEST HOUSE.  Yes, this area was the scene of a terrible massacre during colonial days, and the building was the home of some witches centuries ago.  Allan told Holly (LADY IN PICTURE), try the dowsers in this area, some ghost pictures (orbs and figure) have been taken at this location. What happened, major contact was picked up by the rods.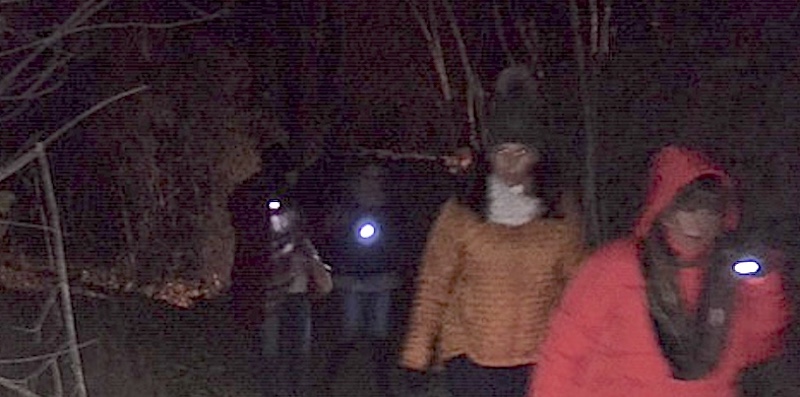 505-986-5002 or 505-231-1336 schedule a tour

Some of the shows Allan has been on--TOPICS =
Paranormal Santa Fe---- ghosts, UFOS, haunted locations, La Llorona, La Posada, conspiracy, history,
the Manhattan Project spies, Billy The Kid, the VANISHED--- the Pecos Triangle, tales from Allan's tours & investigations.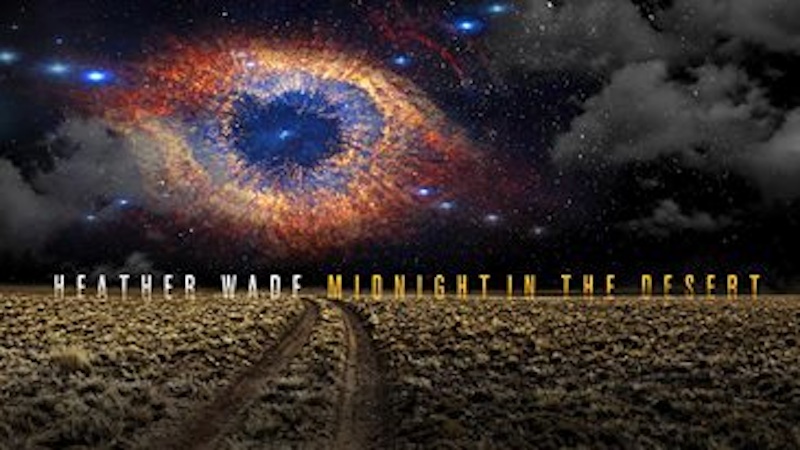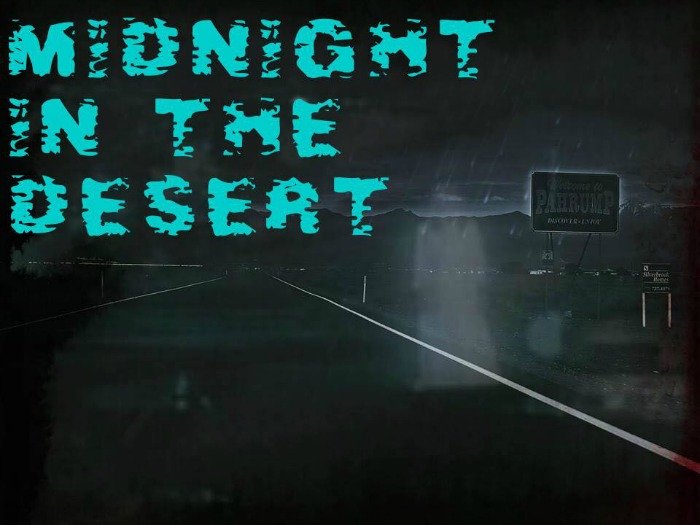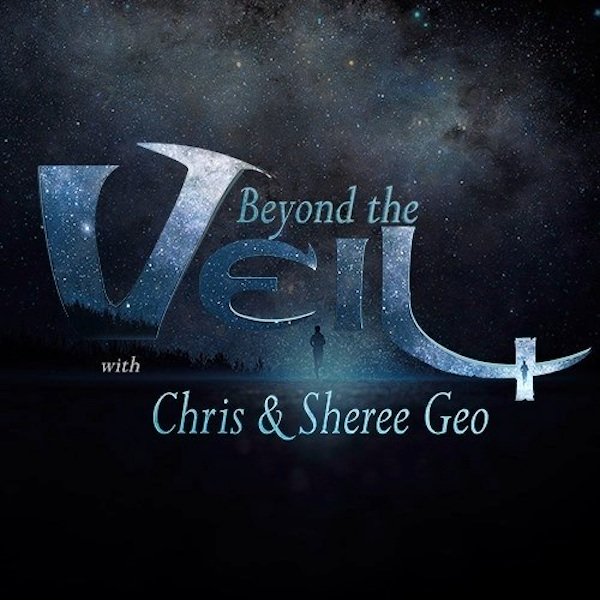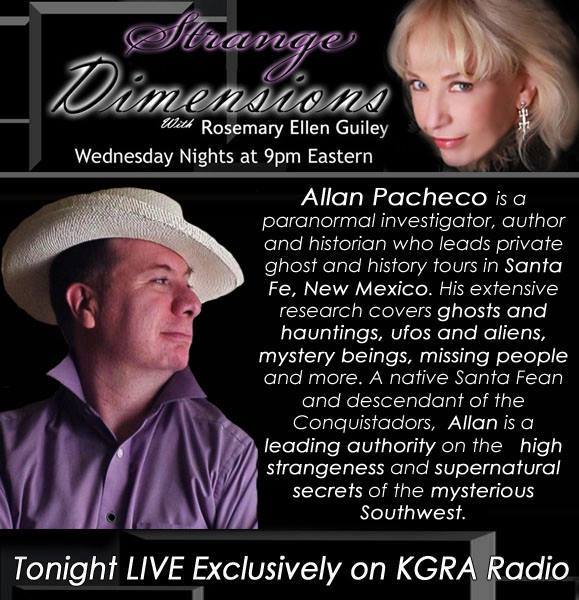 TO get Allan on your show or to schedule him for a tour or lecture--505-986-5002 or santafewriter@me.com
505-231-1336
Some of Allan's books- purchase click on "ORDER" left menu or go to Amazon.com & type in ALLAN PACHECO