SANTA-FE-VEIL
THE VEIL IS THINING.......................................                                                 ..................... THE SANTA FE VEIL IS THINNING!  Take a ghost tour with ALLAN PACHECO == you pass by some adn through some haunted areas --505-986-5002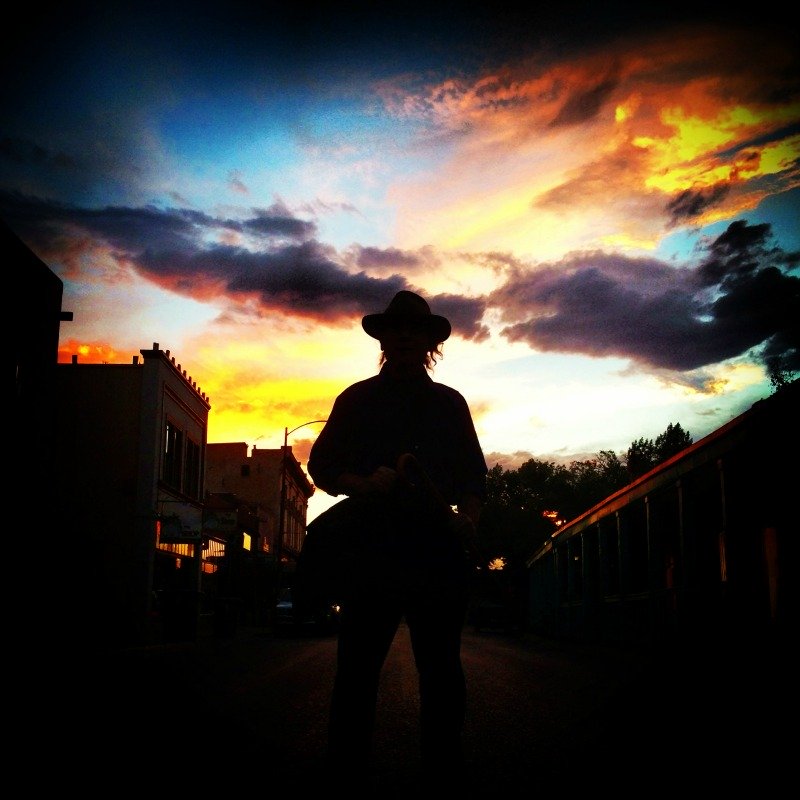 SANTA-FE-VEIL -- on your private ghost tour led by AL PACHECO -- bring your camera & ghostometer, you never can tell -- because in SANTA FE -- the VEIL IS THINNING! Below something was there!
SANTA-FE-VEIL - below a review of AL PACHECO's GHOST TOUR -- schedule a ghostly safari -- day or night  505-986-5002
DEC 7, 2019
Allan Pacheco is a highly knowledgable historian and a consummate story teller! Our 2 hour tour was engaging and fascinating, set with the historical context but peppered with tons of information about ghost stores and paranormal activity. 
He really brought the stories to life!  Allan was entertaining and came prepared.
MY husband and daughters (20)  and (24) all enjoyed our walking tour immensely!
We highly recommend ALLAN!
Tam

SANTA-FE-VEIL -- it is THINNING!!!! 505-986-5002 book a ghost tour or get Allan Pacheco on your radio show --- his knowledge of the paranormal can not be underestimated.  His books are available on AMAZON

SANTA-FE-VEIL --- ANOTHER GHOT TOUR REVIEW
JULY 13, 2019
Vast amount of historical and paranormal knowledge
I recently had taken the paranormal tour with Allan Pacheco. What a wonderful tour! Allan has an incredible amount of historical and paranormal knowledge of the Santa Fe area. We were able to visit many of the well-known historical sites where Allan would add the verifiable paranormal activity at each site.
Also, Allan was very accommodating to any modifications we may have needed along the way without missing a beat in the narrative of information. Such an enjoyable tour. I highly recommend for all ages and abilities.
MARY S.

SANTA-FE-VEIL -- can you make out a image of a cloaked figure -- above? ON Allan Pacheco's ghost tours -- you pass by and through some haunted locales... 505-986-5002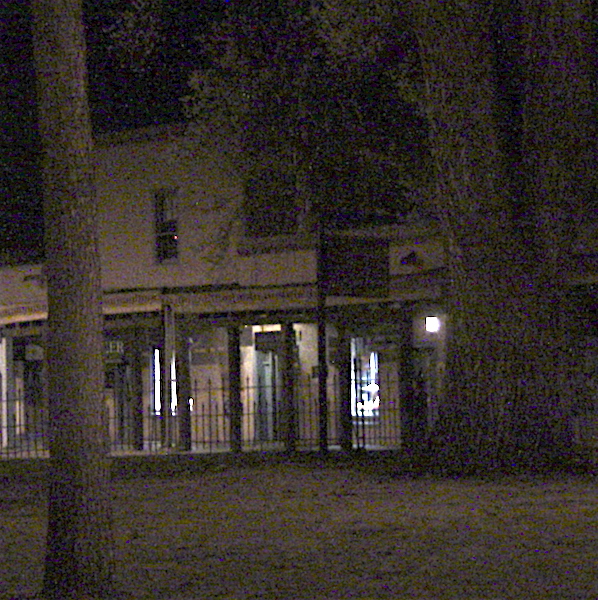 SANTA-FE-VEIL --- THE VEIL IS THINNING!   Famous words from  my late brother Patrick.  How, true they are! Due to Santa Fe's location -- the elevation; along with its lley lines, portals, history, people, light, and events . Santa Fe is the most haunted town in the USA.  At minimum, one of the most haunted.  Below are a series of photos taken on a tour/expedition/investigation.  This locale is a haunted lane.  SKETPICS will say the photos are  shadow and imagination.  Look closely, maybe they are right and then again maybe there is a shade coming this way, in the trees, and then to --atop the wall.  Yes, a shade had been seen floating or standing atop the wall in the past. Also an energy has been felt in this location by people on tours and ghost meters have registered energy.  Through the centuries this quadrant has been noted for it's spooky vibe,  along with the deaths that have occurred in the average. plus  the occult deeds that have been done here.  So, what is it,   a ghostly woman, the shade of a monk,  the ghost of a caped man, or MR. DEATH?  On some occasions, people on tour have caught on film beams of energy.  As in a ghostly force or forces, above or by people on ALLAN PACHECO's tours.  This rarely happens, but when contact is made! WOW!  Book a tour 505 986 5002.  Sometimes they re  something out of a DAVID LYNCH -- TWIN PEAKS episode.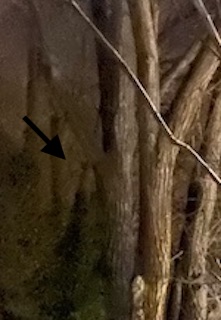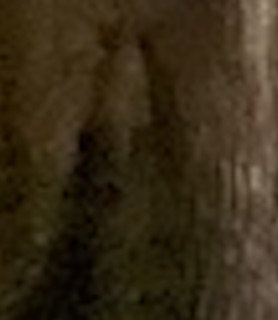 SANTA-FE-VEIL -- -- energies now and then make their presence known -- - ALLAN PACHECO's TOUR can be  something out of the  the television series  TWIN PEAKS. As in the weirdness that happens.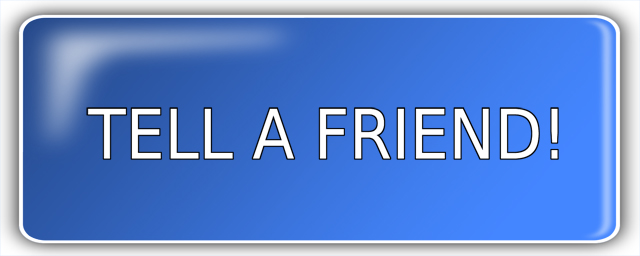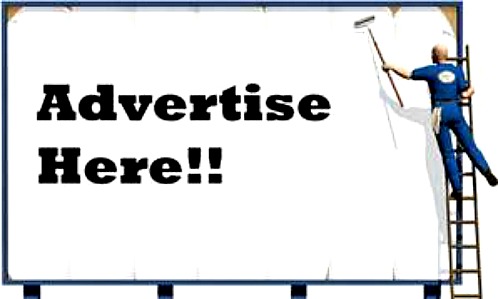 SANTA-FE VEIL -- DAYTIME TOUR --- at the old DRUID stump --- at times -- this area would lite up ghostometers!  A lot of times you get a 0... But when the force is there --- HEY BABY!  TOUR WITH ALLAN PACHECO 505-986-5002

| | |
| --- | --- |
| 505-986-5002 tour | Allan always wanted to meet the world's bravest coward because he's the world's second bravest coward.  |
Below: Alex on tour, the back of his jacket --- Alex and the group are on what used to be called SHADES OF DEATH LANE -- and yes it has had many different names.  Yes, this area is haunted at times.  The camera went wonky when this photo was taken, note the edge of the  photo bottom side.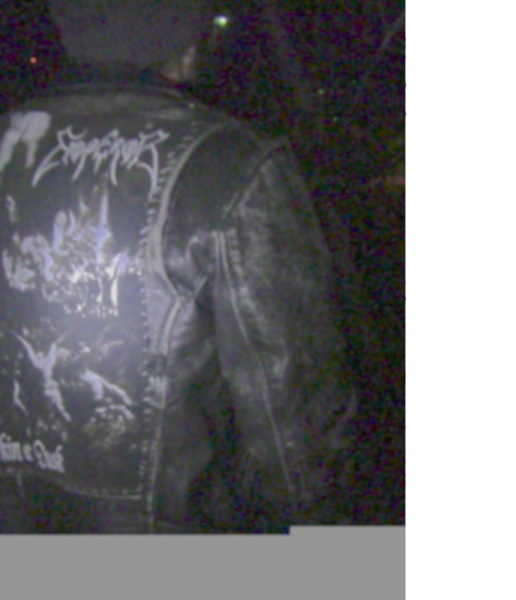 Santa Fe is the most haunted city in the USA.  Go on one of AL Pacheco tours -- and see the ROYAL CITY -- with a guide who is an author and paranormal investigator --- 505-986-5002..  Yes, ALLAN AND HIS MAP -- WILL GET YOU THROUGH - THE MYSTICAL CITY -- HAUNTED AREAS.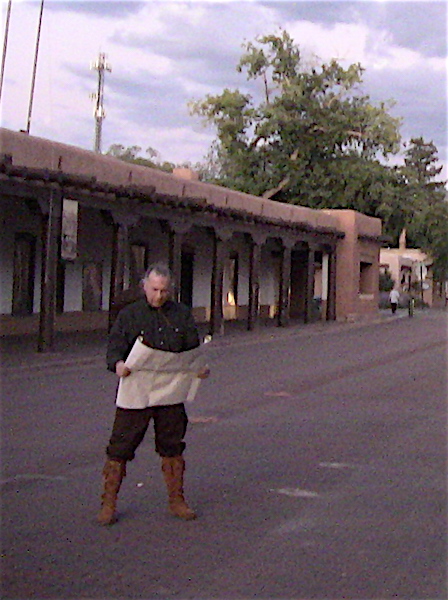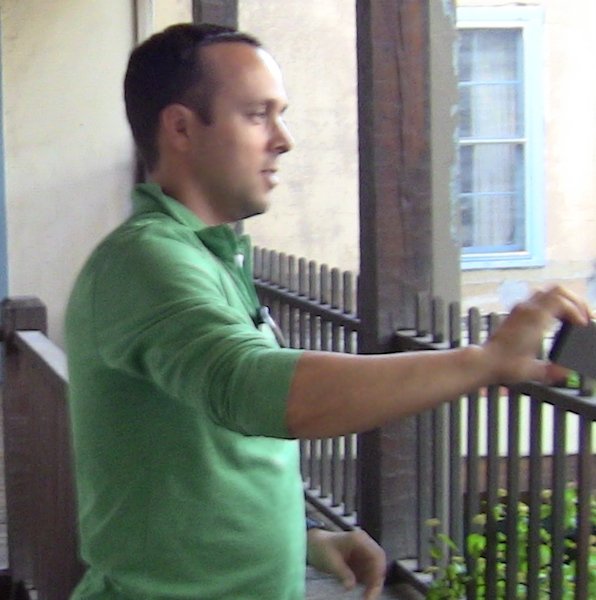 2 pictures ABOVE AND BELOW roughly the same area. Day and night ghost tours, something was sensed ABOVE and a picture was taken. Below: Something was seen (POINTED TO), this area is below the above balcony area!
SANTA-FE-VEIL --  the tours  are fun and interesting -- SEE THE PHOTOS BELOW --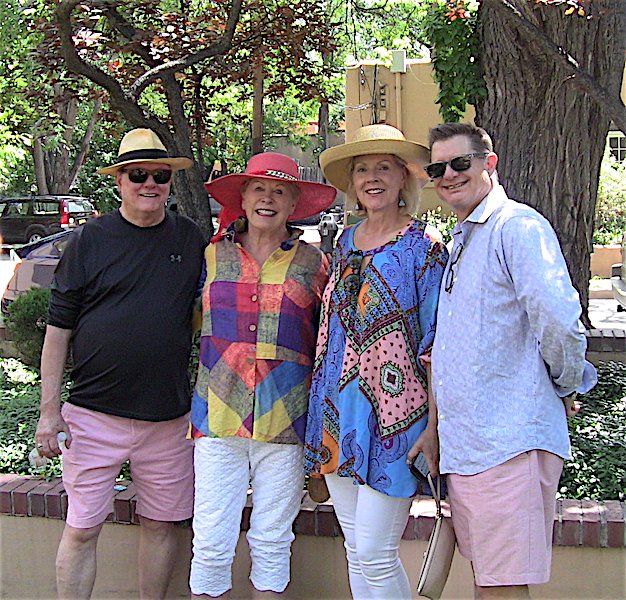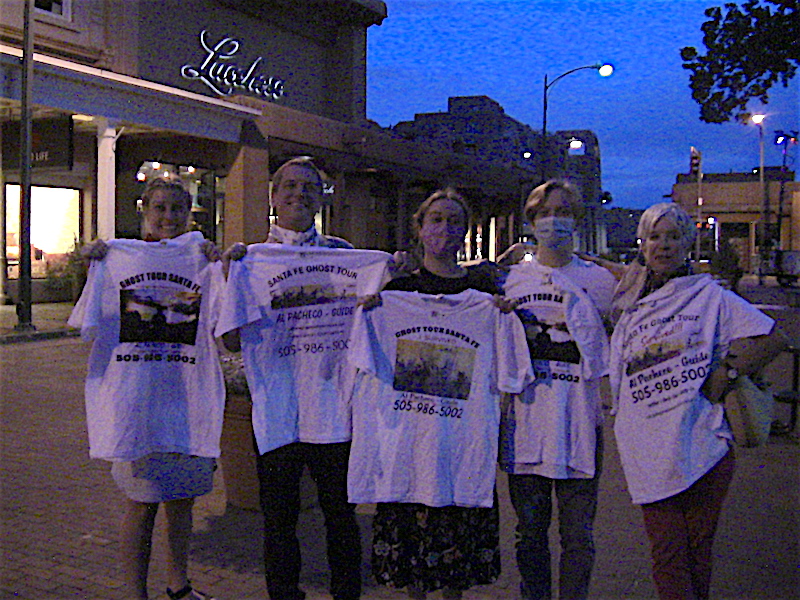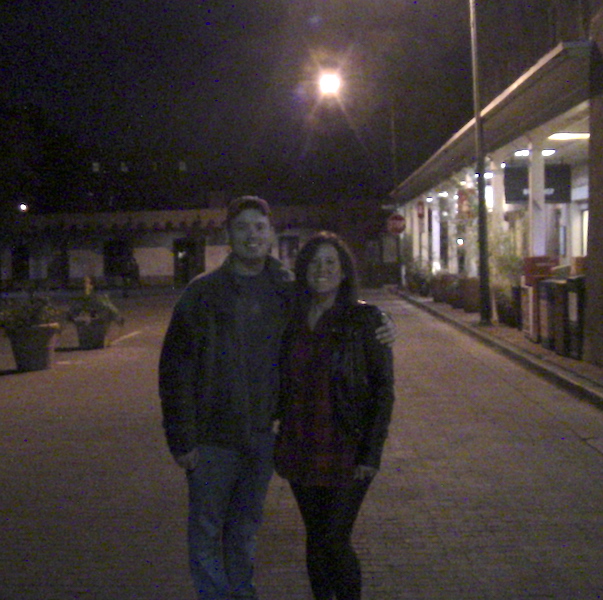 | | |
| --- | --- |
| In the shade or with the moon in his eyes; Allan pacheco is your man == SANTA-FE-VEIL  is thinning -- journey through it with AL PACHECO 505 986 5002 | |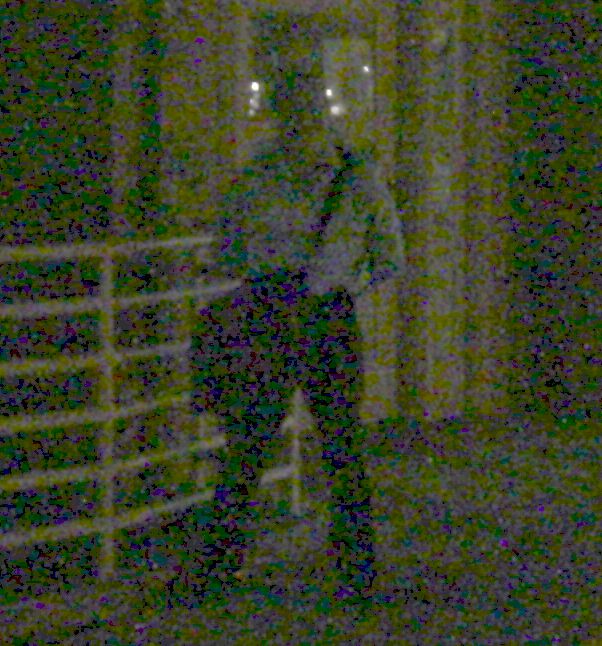 ABOVE & ABOVE: Your SAFARI leader Allan is never in a flap, his tours are fun and relaxed.  Explore Santa Fe, day or night --- the paths, the streets, the haunted locations -- 505-986-5002 or 505-231-1336  BELOW:  Your safari treks through lanes and streets, historic or haunted.  SO BRING YOUR GHOSTOMETER!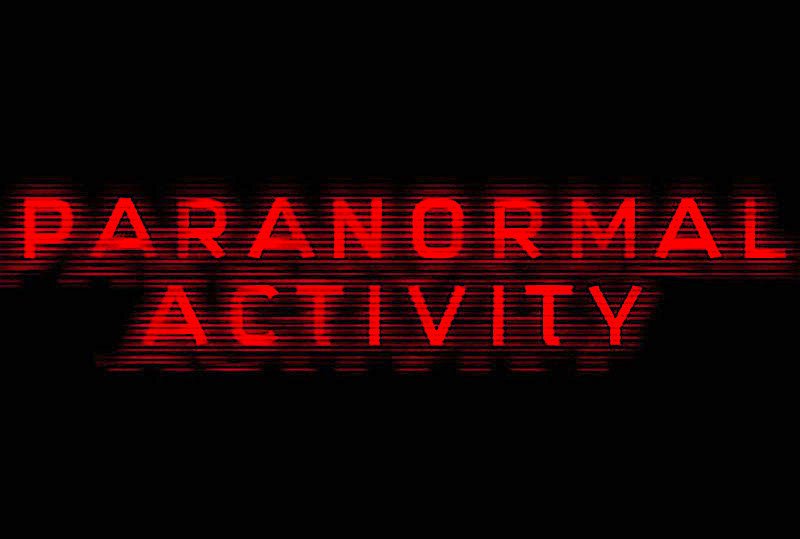 SANTA-FE-VEIL -- DAY OR NIGHT -- WE SOMETIMES RUN INTO THINGS -- GET THE VIBE -- OR THE GHOSTOMETER REGISTERS SOMETHING... LETS GO TOURING 505-986-5002 SEE SANTA FE -- WITH AN EXPERIENCED SHADOW CHASER ---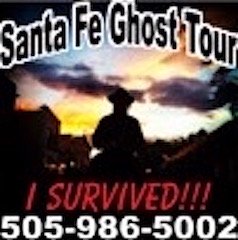 SANTA-FE-VEIL  The veil is thinning in SANTA FE --- on your paranormal tour, bring your shadow chaser gadgets.  On your safari we do pass by and through, some haunted areas.  505 986 5002. In the past on some occasions, people have seen things, as in shades, and ghost hunter equipment has registered energies. And, AND, AND! On a few occasions, the ghost or ghosts, have drained the battery or batteries of gadgets and cell phones!     NOT RESPONSIBLE IF SOMETHING OR SOMETHINGS FOLLOW YOU BACK HOME.  SANTA-FE-VEIL tour --- you never ever, ever, can tell. 
Did I make contact with something, is it haunting me?
RELAX -- IT IS ALL IN YOUR MIND ---- is that not the correct cliche?
 However,  there are a lot of things that go bump in the night, in SANTA FE.  
| | |
| --- | --- |
| | 505 986 5002 schedule a tour -- the red star is where we are at,  THE PRISON PLANET.  Lets explore part of it, haunted old town; SANTA FE |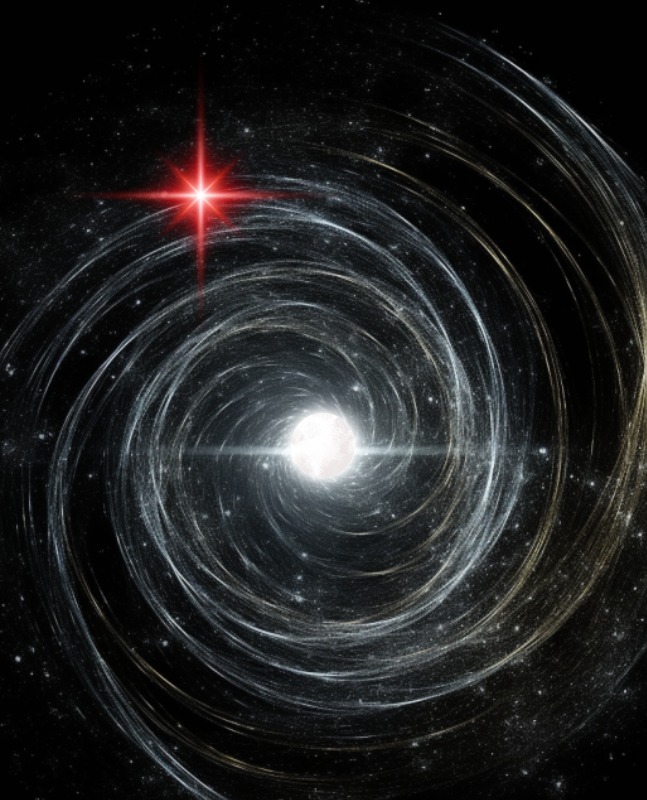 GHOSTS SCARE YOU -- BUT NOT ALIENS? THEN TRY THIS PAGE --- FILLED WITH UFO -- E.T. DATA!  THE MYSTERIANS