TOUR-REVIEW-SANTA-FE   / or what people thought of Allan Pacheco's Santa Fe Ghost Tour + his Santa Fe History Tour.  THEY LOVED HIS TOURS!  505-986-5002 /book a tour/ 505-231-1336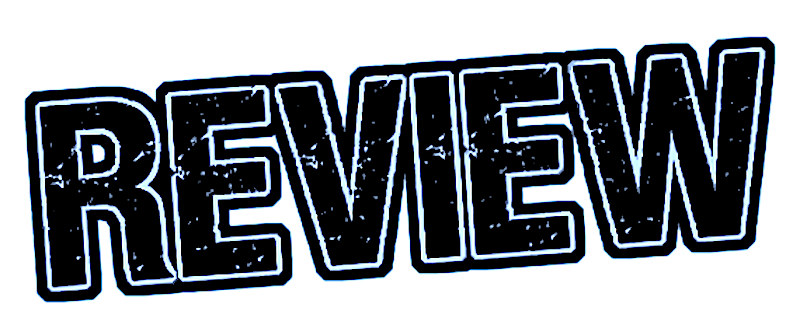 MAY 20, 2023
We had such an amazing time! It was a couples date night and we had a private tour. He knows his stuff and encouraged questions and dialogue. We will definitely go back with our kiddos and let them meet the amazing Allen!
DEENA A.
Below are numerous TOUR-REVIEW-SANTA-FE / or simply -- recommendations concerning AL Pacheco's private tours or descriptions of what people saw on their private ghost or history safaris.  The TOUR-REVIEW-SANTA-FE paints an honest and good picture of what one experiences on one of Allan Pacheco's treks. His tours are done at a comfortable pace.  Take a gander of what people have written about Allan Pacheco's tours, this information will help you in deciding who you want to ghost tour with -- or -- history tour with.  These reviews -- recommendations date back many years and are also contemporary descriptions of what fun one had or a group had while touring Santa Fe with AL Pacheco. Yes, Allan has been guiding tours for decades, he is a Santa Fe Native. On Allan's safaris you get the facts,the lies, the legends, THE WHOLE ENCHILADA!  Book a tour with Al Pacheco 505-986-5002 or 505-231-1336. Al Pacheco's tours are fun and so very interesting. 
Our tour guide, Allan, was incredibly knowledgeable and engaging throughout our entire tour. He's from the area so he knows Santa Fe well and has first hand investigative experience with ghosts, legends, aliens, etc. He is a genuine guy and can give you a very interesting perspective on the area and history! He can also personalize the tour to be more focused on ghosts or aliens. Fun guy and fantastic story teller!
MAY 30, 2017
SHELBY H.
Below: The end of a daytime -ghost tour --"SHE LOVED ALLAN's TOUR"! 505-986-5002/505-231-1336.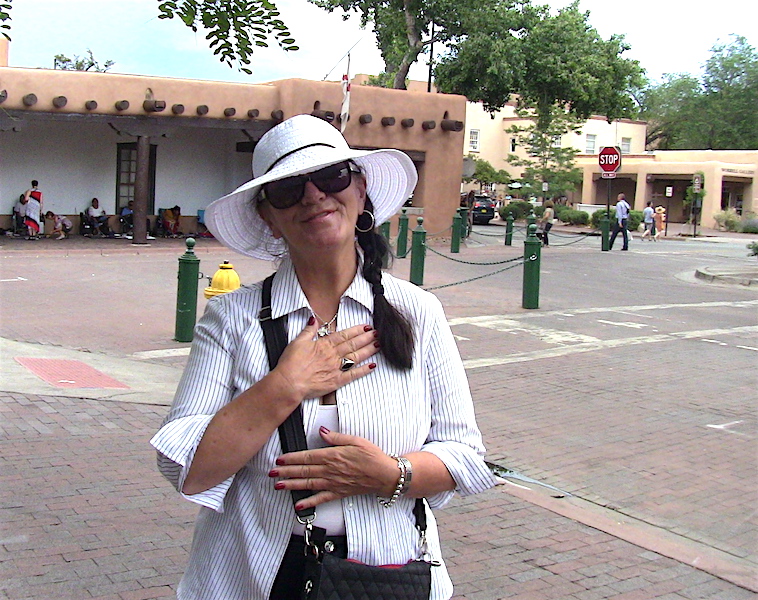 A picture tells a thousand words.  Schedule a private safari 505-986-5002 or 505-2310-1336 --- More ---   TOUR-REVIEW-SANTA-FE   
This was an unbelievable tour. Allan was a great guide, who told his stories with so much passion. He really brings you into the world of ghosts even if you don't believe in them.
We had a great evening and saw thigs we could not believe, even now we still have trouble believing what we experienced during the tour. But we have the pictures as prove!
Allan Always does his tours himself so reviews about other guides are about other tours.
Visited July 2016  jimnancy201
_________________________________________________________________________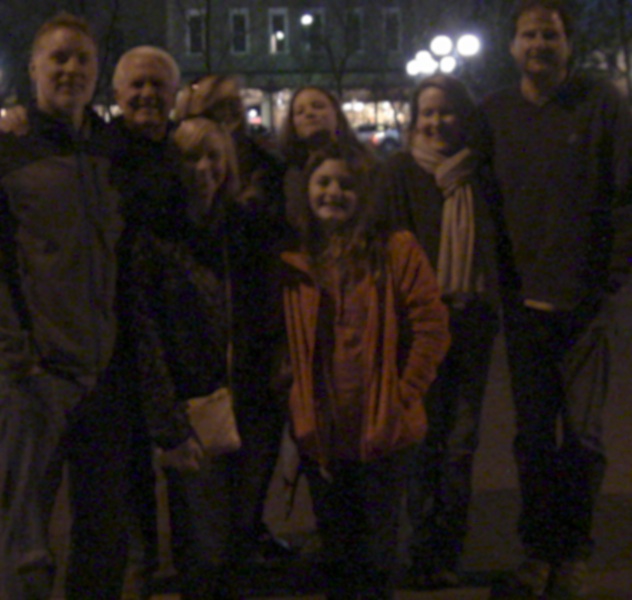 DAY TOURS or NIGHT TOURS == LETS GO! 
ABOVE: We end our safari in the historic PLAZA. (LATE NIGHT TOUR --  MOONSPINNERS) 505-986-5002 or 505 -231-1336   BELOW --- a grand write up - TOUR-REVIEW-SANTA-FE
"The Ultimate Tours in Santa Fe"
Reviewed May 13, 2016 
Allan Pacheco is the tour guide for an ultimate experience when visiting Santa Fe. I have been to Santa Fe five times, and it was on my latest trip that I had the best of all experiences. My companions and I booked two tours with Allan prior to arriving in Santa Fe. These were private tours just for us and the prices were so reasonable. 
We had the ghost tour on the first day we arrived meeting Allan right at dusk. We wound our way around town listening to fascinating information. Although I am not as much of a ghost enthusiast as my friend, I found myself very interested in the stories told on location. The tour ended back at the square just at dark. Allan even walked us (three women) to the La Fonda, where we were staying. Two days later, we met Allan for the historic walking tour. I have been on a walking tour of Santa Fe in the past, but this far exceeded my prior experience. Again, this was private to our group and, therefore, tailored to our questions. As a history buff, I came away feeling that this jewel of a city was part of me.
Both the ghost walk and history tour of Santa Fe more than met our expectations. Allan's depth of knowledge, high energy and upbeat personality are second to none. I have been on many tours both in the USA and abroad and Allan's history tour ranks in my top two! 
Go to Santa Fe. Meet Allan. You won't be disappointed. 
By the way, Allan is a one man show. If you read a review about someone other than Allan leading, it's not the correct tour!
Visited April 2016
 nativejerseygirl
_______________________________________________________________________
Below: ALLAN with the NY-NJ gang--we had a great tour... 505-986-5002 or 505-231-1336 = SANTA FE SAFARI... Private tours done at a comfortable pace---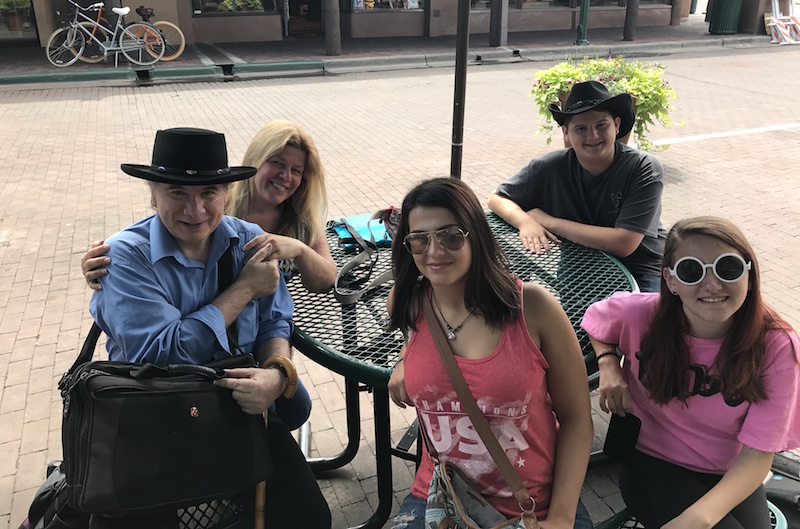 BELOW: A number of-- TOUR-REVIEW-SANTA-FE
"The Only tour guide who has ghost hunting experience in Santa FE"
Reviewed July 15, 2015
Local historian and Author Allan Pacheco is the only tour guide in Santa Fe who actually has ghost hunting experience and has investigated many areas over his 30 plus years of being in the Santa Fe area. He personally took us to many places where there was history of apparition sighting and shared photographs of some of his personal hunts, with a few photos that stand out, such as one taken in a local cemetery where a power surge of some kind comes up from the ground (grave site) and fries the circuitry of the camera. This is a rare occurrence and exceptional to capture a photo of it through a second camera while it was occurring. He spent a couple of hours with us walking us around and even though it was a pay for tour I felt that I came away with a friend that I could contact as I needed later. 
Not interested in the paranormal?: Allan does historical tours and can leave out the ghostly experiences for the squeamish if requested. He is the author of several "easy read" history books on the Santa Fe area. Grab one for the ride home on the plane and your flight will go by quick, as our's did. 
PS: Allan also has experience in keeping the local beggars at bay while on the tour and they can be pesky in the plaza areas after dark. For the most part they recognize him as a local and will leave your group alone. We never felt threatened while walking the streets at night on this tour. Because of many narrow stairways of the buildings, I don't believe that this tour would be handicapped friendly and you should contact him for the minimum age that he would like to see on his tours. 

….StanJanParanormal Visited April 2015
----------------------------------------------------------------------------------------------------------
JULY 3, 2018
My daughter and I had a private tour with Allan. We covered everything from Santa Fe's beginnings to Charles Manson! It was amazing - very interesting! We learned so much from Allan. The tour was truly a highlight of our trip. THANK YOU!
DEBBIE P.

https://www.tripadvisor.com/ShowUserReviews-g60958-d8434193-r592812301-Santa_Fe_Ghost_and_History_Tours-Santa_Fe_New_Mexico.html#
__________________________________________________________________

Me and my not as yet ghostly girlfriends met Alan for a walk and story of Santa Fe. Alan is animated, expressive and passionate about the history of his home town and we enjoyed how his tour was as entertaining as informative. I selected Alan for this tour as I am gathering inspiration for a new children's book so chose Alan because he has published books of his own. He is a remarkable and delightful spirit all on his own. Fun worthwhile way to walk about Old Town Santa Fe and hear about the life experiences from the past that continues to haunt the present. P.S. Attraction is Ghost Friendly
Visited October 2016  MARY ELAINE
BELOW: In the plaza near the CAMINO REAL, at the end of a ---- late afternoon GHOST TOUR.  On this tour these two had an interesting meeting with some energies --- as in contact was made at the haunted -- historical OLDEST HOUSE!
ALLAN's tours = large or small -- or solo…. BELOW: A family tour, at the end of the trek by the LENSIC. These TEXICANS had a wonderful time, so will you -- when you tour with ALLAN  = 505-986-5002 
BELOW: A nice write up from TOUR-REVIEW-SANTA-FE  /  book a private ghost or history tour -- call AL PACHECO 505-986-5002 or 505-231-1336
Walking Tour/Santa Fe Ghost and History Tours with Allan Pacheco
My husband and I were visiting Santa Fe during the week of May 22, 2017 and made plans to join Allan Pacheco for a private tour to hear about some of the history and paranormal experiences in this old city. What a great afternoon!
Allan has an incredible base of knowledge about Santa Fe history and is a gifted story teller. He grew up in the area, so has decades-long understanding of the many cultures that have come together to make up present day Santa Fe.
The tour was well-paced and well-planned out with intermittent rest stops to hear another fascinating story. Allan has a great sense of humor and connects very well with his 'audience.' We highly recommend this tour and would do it again ourselves!
Joan D 
| | |
| --- | --- |
| Click right icon, gets you to Al Pacheco's TRIP ADVISOR page=  TOUR-REVEIW-SANTA-FE      | TOUR-REVIEW-SANTA-FE     /button above -- click on it  --- or santafewriter@me.com TOUR-REVIEW-SANTA-FE |
BELOW: on tour with Allan --  this tour concentrated on Santa Fe's UFO and cattle mutilations phenomena -- as you can see by the T-SHIRT--- there were many questions about Santa Fe's role with the 1947 ROSWELL INCIDENT, FOO FIGHTERS + the PECOS TRIANGLE. Your tour is tacked to your interests! Below this photo are yet more  TOUR-REVIEW-SANTA-FE    --- Why so many ---   TOUR-REVIEW-SANTA-FE   write ups, to show you the shopper that Allan Pacheco's tour are to be scheduled. 505-986-5002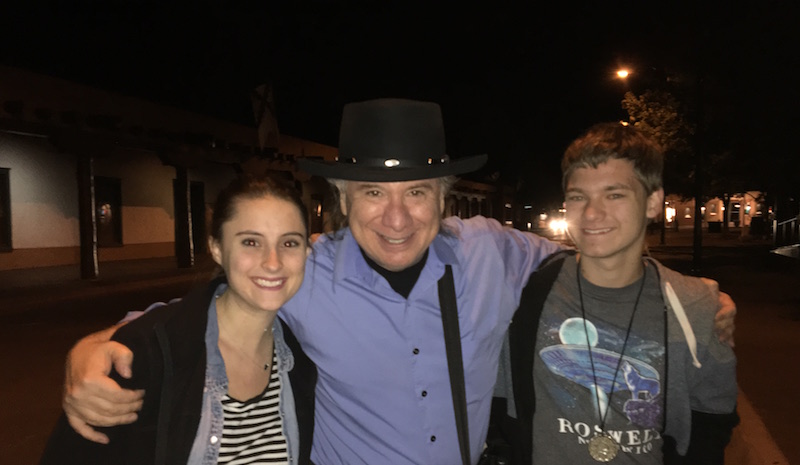 BELOW: MORE ---  TOUR REVIEW SANTA FE  --- THE POINT IS --- TOUR WITH ALLAN, BEST DAMN TOUR IN TOWN 505-986-5002 or 505-231-1336.
MAY 2017,
We really enjoyed the tour. Thanks for all the time you took to talk to us, it means a lot.
Tyler & SHelby
---------------------------------------------------------------------------------------------------------------------------------
"Ogelofelijk"
 Aug 7, 2016  nancyenjim, Lokeren, Belgium
This was without doubt the most special tour we have ever done. Allan was a very good guide, who is completely absorbed in his stories so you will be automatically drawn into the world of spirits (even if you do not believe). We really experienced a fantastic evening. And we have seen things that we still do not believe it, but we have pictures to prove it. Allan accompanies these tours always.
Above & Below: same location night and day --- different ghostometers .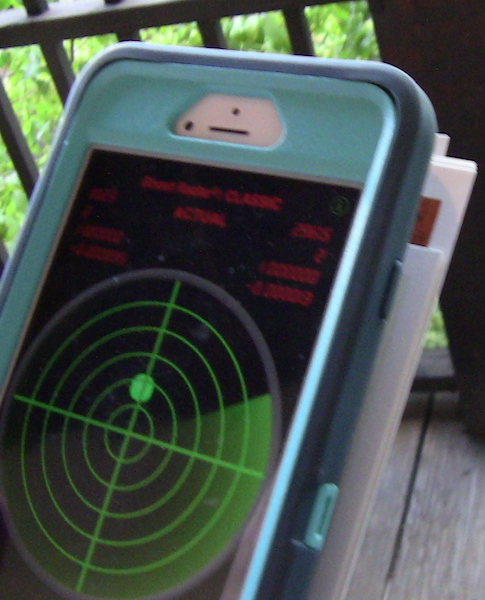 ABOVE: One thing that   TOUR-REVIEW-SANTA-FE    did not mention, when you trek with Allan, bring your ghostometers and cameras, you never can tell.      505-986-5002 or 505-231-1336. BELOW:  Your safari treks through lanes and streets, you see the real SANTA FE --  be it historic or haunted tour..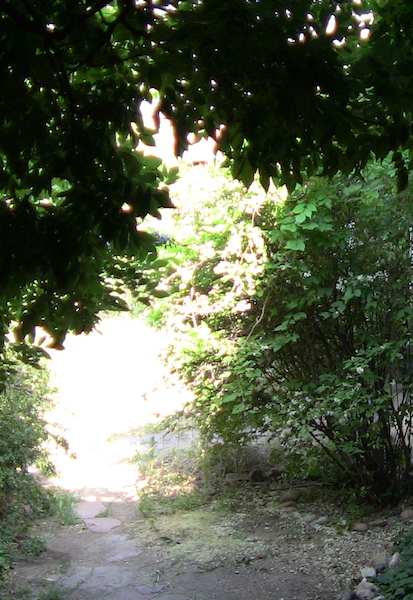 TOUR-REVIEW-SANTA-FE    --MISSED  THIS--

SOMETIMES AL PACHECO TELLS THE TOUR -------

"THE SANTA FE SECRET" WINK- WINK!  

( LEFT ICON ).

SPREAD THE WORD!

IN SANTA FE, DO NOT ORDER SOYLENT GREEN! NOBODY SAYS IT BETTER THAN CHARLTON HESTON.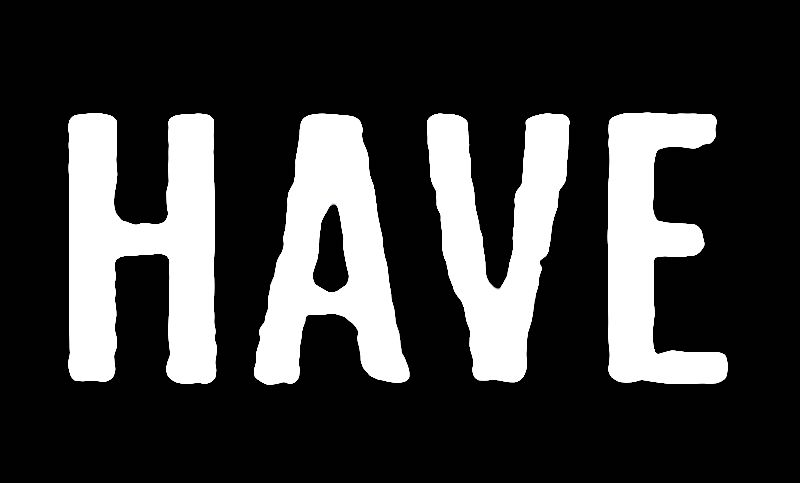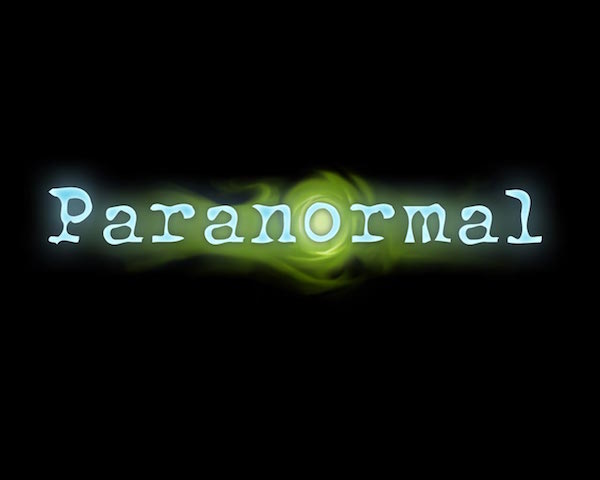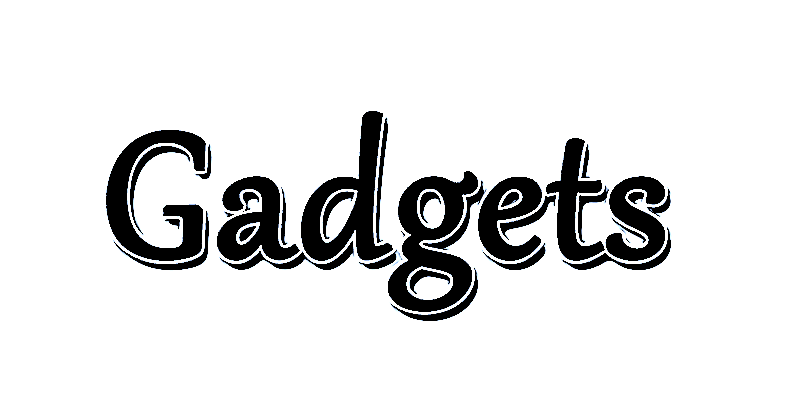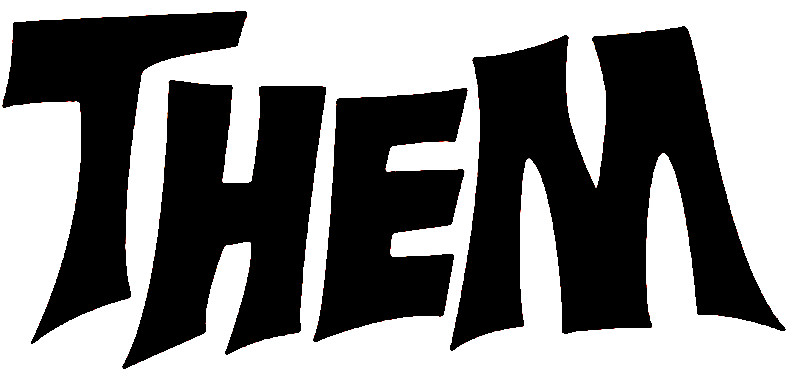 The out of the way places are visited and you get the facts, lies, legends and half truths of Santa Fe --- History or Ghost tour. 505-986-5002 or 505-231-1336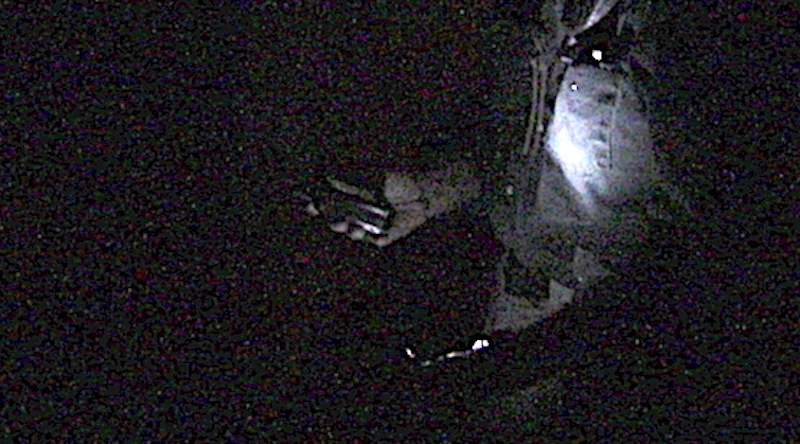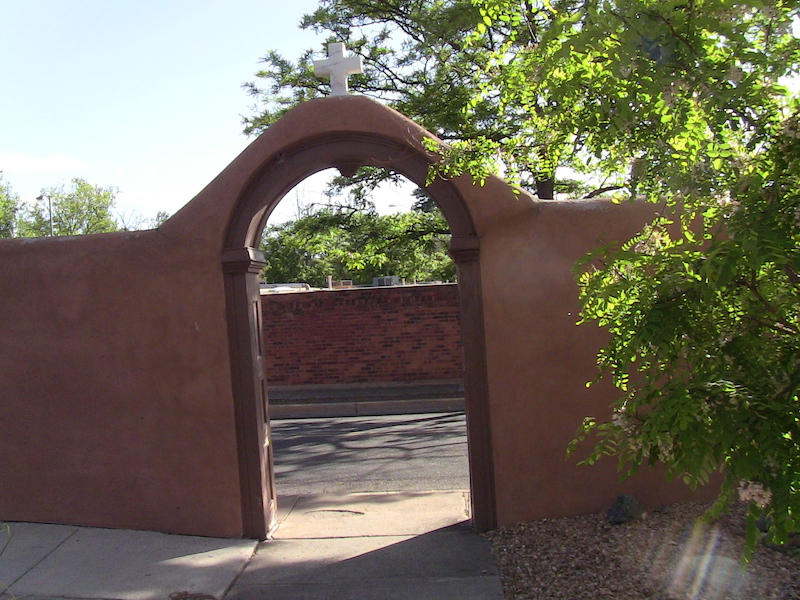 Below the icon are more   TOUR-REVIEW-SANTA-FE  /  as you can see by all the praise Allan has received by people who have taken his safaris --- his tours are filled with chills -- spills -- thrill. 505-986-5002
"If you are planning a Tour for your Group, this is the one!
I was charged with organizing a fun, educational tour of Santa Fe for out-of-town visitors, and Allan Pacheco was the unanimous choice of our committee for leading the group.  Throughout the process, Allan was open to structuring the tour the way we wanted it, when we wanted it, and where we wanted it.  Over the two months of planning, we had several schedule changes which Allan took in stride, understanding that coordinating groups of people is sometimes worse than herding cats.  He will work with you until the last moment to ensure everything is in order and to your satisfaction.  Please take a look at what Allan has to offer. You will not be disappointed!"
BRENT
We were in Santa Fe for the HIPCO horse show, and decided to do a ghost walk. Alan Pacheco couldn't have been any more accommodating for our schedule. We even had to call him at the last minute and change our time. He was Great!! He is very passionate about the city and really knows a lot of good history about Santa Fe. I can't say enough about what a great time we had. I would diffidently recommend this tour to any one while in Sana Fe looking for things to do.
Vicky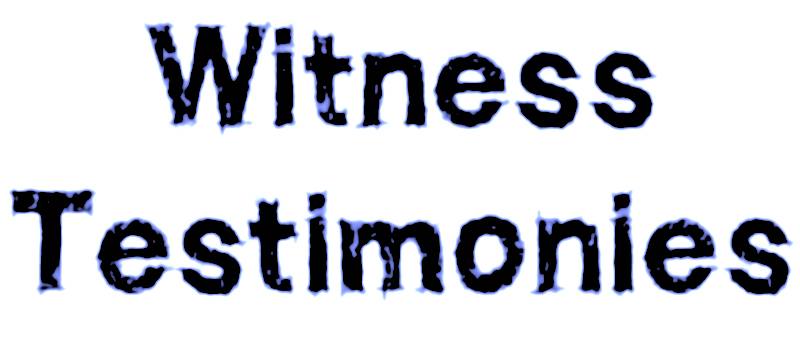 TOUR-REVEIW-SANTA-FE / TOUR-REVIEW-SANTA-FE.
Got your attention with TOUR-REVIEW-SANTA-FE   I hope so -- Allan's tours as stated are a tour that you will remember fondly------------ a tour for the ages.. 505-986-5002 or 505-231-1336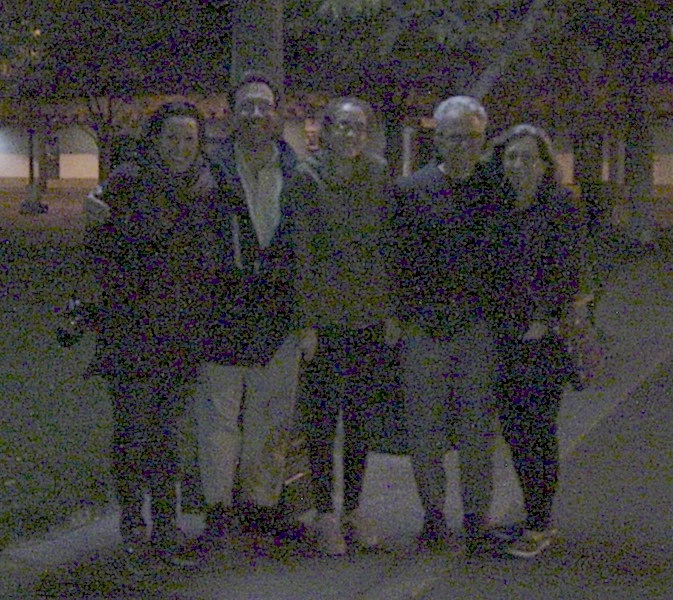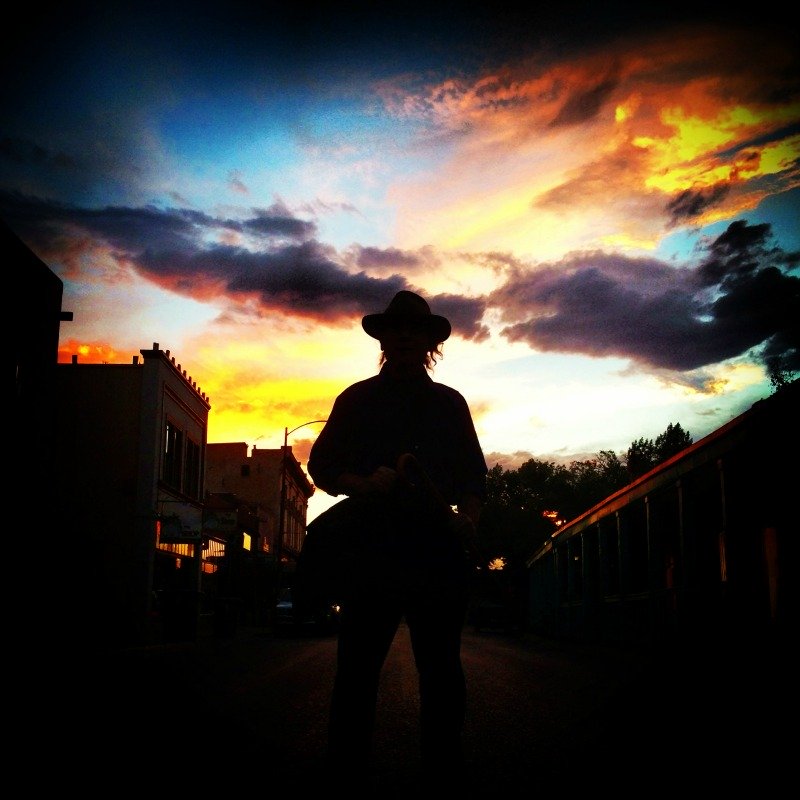 505-986-5002 or 505-231-1336 schedule a tour -- SCHEDULE A LECTURE FOR YOUR BUSINESS GROUP -- ALLAN does key note addresses (history & paranormal) and radio shows. Below some shows he has been on.  santafeghostandhistorytours.com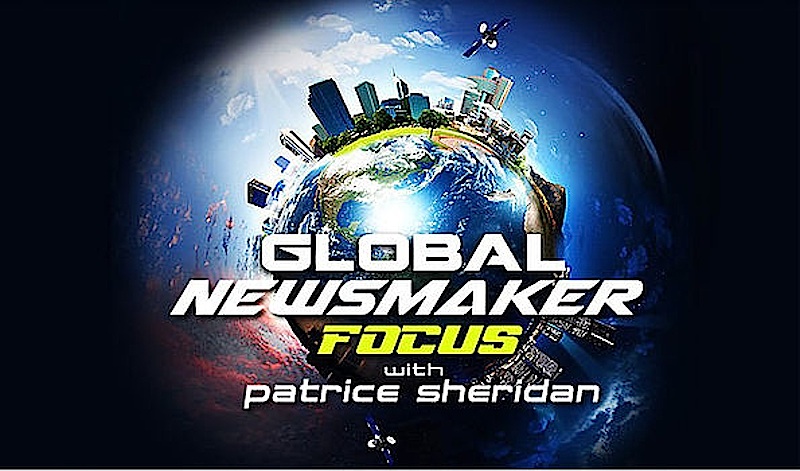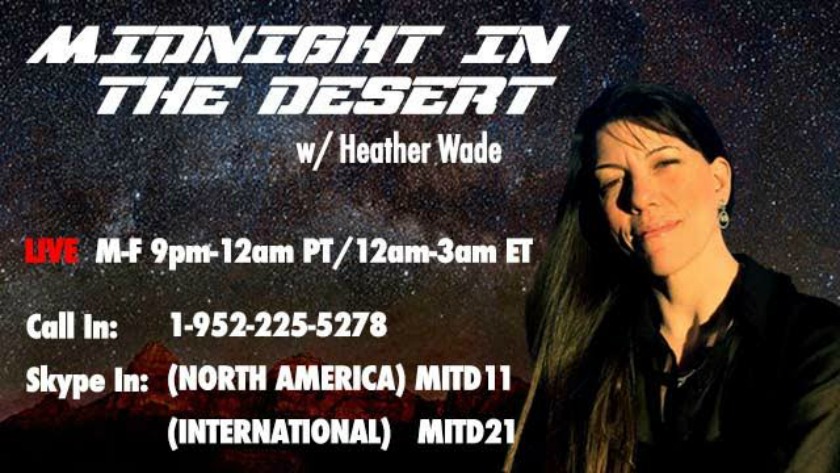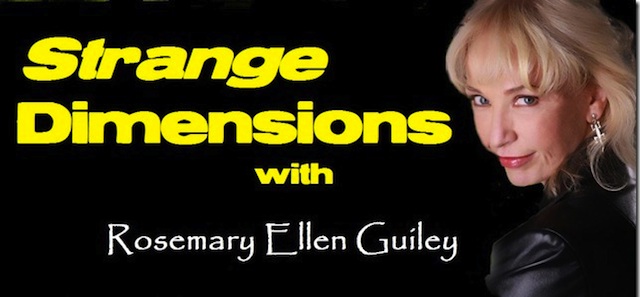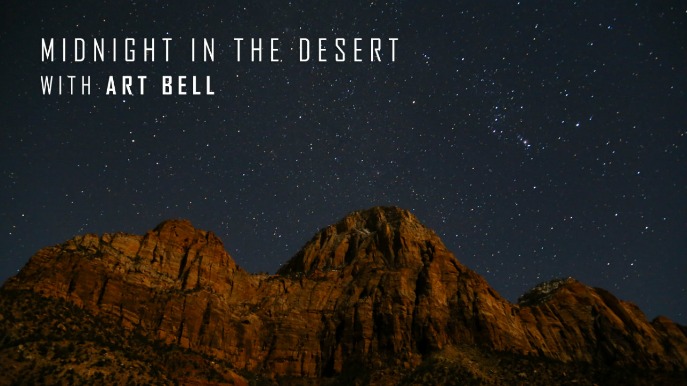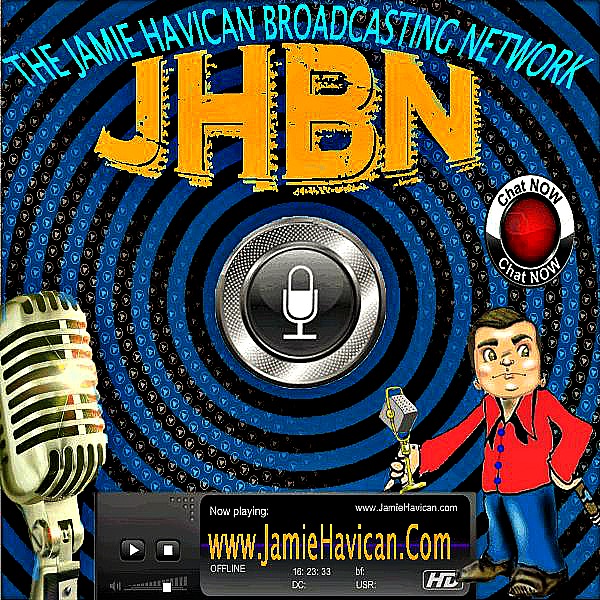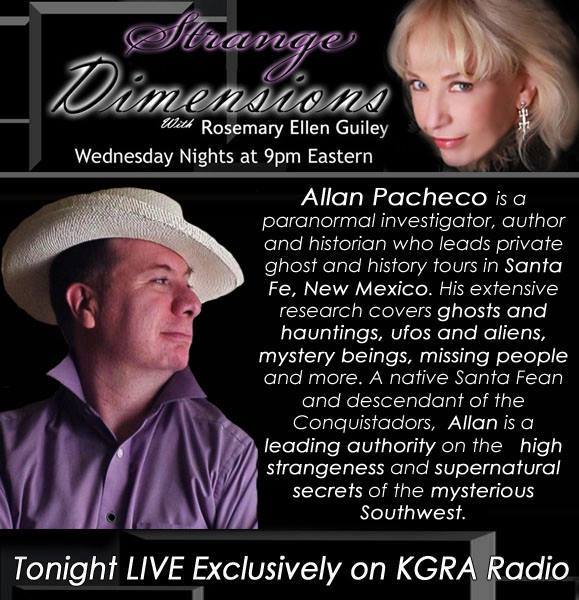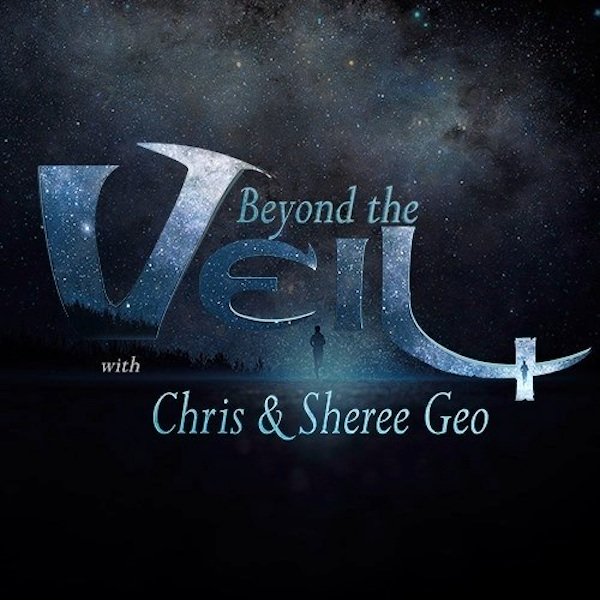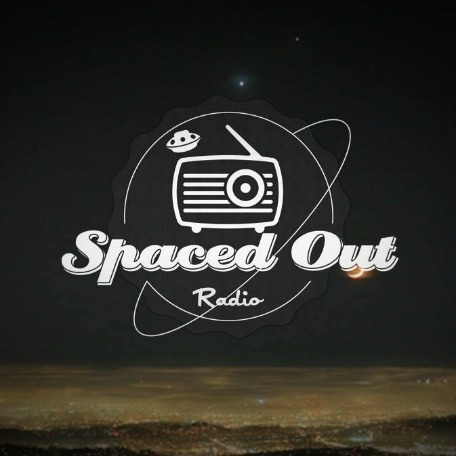 BELOW: BOOKS THAT ALLAN HAS WRITEN-- TO PURCHASE--LEFT SIDE MENU PRESS "ORDER" BUTTON.  OR GO TO AMAZON AND GET A BOOK THERE.