Guide & author Allan Pacheco = "THE LAST OF THE INDEPENDENTS".  Allan is not part of a conglomerate.  There is no substitute or straw boss on Allan's tours, HE IS YOUR GUIDE! = "GHOST TOUR SANTA FE NEW MEXICO."

Day or night, your tour is tacked to your interests, Al is an investigator & an author of renown.  Your ghost tour RIGHT, below-(LEFT & RIGHT), equals a tour for the ages.   (Allan Pacheco Ghost Tour Santa Fe New Mexico) 505-986-5002

Al Pacheco was born & raised in SANTA FE, your private ghost tour is done at a comfortable pace, you get the skinny on Santa  Fe tales & legends, ghosts, that only a ROYAL CITY native would know.

BELOW: The historic Oldest House before we go in and explore -- OLDEST BUILDING in USA... 
BELOW -- Daytime (Ghost Tour) on East Palace Avenue, passing the historic and haunted old MARIAN HALL...  LARGE OR SMALL,  ALLAN-GUIDE/AUTHOR gives your group %100 Attention!  505--986-5002 (Allan Pacheco Ghost Tour Santa Fe New Mexico)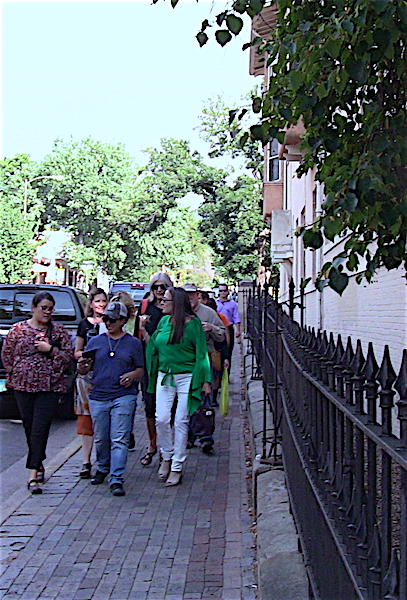 BUNDLE UP RIGHT--BEFORE A LATE NIGHT GHOST TOUR KICK OFF 

BELOW--THE PLAZA -- THE END OF FUN PRIVATE GHOST TOUR

ITS RARE, AT TIMES  WE LUCK OUT & GET SANTA FE TO OURSELVES!  RIGHT-- HOW COOL IS THAT!

BELOW RIGHT; FRONT OF LORETTO CHAPEL…

BELOW LEFT THIS GRAVEYARD LOOKS LIKE SOMETHING OUT OF MARIO BRAVA FILM!

RIGHT- ANOTHER HAPPY FAMILY THAT WENT ON ALLAN's PRIVATE TOUR

RIGHT PHOTO--- Jim from Belgium take a photo at the ghost door near the KINK on SPOOK LANE. through the ages-- this place has had numerous reports of paranormal activity. Most of the time this place and the lane is placid but sometimes,  odd things happen. NEXT PHOT DOWN-- this beam or light came out in snapshot. Is it ghostly energy or trick of light?

LEFT-- SOMETHING WAS FELT & PHOTOGRAPHED!  WHEN YOU SAFARI WITH ALLAN, BRING YOUR CAMERAS + GHOSTOMETERS. SOMETIMES ON TOUR--GHOST HUNTERS HIT PAYDIRT! GOT GHOST PHOTO - SEND IT TO
santafewriter@me.com
ON SOME GHOST TOURS PEOPLE HEAR OR SEE SOMETHING NOT OF THIS WORLD. AND SOMETIMES YOUR GHOSTOMETER OR CAMERA WILL NOT WORK AT CERTAIN PLACES!  WHY? Certain entities drain energy or want to cause mayhem or just not be seen.

ABOVE - GHOST TOURING SANTA FE.  PARANORMAL - GHOST AREA. BELOW: DIFFERENT TOUR - AT LA FONDA -- THESE LADIES HAD A GREAT TIME ON THERE EVENING GHOST TOUR.

Left:  steps to the haunted/ Oldest Church in the USA. 

santafewriter@me.com
BELOW: Allan Pacheco NAVIGATING THROUGH OLD SANTA FE. -- wink - wink!

505-986-5002 or 505-231-1336…BOOK A TOUR….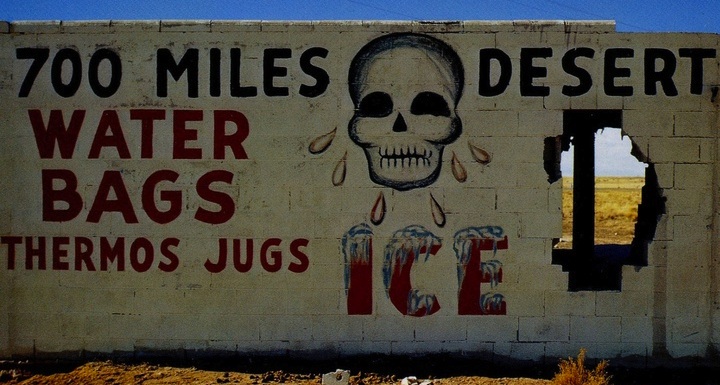 Like the sign above, be as safe as you can be when it comes to touring in Santa Fe. Book a ghost tour with ALLAN you will be hiring a superb guide, author, historian and investigator. 505-986-5002 pr 505-231-1336…. Allan was born and raised in SANTA FE --- so you get a guide/historian/paranormal-investigator who DID NOT just get off the bus and then claimed residency.  ALLAN is a NATIVE SANTA FEAN and there are not many left (ALLLAN = THE LAST OF THE MOHICANS)-------BELOW- your SAFARI LEADER--- ALLAN PACHECO -- at the OLD GALLOWS yard...  Remember that film: "HANG EM HIGH", this is where it happened.    ===== People from all over the USA have taken AL PACHECO's tour, they were safaris -- that were memorable -- a tour for the ages -- fun times.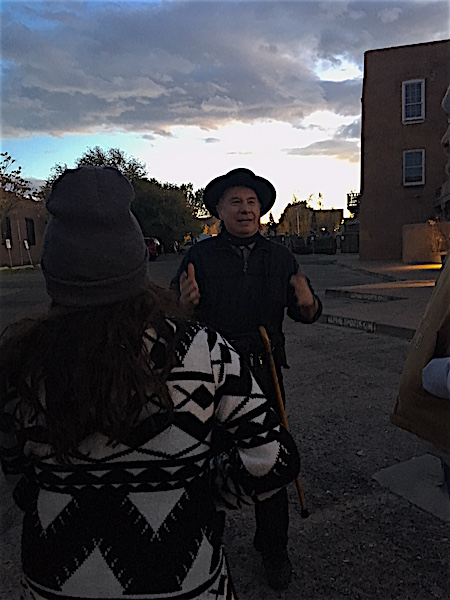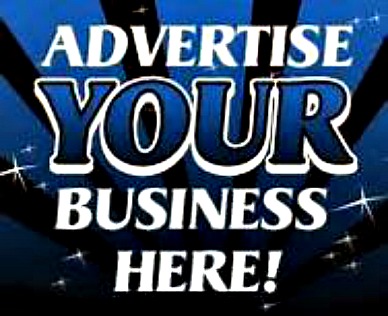 BELOW: The end of a magical mystery trek --some happy people who took (ALLAN PACHECO GHOST TOUR SANTA FE)…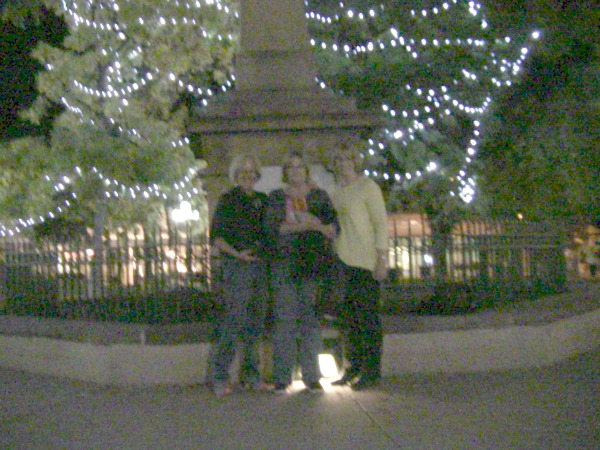 Why is Santa Fe the most haunted city in the USA? Way before the Pilgrims landed on Plymouth Rock the Spaniards and Indians were here in SANTA FE.  The city has always been on a major trade route, so that brings all sorts of people to the Royal City and that means you get all kinds of mayhem, which results in hauntings and invoking...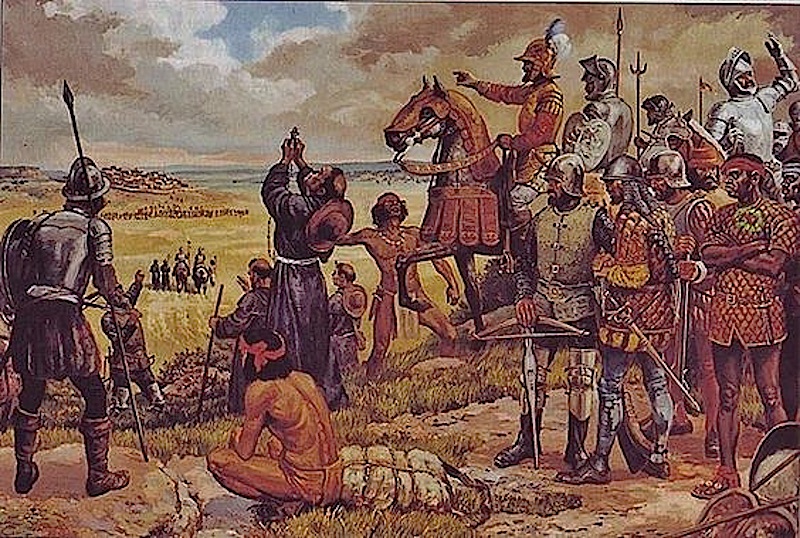 Santa Fe' history, THE GOOD THE BAD AND THE UGLY.. ANNNNNNND! Yes their was a CIVIL WAR BATTLE fought outside of Santa Fe. ----- GO on Allan's History tour you get the CIVIL WAR HISTORY of SANTA FE… But this page concern's itself with ALLAN ghost tours… However, the battle or battles fought in and outside of Santa Fe -- is another  reason why the Royal City is a vortex for the paranormal -- ghosts --- hauntings... 
Being on a trade route, meant that big money came into Santa FE and with the  dollars came bad deeds.  Murder, invokings, battles, black magic it all happened in the ROYAL CITY....  Santa Fe's wicked history and its location as in energy lines --- is why the capital city can claim to be the most haunted town in the USA.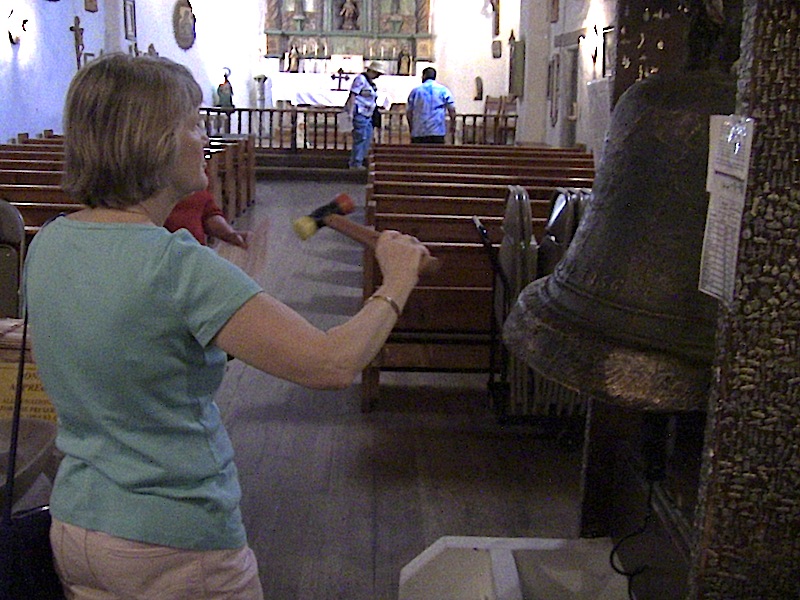 ABOVE Inside the OLDEST CHURCH IN THE USA, "Ring the Bell the spirits say you will return to Santa Fe."  NOT INTERESTED in ghosts - try this page -- UFO -- ROSWELL BULLETIN ANNOUNCEMETN & WHEN ALIENS HACKED A TELEVISION STATION BROADCAST 
BELOW: Some nice words from Nadege, who was from France.  Nadine and her son + husband went on one of Allan's ghost tours. 
"Good discovery"
 Aug 24, 2017  Nadège A
Mysterious Santa Fe with friendly city tour (guide-ALLAN).  Lets (you) see the city differently in terms of local legends and stories
Below: Ghost tour -- green light -- night tour --- Donna feels the vibes at a haunted location.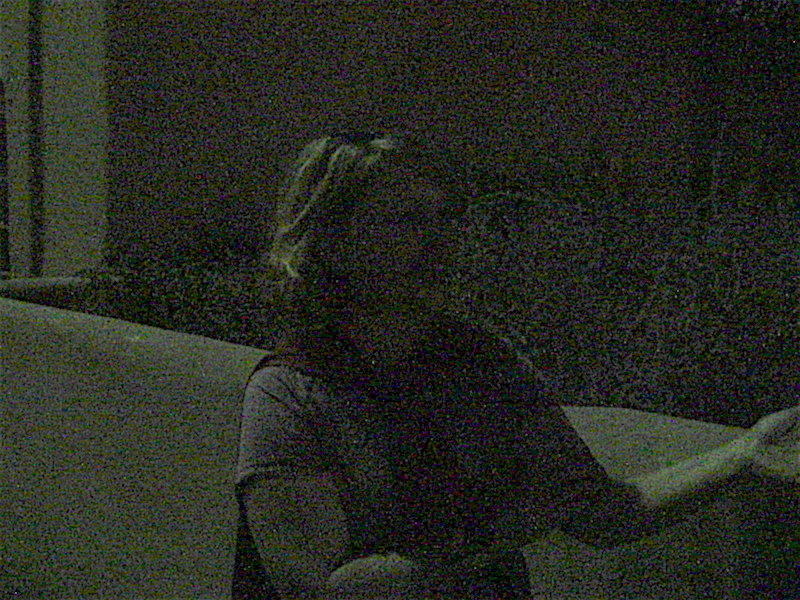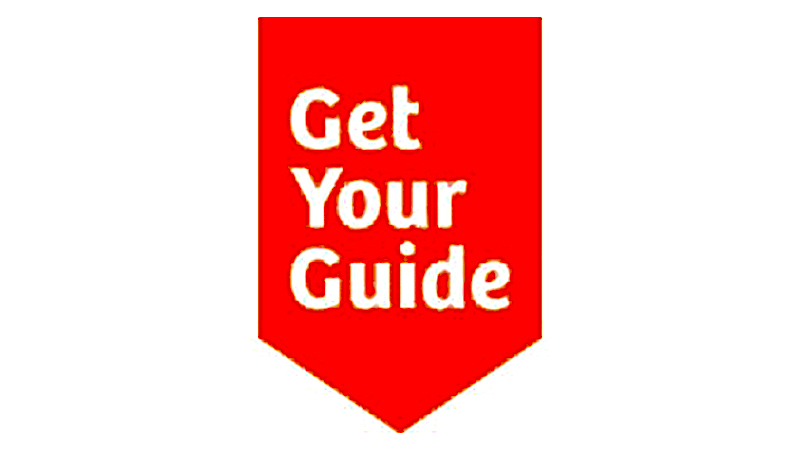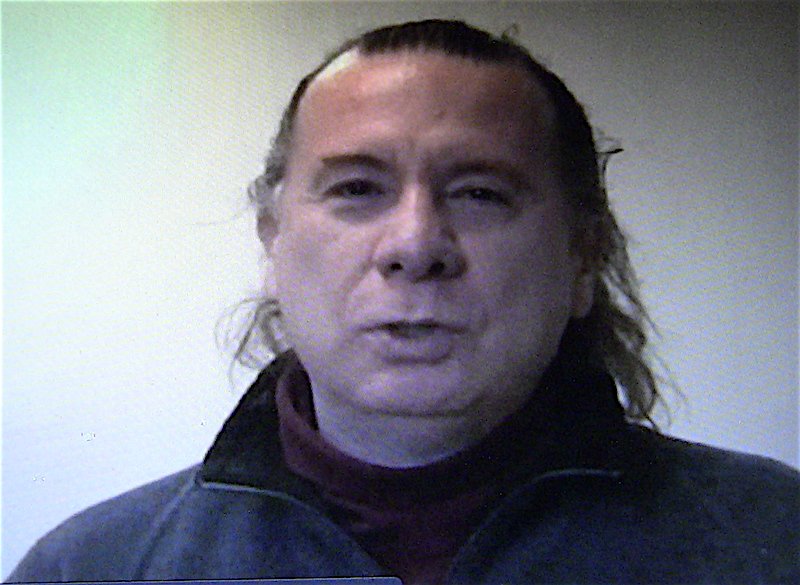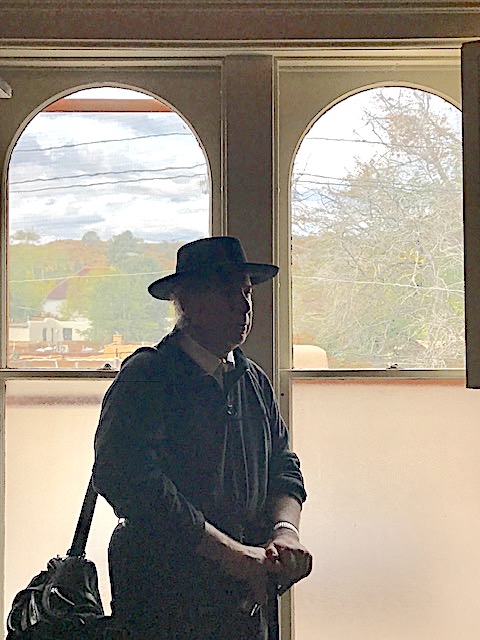 505-986-5002 or 505-231-1336 BOOK a SAFARI de SANTA FE --- PARANORMAL & HISTORY (GHOST)

NEED A GUEST--CALL ALLAN 505-986-5002 or
505-231-1336 santafewriter@me.com

ALLAN IS ALSO A RADIO GUEST OF RENOWN--PARANORMAL - CONSPIRACY SHOWS

TOPICS = GHOSTS… UFOs…. HAUNTINGS…..
…...VANISHINGS……CONSPIRACIES……. MACABRE……..UNSOLVED
MYSTERIES……… PARANORMAL SANTA FE……….INVESTIGATIONS
TALES FROM ALLAN's TOURS………..
Some of the shows Allan has been on---505-986-5002 ---- 505-231-1336---- santafewriter@me.com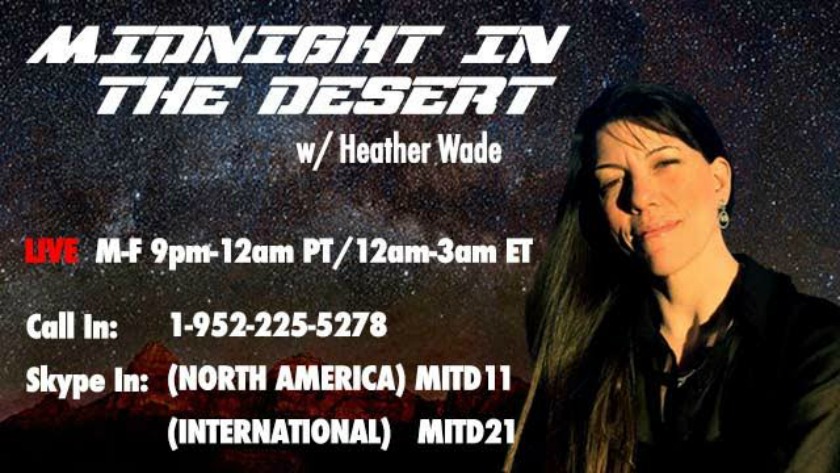 WHAT A FINE RECOMMENDATION I RECEIVED FROM HEATHER!!!!
"ALLAN IS THE BEST!"
WOW!!!! COMING FROM HEATHER THAT IS SOMETHING--- HEATHER WADE IS THE GOLD STANDARD, SHE IS THE FEMALE VERSION OF "ART BELL"!  THANK YOU FOR THE FINE WORDS HEATHER!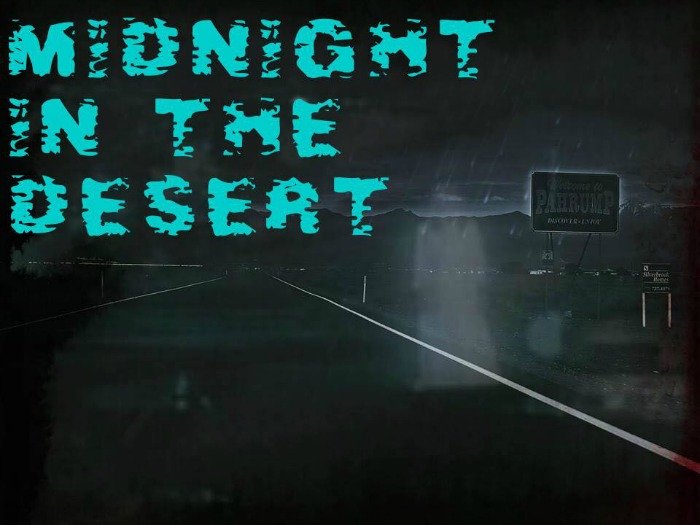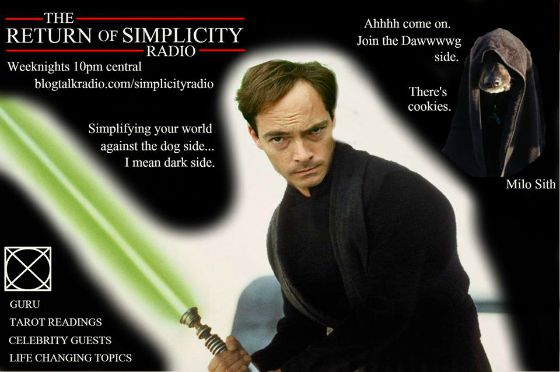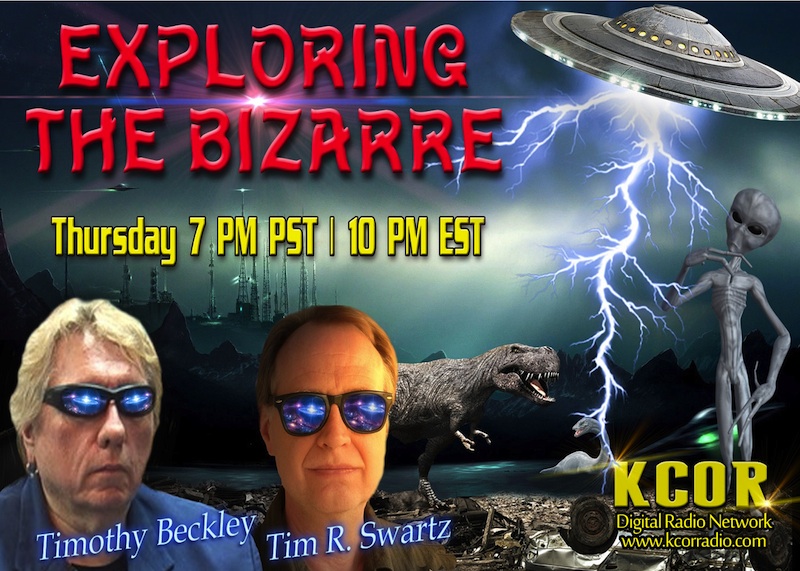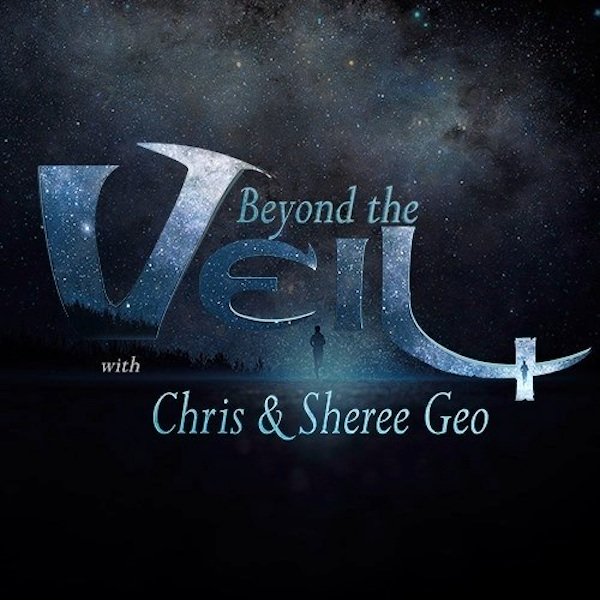 BELOW ALLAN's LATEST BOOK-- CAN BE ORDERED ON THIS WEBSITE FROM ALLAN OR AT AMAZON.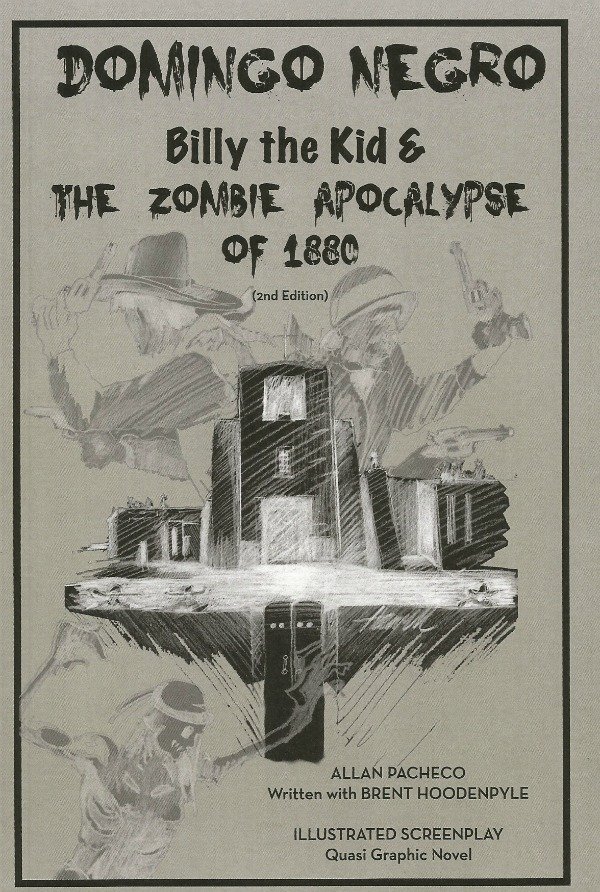 BATTERIES NOT INCLUDED                                              
                                           POWERED BY IMAGINATION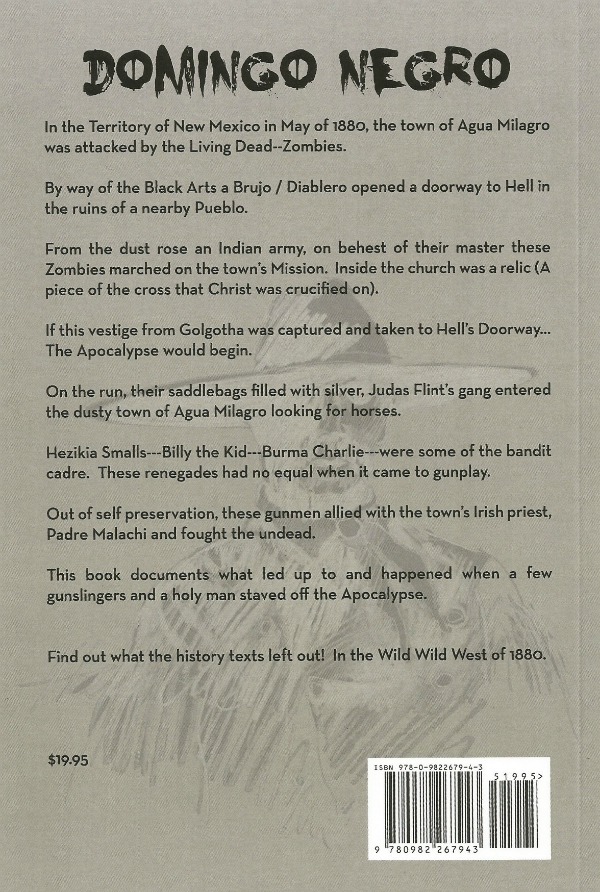 CLICK ON ORDER BUTTON --- ON LEFT SIDE (PAGE MENU) TO ORDER A BOOK OR BOOKS--- YOU CAN ALSO PURCHASE BOOKS AT AMAZON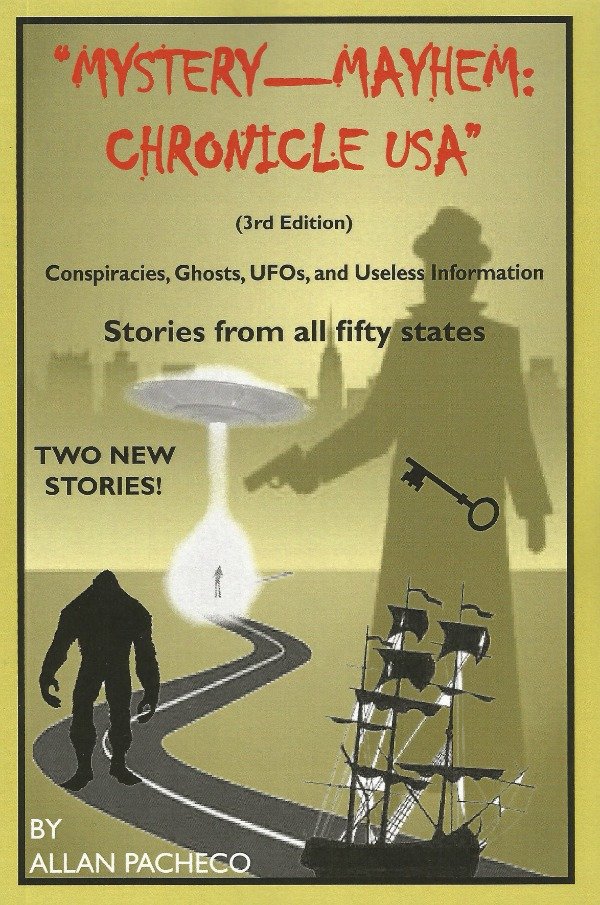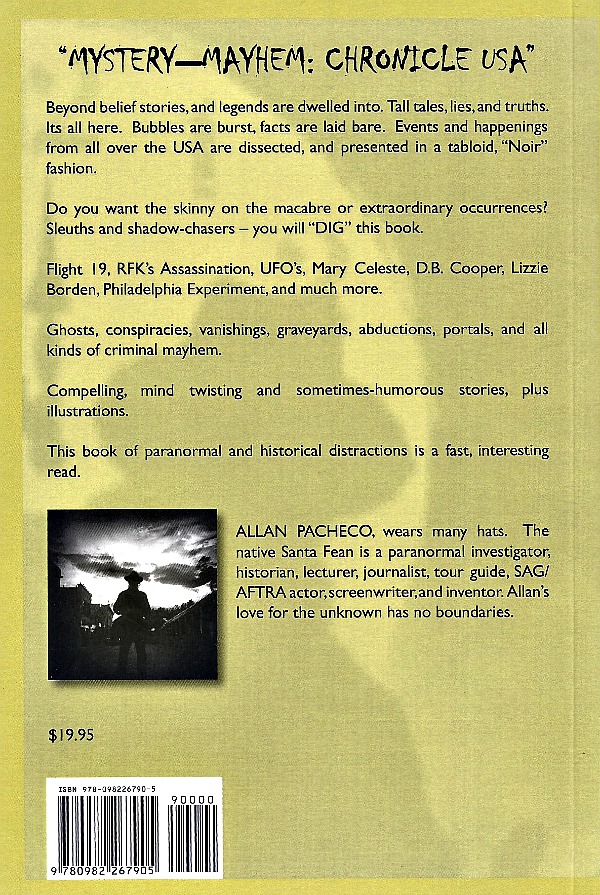 505-986-5002 or 505-231-1336 ?? ALLAN is always looking for pulp, got a UFO picture or ghost photo or odd story-- shoot it to:  santafewriter@me.com