HOLIDAY-TOURS-SANTA-FE-GHOST-AND-HISTORY
505 986 5002 
505 231 1336 
 led by Allan Pacheco.  History tours = daytime//Ghost (Paranormal) = night or daytime!  BUNDLE UP!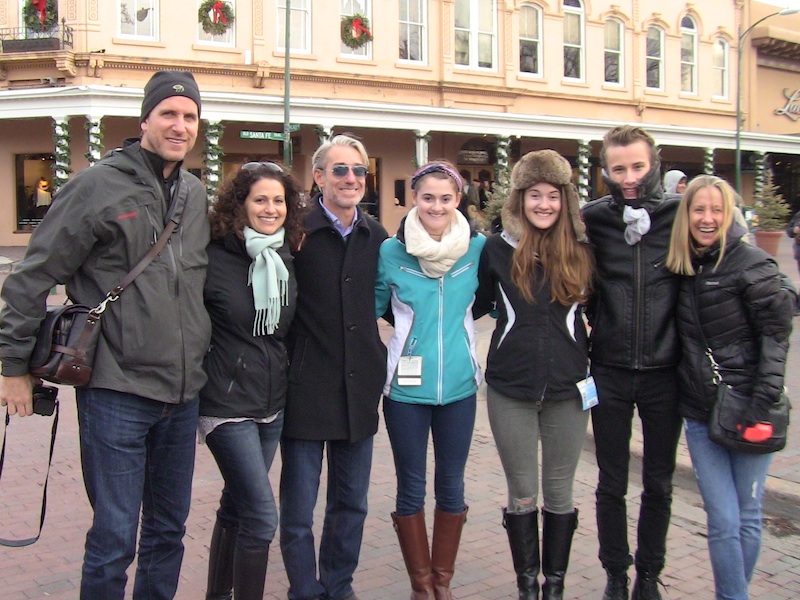 HOLIDAY-TOURS-SANTA-FE-GHOST-AND-HISTORY  
 ABOVE: Santa Fe is a magical place during the holidays --- book a tour with Allan, you will be glad you did   505-986-5002     .....    BELOW: A daytime history tour that ended at the La Posada, which was a Wild West mansion that is now a world class resort.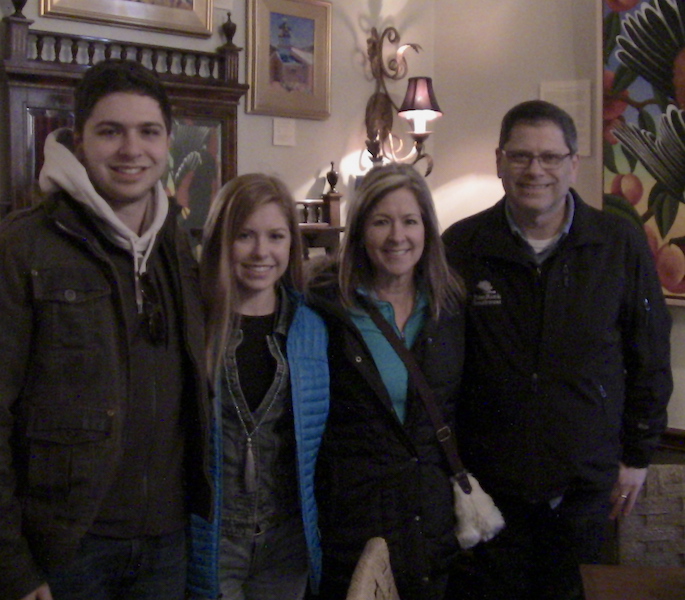 HOLIDAY-TOURS-SANTA-FE-GHOST-AND-HISTORY ---- Even if it is not the HOLIDAYS,  Santa Fe Winter nights can be chillers. Bundle up. Below -- This lady is wearing an emergency blanket that tour guide ALLAN had, she put it on over her LEOPARD jacket.  On this tour ghostly contact was made on SPOOK LANE.  Book a winter tour with AL PACHECO 505  986 5002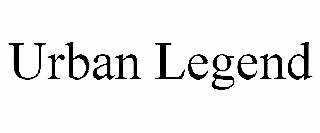 On your safari, you go to where the URBAN LEGENDS  -- paranormal tales -- supposedly or did happen and were documented.  If you have ghost hunting equipment, bring the gadgets. Your tour does pass by some locales where people in the past have felt energies, seen thaaaaangs,  even photographed or documented the forces on their ghost o meters.  Schedule a night tour or day tour with AL PACHECO 505 986 5002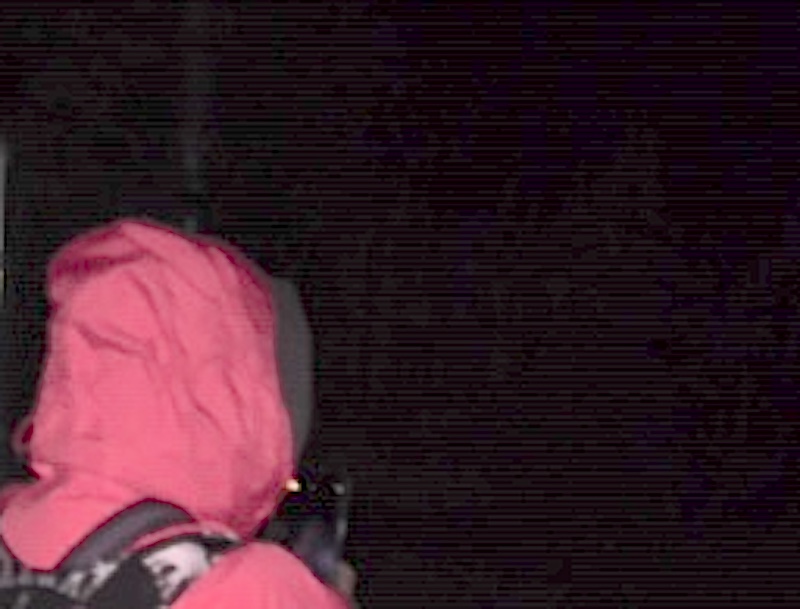 Below: This Holiday History Tour ended in a stateroom at LA POSADA -- the group was going to warm up with some drinks from the bar...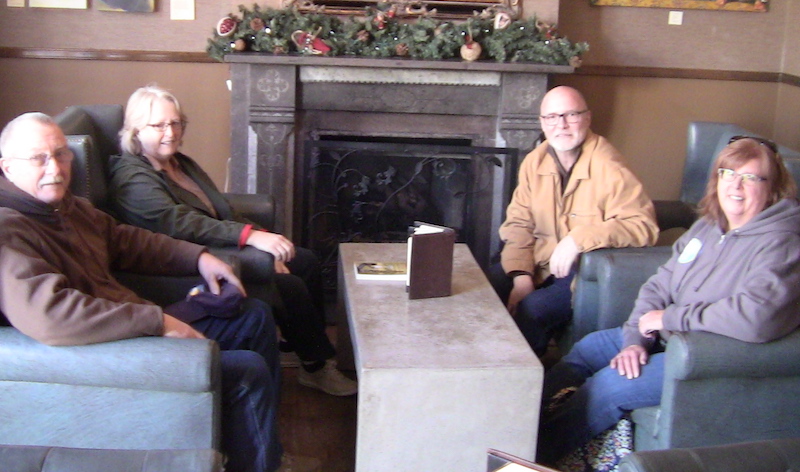 BELOW: IN THE PLAZA CHRISTMAS EVE--PRIVATE HOLIDAY TOUR/ BOOTS ON THE GROUND = FUN TIMES!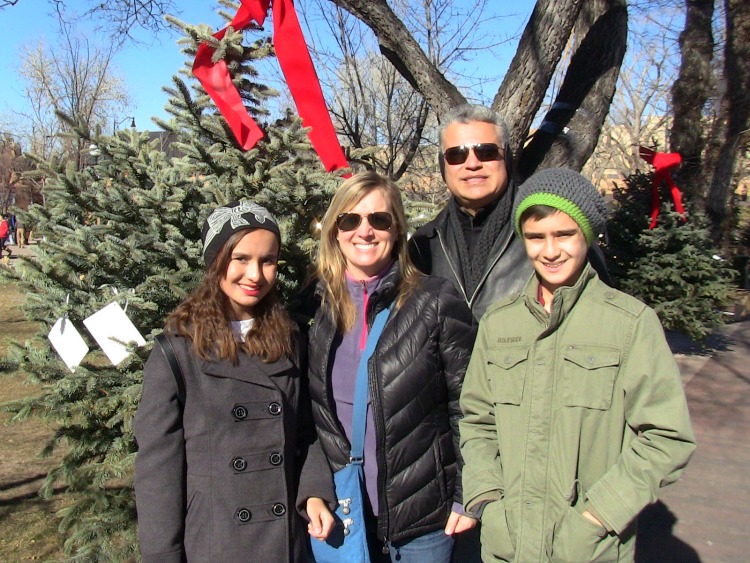 BELOW: In the plaza, the holiday lights are on the monument, late afternoon -- daytime HOLIDAY GHOST TOUR.  ON this trek contact was made -- at numerous haunted places in old Santa Fe.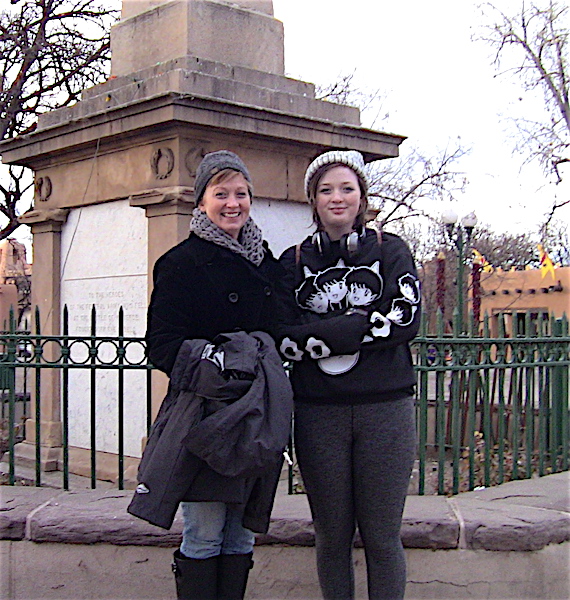 Below: In the plaza -- night tour -- ghost tour.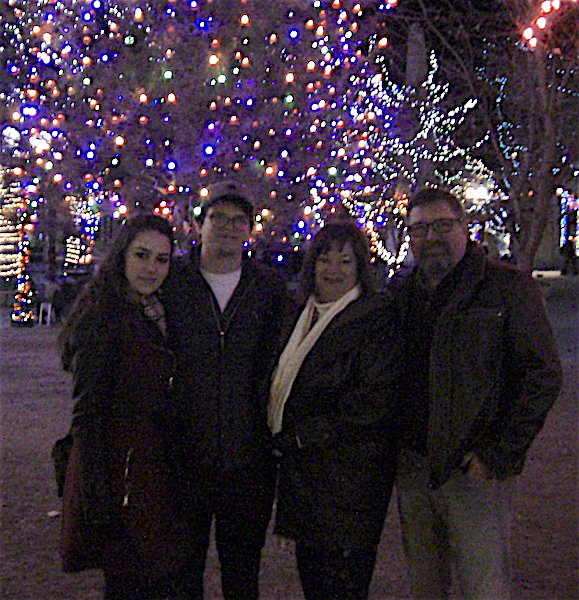 HOLIDAY-TOURS-SANTA-FE-GHOST-AND-HISTORY    Yes, Al Pacheco does tours in cold weather,  and sometimes -- the tour does run into some paranormal energy.  Above all dress warm, SANTA FE WINTER TOURS -- can be chilling.  As in weather besides the metaphysical.  The good thing about winter tours or Holiday tours -- is at night, a lot of times  the safari has the old town SANTA FE  pretty much to itself.  IF you are a hardy person, night tours during the winter or HOLIDAYS -- is the time to go on a ghost tour.  505 986 5002/ 505 231 1336.  If it gets too cold, the tour can always go into a resort hotel and warm up and then out we go again.  Santa Fe nights during the winter have a special energy to them.  Call ALLAN PACHECO schedule a tour and experience a safari through Santa Fe during  the winter at night!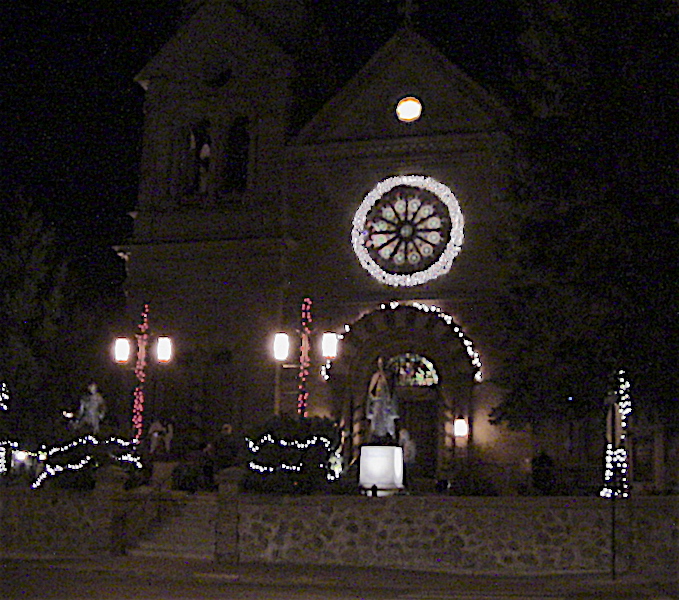 Above & Below -- on our way to the St. Francis Cathedral... The statue is that of ARCHBISHOP LAMY, he was the power -- cleric style -- during Santa Fe's Wild West days. Behind his statue is his monument the basilica, he made it happen -- the construction.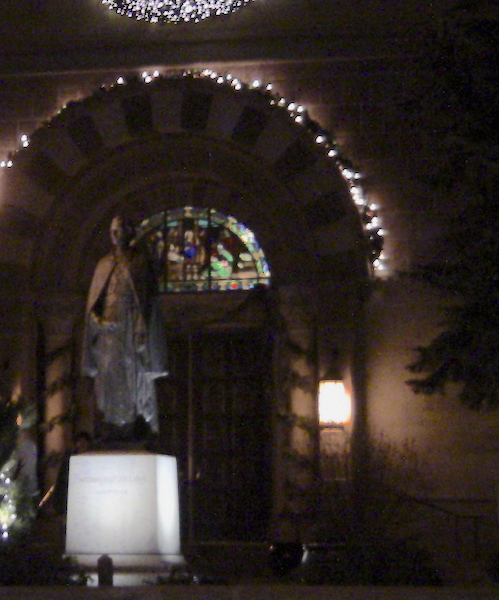 BELOW: THE LARANAGA TOUR: ON THIS HOLIDAY TOUR WE DID GET CONTACT WITH SOME TYPE OF GHOSTLY ENERGY -- ON AND NEAR SPOOK LANE... THE BELOW PICTURE WAS TAKEN IN THE PLAZA... GHOSTS -- COLD WEATHER AND BEAUTIFUL LIGHTS!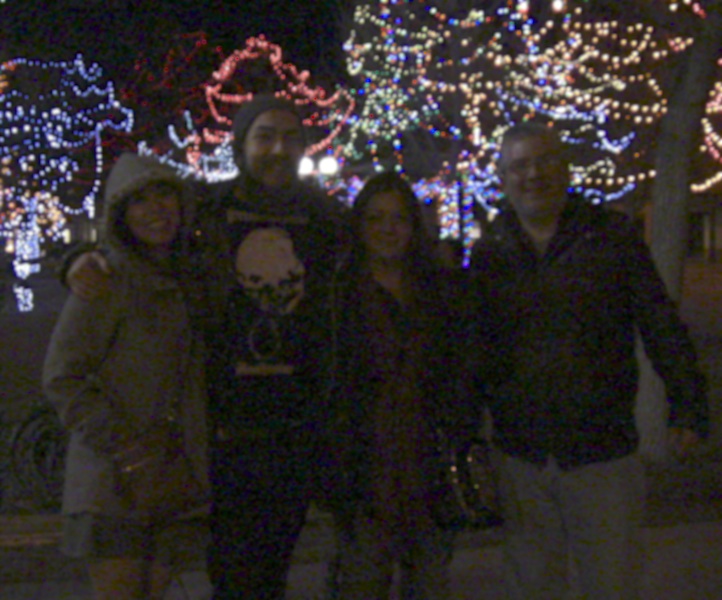 After the tour -- Allan can direct you or walk you to one of Santa Fe's fine watering holes; where one can warm up with some good stuff... OR some mineral water with a nice kick.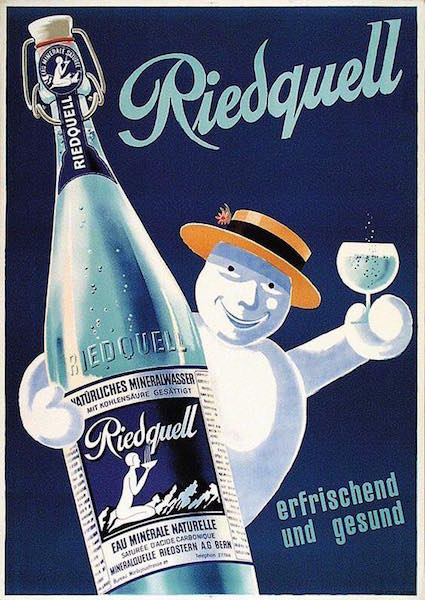 RING IN THE HOLIDAYS with a private tour led by Allan Pacheco (Historian, Author & Paranormal Investigator) --- 505-986-5002 or 505-231-1336.  BELOW: This holiday tour of Allan's was Pet Friendly!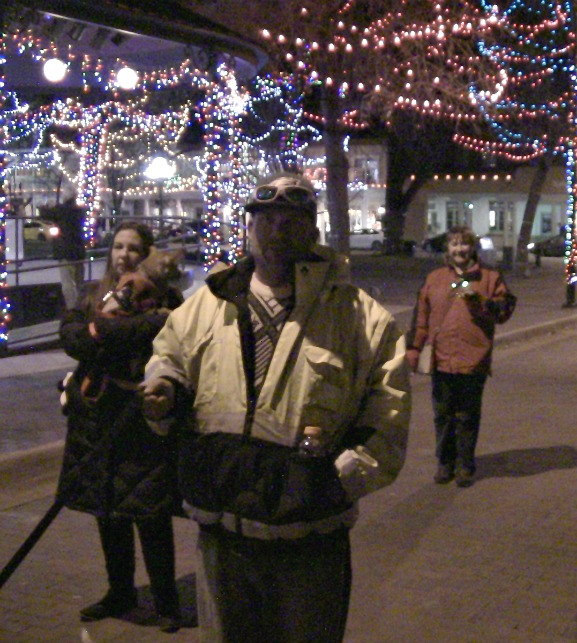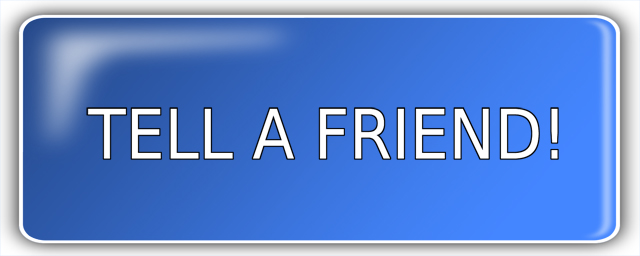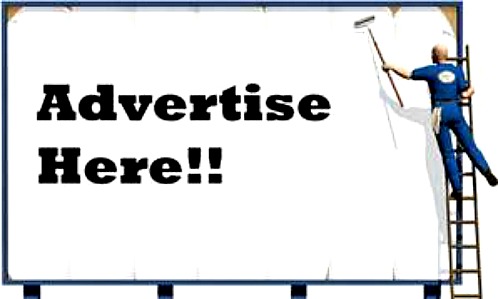 Below: Holiday tour -- old ST. Vincent's in the distance -- today it is the DRURY HOTEL.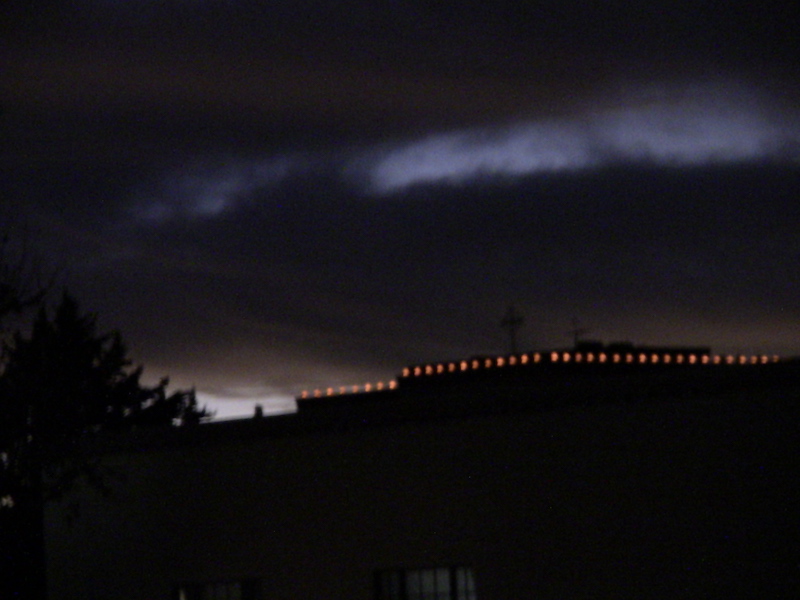 Above & Below: Epic Christmas spirit!
WINTER TOURS -- NO WORRIES --- TOUR GUIDE ALLAN -- DOES LOW TEMP HOLIDAY SAFARIS!  Schedule a winter private safari 505-986-5002 or
505-231-1336. === DRESS WARM!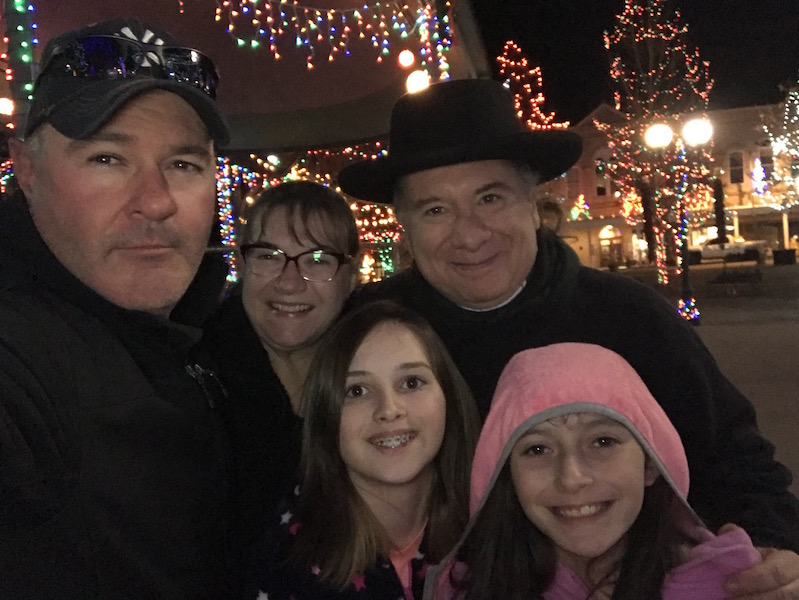 Bellow tour guide PACHECO and a cold tourist. Allan had an emergency blanket in his satchel. The silver  NASA like silver cover, may not look like much but it does keep the body warm, by way of thermal storage or heat against the individual When you tour SANTA FE during the winter, layer up clothing wise, and if it gets too cold, there are always options. Be it warm up in hole resort as AL PACHECO tells you some paranormal tales, or maybe AL has a emergency blanket of shot of  GIN-SING in his satchel.  CLICK HERE --- COLD BLOODED GHOST TOURS   Hey, ghost tours are supposed to be an adventure and touring SANTA FE during a winter night is a big adventure.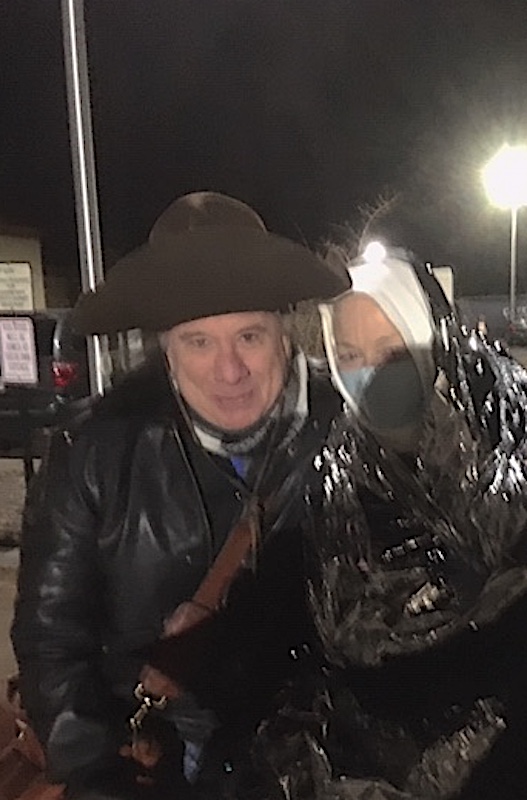 505-986-5002 or 505-231-1336 schedule a tour...