SANTA-FE-GHOST-OR-HISTORY-TOUR-WALKABOUT /505-986-5002 / 505-231-1336 = day or night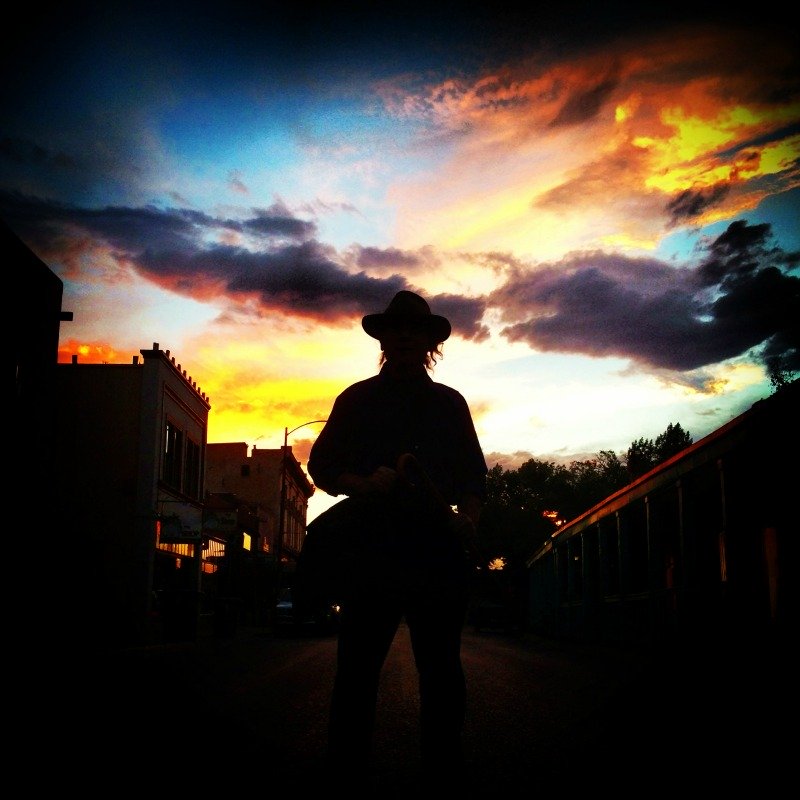 Above Allan leading a ghost tour -- into the dusk.  Below -- your guide -- Al Pacheco--  on investigation - "THE PECOS TRIANGLE".
AUG 4, 2018
I decided to book a tour with Allan after reading some of the reviews and was not disappointed. My daughter, my sister and I were entertained with the history and stories of Old Santa Fe. 
We were more interested in the paranormal, so Allan tailored the tour towards that subject and we had a great time, even learned about a few of our ancestors who may haunt the old town. 
If you are looking for something a little different to do while visiting Santa Fe, I highly recommend Allan's tour - you may walk away with a different view of this interesting old town.
D.D.
It does matter the season, Allan does ghost treks year round as the below  pictures indicate. 505-986-5002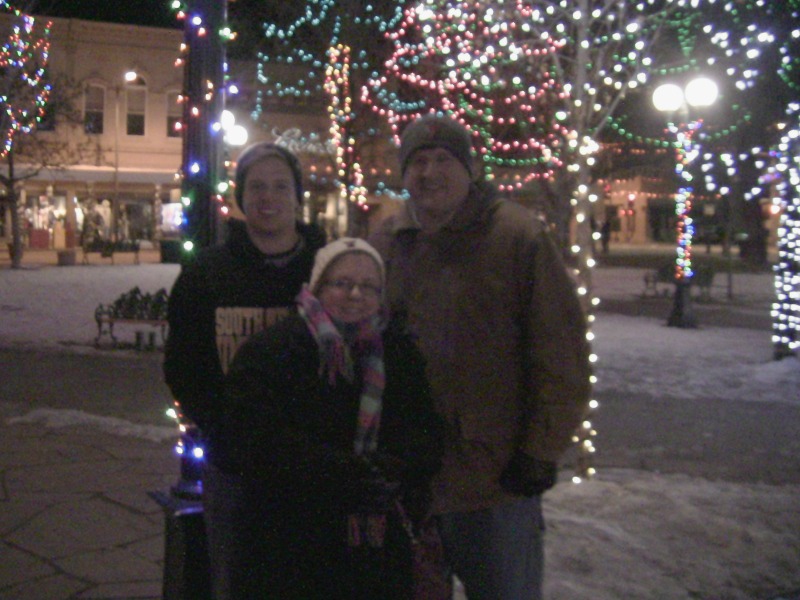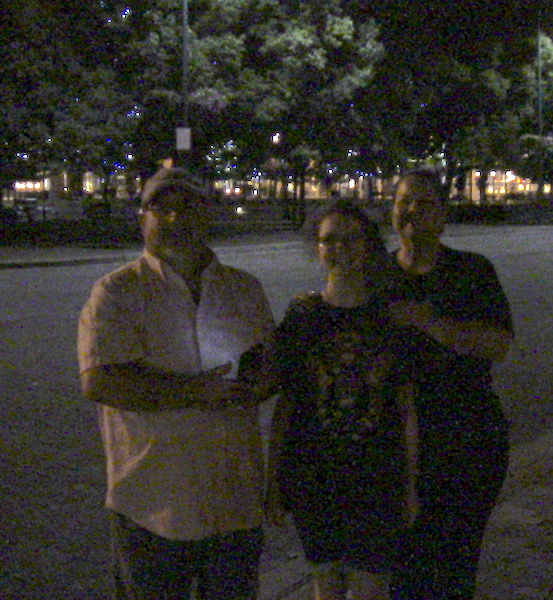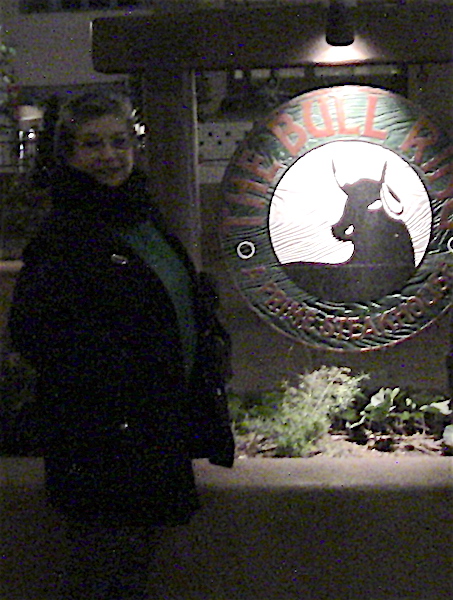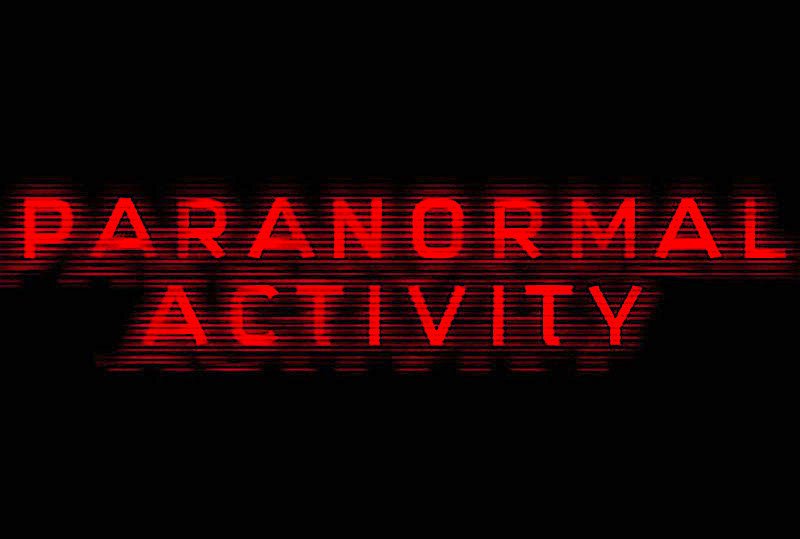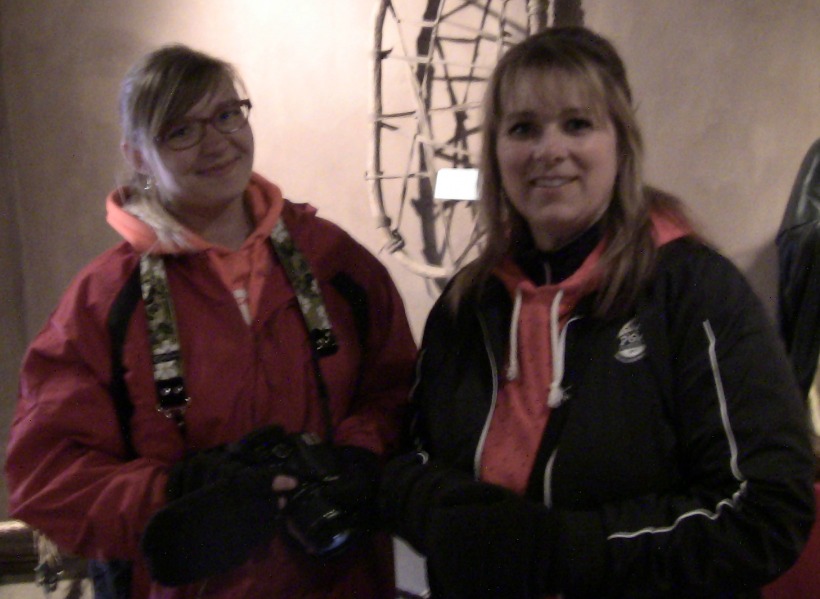 Above & BELOW -- Inside the historic "OLDEST HOUSE" in the USA, museum area! The old manner is a national landmark and yes it is at time VERY haunted.

REMINDER!!!  BELOW: On your Santa Fe EVP TOUR Tour, bring your ghostometer and camera -- if you have one. Your SAFARI does pass by and through some haunted areas.
The Ghost tour or EVP tour can be full of chills and thrills but they are also fun...  The tour does pass through and by some haunted locales. 505-096-5002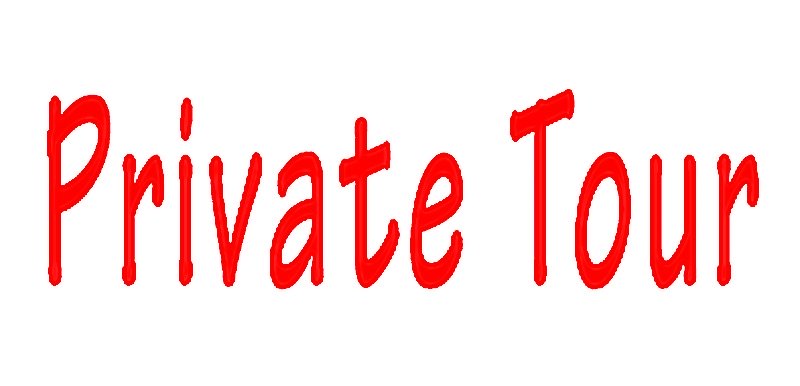 Like THE HISTORY TOUR - THE GHOST TOUR is your private safari -- you can ask as many questions as you want and the trek is done at a comfortable pace.  Below GHOSTERS - on safari with Allan 505-986-5002
Your private history tour is done during the day --505-986-5002/ 505-231-1336 --- On your History Tour you get CONQUISTADORS, BILLY THE KID, SANTA FE TRAIL, CIVIL WAR, SOVIET SPIES IN SANTA FE -DURING WWII (MANHATTAN PROJECT) and much more...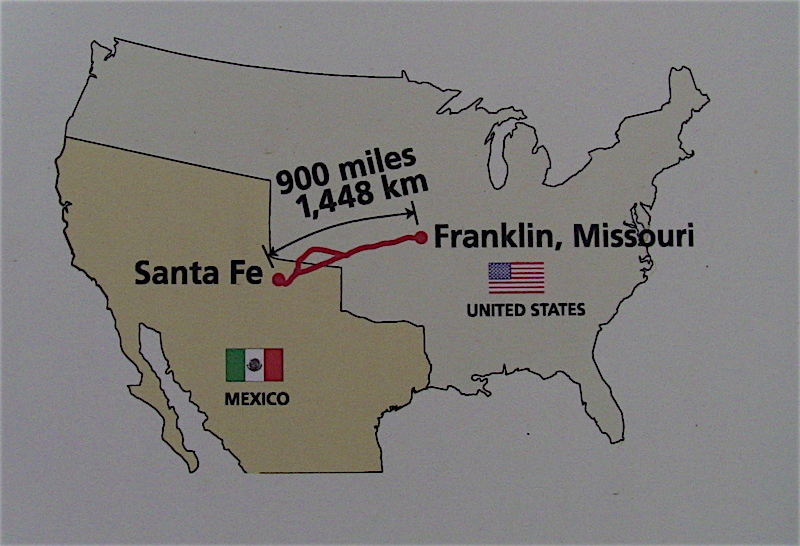 ABOVE: THE END OF - TWO -  MAGICAL- -FUN -- GHOST  & HISTORY TOUR --  505-986-5002 = SCHEDULE A SAFARI! -- BELOW: WAS SOMETHING CAPTURED ON FILM -- OR TRICK OF LIGHT?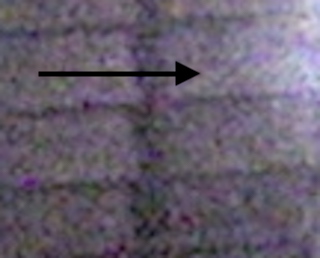 ABOVE AND BELOW  -- BLOW UP DARK AND LIGHT -- IS THAT A FACE?  IN THIS AREA -- SENA PLAZA -- THROUGH THE CENTURIES THERE HAVE BEEN ALL KINDS OF SIGHTINGS. SOM EOF THE ENERGIES  PLAY DODGE, HERE AND GONE -- WAS SOMETHING  ON THE EDGE OF THE SNAPSHOT?   
505-986-5002 or 505-231-1336 schedule a tour with Allan  -- or have him be your keynote speaker or radio guest.....       santafewriter@me.com          / buy one of his books at AMAZON or from this site...