GHOST-SAFARI-SANTA-FE  /Tour with Al Pacheco -- bring your ghost  hunter gadgets --- 505-986-5002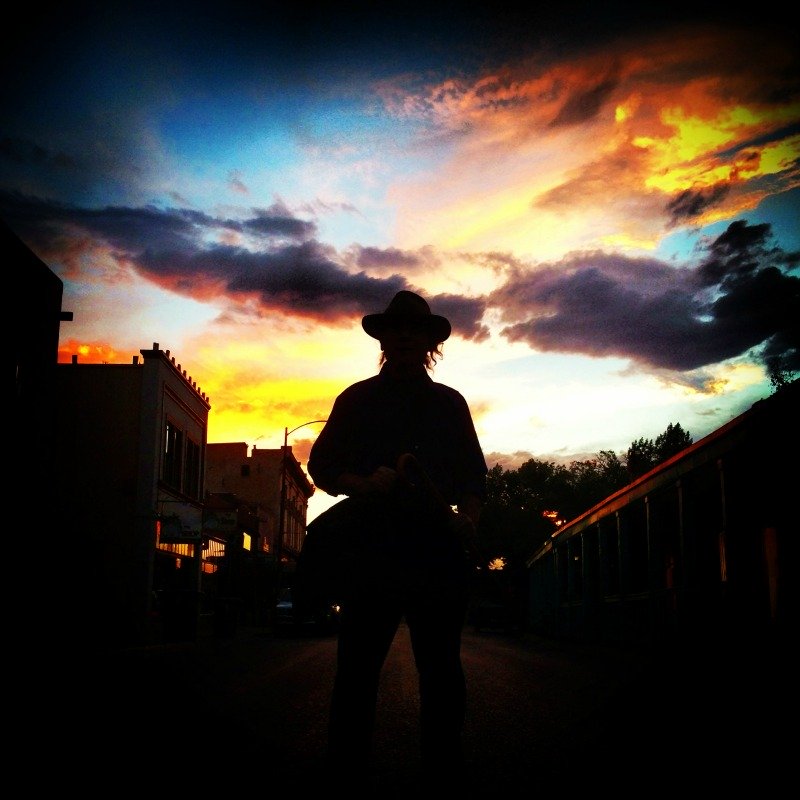 GHOST-SAFARI-SANTA-FE --- Private tours led b Allan Pacheco - 505-986-5002 --- ON YOUR TREL WE DO PASS BY SOME HAUNTED AREAS -- ON SOME OCCASIONS -- IN THE PAST -- ENERGIES HAVE BEEN DETECTED ON GHOSTOMETERS -- PHOTOGRAPHED OR  FELT --   It's a rare thing when contact is made -- but is has happened.  Below -- an area where ghosts gather (CENTURIES OF STORIES ) witches also invoke at this locale.  (A GHOSTMETER AT WORK)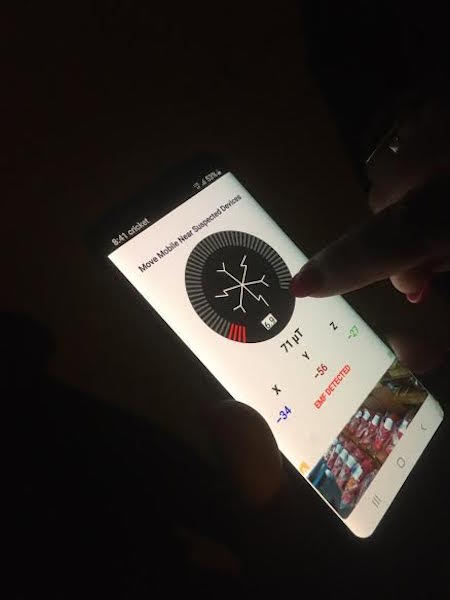 BELOW; ORB on white beam --- GHOST-SAFARI-SANTA-FE 505-986-5002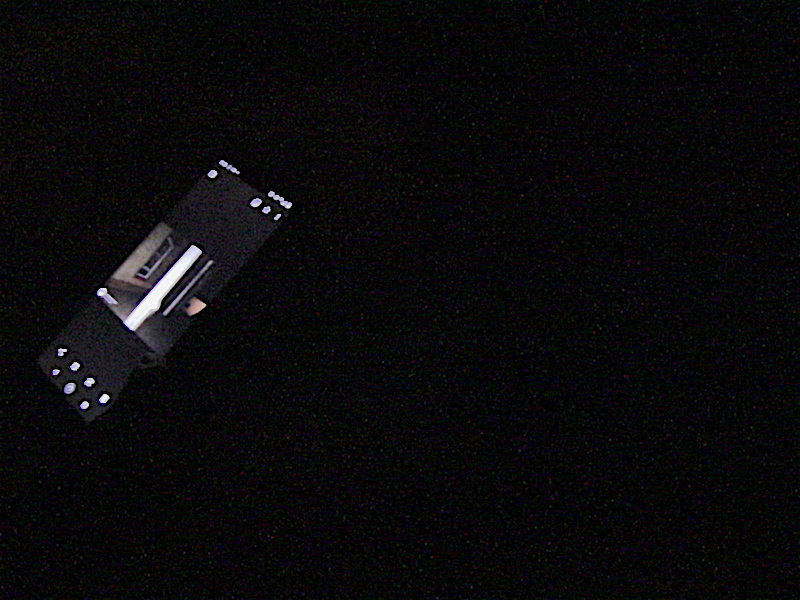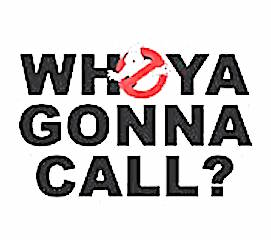 GHOST-SAFARI-SANTA-FE     /////505-986-5002 AL PACHECO  505-231-1336

GHOST-SAFARI-SANTA-FE -- Different treks -- people bring different  gadgets --- an intriguing encounter below --- Ahead-- a million ghosts -- or directions for lost treasure -- a MILLION PIECES OF  EIGHT -- A MILLION DOLLARS --  -- A MILLION PESOS?  WE were on an old SPANISH-Conquistador-- haunted lane.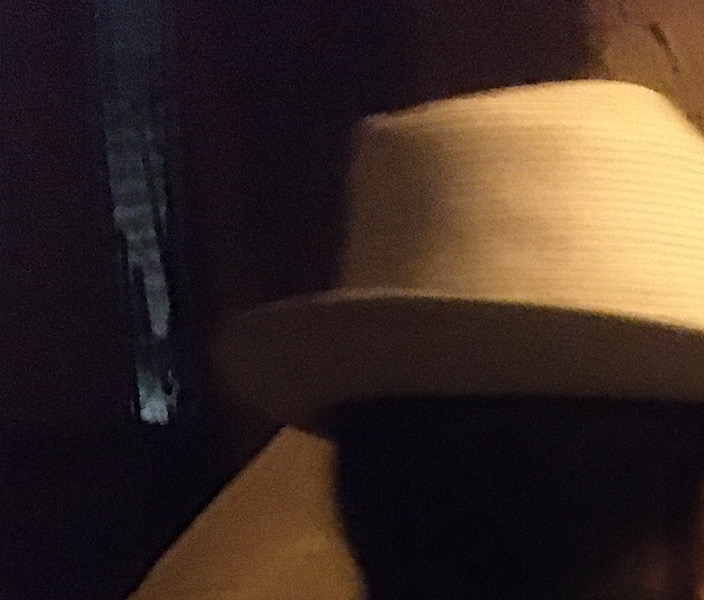 GHOST-SAFARI-SANTA-FE  -- Above and below -- unknonw--- a shadow chaser gadget -- but what caused this? SKEPTICS will claim it is a Trick of light --- SHADOW CHASERS --- will thing that it is energy from  parts unknown.  On tours -- sometimes cameras and gadgets have been knocked out-- drained of their  battery power.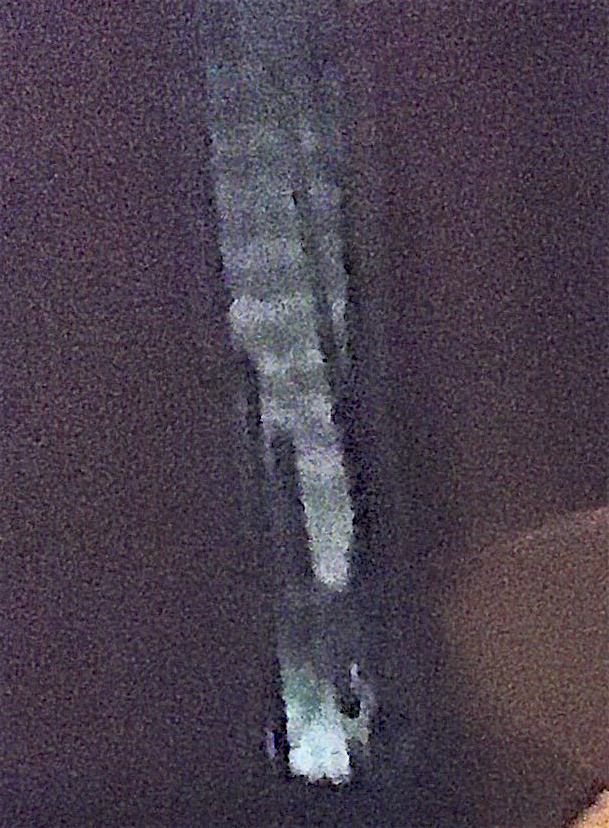 SANTA-FE-GHOST-SAFARI -- REVIEW  505-986-5002
 JUNE 7, 2021
Professionalism, Punctuality, Quality, Value
Allen was professional, charming, and had a deep knowledge of and passion for Santa Fe.
His tour was not full of silly stories, instead he presented a paranormal history that was science-based and nuanced and included an excellent cultural history of the area. Highly recommend!!
VICKY H.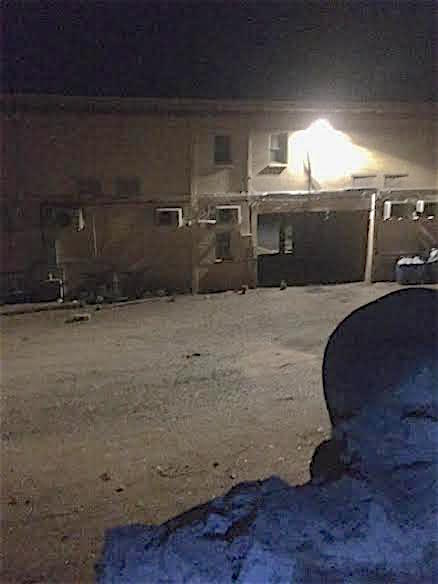 ABOVE:  Backside of the nicknamed )CREEPY HOTEL) ---- BELOW: Beam in upper corner ---- they only are there for a split second.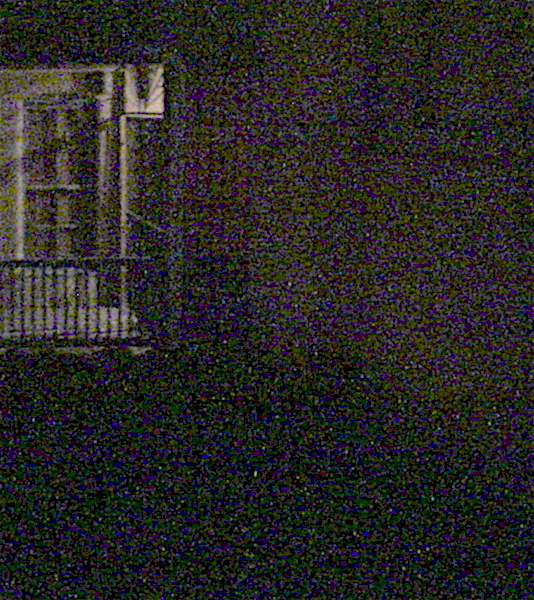 GHOST-SAFARI-SANTA-FE      Louis used some dowsing rods where meters in the past ---have said there is a lasting  gateway or hells doorway -- and on this tour -- at this X SPOT -- contact was made --- note his hands ---- they  lit up as he used the ghost rods- dowsing rods.  Yeah -- skeptics will say this is a trick of light  but after leaving  this area -- LOUIS was  attacked -- click at bottom of page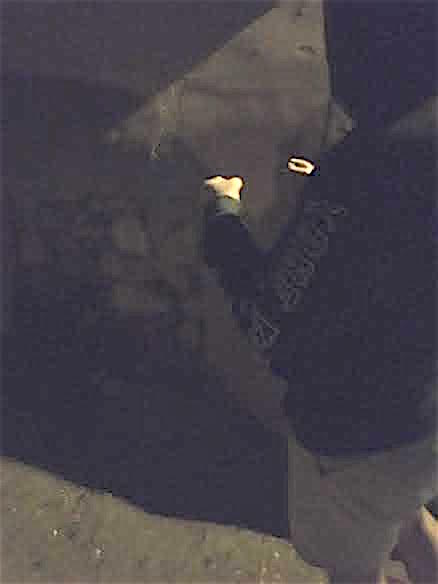 Below -- SONNY SMITH -- one of the best ghost hunters I have ever met up with while leading a SANTA FE-GHOST-SAFARI --- A very odd thing --- for such a young fellow to have such aptitude --(IT TAKES YEARS TO HONE ONE's FEEL FOR THE PARANORMAL)  but he did -- and does have a vibe for it.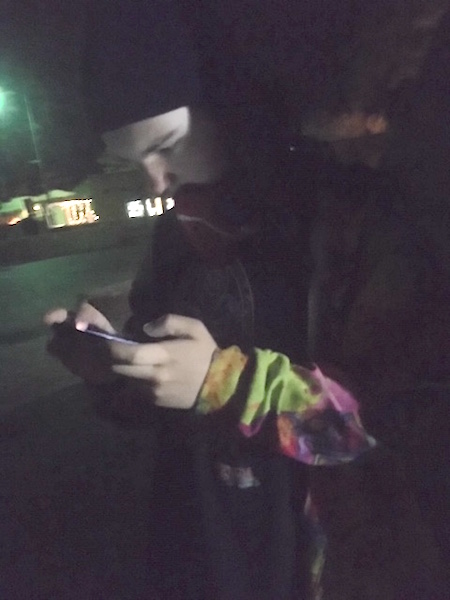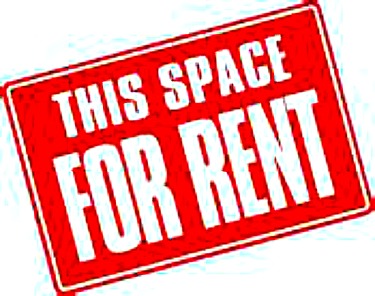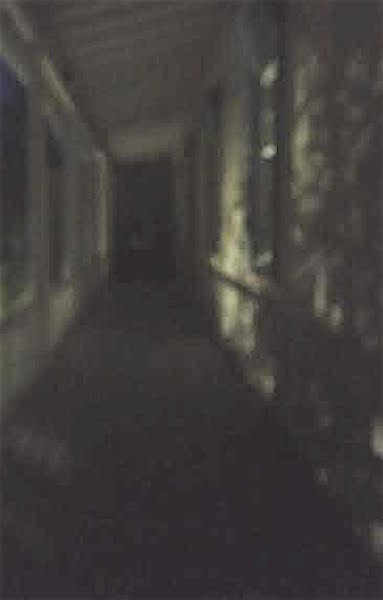 ABOVE-- HAUNTED BALCONY  TOUR  NIGTH === Below DAYTIME -- something was sensed.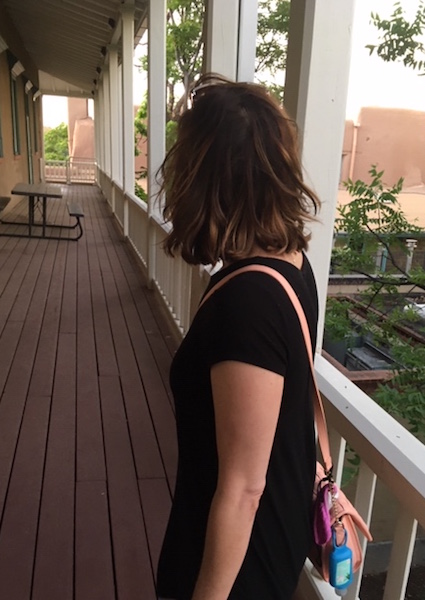 Below end of a tour -- some happy people  who loved their safari through haunted SANTA FE!