GHOST-SAFARI-SANTA-FE  /Tour with Al Pacheco -- bring your ghost  hunter gadgets --- 505-986-5002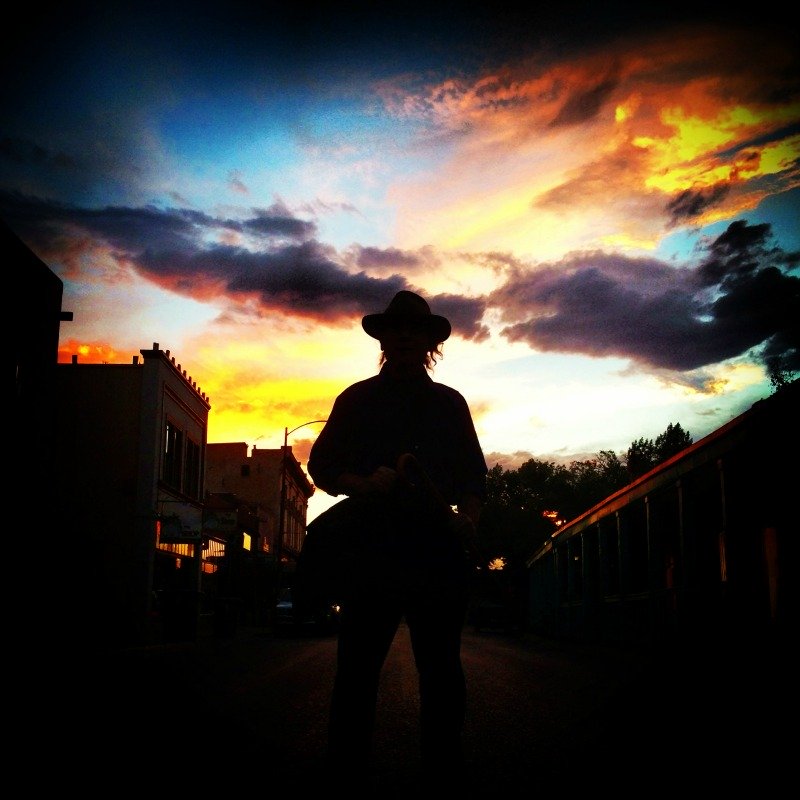 GHOST-SAFARI-SANTA-FE --- Private tours led b Allan Pacheco - 505-986-5002 --- ON YOUR TREL WE DO PASS BY SOME HAUNTED AREAS -- ON SOME OCCASIONS -- IN THE PAST -- ENERGIES HAVE BEEN DETECTED ON GHOSTOMETERS -- PHOTOGRAPHED OR  FELT --   It's a rare thing when contact is made -- but is has happened.  Below -- an area where ghosts gather (CENTURIES OF STORIES ) witches also invoke at this locale.  (A GHOSTMETER AT WORK)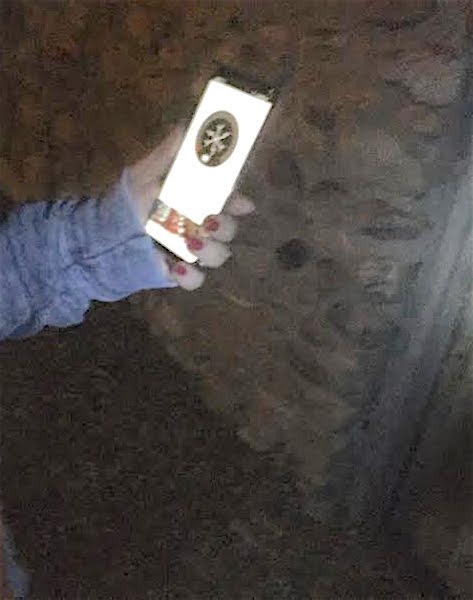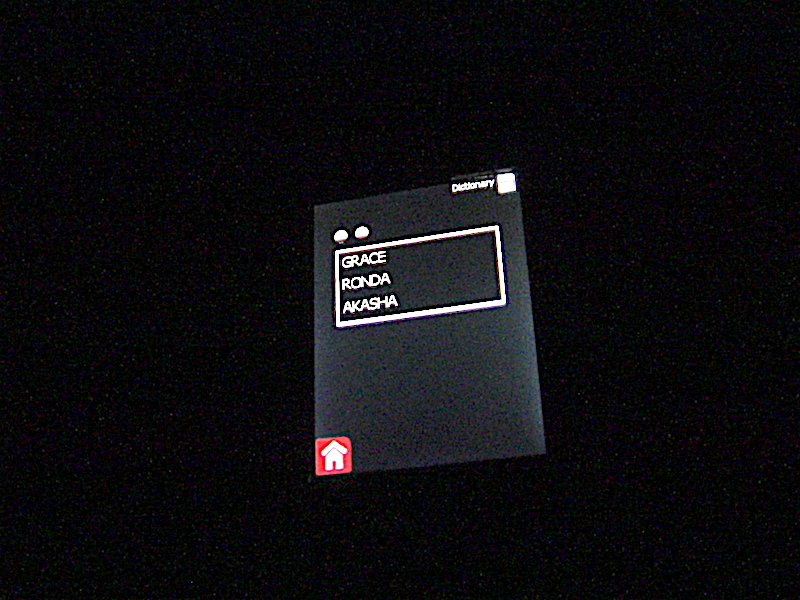 GHOST-SAFARI-SANTA-FE ==== these TEXICANS =  below had a wonderful tour and they are flying the TEXAS INDEPENDENCE FLAG ----or the LAMAO FLAG!   GIVE ME LIBERTY OR GIVE ME DEATH ---- MY KIND OF PEOPLE!        THEY WERE NOT AFRAID FOF ANYTHING ---- 505-986-5002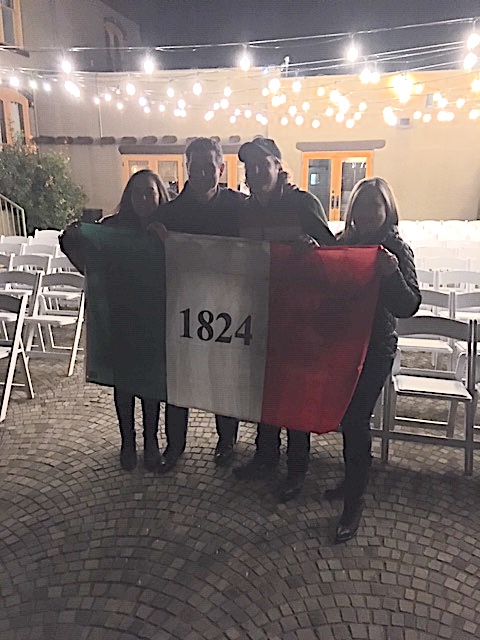 BELOW --- GHOST-SAFARI-SANTA-FE 505-986-5002 /  Bring your IPHONE and ghost meters.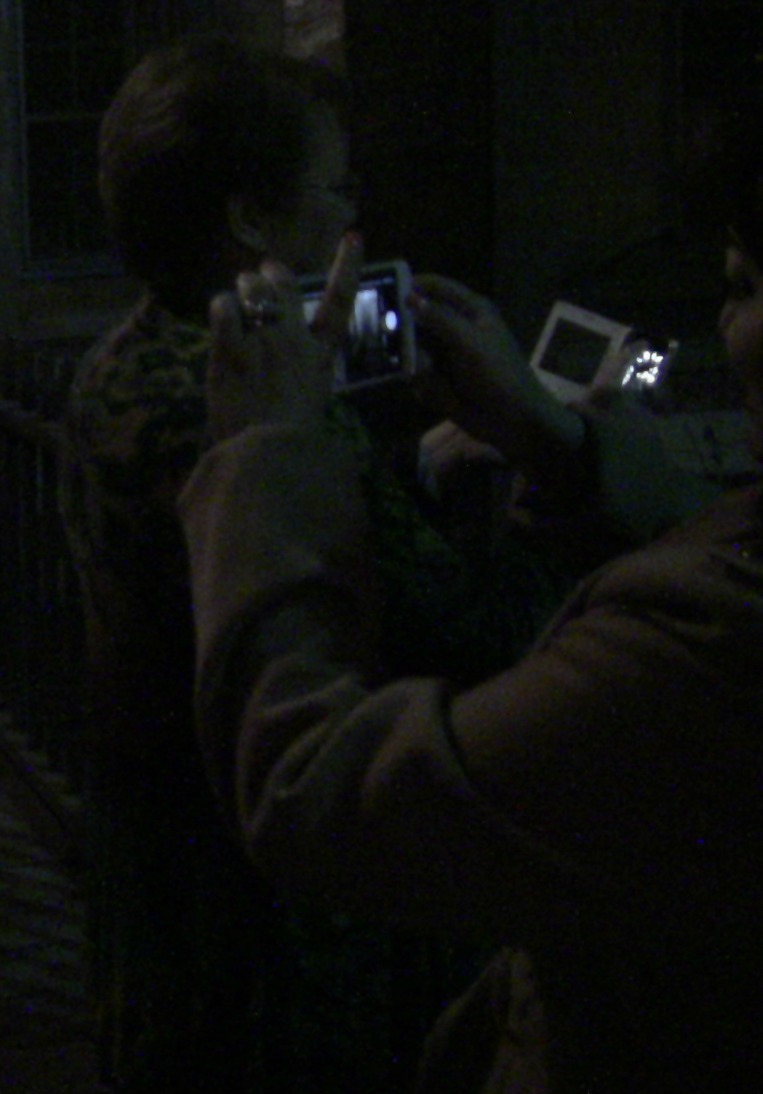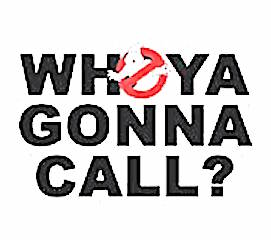 GHOST-SAFARI-SANTA-FE     /////505-986-5002 AL PACHECO  505-231-1336

GO FOR THE GUSTO --- TOUR WITH Allan Pacheco 505-986-5002. OR 505-231-1336 -- THE VINTAGE COMMERCIAL BELOW -- CAPTURES THE THEME OF A GHOST-SAFARI-SANTA-FE --- SPECIAL TYPE OF TOUR!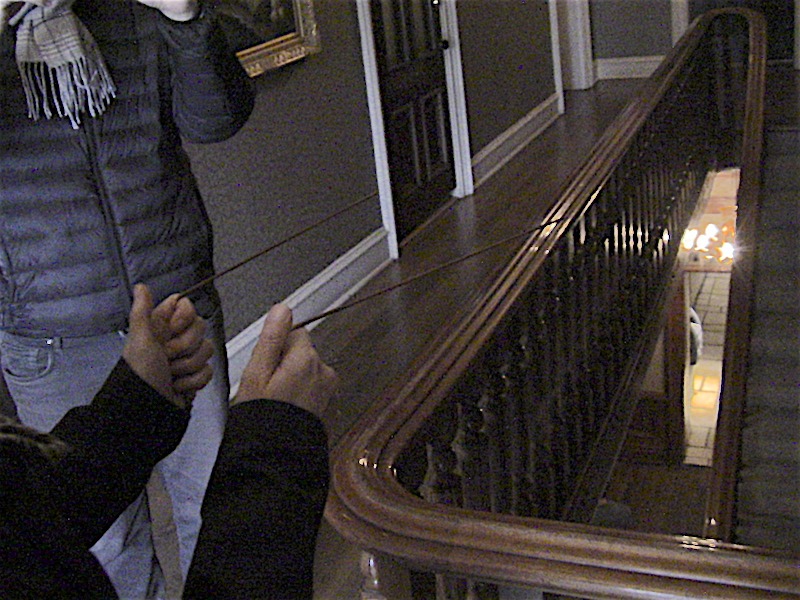 GHOST-SAFARI-SANTA-FE -- Different treks -- people bring different  gadgets --- an intriguing encounter below --- Ahead-- a million ghosts -- or directions for lost treasure -- a MILLION PIECES OF  EIGHT -- A MILLION DOLLARS --  -- A MILLION PESOS?  WE were on an old SPANISH-Conquistador-- haunted lane.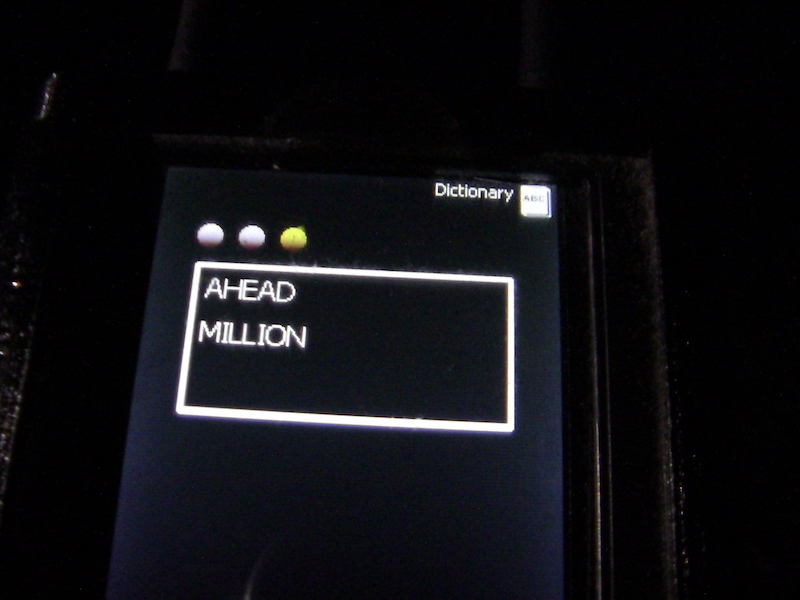 BELOW--- ENERGY FROM DEVICE BEING DRAINED --- SKEPTICS WILL SAY -- ITS CAMERA MOVEMENT.  GHOST-SAFARI-SANTA-FE  --- ON SOME TOURS -- DEVICES HAVE BEEN DRAINED OF THEIR POWER, YET THEY WERE FULLY CHARGED AT TEH START OF THE SAFARI.
GHOST-SAFARI-SANTA-FE  -- Above and below -- unknonw--- a shadow chaser gadget -- but what caused this? SKEPTICS will claim it is a Trick of light --- SHADOW CHASERS --- will thing that it is energy from  parts unknown.  On tours -- sometimes cameras and gadgets have been knocked out-- drained of their  battery power.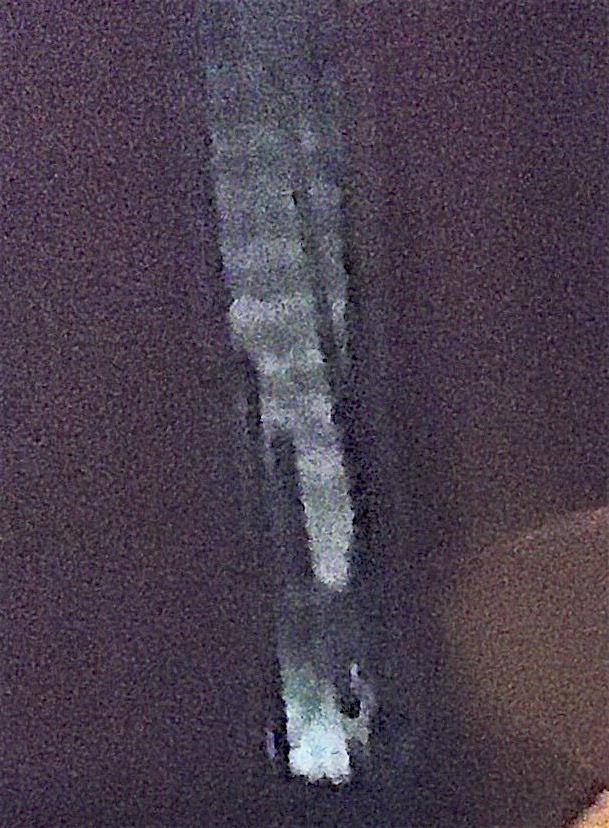 SANTA-FE-GHOST-SAFARI -- REVIEW  505-986-5002
 JUNE 7, 2021
Professionalism, Punctuality, Quality, Value
Allen was professional, charming, and had a deep knowledge of and passion for Santa Fe.
His tour was not full of silly stories, instead he presented a paranormal history that was science-based and nuanced and included an excellent cultural history of the area. Highly recommend!!
VICKY H.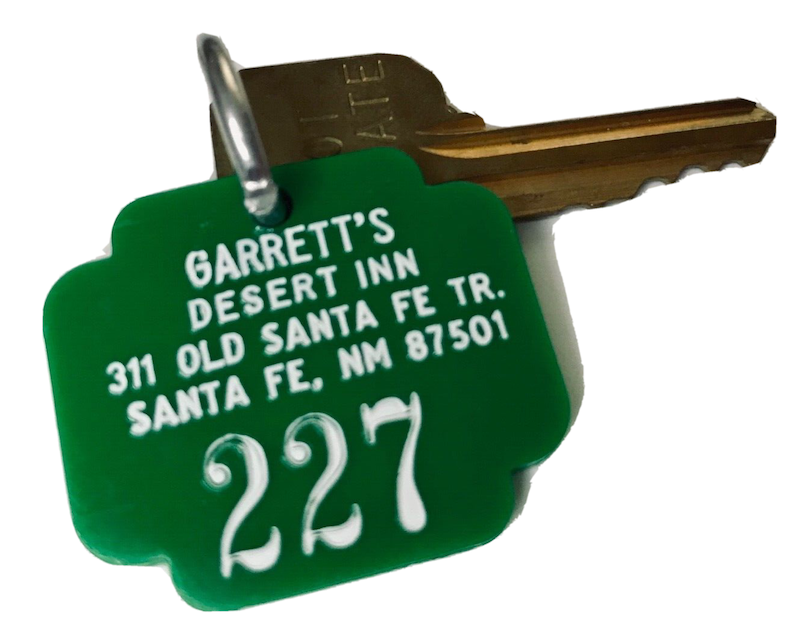 ABOVE:  Backside of the nicknamed (CREEPY HOTEL) -- The hotel is in the middle of an area where all kinds of  violence happened from pre-Columbus days -- to modern times.  The area is loaded with energies --- baaaaad.  Years ago the Genreal manager of the CREEPY HOTEL  -- GARRETS HOTEL went on one of ALLAN's tours -- he confirmed that the place --- was a hotspot for paranormal activity. - HOWEVER -- the hotel has now changed ownership.  There has been a lot of upgrading and remodeling, Does this mean that the energies will vacate the area being that the old haunted areas have been destroyed or redone?  Time will tell?  Remodeling of a haunted building can either  set the place free of ghosty activity or make the place more of a den for  Metaphsicyal forces.  BELOW -- GARRETS circa 1968, the fronton he hotel, when it was a show place that abutted ROUTE 66.  Yes, the place was haunted even back then, but now the property behind the hotel -- backside of  complex is at times, a very spooky area that can be filled with energies. 
BELOW: ANOTHER SAFARI -- Different locale -- Upper left corner ---- is it a bounce of light -- or is it something macabre.  The building where this was shot with -- is loaded is attested to be filled with paranormal activity.  ON the bottom photo -- ALLAN always tries to be as skeptical  as he can be --- he will vouch for the building being haunted but on this photo -- he will go with a trick of light. However -- he could be wrong -- ALLAN does tend to downplay evidence -- that way when he claims something is paranormal -- as in photo -- experience -- gadget meter --- he has the CRED to back up his claim.
GHOST-SAFARI-SANTA-FE      Louis used some dowsing rods where meters in the past ---have said there is a lasting  gateway or hells doorway -- and on this tour -- at this X SPOT -- contact was made --- note his hands ---- they  lit up as he used the ghost rods- dowsing rods.  Yeah -- skeptics will say this is a trick of light  but after leaving  this area -- LOUIS was  attacked -- click at bottom of page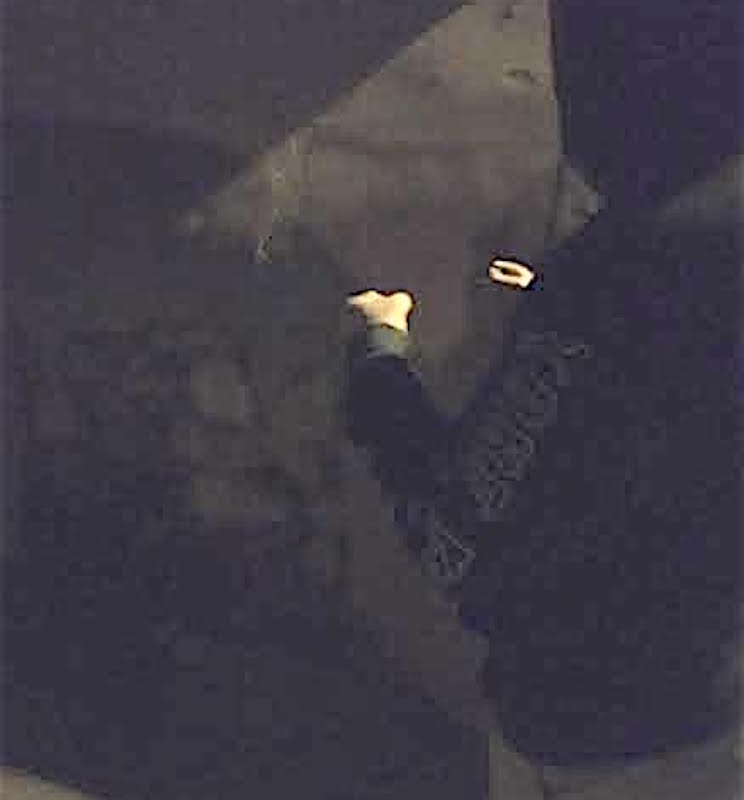 Below -- SONNY SMITH -- one of the best ghost hunters I have ever met up with while leading a SANTA FE-GHOST-SAFARI --- A very odd thing --- for such a young fellow to have such aptitude --(IT TAKES YEARS TO HONE ONE's FEEL FOR THE PARANORMAL)  but he did -- and does have a vibe for it.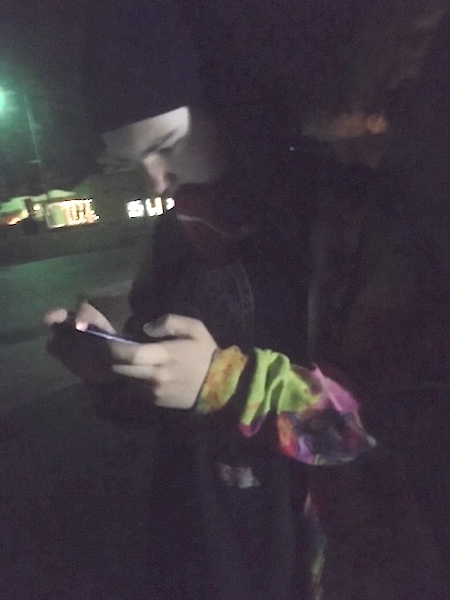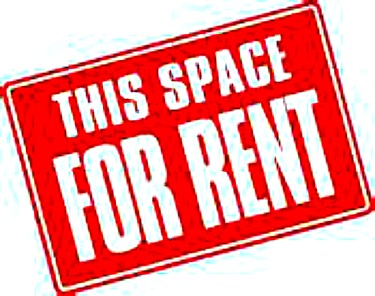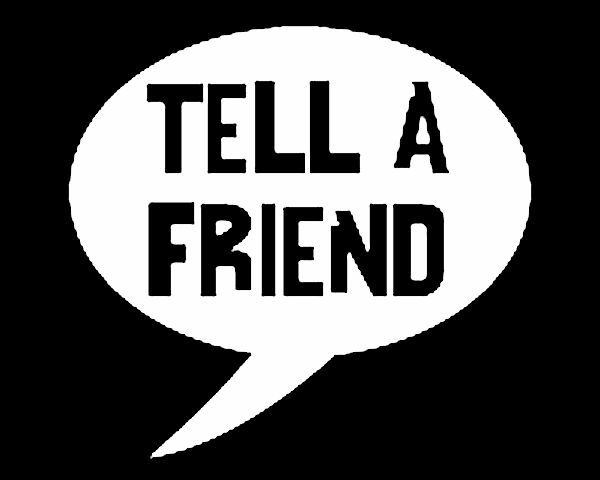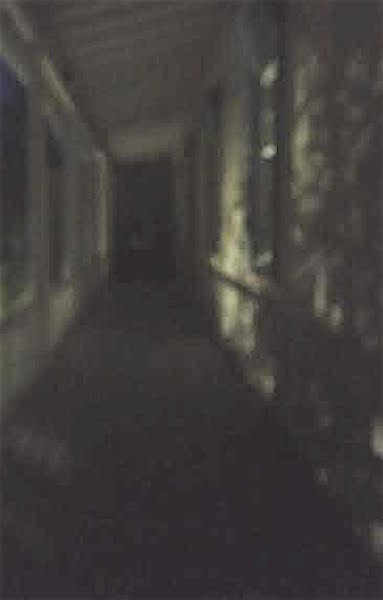 ABOVE-- HAUNTED BALCONY  TOUR  NIGTH === Below  -- something was sensed. PICTURE TAKEN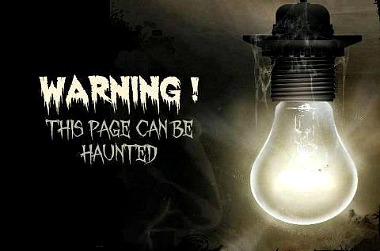 NOOOO!  OR FAMOUS LAST WORDS -- OR HOW ABOUT I DO NOT THINK SO.... THE FOLLOWING BELOW IS TRUE -- BECAUSE  A GHOST TOUR WITH Allan Pacheco -- is a safari ------- as a CARNICAL BARKER WOULD  CLAIM ------------ filled with interesting and unknown info --- it's fun --- and the trek has thrills  -- spills and chills...  505-986-5002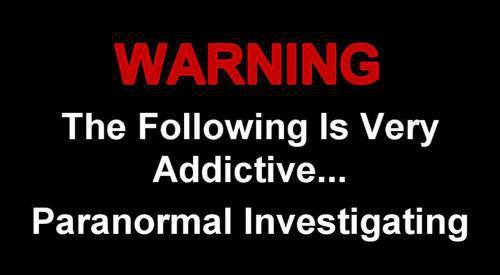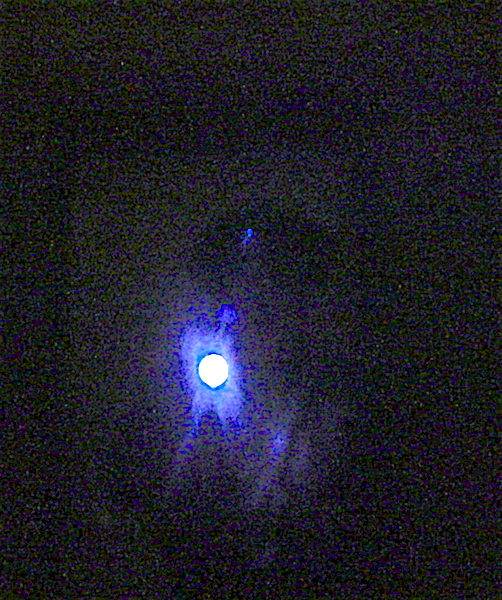 Allan Pacheco's GHOST TOURS -- 505-986-5002 or 505-231-1336 -- You get the light shined on the metaphysical ==== on your tour -- questions are encouraged.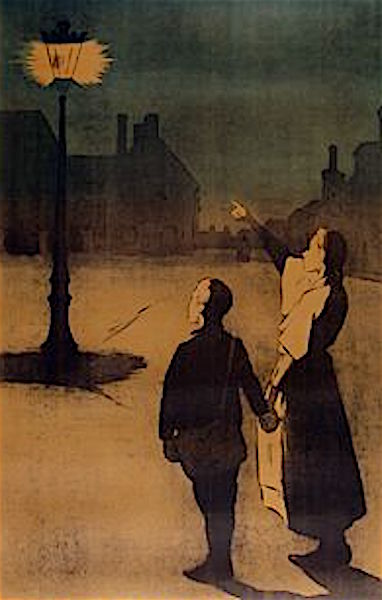 THE VIBE --- THE ENERGY --  ABOVE AND BELOW RIGHT -- THESE LADIES ON TOUR -- SEE A SHADE AND THE GHOST GADGETS REGISTER SOMETHING AS WELL.