TOUR-INFORMATION-SANTAFE-GHOSTTOUR
505-986-5002 -- PRIVATE -- ghost/PARANORMAL  TOUR -- led by ALLAN PACHECO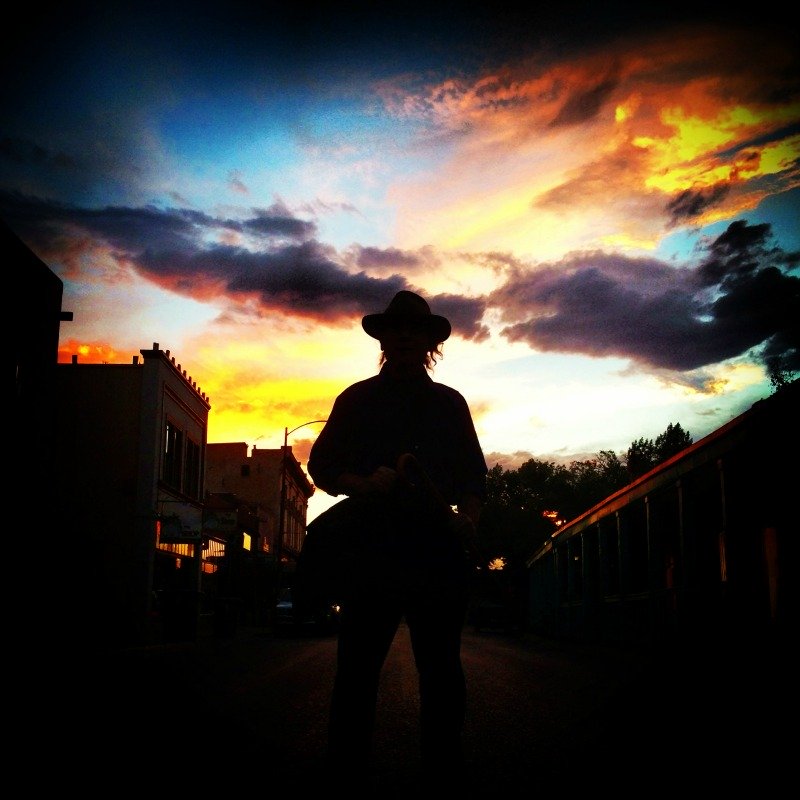 TOUR-INFORMATION-SANTAFE-GHOSTTOUR
Your guide is ALLAN PACHECO --  author, historian, metaphysician, hands on investigator and media celeb.  On his tours,  questions are encouraged and if you have a ghost box or ghost ap, bring it along, your safari does pass by some haunted areas.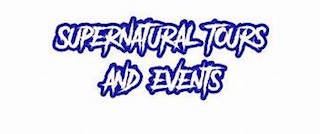 TOUR-INFORMATION-SANTAFE-GHOSTTOUR
505-986-5002
Your safari --- can be done during the day --- HOWEVER===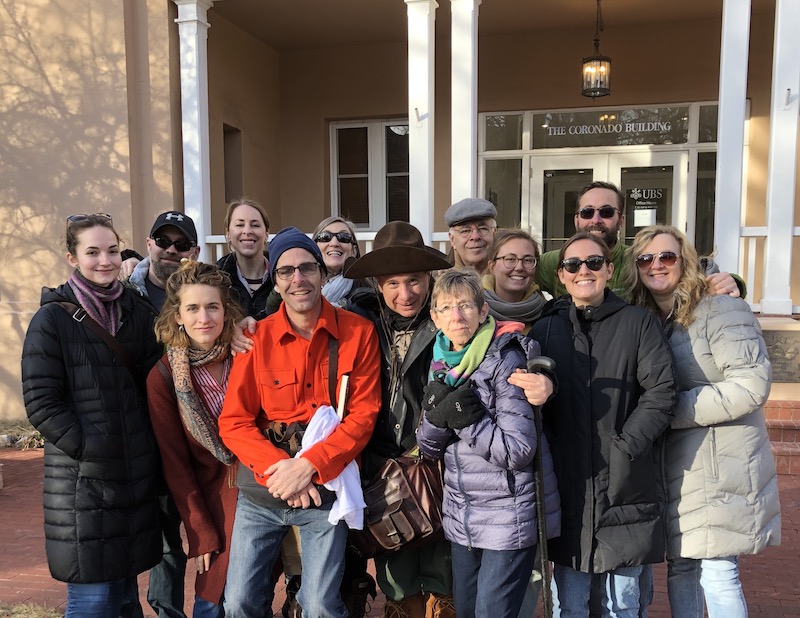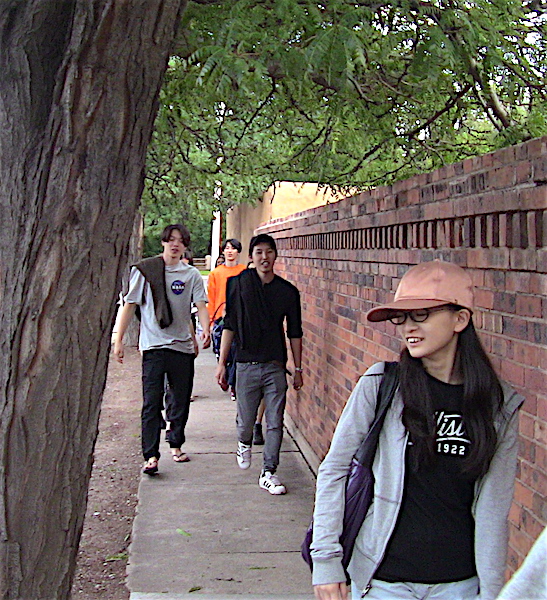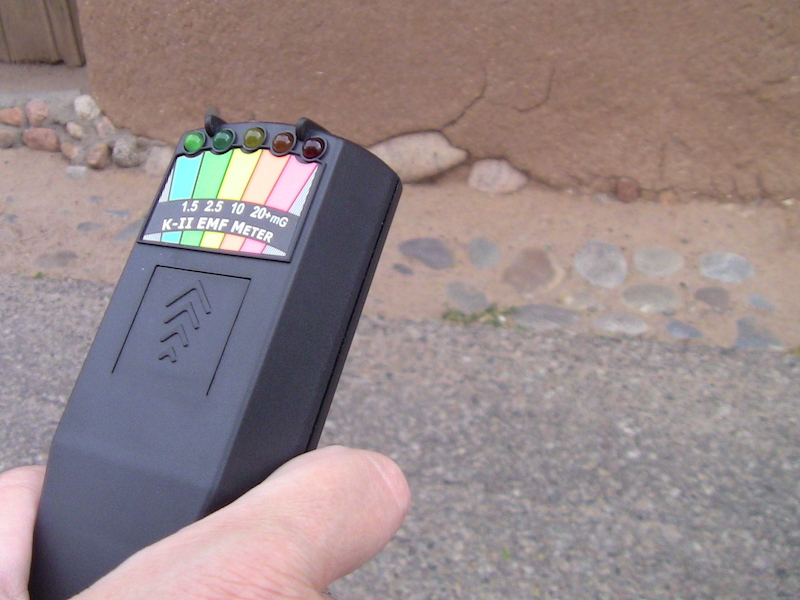 Above -- K2. meter -- a ghostometer -- in action.  BELOW -- SUMMER - WINTER -- SPRING -- SAFARI WITH ALLAN PACHECO 505-986-5002
TOUR-INFOMRATION-SANTAFE-GHOSTTOUR         505-986-5002    Above  going into the darkness and below on safari in the darkness! Yes,   The ALLAN  PACHECO EXPERIENCE --- GOT  GHOSTOMETER ==== BRING IT!!!  LETS GO TOURING!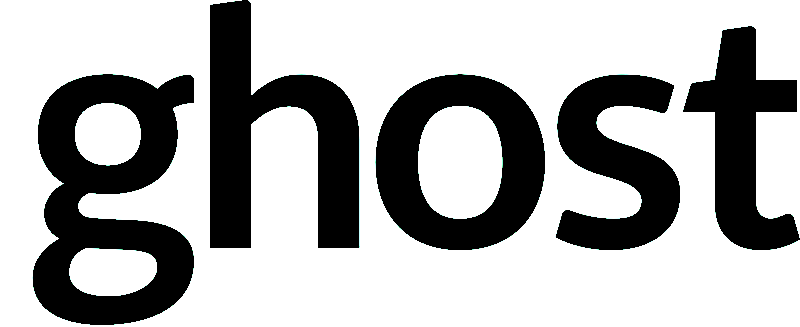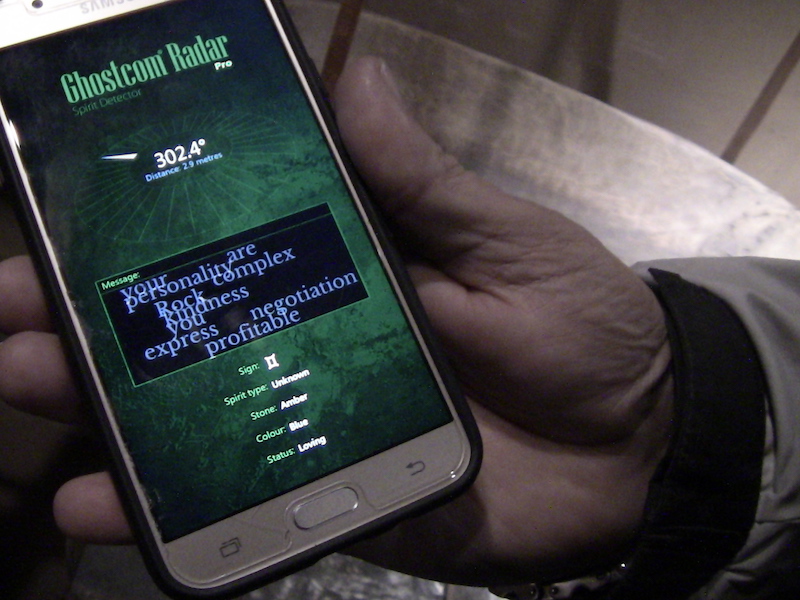 TOUR-INFORMATION-SANTAFE-GHOSTTOUR  
Your safari is done at a comfortable pace.   We pass by and through  areas that  through the centuries -- paranormal activity has been witnessed  and sometimes -- ghost-meters pick up the energies of these entities.  THE VEIL IS THINNING -- IN CERTAIN LOCALES THAT THE TOUR --- MEANDERS BY OR DROPS ANCHOR AT.  505-986-5002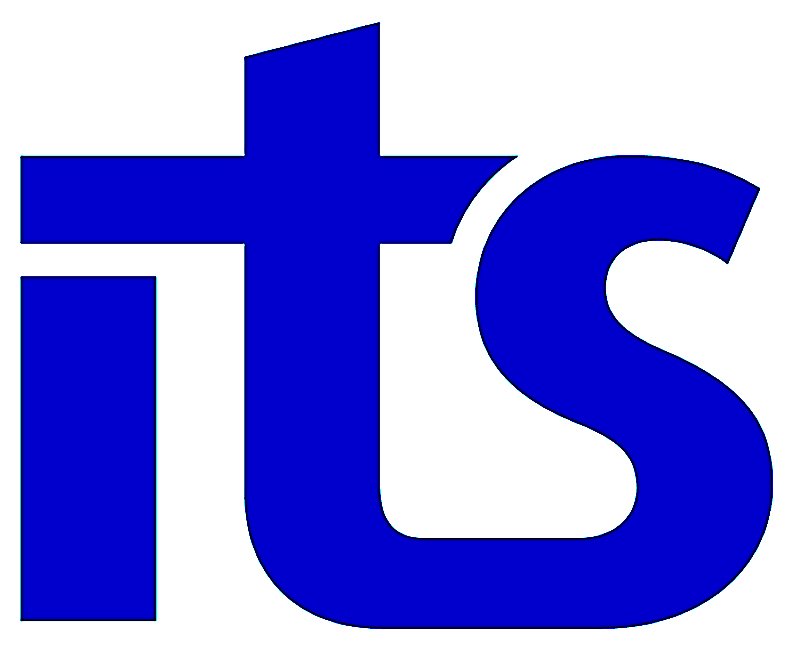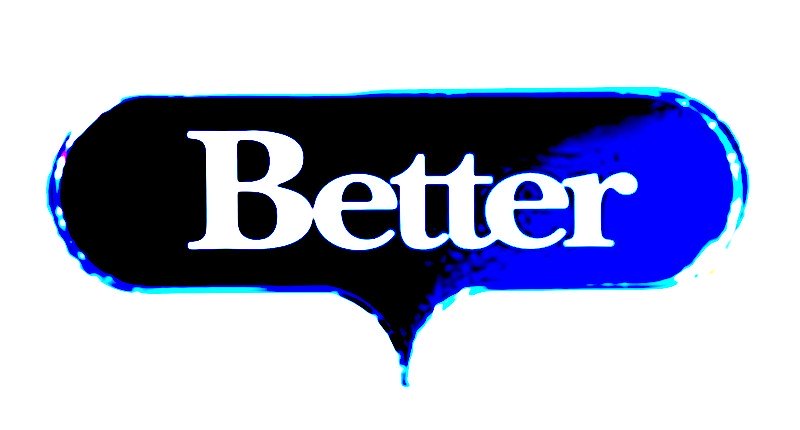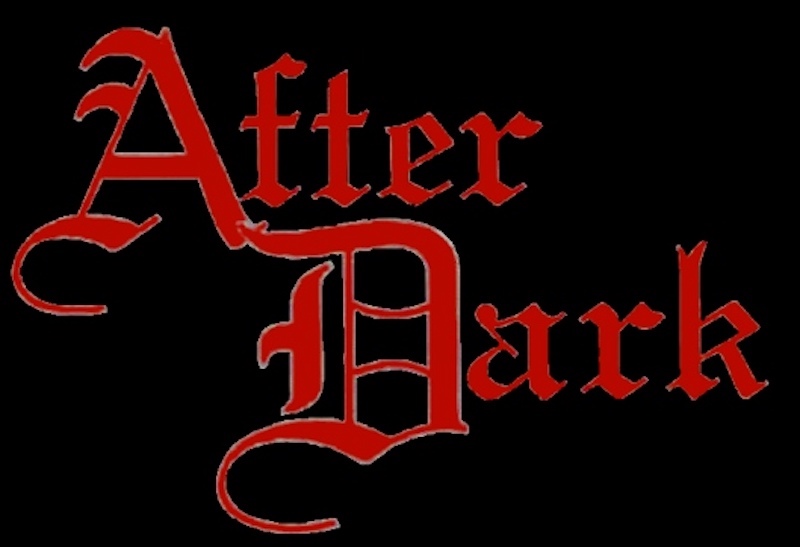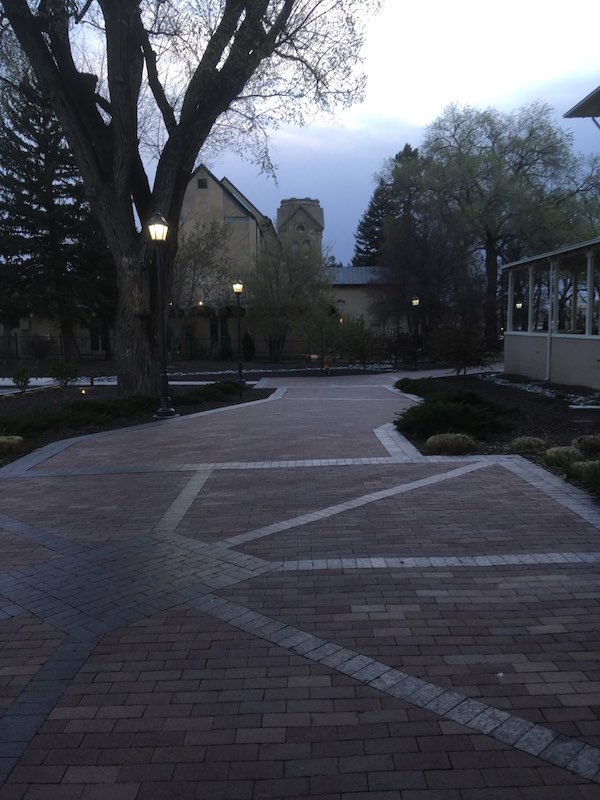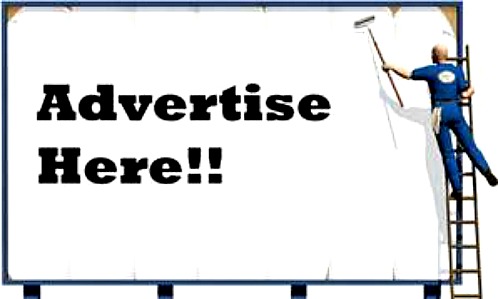 santafewriter@me.com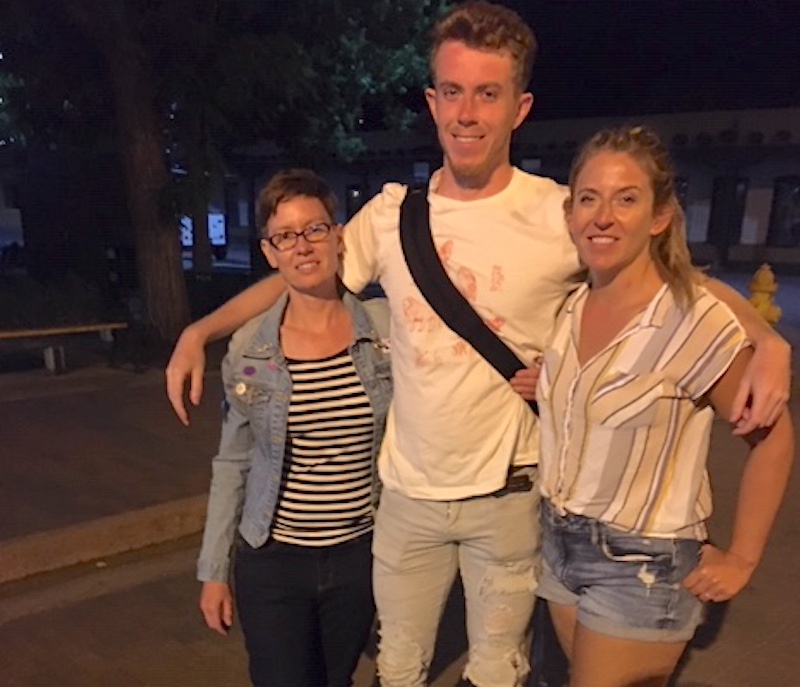 TOUR-INFORMATION-SANTAFE-GHOSTTOUR  

PLAIN AND SIMPLE  --- IN SANTA FE  -- THE VEIL IS THINNING.

On some tours -- pictures have been taken of unworldly beings or powers.  At times -- people on tours do get a bad vibe at certain -- haunted areas.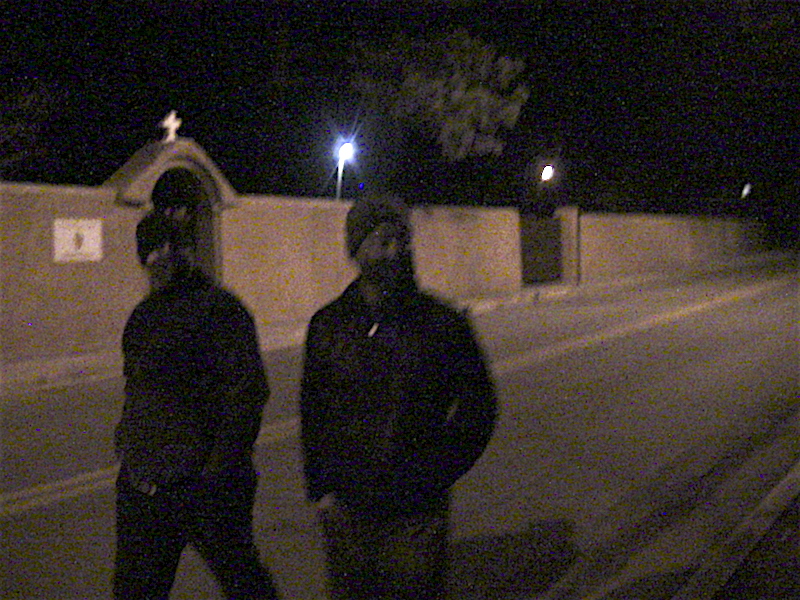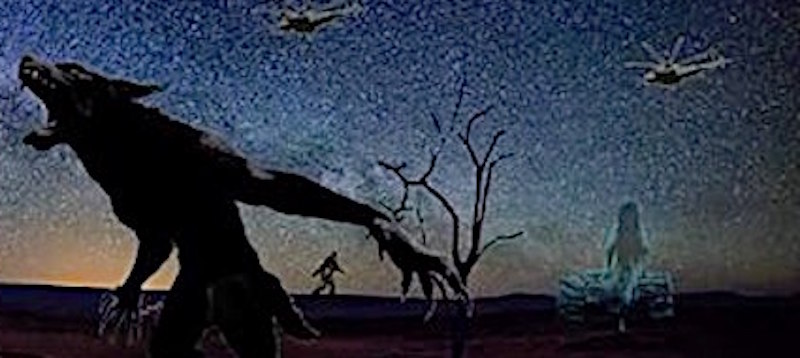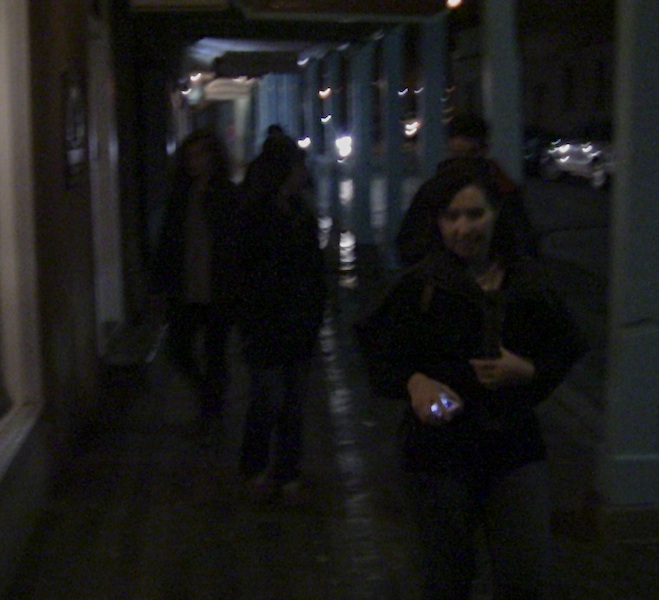 It does not matter what brand your ghostometer is --  or ghost-ap --- it can be  inexpensive or pricey -- You got one --- bring it!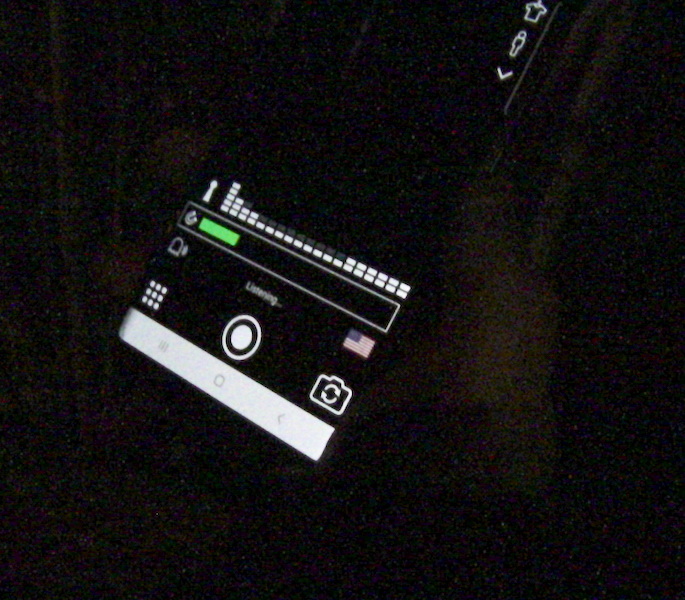 TOUR-INFORMATION-SANTAFE-GHOSTTOUR
What is covered --- ghosts -- hauntings -- bits of history that link to the metaphysical activity.   You get the total picture, the tour is not this is where the ghost of JANE X was seen. 
Also covered, LA LLORONA, UFOS -- the missing, cattle mutilations,  haunted locales and tales from past tours -- where ghostly activity joined the tour. Yes, there are certain areas on tour, where in the past, on rare occasions, people have felt cold energy or have been pushed. 
TOUR-INFORMATION-SANTAFE-GHOSTTOUR
Your tour is done during  winter or summer ---- above and below.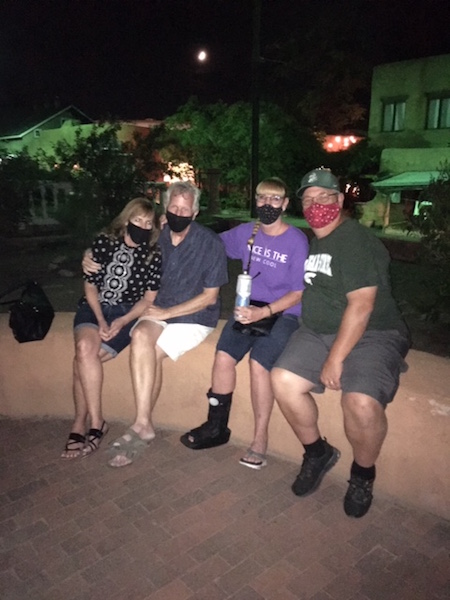 Your tour  explores the old town at night, in all types of weather -- below a tour group at the end of a tour -- a rain storm tour.  Mask or unmasked -- with ALLAN PACHECO -- it's the LAND OF THE FREE -- to wear a mask or NOT!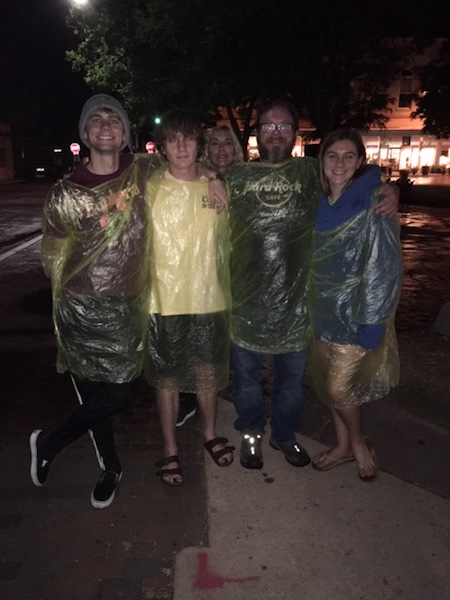 Your tour has spills, chills, thrills -- it is a tour filled with all kinds of intriguing   information.  Your tour  guide is a hands on investigator, so on your tour, you get the low down on  the paranormal happenings in SANTA FE. 
Your tour is fun and is a tour for the ages --- schedule a safari -- call ALLAN PACHECO 505-986-5002 --- coming soon his podcast -- PARANORMAL DELUXE