GHOST-STORIES-SANTA-FE  
Your private tour is filled with ghost tales + mysteries -- hauntings -- UFOS --   Your guide is ALLAN PACHECO 505-986-5002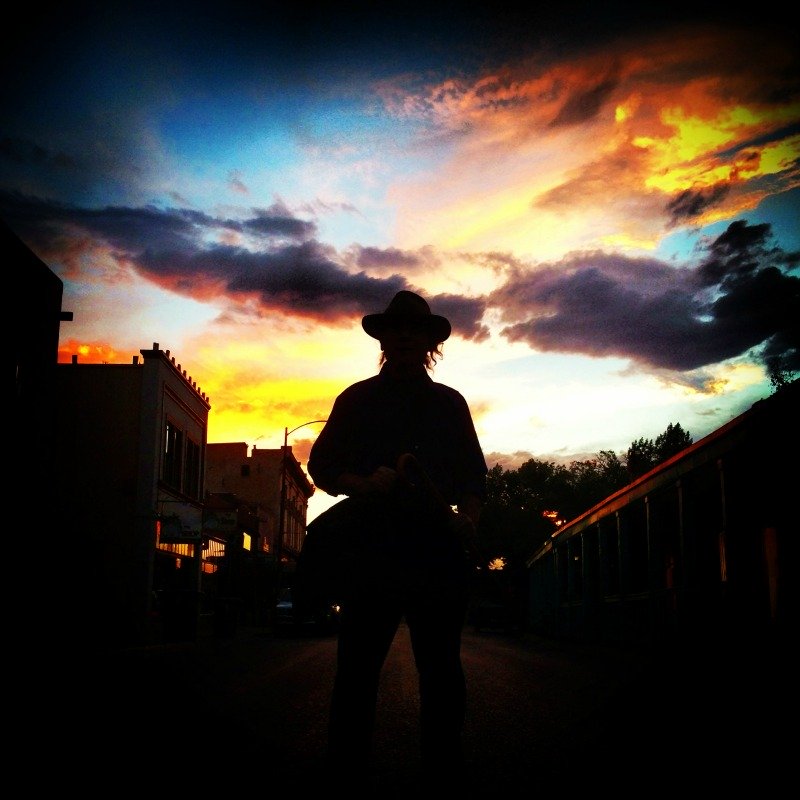 GHOST-STORIES-SANTA-FE 
Your tour not only has ghost tales, but it is safari that is  filled with the macabre -- it is a paranormal tour deluxe. 505-986-5002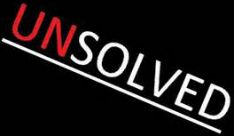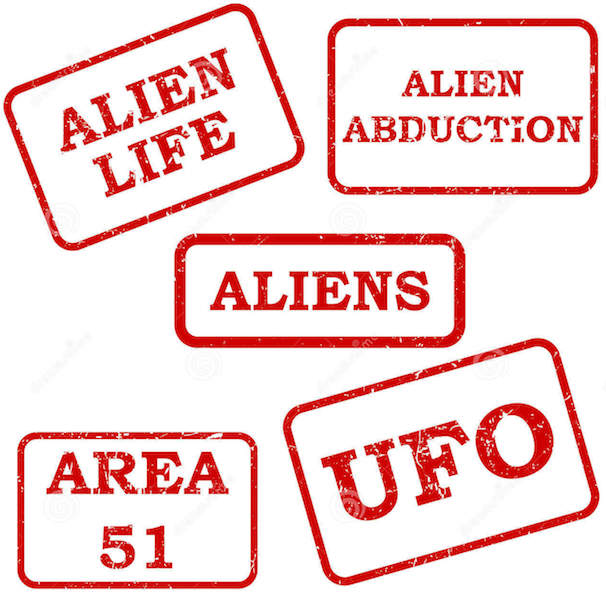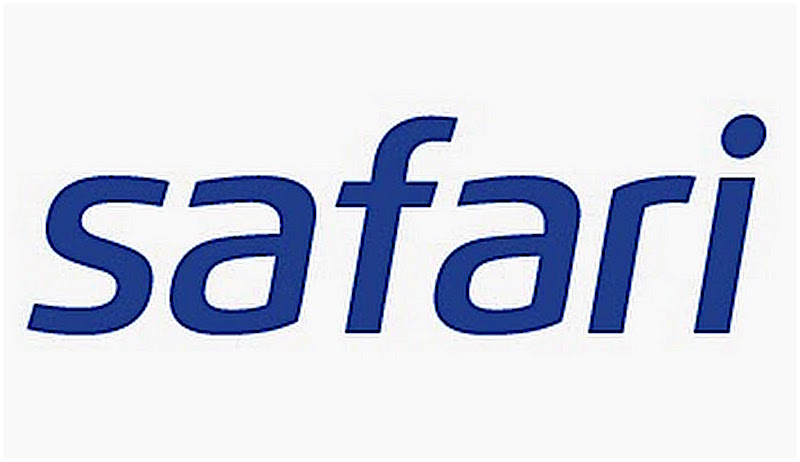 GHOST-STORIES-SANTA-FE   your paranormal tour can be done during the day. BELOW; in front of the haunted -- OLDEST CHURCH IN THE USA -- SAN MIGUEL MISSION. This area can be n flux, as far as some powerful energies from contemporary times to centuries ago.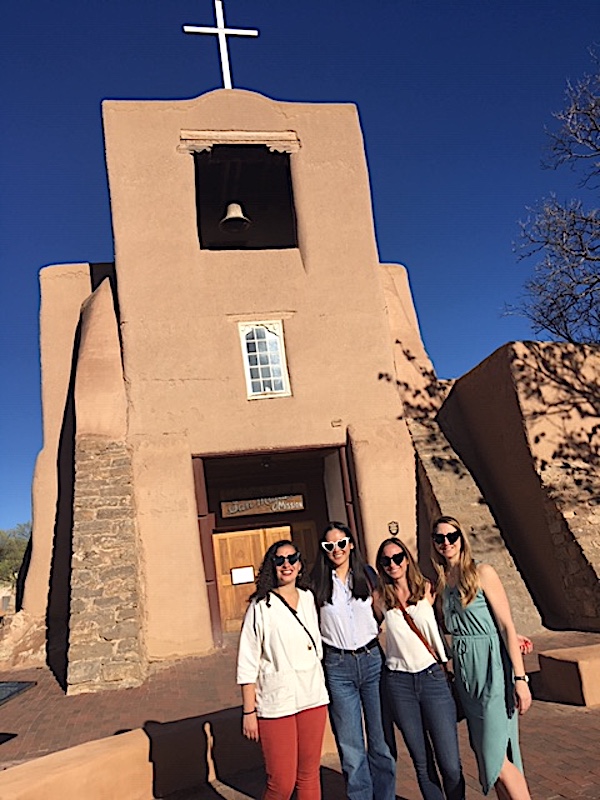 Below -- in front of the church a ghostly cold energy is felt near-- or on one of the young lady's hand.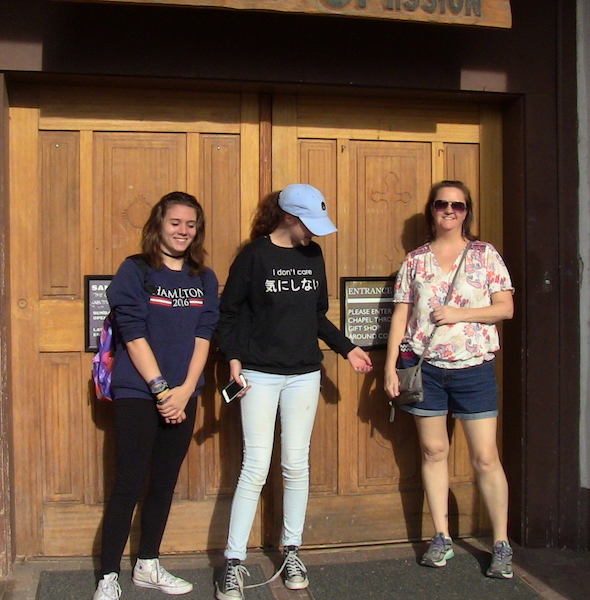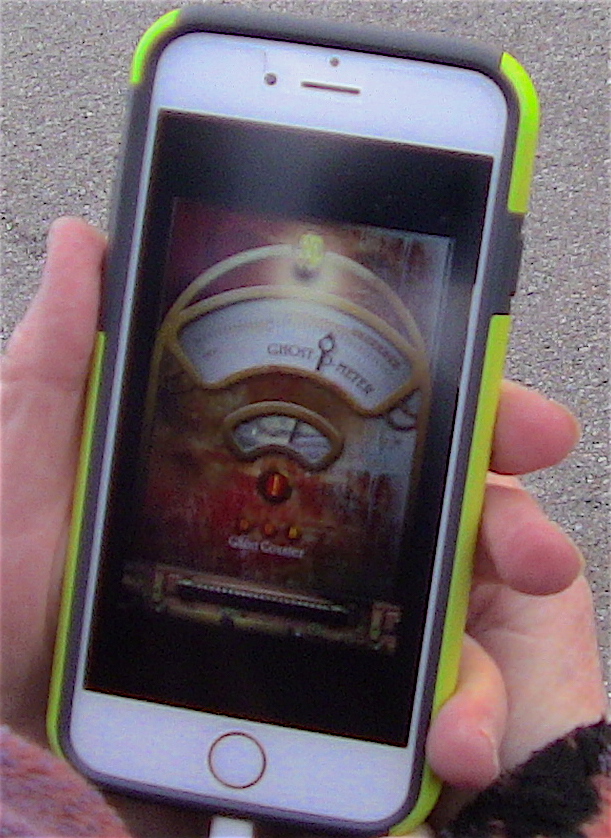 GHOST-STORIES-SANTA-FE.   on your safari bring your shadow chaser equipment, the from area of SAN  Miguel . and other spots at times, have been known to register energy. Son some occasions, people feel the vibe.  
Above -- and below  ---- OLDEST CHURCH --- HOUSE-- some of the areas, or artifacts from the past,  carry an energy.  People sense it, if you have a camera take a photo, you never can tell what will come out. 

Below -- back turned towards camera -- one lady senses something and the ghostometer the other lady has, picks up something.  Note the drama of the picture,  further down there are better pictures of other tours where energy or a THAAANG was photographed.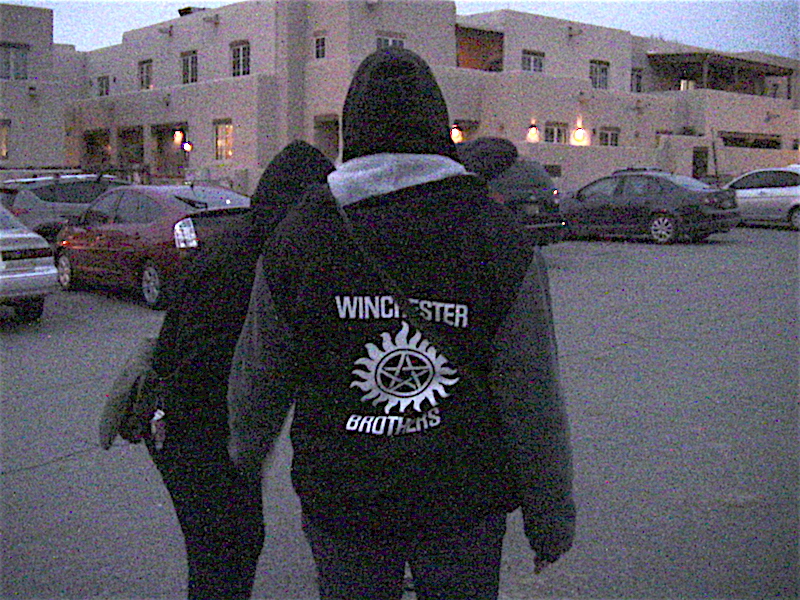 HOWEVER !!! HOWEVER ---However --- GHOST-STORIES-SANTA-FE    THE THE TOURS ---- or the TOUR  =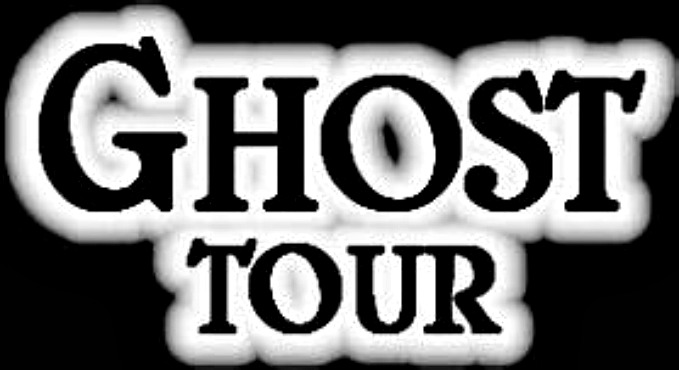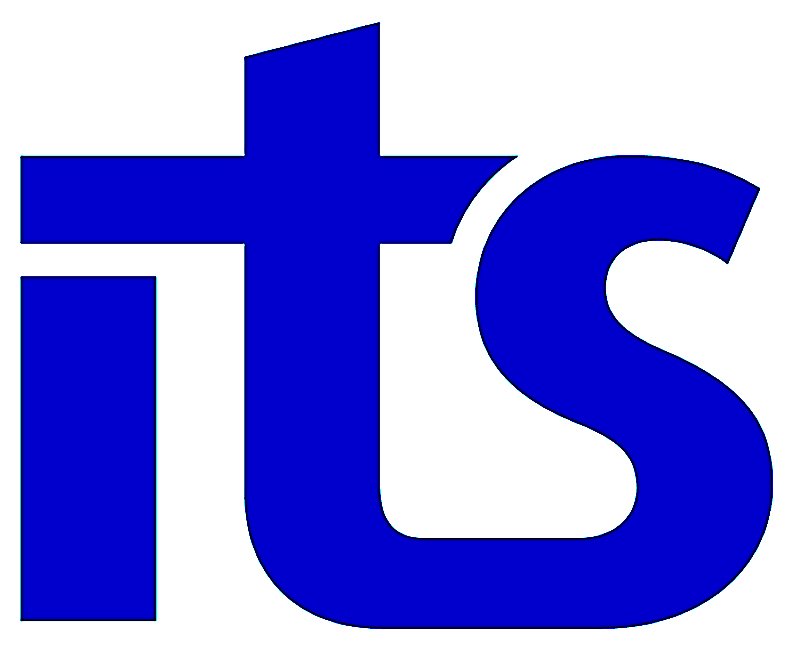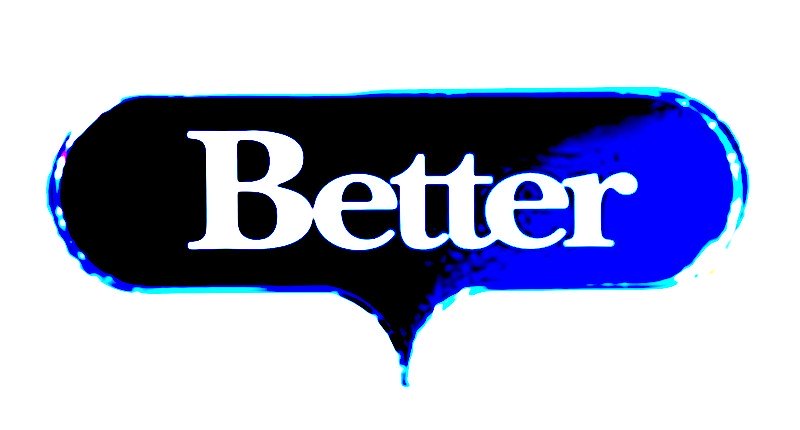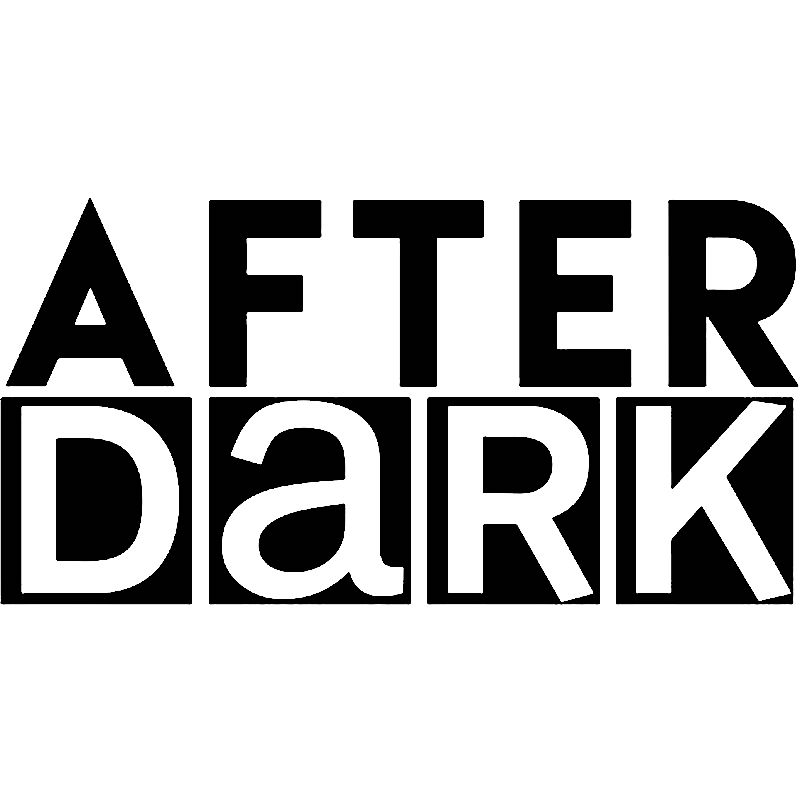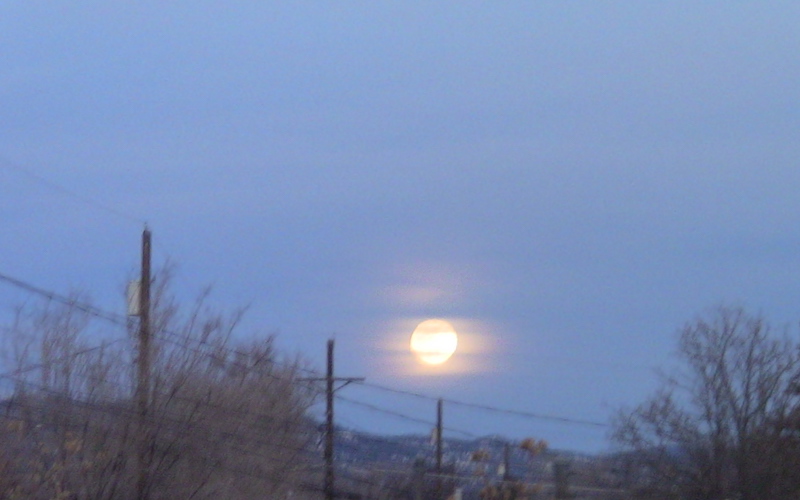 GHOST-STORIES-SANTA-FE    FULL -- WOLF MOON RISING!  
NOW THE TOUR STARTS TO GET VERY INTERESTING! 505-986-5002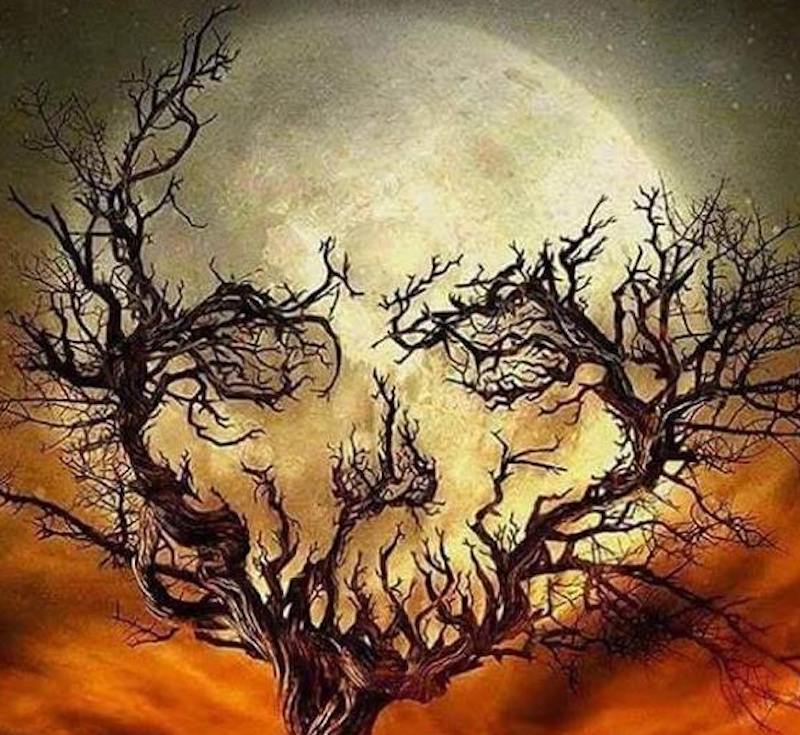 GHOST-STORIES-SANTA-FE --- your tour can be a large group -- like above -- the SANTA FE KOOKS-PARANORMAL-SOCIETY, family group, duo, or solo. Your safaris done at a comfortable pace and questions are encouraged.  If you have a certain theme that you are interested in, let guide ALLAN PACHECO know. This is your private safari, and AL PACHECO tries to tack the tour towards your interest or interests.   UFOS are your thing -- you will get UFOS, you like conspiracy -- you will get the inside baseball on Santa Fe and its link to BIG BROTHER -- and the ILLUMINATI -- etc. 
GHOST-STORIES-SANTA-FE    On some nights -- one has the ROYAL CITY pretty much to themselves, these make for the best tours.  
HOWEVER: Exploring paranormal Santa Fe -- at night -- even with crowds, it STILL a thrill.  Santa Fe is a town filled with the strangest of vibes and the oddest history.  THE AL PACHECO experience -- questions are welcomed -- the tour is done at a comfortable pace,  all genres of paranormal are  gone into.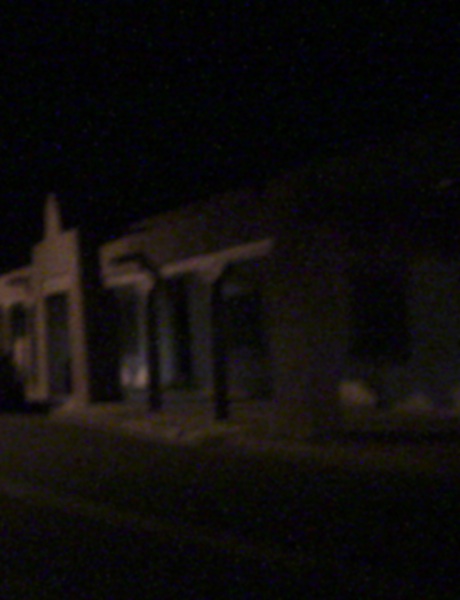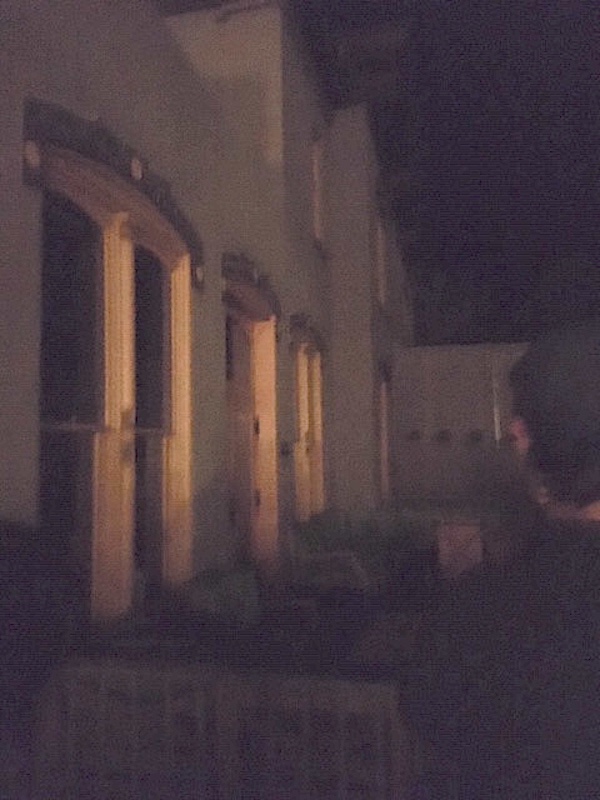 GHOST-STORIES-SANTA-FE.    Above at the haunted la Posada, the remodeled mansion area during the COVID LOCKDOWN. On a tour, the old mansion, now.a resort was virtually deserted. All kinds of things were felt and registered on the GHOSTOMTER. In the top sections the photo, this area, or series of rooms  is where  the ghost of mainly seen. Note how the energy captures a powerful but sad energy.  The ghost of JULIA STAAB, has been known to look down form the windows and view where her ROSE GARDEN once was.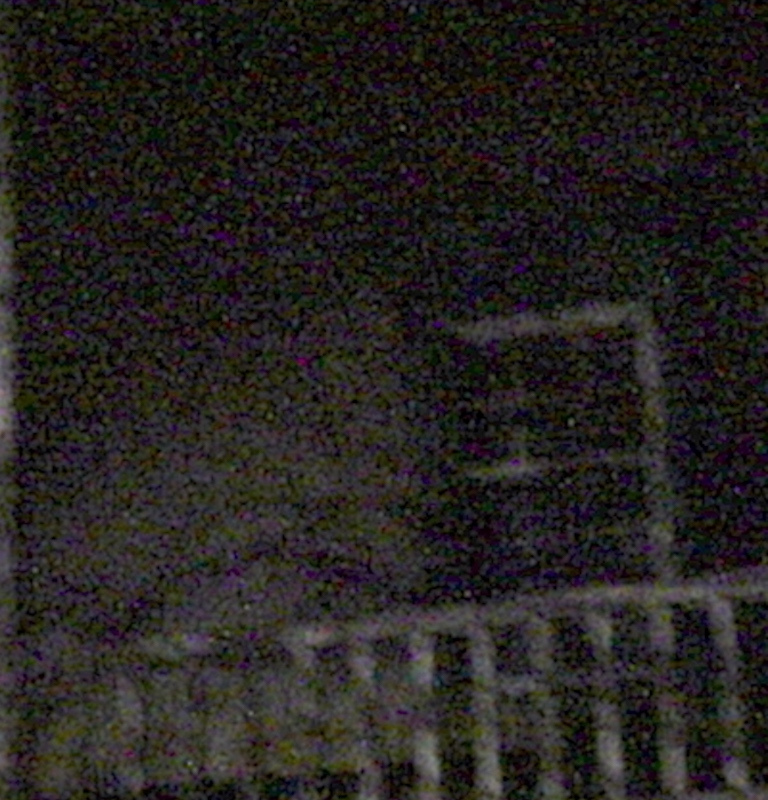 What is that on the balcony? The old reliable explanation -- a trick of light -- a hoax -- shadow from the moon -- there is nothing to it/ maybe the skeptics are correct and the wall is clearly seen and it is a trick of perception.  However,  note how the wall is not seen and it does not seem to be a wall that is viewed but something on the second floor. Making too much out of this, maybe? The photo was taken on a tour -- the photo was blown up and this is what came out is below. It kind of looks like a face? This area is haunted. Has been through the centuries.  The next question, was something captured on film or is this imagination gone wild.  It is an odd above picture -- and strange . See what you think, below -- blowup.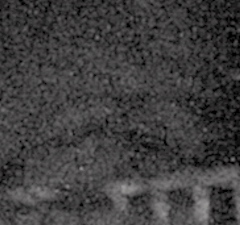 Above -- trekking through SANTA FE -- at another haunted landmark --mansion.  The BETTY DAVIS -- HUSH-HUSH SWEET CHARLOTTE BUILDING. It does look like a set for the old 1964 creepy film. 
Below: Something captured on film. On your tour, bring your camera and if you have it, ghost chaser gadgets. 505-986-5002 -- schedule a tour.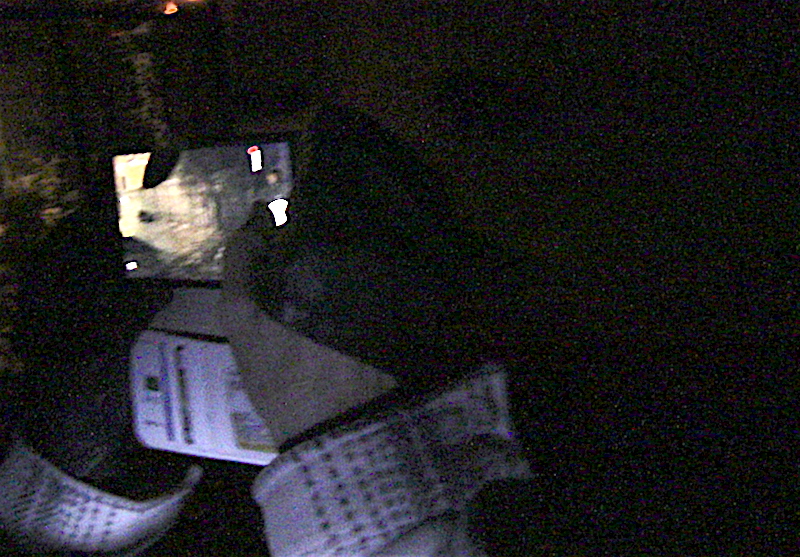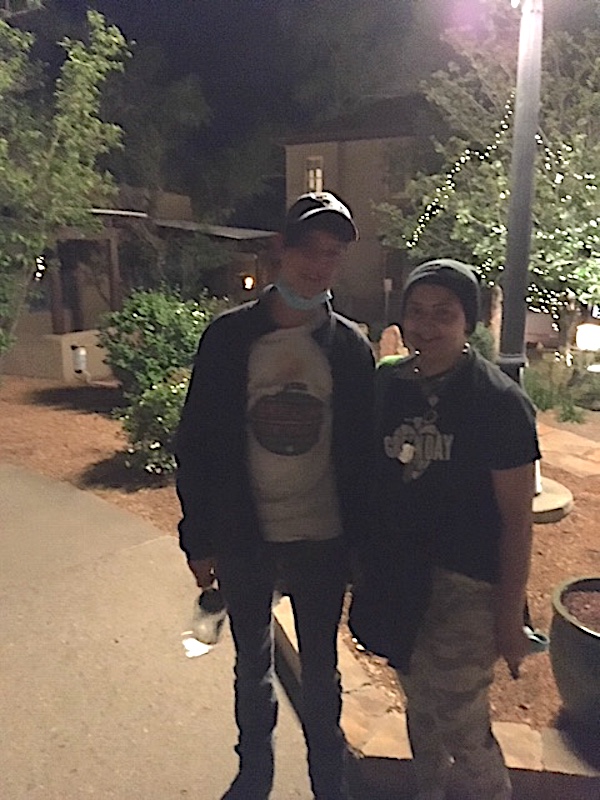 | | |
| --- | --- |
| | santafewriter@me.com |
Above: strange photo -- cannot explain it.  On tour --in a haunted lane, the group felt something was watching them, in one section of the trek, this photo was taken behind the group. What is that? At first a trick of light, but that explanation does not make sense.  It was as if something was briefly  flowing us and then nothing.  
BELOW -- in being skeptical about the photo, ALLAN below up the snapshot, and  there it is.  What is it?  A trick of light or a morphing face. This area is known for all kinds of paranormal activity that  goes back centuries.  Schedule a tour with AL PACHECO 505-986-5002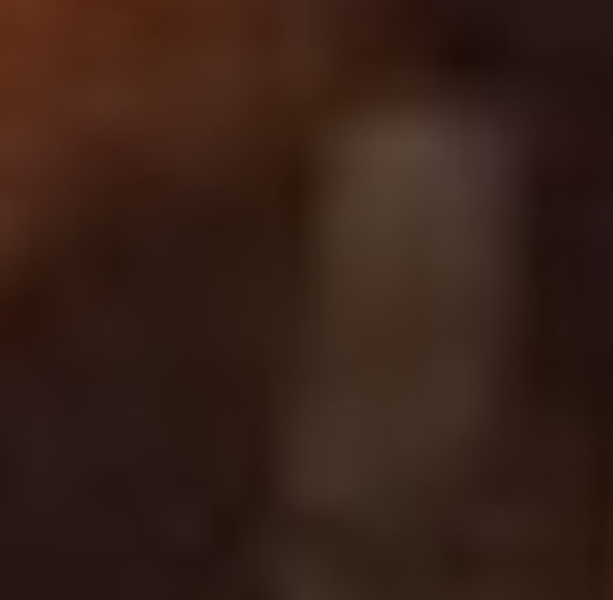 BELOW --- ON another tour with ALLAN PACHECO, different location --- CONTACT -- it does not happen all the time -- but when it does -- YEOW!  Note the look, the  stance and the energy that exudes for the photo -- 505986-5002 
 BELOW; Inside the haunted LA POSADA, this banner  --GASDEN FLAG--sums  things up, -- the group are patriots from Pennsylvania. Plus, for ghostly active--- GHOSTS -- ENERGIES -- BACK OFF -- DONT TREAD ON ME.
505-986-5002.  tours with ALLAN PACHECO