AL-PACHECO-EXPERIENCE

PARANORMAL TOUR SANTA FE

505-986-5002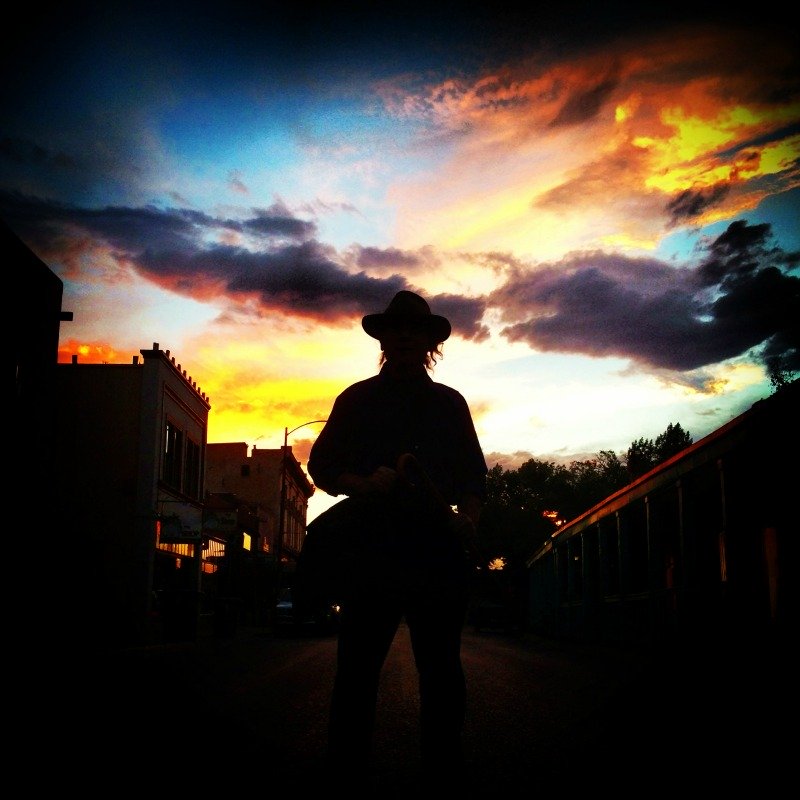 AL-PACHECO-EXPERIENCE
Your Paranormal tour = stories - info on ghosts, hauntings, history, ufos, the missing -- it is a paranormal tour deluxe. 
This tour is not NOT NOT -- this is where the ghost of JANE X was seen, you get the background  of the story and  what ALLAN PACHECO has uncovered through his investigations and research.  This is a thinking person's tour
505-986-5002
AL-PACHECO-EXPERIENCE
ABOVE -- BELOW --- ON tour -- if you got ghost buster gadgets bring em.  IT does not matter what brand of ghost box, ghost ap, ghostometer you have, it can be expensive or inexpensive, got a device, bring it. WE do pass by some haunted areas. 505-986-5002
ON tour you never can tell what will be sensed, registered on a device, seen or even photographed.  On some tours, people have had contact as in being pushed. This is all very rare, but you never can tell on tour.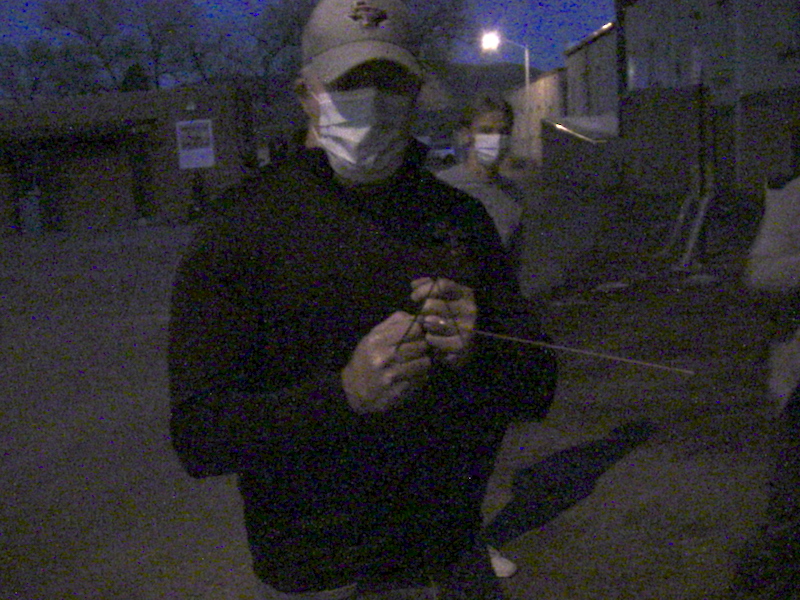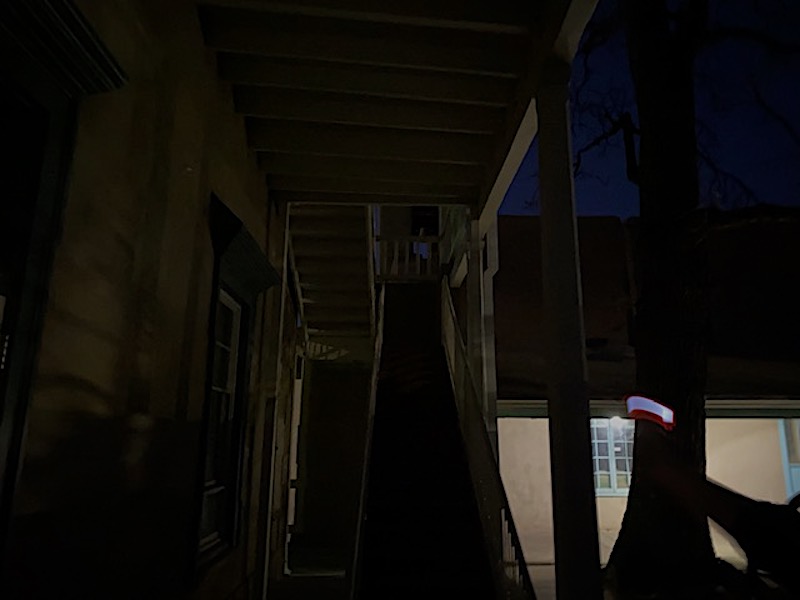 AL-PACHECO-EXPERIENCE

Sometimes there is  ZERO  contact and other times ----- HEY BABY! 

On a few occasions, cameras and gadgets have been drained of their power, or have just broken while on tour.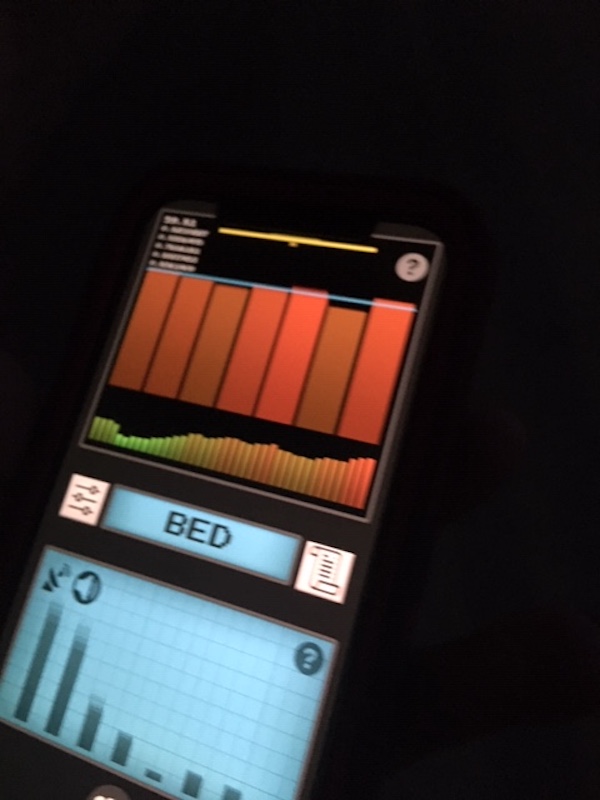 santafewriter@me.com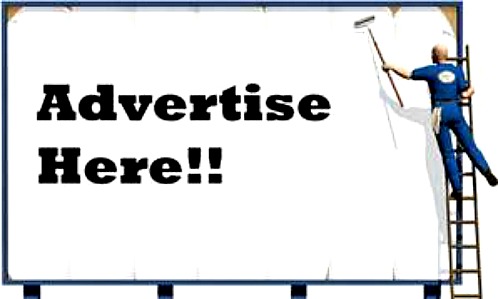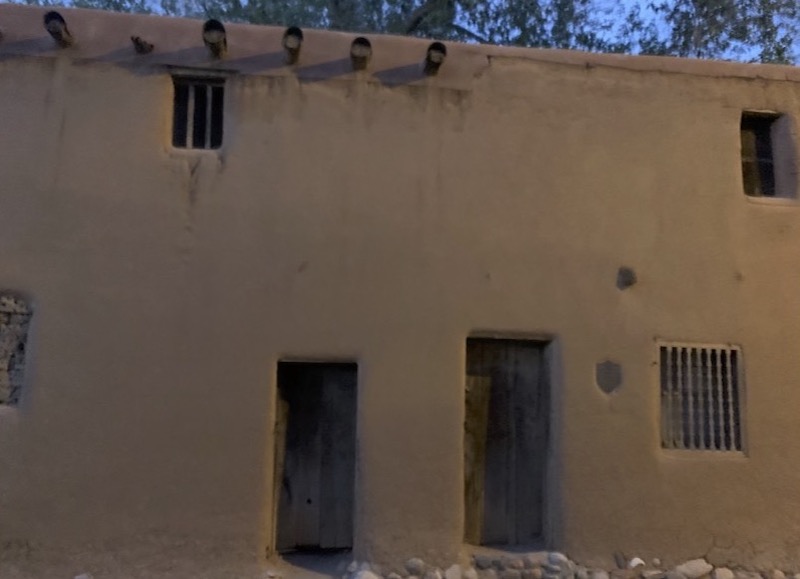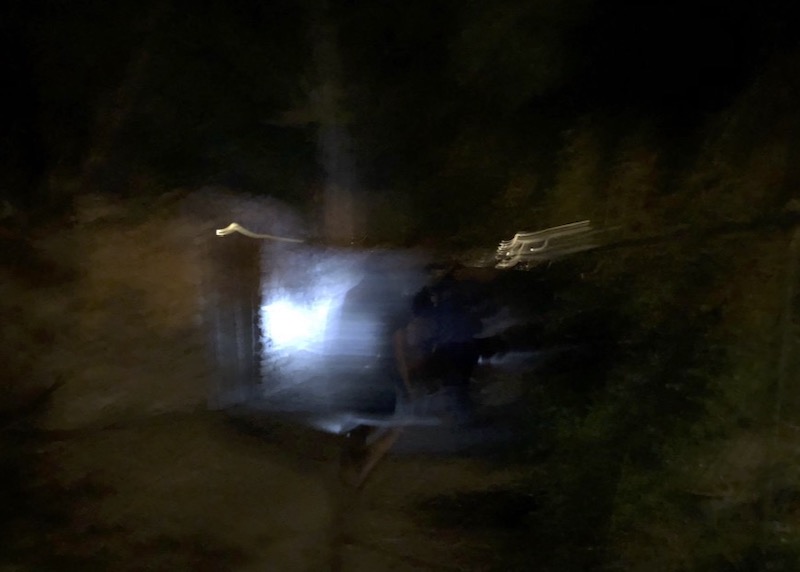 ABOVE --- this area through the centuries has been noted for it's hauntings and  occultists use the average for invoking. DIMENSIONS -- On this summer  tour   some wild  contact was made, the photo, it is impossible to explain.  The gadgets, different brands, registered something  was there, or somethings  were there  and this  disjointed photo came out.     A few people on this tour, in this area, felt drained of energy and waves of cold were felt by  a few.  This rarely happens on a ghost safari, but when it does -- YEOW!
AL-PACHECO-EXPERIENCE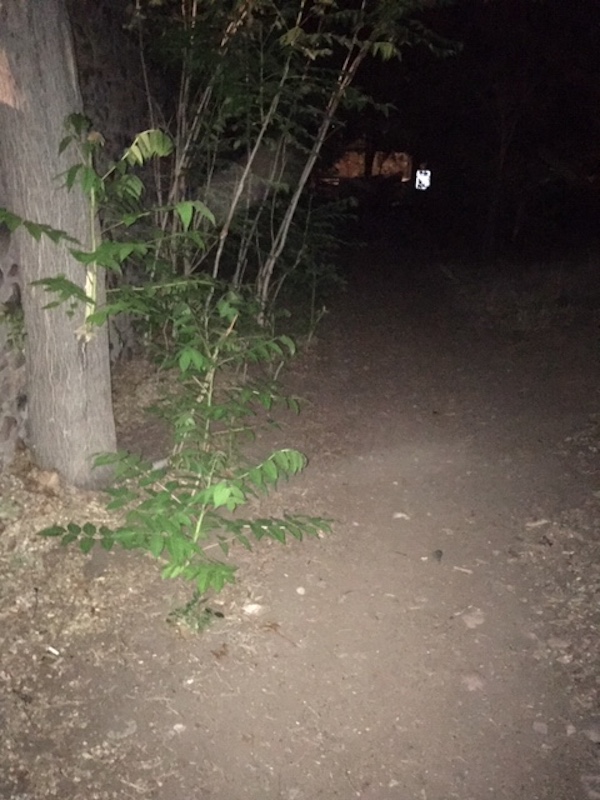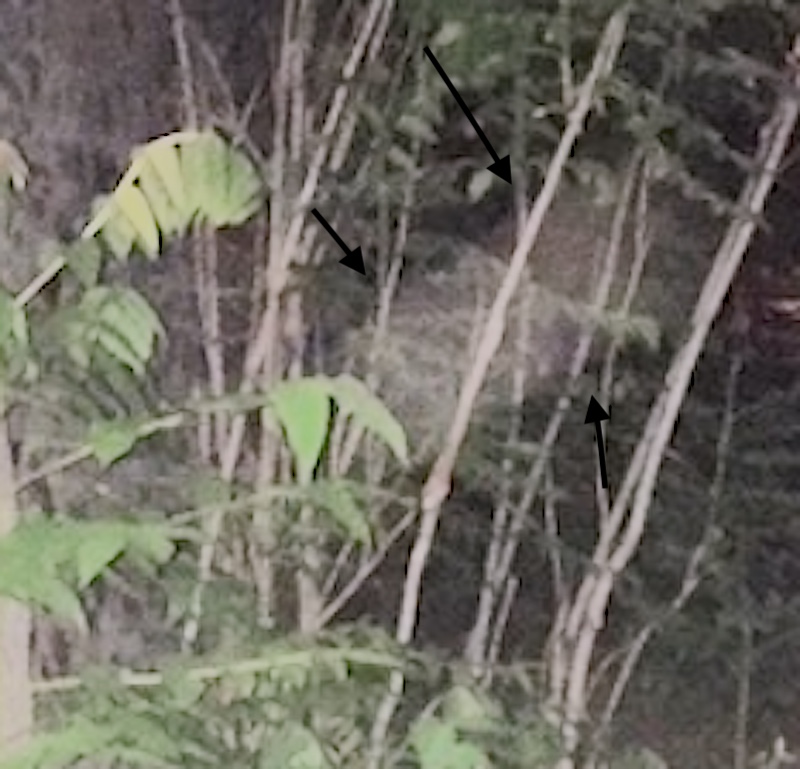 AL-PACHECO-EXPERIENCE ----  a wild photo above---  note the beam. Skeptics will decree its a trick of light or aperture failure.  NAY, NAY!  Think about this skeptics, debunkers, some entities use  worldly energy to make  a presence known or to make contact and cause  bad deeds.  As for the picture, this place in the past, orbs and shades + ghosts have been seen.  The tract is also linked to murders, deaths, and invoking by those that practice the dark ceremonies. Not interested in phantoms - but like UFOS -- FOO FIGHTERS -- try this page DATA UFO.
BELOW -- THE TREE AREA -- WHERE THIS PHENOMENA ABOVE WAS PHOTOGRAPHED  FROM A DIFFERENT ANGLE == DIFFERENT TOUR - DIFFERENT SEASON

WITCHES -- LUCIFERIANS,  USE THIS AREA -- FOR INVOKING -- BEYOND THE  AREA IS A  OCCULT RONDEL; SOMETIMES THERE ARE OFFERINGS UNDER THE SYMBOL.  A GHOSTLY ORB THAT MOVES INCREDIBLY FAST, HAS BEEN SEEN IN THIS LOCALE  THROUG THE YEARS.    NOT INTERESTED IN GHOSTS -- ENERGIES -- SYMBOLS--- TRUE CRIME IS YOUR FORTE -- TRY THIS PAGE ---  THE  WRAP UP ON AN UNSOLVED --- WANTA FE MURDER -- AS IN THE  JURY LET THE ACCUSED GO -- SKULL FOUND UNDER A ROSEBUSH.
AL-PACHECO-EXPERIENCE
BELOW: MARIAN HALL -- at times there is energy there. The last photo is an odd one, You be the judge, what is it, what was their outside or emitting form the deserted old hospital.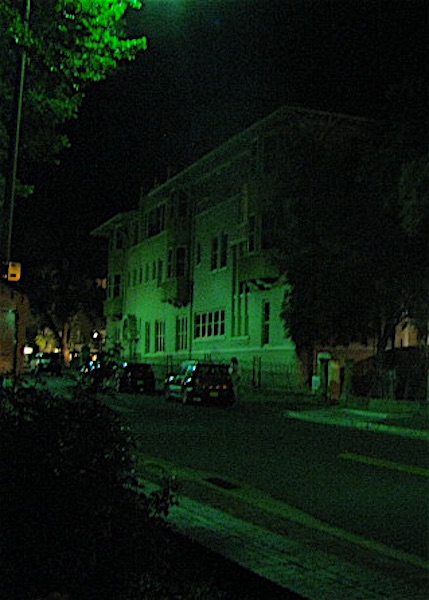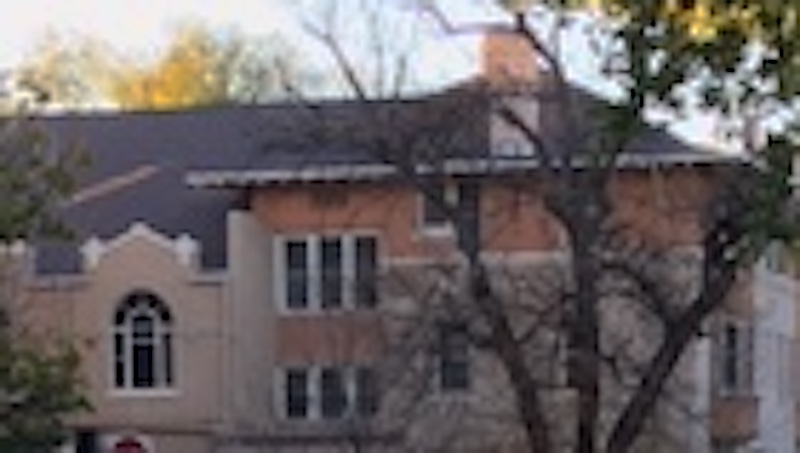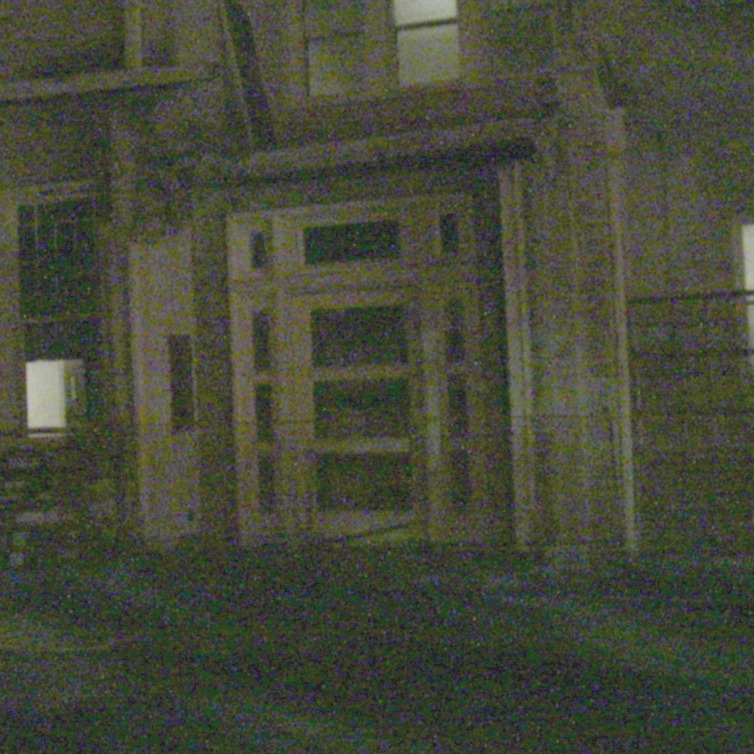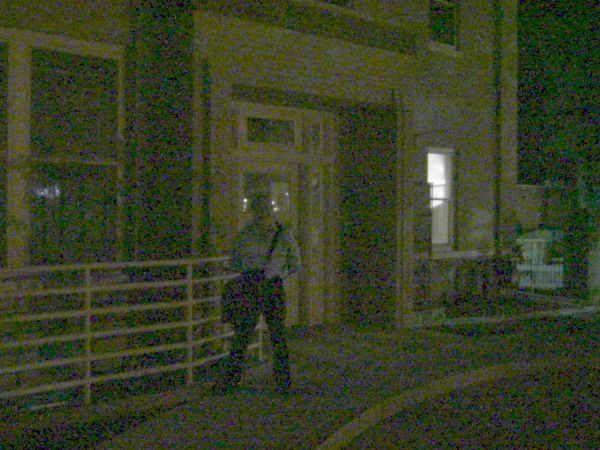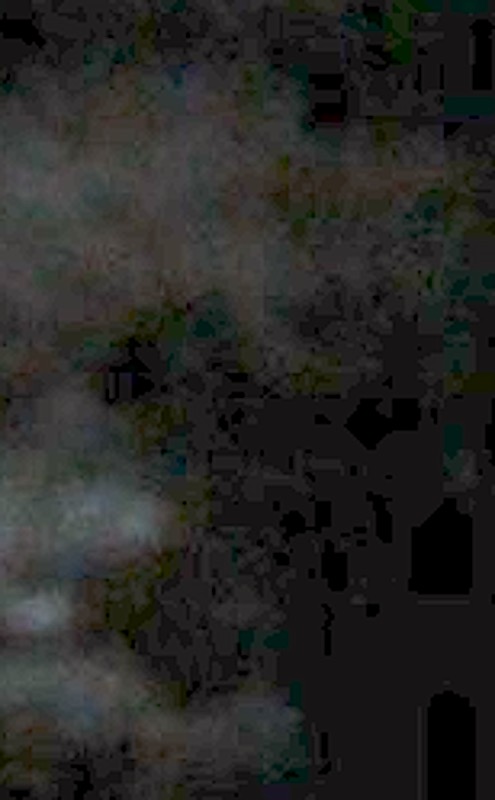 ABOVE ---this photo is of haunted MARIAN HALL, it used to be a WILD WEST HOSPITAL. When St. Vincent's Hospital was built in Santa Fe, the old Marian Hall structure  was then used as an infirmary, and medical offices  until 1977. This photo was taken when the building was deserted.  In 2013-2014 the building was  opened up in segments, it houses the DRURY HOTEL.  
Below -- a ghostometer -- words that were picked up.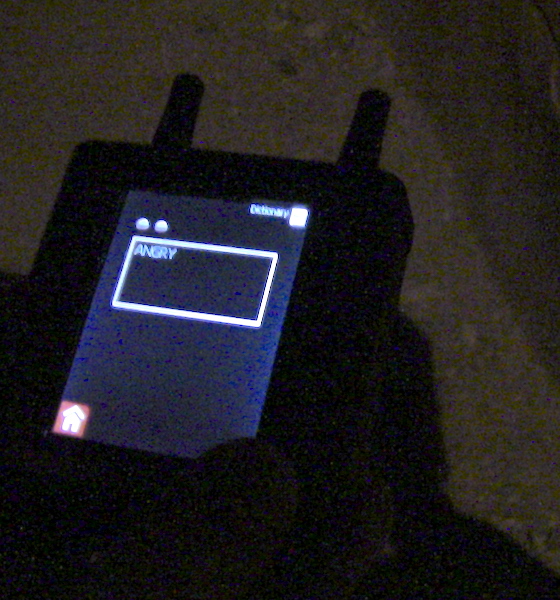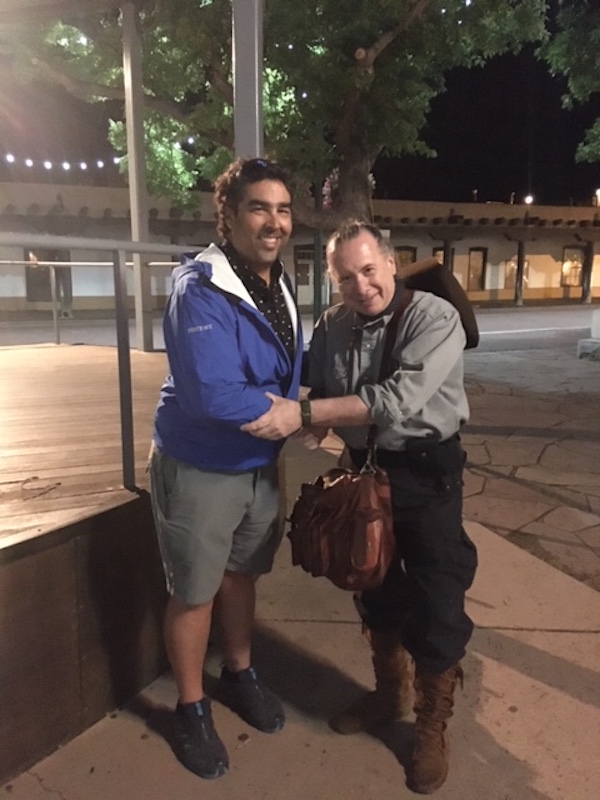 Your guide AL PACHECO -- knows his stuff.  He is an author of many books, hands on investigator and sought out medial personality or advisor  for  metaphysical subjects -- be hit as guest on radio show or pod cast or  national - international  television shows.   Jimi Hendrix used to sing ARE YOU EXPERIENCED...  Your guide ALLAN is when it comes to the metaphysical -- after your tour with him -- you will say that man AL,  led me on a tour that has to be experienced to be believed. On some tours -- be it solo or in groups -- paranormal energy or energies have been encountered. On other tours - 0.  Either way, on your safari, you will get the  facts on Santa Fe paranormal and how it links to the facts or history of the area or town.  Topics - ghosts -- hauntings -- La Llorona --  UFOS ---The Missing, Conspiracy,  505-986-5002 ---    
| | |
| --- | --- |
| | 505-986-5002 |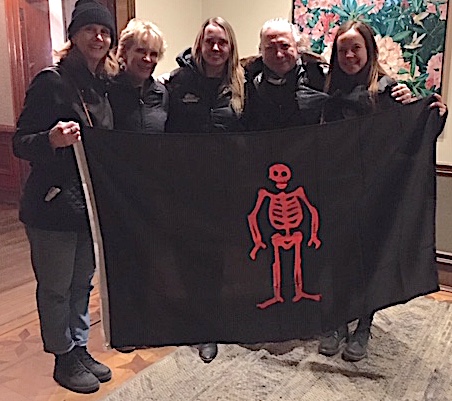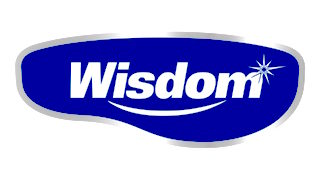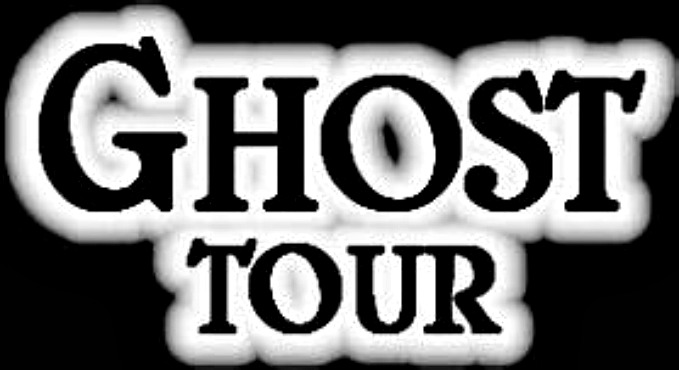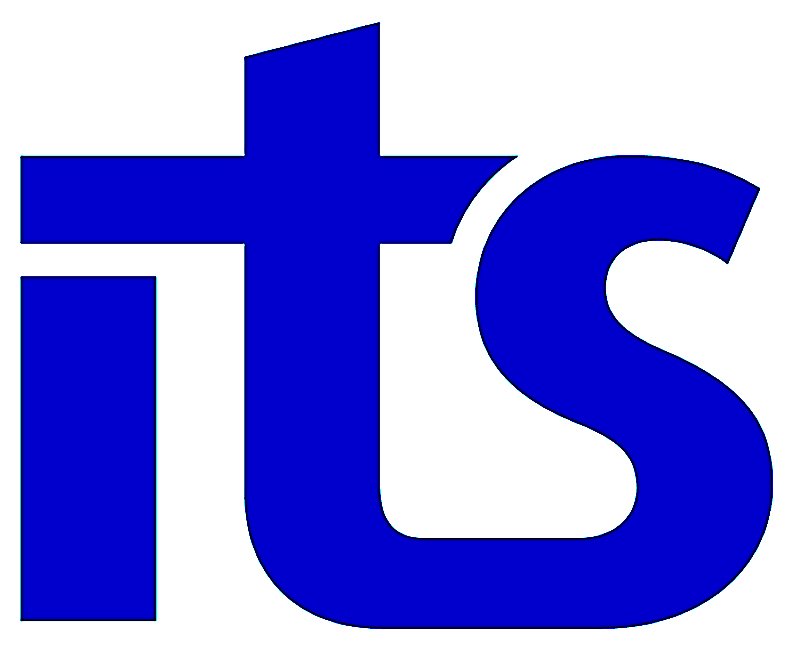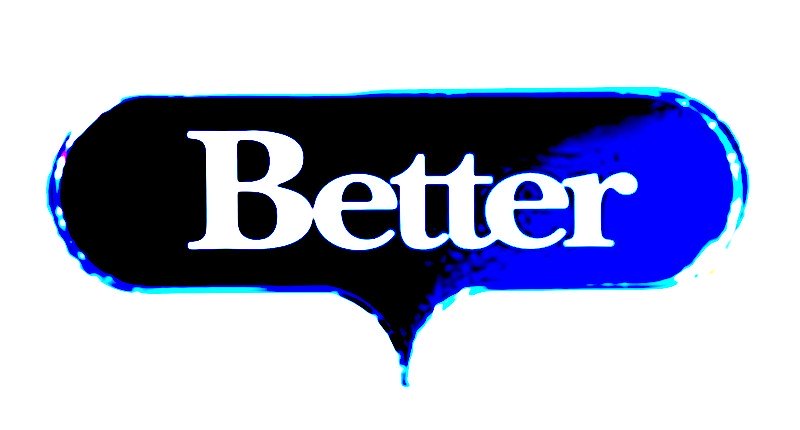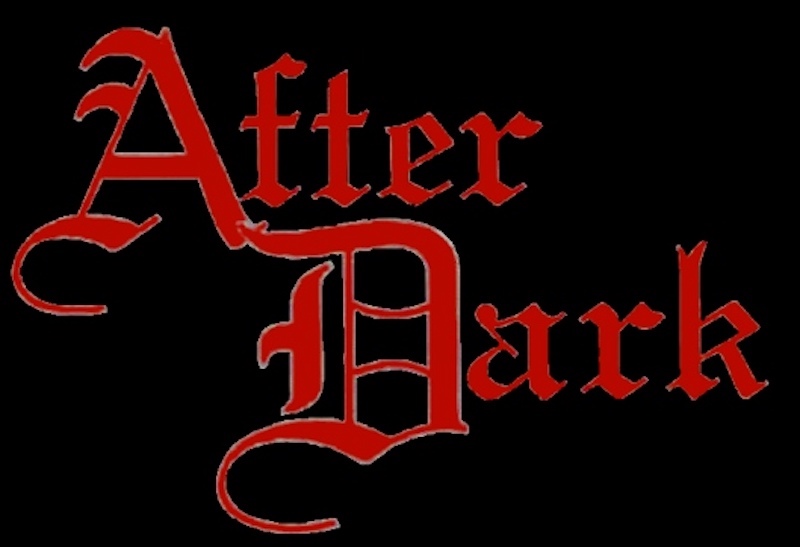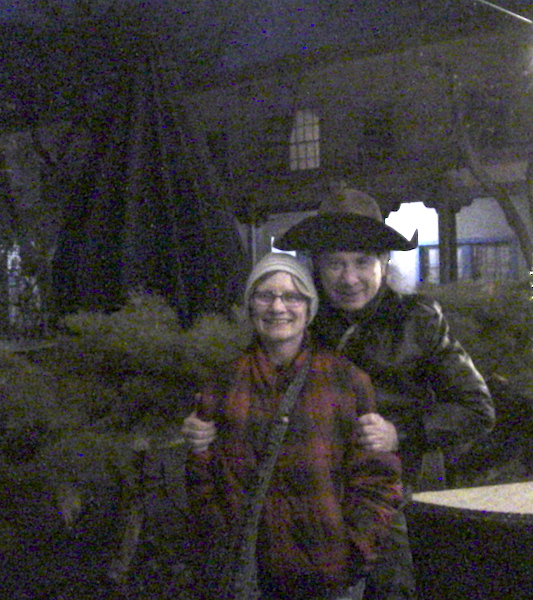 AL-PACHECO-EXPERIENCE ---  you are taken through the paranormal thickets of SANTA FE by way of guide -- ALLAN PACHECO-- 505-986-5002