Last Minute Tours -- SANTA  FE -- GHOST or HISTORY = 505-986-5002 or 505-231-1336   Call AL PACECHO ---- He May Have an Open Slot --- for your PRIVATE--SANTA FE GUIDED TOUR.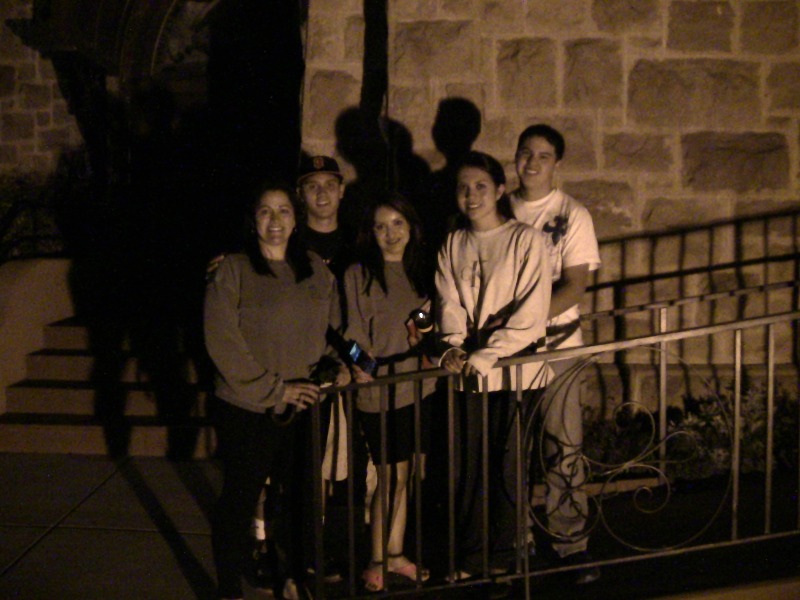 Last Minute Tours Santa Fe -- are led by author, historian, paranormal investigator, metaphysician = Allan Pacheco... History or Ghost -- private --- Guided Santa Fe tour 505-986-5002 or 505-231-1336   


BELOW = GHOST TOUR PROMO 

505-986-5002                    
 or             505-231-1336
HISTORY TOUR SANTA FE -- BELOW --- THIS IS NOT A P.C. / POLITICALLY CORRECT JAUNT. YOU GET THE INTERESTING & BEYOND BELIEF FACTS OF THE CAPITAL CITY's REMARKABLE LINEAGE.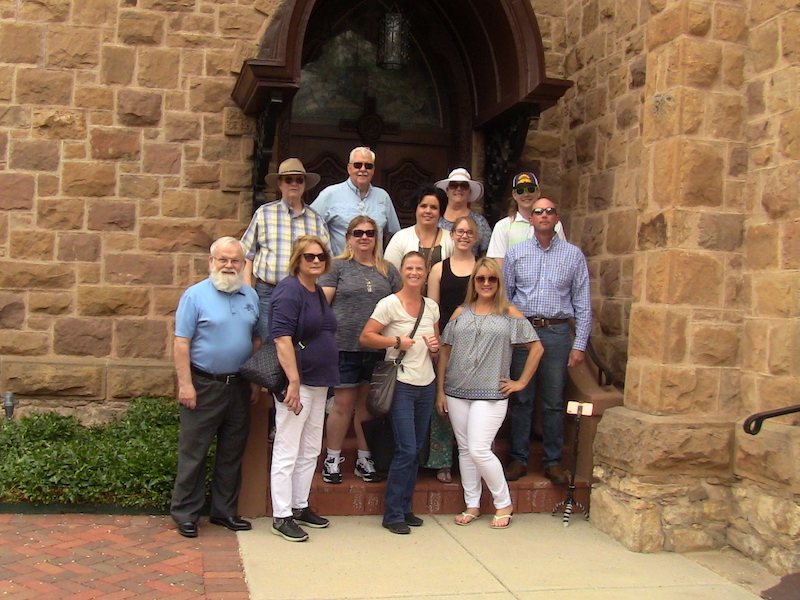 Winter or summer -- History comes alive on Al Pacheco's tours 505-986-5002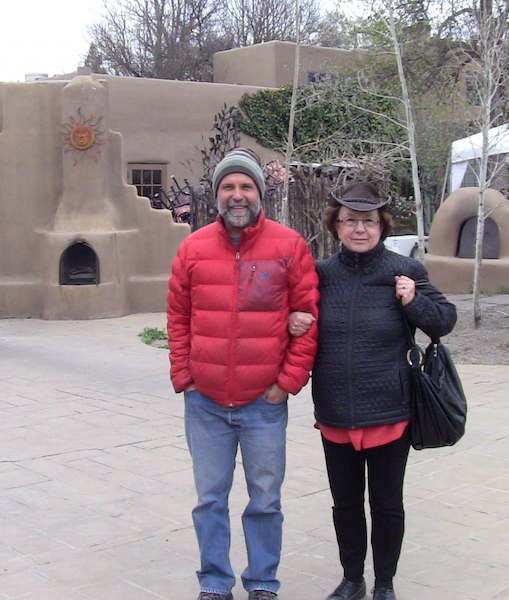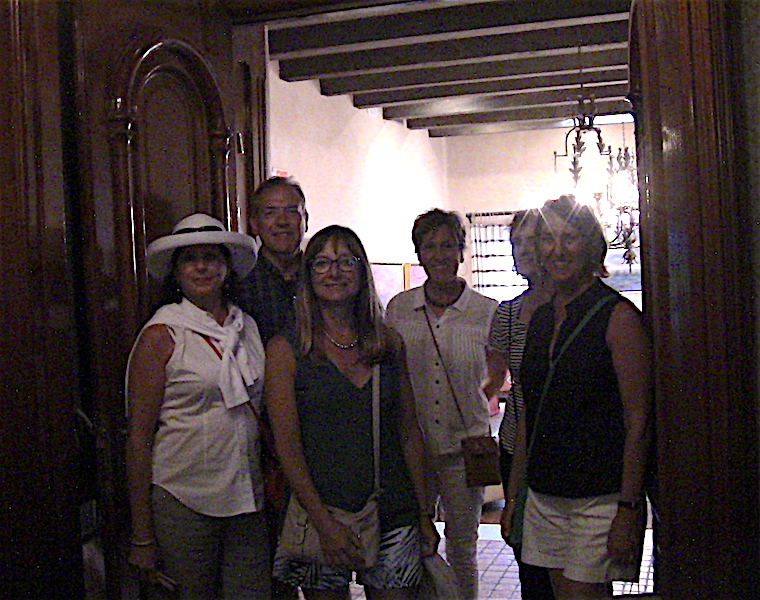 BELOW LEFT: From the Great White North  -- 2 Canadians who toured with Allan.  BELOW RIGHT: In front of the OLDEST CHURCH in the USA (SAN MIGUEL MISSION) with 2 RUSSIANS from GORKI -- TOVARISHCH! 
| | |
| --- | --- |
| Schedule a Santa Fe private safari with Allan 505-986-5002 or 505-231-1336 ---- The best damm tour in town. | |
BELOW:  HISTORY TOUR DAYTIME ---- Fun times on tour --Allan with Jose in front of the haunted and historic Palace of the Governors

AL PACHECO = day or night ghost tour; need a last minute --- paranormal tour/ call 505-986-5002  or 505-231-1336 ----- private --- guided tour.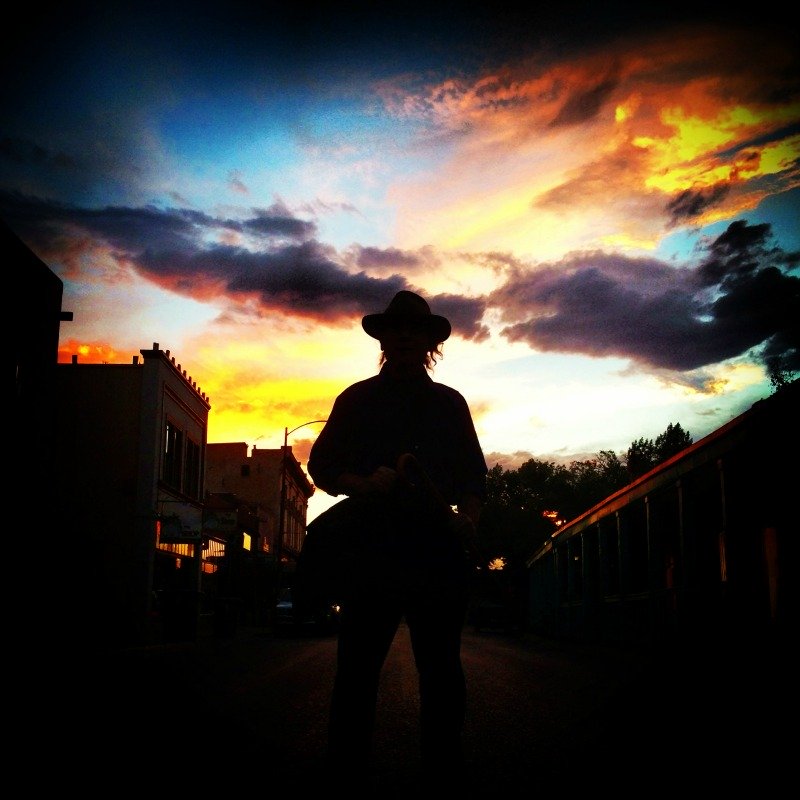 A PICTURE IS WOTH A THOUSAND WORDS --- PEOPLE WHO TOOK A GUIDED TOUR WITH AL PACHECO -- CALL 505-986-5002 or 505-231-1336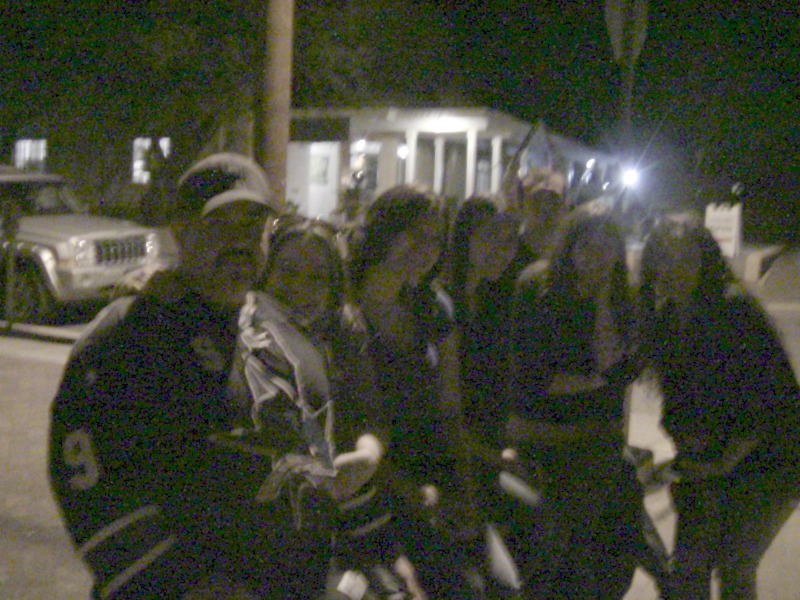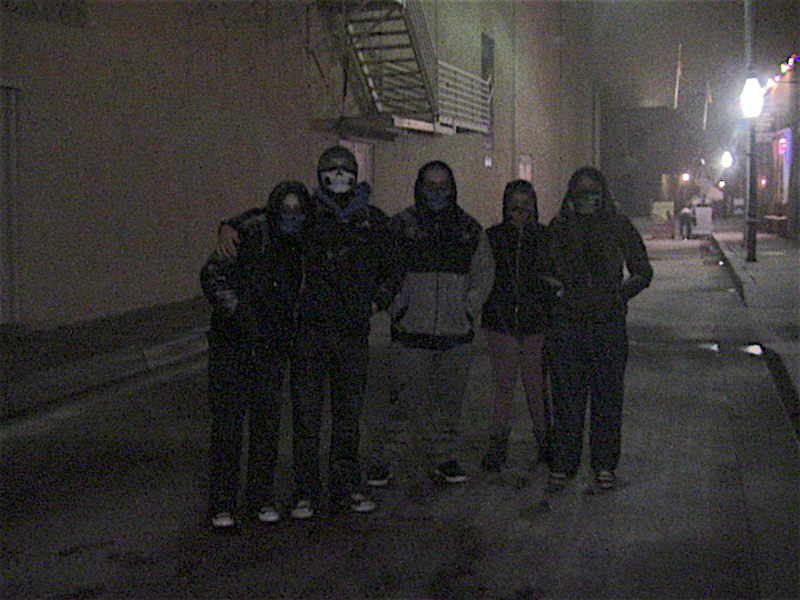 On your ghost tour or paranormal trek bring your ghostometers,  & gadgets, you never can tell what you may bump into in haunted Santa Fe.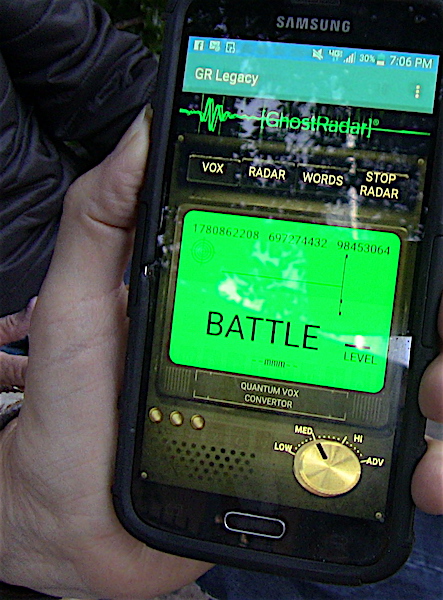 | | |
| --- | --- |
| If you are cut from the same piece of cloth as "Jack Burton" -- then check out where there is  at times BIG TROUBLE in LITTLE SANTA FE 505-986-5002 (Ghost Tour) Bring ghostometers! | |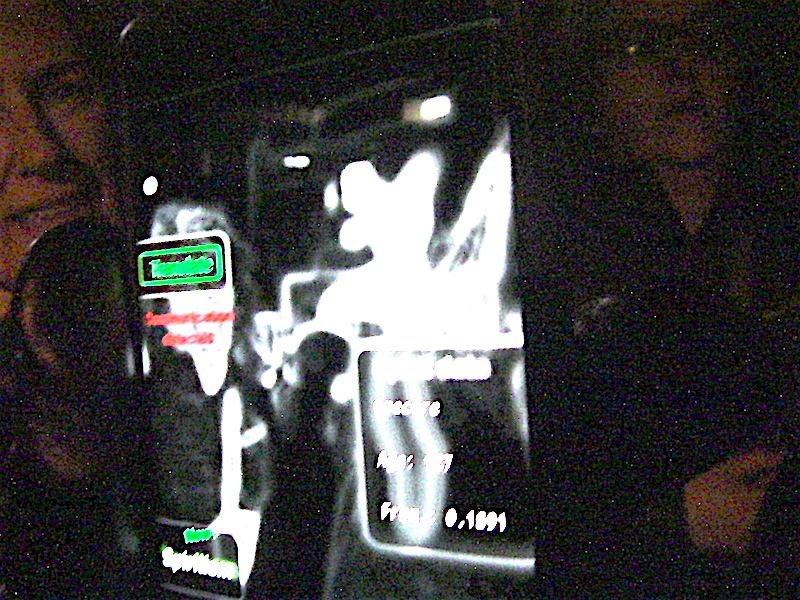 Below: The Oldest House, a few months prior to this 2017 photo being taken, all kinds of activity happened in this room.  How this paranormal energy was triggered is unknown. It is surmised that sometime of tripwire was hit as far as ghostly energy goes by one or two of Allan's groups that visited this room right before the ladder fell to the floor with tremendous power. Prior to the ladder hitting the floor, both of ALLAN's groups felt strong energy in this and another room.  After Allan's second group left the room, the LADDER untouched, came crashing to the floor, nobody was near it or had touched it. Note the scar marks on the wall from where the KIVA LADDER came sliding down onto the floor with great force. CRASH! The lady below takes photos and checks her ghostometer.