MERCURY-THEATRE-DE-SANTAFE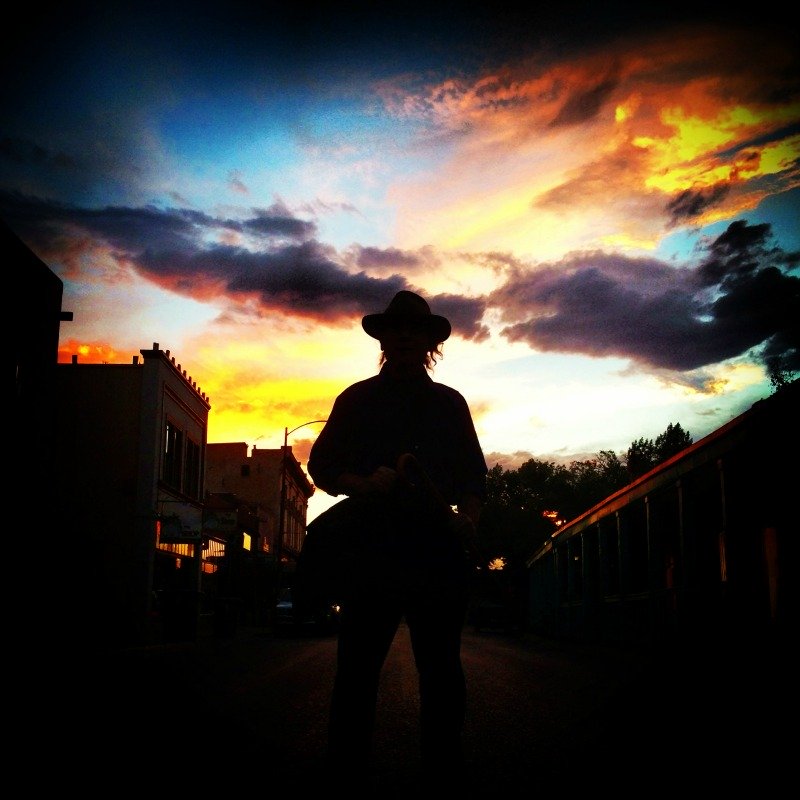 MERCURY-THEATRE-DE-SANTAFE   This page will give you a hyper link to where you can hear a podcast hosted by GHOSTORIAN -ALLAN PACHECO.  Hiis podcast  concerns itself with the Royal CIty's metaphysical and the lurid.  
If you like ghost radio shows or mysteries and the oddest events, the click below, the icon.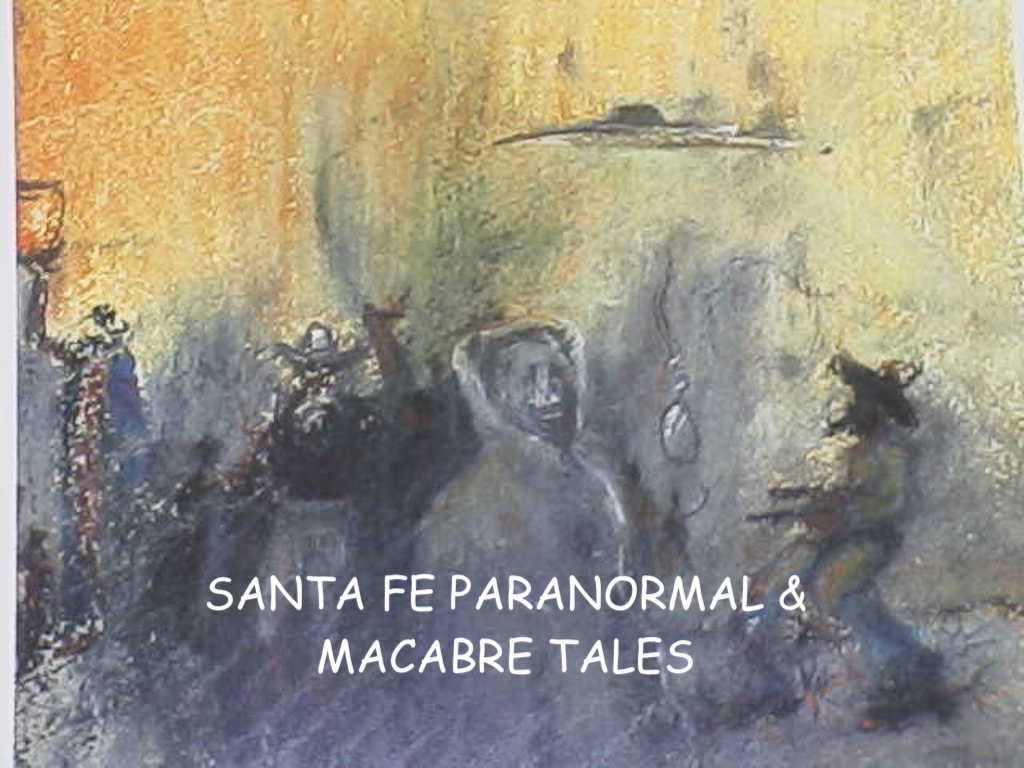 Listen to "Hex Marks the Spot- Part 1/ 1- 1:3:23, 10.25 PM" on Spreaker.
MERCURY THEATRE DE SANTA FE 
NOW for some ORIGINAL -- MERCURY THEATRE -- ThIS SHOW HAS YET TO BE TOPPED --- SO  ----MERCURY-THEATRE-DE-SANTAFE  
HAS SOME OF ITS SHOWS -- AS YOU SCROLL DOWN