SANTA-FE-TOUR-REVIEW --- Tours led by Allan Pacheco -- (GHOST OR HISTORY) 505-986-5002 or 505-231-1336  

Available for Large or Small Groups -- Couples -- Solo -- Family Reunions &  Biz Seminars.  WINTER or SUMMER -- Book a safari that is done at a comfortable pace. 

If you have shadow chaser equipment -- bring it!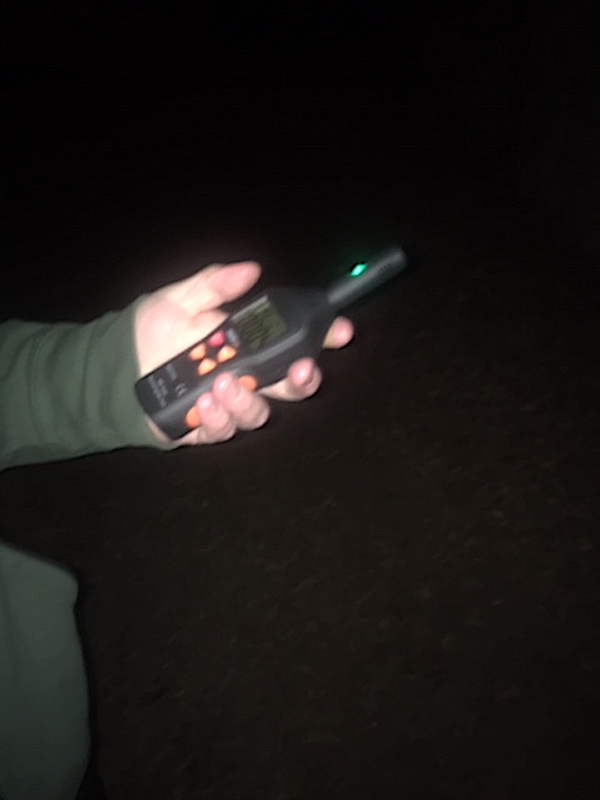 SANTA-FE-TOUR-REVIEW 
Ghosts and aliens and history, oh my!
Allen was great! He has so much knowledge of the history and paranormal activity around Santa Fe. Excellent evening outing!
27, November 2019
G.S.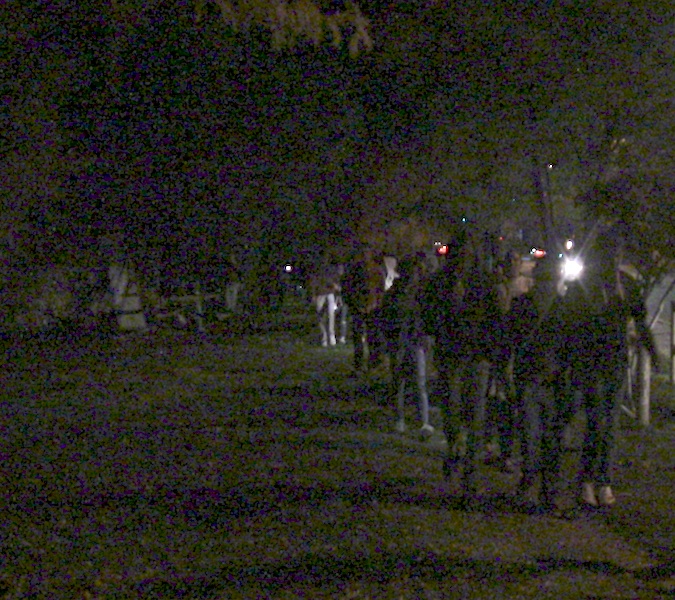 SANTA-FE-TOUR-REVIEW 
Santa Fe Ghost and History Tour 505-986-5002
My husband and I booked the Santa Fe Ghost and History Tour on our trip to New Mexico. Allen is so knowledgeable about the history of Santa Fe. He is an excellent guide and made the tour fun and exciting.
My husband and I really enjoyed the tour because it was just the two of us and Allen. We didn't have to put up with people who didn't want to pay attention. We were lucky enough to see orbs at one of the many locations Allen took us to.
The Ghost and History tour was the high-light of our trip to New Mexico and we would highly recommend it to anyone who is interested in History and the Paranormal. It was well worth the money and time we spent going on this tour.
We plan to go on another ghost and history adventure with Allen when we go back to Santa Fe.
NOVEMBER 4, 2019
S.M.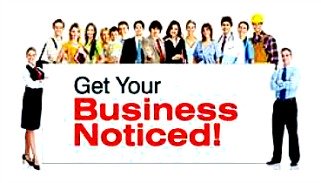 SANTA-FE-TOUR-REVIEW
We took Allan's tour the evening before Halloween. Allan has a lot of information and gives it freely. He has a great knowledge of the history of the area and the way he tells the stories, you can almost see what is happening as he's talking about it.
I used a ghost app during the tour and received several interesting messages. If you take this tour, make sure you take plenty of pictures. You never know what you might see. I would encourage anyone to take the tour.
November 1, 2019
Jay Q.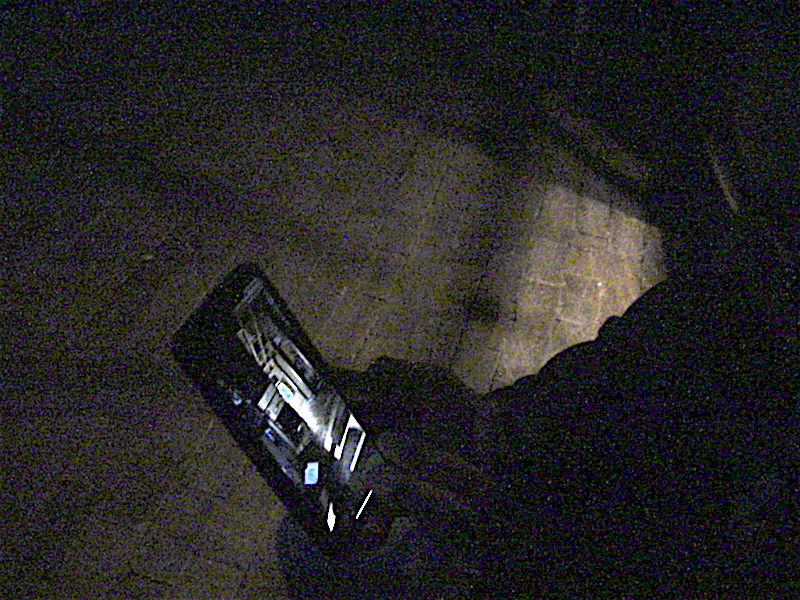 Below --- a trick of light -- aperture failure -- or was something caught on film --- this area where this  photo was taken -- is known  (THROUGH THE CENTURIES) for ghosty sightings. Historically this tract has bee the point x of bloodshed, death and invoking.   WHen you tour with ALLNA PACHECO -- bring your camera ---- if you got a ghost ap, bring it.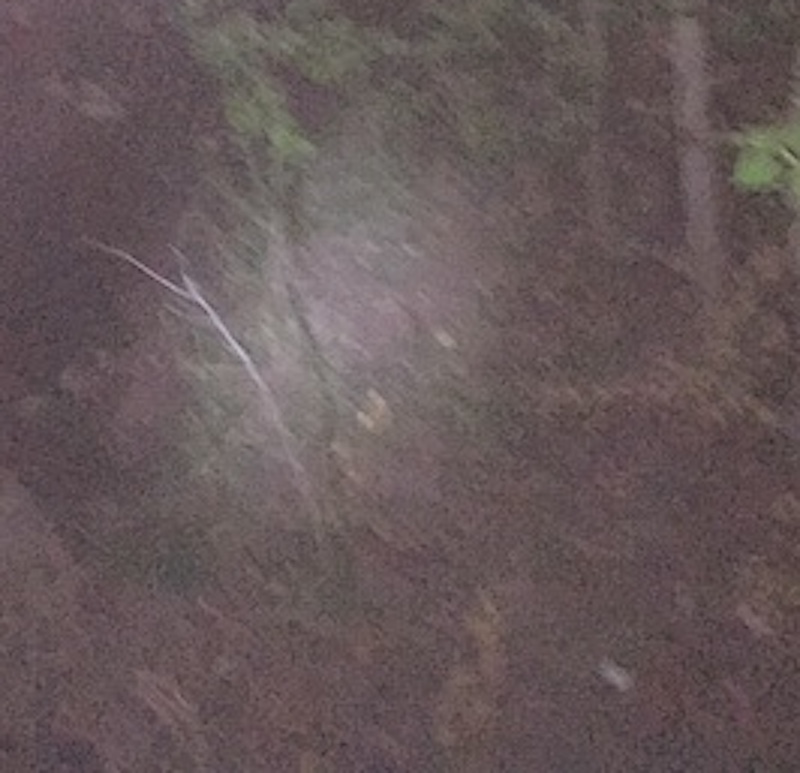 BELOW: On your Santa Fe New Mexico Ghost Tour, bring your ghostometer -- if you have one. Your tour does pass by and through some haunted areas.  The camera below was fully charged at kickoff of the late afternoon tour, but once the trekkers past through Spook Lane -- (The Blair Witch Path) -- the camera's battery was drained.  Something was there and it took the energy from the battery.  This is not the first time this has happened on Allan's tours.  When you tour with Allan you surf the BIG WAVES!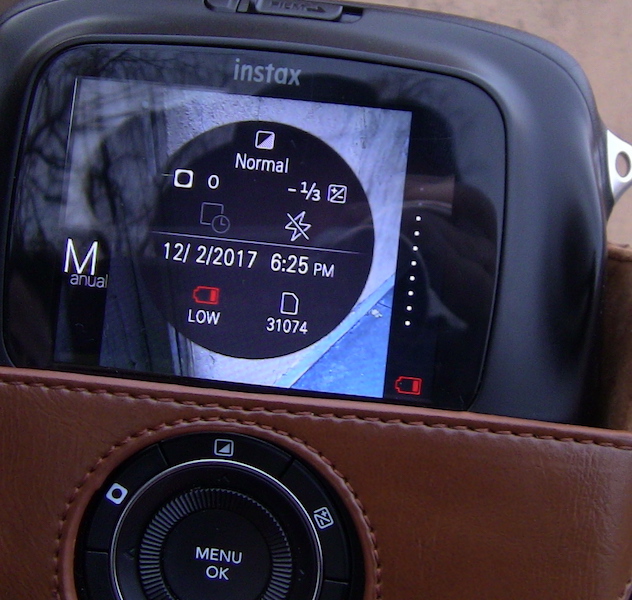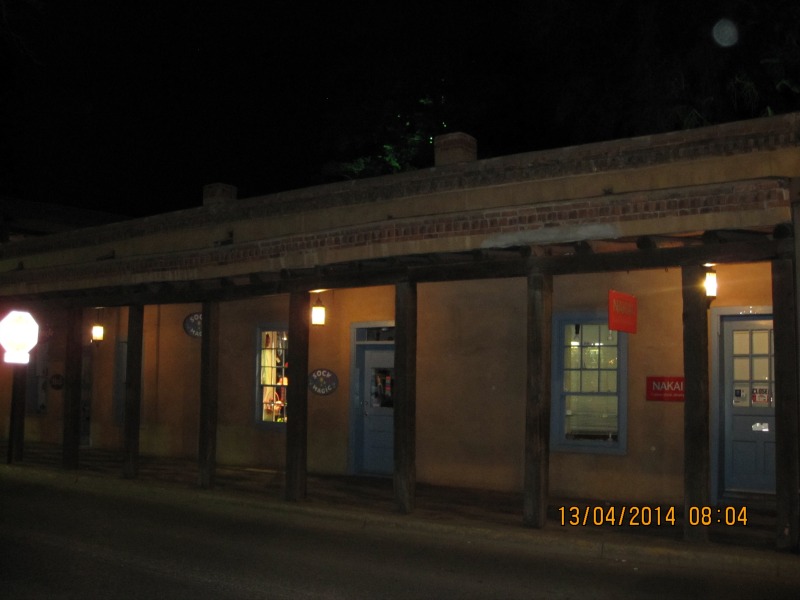 ABOVE--Passing by the historic PLAZA SENA--that is not the moon on the top right corner. Skeptics will say it is dust particle or water droplet. Are the nay sayers correct or is it something else?   Through the centuries --- this building -- this area -- has been linked to all kinds of paranormal activity (PICTURES & GHOSTOMETERS). Al Pacheco's tours/ you see some haunted locales. 505-986-5002 or 505-231-1336 and you have a good time -- at times a scary good time!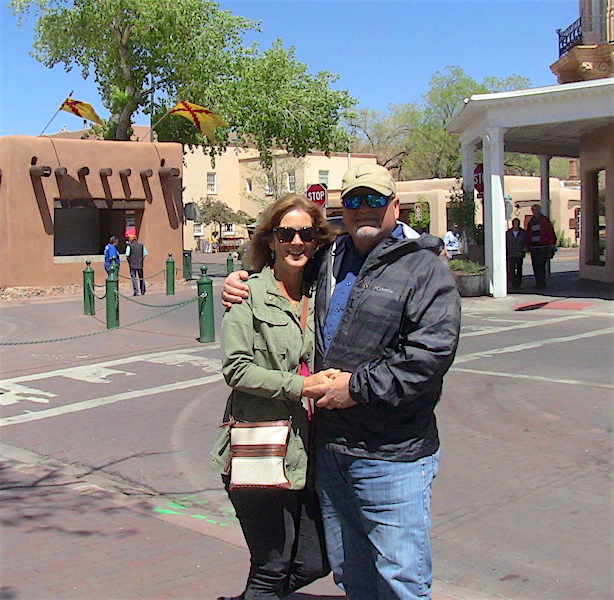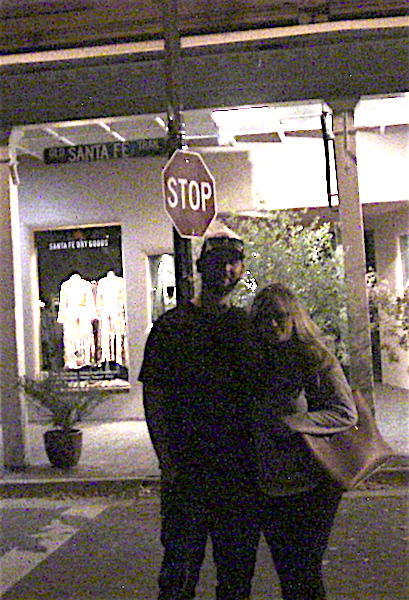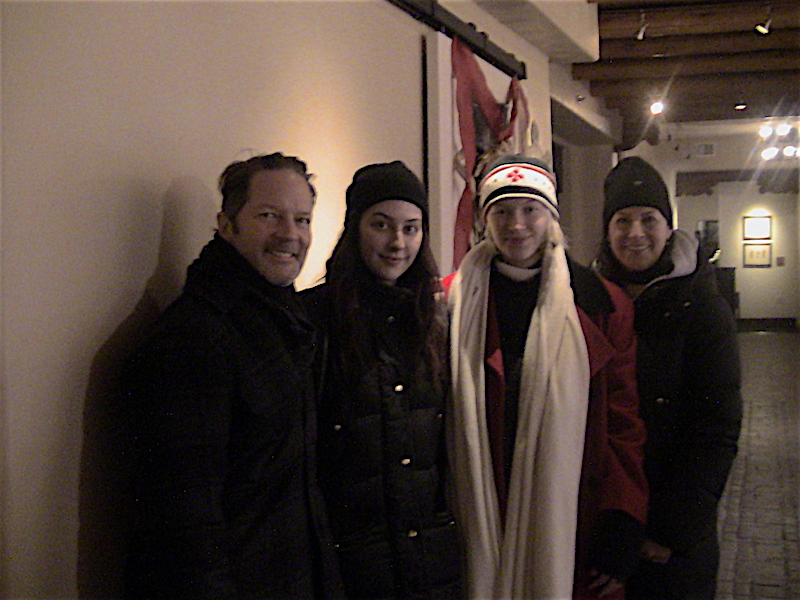 SANTA-FE-TOUR-REVIEW
My husband, a friend, and I, who are all Santa Fe locals, went on a walking ghost tour with Al. We had an amazing time and learned new facts we didn't know about Santa Fe history. Al was fantastic and has a wealth of knowledge! We highly recommend a tour with Al if you have an interest in the paranormal!
OCT 24, 2019
MARISSA B.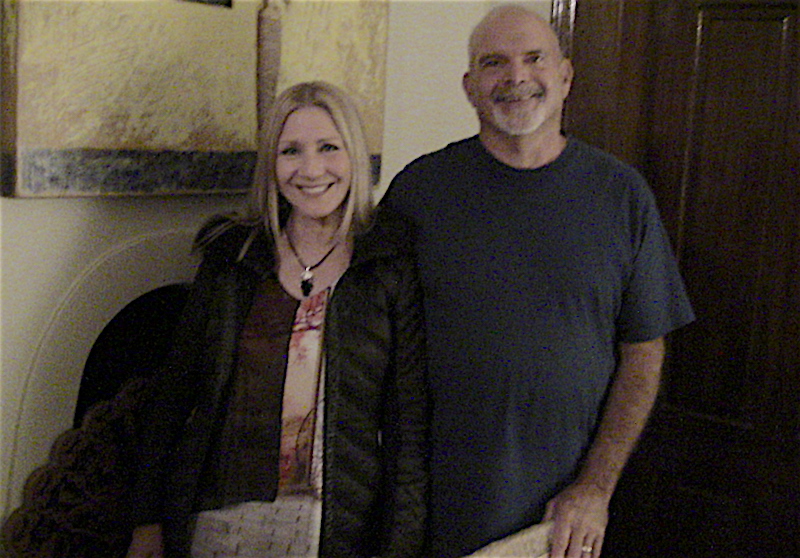 SANTA-FE-TOUR-REVIEW
Highly entertaining and spooky ghost tour!
My husband and I took a private walking ghost tour of Santa Fe with Al, and it was phenomenal. Not only does Al have a wealth of knowledge about the history (and paranormal activity) in the area, but he can riff on just about any paranormal subject or question you have about ghosts, UFOs, energy, etc. His knowledge, energy, and storytelling were all top-notch. Highly recommend taking his tour if you're in the area.
OCT 17, 2019
A.D.C.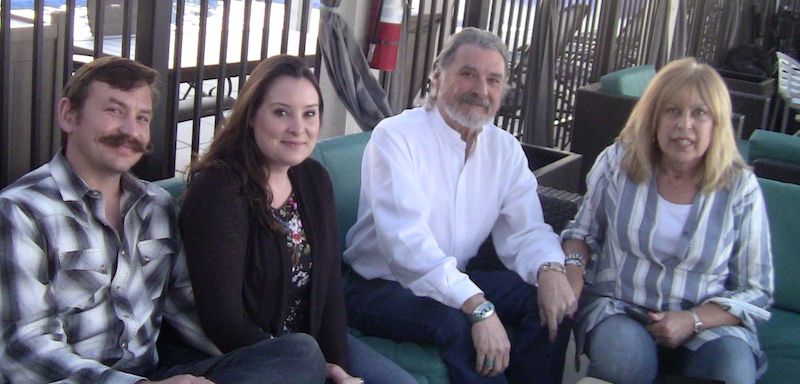 SANTA-FE-TOUR-REVIEW
Allan's not your "summer job" kinda historical/paranormal tour guide. He's steeped in Santa Fe lore and can pull from deep aquifers of underground knowledge with enthusiasm, clarity, and yes, spirit.
Funny, flexible, and, incredibly, not able to be blown off course by our forays into his other ample areas of experience and expertise. This is someone who's been an on-the-ground investigator-- he hasn't simply "heard of" legends, he has his own photographic evidence and has actually been in the first waves of responders to rather incredible incidents.
He has lots of information he could convey, so the more you've pre-researched (though not at all necessary!), the faster he can skip to the really juicy stuff.
Tip to the curious journeyer: ask about local cattle mutilations!
Thanks Allan for the whirlwind tour.
-Peter and Cynthia
11/13/19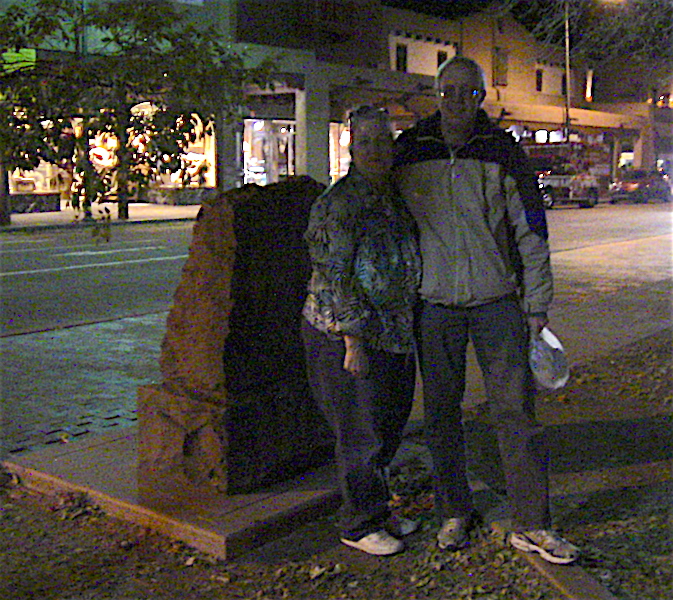 Above & Below -- Happy times -- Couple & Family who took Allan's "GHOSTS OF SANTA FE TOUR".  Schedule a private tour --  505-986-5002  or go to Amazon and get one of Al Pacheco's books.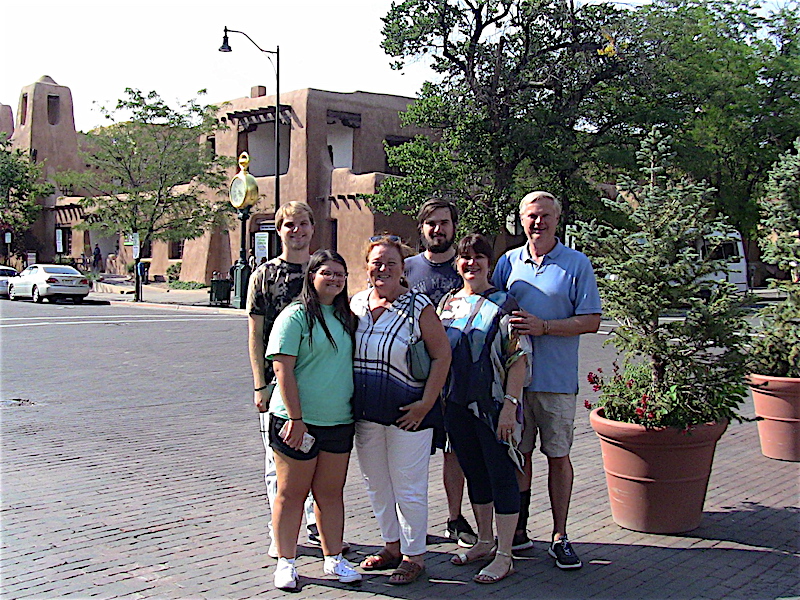 SANTA-FE-TOUR-REVIEW  = Your tour is done at a comfortable pace, Summer or Winter --- Day or Night -- Ghost or History -- Schedule  a Safari with AL PACHECO 505-986-5002 or 505-231-1336...
ABOVE: PHOTO FROM 1947, BELOW PHOTO FROM 2023. THESE TEXICANS STAND ROUGHLY ON THE SIDEWALK FROM WHERE THE FIRST CAR IS PARKED. ON YOUR TOUR YOU GO TO WHERE HISTORY WAS MADE OR WHERE METAPHYSICAL ACTIVITY HY OR NIGHT TOURS. 505 986 5002