SANTA-FE-PARANORMAL-RADIO  -- Allan Pacheco is a regular guest on many late night metaphysical-conspiracy programs = Need a guest = 505-986-5002 or 505-231-1336 or santafewriter@me.com
| | |
| --- | --- |
| | ALLAN IS A VERY INTERESTING GUEST!  |
SANTA-FE-PARANORMAL-RADIO     When it comes to the paranormal, Allan Pacheco is not an armchair expert, he is a hands on investigator.  YEs, Allan investigates haunted locales indoors and outdoors. In all types of weather -- day or night.
Some of his conclusions to unsolved Mysteries are radical. but there is a logic to his ideas. Radio program hosts and audiences are enthralled by Allan's knowledge and presentations concerning mysteries, investigations and the macabre + conspiracies.  
Get Allan on your show 505-986-5002 or 505-231-1336 or santafewriter@me.com  -- He is a great guest! SANTA-FE-PARANORMAL-RADIO with Allan covers such topics as ghosts, La Llorona, Djin, haunted locations, investigations, UFOS, The Missing, tales from his ghost tours where thaaaangs happened.  
Also, Allan covers national paranormal + conspiracy topics. Al Pacheco is never boring, he knows how to keep an audience interested in a topic with  real information.  Allan does this by using his experience as a SAG/AFTRA Actor and also by knowing his data through ads through.  More importantly Al Pacheco brings high ratings to the show that he is on. The man is for hire, book him for your program.
TOPICS --- TOPICS --- TOPICS ----
For example -- if the broadcaster wants to go into detail about Santa Fe mysteries --- Allan is your man.  In the past for some shows he has done live broadcasts from haunted locations.
Santa Fe, New Mexico is the most haunted city in the USA, it is also the oldest city the USA. Such haunts as La Posada -- is home to the ghost of Julia Staab and other energies.  
The ROYAL CITY or its outlying areas is a place where UFOs are seen (UFO WAVE) and in these locales is the tragedy of the missing, where people vanish without a trace. Combine that with the phenomena of cattle mutialtion, one has mystery deluxe.
Roswell 1947 -- or other national UFO happenings, Allan is an expert on these events due to his investigations.  Ghosts, hauntings, MKULTRA, CHARLIE MANSON, RFK ASSASSINATION, there are so many subjects Allan through the years has investigated. Hit some of the buttons on theft and you'll find information on the tours that he runs along with photos and data on different paranormal subjects by way of his research. 
Below is a small list of placards of shows that AL Pacheco has been on. REPEATING = 505-986-5002 or 505-231-1336 santafewriter@me.com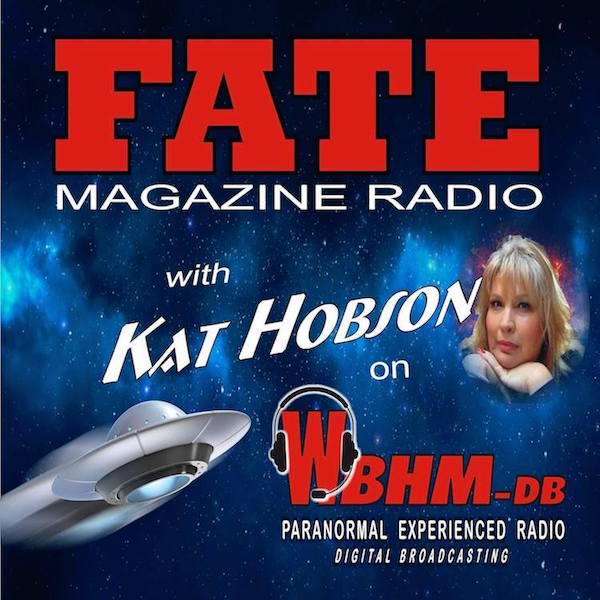 TOURISM SANTA FE--- take one of ALLAN PACHECO's paranormal safaris!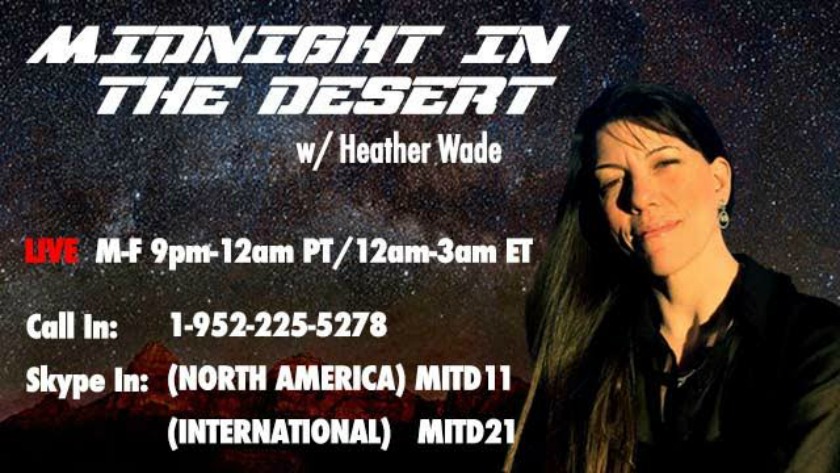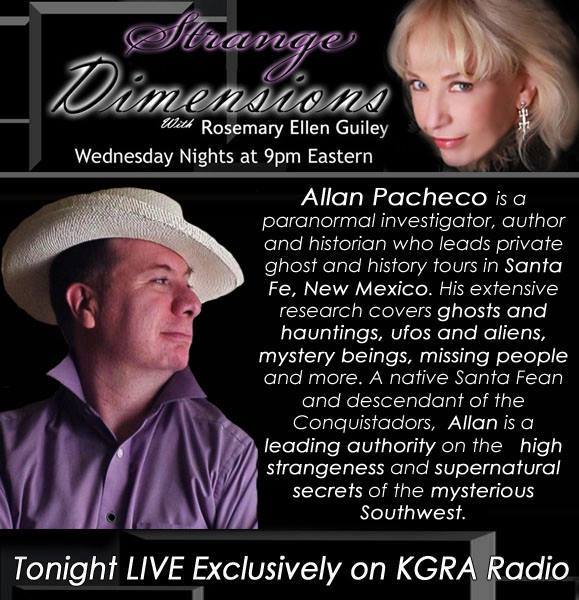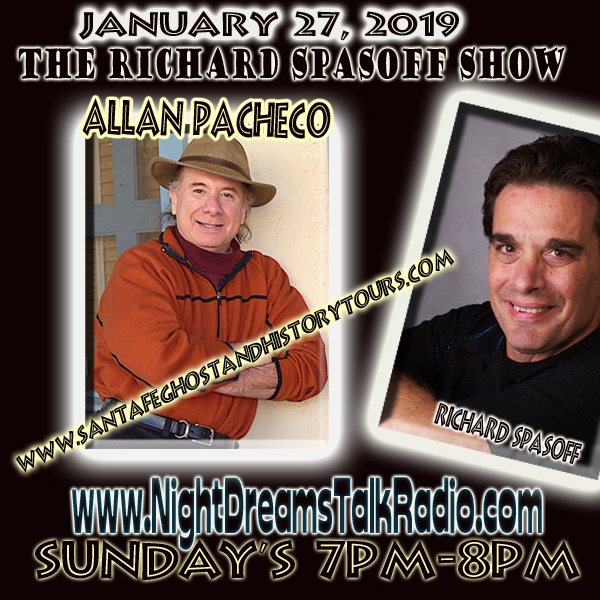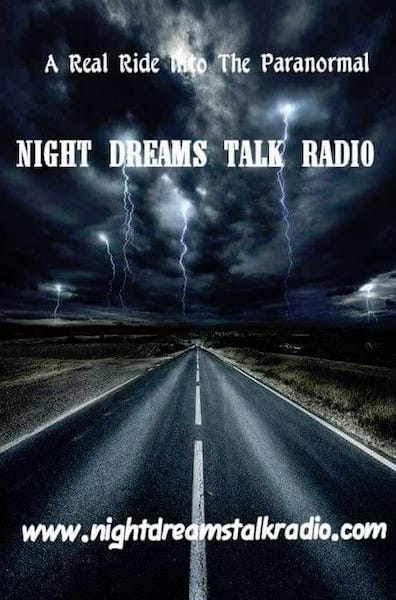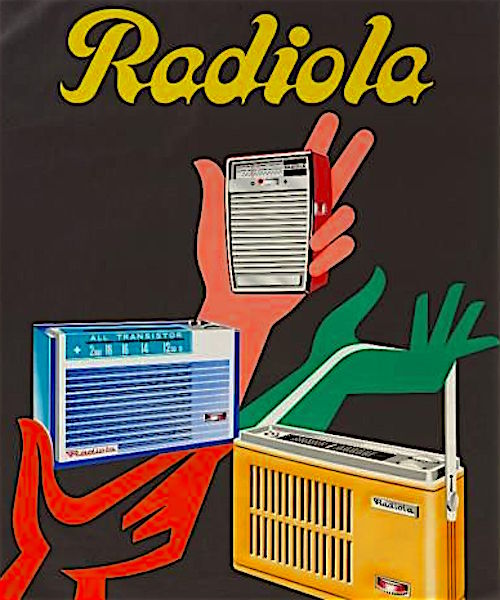 MORE   --  SANTA-FE-PARANORMAL-RADIO  --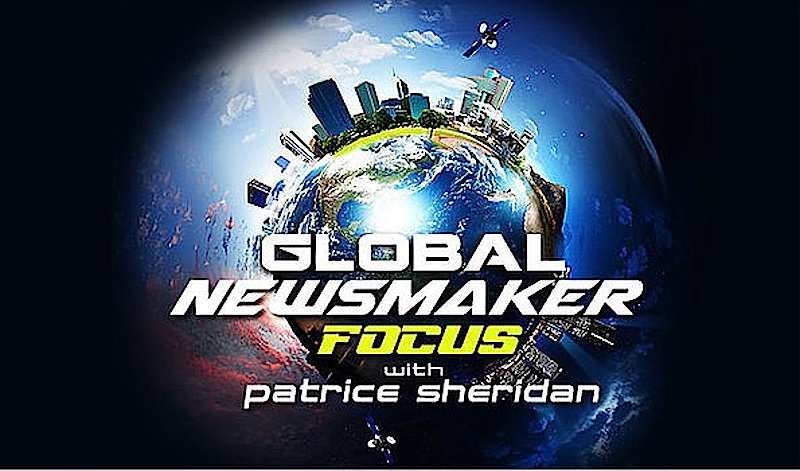 | | |
| --- | --- |
| | OVER THE AIRWAVES -- TREK WITH ALLAN INTO THE REALM OF THE UNEXPLAINED! |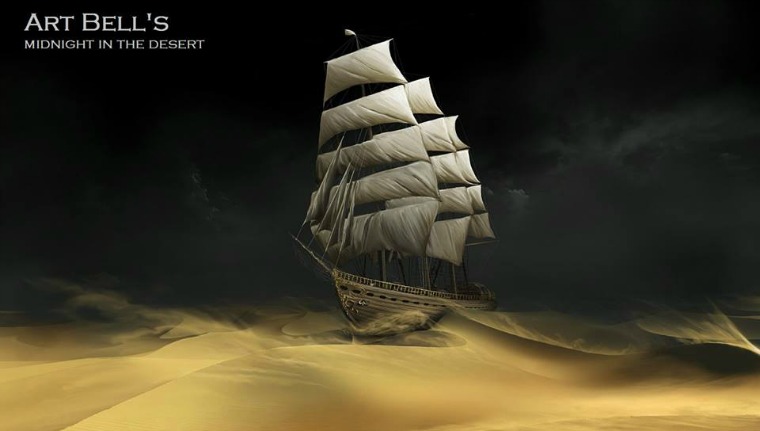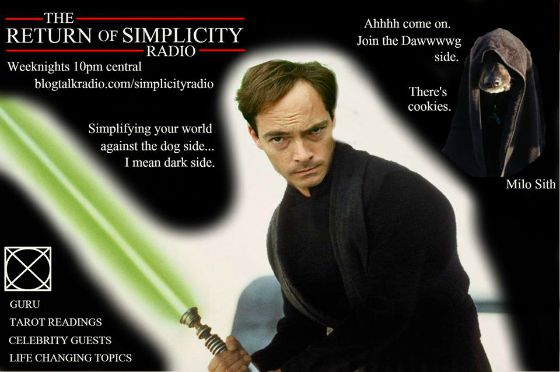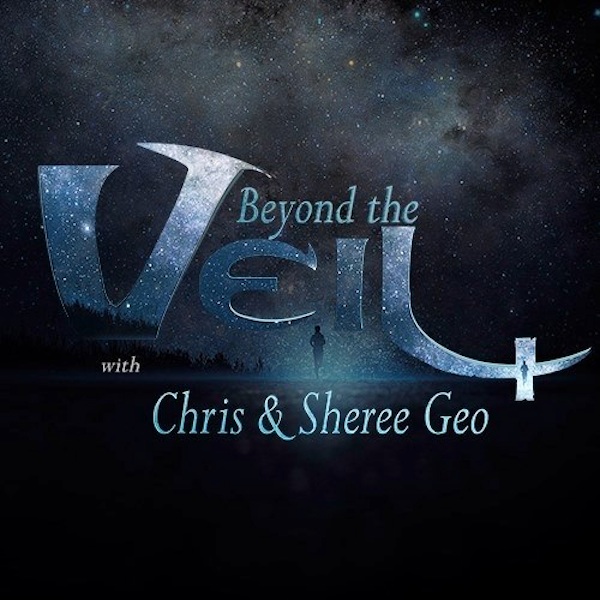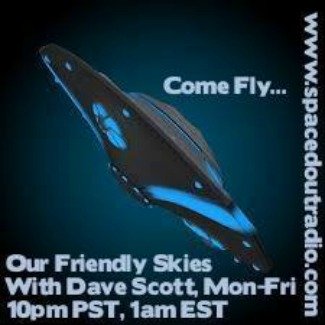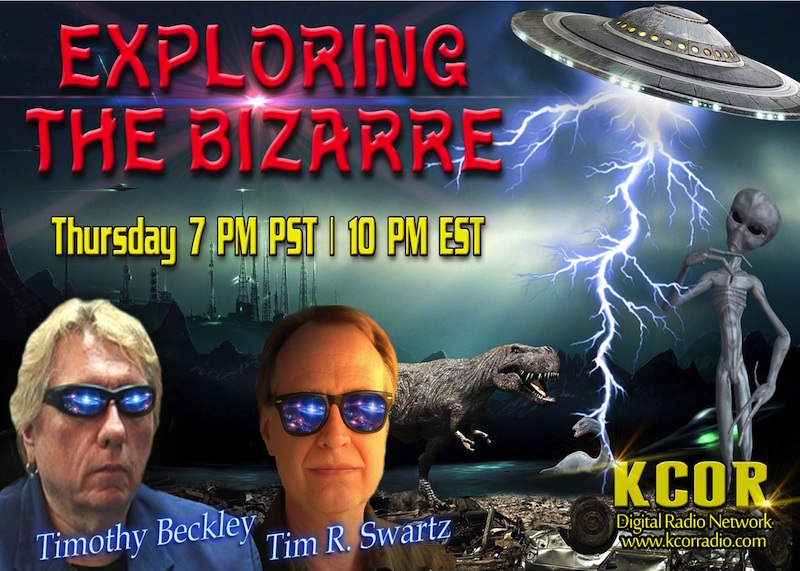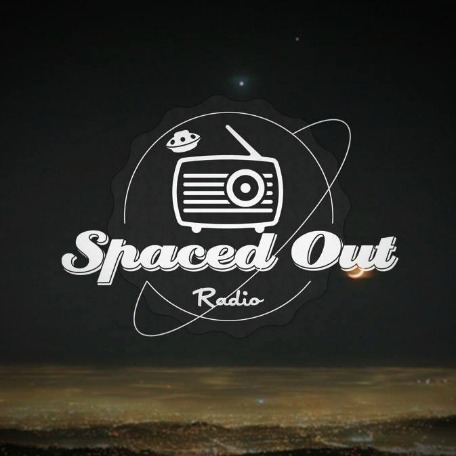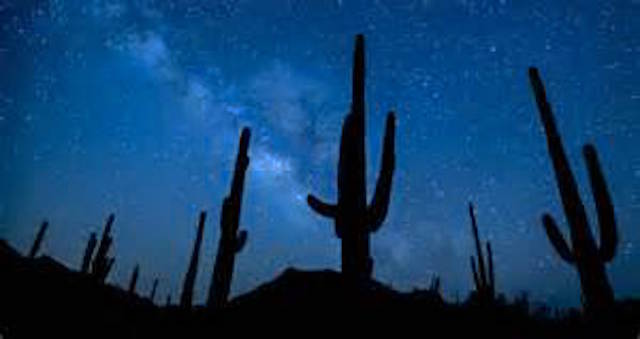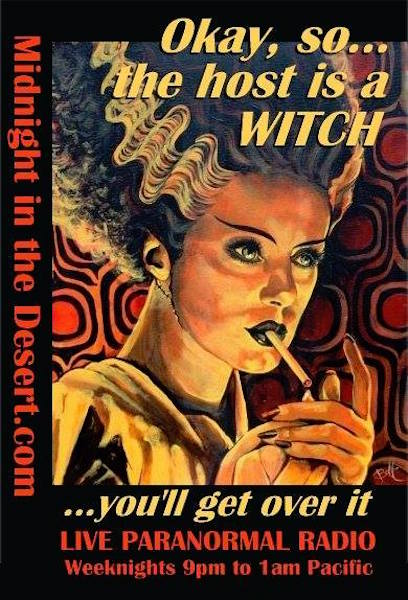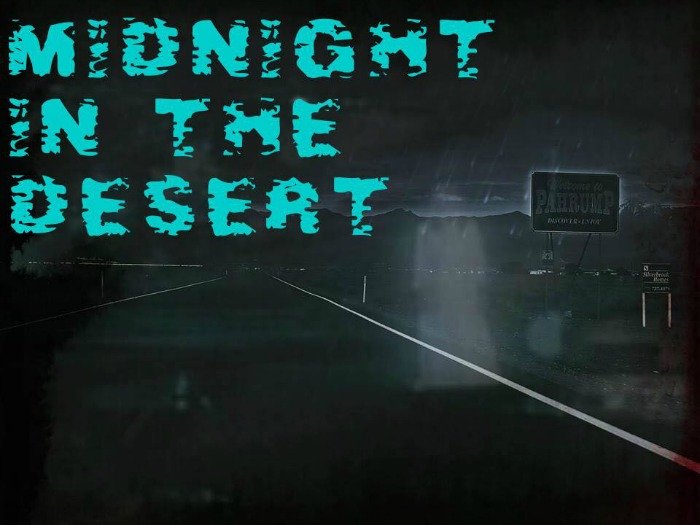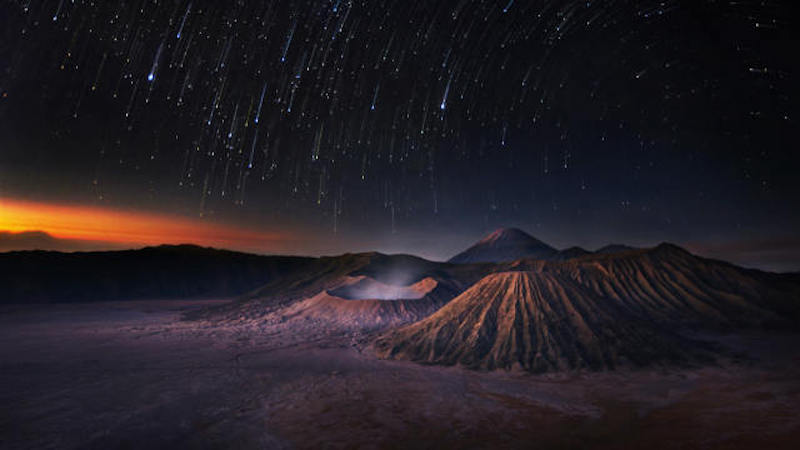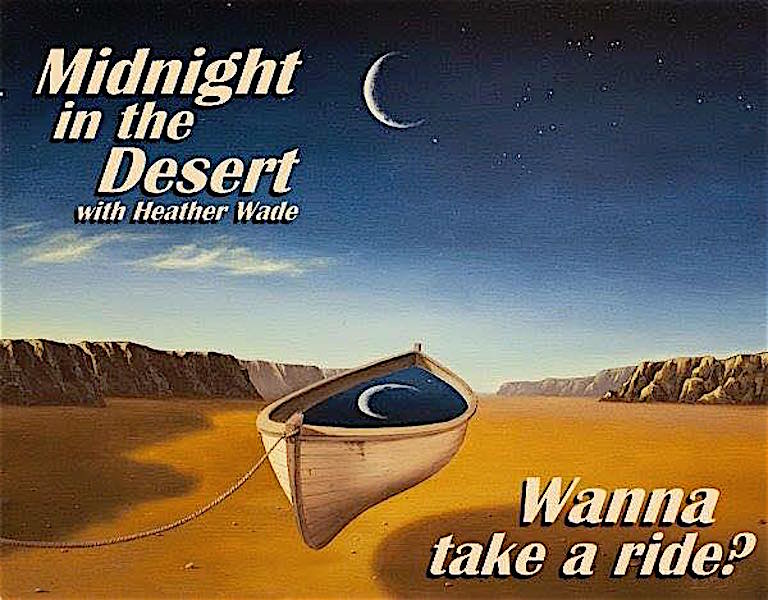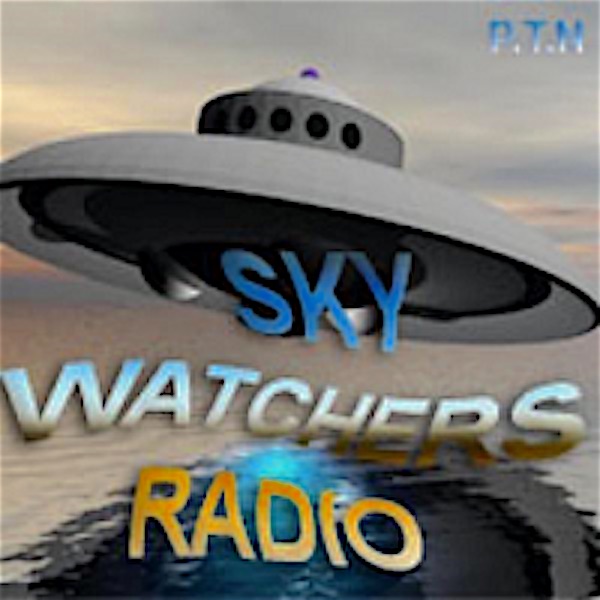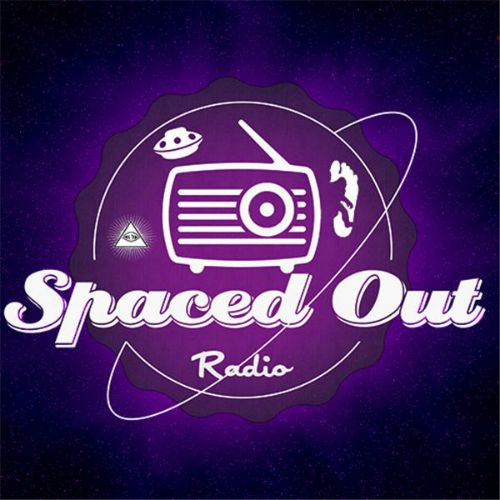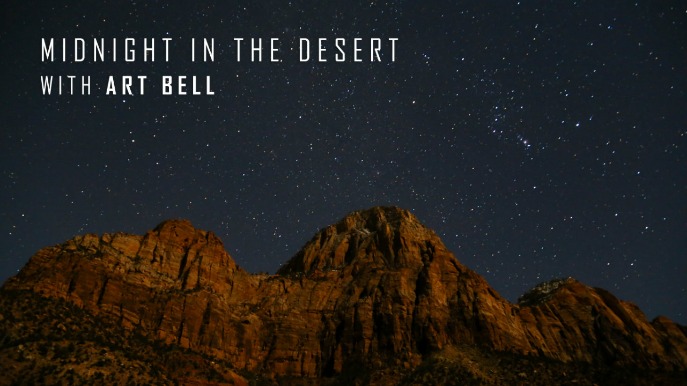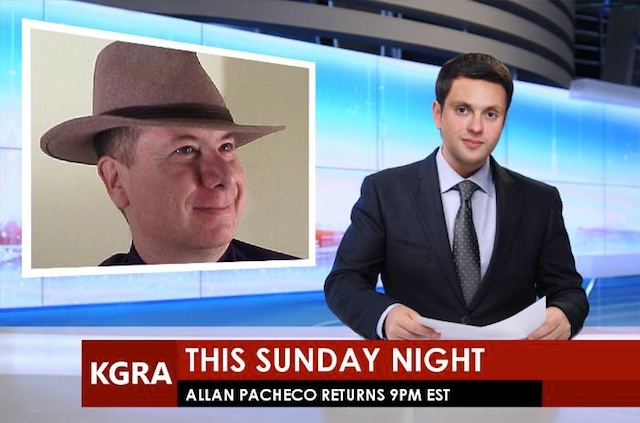 ALLAN PACHECO is available -- to get him on your shows santafewriter@me.com or 505-986-5002 or 505-231-1336 --- With Allan = PARANORMAL DELUXE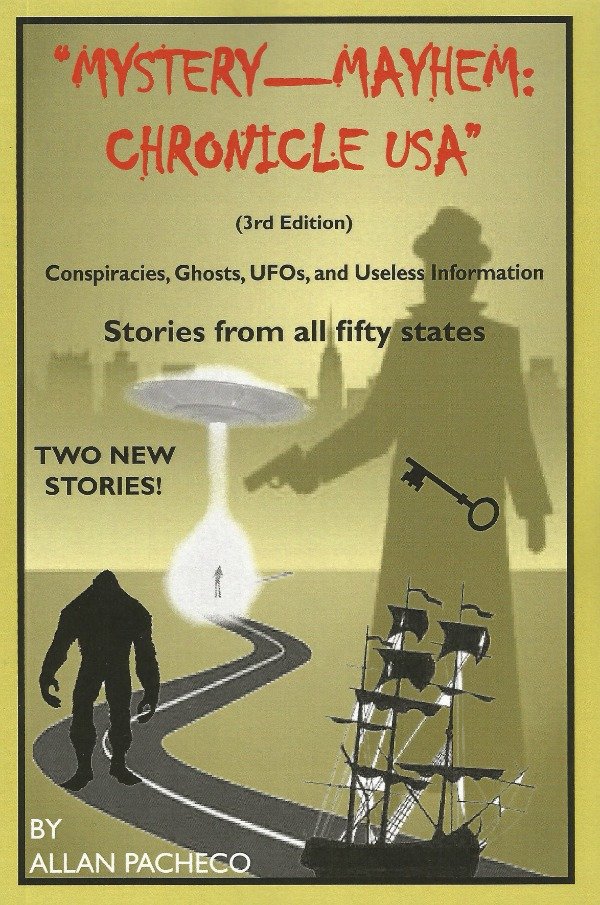 Some of Allan's books, they can be bought on AMAZON on on this site --- press ORDER BUTTON on left side menu.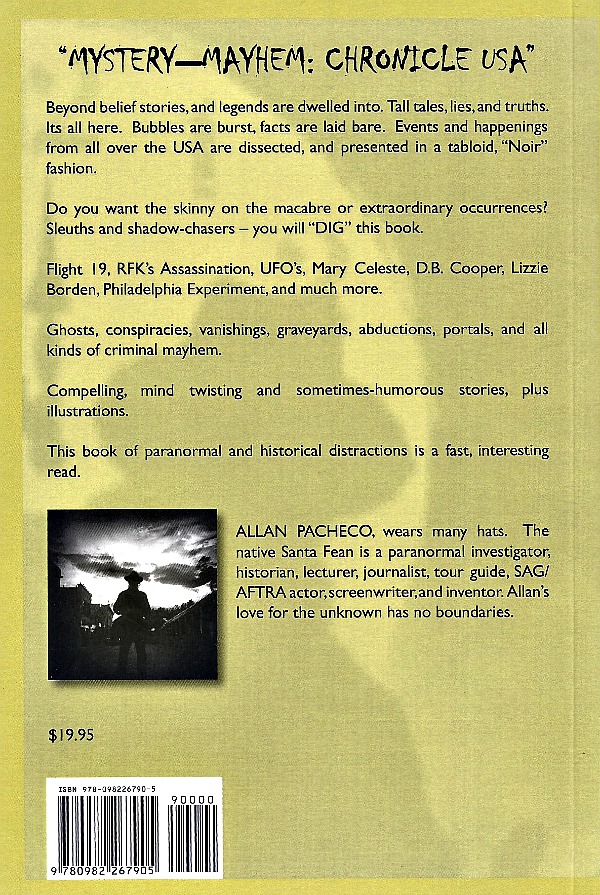 COMING SOON!  COMING SOON! COMING SOON!