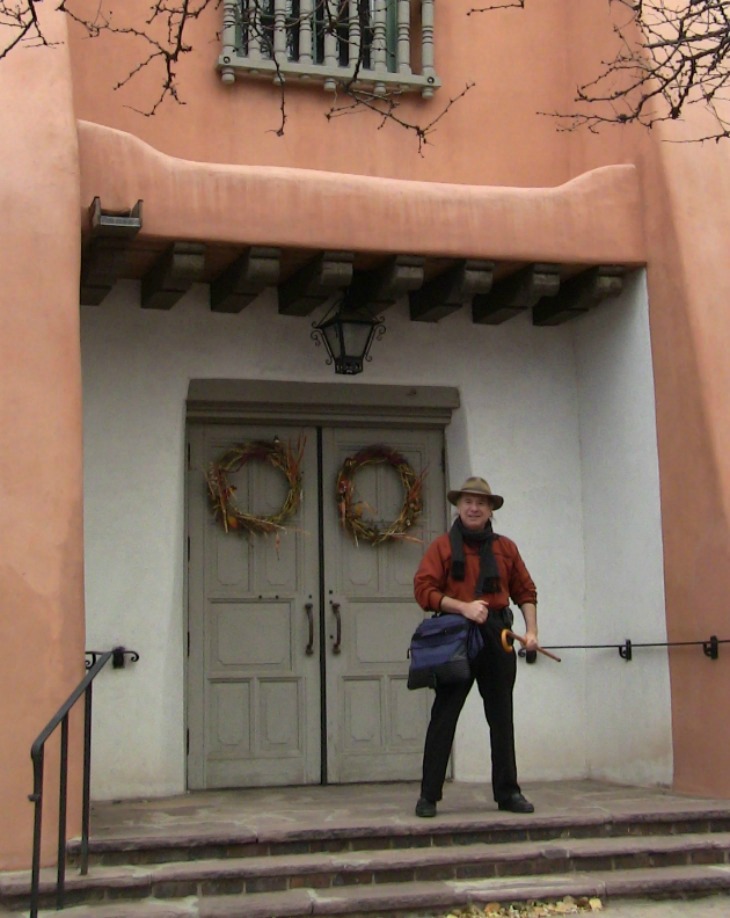 Your private tour is done at a comfortable pace, you are not bothered by obnoxious strangers this is your safari.  Questions are encouraged, if you are on a ghost tour, bring your ghostometers.  

BELOW: the Santa Fe Trail monument in the plaza, where the trail ended.   On your history tour you get the facts concerning Santa Fe's interesting WILD WILD WEST days...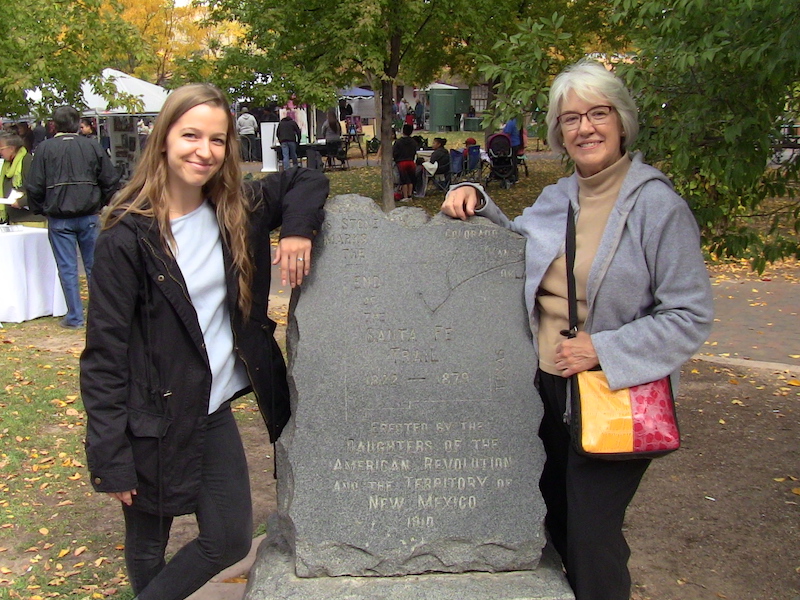 ABOVE & BELOW: Some happy people who took Allan's tours --- these two photos were taken years apart -- in the Plaza.. Sometimes Allan's tours end in the historic square --- other times we box the plaza and move on, Allan's different tours, have diverse routes --- schedule a safari 505-986-5002 or 505-231-1336..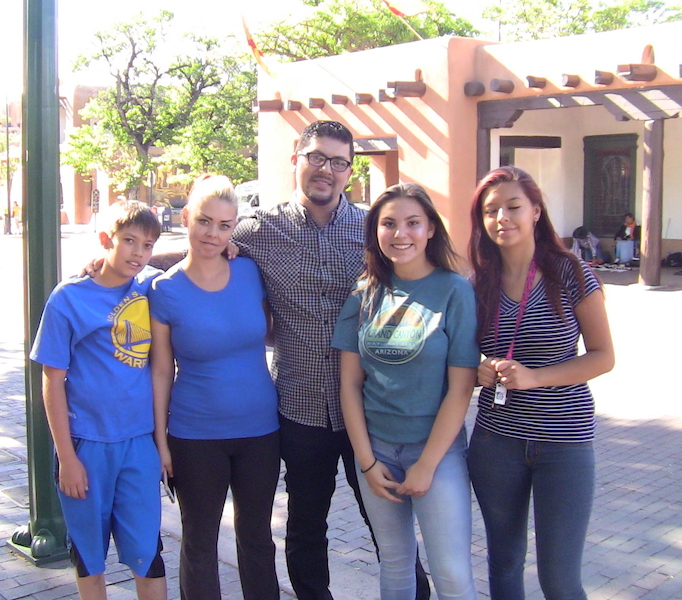 Remember on your private paranormal tour --- if you have a ghostometer, bring it.  BELOW: Inside the haunted OLDEST HOUSE -- dowsing rods.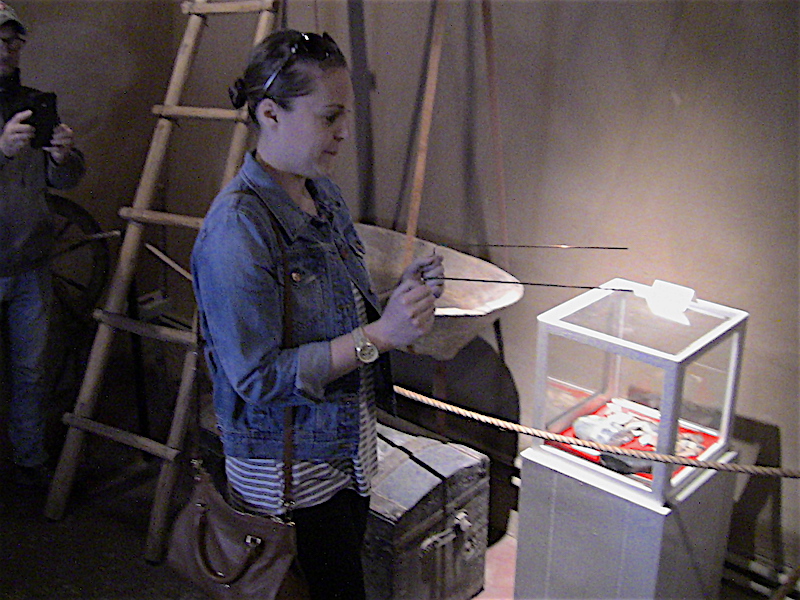 Below: Only in Santa Fe would one find a Light Saber-esque gadget -- "GIVE UP LUKE, JOIN THE DARK SIDE OF THE FORCE."  This location is next to 109 East Palace Avenue, (which is where MANHATTAN PROJECT WWII - atomic bomb mayhem occured).

On your history tour you hear the true story of the Manhattan Project in Santa Fe.   You see the actual places + get the TRUTH on soviet spies in SANTA FE during World War II, this is not a mainstream propaganda tour.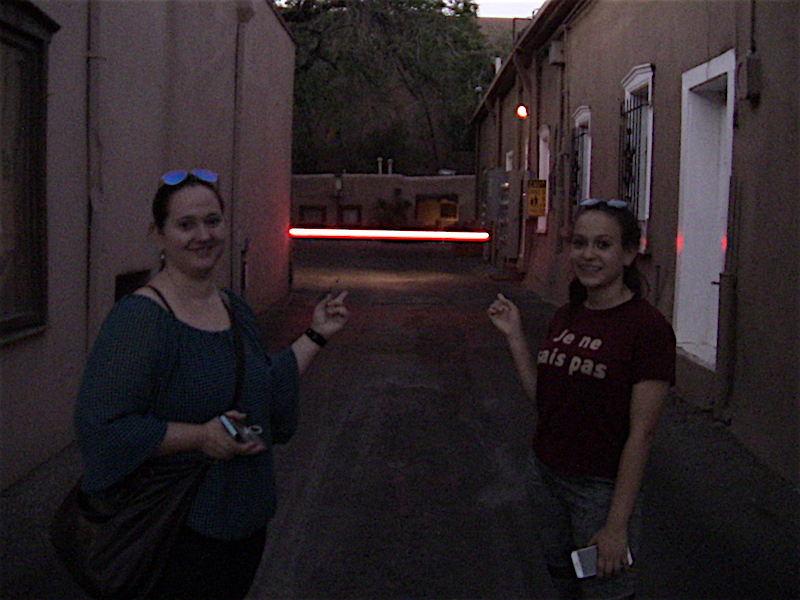 ABOVE & BELOW: Allan guides night and day tours, history or ghost... Also Allan does his best to aim the tour towards your interests... On your tour -- we explore and go down lanes and trails rarely ventured --- THE RUINS OF MATACUMBE -- (WINK-WINK).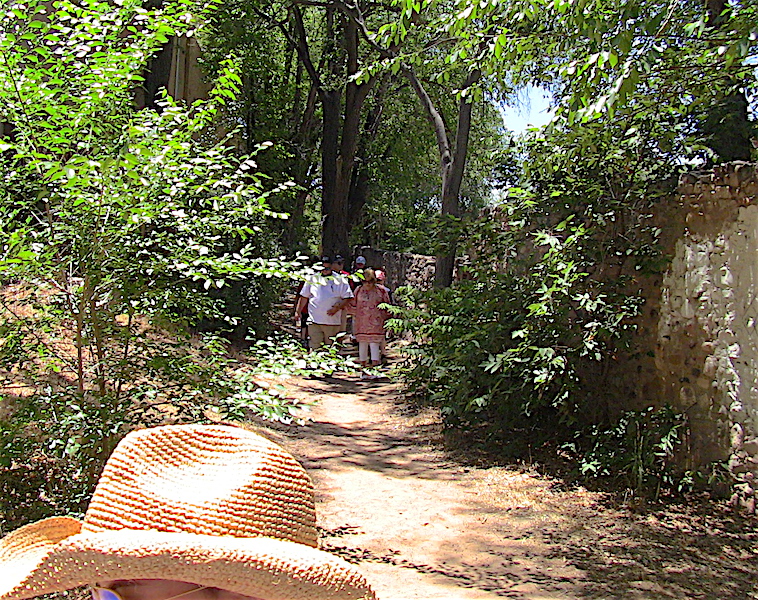 Santa Fe Sherpa -- Allan Pacheco -- guides you through old Santa Fe -- History tour or ghost tour = 505-986-5002 or 505-231-1336

| | |
| --- | --- |
| Day or night tour -- if you have a ghostometer or ap, bring it!  Below, another tour; something unseen followed this lady! | The above wall area -- mainly the other side, has been a focal point of hauntings.  People have seen ghostly figures, and believe it or not through the centuries have been pushed and have been choked or have been overcome with panic attacks.  When you tour with Allan you go to where the energies linger. |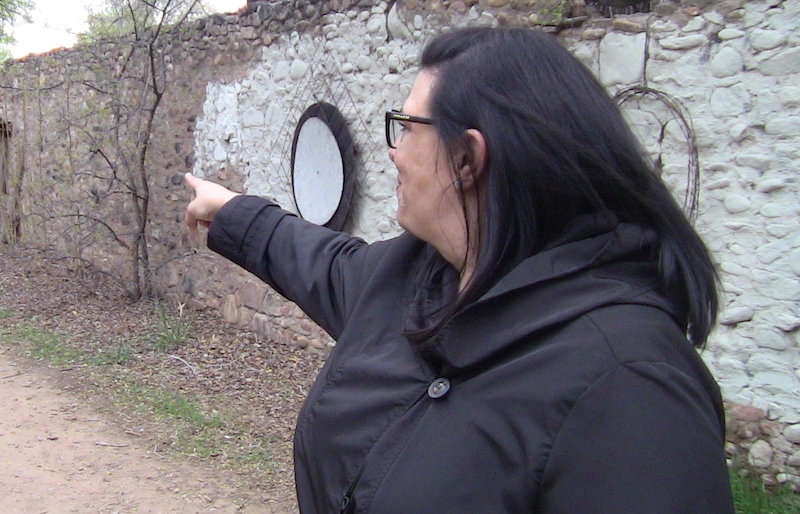 | | |
| --- | --- |
| BELOW: A review of the Santa Fe Sherpa's tour. | Your private Safari, led by Santa Fe Sherpa Allan Pacheco - (Historian, Author & Paranormal Investigator) 505-986-5002 or 505-231-1336 |
May 27, 2018
Last minute tour, but something we are still talking about!
After reading reviews (SANTA FE TOURS), our group of 4 really wanted to take Allan's tour. I reached out to him one morning to enquire about a tour.
Promptly, he called me back and informed me that although he was booked for the evening, he could fit us in for a two hour afternoon tour. We jumped at the chance and were not disappointed.
Allan truly tailors each tour to your interests. Our group enjoyed the historical information about Santa Fe but also asked questions that ranged from hauntings to UFO sightings to various conspiracy theories. Allan answered all our questions and by the end, we felt like old friends.
Even if you can't do this tour at night (which would be a bit spookier), I would still encourage you to take the opportunity to do one anytime he can fit you in.
Heather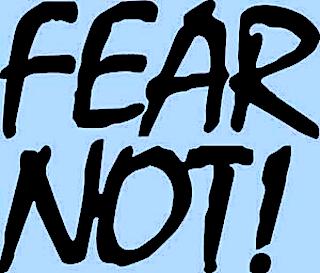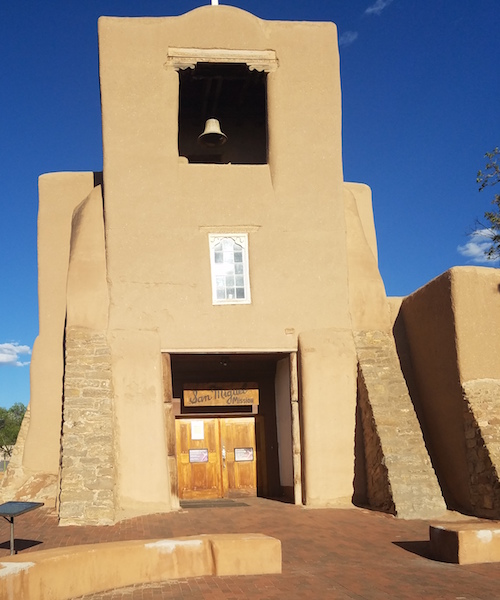 Submitted for your consideration as Rod Serling would state; the above photo was taken on one of Allan's tour -- this is the San Miguel Mission, the Oldest Church in the USA...

On a ghost tour --- Texas-Al----  who is a darn good shadow chaser thought there was paranormal movement in the above church window, nobody saw anything with the naked eye.

Texas-Al knew nothing of this location, and yes through the years metaphysical activity has been reported in the window and at the front entrance.  

BELOW: ALLAN PACHECO who is not to be confused with TEXAS AL -- blew up the photo that was taken on the tour -- is something or somethings in the photo -- is it a trick of light + imagination and reflection or?  

One thing is fact, this church is said to be haunted by a Franciscan Padre and the place is also known to be a vortex for metaphysical energies.  SUBMITTED FOR YOUR CONSIDERATION.  Judge for yourself. YEAH or NAY?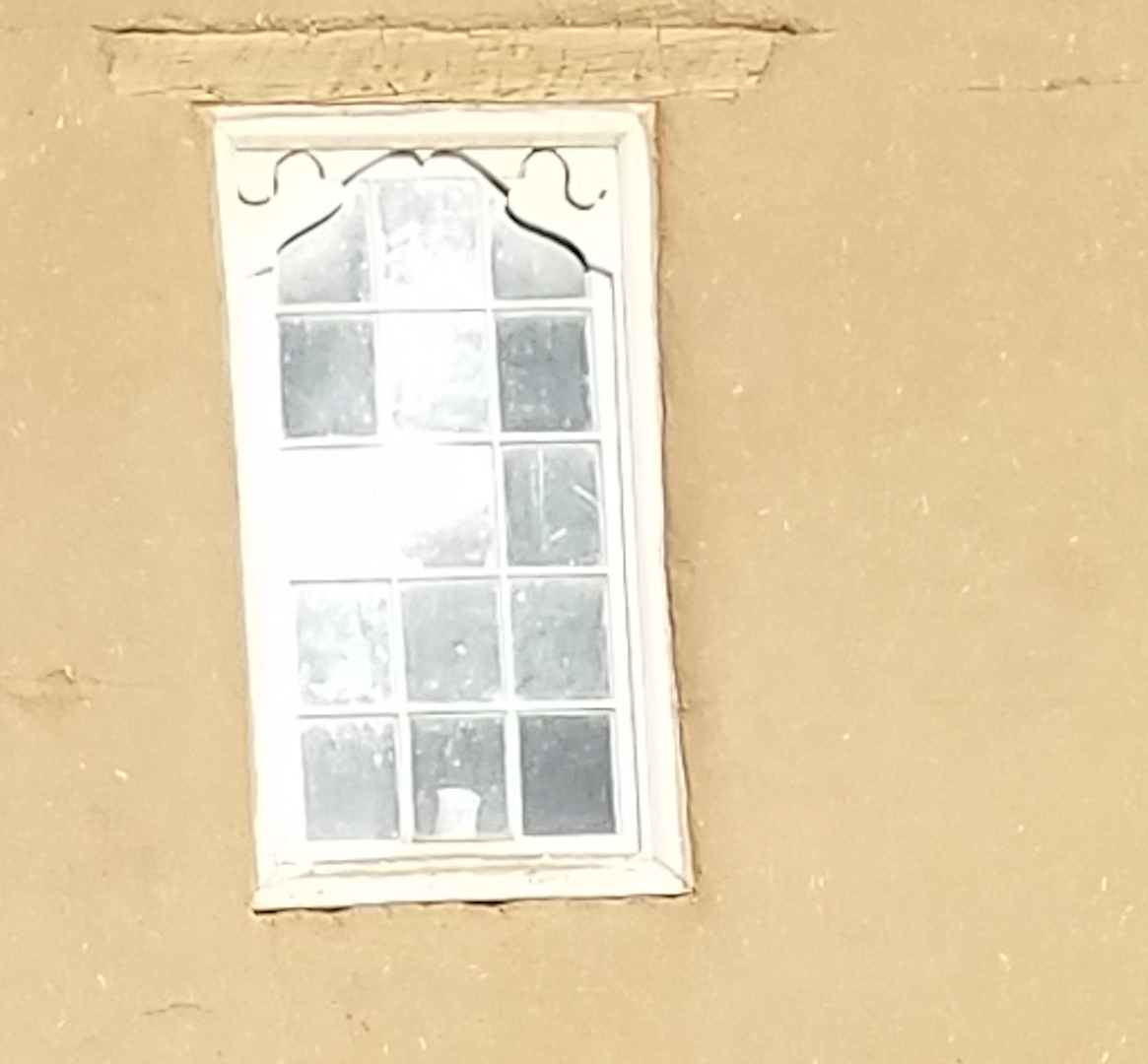 | | |
| --- | --- |
| Touring Santa Fe -- Day & Night: Ghost & History tours 505-986-5002  | |
Lets go touring -- day or night --- 505-986-5002 or 505-231-1336.... HISTORY SAFARI or GHOST WALK. BELOW: Haunted Marrian Hall...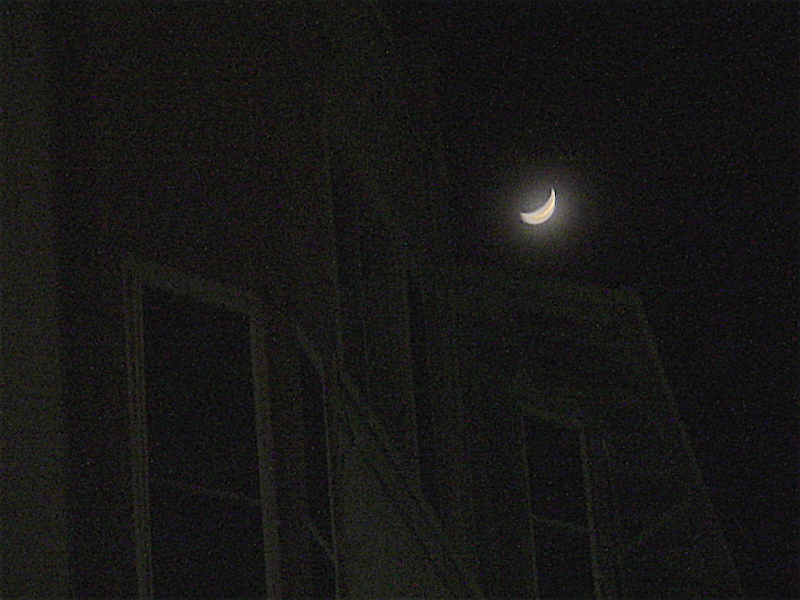 Haunted Walks or Historic Walks --- your private tour done at a comfortable pace = 505-986-5002  --

This group ended the ghost tour at the historic LA POSADA -- which was the STAAB mansion during WILD WEST DAYS.  

This resort has a wonderful bar and staterooms.  Its a great place to end a tour at.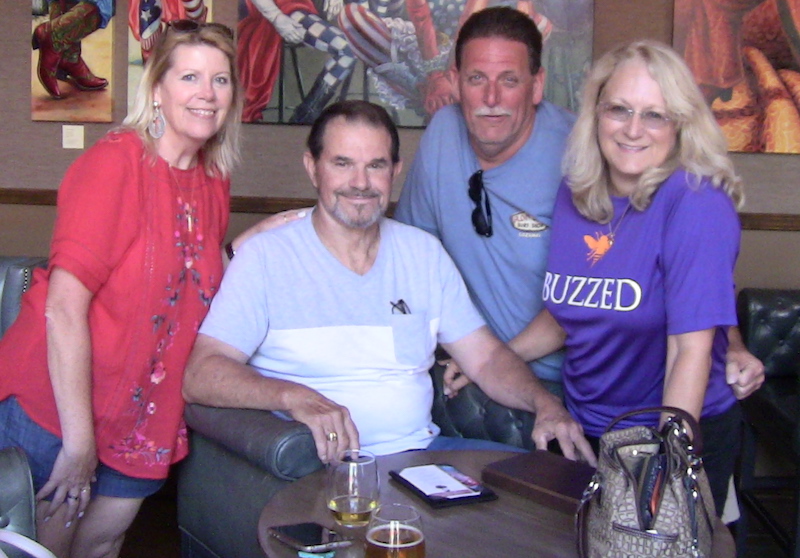 The Santa Fe Sherpa -- exploring the haunted historic areas --- ages ago --- (ONE MILLION YEARS B.C.) -- your Sherpa Allan Pacheco is experienced, he is no arm chair guide. Sherpa Al was born in Santa Fe, he knows the interesting off beat places --- book a private safari --- 505-986-5002 or 505-231-1336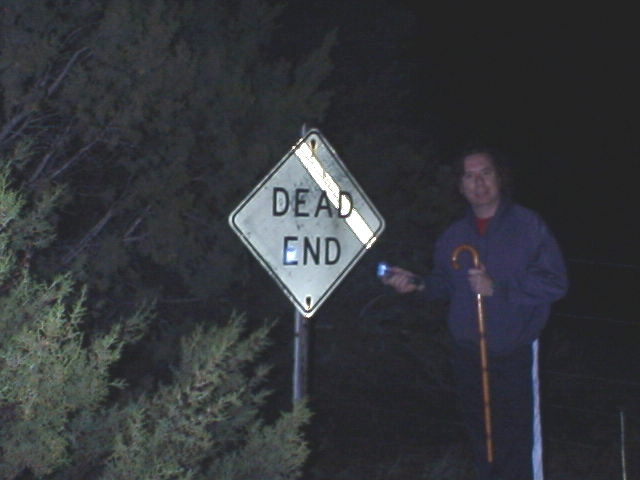 BELOW: The SANTA FE SHERPA -- 1/2 ---     1MILLION YEARS B.C.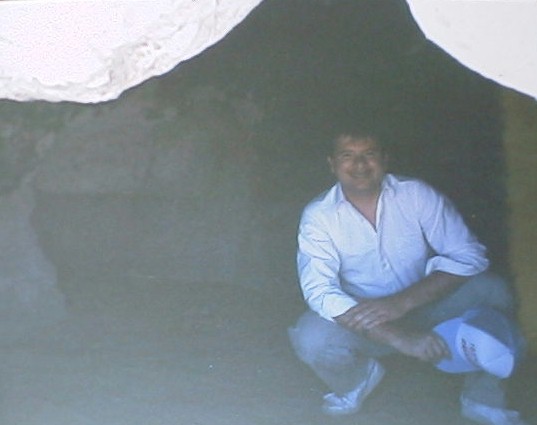 CONTEMPORARY TIMES --- SANTA FE SHERPA AL PACHCO 505-986-5002 for a tour 505-231-1336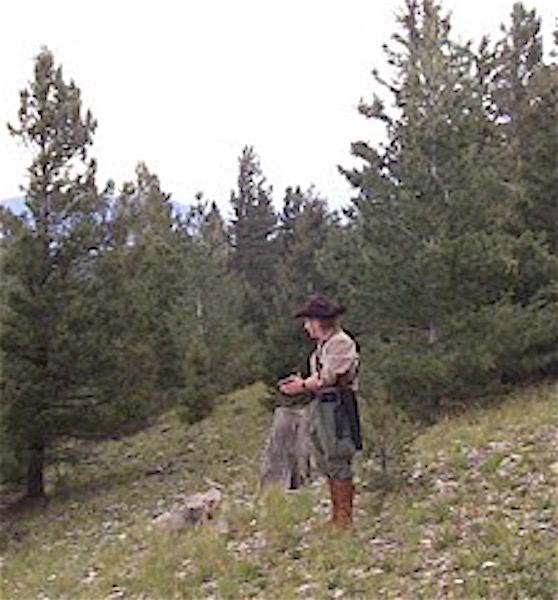 The Santa Fe Sherpa Allan Pacheco.  Book a tour or get him on your radio program,  television show, or pod cast -- history or ghost -- the SHERPA knows his stuff...  505-986-5002 or 505-231-1336 santafewriter@me.com
| | |
| --- | --- |
| The Sherpa talks the talk because he walks the walk. With the Sherpa you are in good hands. AL PACHECO, IS A HANDS ON INVESTIGATOR. LEFT HAUNTED CEMETERY. LIKE THE SCARECROW - - WIZARD OF OZ - - HE LEADS THE WAY | |