SANTA FE TOUR: History or Ghost are led by author - historian & paranormal investigator Allan Pacheco 505-986-5002 set up a SANTA FE SAFARI --- The Royal City awaits!
| | |
| --- | --- |
| | Tour guide Allan, a native Santa Fean, is an author of many books and articles + is a favorite of many national paranormal late night radio shows -- Al knows his stuff and his tours are done at a comfortable pace. |
DAY OR NIGHT GHOST TOUR --- it is a fun tour -- BELOW ADAM made a new friend ---- YES -- the RAVEN above "GROWLER the BEAR" is a friendly bird... 
Below: On tour (HISTORY) at the entrance to Burro Alley, one of the most famous -- wild west lanes in the USA.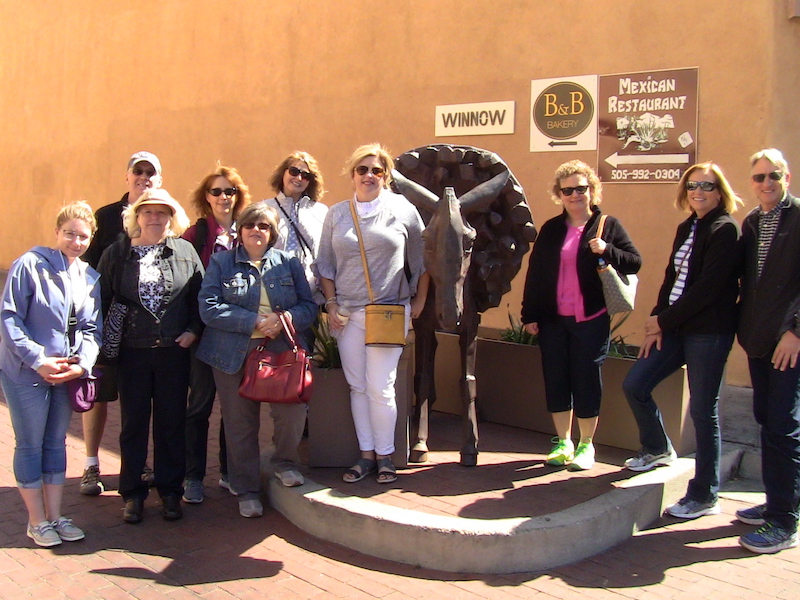 Your History Tour = large group -- biz seminar -- small groups -- family -- the History Safari is done at a comfortable pace.  505-986-5002 or 505-231-1336
BELOW: IN the OLDEST HOUSE -- Museum area. YES THE LANDMARK IS HAUNTED -- GOT A GOST METER -- TRIFIELD OR K2 --- OR EVEN A GHOST BOX --- BRING IT!

 ON Allan's history tours -- you get the story of the ROYAL CITY -- Conquistadors, Wild Wild West,  Santa Fe Trail days and WWII espionage -- MANHATTAN PROJECT.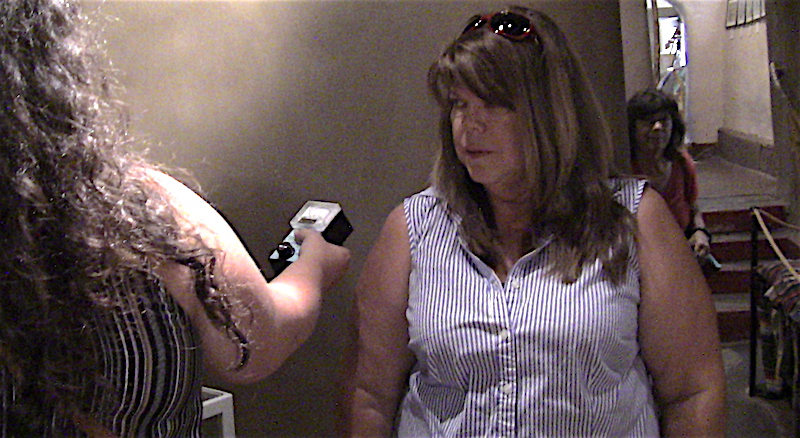 Inside the Historic landmark LA POSADA --- HISTORY SAFARI..  This building was the mansion of ABRAHAM STAAB --- the Al Capone of New Mexico Territory -- he ran the Santa Fe Ring.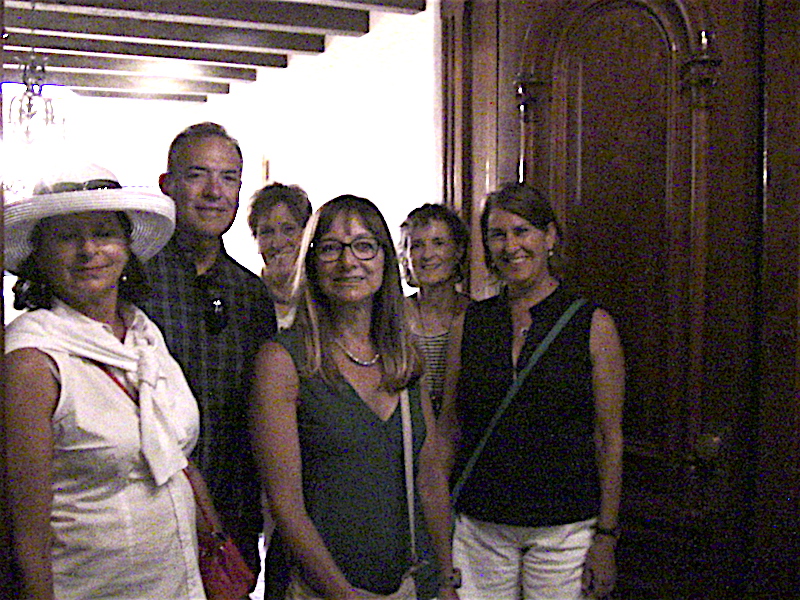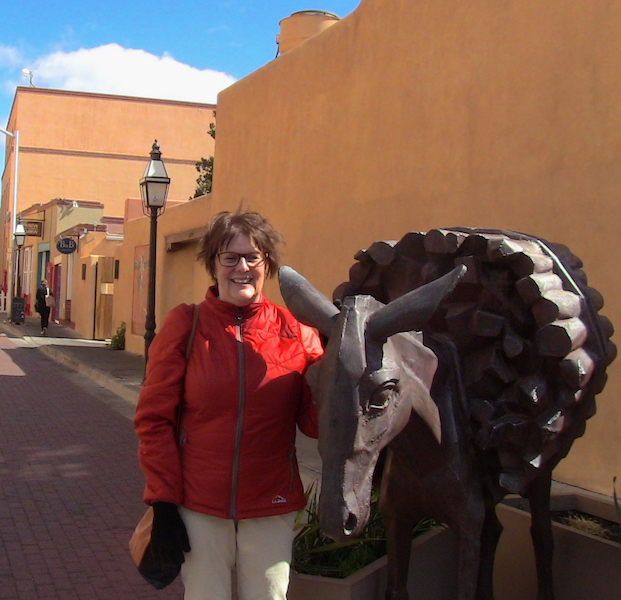 ABOVE: At the entrance to Burro Alley.  Your tour is a private tour, it is not rushed and you can ask as many questions as you want. 

GHOST TOUR --- BELOW ---PHOTOS-- YEOW!!!

BELOW: (GHOST TOUR) --SOMETHING WAS THERE -- NOT OF THIS WORLD! Yes, ghosts and orbs have been reported to sometimes visit this landmark BUILDING.  At TIMES ghostometers have gone wild and people have felt cold energy around them. 

More interested in UFOS --- click here -- FOO FIGHTER -- FLYING SAUCER COMBAT --- Below on tour --- be sure to bring a camera --- now and then things are captured on film during your ghost tour Santa Fe New Mexico …. Also -- good times on day tours --are captured on tour. -- 505-986-5002 or 505-231-1336 LETS GO TOURING!   

BELOW: GHOST TOUR --- you never can tell when something is sensed or seen -- it is rare but it does happen --- CHILLS -- SPILLS -- THRILLS ---  BELOW -- entering into a haunted room inside the world famous LA POSADA.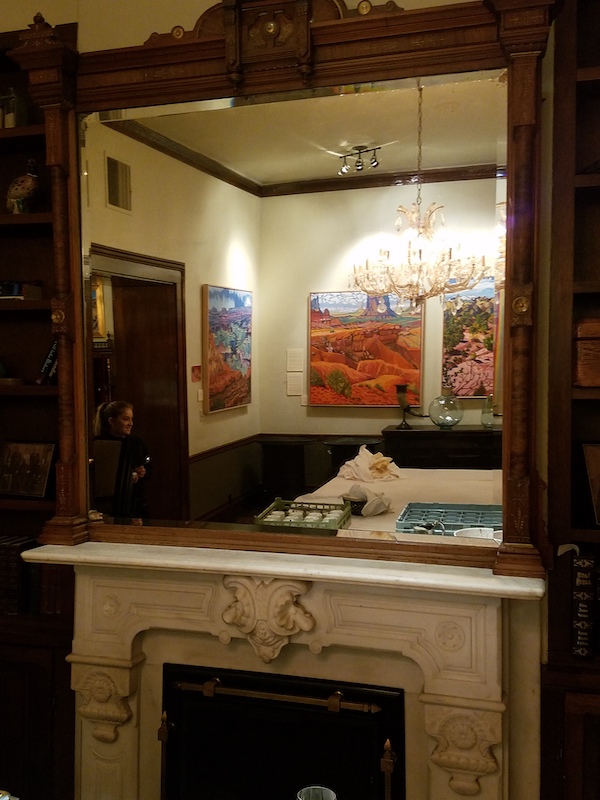 BELOW: The Plaza a late night shadow chaser tour.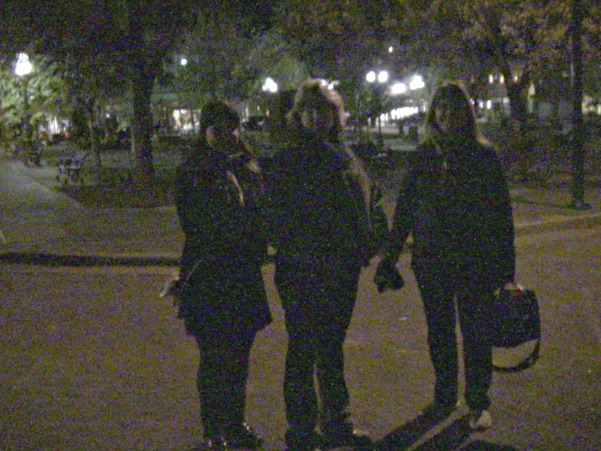 ...BELOW: GHOST PHOTO TAKEN ON TOUR; Some people say this is shadow others say they can see a ghost face other say they can see multiple phantom faces

Below: This photo was taken on a ghost tour in area where through the centuries a lot of paranormal activity has been reported.  The question, is that face in the tree a trick of light and imagination, or is it something from the unknown captured on film?
Below: On a daytime ghost tour --- at a haunted mansion on a veranda  that is known as the BETTI DAVIS BALCONY --- the ghostometer flashed this  -- "JUMP" as Allan was telling his tour group tales of the place and what his investigations have uncovered --- on your paranormal safari bring your ghost cadets -- be it inexpensive apps or state of the art equipment --- then -- then  -- then after this message came through Allan got a darn good shock!! ZAP --- Sometimes on your ghost tour contact is made -- 505-986-5002 book a ghost tour.
The BELOW picture was taken on a ghost tour near where Allan on another safari got ZAPPED.  It was mentioned to Allan that something  was briefly seen in the window behind him -- take a look what do you think? 
Skeptics will claim the BELOW blow up is not a picture of a ghosty but that of light reflection --- shadow chasers claim something not NOT happy was looking out of the window, you be the judge.  Imagination and trick of light combined for this snapshot or was something ghostly there?  Yes, a ghost hunter shot this photo and he was not an alarmist, he had his act together.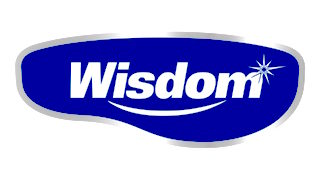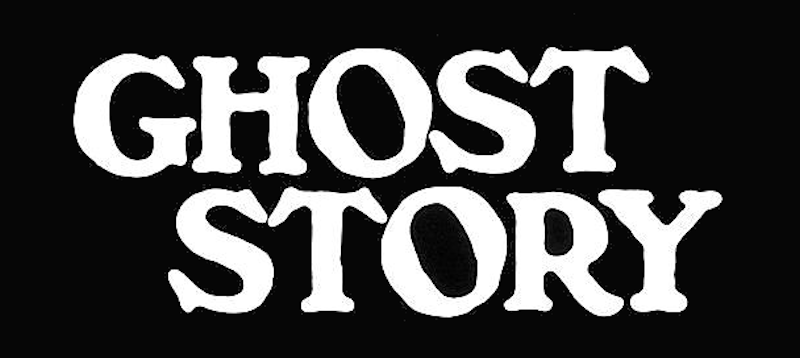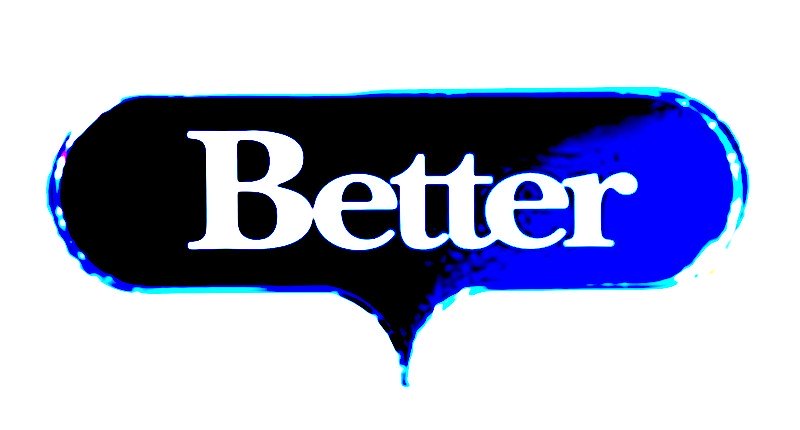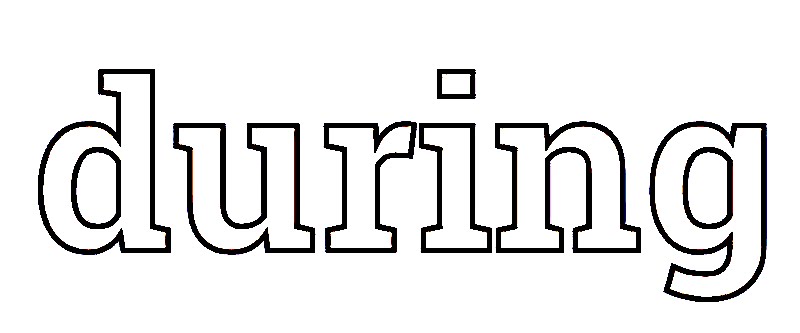 SANTA-FE-TOUR -- it is rare but sometimes the FORT MARCY area massacre  locale becomes a hive for paranormal activity, not only registered on ghost meters but on objects, as in still  beams going whack whack, and nothing discernible is seen that causes the. noise. 
BELOW: On a Ghost Tour in front of the Drury Hotel which used to be the old hospital -- this photo was taken on Allan's ghost trek and later given to him... The photographer thinks he captured orbs on film. Skeptics dismiss the photo and say it is a photo through a dirty lens --- again -- you be the judge --- and yes the building is haunted at certain locations, this building has been the scene of a lot of deaths.
BELOW: At the end of a night tour at the PALACE OF THE GOVERNORS, this Louisiana husband and wife -- Mickey and Robin had a wonderful time touring with ALLAN... 505-986-5002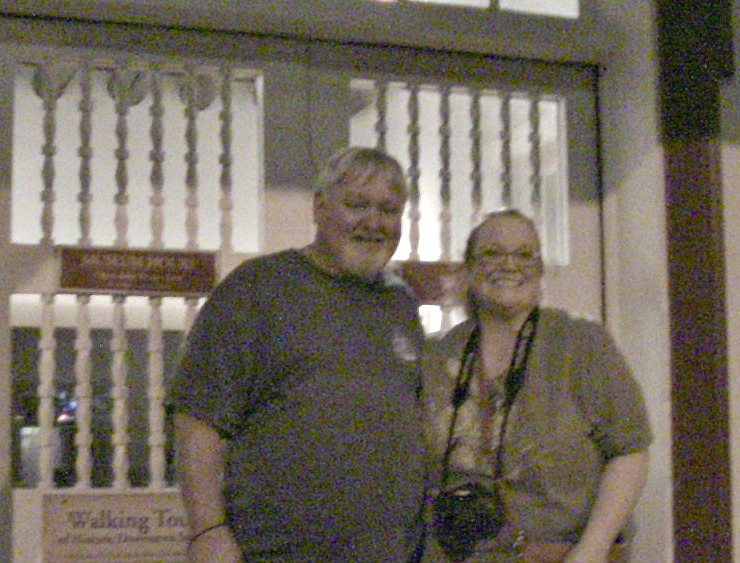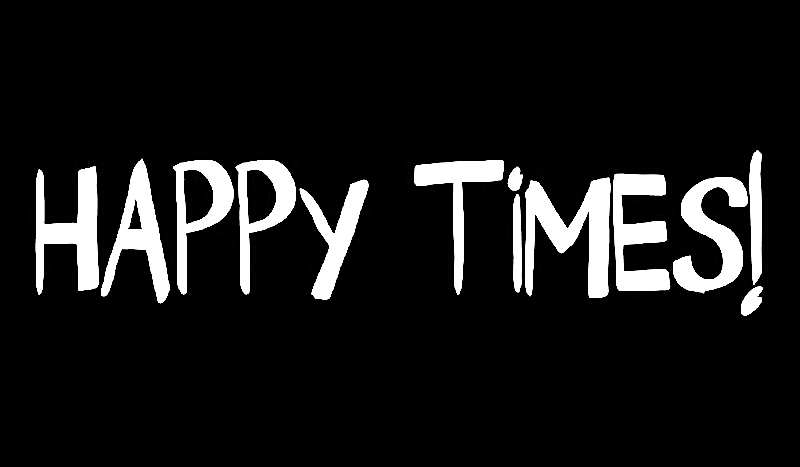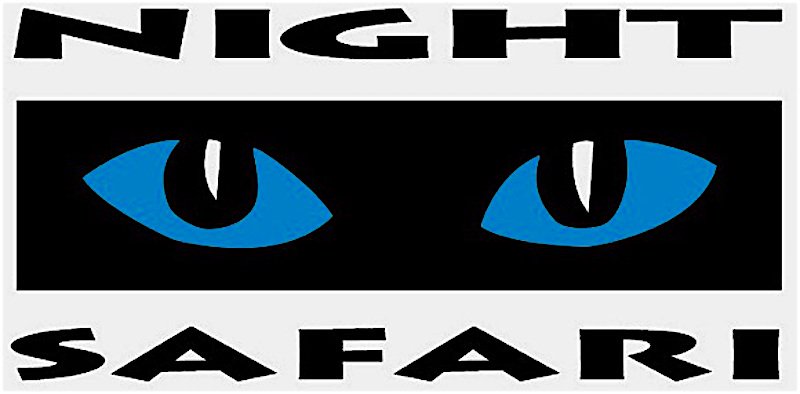 505-986-5002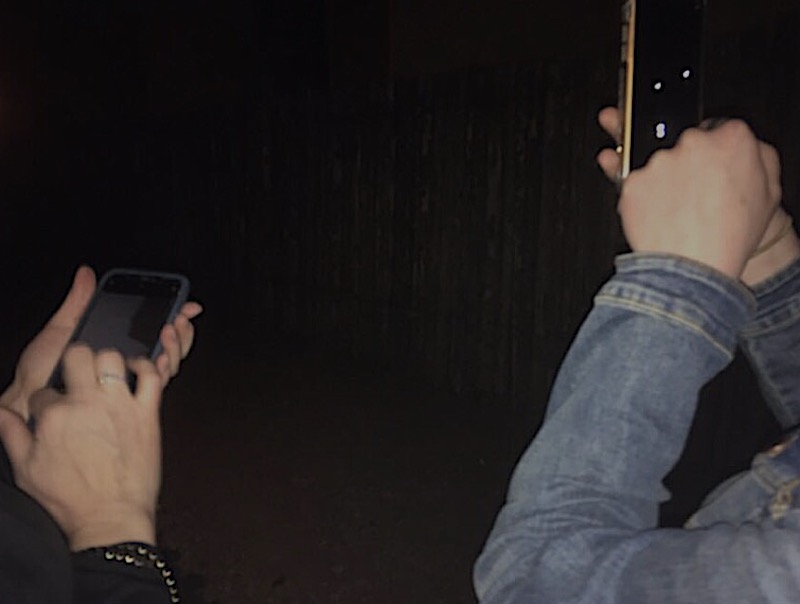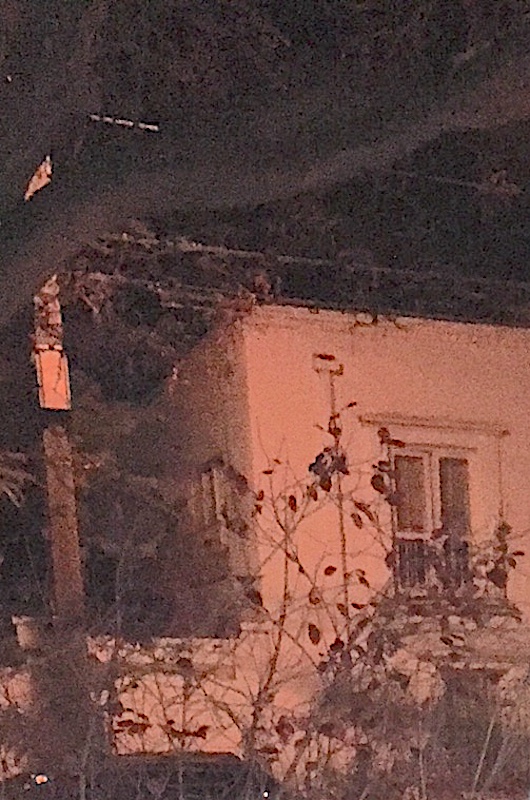 SANTA-FE-TOUR --- Above the haunted Jaramillo mansion, sometimes a light will go on in one of the deserted rooms. Yes-- NOBODY IS THERE!  In one of the rooms where there is no bulbs, no electrics, as in that room is like what it was centuries ago, as I lit by candle light. For a few seconds to a minute, a light will be seen in the room.  The room will be lit, this is impossible. The mansion has a sordid past.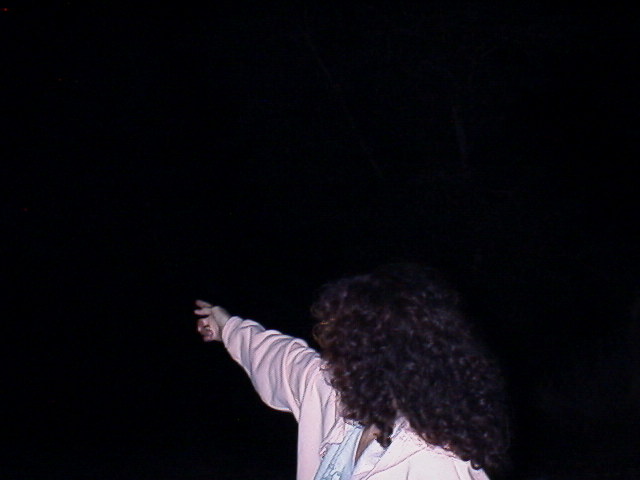 SCHEDULE A GHOST OR HISTORY TOUR OR
GET ALLAN ON YOUR RADIO SHOW 505-986-5002  EMAIL = santafewriter@me.com  or 505-231-1336 ---
Some of the Radio shows Allan has been on -- get him on your program or book a tour 505-986-5002 santafewriter@me.com 505-231-1336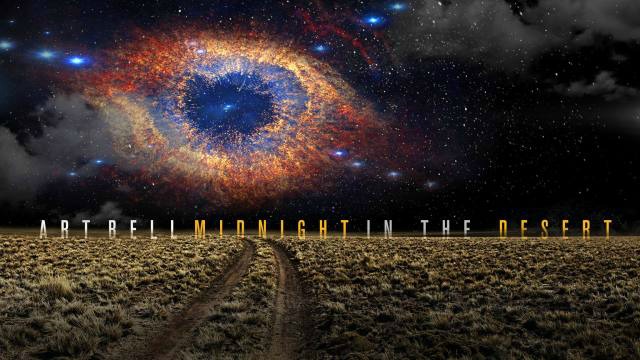 When Allan is on the air -- his program traditionally rates in the top 5-10 in his time slot, as compared to the competition... In other words you -- will enjoy touring with Al or --- just DIG IT -- when he is on your paranormal -- conspiracy show. 505-986-5002