GHOST WALK --- GHOST TOUR -- GHOST STORIES!  When you safari with AL PACHECO 505-986-5002 or 505-231 1336 = Bring Your Ghostometers! THE VEIL IS THINING.......................................                                                 
Allen Pacheco is is a highly knowledgeable historian and a consummate story teller! Our 2-hour tour was engaging and fascinating, set within the historical context but peppered with tons of information about ghost stories and paranormal activity. He really brought the stories to life! Allen was entertaining and came well prepared. My husband and I - and our daughters (20 and 24) - all enjoyed our walking tour immensely! We highly recommend Allen!



PHOTOS FROM GHOST WALK -- GHOST TOUR -- ABOVE: a K2 ghostometer registers something amongst the artifacts in a haunted Santa Fe landmark.  BELOW: BINGO!   Note the small globulars in front of the OVILUS, also garbled noise were heard from machine's audio and words did come out on the scope.  Allan's GHOST WALK -- GHOST TOUR does take you by & through some haunted areas 505-986-5002 or 505-231-1336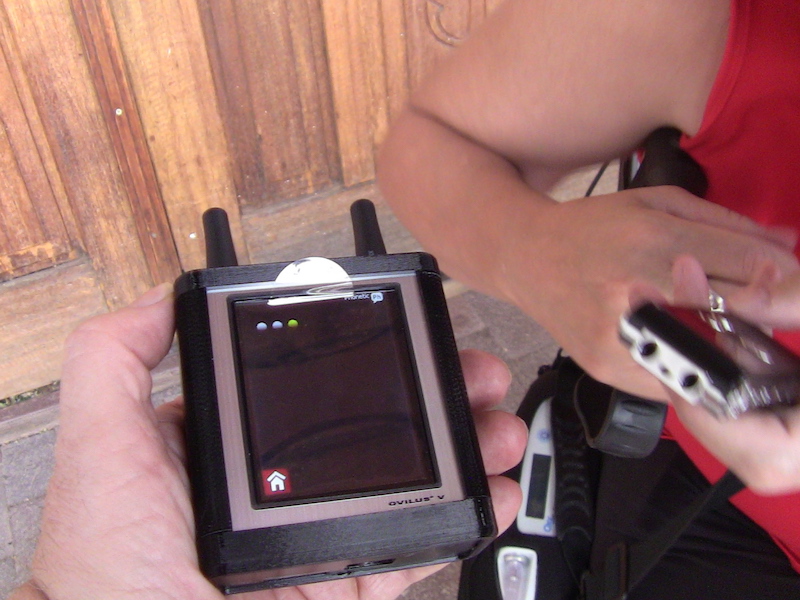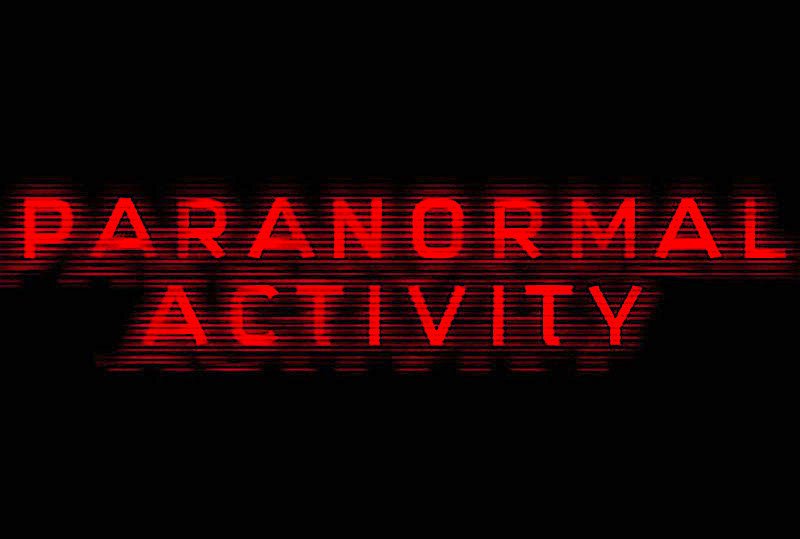 MORE GHOST WALK -- GHOST TOUR  PHOTOS: Day or night --- outdoors and indoors -- got gadgets?  BRING THEM. Above -- something is registered 11 o'CLOCK  HIGH on the phantom-meter... Below: at a now defunct weird or occult place...
505-986-5002 tour

Allan always wanted to meet the world's bravest coward because he's the world's second bravest coward. 

505-231-1336
Above: Allan with a happy tour group at the end of a daytime ghost safari. Below: Two ladies who enjoyed a private NIGHT (GHOST WALK - GHOST TOUR = 505-986-5002 or 505-231-1336)
Interested in UFOs -- THE MISSING -- let Allan know, on your tour he tries to tack the safari towards your interests, yes --- SANTA FE is at times a UFO hot spot.

Below: Alex on tour, the back of his jacket --- Alex and the group are on what used to be called SHADES OF DEATH LANE -- and yes it has had many different names.  Yes, this area is haunted at times.  The camera went wonky when this photo was taken, note the edge of the  photo bottom side.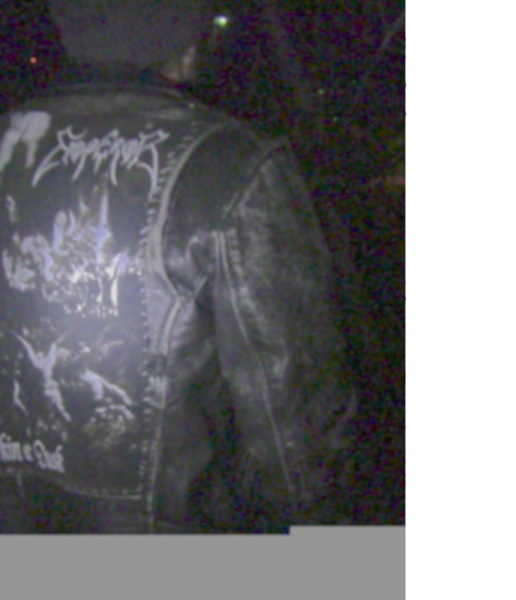 Al Pacheco's ghost walk  - ghost tour = fun and interesting times.  505--986-5002 or 505-231-1336 --- getting to Santa Fe on occasion can be a problem -- see below.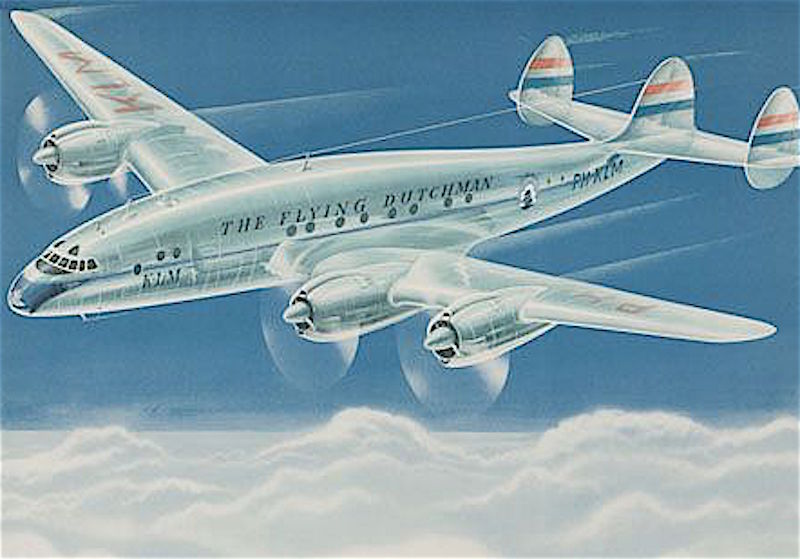 Above: Which window is Shatner peeking out of, on his Santa Fe flight? The problem -- see below.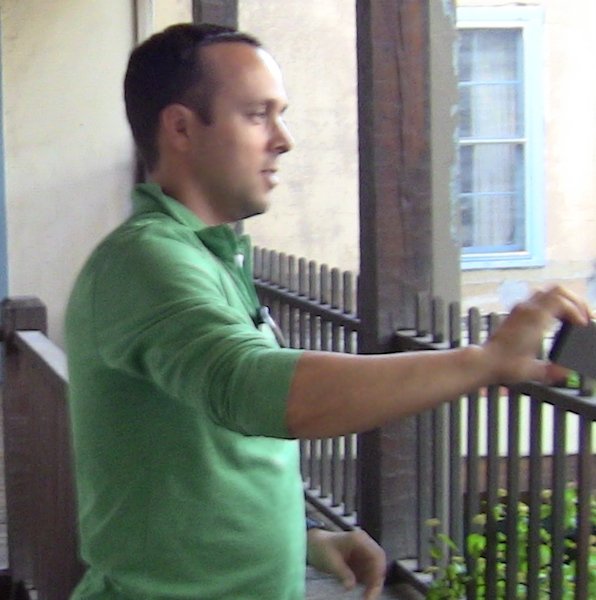 The pictures ABOVE AND BELOW were taken roughly, in the same area. Day and night ghost tours. Something was sensed ABOVE and a picture was taken. Below: Something was seen (POINTED TO), this area is below the above balcony area!
Below-- A different ghost  walk and contact was made -- look at the energy of the photo... The GIRLS FROM JERSEY --- at a haunted locale. 505-986-5002
All tours led by AL PACHECO; call & book a private ghost walk - ghost tour; 505-986-5002 or 505-231-1336