GHOSTWALK-GHOSTTOUR -- GHOST STORIES!  When you safari with AL PACHECO 505-986-5002 or 505-231 1336 = Bring Your Ghostometers! THE VEIL IS THINING.......................................                                                 

GHOSTWALK-GHOSTTOUR     Allen Pacheco is is a highly knowledgeable historian and a consummate story teller! Our 2-hour tour was engaging and fascinating, set within the historical context but peppered with tons of information about ghost stories and paranormal activity. He really brought the stories to life! Allen was entertaining and came well prepared. My husband and I - and our daughters (20 and 24) - all enjoyed our walking tour immensely! We highly recommend Allen!



PHOTOS FROM     GHOSTWALK- GHOSTTOUR    -- ABOVE: a K2 ghostometer registers something amongst the artifacts in a haunted Santa Fe landmark.  BELOW: BINGO!   Note the small globulars in front of the OVILUS, also garbled noise were heard from machine's audio and words did come out on the scope.  Allan's GHOST WALK -- GHOST TOUR does take you PAST & through some haunted areas 505-986-5002 or 505-231-1336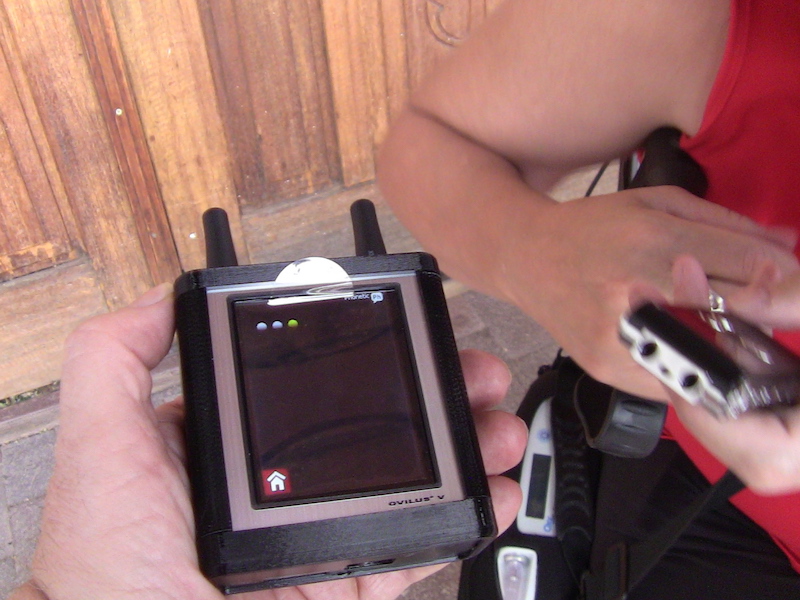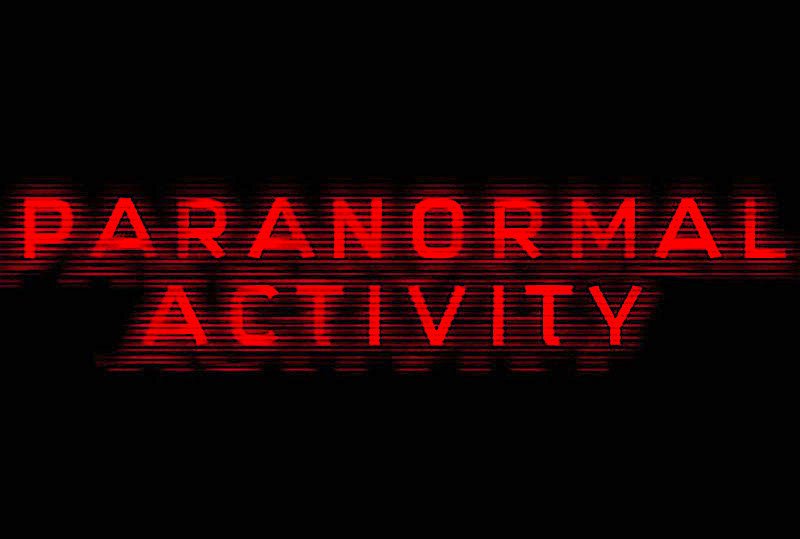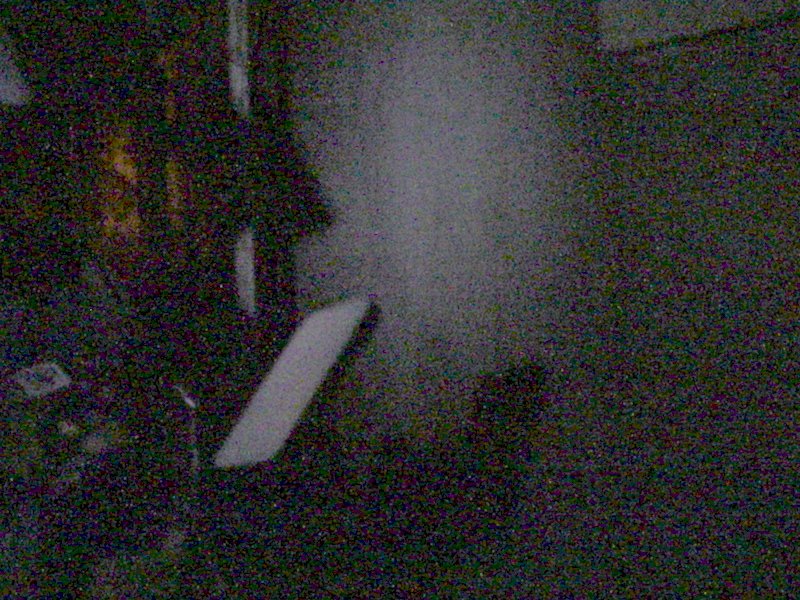 GHOSTWALK-GHOSTTOUR.   Not all readings on your ghost o ever or ghost box gives you a ghostly face as the illustration below. However === sometimes the gadget readings are even more impressive than some orb or shade that is quickly seen and gone.
GHOSTWALK-GHOSTTOUR     PHOTOS: Day or night --- outdoors and indoors -- got gadgets?  BRING THEM. Above -- something is registered 9 o'CLOCK  HIGH on the phantom-meter... Below: at a now defunct weird or occult AREA
THE above photo is a strange one and is disputed --- was something captUred on film. The area where the snapshot was taken has been known for being an area where paranormal energies have been felt and ghostly shades have been photographed.

Was GHOSTLY energy shot on film in the left of the photo?

The right area -- that could be a shrub but that is a stretch. Why cannot be defined or denied is the beams on the left side of the snapshot.  BWELO IS A BLOW UP OF THOSE STRANDS.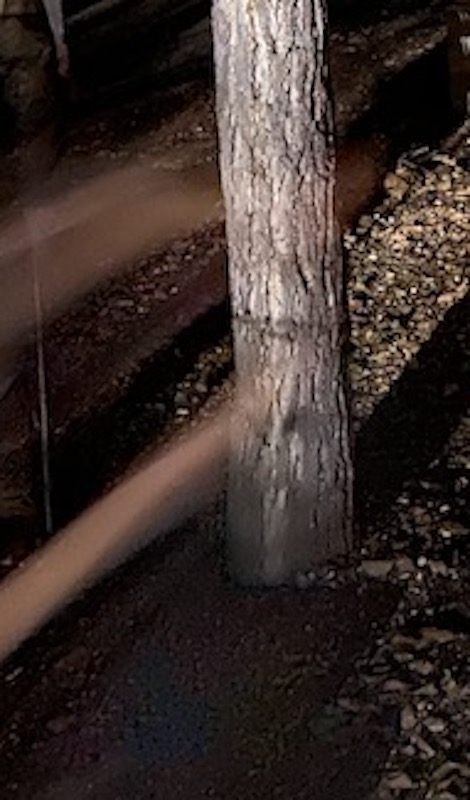 ON tour -- got gauges -- gadgets -- be checking them --- sometimes contact is made  
505-986-5002
GHOSTWALK-GHOSTTOUR   505-986-5002 or 505-231-1336  book a tour with AL PACHECO.  Your safari is done at a comfortable pace, and we do pass by some areas where in the past or centuries before, -- ghostly or paranormal activity has been reported or registered, and in some  rare instances -- seen!  Bring your shadow chaser equipment, GET READY TO RUMBLE -- GHOST HUNTING STYLE. AT minimum, you will get the skinny on the hauntings.
505-986-5002 tour

Allan always wanted to meet the world's bravest coward because he's the world's second bravest coward. 

505-231-1336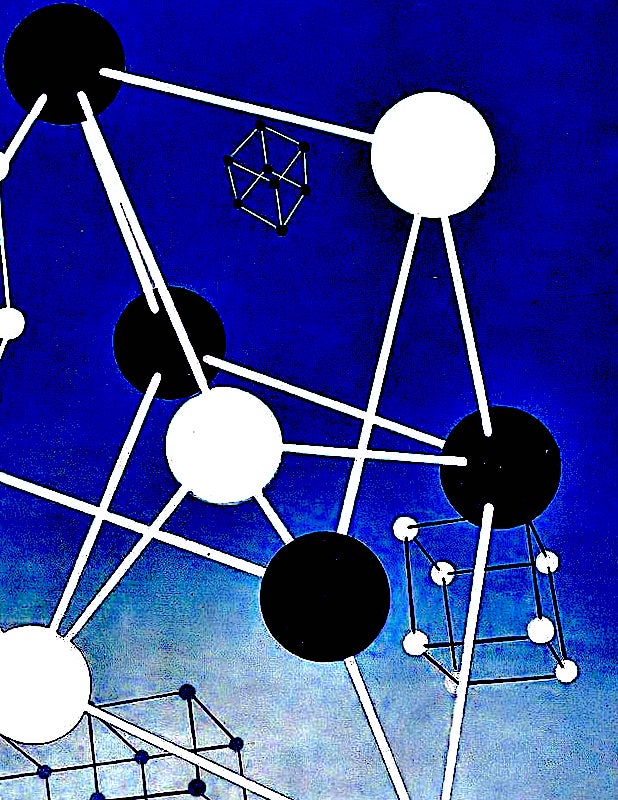 Interested in UFOs -- THE MISSING -- let Allan know, on your tour he tries to tack the safari towards your interests, yes --- SANTA FE is at times a UFO hot spot.

Below: Yes, this area is haunted at times.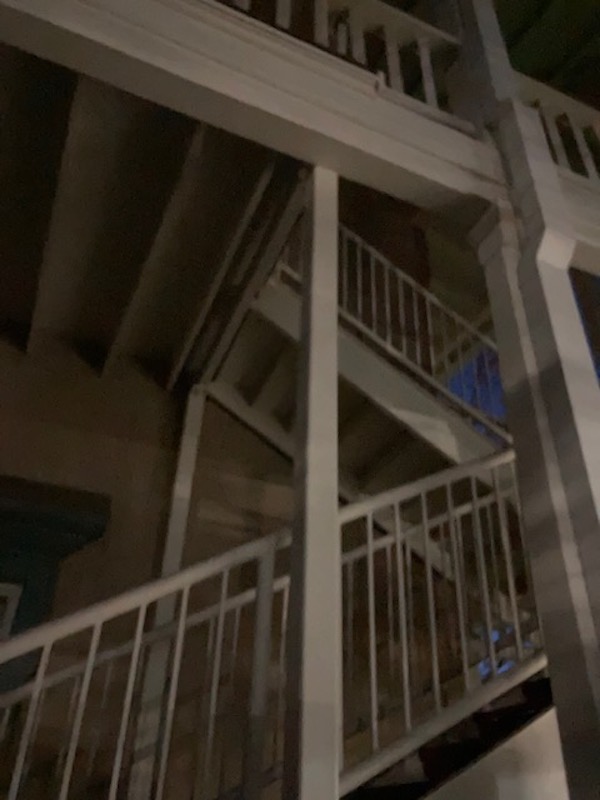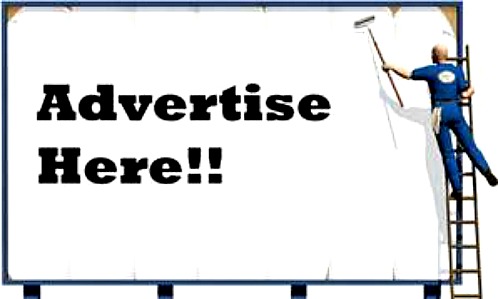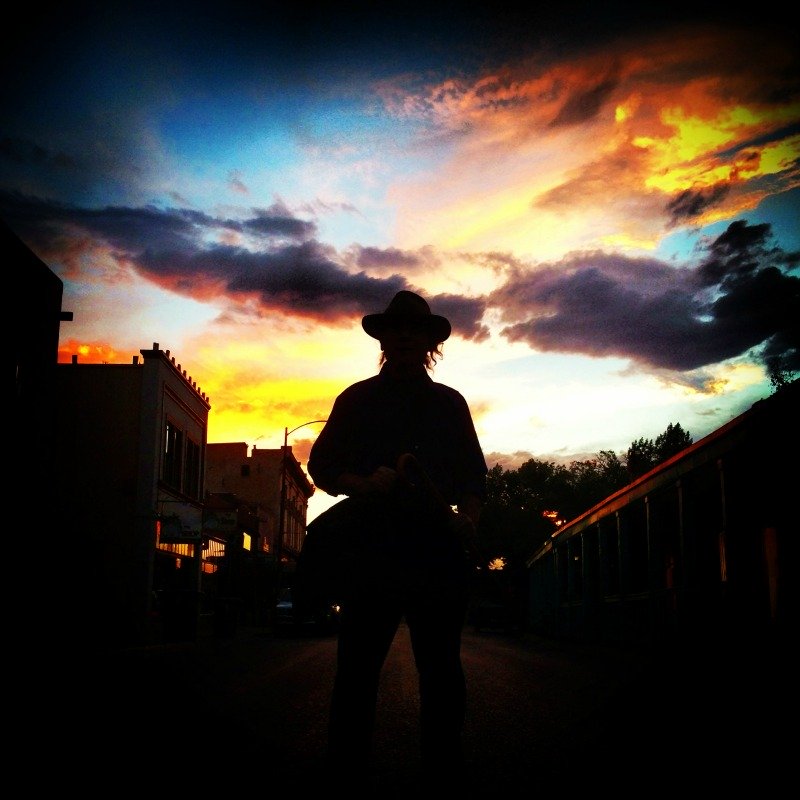 Al Pacheco's ghost walk  - ghost tour = fun and interesting times.  505--986-5002 or 505-231-1336 --- getting to Santa Fe on occasion can be a problem -- see below.
Above: Which window is Shatner peeking out of, on his Santa Fe flight? The problem -- see below.  
All tours led by AL PACHECO; call & book a private ghost walk - ghost tour; 505-986-5002 or 505-231-1336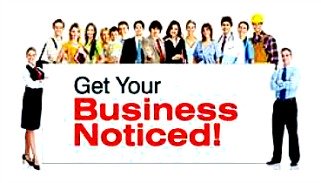 GHOSTWALK-GHOSTTOUR. 505-986-5002.  a series of photos below -- at a haunted location -- is there a face caught on film?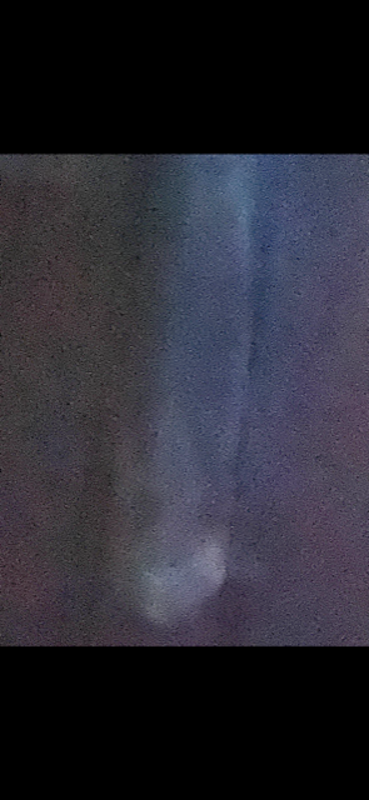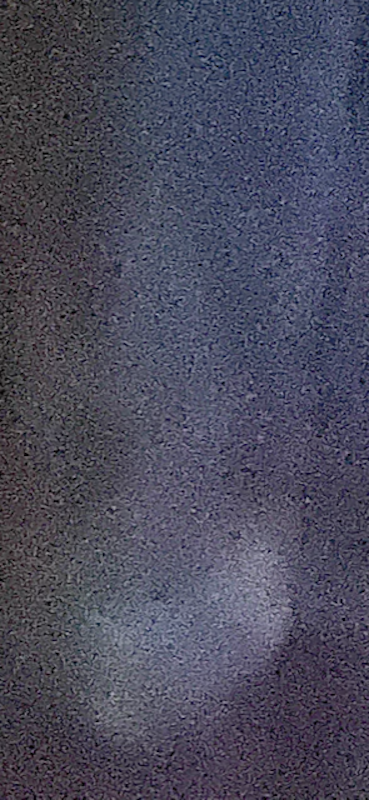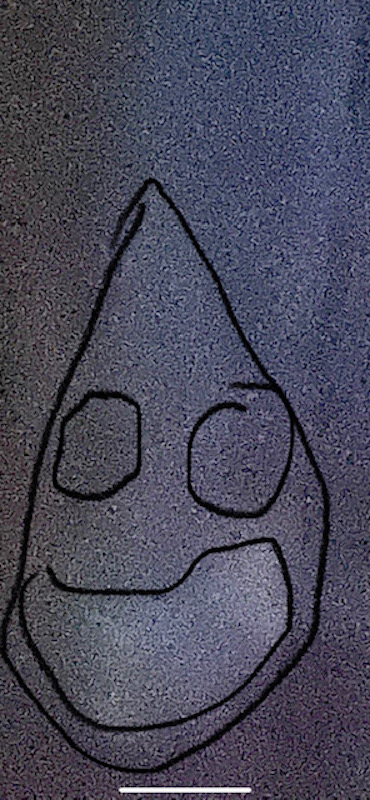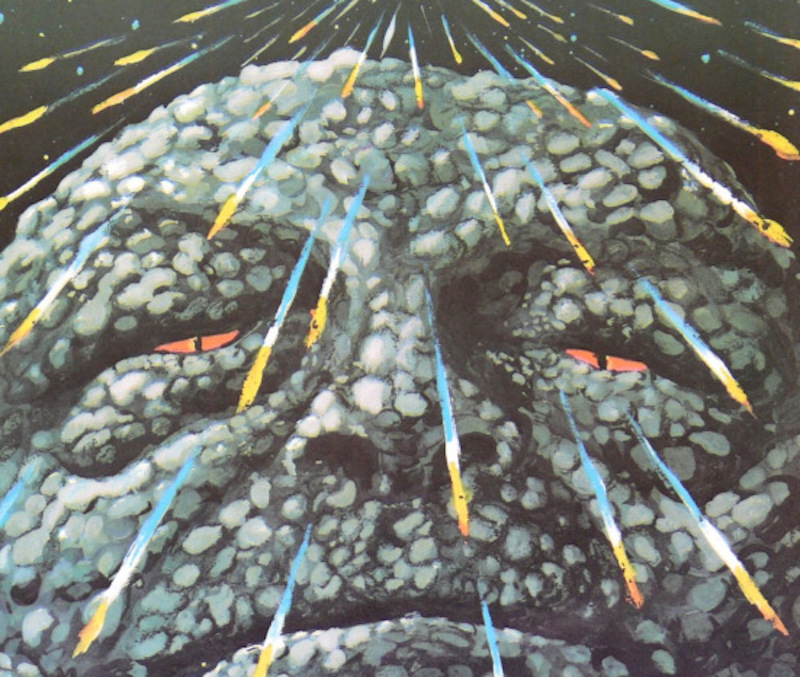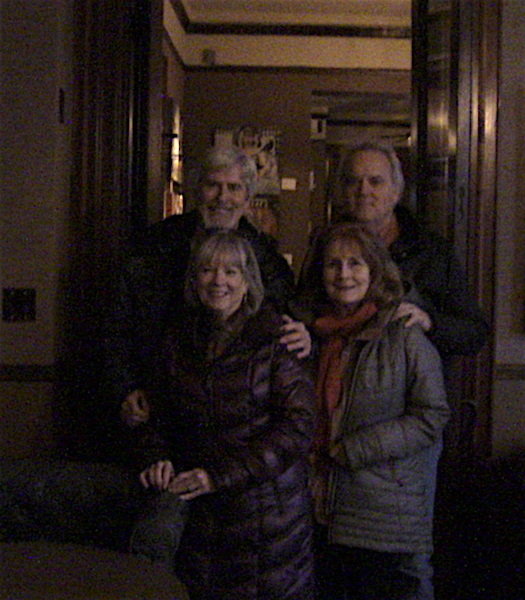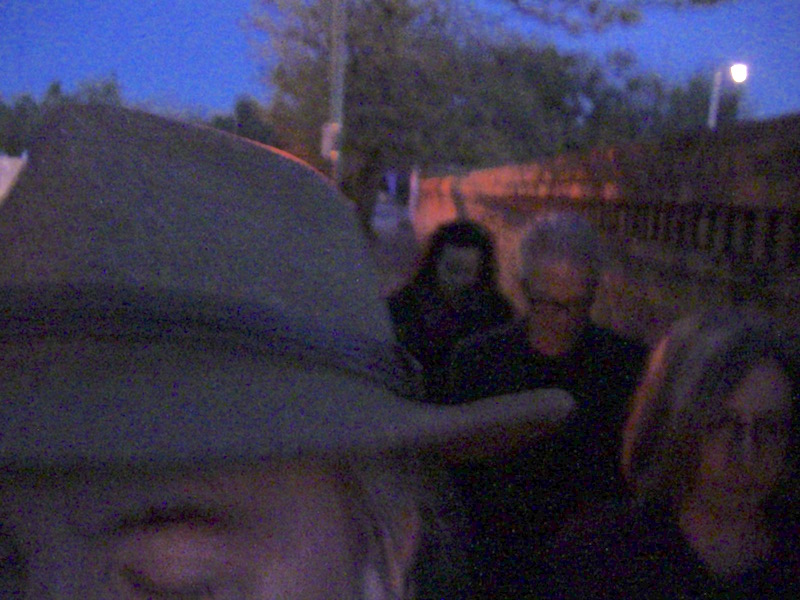 Santa Fe abounds with paranormal energies at spots where one would not think so.  Note the dark around the last person in line,  is it possible -- that momentarily this person was  overcome with bad-mojo-energy? Or is it all a trick of light?   Wags claim something is sneaking up on the safari! OR that  Allan is leading a coven on a ghost tour, because everybody in the right line is wearing dark colors. ! Another  oddity, everybody has their eyes downward or closed, when the snapshot was taken, even tour guide ALLAN.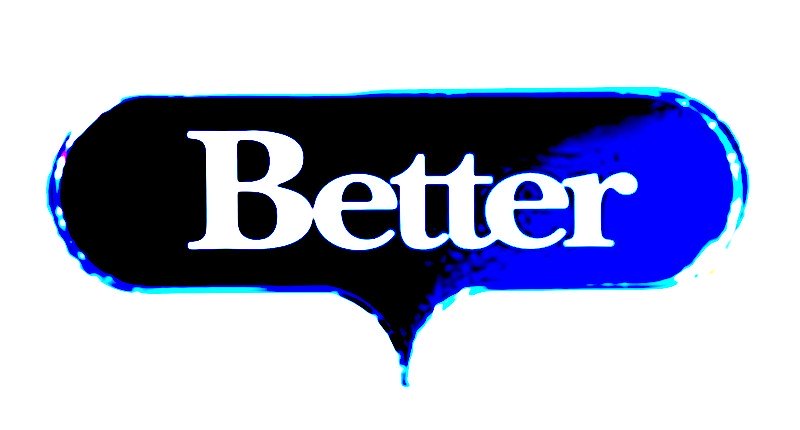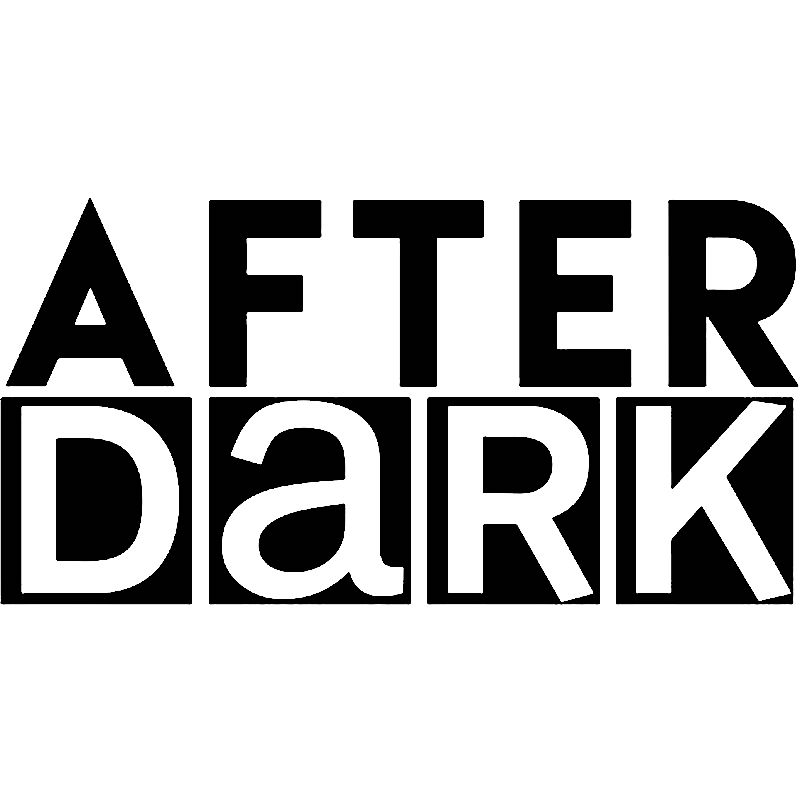 GHOSTMETER --   BELOW --- CONTACT!

HAPPY TIMES --- END OF A.   GHOSTWALK-GHOSTTOUR   LETS GO TOURING -- PARANORMAL STYLE 505-986-5002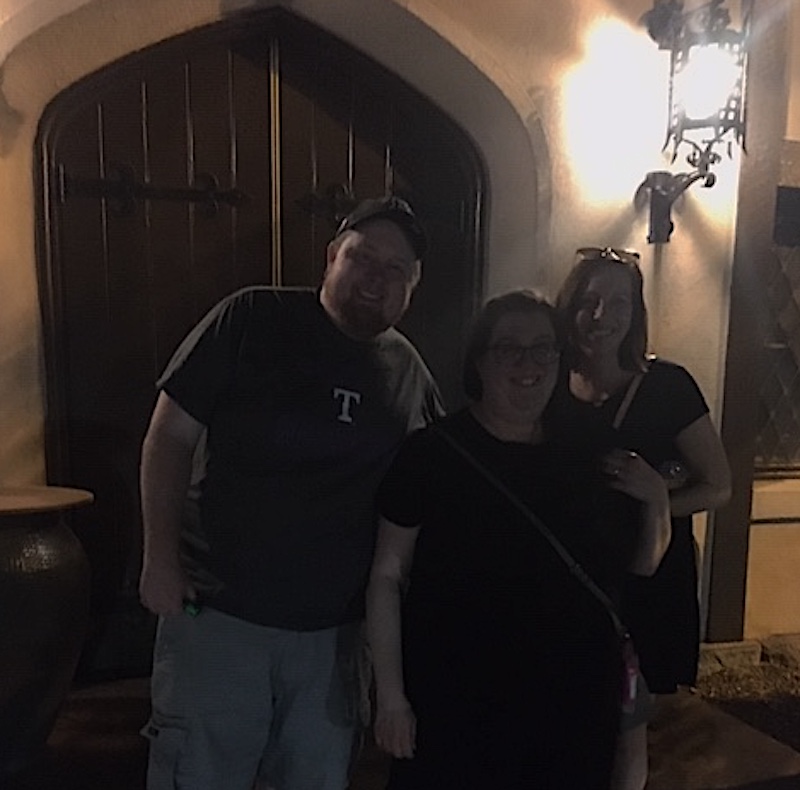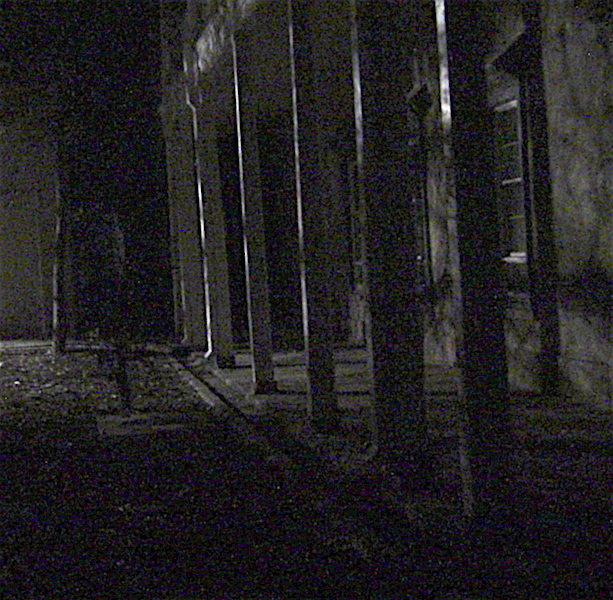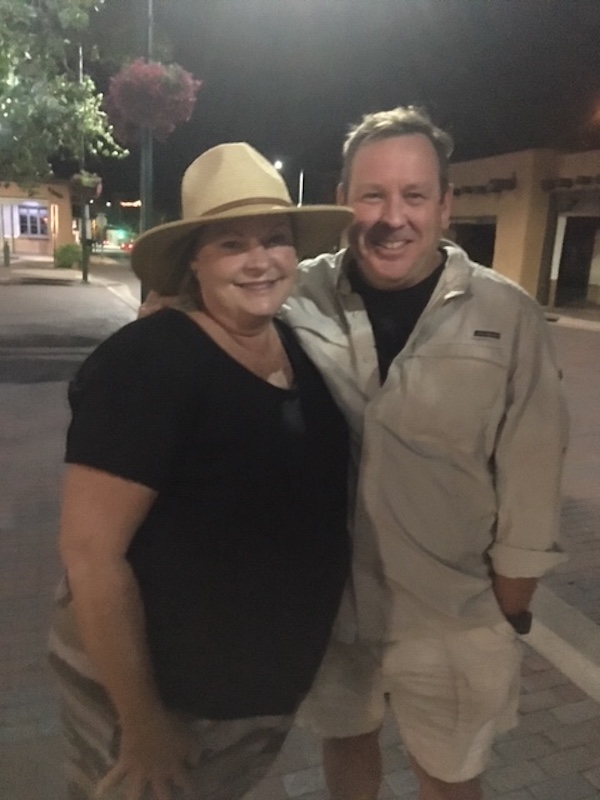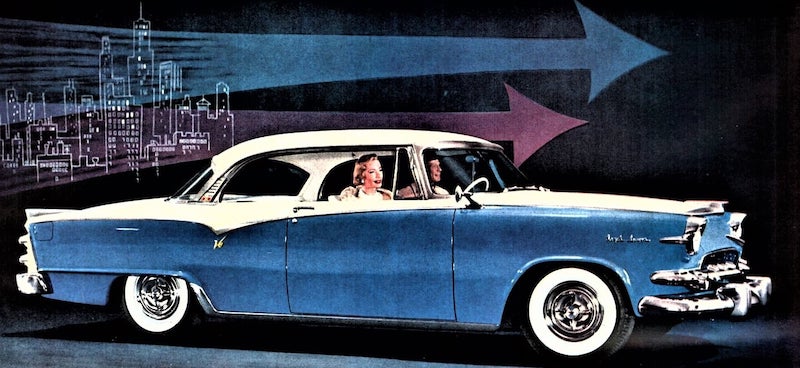 When you leaves SANTA FE, headed for home -- THE GHOSTWALK-GHOSTTOUR -- will be on your mind and in your conversation --- a tour for the ages 505-986-5002