SANTAFEGHOSTTOUR 
505-986-5002
SANTA FE GHOST TOUR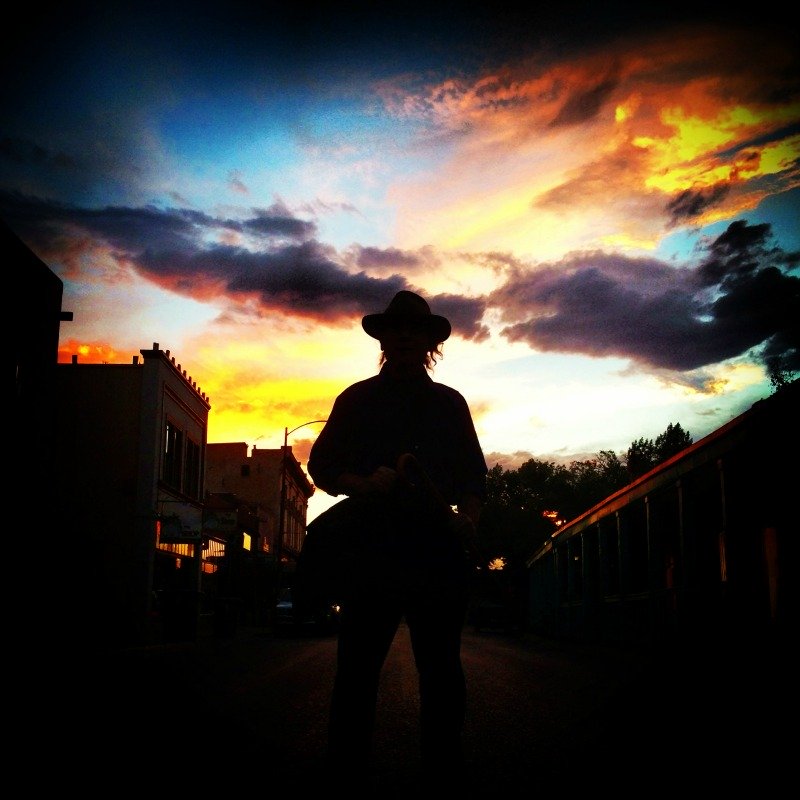 Led by Allan Pacheco
 505-986-5002 or 505-231-1336  


SANTAFEGHOSTTOUR
Your SANTA FE GHOST TOUR  takes you through and by some haunted areas that at times can be active.  Your guide Allan Pacheco is a paranormal researcher of renown, his knowledge of the metaphysical is matchless.  
Allan was born and raised in Santa Fe, his European ancestors have been in Santa Fe since the days of the Conquistadors, his Indian ancestors -- well -- since time immemorial -- so you get the SKINNY on SANTA FE's ghosts and energies when you tour with A.P.
Schedule a SANTA FE GHOST TOUR  === SANTAFEGHOSTTOUR 505-986-5002 or 505-231-1336 --- your tour is done at a comfortable pace.  
Day or night tours are available...  Also, let Al Pacheco know what your interests are, he tried to tack the ghost walk to your themes.
Solo tour -- Large Group tour -- Birthday tour -- Family tour -- Class tour -- Boy Scouts tour -- Friends & Pals tour -- After Seminar   After business meeting Tour they are Allan  Pacheco is your man SANTA FE GHOST  TOUR  505-986-5002 SANTAFEGHOSTTOUR 505-231-1336 
On your private tour questions are encouraged -- Summer or winter tours are available...
Got a ghostometer -- small ghost hunter gadget or a GHOST-AP on your I-PHONE -- bring it along--- as stated before ---  Al's SANTAFEGHOSTTOUR does go by or through areas where paranormal activity has been reported -- seen -- & registered.
That cold wisp you feel may not be the wind --- when you tour with AL PACHECO, if you get my drift!
On this website there are countless photos of strange energies --- ghosts --- phantoms ---- shades --- that have been encountered through the decades on his Allan's tours...
It is rare when things or thaaangs are encountered on tour -- but when there is a ghostly encounter of the THIRD KIND -- heeeeey baby!  The THIRD KIND -- means Chicken Flesh, being shoved, having batteries being inapplicably drained, having a ghostometer vector an energy -- and of course the oddity caught on film...  
Santa Fe is a city filled with spirits and the occult.  The hidden is pointed out by Allan on your tour --- book a ghost walk -- want Allan to go into detail about the UFO waves and teh missing -- ask--- it is your private tour --- SANTA FE GHOST TOUR 505-986-5002 SANTAFEGHOSTTOUR 505-2331-1336
BELOW -- A REVIEW OF ONE OF ALLAN's TOURS
SEPT19,2019

We set up a tour with Allan Pacheco as part of our son's first visit to Santa Fe. Not only did our son call this the highlight of his vacation adventure, but we were astonished by the historical discoveries and insights into old Santa Fe.

We can not begin to express how we appreciated Allan's attentive interest in helping make this tour amazing for us all.  We absolutely will treat all our new visitors to one of his tours in the future.

Barbara M.
NIGHT- DUSK- DAY --- Santa Fe awaits -- call AL Pacheco 505-986-5002 or 505-231-1336 & set up a ghost tour... 
When you tour with ALLAN PACHECO -- bring your ghost gadgets -- (GHOST METER) below -- something was there and it registered its presence.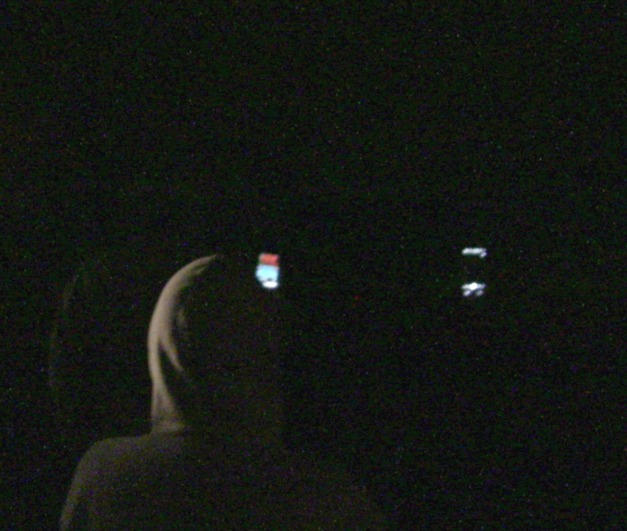 505-986-5002 or 
                 505-231-1336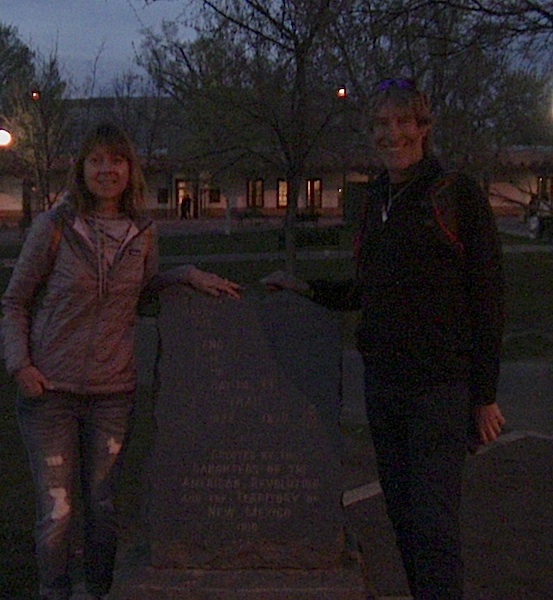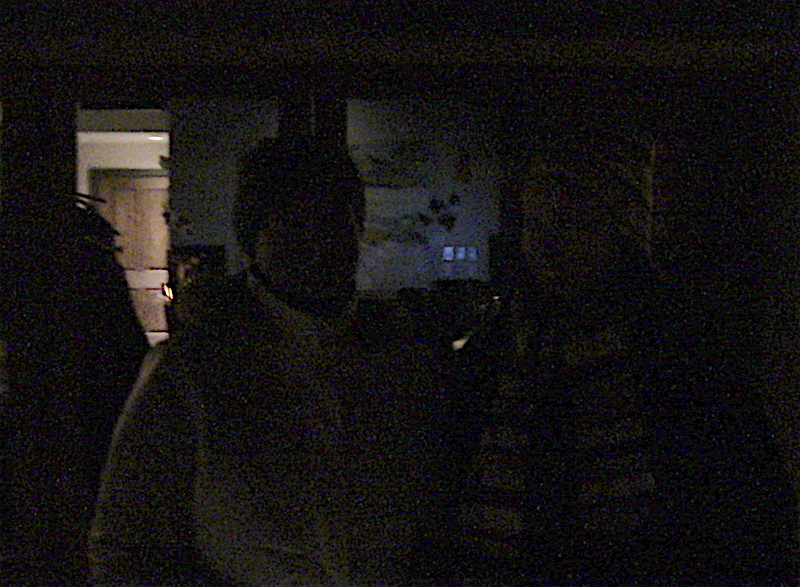 BELOW: Day ghost tour -- yes -- even when it is not dark -- your safari runs into the paranormal -- energies -- ghosts -- phantoms -- shades -- this young lady -- felt the vibe at a haunted locale.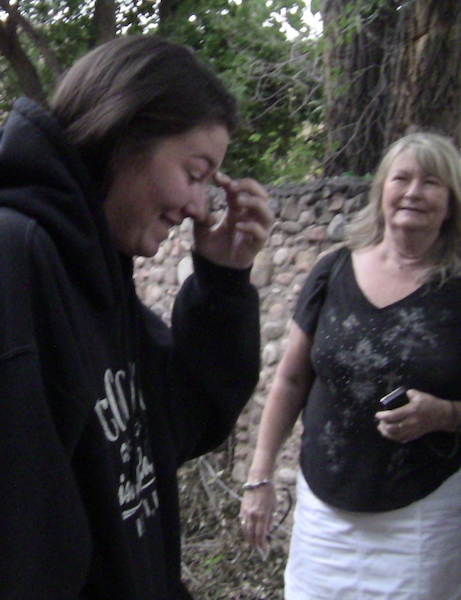 SCARY -- at times -- and a lot of fun -- another tour --- depending on the decade -- Santa Fe's old RT 66 -- would circle the plaza  or only use one side of he town square.  Yes, ROUTE 66 the road that winds though the old city has all kinds of ghost stories and haps. Below on the old USA highway. Fun tour!
Got one of Allan's books, bring it along -- he will autograph it for you -- below -- what a nice gesture -- what a nice commercial -- Allan's books can be bought on AMAZON or on this website -- LEFT BUTTON...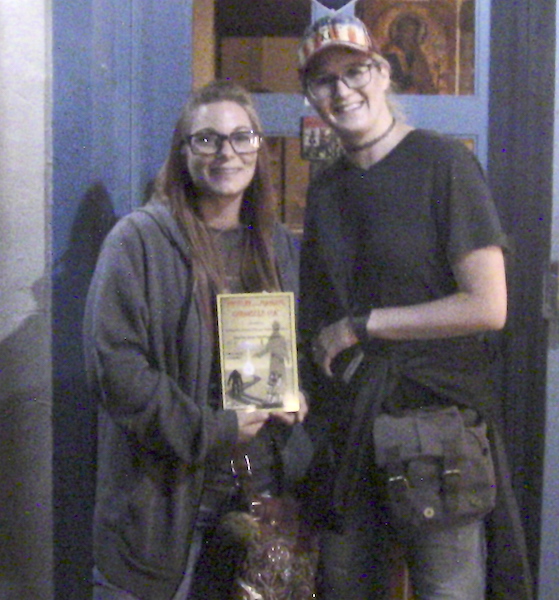 Below -- note the sign -- SPIRITED RESTAURANT -- yes the ghost of Julia Staab haunts this building!

Your tour guide Al, AND the map to the unknown -- 505-986-5002 or 505-231-1336 lets go touring!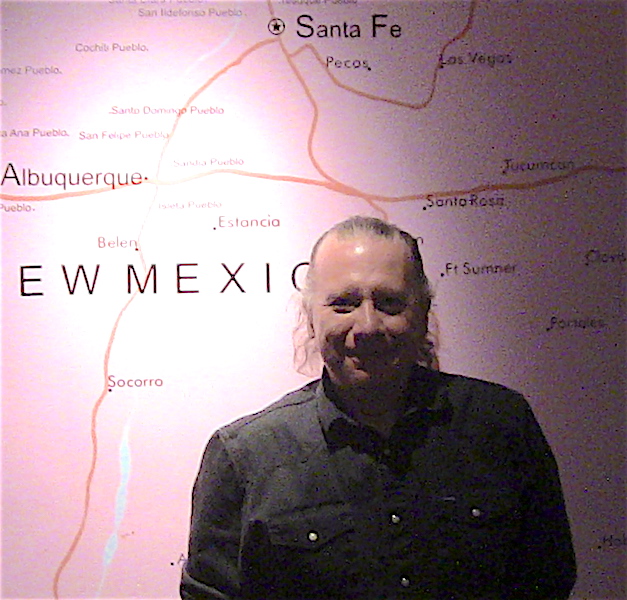 SANTAFEGHOSTTOUR   SANTA FE GHOST TOUR led by ALLAN PACHECO, its a paranormal  experience   505 986 5002  Your tour is best done at night -- as you walk past and through, haunted and historic areas.