ALLAN-PACHECO-BEST-TOUR-SANTA-FE / Santa Fe Ghost and History Tours was picked by the Royal City's newspaper "SANTA FE REPORTER' as the best. 505-986-5002 schedule a tour -- GHOST or History.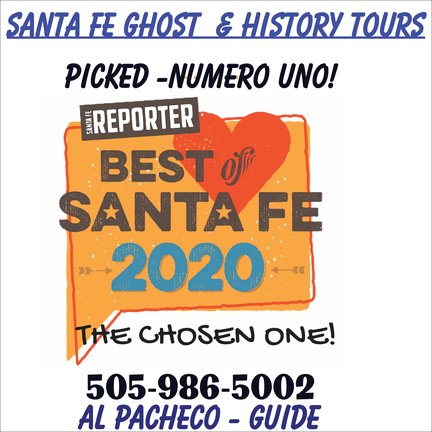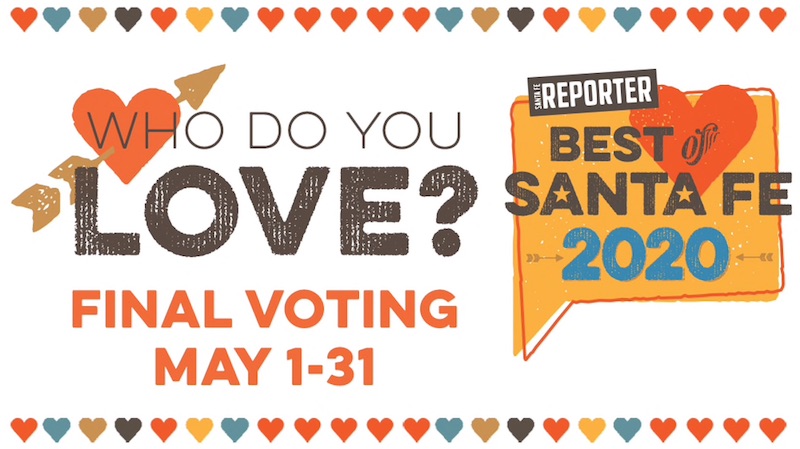 ALLAN-PACHECO-BEST-TOUR-SANTA-FE --- tour with a guide who knows his stuff, his tour business was picked as the BOSS -- tour in SANTA FE -- by the esteemed newspaper  "THE SANTA FE REPORTER"
Ghost or History tour schedule a safari 505-986-5002 with ALLAN-PACHECO-BEST-TOUR-IN-SANTA-FE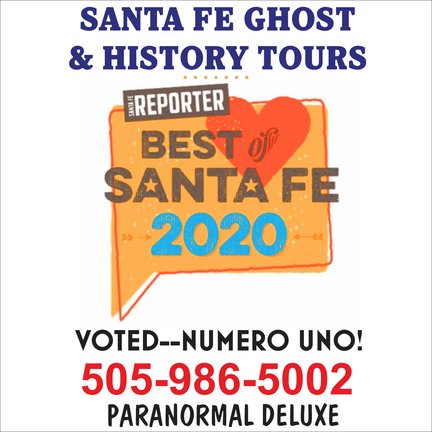 ALLAN-PACHECO-BEST-TOUR-SANTA-FE   = you tour is done at a comfortable pace, this is not a rush -rush type of speedo-- speedo - ghost walk.  On the tour -- questions are encouraged, be it ghosts, Conspiracy, UFOs, the missing etc...
ALLAN-PACHECO-BEST-TOUR-SANTA-FE   If you have ghost hunter equipment, bring it. It does not matter if your shadow chaser gadgets are old or new --- BRING THEM!  K2, TRIFLED, OVILUS, GHOST AP on IPHONE -- sometimes on a trek -- energies are registered on different devices.
ALLAN-PACHECO-BEST-TOUR-SANTA-FE  you do walk by and through some areas that in the past  be it centuries past or contemporary times -- ghost activity has been  seen -- reported -- felt -- and in some case  even photographed. 
ON a few occasions  people have heard  things -- felt  energies (CHICKEN FLESH-GOOSe BUMPS) and even rarer  have been shoved.  Also camera shave had there batteries drained  or sometimes they refuse to function at certain locals. Once  the ghost spot is exited, the camera or device works fine. 
ALLAN-PACHECO-BEST-TOUR SANTA-FE  the safaris are done summer and winter. If you do a winter trek be sure to dress warm, it does get cold in MILE HIGH Santa Fe  during the winter
Let Allan Pacheco know what your interests are, he tries to tack the  tour towards your likes.  Shekel a walk 505-986-5002 --- SOLO -- FAMILY -- LARGE GROUP --HIGH SCHOOL CLASS -- SEMINAR GROUP --- BIRTHDAY PARTY  -- COUPLE --- 505-986-5002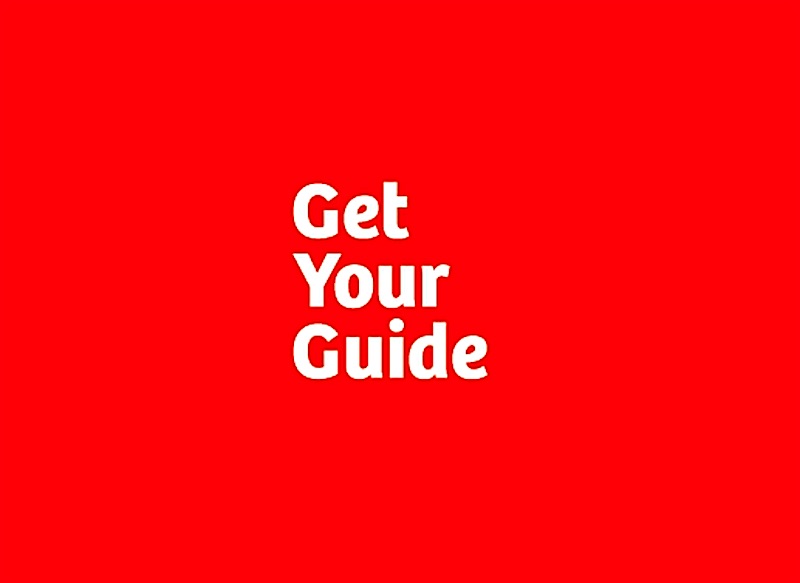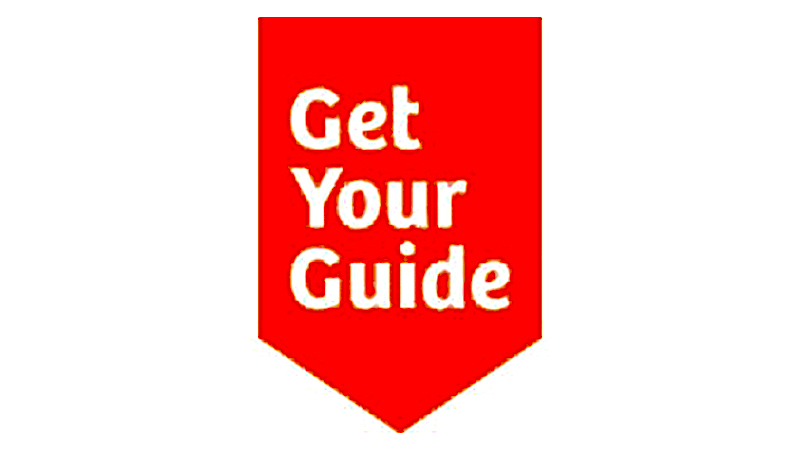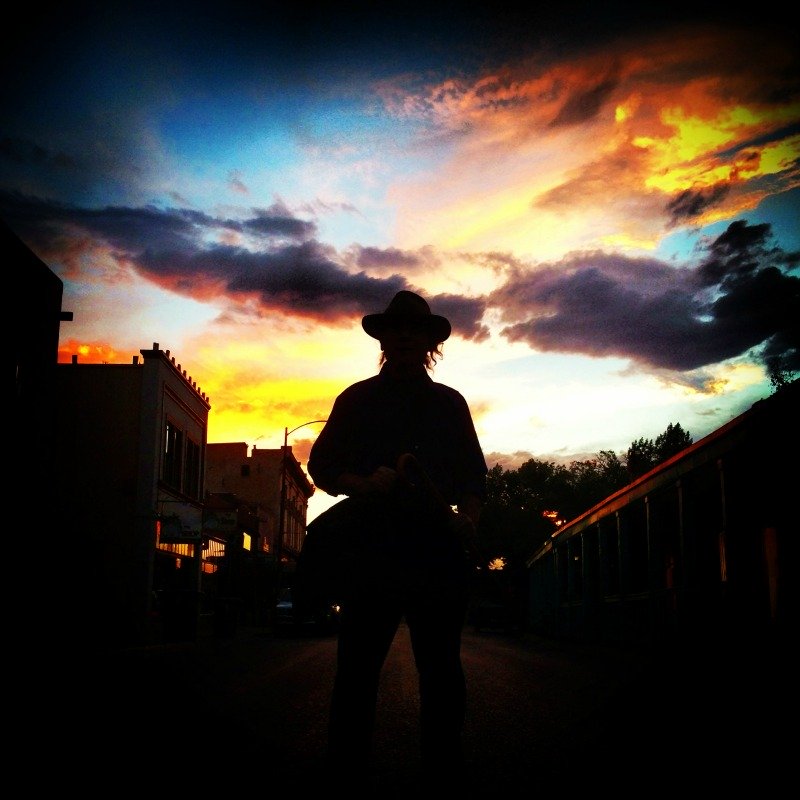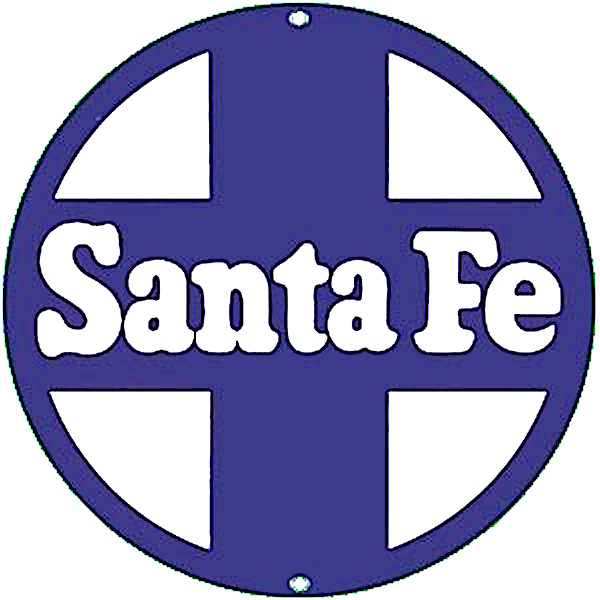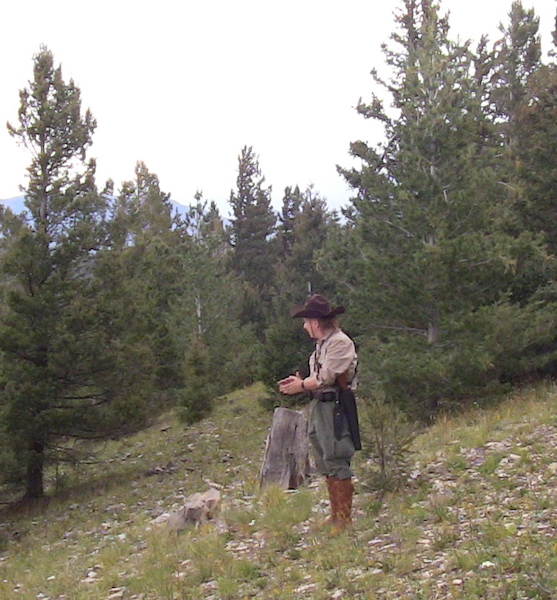 | | |
| --- | --- |
| 505-986-5002 book Allan Pacheco -- ghost tour or history tour. | Tour guide Allan during an interview; answering a question = paranormal documentary. |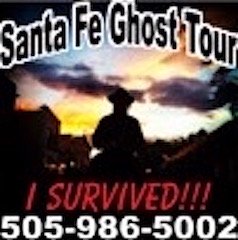 Your tours are done during the day or night --- or we can kick off at dusk -- below photo -- but the safaris tend to be a bit better at night... As in the chances of running into paranormal activity are greater. See the photos below this one.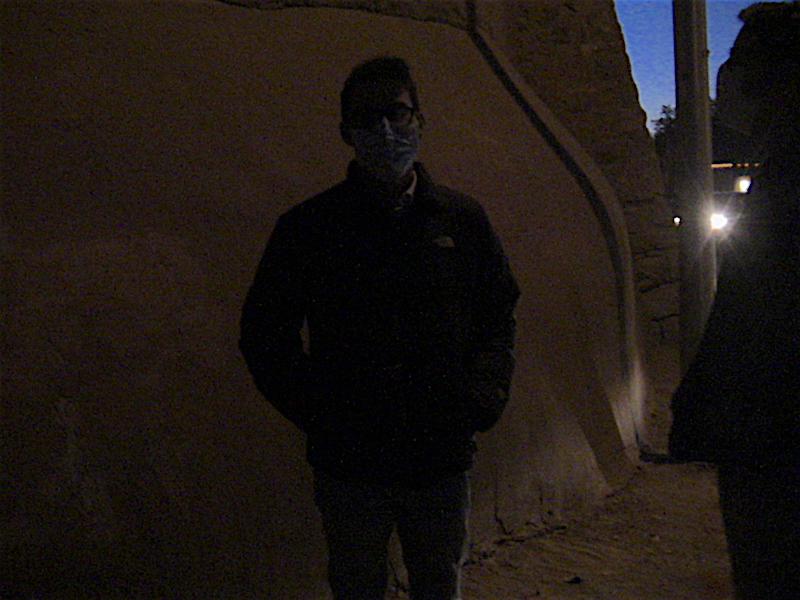 BELOW: Something was there -- it passed around and by him.  Note the look -- yes on your ( ALLAN- PACHECO-BEST-TOUR-SANTA-FE ) you do trek by and through some haunted areas.  It is rare that contact is made, but when it does happen, YIPES!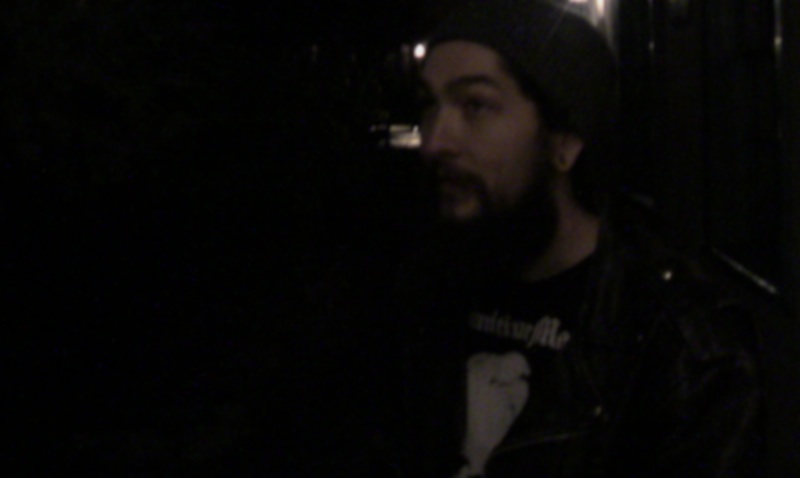 BELOW -- A different tour from above -- years between incidents -- and yes --- CONTACT!  Note the look.  Book a tour 505-986-5002 / ALLAN-PACHECO-BEST-TOUR-SANTA-FE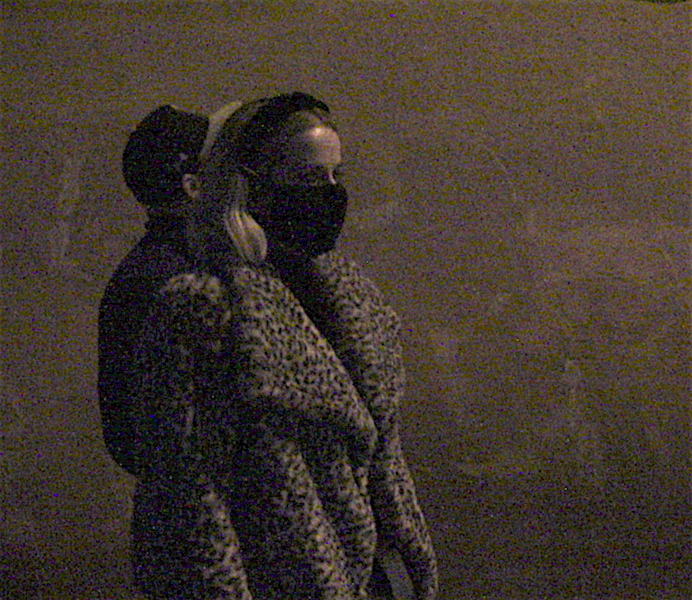 Most of the time, when an apparition is seen, it is there and gone - the is no time for a snapshot. However sometimes, one gets lucky and get the shot of an apparition or globular. Below -- one night in a haunted locale this energy was photographed as it transformed, note the beam. Globulars to beam, and then to darkness.  However, more action followed!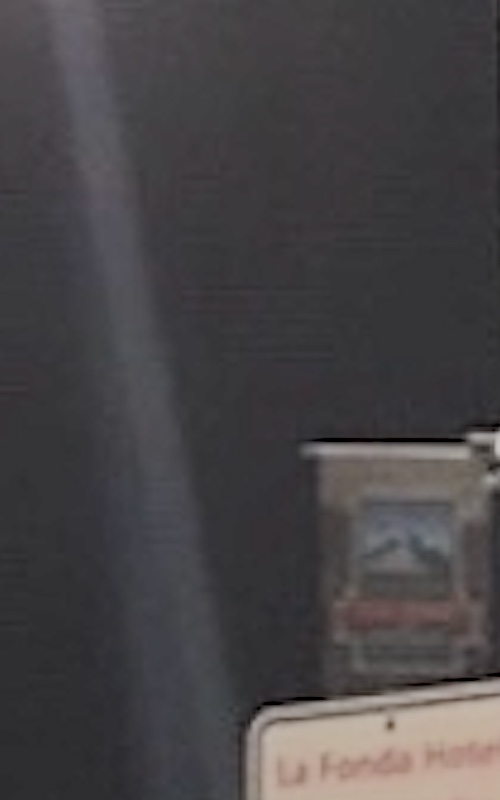 THIS ENERGY WAS  THOUGHT TO HAVE BEEN INVOKED BY A SCANTILY CLAD LADY WHO WAS DOING A VOODO DANCE UP THE STREET FROM THE LA FONDA HOTEL. THIS ACTION HAPPENED  IN THE MIDDLE OF THE NIGHT, LONG AFTER TOURIST HOURS.  THE TOUR WAS A MIDNIGHT  EXPEDITION.  AS THIS WOMAN WAS GYRATING BY A CATHOLIC CHURCH, AN ENERGY WAS FELT WHERE THE TOUR WAS AT.  THE ORBS WERE SEEN, BUT THEY VANISHED AND ONLY THE  ENERGY BOLT WAS  SHOT. THE FORCE, THEN VANISHED, BUT NOT FOR LONG.. APPARENTLY THE SUMMONED ENTITY WENT INTO OR POSSESSED A MAN WHO CAME UP TO THE TOUR GROUP AND ACCOSTED THE SAFARI.  A FIGHT ALMOST ENSUED, THEN THE EVIL FELLOW RETREATED.  STRANGE THINGS HAPPEN AND ARE SOMETIMES PHOTOGRAPHED DURING BLACK ENERGY, CEREMONIES. ON THIS TOUR, THE GROUP CAME ACROSS SOME ODD HAPPENINGS.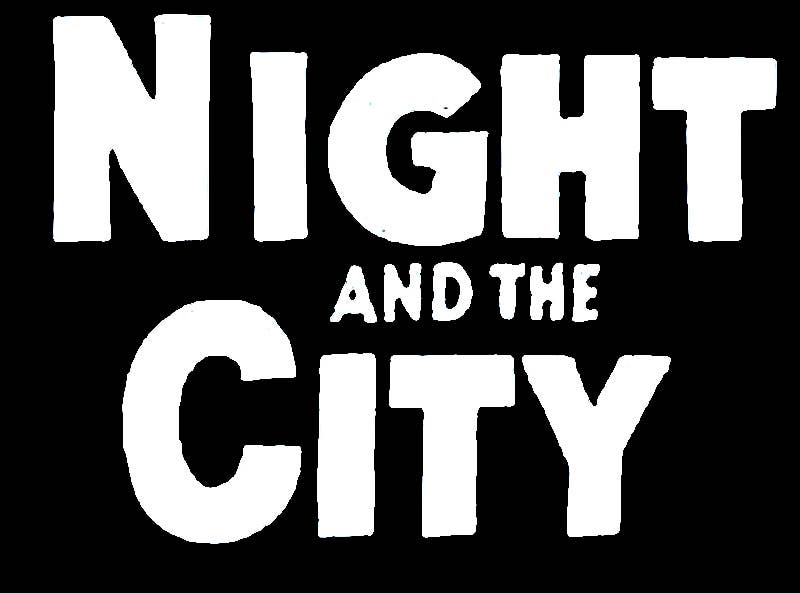 below-- different tour FROM THE ABOVE  -- ghost safari 505-986-5002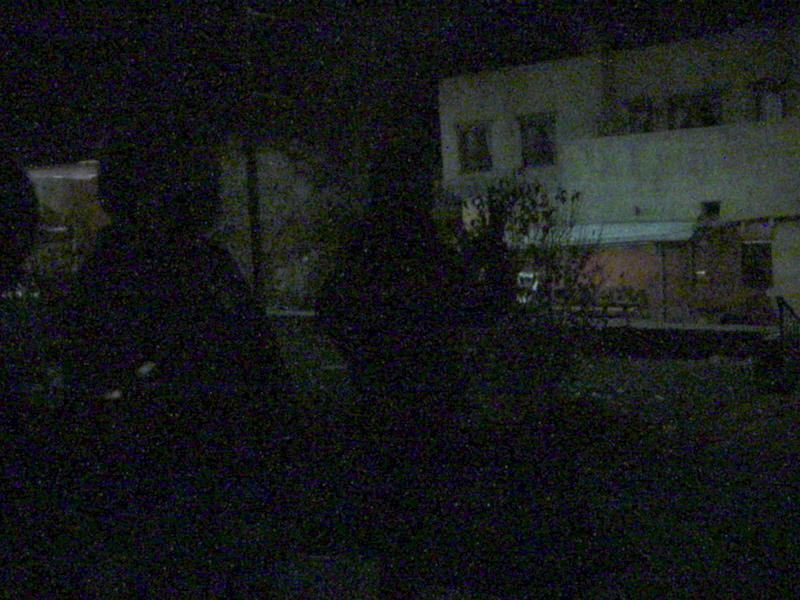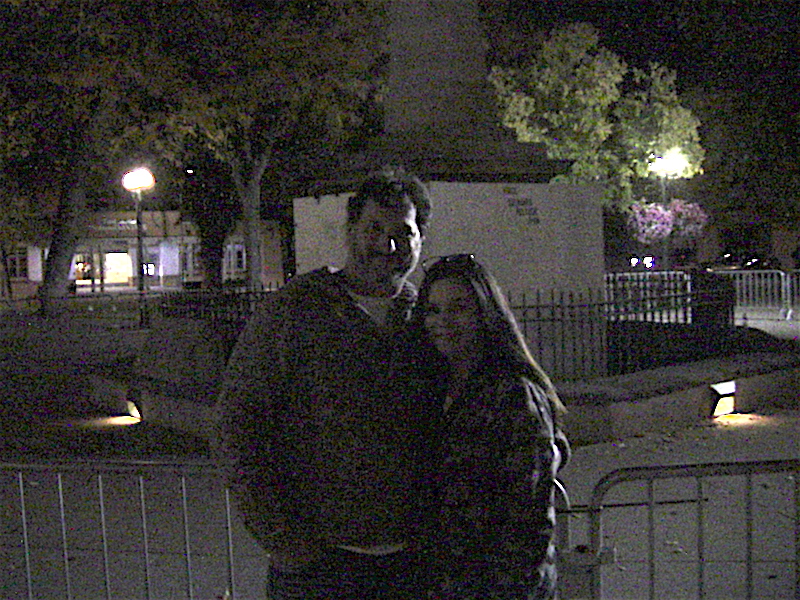 Allan Pacheco's ghost tours, lectures, books, or when he guests on a paranormal radio program --- He or the topics are not a P.C.  --- === ALLAN PACHECO is not politically correct --  you get skinny.....

On ALLAN'S TOURS --  how far do you want to go into into the paranormal -- he is there with his knowledge.   

Above: A late night tour -- the night before SANTA FE's PLAZA MONUMENT ---- behind the couple --- (the pillar dates to 1866) was torn down by a group of savage, political activists.   A PAGE -- the link -- concerning PHARO's CURSE DE SANTA FE ---  MOJO that was released on the thugs that sacked SANTA FE OBELISK --as well as the ROYAL CITY ---- that page is now under slow construction.  YES -- according to some Weird Beards --- all kinds of foul things  have been released --- by way of the vandalism that befell the historic landmark.   

Below -- the OBELISK -- blurry -- weeks before it was toppled. The place has or had a powerful energy. As in PHARO's CURSE type of retribution!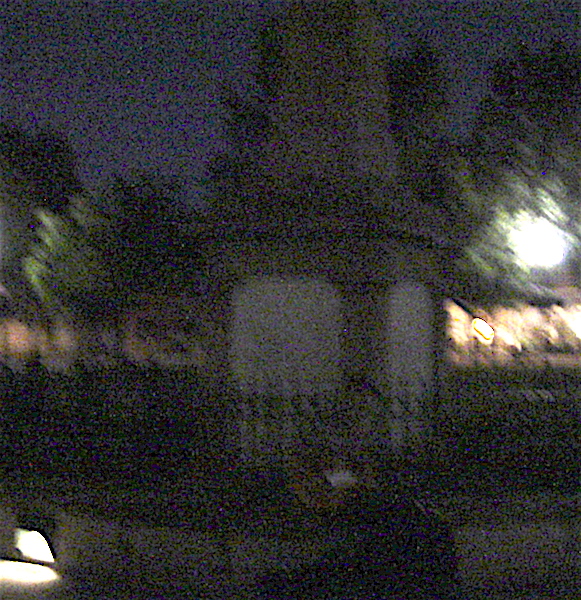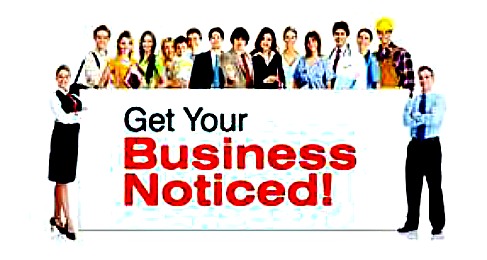 Below === the end of a wonderful ghost tour, 505-986-5002 at the haunted LA POSADA.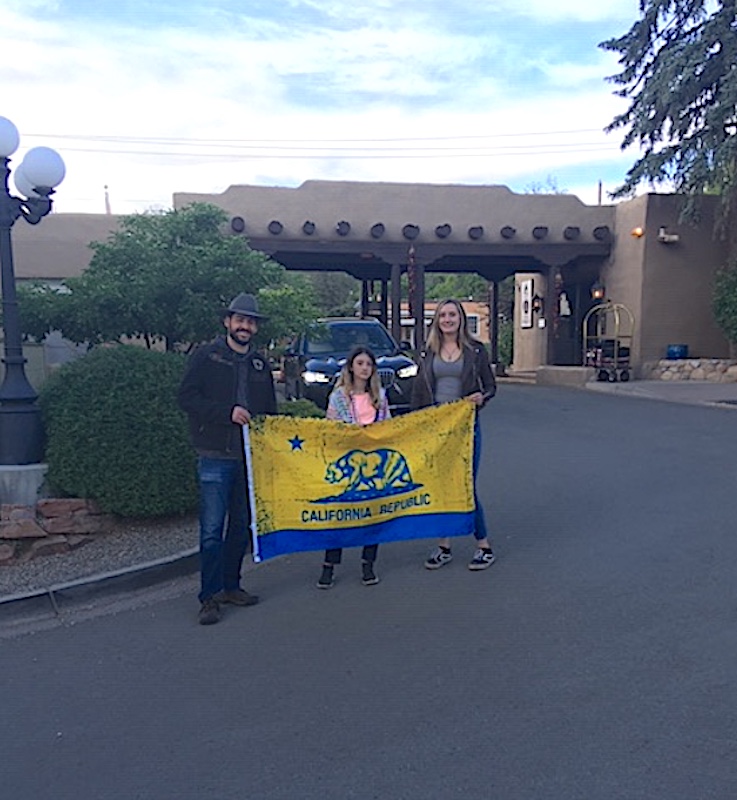 A 68 YEAR difference between the above and below photos.  1955- 2023.  With ALLAN as your guide, you make memories that last a life time.