NM-GHOSTTOUR-SANTA-FE-HAPPY-TIMES

Your NM GHOST TOUR SANTA FE, is a trek that is filled with paranormal stops and stoked with HAPPY TIMES.  

A picture is worth a 1000 words, below are some photos of people who went on tour with ALLAN PACHECO--- schedule a.  NM-ghost-tour-Santa-Fe-HAPPY-TIMES        = 505-986-500s or 505-231-1336...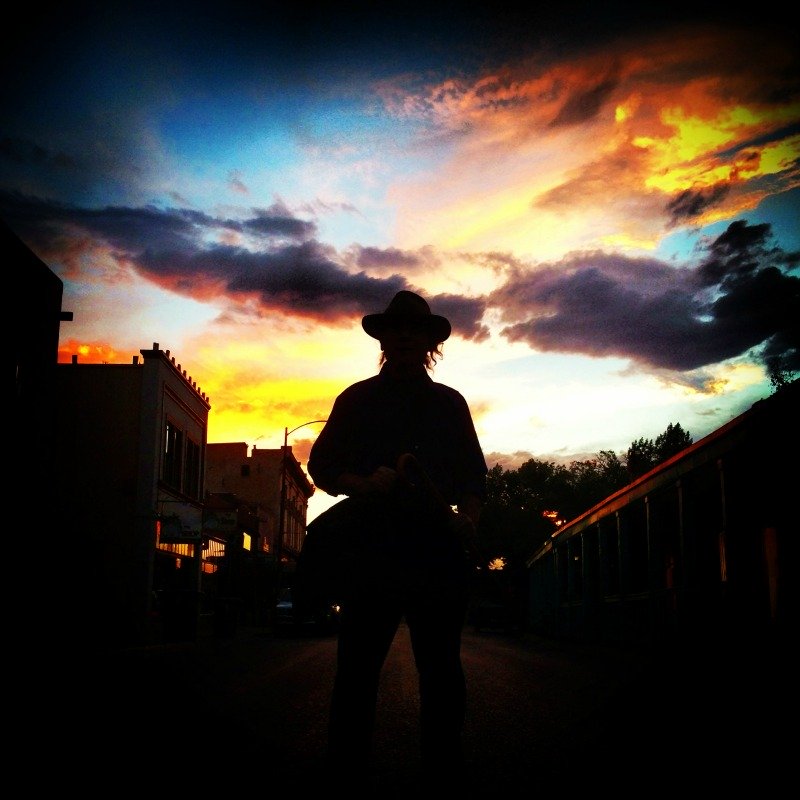 NM-GHOSTTOUR-SANTA-FE-HAPPY-TIMES
Big or small group --- Allan Pacheco is your guide -- your tour is done at a comfortable pace , at the end of the safari -- the word WOW describes your trek.  505-986-5002 call Al Pacheco book a paranormal tour of  SANTA FE!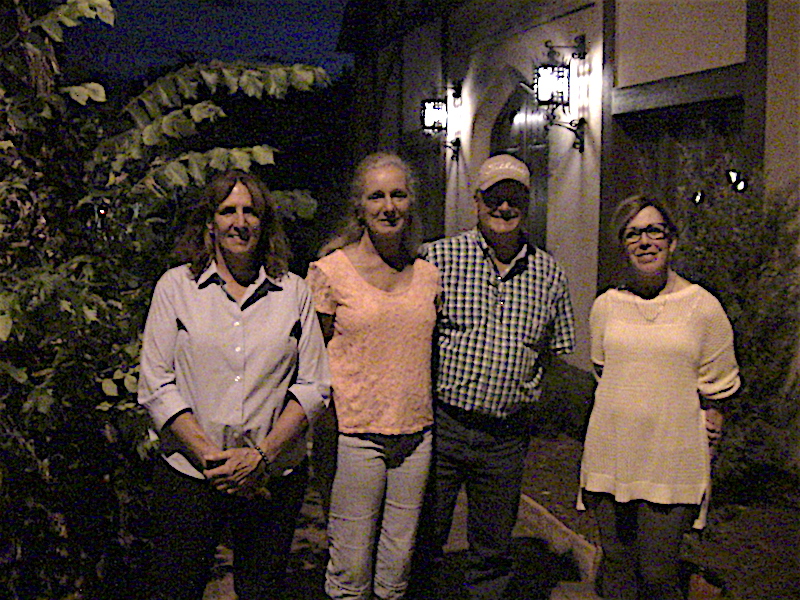 | | |
| --- | --- |
| | EYES -- LEFT -- AL PACHECO LEADING A TOUR -- PARANORMAL ACTIVITY, IS ENCOUNTERED.  |
NM-GHOSTTOUR-SANTA-FE-HAPPY-TIMES

Guide Allan Pacheco leading your Ghost Tour -- ABOVE --- AUTUM TOUR -- HISTORIC GRANT AVENUE MANSION: Book a tour 505-986-5002 or 505-231-1336  BELOW = Some happy campers -- DAY Tour --- in the PLAZA.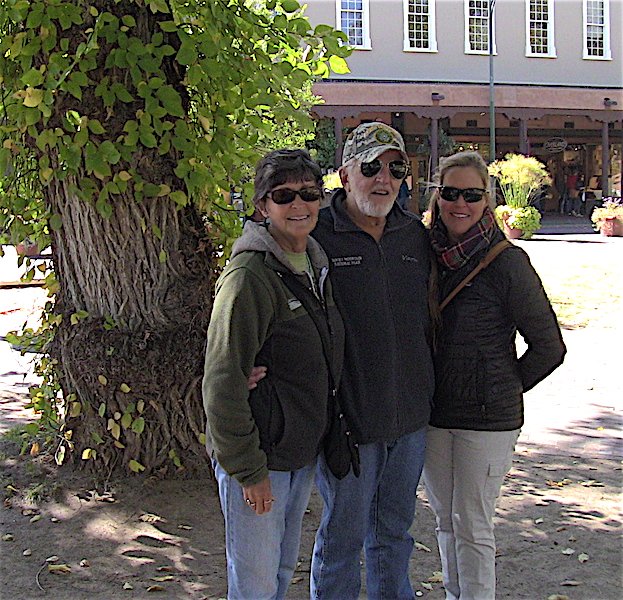 GHOST CLUB -- PEOPLE FROM ALL OVER THE USA HAVE TAKEN ALLAN PACHECO's TOUR  the tours are doe at a comfortable pace  schedule a private ghost walk 505 986 5002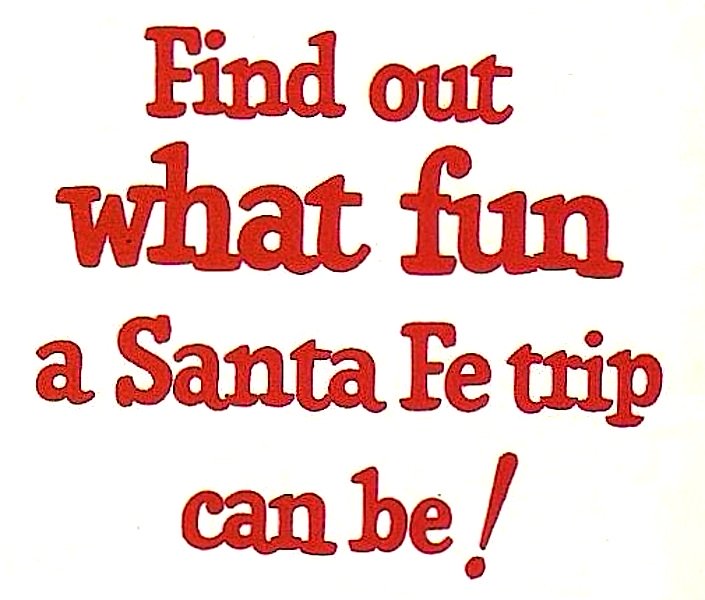 Above -- some happy people who took one of Allan's daytime ghost- paranormal tours.   / / / /NOT interested in ghosts --- click  here UFO -- FOO FIGHTERS page --- On Al Pacheco's tours -- you do get UFOS and THE MISSING ---Yes  the Roswell Incident does have links to Santa Fe --- the Royal City has bene the scene of  numerous UFO waves.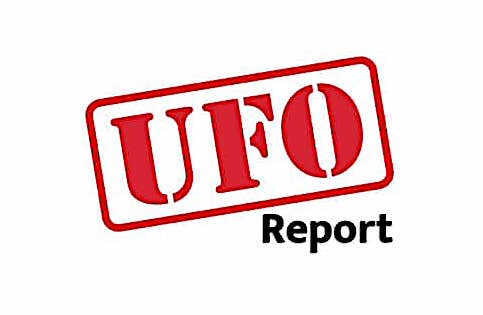 CATTLE MUTILATION -- UFO LINKAGE

Schedule a TOUR with Allan Pacheco 505-986-5002  or 505-231-1336 santafewriter@me.com  Below: moRE  --    NM-GHOSTTOUR-SANTA-FE-HAPPY-TIMES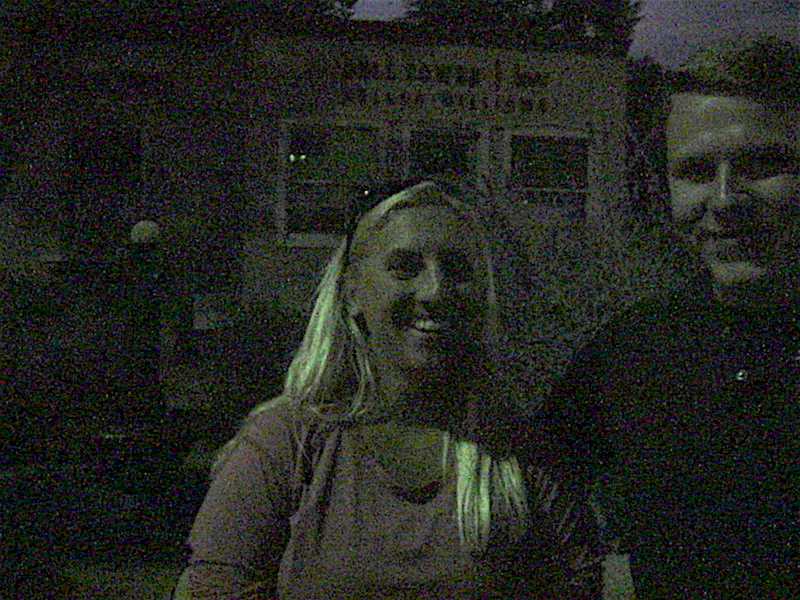 NM-GHOSTTOUR-SANTA-FE-HAPPY-TIMES ---- A picture is worth a thousand  words --- some shadow chasers who had a great time on a paranormal safari!   WHen you get into TOWN -- set up a private paranormal tour -- 505 986 5002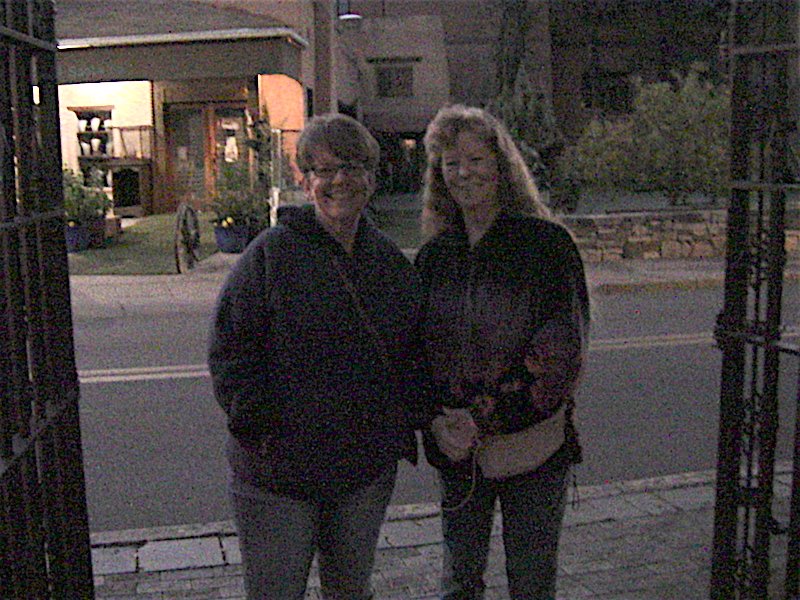 NM-GHOSTTOUR-SANTA-FE-HAPPY TIMES ---- through the decades or through the centuries  1999 and backwards -- be it -- on investigations or tours --on some of ALLAN PACHECO's safaris, the ghosts -- the energies have gotten AL!  ZAP!!   Here are some photos of  when the powers made their presence know to ALLAN or tried to get the better of him.  When you tour with AL PACHECO -- you are led by a guide who is not an arm chair commando, he is a hands on investigator and takes you to where paranormal activity has been sighted or registered. 505-986-5002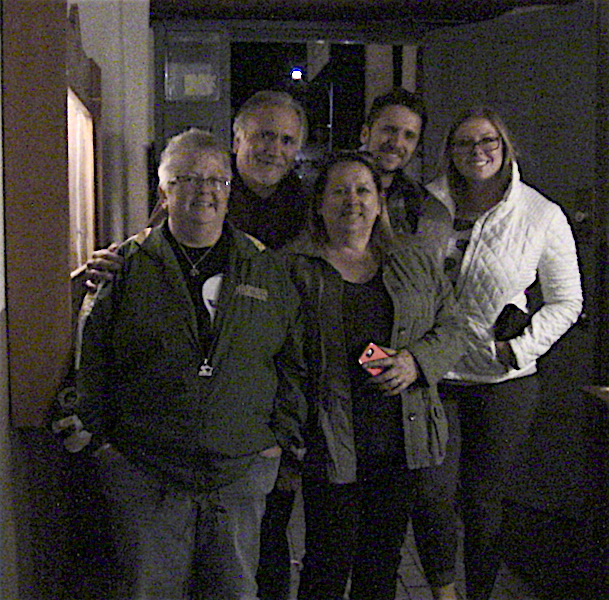 ON your tour -- questions are encouraged. It does not matter, if the theme is ghosts, haunted buildings, ufos, the missing, conspiracy, wild west history, etc.  Tour guide AL Pacheco will go as deep as you want when it comes to the topics that you ask about. On tour, Allan tries to tack the safari towards you interests.  505 986 5002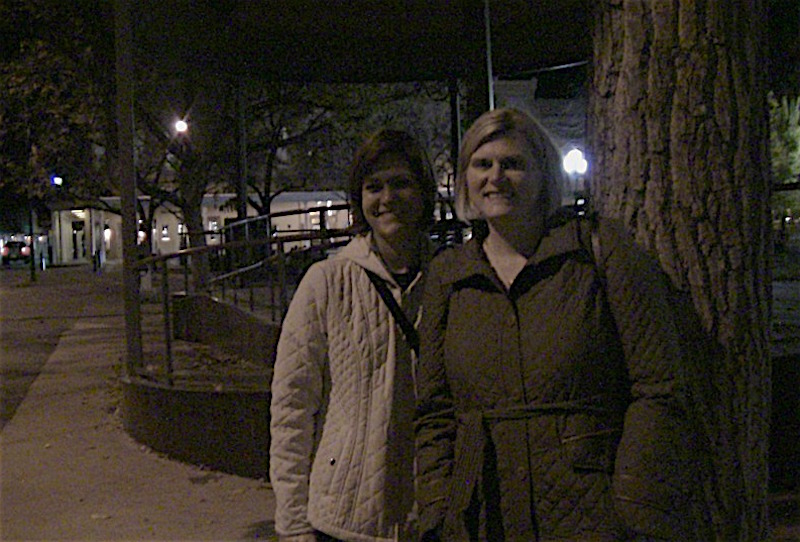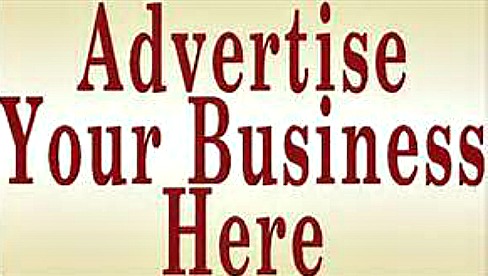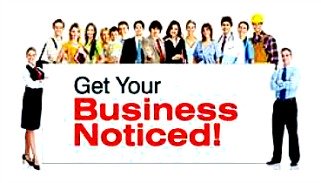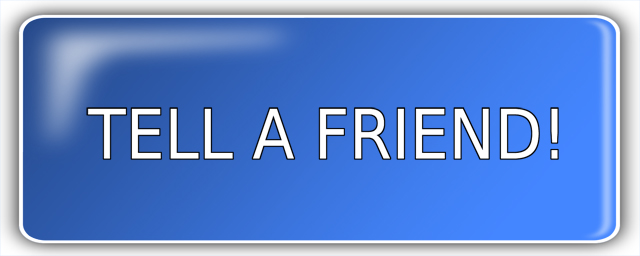 BELOW  --- NM-GHOSTTOUR-SANTA-FE-HAPPY-TIMES
PRIVATE SAFARI  WITH ALLAN PACHECO 505-986-5002 or 505-231-1336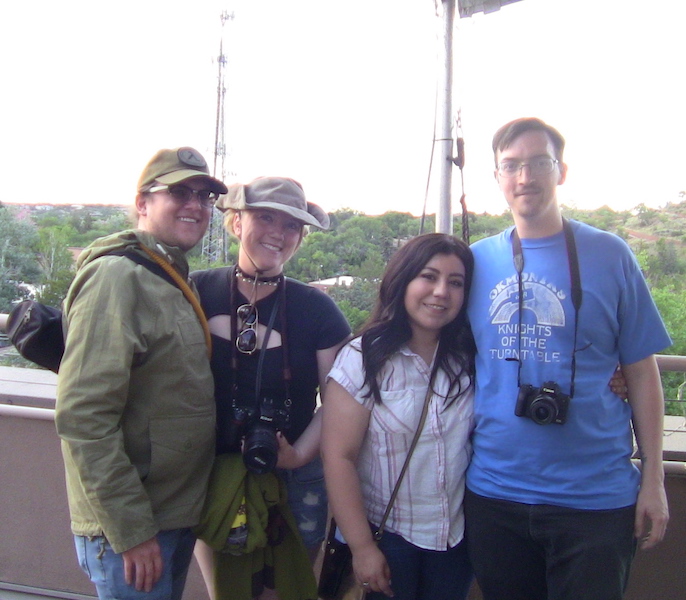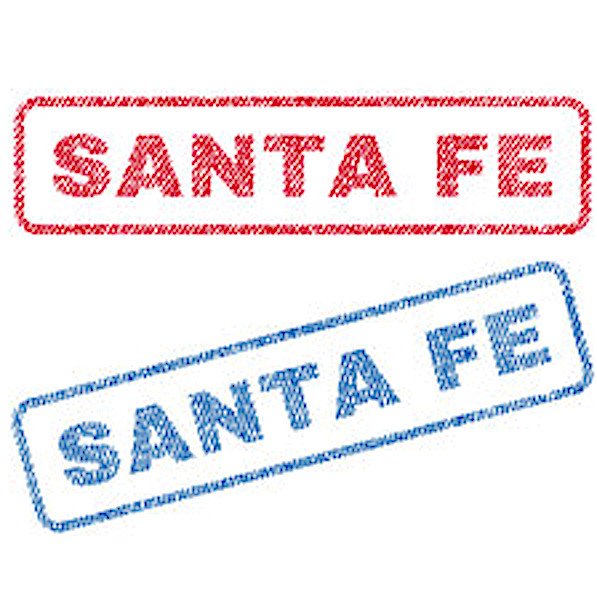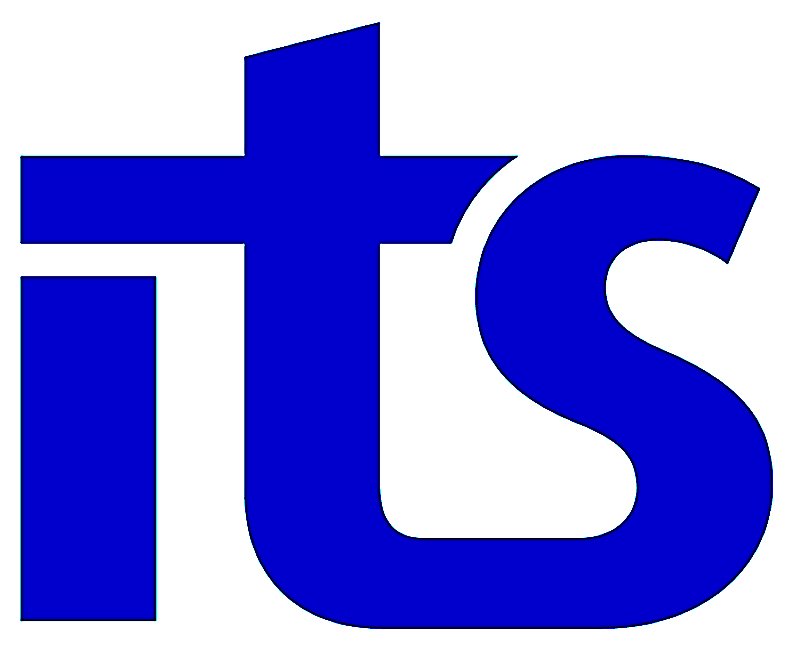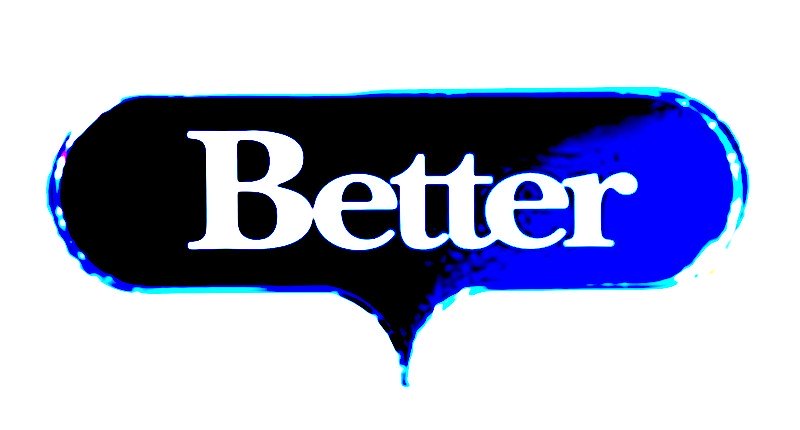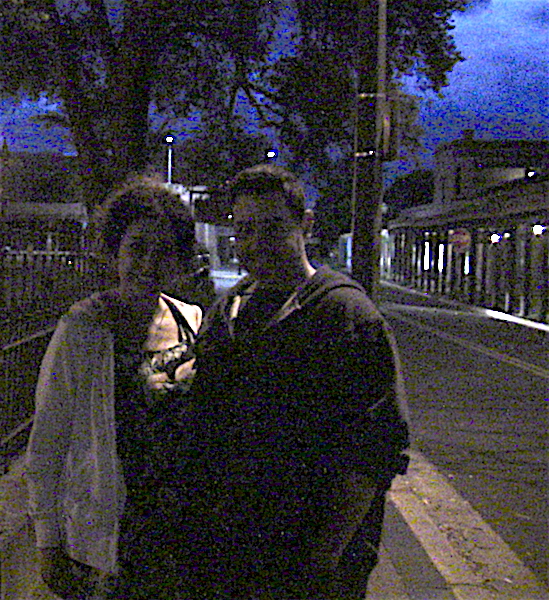 When you tour with AL PACHECO 505 986 5002 --- if you have shadow chaser equipment --- bring it along.  The tour does pass by some  haunted areas and in some places, goes through theses locales.  IT does not matter  how inexpensive or expensive your device is, bring it.  If you got a K2, Ovilus, Pendulum, Ghost rods,  Triefield, Ghost box, Ghost o meter, Thermal vision, Night vision, bring it.  You never can tell, sometimes the tour runs into the paranormal.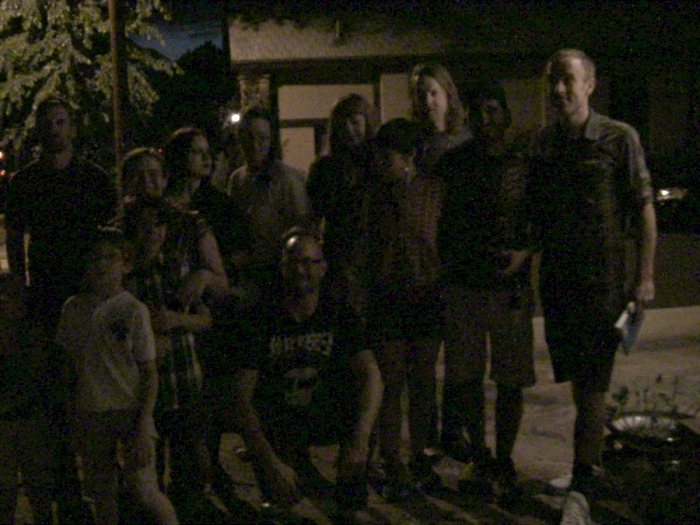 Big or small tour or even solo, ALLAN PACHECO will lead you through the old town and you will get the skinny on the paranormal, also you will hear the historic background, that is linked  to the paranormal happening.  Likewise  you wlll get the data from Al's research concerning  the ghostly apparition or apparitions. In other words the ghost stories or ghost places that you visit have been thoroughly investigated by tour guide Al Pacheco by way of all kinds of shadow chaser equipment. His tours are not, this is where the ghost of Jane X was seen; you get the INSIDE BASEBALL on the haunted building, the ghost, or the conspiracy aspects that surround the tale. Yes, Santa Fe is a town that is filled with all types of high strangeness.  505 986 5002 
BELOW: Night tour --- Inside the historic and haunted LA FONDA, this world class hotel has some interesting paranormal stories, that are not fairy tales.  These  three ghost hunters, pose in a room where odd things have been seen, through the centuries.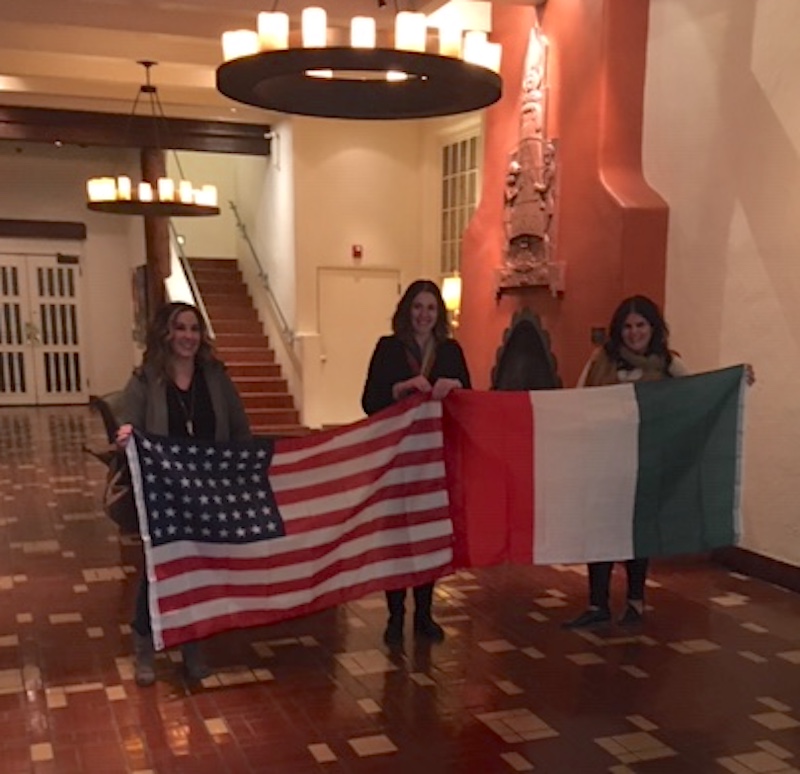 Below, the room where the ghost hunters stand, in 1940.  The chamber has been remolded a bit, but it is pretty much the same as it was decades ago. 
Below:  The south portal room where the flag carrying ladies stood in 2023, the black and white phot has been estimated to be from 1935.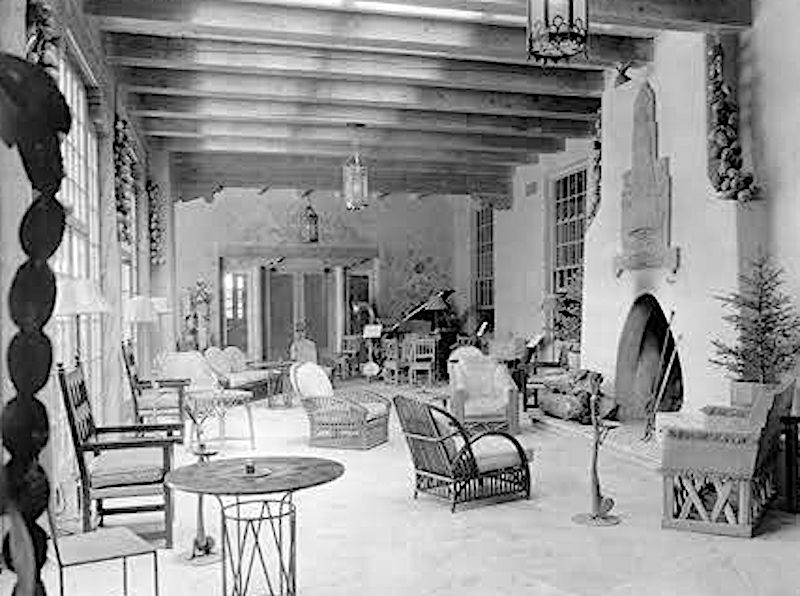 CONTACT-- BELOW:  DUSK INTO NIGHT TOUR ----- -- THE BLUR WAS THE RESULT OF TRYING TO CAPTURE THE DRAMA OF THIS TOUR. THE SNAPSHOT WAS TAKEN  AS A GHOSTLY POWER WAS SEEN BY PEOPLE ON THE SAFARI........SPECIFICALLY THIS PERSON .. 505 986 5002 -- SCHEDULE A TOUR.. THE PHOTO WAS TAKEN AS WE TREKED THROUGH HISTORIC AND ANCIENT BURRO ALLEY.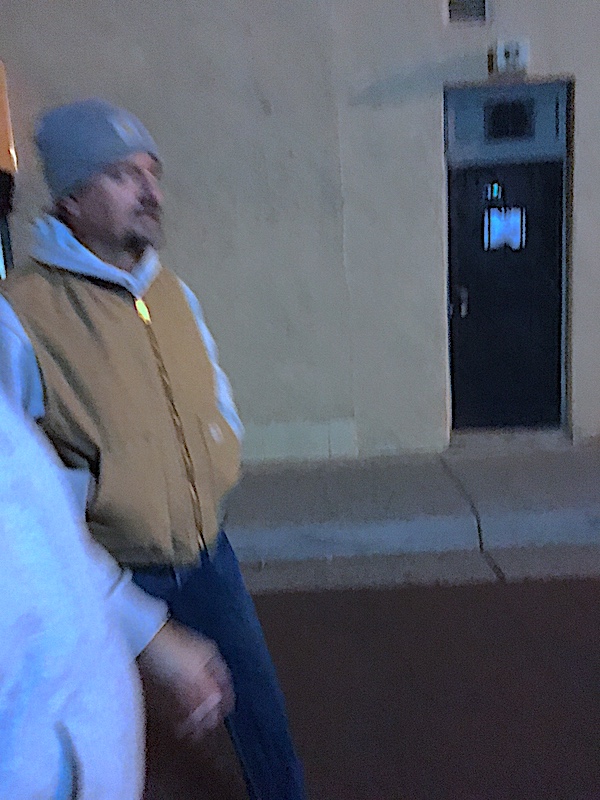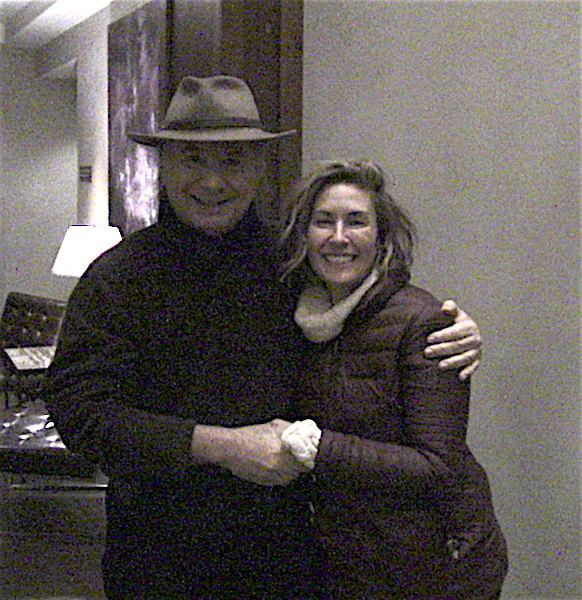 Above & Below:  Your tour guide, author and investigator AL PACHECO -- 505-986-5002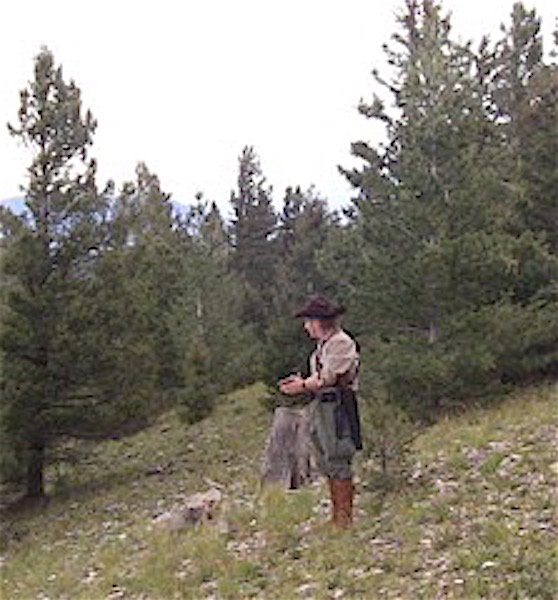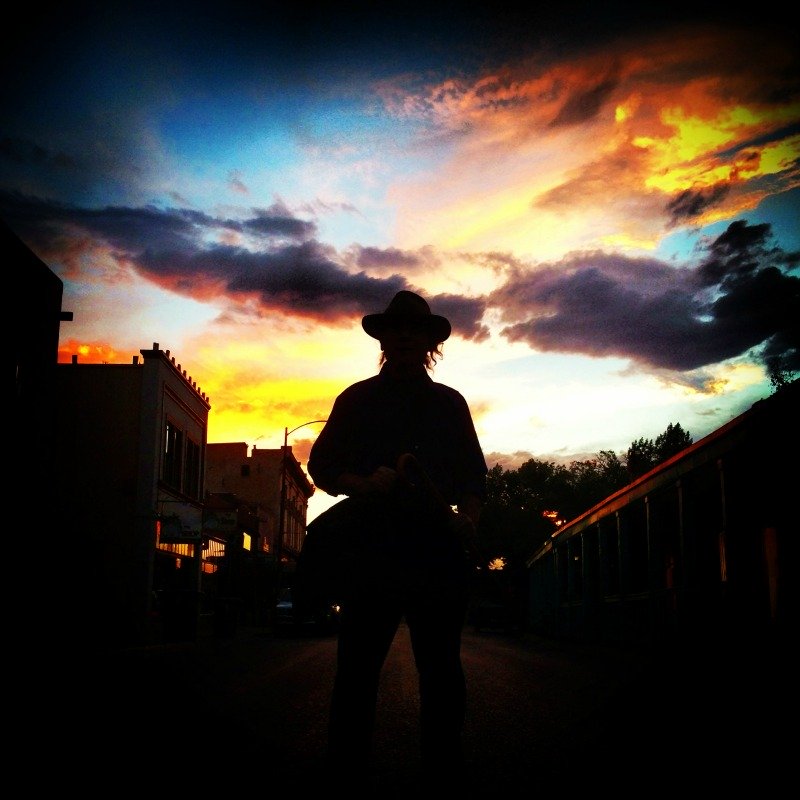 Allan's NM-SANTA-FE-GHOST-TOUR is like a good beer, worth waiting for!
Tour Guide Al Pacheco is also a guest of renown, below are some of the radio shows he has been on.  Allan's knowledge of the Paranormal; be it ghosts, Santa Fe hauntings, UFOs, The Missing, Cattle Mutilations, Conspiracy, is matchless --- get Allan on your radio show, or take one of his tours -- 505-986-5002 or 505-231-1336