Your NM GHOST TOUR SANTA FE is a trek that is filled with paranormal stops and stoked with HAPPY TIMES.  A picture is worth a 1000 words, below are some photos of people who were on tour with ALLAN PACHECO--- schedule a NM ghost tour Santa Fe = 505-986-500s or 505-231-1336...
Night or day --- big or small group --- Allan is your guide -- your tour is done at a comfortable pace , at the end of the safari -- the word WOW describes your trek. 505-986-5002 call Al Pacheco book a NM - GHOST TOUR SANTA FE!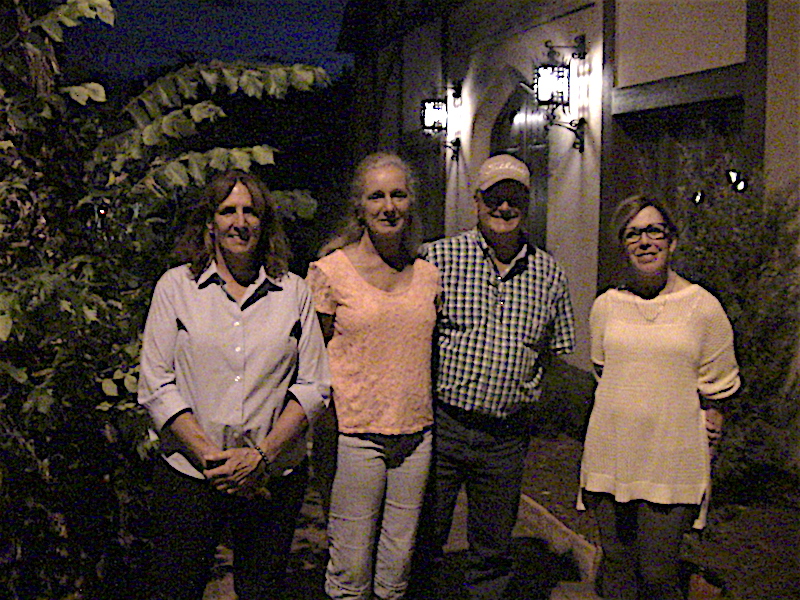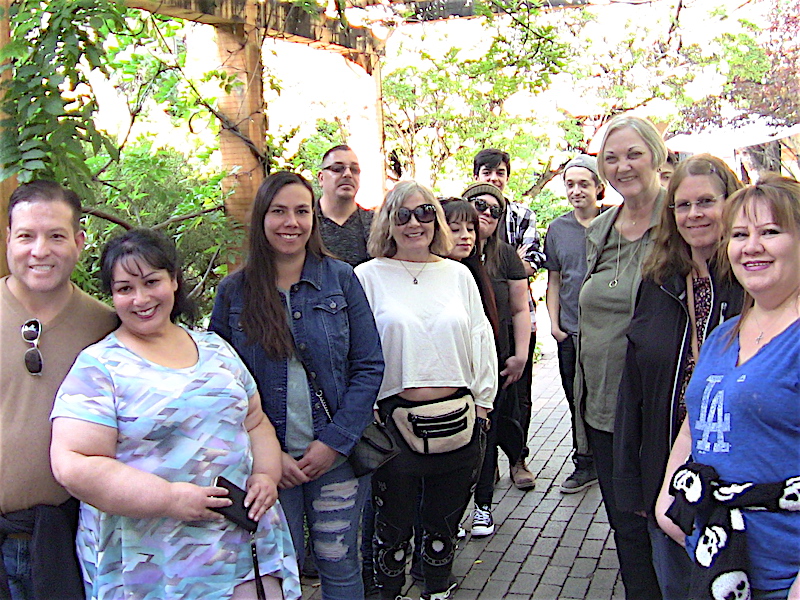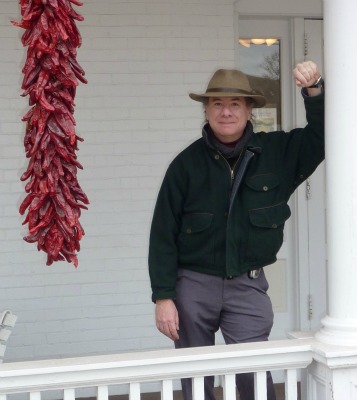 Guide Allan Pacheco has fun leading your Ghost Tour -- ABOVE --- AUTUM TOUR -- HISTORIC GRANT AVENUE MANSION: Book a tour 505-986-5002 or 505-231-1336  BELOW = Some happy campers -- History Tour.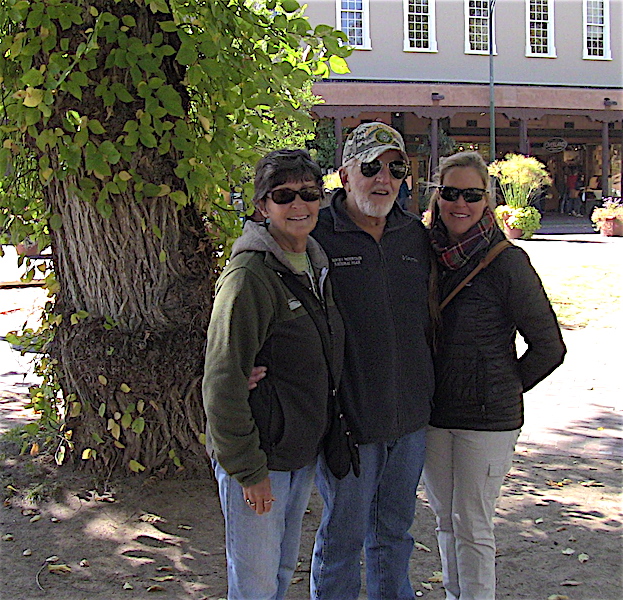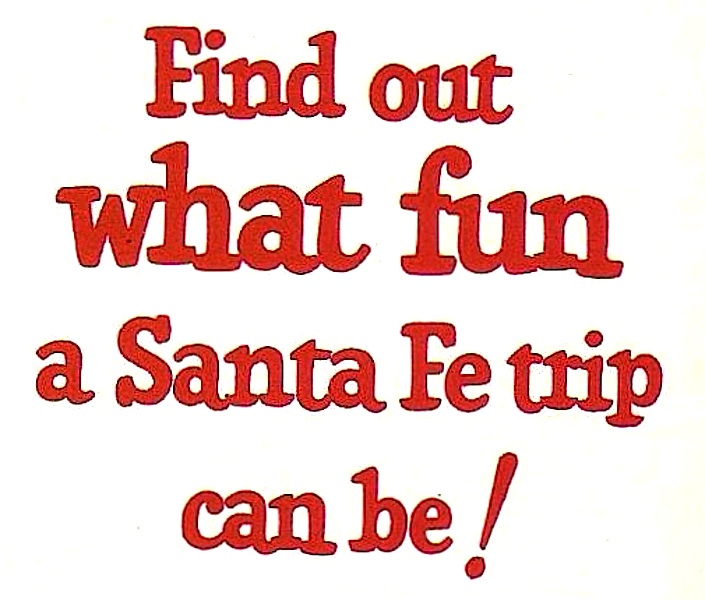 Schedule a NM-GHOST TOUR- SANTA FE with Allan Pacheco 505-986-5002  or 505-231-1336 santafewriter@me.com  Below: more NM Ghost Tour   - Santa Fe - Happy Times.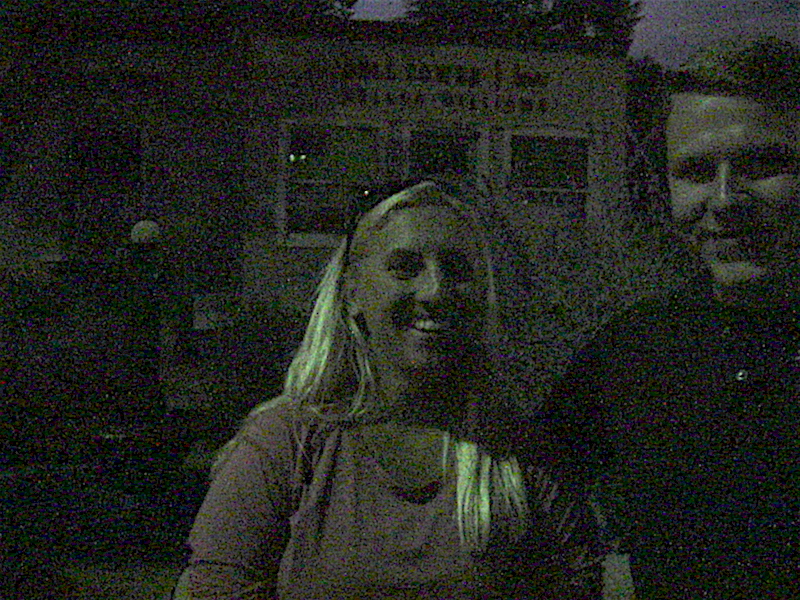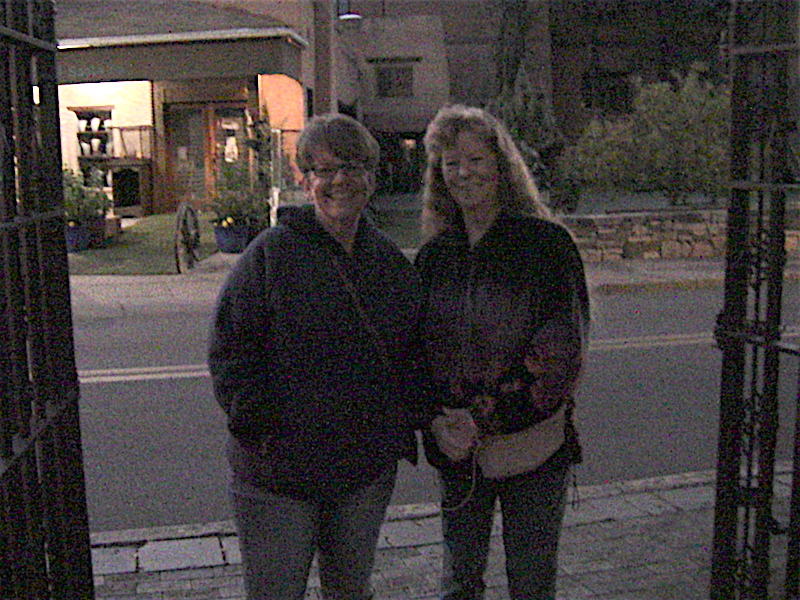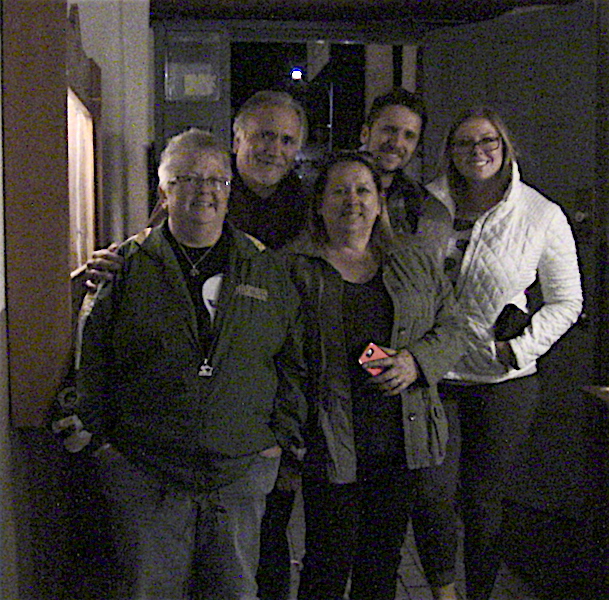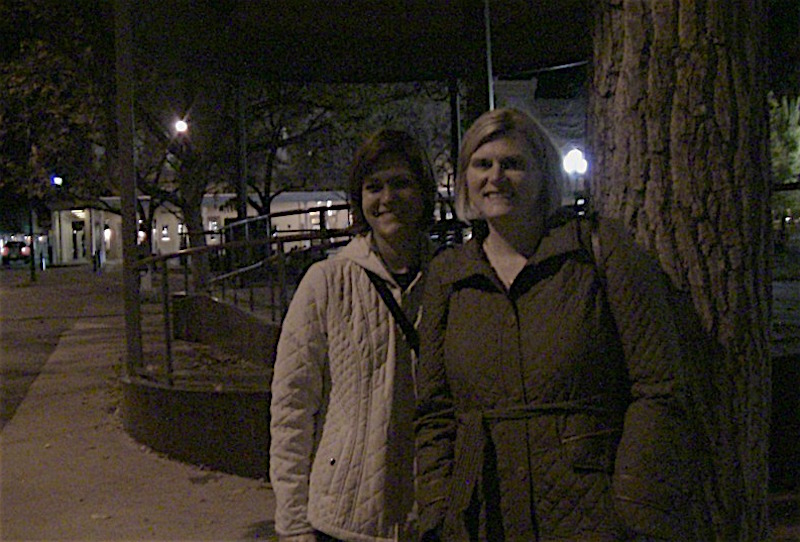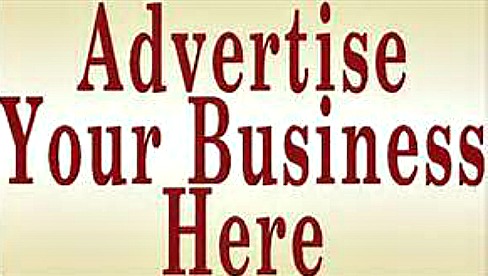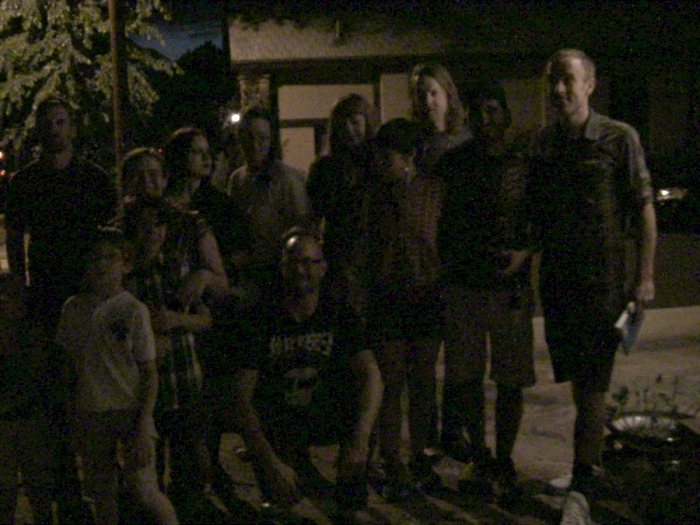 MORNING-AFTERNOON-NIGHT---PRIVATE TOUR WITH ALLAN PACHECO 505-986-5002 or 505-231-1336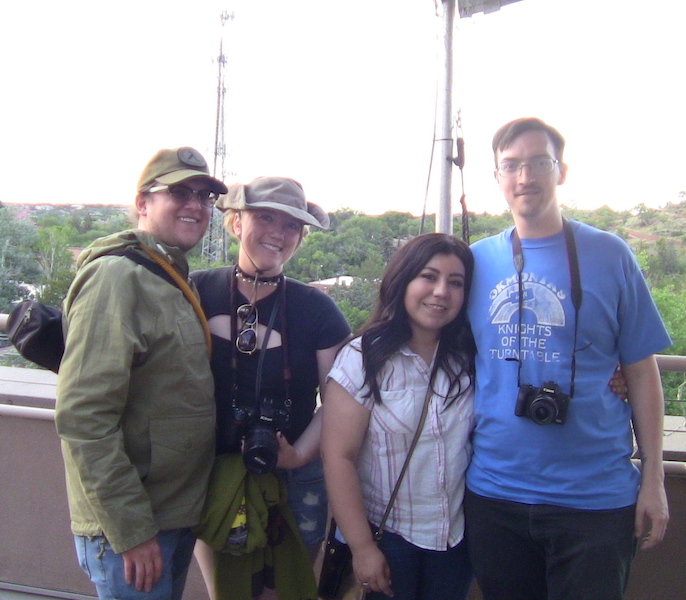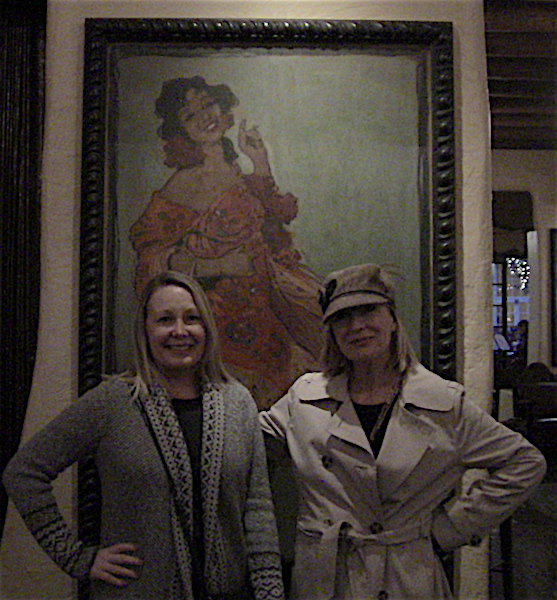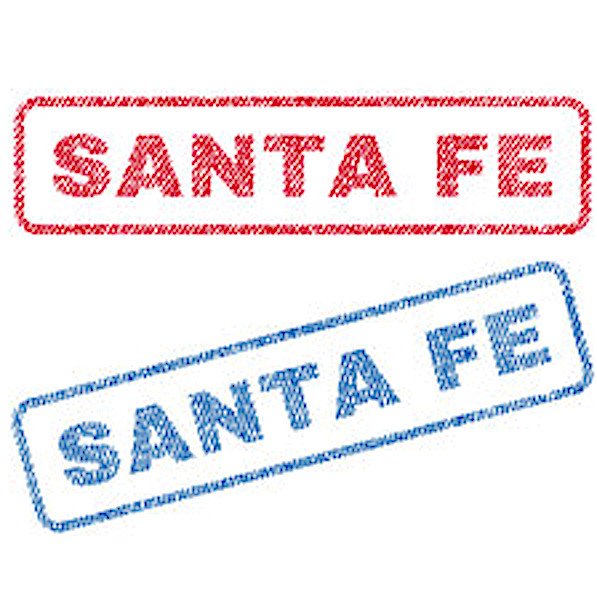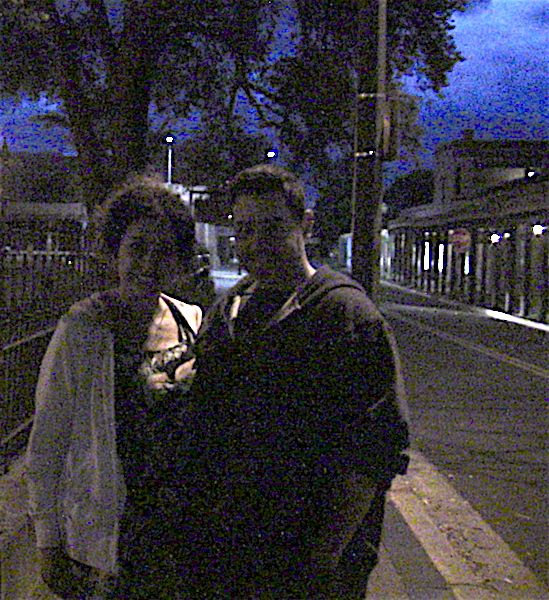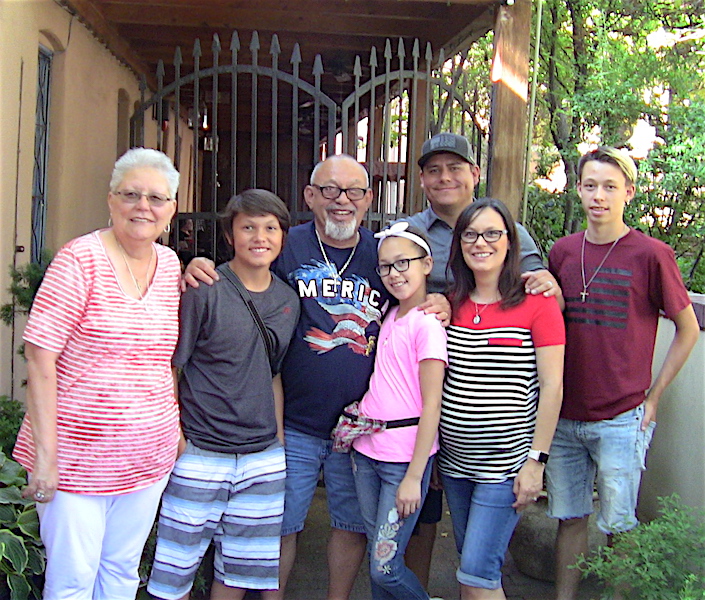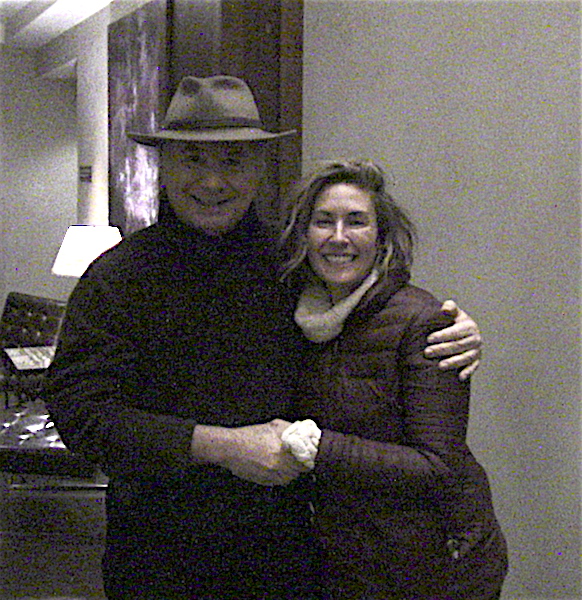 Above & Below:  Your tour guide, author and investigator AL PACHECO -- 505-986-5002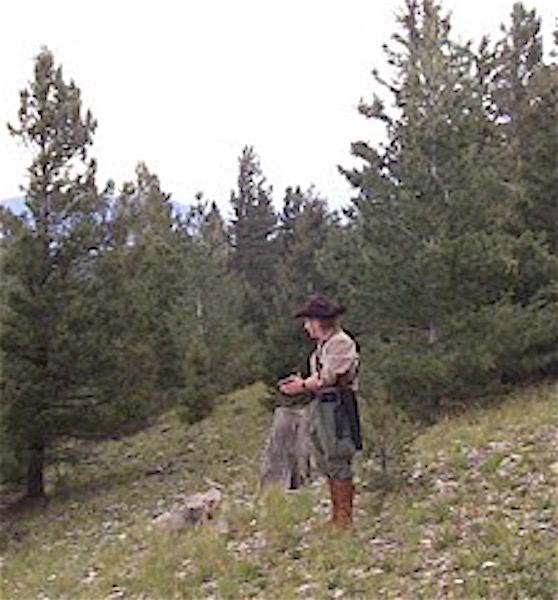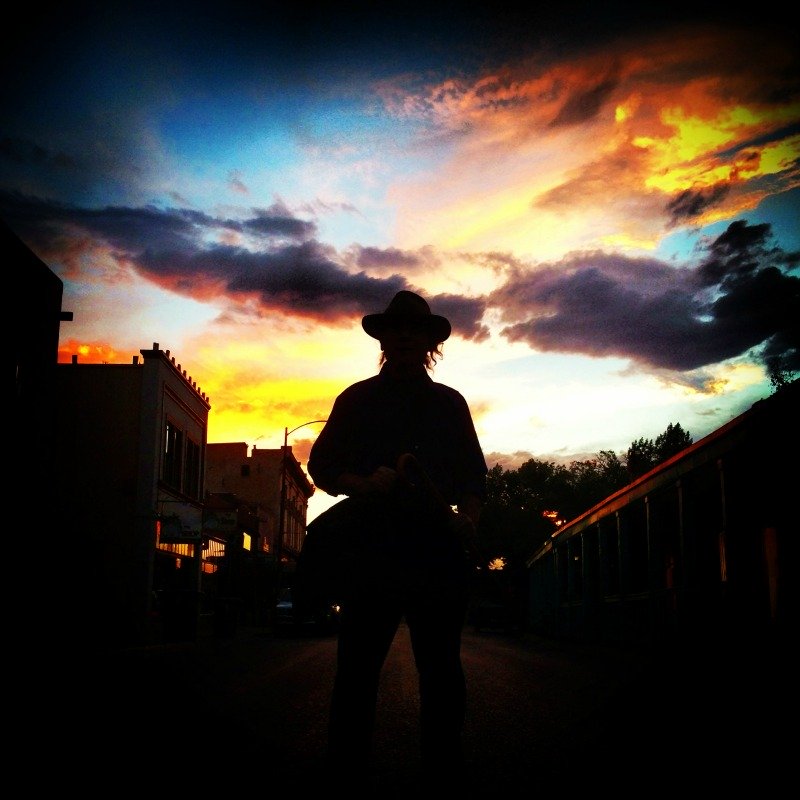 Allan's NM-SANTA-FE-GHOST-TOUR is like a good beer, worth waiting for!
Tour Guide Al Pacheco is also a guest of renown, below are some of the radio shows he has been on.  Allan's knowledge of the Paranormal; be it ghosts, Santa Fe hauntings, UFOs, The Missing, Cattle Mutilations, Conspiracy, is matchless --- get Allan on your radio show, or take one of his tours -- 505-986-5002 or 505-231-1336