SANTA-FE-GHOST-MOON-TOUR  led by Allan Pacheco --- schedule a safari, if you dare!!! 505-986-5002 or 505-231-1336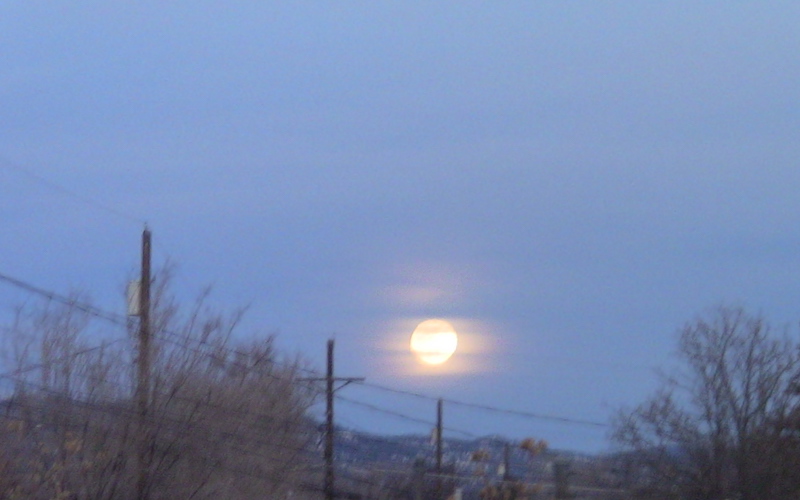 ABOVE: SANTA-FE-GHOST-MOON TOUR = Bad moon rising over Santa Fe, here comes MOJO! 505-231-1336 or 505-231-1336
| | |
| --- | --- |
| | SANTA-FE-GHOST-MOON-TOUR  / For some reason --Near or full moon nights -- tends to make for more contact with the paranormal. ITs as if people are more attune to the metaphysical. According to some -- it's not people are more aware but the ghosts are more active.  |
Full moon tours -- what is certain, the moon is a mirror.  People tend to lose their camouflage of who they are and the good or bad in the person comes out. The moon shows the person to be who he or she is. That happening, tends to attract unworldly forces, they will  attack the good and will give power to those that are bad, and encourage full highjacks or crime.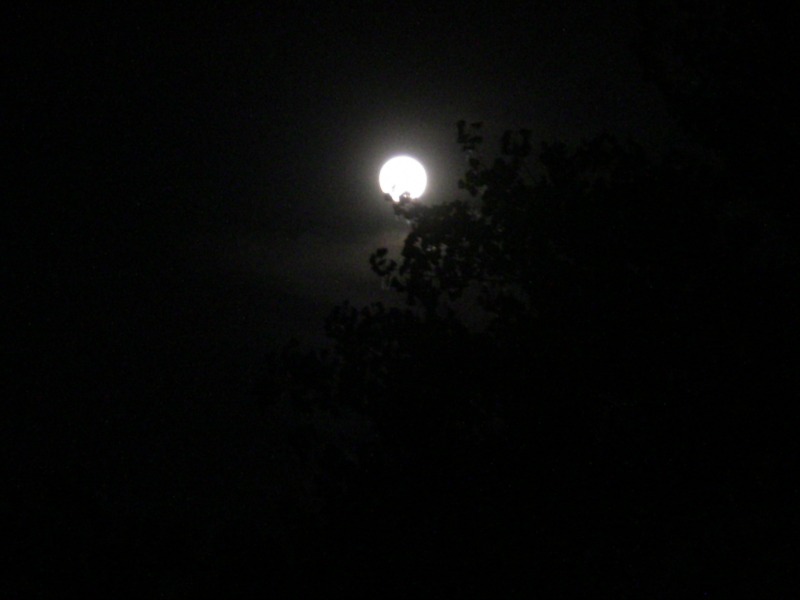 SANTA-FE-GHOST-MOON-TOUR -- On some tours the paranormal shows itself on safari at certain locations. After the tour is over, sometimes people go back to the place that was visited and the thaaangs that went bump in the night make themselves known again!  On your  SANTA-FE-GHOST-MOON-TOUR you go where activity has been seen and recorded.  
NONSENSE claim the skeptics -- THINK AGAIN nay sayers.  The history of the locations that the your tour goes to ---  makes for prime haunted spots.  That is why, when you trek with ALLAN PACHECO -- bring your camera -- ghostometer or IPHONE ghost ap.  Below are photos of a place that was visited on a SANTA-FE-GHOST-MOON TOUR   ---  NO ACTION -- a lot of time it is 0 and sometimes -- JACKPOT
BELOW: SKEPTICS will say the phone is the result of flash --- maybe they are right --- or maybe they are wrong --- this place has a long of history of  shades -- beams -- shadow people -- ghosts -- etc.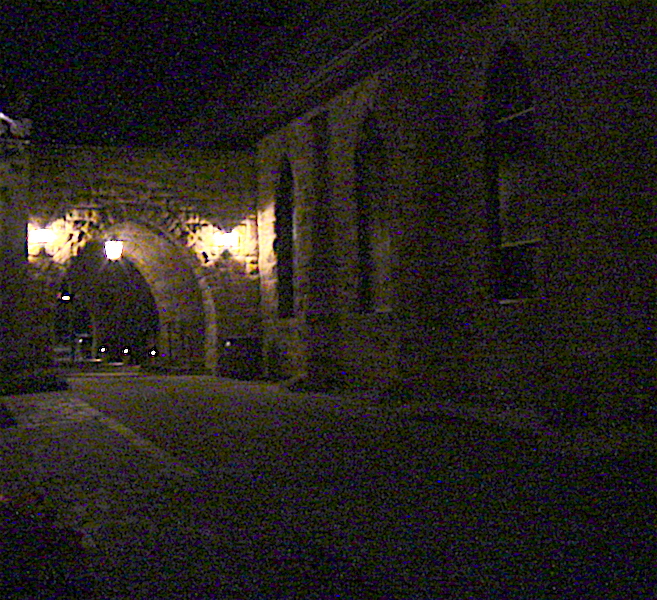 ABOVE & BELOW -- Different locations -- SANTA-FE-GHOST-MOON-TOUR. --- Different tours.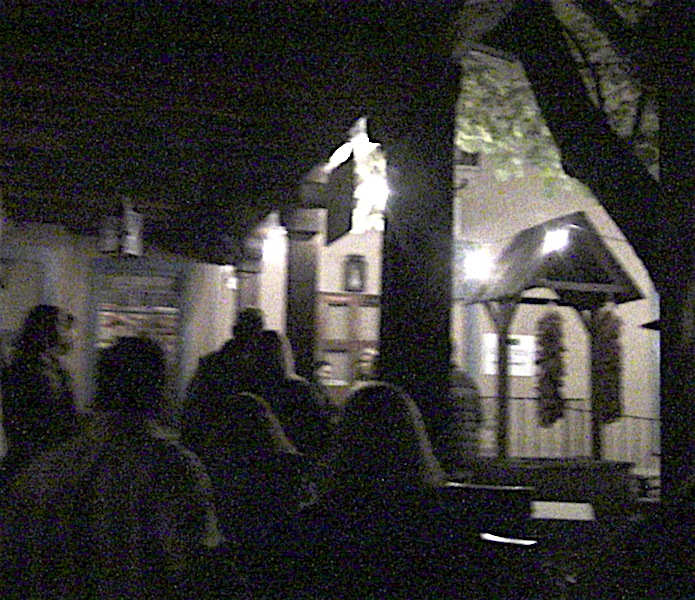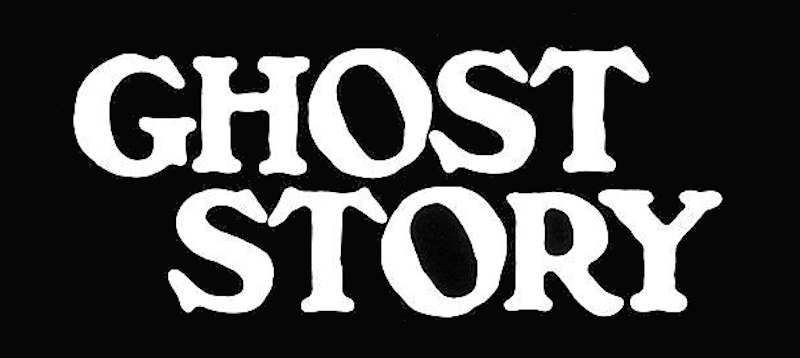 On Allan Pacheco's ghost tours 505-986-5002 or 505-231-1336  you hear the stories concerning this and other haunted areas.  IMAGINATION? Is there something in the snapshot below, at different times -- as in different tours and investigations people have felt a presence and ghostometers have registered power.  Where there should not be any...
AT the end of the balcony hallway --- this photo taken --- on another investigation --- skeptic will say it a light trick or camera movement -- maybe the skeptics are right?  Allan tries to be as open minded to the negativist a possible -- but the shape in the photo does ----  kind of --- look like a cloaked figure.  Or ghostly shape.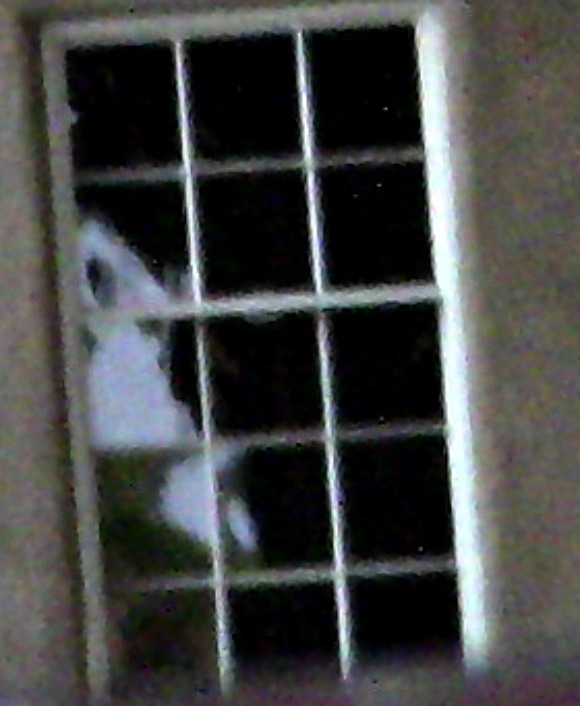 | | |
| --- | --- |
| ATENTION! BRING YOUR GHOST HUNTING DEVICES = WHEN YOU TOUR WITH ALLAN! | |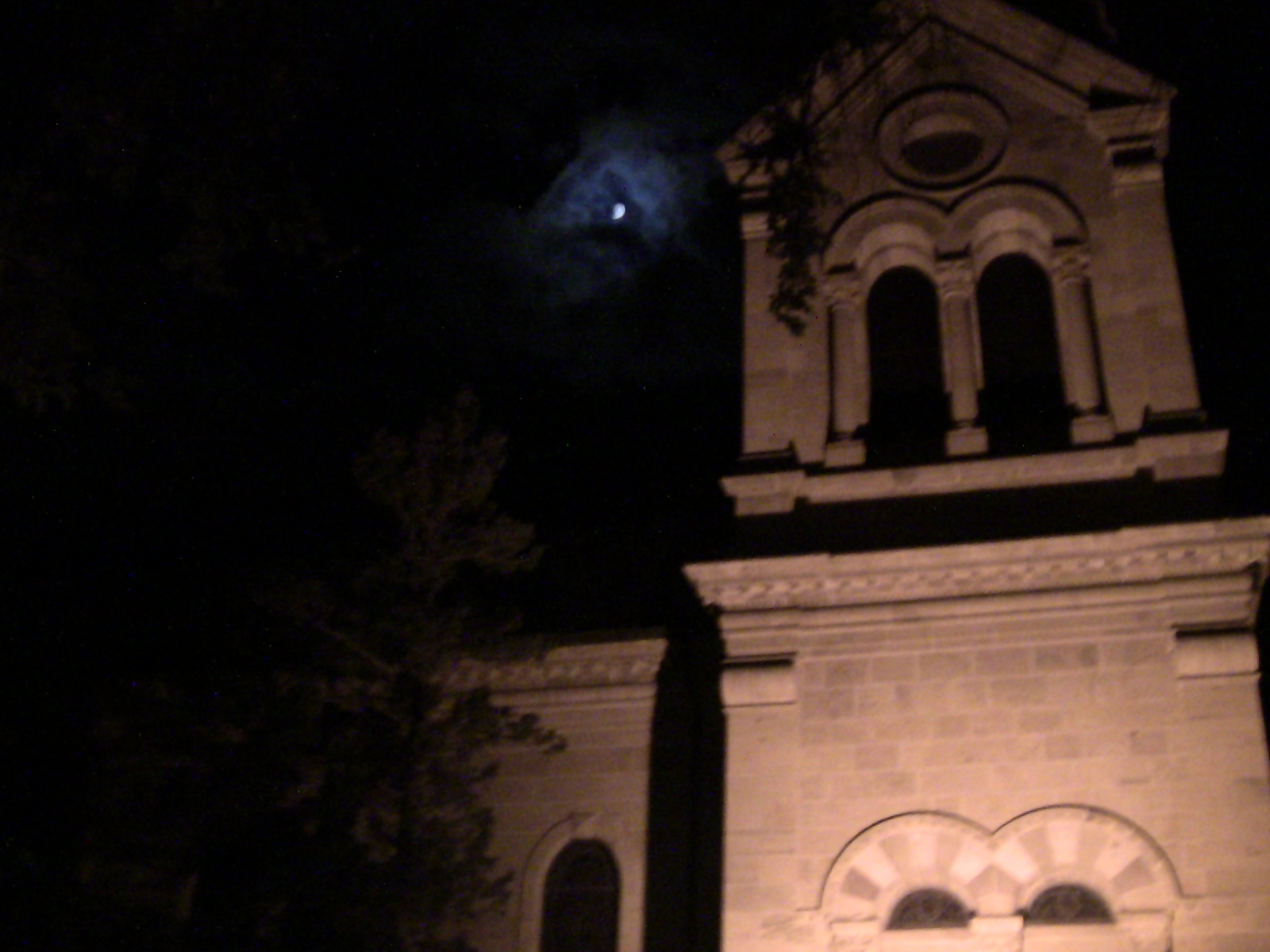 Below: Old reliable gadget: Trifield meter.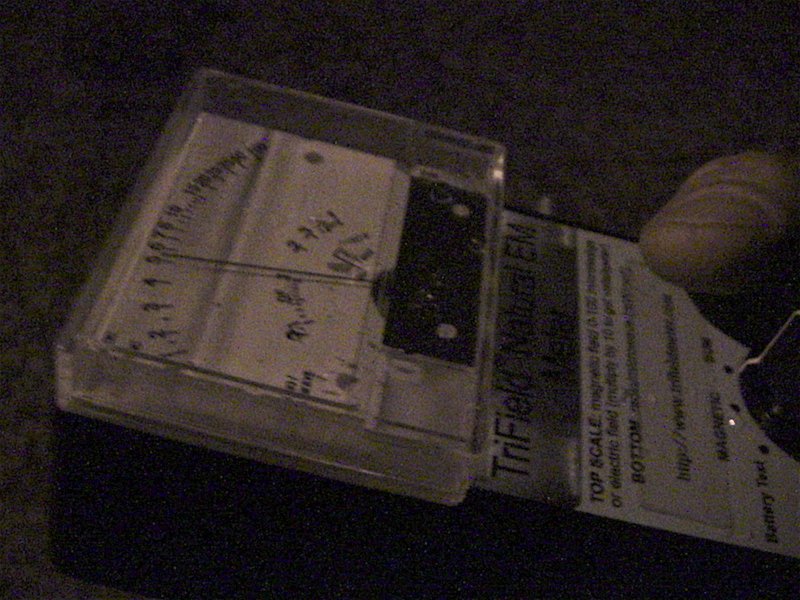 BELOW: Sometimes the oddest things happen on Allan Pacheco's  Ghost Moon Tours -- a little farther down from the haunted Lamy building area --- IN ANOTHER  HAUNTED LOCATION --- this lady lost her lens... Coincidence?  Maybe --- but this woman had all kinds of hits on her GHOSTOMETER.... 
THE ABOVE PICTURE STORY ENDS WELL!!!  WHEW!!!!  THE FOLLOWING WAS SENT TO AL PACHECO ------- ---- ----- --------- --------- ------ ------ ----- ---- ---- ---- --- --I forgot to tell you that you may remember that I lost a lens out of my glasses the night of your tour.  We came back the next morning and found it in the alley just behind San Miguel Chapel.  Good luck for me!  The area above mentioned is a haunted locale -- in that tract -- the lens fell out... COINCIDENCE yell the skeptics --- maybe not... WITH flashlight we looked for the glass -- it was not found -- but the next day -- it was.

Happy times -- your GHOST MOON TOURS --- are not all dread and fear -- it can be  a fun TWILIGHT ZONE type of safari 505-986-5002 or 05-231-1336
BELOW--- Full Moon magic hits people when they tour  with AL --- yes --- all kinds of things happen when you tour with A.P.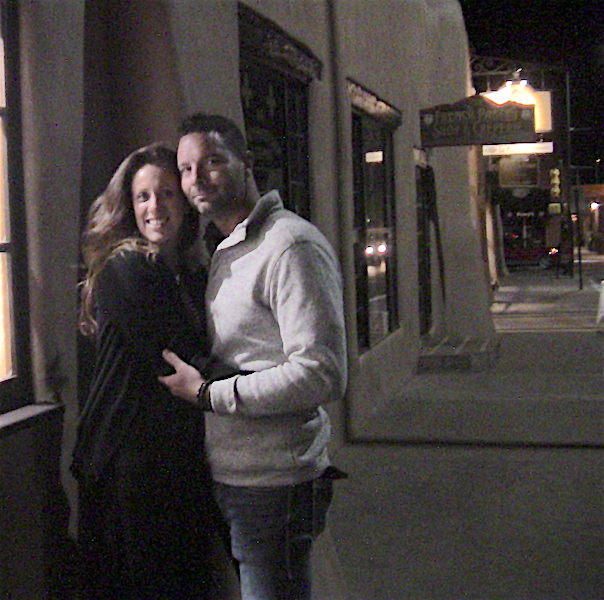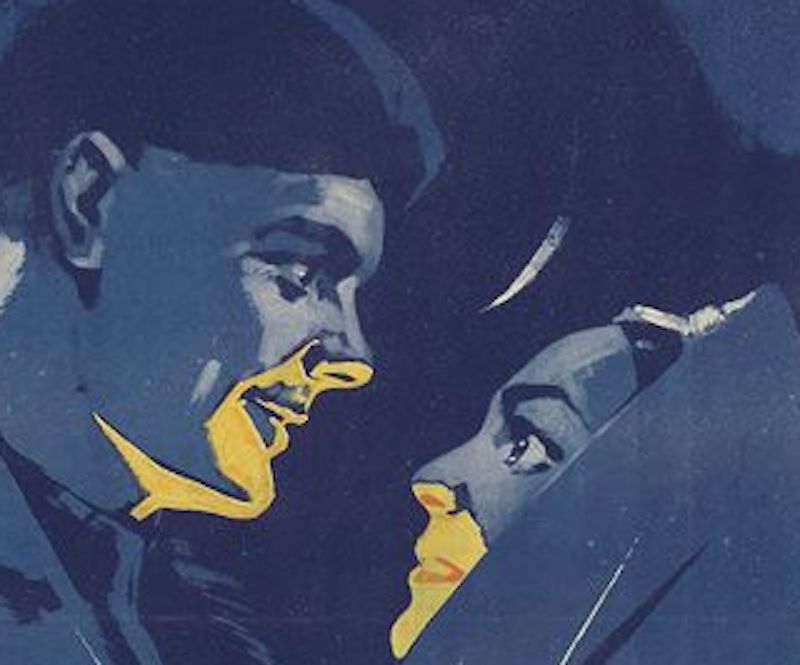 THE GHOST METER -- BLURTED OUT  -- near the HAUNTED LAMY BUILDING --  NO-SHAME-- On ALLAN PACHECO's SANTA FE GHOST MOON TOURS -- BLAME IT ON THE BOSA NOVA -- ALL KINDS OF THINGS HAPPEN 505-986-5002 

In 1969 the state of Virginia tourist  department came up with the below  Motto.  AL PACHECO's tours -- are for couples --- who are romantics.  HIS TOURS = A CREATIVE DATE! 505 986 5002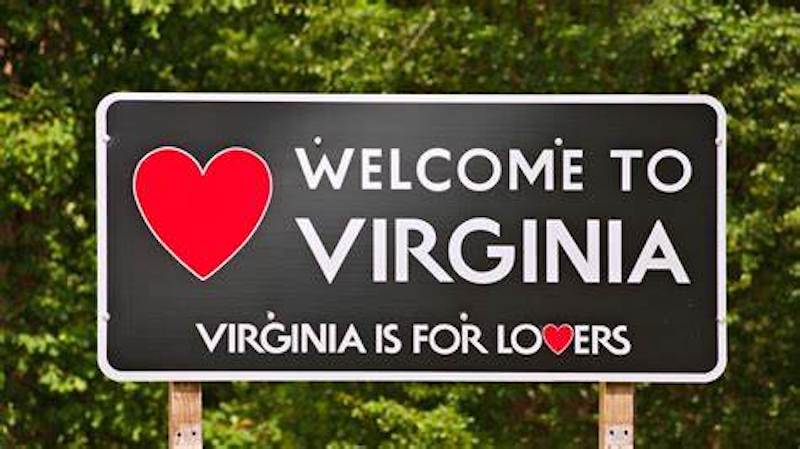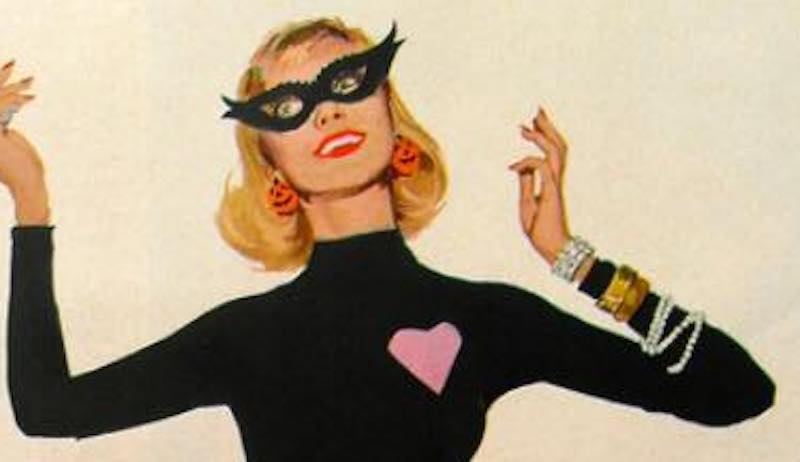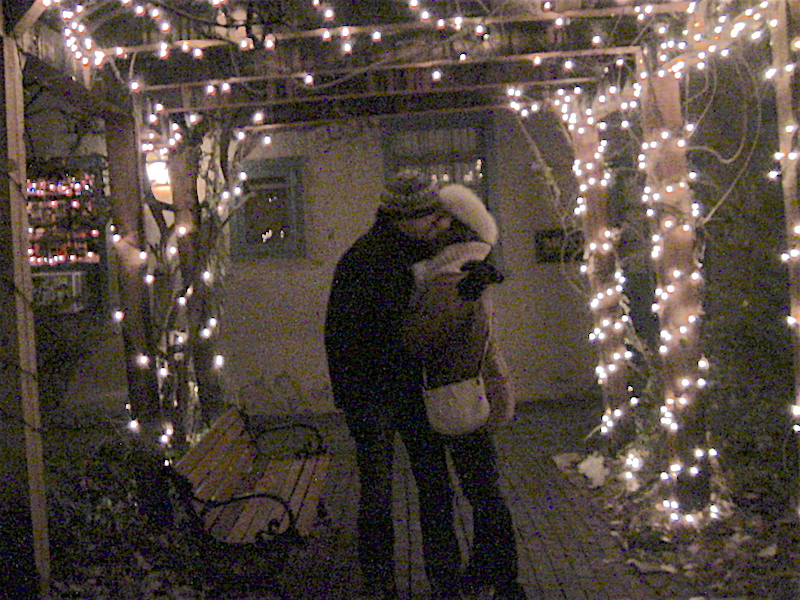 Above and below -- different tours -- different couples --- Romantic couples on a ghost tour led by AL PACHECO -- 505 986 5002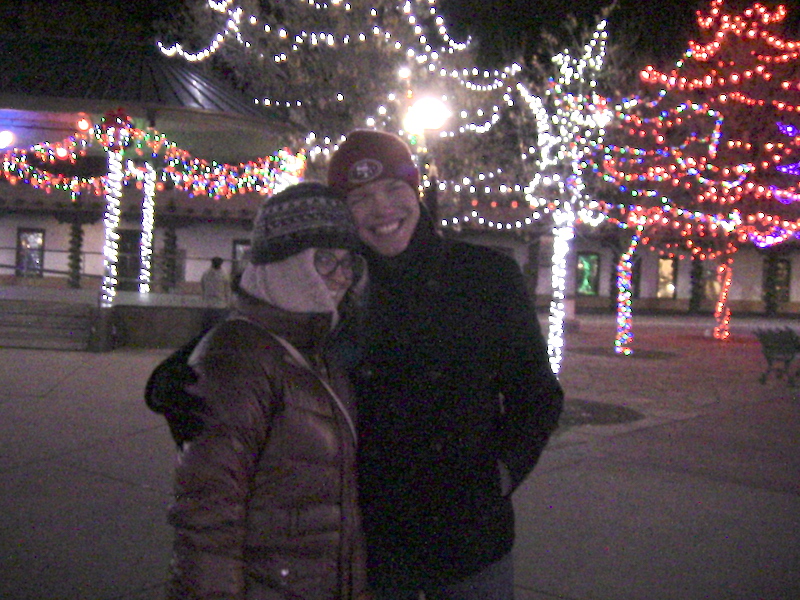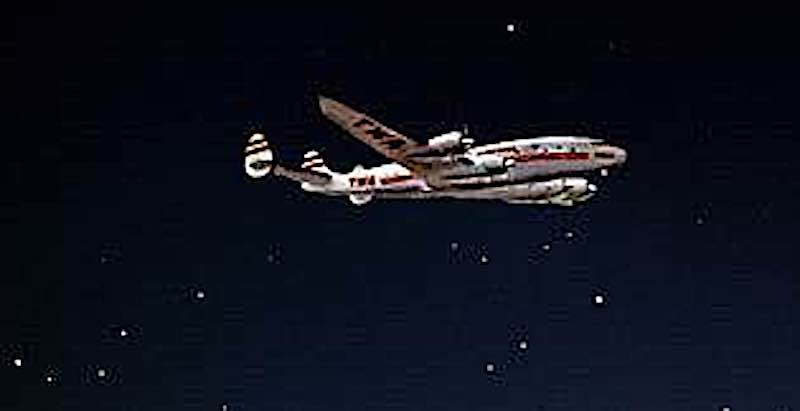 Allan Pacheco is available -- guest -- on your radio -- pod cast --- below some of the programs AL has been featured on 505-986-5002 santafewriter@me.com 
Get Allan Pacheco on your program = 505-986-5002 or 505-231-1336     santafewriter@me.com