GHOST-CLUB-TOUR     your paranormal safari is led by ALLAN PACHECO 505-986-5002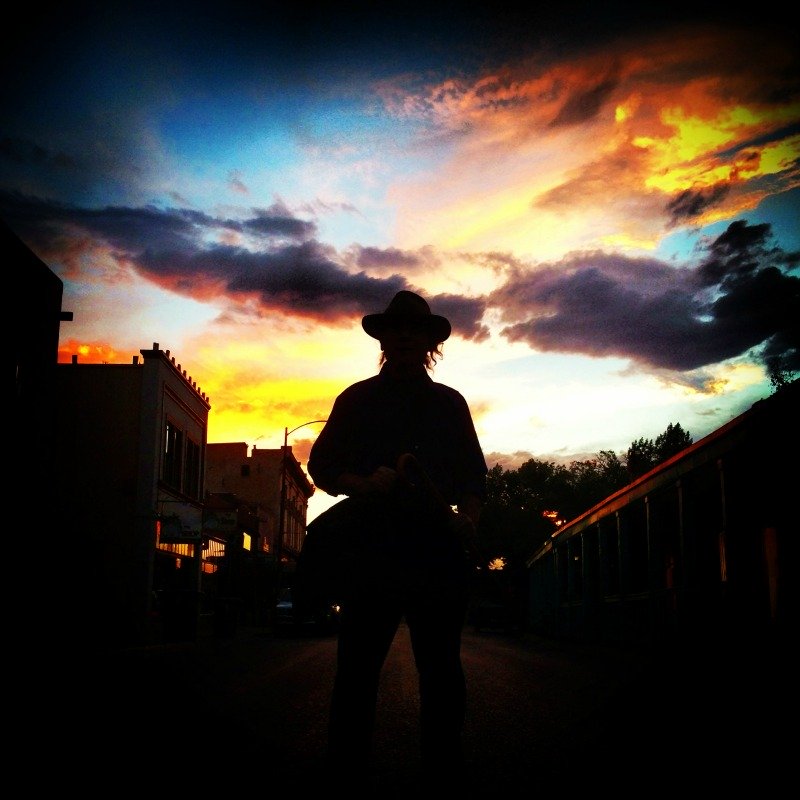 GHOST-CLUB-TOUR
Belong to a paranormal group, then lets go touring, Santa Fe due to its location, history and the good and the bad that have visited the ROYAL CITY, has or is or always was, the  most haunted capital city in the USA.
GHOST CLUBS -- GHOST MEMBERS -- SHADOW CHASERS ---  lets go touring 505-986-5002  All tours are led by  investigator, author, historian, native Santa Fean, AL PACHECO  (Metaphysician)
Above -- appropriate flag for a ghost tour and very appropriate banner for where this flag was displaced.  Inside a haunted Santa Fe old mansion that is a  national landmark.  On Al Pachecos'' tours you get the skinny on the  paranormal activity and history of the haps at this locale. 505-986-5002
GHOST-CLUB-TOUR    Above === NEW YORK family and  the NEW YORK flag. Across the street is the haunted MARION HALL.  IT USED TO BE THE OLD WILD WEST HOSPITAL.   NOW IT IS PART OF THE DRURY HOTEL BUT THIS SECTION HAS NOT BEEN DEVELOPED IT CONTAINS OFFICES AND STORAGE, AND YES THE PLACE IS HAUNTED; BELOW SOME PHOTOS  THROUGH THE DECADES.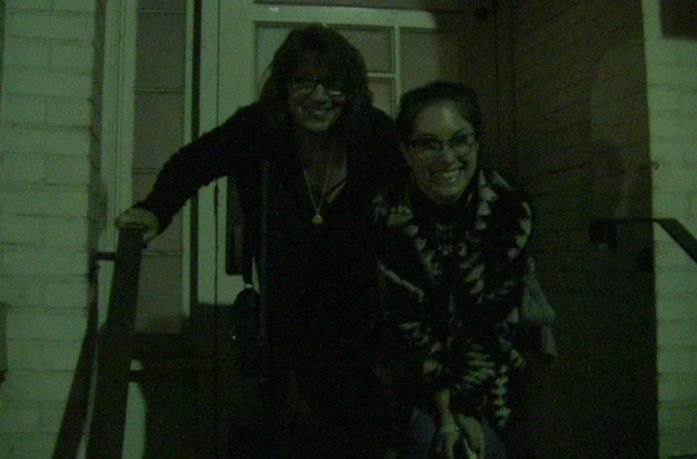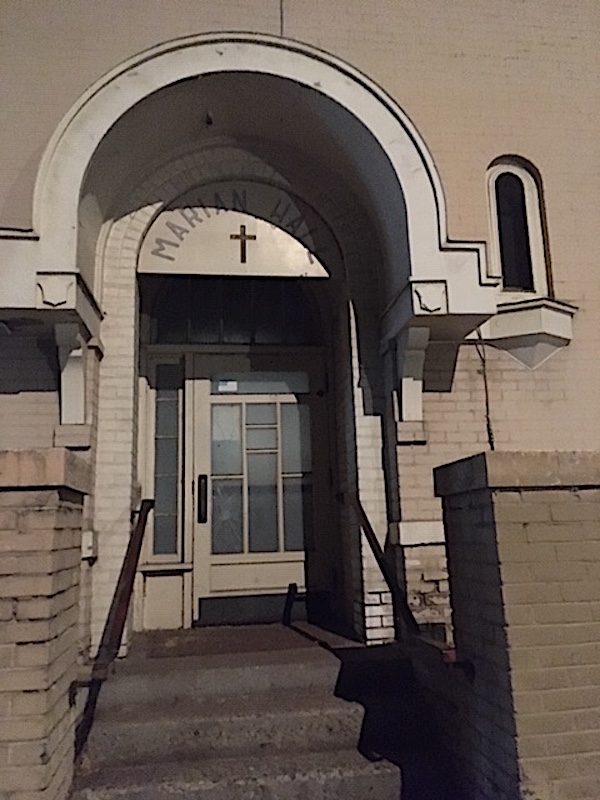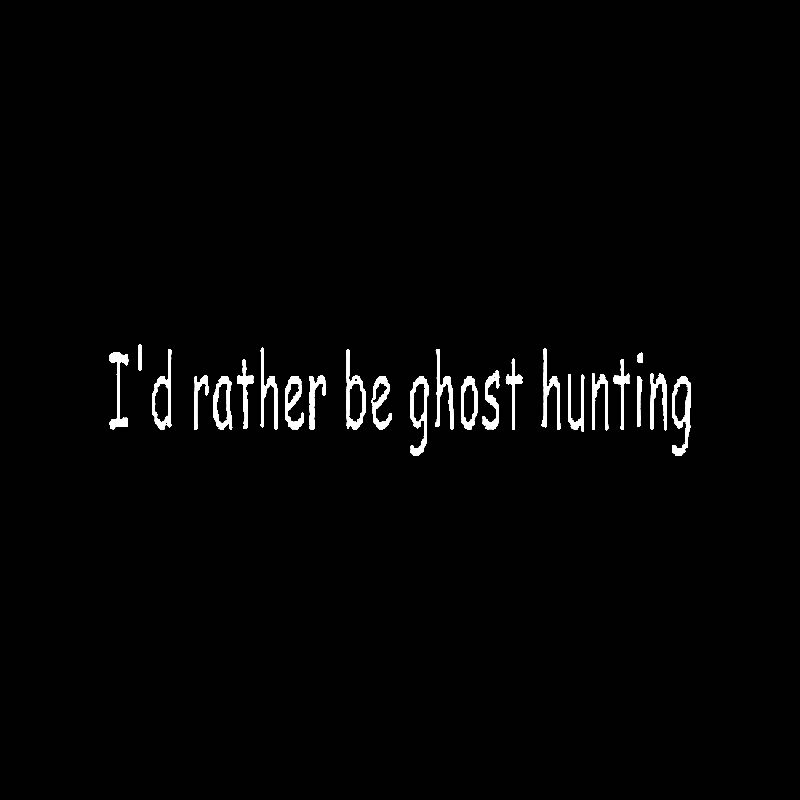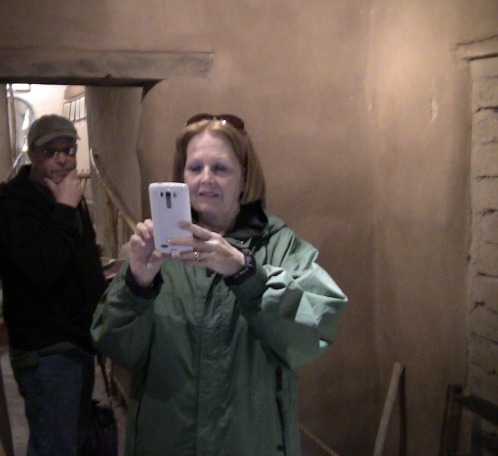 Above -- DAY TOUR -- Inside the haunted OLDEST HOUSE IN USA. A National Landmark.  LEFT-- Night Time GHOST SAFARI -- outside the haunted OLDEST HOUSE. This shadow chaser is looking into a room that has had a history of metaphysical happenings..  //// If your IPHONE has a ghost-ap -- great. Your tour does pass by and through some haunted locales.  If you have ghost gadgets  -- as in -- ghost o meter - pendulum, phantoms rods,  ghost box,  Ovilus, K2, bring it.  Does not matter how  inexpensive or expensive they are --- you got em --- then let's safari with them. 

GHOST CLUBBERS -- schedule a private SAFARI / 505 986 5002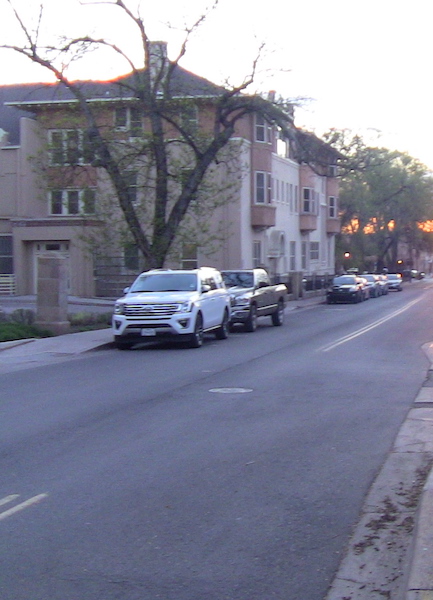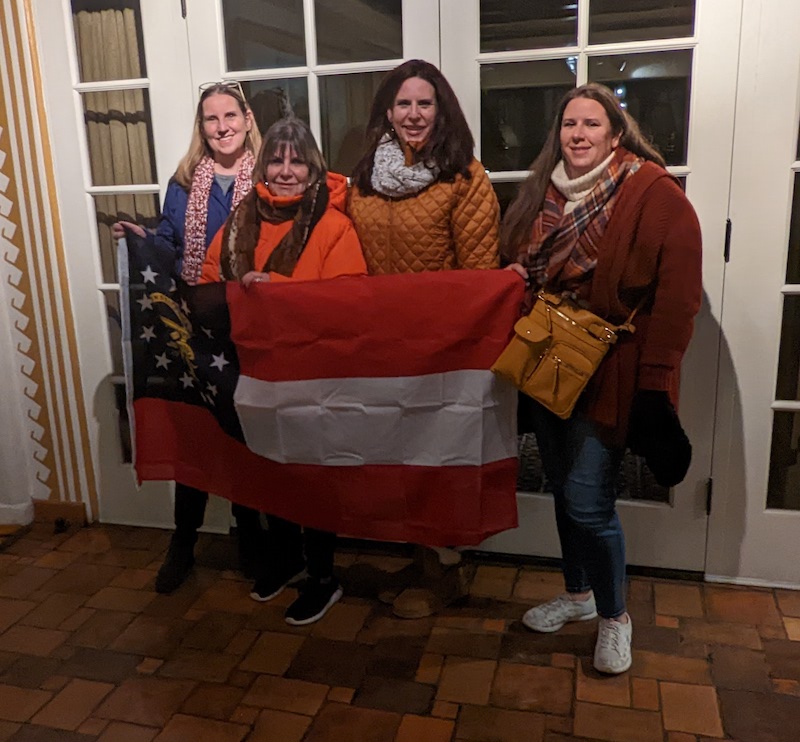 Above -- the GEORIGA GANG -- a ghost- paranormal tour where the temperature was 28-25 degrees.  We went inside the LA FONDA hotel -- a world class hotel --- and warmed up.  Then continued the safari.   This tour had all kinds of encounters with energies earlier in the evening.  Sometimes a tour will encounter force or forces, and other times there is 0 encounter.  Tour guide ALLAN PACHECO had his iPhone camera  drained of its juice, it was fully charged at teh start of the tour.  Yes, a small encounter with some type of ghosty did happen at the south end of La Fonda.  When you tour with Al Pacheco --  bring your shadow chaser gadgets along -- and of course if it is winter -- bundle up.  Set up tour with ALLAN PACHECO - winter time is the best -- because there are few tourists in town --  505 986 5002

APRIL 7, 2018
Hi Alan
I just wanted to tell you what a great time Nadira and I had on the Ghost Tour!
I loved your behind the scenes history of Santa Fe and the ghost stories.  
We were properly spooked but had a blast talking with you.  
Every time we walked past the river bed, we looked and listened for La Llorona!
Thanks again!
ROXI R.
----------------------------------------------------------------
MARCH 17, 2021        
ALLAN
The tour kept going! At midnight, our hotel alarm clock went off. Nobody touched it, we hadn't lost power that we know of so it was a bit startling. Hopefully, it was just the SANTA FE SPIRITS, saying goodbye since we are leaving this morning.
Thank you for making our trip so memorable.
KRIS
BELOW --- ON AL PACHECO's DAY TIME -- GHOST CLUB TOUR      We go to haunted locales.  Note the apprehension and awareness of this lady on ALLAN's day light SAFARI.
 SHADES OF DEATH LANE can have force day or night-- ALLA PACHECO takes you to where the wild things are -- WHERE THE GHOSTS OR ENERGIES ARE AT.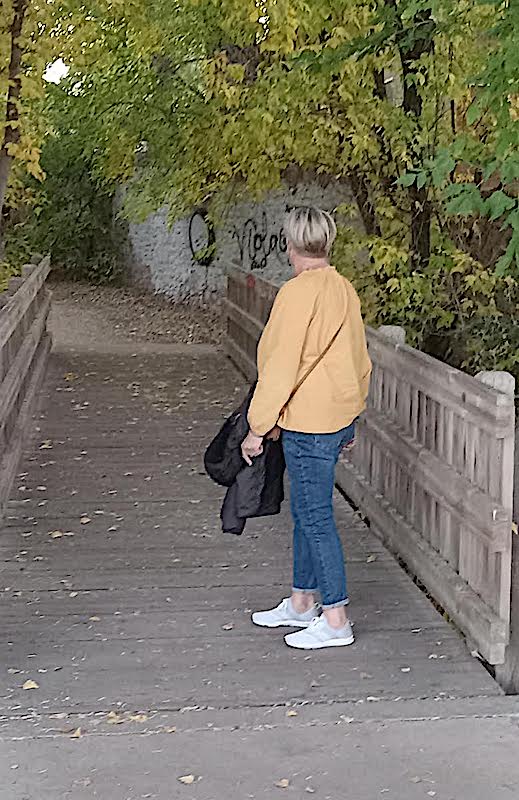 GHOST-CLUB-TOUR     505-986-5002 -- got shadow chaser equipment;  ghost box, ghostometer, bring em!  We do pass by some haunted areas, yes. It is rare but sometimes on tour, energies are  bumped into or they bump into the safari.  It does not matter what brand of ghost meter you have, or how expensive or inexpensive it is, bring  your ghost gadgets --- bring them!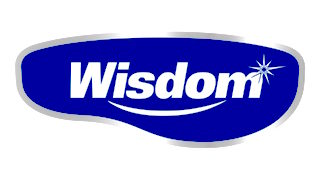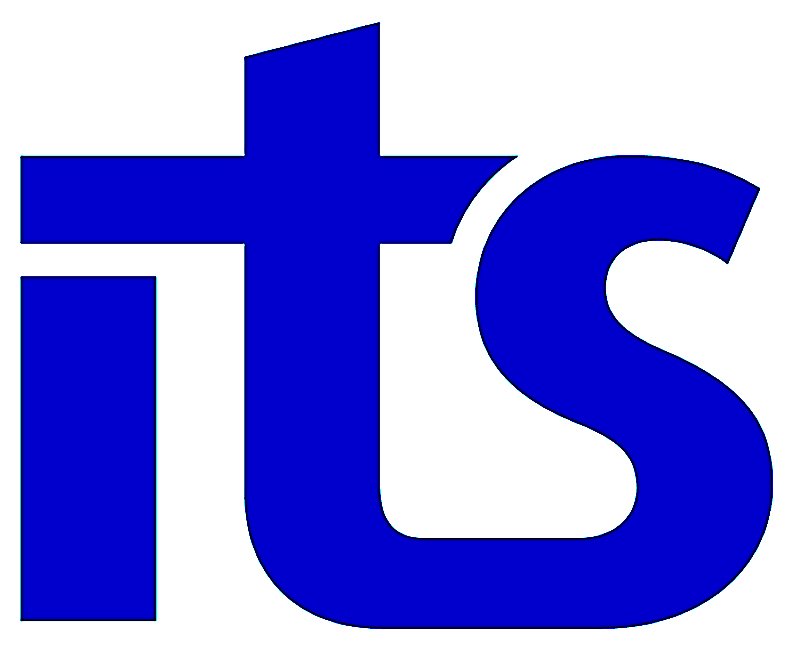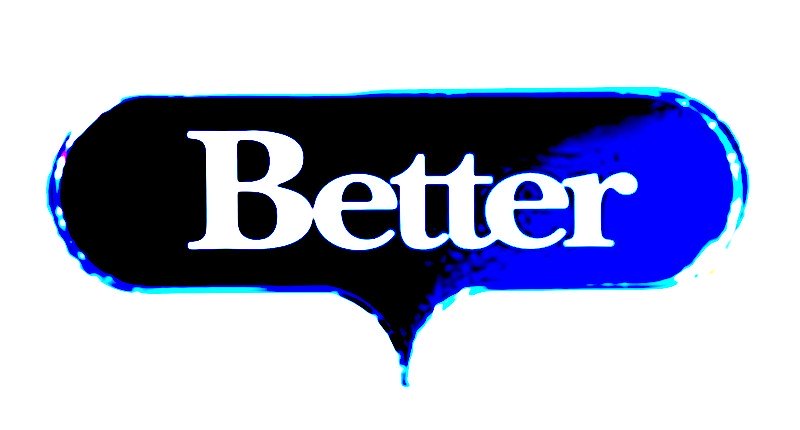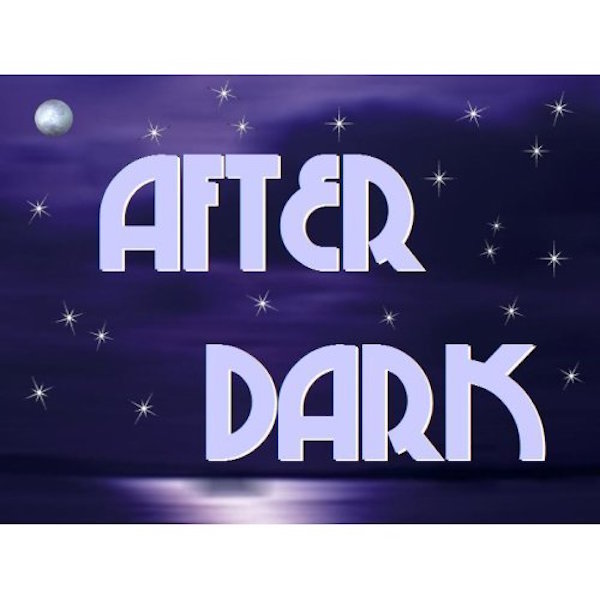 Above -- --- DON't mess with TEXAS!  My kind of people -- they believe in the CONSTITUTION and  CHAMPION the 2nd amendment.   PHOTO -- taken looking  into the PLAZA --  on the left of the picture is the haunted  and historic LA FONDA HOTEL. GHOST-CLUB-TOUR, with ALLAN PACHECO -- 505-986-5002    SCHEDULE A TOUR AND BRING YOUR SHADOW CHASER EQUIPMENT AND DRESS FOR THE OCCASION!  YOU NEVER CAN TELL WHEN THE ENERGIES ARE ABOUT AND YOU MAY BUMP INTO THEM OR VICE VERSA ---- IT HAS HAPPENED BEFORE -- BECAUSE YOUR TOUR GOES TO WHERE ACTIVITY HAS BEEN WITNESSED THROUGH THE CENTURIES --- !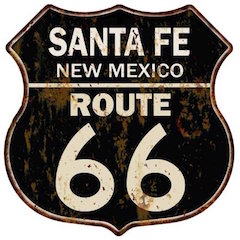 Below, these two ladies pose with iconic ROUTE 66  signs, behind them is the old  highway.  Yes, RT 66 passed through  the PLAZA. /////  GHOST-CLUB-TOUR -- you do Santa Fe the right way --- historical sites and paranormal spots --- where the action happened.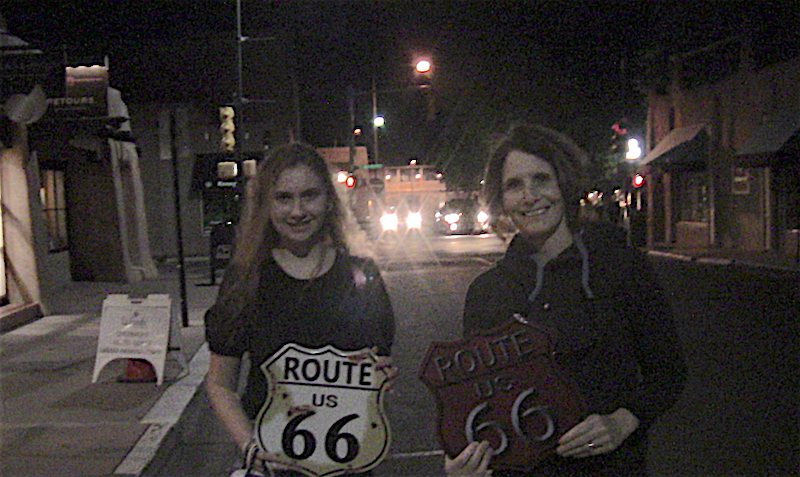 GHOST=CLUB-TOUR     If something follows you home, don't blame tour guide Al Pacheco 505-986-5002. --- Santa Fe  metaphysical is off the chart!