LEFT PHOTO---A canyon dirt road is named after the ghost. In this area --- La Llorona has been heard and seen----- Going by Allan's own research and only his research because it is different for everybody---Allan concluded something is out there, but when he went to that vicinity, that something that he made contact with---he doubted that it was La Llorona -- as in a classic description of that ghost. More about that later-- on this page-----. 
GHOST TOUR LED BY AL PACHECO = 505-986-5002 or 505-231-1336  a Santa Fe Ghost Walk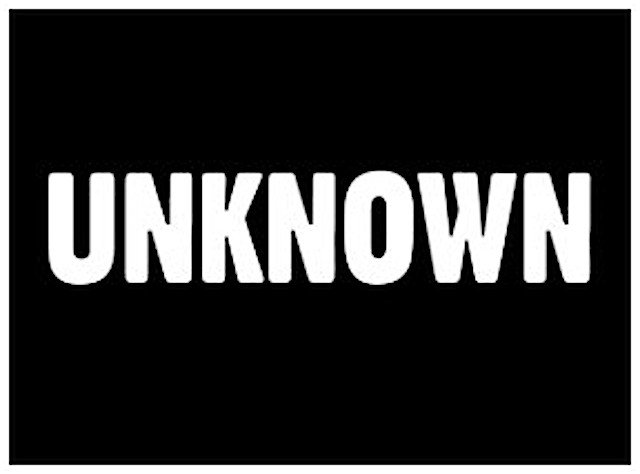 LA LLORONA (a brief synopsis + photos)
Santa Fe's most infamous ghost is LA LLORONA!
Which means translated from Spanish the crying female ghost. Llorona = your-own-ah.
The ghost (MARIA) lived in Santa Fe during Spanish colonial days.
Maria had two kids out of wedlock, eventualy she fell in love with a Spanish noble man.
After a en fuego affair, she was rejected, crazed she drowned her two children in a Santa Fe acequia.
She later commited suicide in the Santa Fe River. Her ghost has been haunting the area for centuries.
La Llorona's cries pierce through the night as she searches for her kids.
One area has had many night sightings or hearings of La Llorona, is outside the city limits. South of Santa Fe
BELOW is an account with photos from different safaris--- of ALLAN-- night and day hunting La Llorona.
| | |
| --- | --- |
| A night investigation was formed--and the area that was combed was  filled with dead end roads and lost roads, that are rarely used. | |
However during Wild West days-- the Santa Fe Trail passed through this area South of 

Santa Fe and during the 1930s & 1940s--so did old RT 66. 

La Llorona reports have come from the vicinity. Something is out there, is it LA LLORONA? Or something else -- paranormal?

On one into the AM hours safari, Allan was having little luck shadow chasing.... Late into the night --  something or somethings showed up --- RED ALERT

BELOW IS THE ABRIDGED VERSION OF A VERY ODD ENCOUNTER---

On another La Llorona safari--or ORB HUNT-- things got very strange on Al's safari--out of nowhere some beautiful singing was heard.

A Masculine deep solo voice.

At first the music came from a small glade. 

Nothing was there in the small clearing.  
What could account for the singing. The area was quickly flanked and flanked again but nothing was in that glade and that is where THE singing came from.

The glade had very little large vegetation grown in it, one could see very well in or out of the clearing.
In the past, decades ago there was a humming or whistling specter that Allan investigated, this occurrence was SINGING.
Allan had never have encountered a (ghost) that could sing.
What was heard? A beautiful ballad that Al had never heard before.
Out in the wilds, AL and a psychic from Corcovado looked for a hobo playing tricks on them, nothing was there.
Allan had state of the art night vision, there was nothing. Hmm???
The ghostly voice was superb, not some amateur who's voice would crack.
Allan has no  idea or clue to what is out there or what he and the investigator that was with him encountered.
The area was searched during daylight for 3 days-- no tracks of a prankster.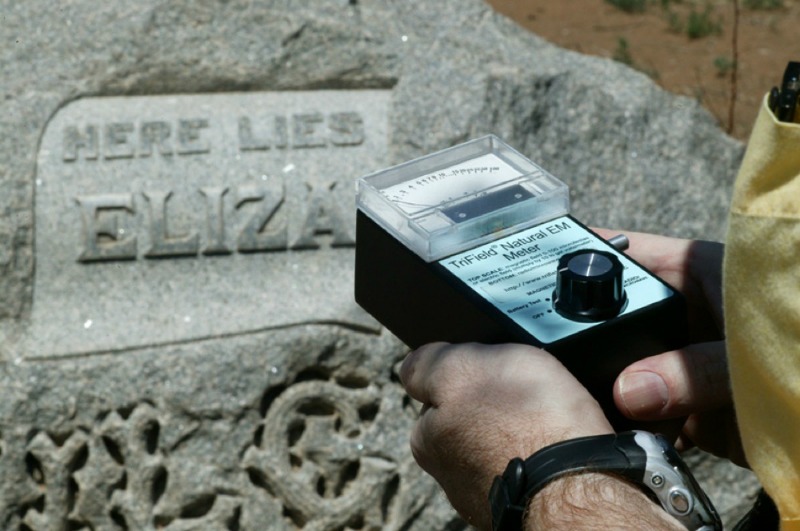 ----------------------------------------------------------------------------------------------THROUGH THE DECADES ---LA LLORONA HAS BEEN ALLEGEDLY SEEN AROUND AND IN THE GRAVEYARD (FAIRVIEW)---- ALLAN HAS INTERVIEWED WITNESSES WHO SWEAR THAT THEY ARE TELLING THE TRUTH ABOUT SEEING THIS GHOST AT THIS CEMETERY
.... ALLAN HAS NEVER NEVER SEEN LA LLORONA THERE --- HOWEVER ---- THERE IS SPORADIC PARANORMAL ACTIVITY AT THIS PLACE--
ALLAN INSTRUMENT IN HAND CHECKING OUT A HAUNTED GRAVESTONE. OCCASIONALLY IN HAUNTED AREAS AL WILL USE A TRI METER---- BUT BE WARNED-- METER READINGS ARE EITHER USELESS OR SPOT ON---- AT TIMES METERS CAN FREEZE UP -- DUE TO ENERGY OR NOT DETECT ANYTHING == YET PEOPLE FEEL OR SEE SOMETHING -- BUT THE METER REGISTERS NOTHING.. OTHER TIMES --- JSUT TH OPPOSITE HAPPENS --- NOTHING IS FELT OR SEEN -- BUT THE METER ACTIVATES.
Orb chases rarely happen, or that has been ALLAN's experience.
As in a odd light that stays a good distant ahead of the researcher. On these chases, when one gets to the spot where that energy was at, there is not trace of it, the energy has blinked out or moved on.
The odd thing about orb chasing --- is that during these pursuits, the majority of times, the camera does not pick up the strange energy source. Very few times is the odd light captured on film.
On these expeditions where La Lloroana has been previously heard or seen,and the area was searched, Allan's efforts came to nothing. Al did not see her or hear her on these safaris.
On a few occasions, on expeditions  that were not centered on LA LLORONA, Allan did see something. Was it some ghostly energy- a ghost --be it a light or orb or ghostly body --- or was it the DITCH WITCH -- LA LLORONA?
The skeptics claim, what ALLAN saw at night is not a ghost or an orb, it was either swamp gas, a rean-actor, or hoaxer.
Skeptics claim La Llorona is a tall tale-- a figment of a wild imagination.
Debunkers claim, people that have heard La Llorna scream at night, misidentified a frog croaking. The frightened person's mind went into overdrive and the amphibian's croak became the scream that a ghost would make.
Allan is sure that some accounts or maybe a lot of accounts of La Lorona can be explained away-- But Allan also reason's that there are to many accounts that can not be discredited. These sightings come from reliable eyewitnesses.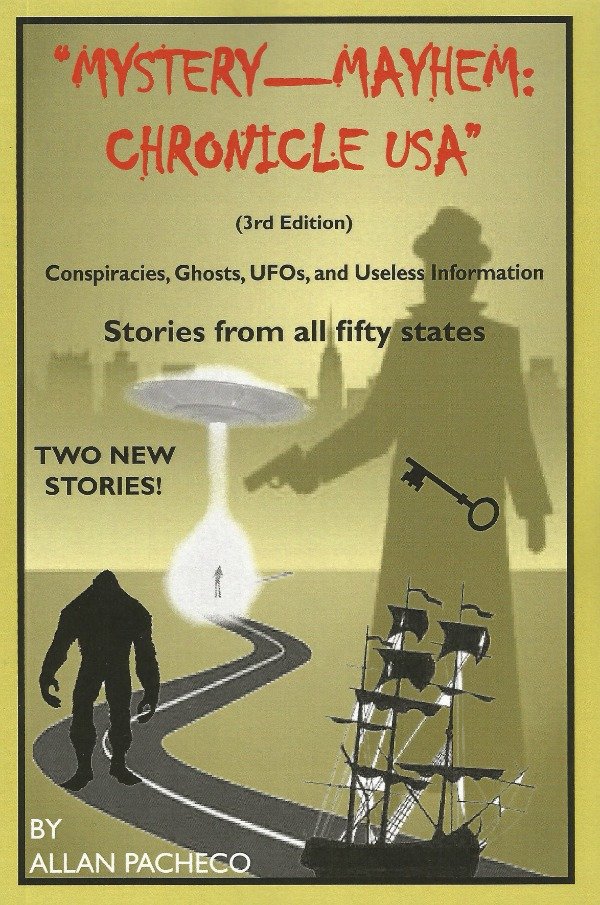 TO ORDER USA-MYSTERY & MAYHEM-CLICK ON BOOK COVER....
THIS BOOK IS A FUN-INTERESTING READ... GHOST, UFOs, VANISHINGS, CONSPIRACIES, ODD + TALL TALES.
IF YOU LIKE THIS SITE OR ALLAN's BROADCASTS-- AS A GUEST ON PARANORMAL SHOWS--- YOU WILL LIKE THIS BOOK.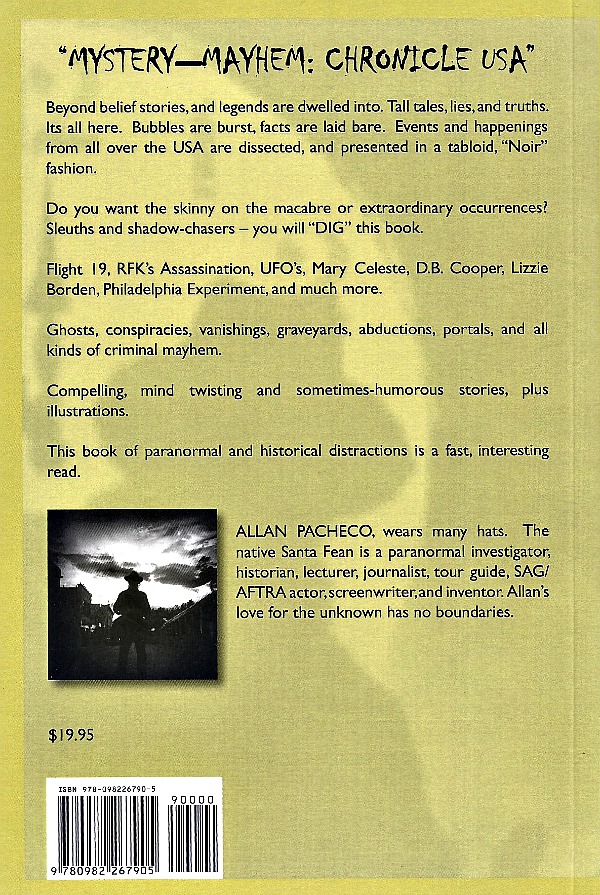 ---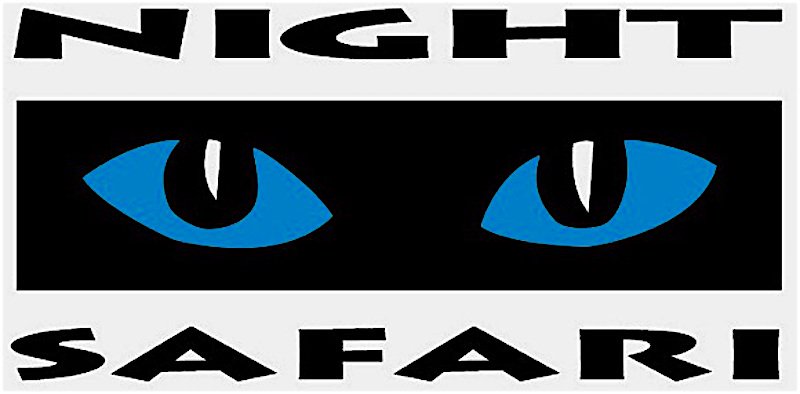 ---
----------------------------------------------------------------------------------------As far as Allan know's, nobody has ever got a photo of the spirit or spirits labeled LA LLORONA. A photo -- --- that can not be disputed. In hopes of getting film or photo of this weeping ghost Allan went out on another investigation to an area where La Llorona has been reported.
All kinds of activity was recorded on the ghostometers. Were the instruments reading---pulses from cables underground, energy skip from power pylons, etc. However-- at this area Allan did not see any power lines and he did not think any cables had been layed underground--this safari was condcucted in the wilds.
It was possible the ghosts or ghost or energies that we investigated had to do with pioneer trail - ruins in the area  and a graveyard on the other side of the hills. This photo shows Allan  sensing danger.
At first Allan thought maybe there was a bobcat or some type of animal in the area. 
When one is conducting an investigation is a rugged area, you have to watch out for snakes and animals, remember they hunt at night. So is this an animal in the photo -- hunting on the prowl or something else?
Yes during this safari, Allan let it be known, he was getting a bad vibe, everybody be alert. So about this picture, was AL sensing something dangerous and it was not an animal?
Allan did sense danger on this safari, so maybe there was a carnivorous animal out there? If it was a murderous hobo (HORROR MOVIE STUFF---some humor), Allan did not smell him, hear him, see him or spot his tracks. 
One thing kind of creepy--- maybe it is nothing…. Allan used to wear a STAR TREK (1966-1969) like crewman pullover shirt when he was out in the wilds -- ghost hunting. It would be easy to see with any dawn light--in case he got lost or slid down a ravine.
HOWEVER-- According to some Asian or pacific Rim folklore---  RED is not what one wants to wear in the forests or jungle, red attracts an old evil force that wants to destroy a person, be it kill him or that person is never found. Hmmm????
Oriental lore, is there something to it and does it apply to the wilds of the USA?
A GRAVEYARD -- A DIFFERENT AREA -- INVESTIGATION... FROM AGES AGO.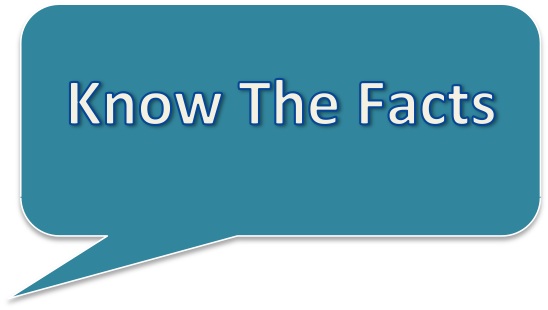 NEW IDEAS!!! IT IS POSSIBLE THAT LA LLORONA IS A MISIDENTIFIED JINN
La Llorona could be a JINN that was misidentified by Spanish colonials as a ghost.
La Llorona has many similarities to a JINN.
They are both deadly, they are shape shifters.
They have great range, ghosts do not. LA Llorona is a ghost.
Yet La Llorona a ghost is seen all over the SOUTHWEST into MEXICO.
It is possible Santa Feans made a mistake- La Llorona is not a ghost.
Perhaps La Llorona is a Jinn.
ALLAN's TOURS + BOOKS = GHOSTLY & HISTORICAL TALES----------------------- SCHEDULE A TREK IN DOWNTOWN SANTA FE --------------------------------- 505-986-5002 or 505-231-1336-----------------------------------------------------------------LA LLORONA-----GET THE SKINNY ON THE DITCH WITCH ---------------THE HISPANIC LA LLORONA LEGEND _____ = _____ THE WEEPING GHOST OF THE SOUTHWEST________
Jinn means "THE HIDDEN". Is not La Llorona? 

To learn more about this theory go on one of Allan's tours.  505-986-5002 / 505-231-1336. 

Some eccentrics think a Jinn was unleashed with the 9/11 TWIN TOWERS explosion. 

Something was seen in the the crumbling of a building, was that something an entity or a smoke cloud that took the sake of something odd.
---
| | |
| --- | --- |
| 505-986-5002 WITH Allan Pacheco | IT's LATER THAN YOU THINK ---- BOOK A TOUR |
----IF YOU SLEEP AT NIGHT THEN YOU WILL MISS HALF YOUR LIFE! SO YOU HAD BETTER DO AN EVENING TOUR PRONTO!!! ABOVE -- A (HUSBAND & WIFE) TOUR OUTSIDE OF THE HAUNTED-OLDEST HOUSE IN THE USA. ALLAN's TOURS ARE GHOST HUNTER FRIENDLY  ---  LETS GO TOURING!  SANTA FE's PARANORMAL & HISTORY AWAITS /505-986-5002/  or 505-231-1336  _____ TO ADVERTISE ON WEBSITE--- CONTACT ALLAN = apacheco098@gmail.com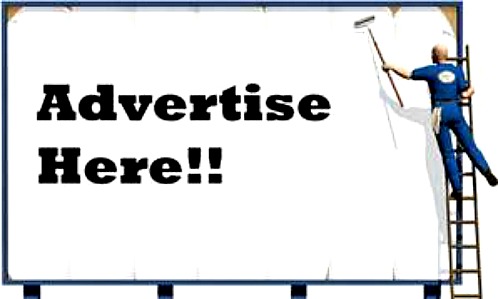 BELOW: ALLAN's LATEST BOOK---"DOMINGO NEGRO" GET IT NOW!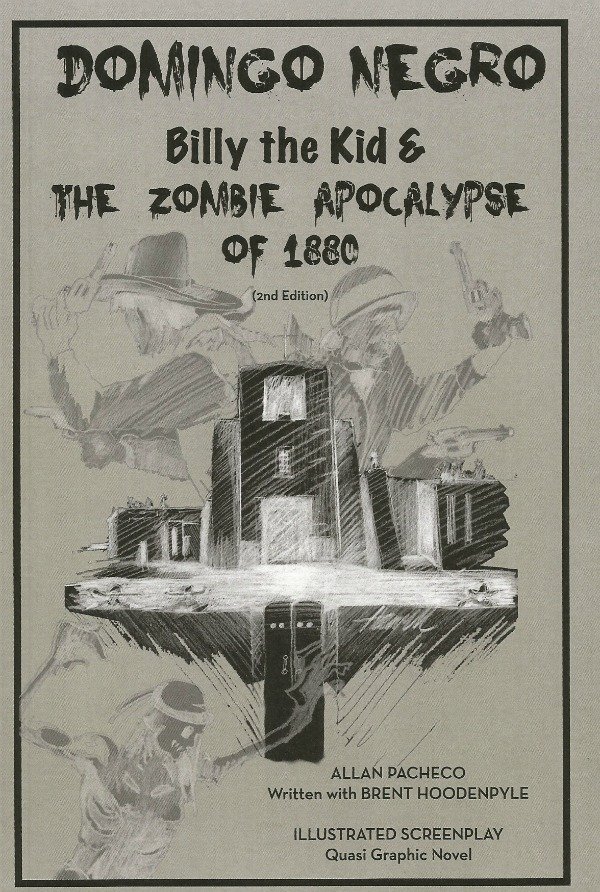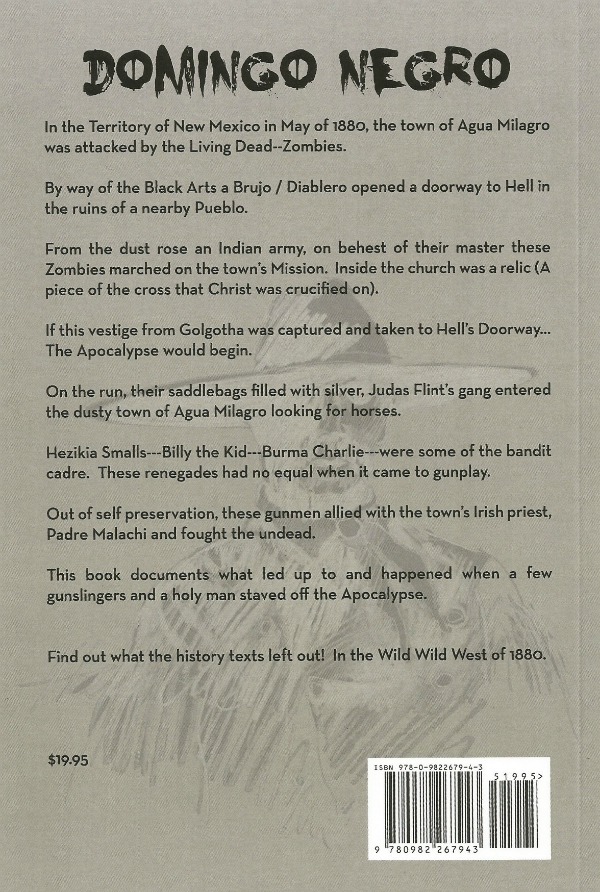 ALLAN'S BOOKS AND TOURS = FUN ---------------------------------------------------------------------------------------------------------------------------------------------------------- 
BUY A BOOK or SCHEDULE A TOUR 505-986-5002 or 505-231-1336 santafewriter@me.com ----------------------------------- IF YOU GOT A PARANORMAL PICTURE SHOOT IT MY WAY!SOME OF THE RADIO & PODCASTS ALLAN HAS BEEN ON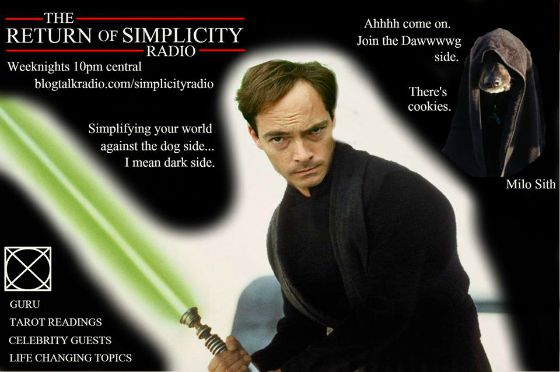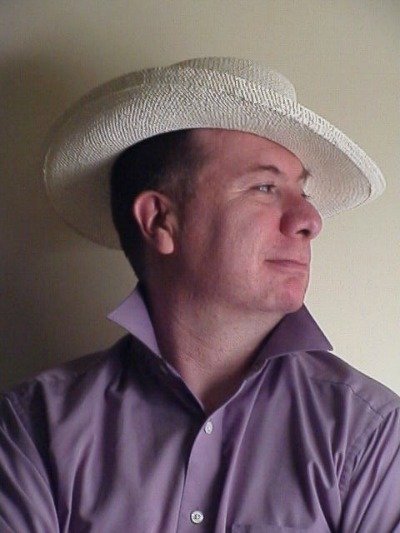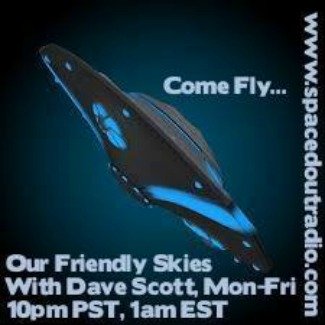 ALLAN = TOUR GUIDE & AUTHOR---SCHEDULE HIM FOR YOUR RADIO SHOW---YOU WILL BE GLAD YOU DID 505-986-5002////505-231-1336
SOME OF THE SHOWS ALLAN HAS BEEN ON ---- TOPICS = GHOSTS ----- LA LLORONA ------ UFOS -------MACABRE -------- THE MISSING ---------- CONSPIRACIES ----------- TALES FROM ALLAN's TOURS & INVESTIGATIONS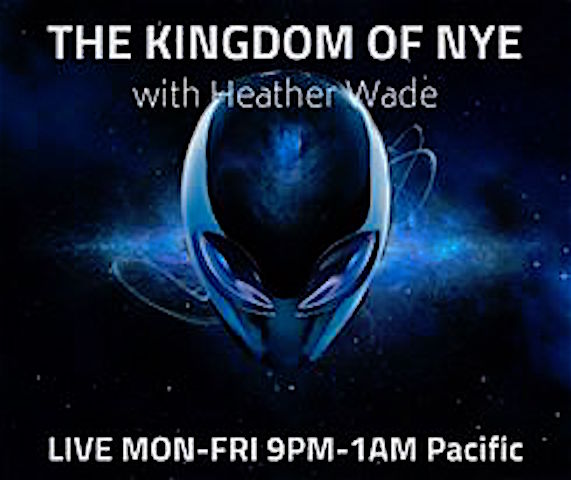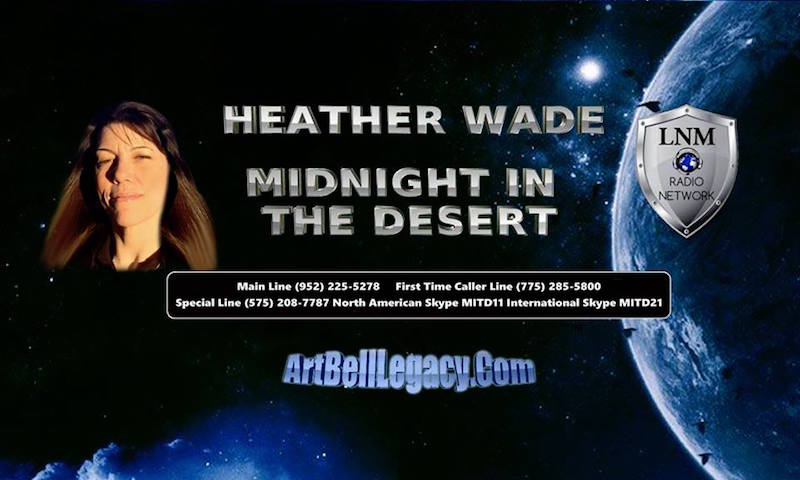 505 - 986- 5002 //// 505- 231 -1336 //// santafewriter@me.com
---

CLICK HERE--------HOME PAGE---------SANTA FE GHOST AND HISTORY TOURS---

Click on icon below -- get to Allan's FB PAGE