ALLAN-PACHECO-GHOST-TOUR = GROUP or SOLO tour. Al Pacheco will lead you through the haunted Royal City. The Santa Fe native is a renown author & paranormal investigator. 505-986-5002/ 505-231-1336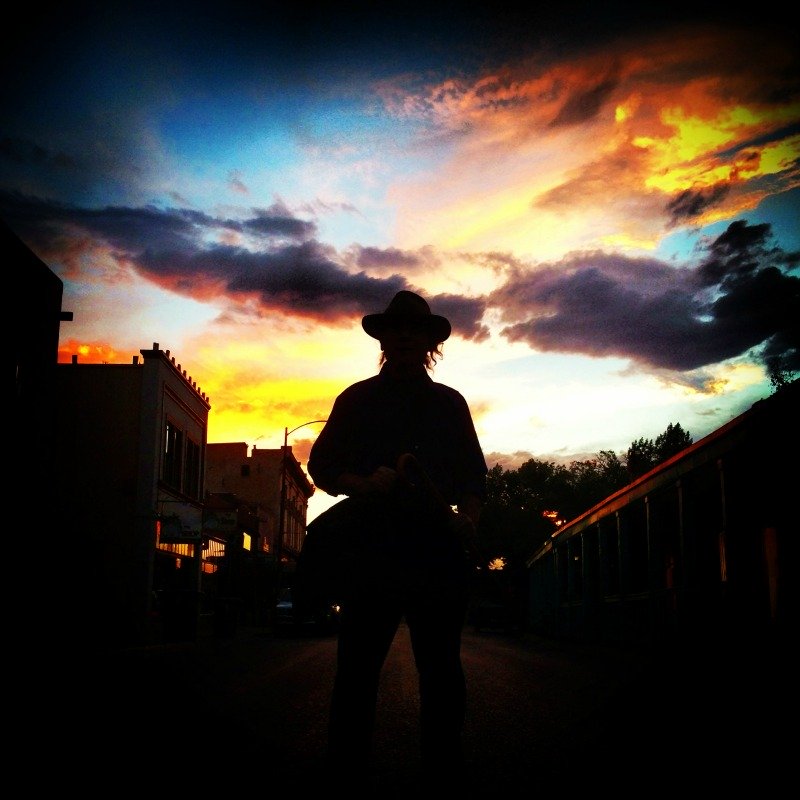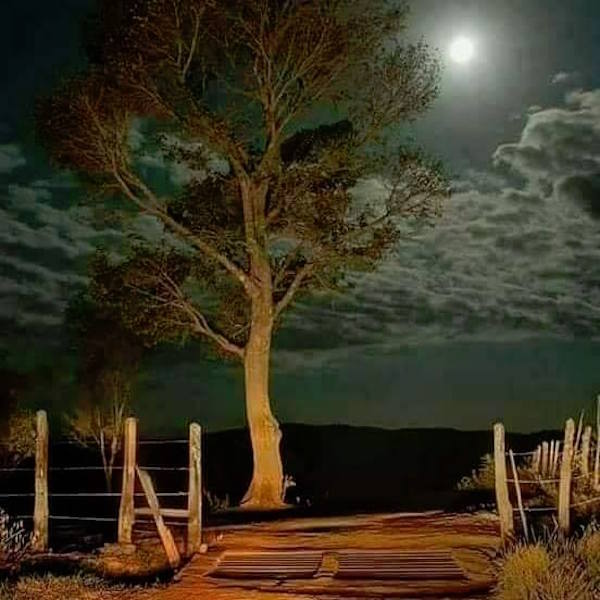 ALLAN-PACHECO-GHOST-TOUR -- Below -- the entrance to the HAUNTED DRURY HOTEL -- it used to ST. VINCENT's hoSpital.     Some white globulars can be seen, on this late night safari contact was made on a ghostomter. The question is, are those orbs or dust particlES?  THE PLACE IS HAUNTED --- SO?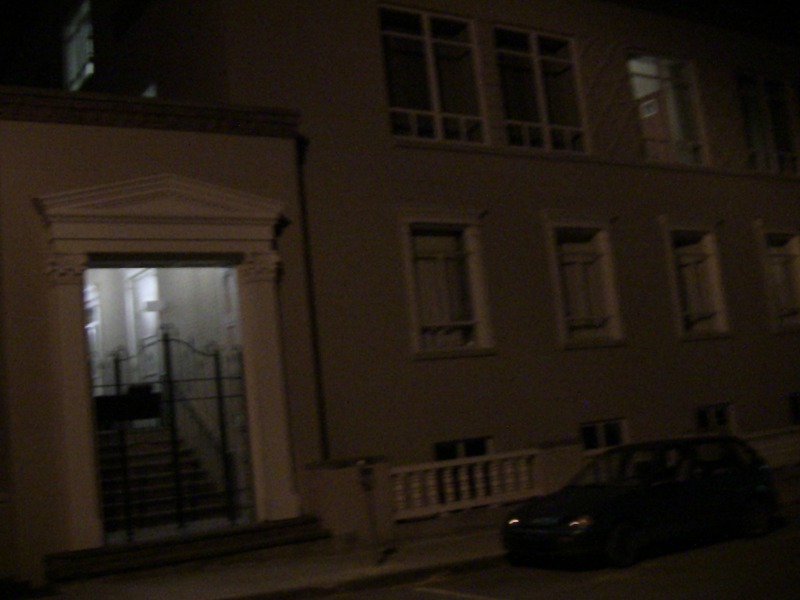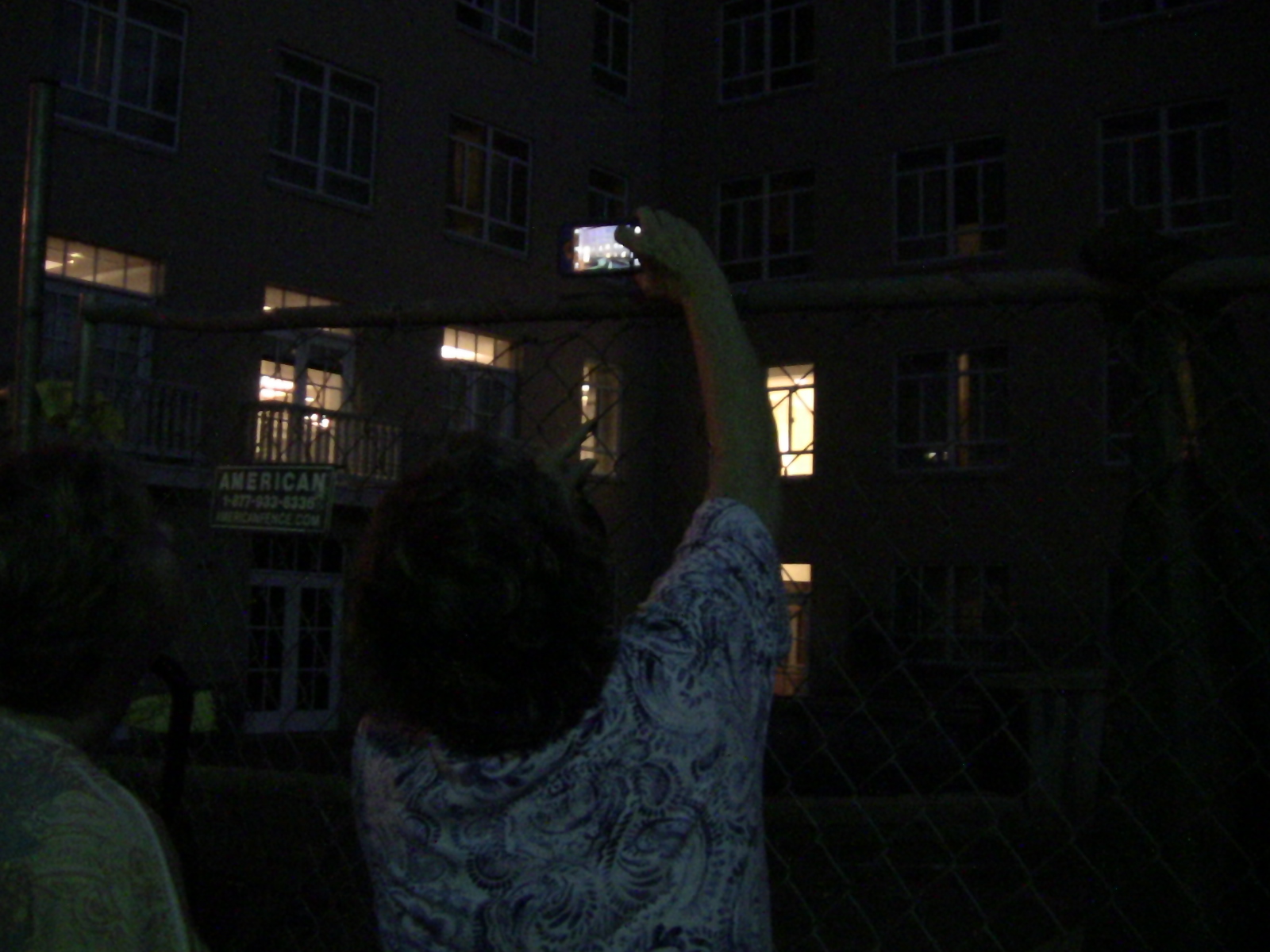 ALLAN-PACHECO-GHOST-TOUR -- Above -- a small group --- duo -- on a daytime tour.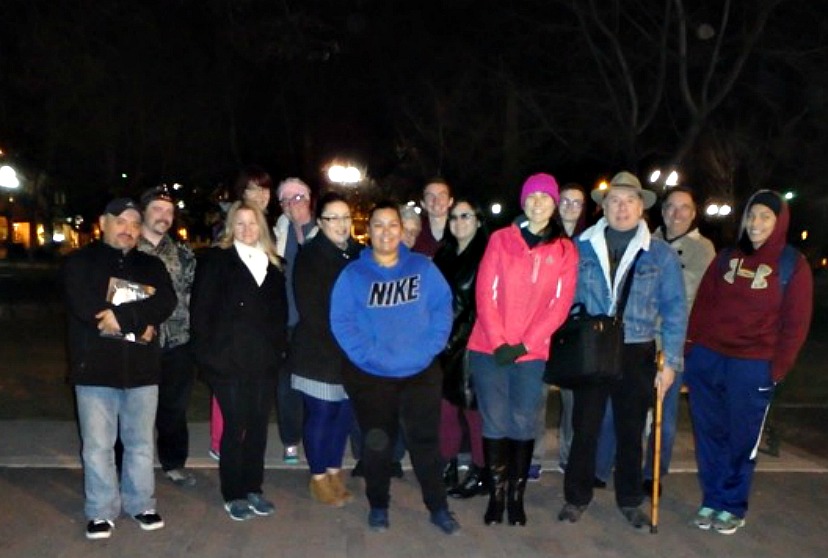 Big/ small/ solo / paranormal tours --- 505-986-5002  A FEW YEARS AGO --- THE GHOST FLAVOR OF THE MONTH WAS --- THE PHANTOM OR ENTITY KNOWN AS // THE SLENDER MAN.  THERE IS SOME TRUTH TO THE TALES OF A DIMENSIONAL OR DEMONIC BEING THAT IS TALL AND SKINNY. THE CREATURE IS SEEN AND THEN IT VANISHES.  THE BELOW PHOTO -- I WOULD BT -- IS A GOOD FAKE.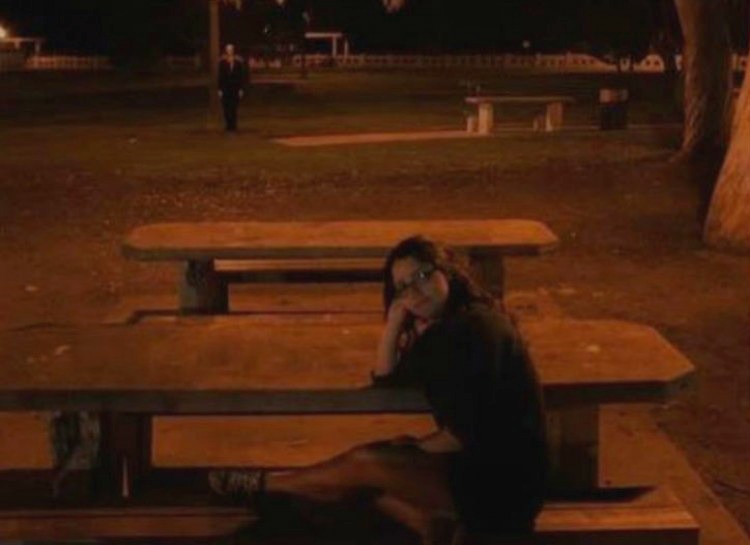 Above -- solo tour -- that IS NOT -- THE SLENDER MAN GHOST ---in the background.  I wager --it's a trick of light behind the young lady.  A cowboy , enters the haunted LA POSADA.  YES -- IT HAS TO BE!  OR how is this? IT HAD BETTER BE! 
| | |
| --- | --- |
| | AL PACHECO is available = KEY NOTE SPEAKER |
ON safari  we do travel through and by  haunted spots.  Got guts -- tour with Al Pacheco 505-986-5002 
ALLAN-PACHECO-GHOST-TOUR  
= Safaris that are done at a comfortable pace, while on tour, questions are encouraged.  This is not a tour that is run by a company that only cares about how many people they can pack onto a tour. Allan Pacheco's  tours are interesting and fun + he goes out of his way to give you the best ghost walk -- you have ever had. 5050-986-5002
Let Al Pacheco know what your paranormal interests are, he tries to tack the tour towards your likes. Be it ghosts -- ufos -- the missing -- La LLorona, etc...
ALLAN-PACHECO-GHOST-TOUR = They are  done summer and winter -- 505-986-5002 --- WINTER TOUR -- remember to bundle up -- it gets cold in SANTA FE!  
ALLAN-PACHECO-GHOST-TOUR  -- one never can tell what will happen on a tour. However on the rarest of occasions -- contact with  ghosts or energies has happened. People have taken photos of shades, sometimes  batteries have been drained  by these  thaaaangs and -- and sometimes people have been shoved at certain locations while on tour, -- of course that  is very rare. When you tour with ALLAN PACHECO -- you SURF THE BIG WAVES. 505-986-5002  
| | |
| --- | --- |
| RIGHT: Video from 2019 California; quasi version of what was seen in Santa Fe Ghost Tour snapshot. All tours are led by Al PACHECO. What are they? Ghosts, tricks of light, pranks, or something from parts unknown? | |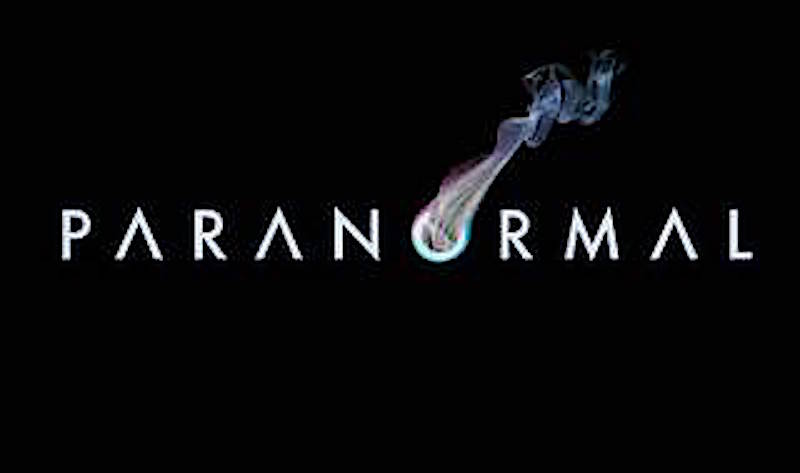 IS something there -- photo taken at haunted Lamy building on a tour. Trick of light or a ghost? This area has been known for its paranormal activity.  IF it is not a camera failure -- or shadow -- what is it -- a ghostly man or demonic energy?
| | |
| --- | --- |
| RIGHT: AT A PLACE WHERE PARANORMAL THAAAAANGS HAVE BEEN RECORDED---- THE QUESTION IS --- WAS THIS A TRICK OF LIGHT OR A GLOBULAR?  THIS PHOTO WAS TAKEN ON ALLAN'S TOUR --- IN A HAUNTED AREA -- IT IS ODD LOOKING  --- ALLAN RUNS HOT AND COLD ON THIS PHOTO -- ON WHAT THIS COULD BE --as in-- DIFFERENT THEORIES ON WHAT IS SEEN.  SCHEDULE A  TOUR -- HOPEFULLY -- WITH NO GHOST ATTACK -- (WINK-WINK) 505-986-5002 or 505-231-1336 | |
YOUR TOUR -- TAKES YOU TO THE EDGE. --- OF NIGHT --- NOW AND THEN THE UNKNOWN IS ENCOUNTERED ON THE ALLAN-PACHECO-GHOST-TOUR  505 986 5002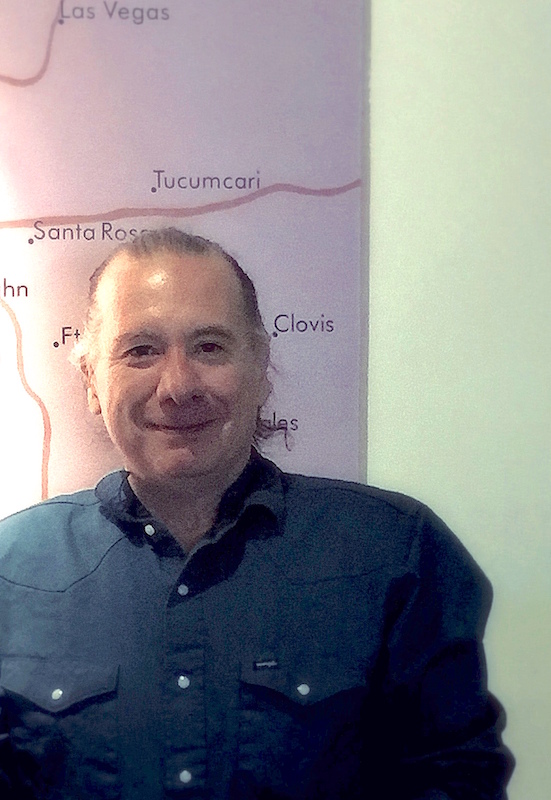 ABOVE--- YOUR TOUR GUIDE -- AL PACHECO.  
BELOW: This lady sensed something inside the haunted OLDSET HOUSE, this area through the centuries has been known for its weird energy or ghostly beams of white.  ALLAN-PACHECO-GHOST-TOUR  your safari is done at a comfortable pace...  There is no substitute guide on your tour -- AL PACHECO leads the trek.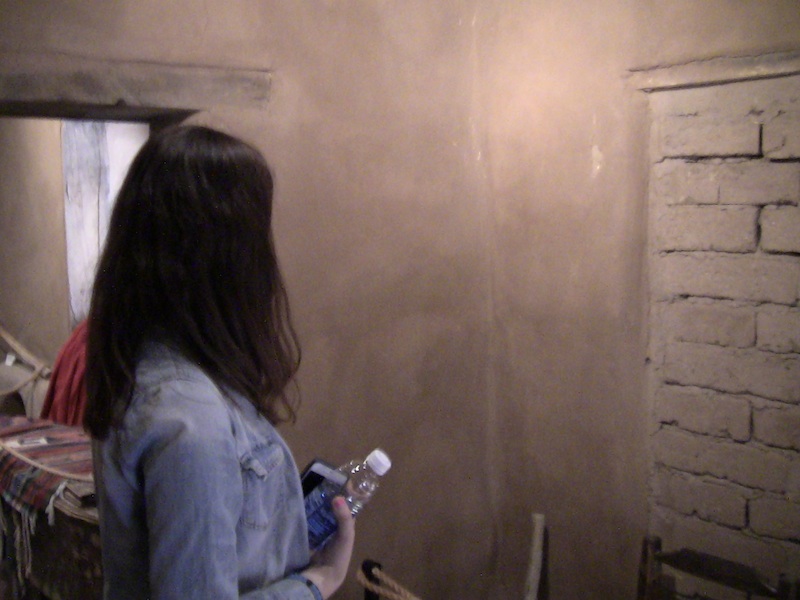 EVEN STRANGER? On a different tour this Raven kept hanging around -- a portent for the future? QUOTE THE RAVEN, "NEVER MORE."  Hmmm, it was a very interesting tour --- if you get my drift.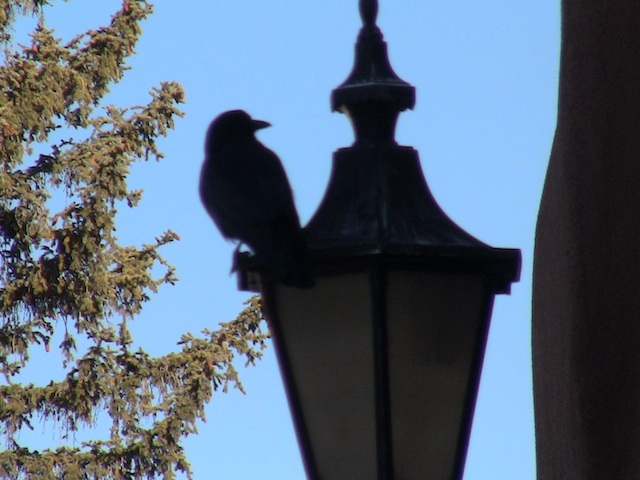 Quote the Raven "NEVERMORE."
YES, Allan Pacheco does do daytime ghost tours as well as night time tours --- 505-986-5002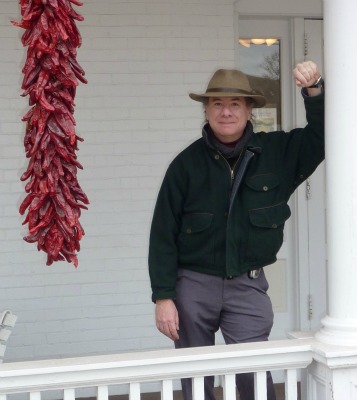 | | |
| --- | --- |
| You will remember your tour with Allan Pacheco long after leaving the Royal City, because Al's tours are like a beautiful song that you can not get out of your mind. 505-986-5002 schedule a private Santa Fe safari with Al Pacheco. | |

GHOST CONTACT or NO GHOST CONTACT --- ALLAN-PACHECO-GHOST-TOUR is filled with insights and fascinating places…  How interesting is the ghost safari?  The answer is, a number of people have returned through the years to take the Allan Pacheco's tour over again, or to take a history tour or a paranormal walk, that concentrates on UFOs ---As in  SANTA FE (FOO FIGHTER) MAYHEM -- (The Roswell 1947 UFO crash and its link to Santa Fe!)  Below, some happy  people who took one of Allan's private tours. 


A year later this family with another addition came back and did a tour that was tacked towards UFOs and Santa Fe's  Cattle mutilation mystery --- and the missing people phenomena.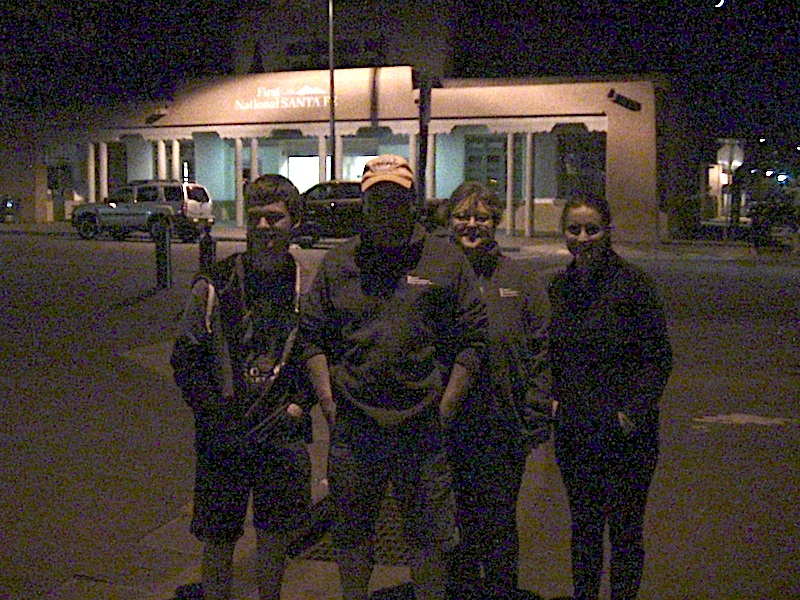 END OF THE TOUR ABOVE AND BELOW --- FUN -- THRILLING -- INTERESTING TIMES -- MEMORIES FOR A LIFE TIME --- 505 986 5002  TOUR WITH ALLAN PACHECO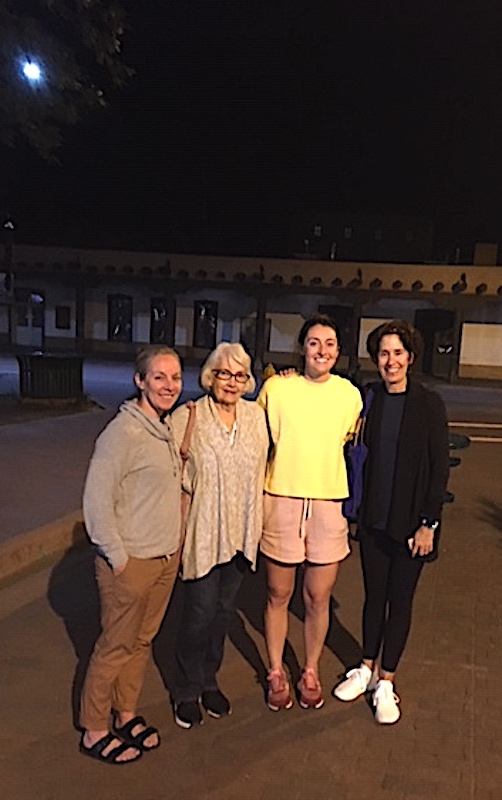 Or to take one of Allan Pacheco's ghost -- paranormal tours -- your trek takes you to the TWILIGHT ZONE places of SANTA FE...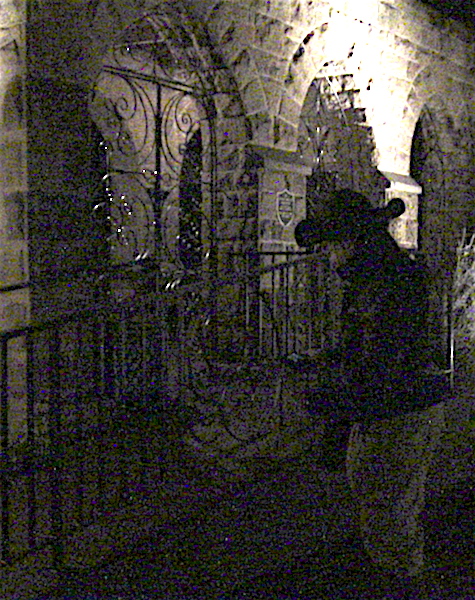 When looking at and choosing from different Santa Fe New Mexico ghost tours, remember that on Allan's treks, you are with a ghost hunter. Allan has done countless docus, radio shows, lectures and books -- concerning the macabre & paranormal. Also Allan was born in Santa Fe and grew up here -- Below some of Allan's books, they are available at AMAZON or click on the left ORDER BUTTON--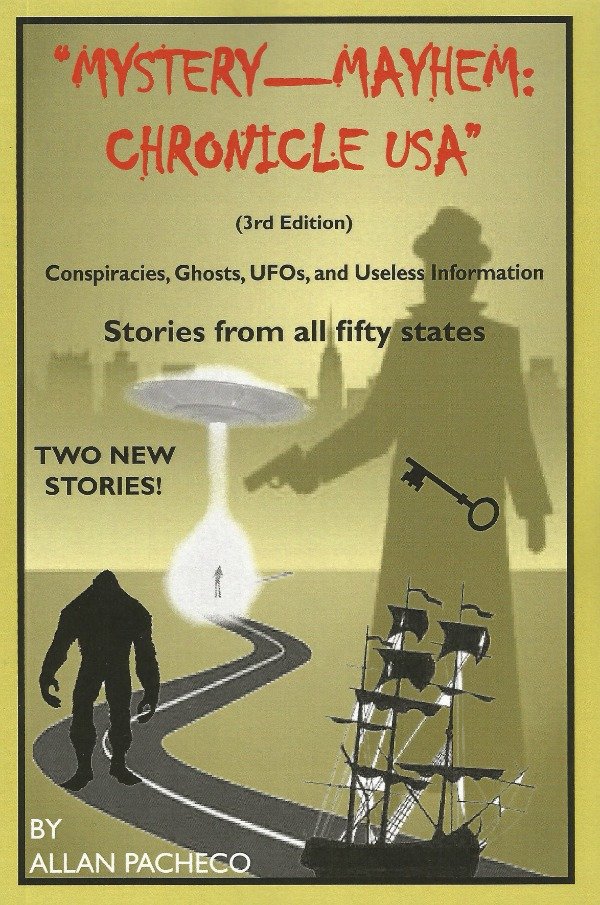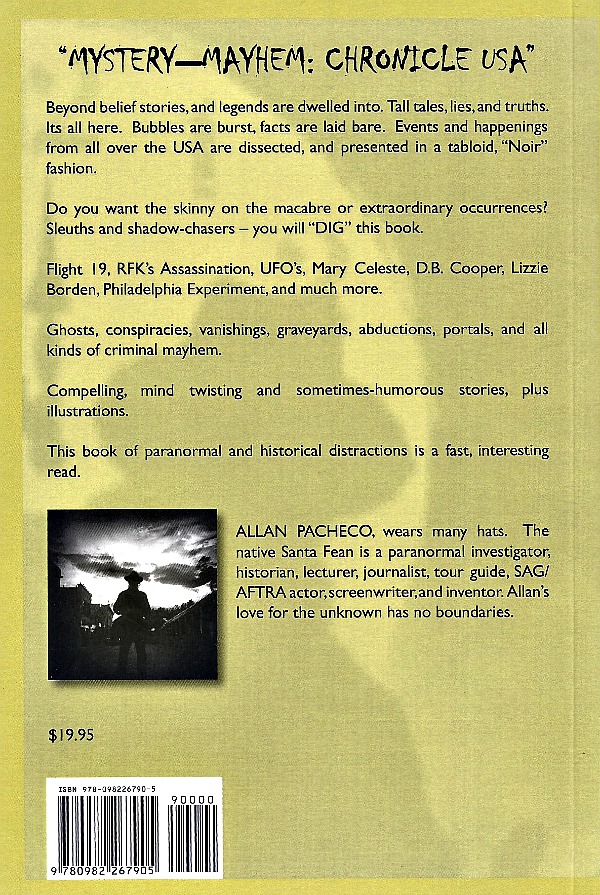 505-986-5002 or 505-231-1336 ---- book a tour with ALLAN PACHECO --------- Santa Fe awaits!