SANTA-FE-GHOST-TOURS      505-986-5002 or 505-231-1336 -- Led by ALLAN PACHECO  -- Day or Night Tours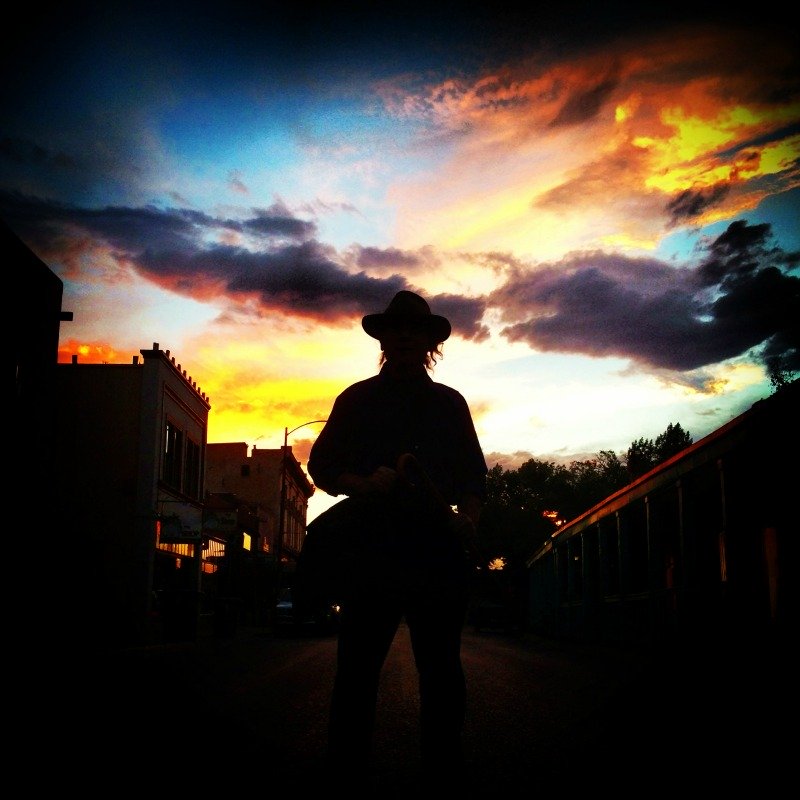 SANTA-FE-GHOST-TOURS  = Interesting paranormal facts and you do travel through and by haunted locales. Got a ghostometer -- be it I-PHONE-AP or ghost-gadget --- bring it!  
On occasion SANTA-FE-GHOST-TOURS  energies have been run into.  They have registered on shadow chaser equipment and sometimes photos of shades or orbs have been taken.  
Your Santa Fe safari can be done during the day or night, guide Allan Pacheco tries to have your tour kickoff at the time you want.  505-986-5002 or 505-231-1336  
Big group -- Small group -- Solo  -- you get Al Pacheco's undivided attention. Questions are encouraged  on SANTA-FE-GHOST-TOURS -- Allan Pacheco is an author and paranormal investigator of renown.  If your interests goes towards UFOS or THE MISSING ask Allan, he tries to tack the tour towards what you are curious about.  
Ghosts -- Locations -- History of the Haunting -- LA LLORONA -- you get it all on  ALLAN PACHECO's SANTA-FE-GHOST-TOURS.   Schedule = 505-986-5002 or 505-231-1336 BELOW: TOURS DAY & NIGHT -- CHILLS-THRILLS-SPILLS!  AND MOST IMPORTANTLY -- FUN!!!! 
COAST TO COAST TOURS or GHOST TO GHOST TOURS -- PEOPLE FROM ALL OVER USA --- COME TO TAKE ALLAN PACHECO's PARANORMAL SAFARIS  505-986-5002
| | |
| --- | --- |
| | SANTA-FE-GHOST-TOURS    505-986-5002  or 505-231-1336 / Day or Night/ Winter or Summer/ Bring your ghostometers! |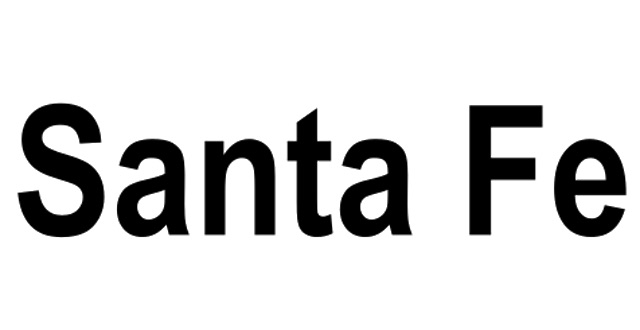 BELOW: Photos through the decades - ghost tours
DAY/NIGHT
   SPOOK LANE
      DIFFERENT DECADES
| | |
| --- | --- |
| THE THICKET LANE WAS CREEPY -- DUE TO URBANIZATION THE AREA HAS BEEN ALTERED --- HOWEVER SIGHTINGS STILL HAPPEN!  BRING YOUR GHOST GADGETS! | |

SANTA-FE-GHOST-TOURS --INFO-- To the Weird Beards, this lane that winds through downtown Santa Fe is known as SPOOK LANE etc.. All kinds of catchy names are attached to this path and its off shoots.
This area has been haunted - since colonial days.  
Some ghost busters on my tours have been over-whelmed with fear on this path.  
There are all kinds of stories about what haunts this lane or lingers at a bolted doorway.  
La Llorona, La Dama Negra, the ghost of various men, you name it the place has many ghosty visitors 
At times there is ghosty contact on this lane, but most of the time this strange series of lanes is dormant.
| | |
| --- | --- |
| THE URBANIZATION AROUND THIS LANE LED TO THE GROUND BEING TORN UP & MANY TREES BEING AXED. YES, THE LANE WAS ALTERED. /// THE PLACE IS NOW NOT AS ACTIVE AS IT ONCE WAS, OTHERS DISAGREE & THINK AS OF TODAY, THE PARANORMAL ACTIVITY IS CENTERED AROUND AN OLD WALL DOORWAY (THE KINK) TREE AREA. ALSO, FURTHER DOWN THE LANE -- THERE IS ANOTHER ENERGY ZONE.  | Through  the years activity has been registered at the kink, likewise some strange people have been seen hunkered at that location/ all kinds of skullduggery has been witnessed. |
santafewriter@me.com

THE CURIOUS, AGED, WOODEN DOOR (AREA), AT TIME THIS LOCATION SEEMS TO BE THE HUB FOR PARANORMAL ACTIVITY, RECENTLY THE ENERGY HAS BEEN DORMANT.


LEFT: DAYTIME   SANTA-FE-GHOST-TOURS  ---the group got an odd feeling in this area of the pathway. I tried to detect if something was there.  I was off the frequency. That does happen, as in my inner-radar is not working.  With this group  look at their reactions and expressions.  Even the drunkest guy in a bar after seeing this picture  would say it sure looks like these people did feel something ---  an energy.




Through the decades--going back to 1928 when the original barrier was rebuilt upon --people have told me that they have heard La Llorona (BANSHEE) on the pathway or saw orbs or a ghost in the area.

Interestingly the path area is close to a paved over old graveyard and according to lore that cemetery is connected to La Llorona.

Another GHOST-TOURS tidbit, supposedly in 1914 murderer Alfred Padilla threw away at the top of the path, the straight razor that he used to murder his wife Rufugia with.  According to wives tales the weapon was never recovered and I guess it is decomposing under pathway turf.  

Another tidbit, near the bottom of the old pathway-- with a ghost box investigation-- the device kept giving out the word REFUGIO. That is an odd name-- and it was Refugia who was murdered.  Info and tales like this = SANTA-FE-GHOST-TOURS  505-986-5002

Something is there or a few supernatural things are there on these paths. 

ON RARE OCCASIONS something has reached out and touched people. I used say it was a bush because I try to be as skeptical as possible.

It is safe to say, due to all the orb pictures that have been photographed on these lanes, combined with all the activity that has been registered on ghostometers -- there is at times some type of force or forces that drop anchor in this locale.

YES --THAAANGS HAVE HAPPENED AT THIS LOCALE. I have seen on tours and investigations, people get bumped or shoved on this path.  No, they did not stumble. 

As for the photo--OF THE LADY TOUCHING THE DOOR-- Nikola  --- note the different color of her hands -- is it from the VIBE as in legendary energy of this locale?  Skeptics certain people can sense energy. As in different paranormal forces.

The history of this sector is steeped in mayhem,  be it murder, evil deeds, and modern day crime, and those themes or facts do dove tail into what has been at times, registered on on ghost gadgets in this vicinity.  
LEADING A TOUR-LATE AFTERNOON- ON SPOOK LANE- THE GROUP AND I ARE NEAR THE EXIT.  NEXT DESTINATION THE HISTORIC & HAUNTED "OLDEST HOUSE IN THE USA".  SANTA-FE-GHOST-TOURS  505-986-5002 or 505-231-1336
AT TIMES-- THIS LANE MAKES PEOPLE MAKE TRACKS--FAST--- AS IN-- GET ME OUT OF HERE. BELOW---AT ONE TIME--ONE EXIT OF SPOOK LANE USED TO LEAD OUT ONTO A GRAVEYARD--AND THIS PHOTO--IS OF THAT CEMETERY OVER A HUNDRED YEARS AGO.
| | |
| --- | --- |
| | LEFT -- ZOMBIE ALERT -- IN 2013, THE GREAT FALLS, MONTANA; KTRV TELEVISION STATION  WAS HACKED, THIS WARNING WAS SENT OUT OVER THE AIR. AN APPROPRIATE PRANK FOR "SPOOK LANE"! |
GHOST TOUR--TWILIGHT ON SPOOK LANE - TOUR GUIDE ALLAN with "SHADOW CHASER" STAN H. NOTE THE CREEPY LEAVES - ORB UPPER LEFT. ---------------------------------------------------------------------------------------------------- BELOW---NEAR AN AREA THAT HAS HAD PAST ACTIVITY--THE GHOST DOOR----
LEFT--SUMMER GHOST TOUR--DAY TIME--THIS AREA UNTIL 2011 WAS TREE CANOPY TUNNEL, BUILDINGS NOW FLANK THE LANE's SOUTH END. THE PATH IS STILL HAUNTED IN THE KINK OF THE PATH & BY THE OLD WALL DOOR AREA. 

THESE 2 BELOW PHOTOS WERE TAKEN NEAR THE AREA WHERE ORBS AND GHOSTLY FIGURES HAVE BEEN SEEN & PHOTOGRAPHED THROUGH THE AGES. 

The sometimes haunted doorway area
WHAT TIME IS IT?  TIME TO GO TOURING. 

HISTORY TOURS OR GHOST WALKS--TONS OF FUN--FACTS--LEGEND---TALES!

505-986-5002  or 505-231-1336
ABOVE: Daytime-summer, part of SPOOK LANE---- the place at times has odd happenings -- GHOSTLY.
| | |
| --- | --- |
| | BLURRED - SOMETHING WAS SENSED THERE. ARE THERE ORBS IN THE PICTURE, YOU DECIDE. SOMETHING BLACK WITH RED BY THE TREE? TRICK OF LIGHT OR?  |
| | |
| --- | --- |
| | LEFT: ON GHOST TOUR, SOMETHING WAS THERE. NOTE THE APPREHENSION. LATER THE CAMERA WORKED PERFECTLY!  THE BOTTOM OF PHOTO DID NOT MATERIALIZE! |
CROSSING THE BRIDGE --SPOOK LANE  (THE PATH AND  LANES -- HAVE -- MANY NAMES)-- on this trek all kinds of action happened by way of  a ghost box.  On some  tours -- cameras in the group have malfunctioned, once we leave the path  (MOST OF THE TIME) - they start working
RIGHT: Spook lane intersects another haunted pathway. Depending on the decade or century this lane has been called Shades of Death lane, La Llorona Lane, etc.  

Left--leaving SPOOK LANE-- over the bridge summer ghost tour.  Did the lady on the tour get anything on her camera, she is checking.

LEFT-Taken on a night tour-- no idea --   a paranormal energy ----  
As in a ghostly force???? OR IS ZACHARY AN ALIEN -- WINK-WINK
| | |
| --- | --- |
| Most of the time, the lanes or paths are free from incident, on occasion, even during the day, a vibe is felt. Sometimes, day or night thaaaaaaaaaangs are photographed. You never can tell on ALLAN's tours, bring your camera!  This fellow and daughter felt a presence. | |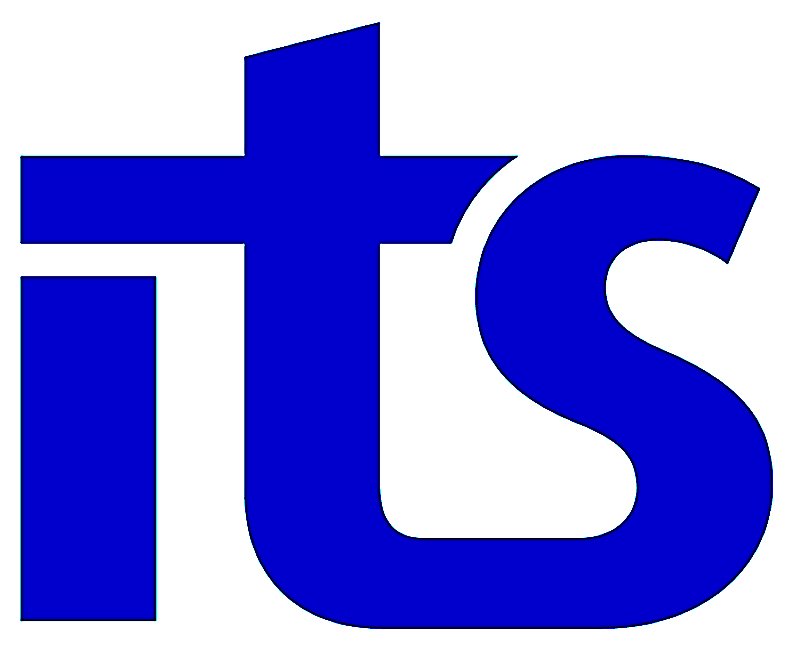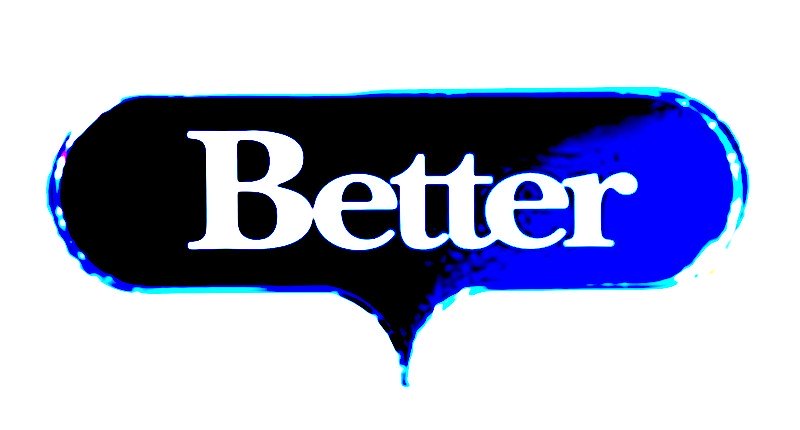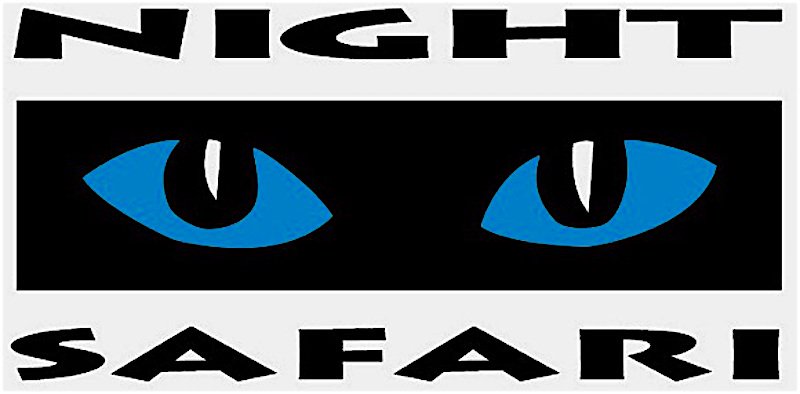 | | |
| --- | --- |
| | 505-986-5002 |

SANTA-FE-GHOST-TOURS ----- we do go through some haunted areas -- SPILLS -- CHILLS -- THRILLS === 505-986-5002. THE VEIL IS THINNING
THE END OF THE PARANORMAL SAFARI --- A TOUR FOR THE AGES.  LETS GO TOURING  505-986-5002
LETS GO TOURING-----/505-986-5002/ or /505-231-1336/

BRING YOUR CAMERA & GHOSTO METER!
NEED A RADIO OR TELEVISION GUEST ---- OR KEYNOTE  SPEAKER---- ALLAN IS AVAILABLE. 
SOME OF THE SHOWS --- ALLAN HAS BEEN ON

CALL ALLAN---GET HIM ON YOUR SHOW!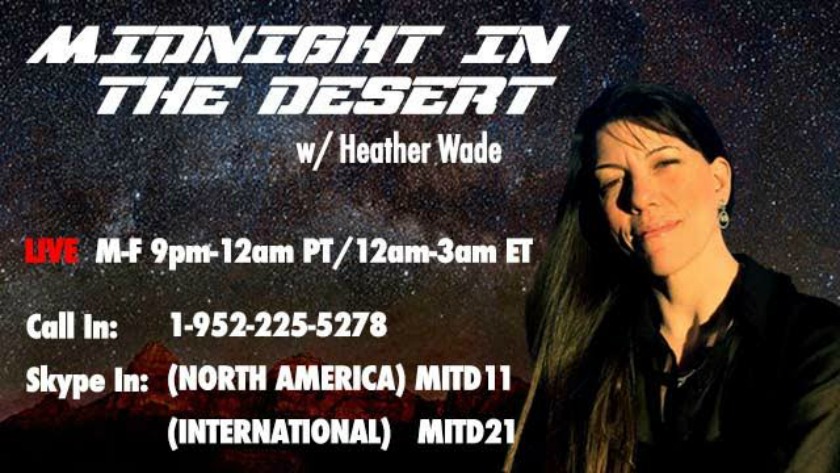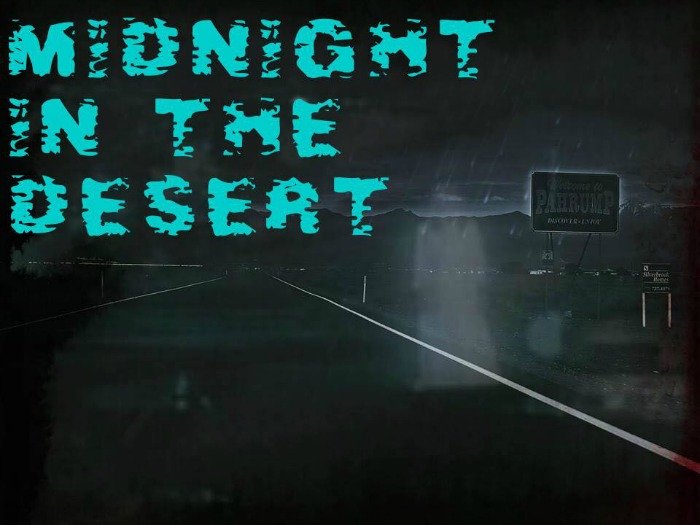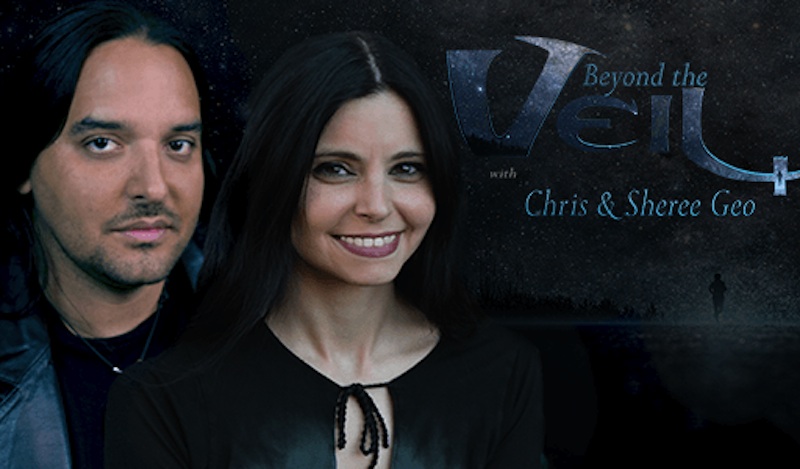 505-986-5002 or 505-231-1336---- THE TOPICS  ARE SOOOOOO INTERESTING-- GHOSTS-- UFOS -- CONSPIRACIES --- TALES FROM HIS INVESTIGATIONS & TOURS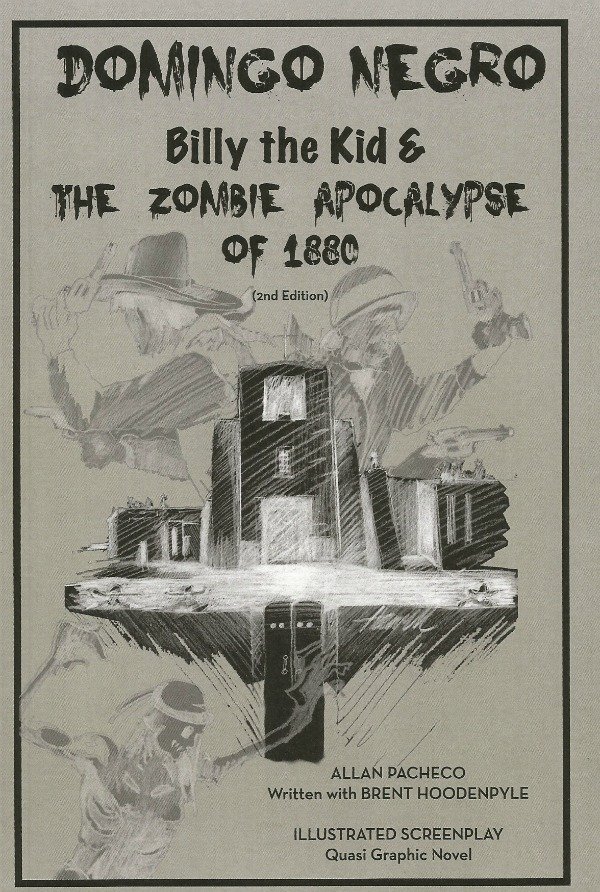 NOW AVAILABLE-- ALLAN's LATEST BOOK----- "DOMINGO NEGRO" ---THE LOG LINE = "THE WILD BUNCH" MEETS THE "NIGHT OF THE LIVING DEAD".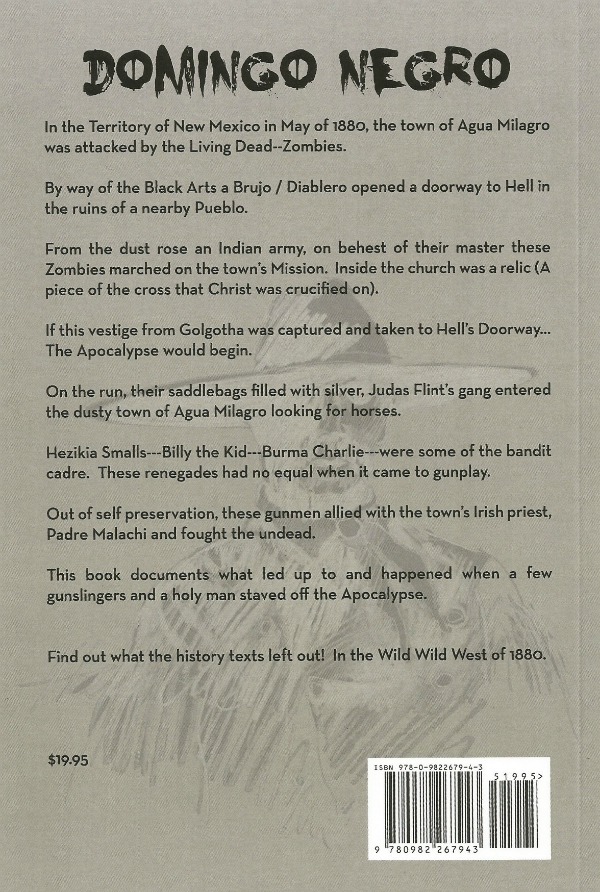 TO ORDER THESE BOOKS & OTHERS GO TO --- ORDER BUTTON--- LEFT ON MENU--- OR YOU CAN PURCHASE BOOKS ON AMAZON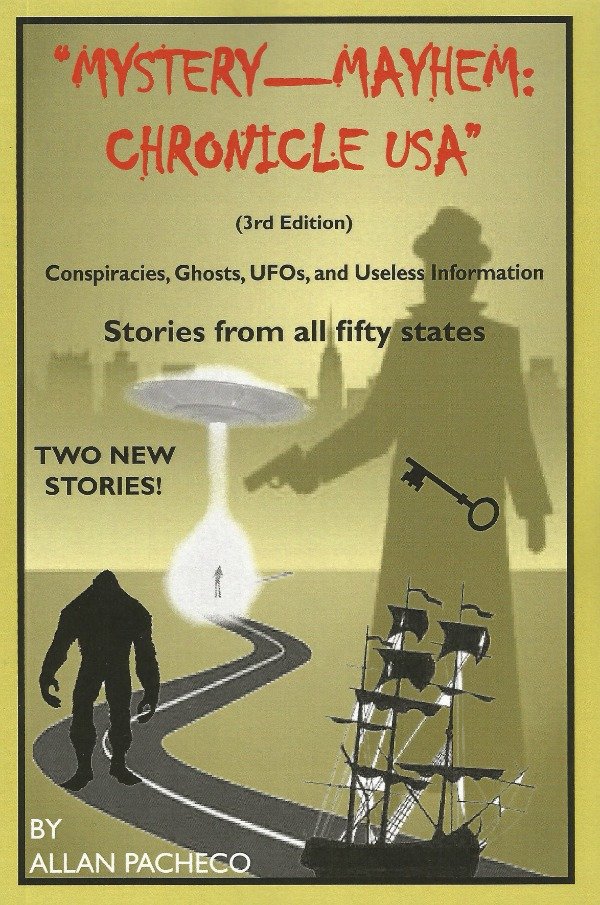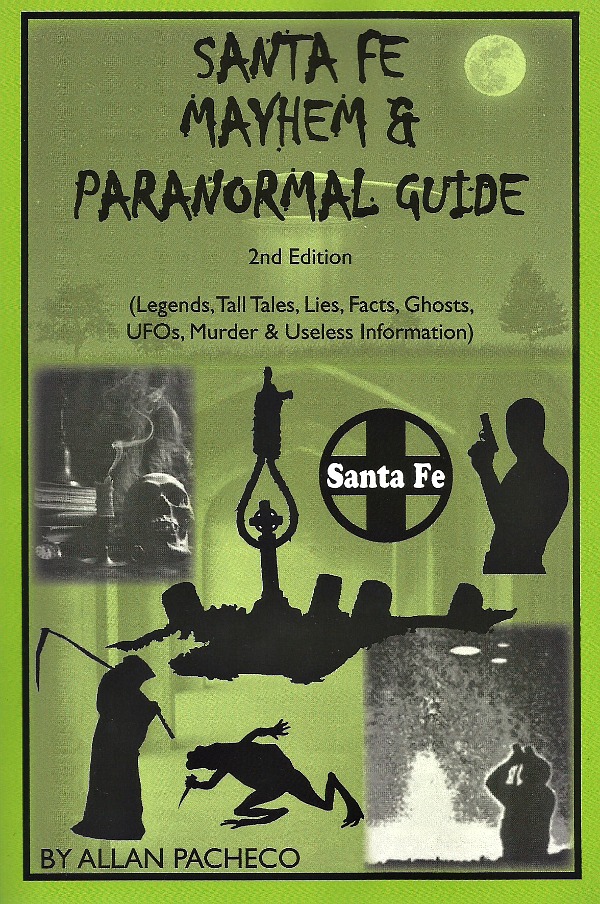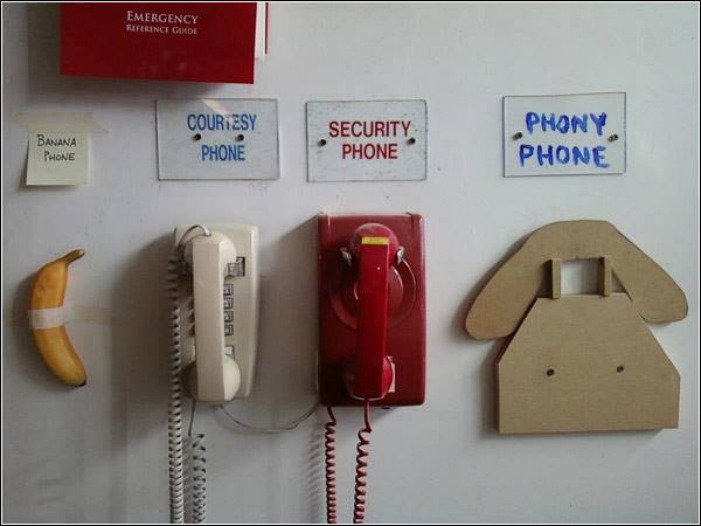 505-986-5002 or 505-231-1336 book a tour or schedule Allan for you radio or podcast program.