SANTA-FE-SCHOOL-TOUR
505-986-5002 or 505-231-1336 ---- GHOST TOUR -- HISTORY TOUR ---- GUIDE = ALLAN PACHECO
SANTA-FE-SCHOOL-TOUR  
 ABOVE: SANTA FE HISTORY WALKS--- YOUR GUIDE ALLAN--- GIVES YOU A TOUR-A TREK -- A SANTA FE WALK FOR THE AGES-------THE GROUP IN THE SNAPSHOT IS FROM-- CORONADO HIGH SCHOOL-- LUBBOCK TEXAS---- THE END OF A TOUR, CLOSE TO SUNSET--- IN THE CATHEDRAL PARKING LOT. THIS WAS A GREAT TOUR -- THEY HAD A SAFARI FOR THE AGES. 505 986 5002 SET UP A TOUR


SANTA-FE-SCHOOL-TOUR
MEMORIES! MEMORIES! -- A TOUR FOR THE AGES!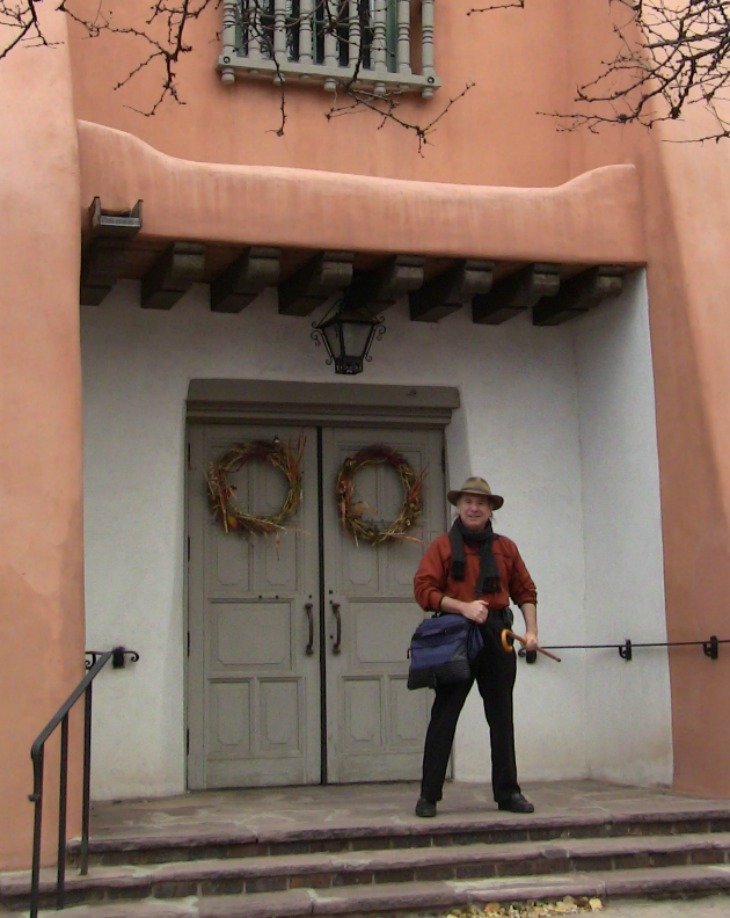 SANTA-FE-SCHOOL-TOUR    --- your safari guide AL PACHECO  -- contemporary times --- standing in front of the OLDEsT PROTESTANT CHURCH in SANT FE -- it was built during  WILD WEST DAYS --- BELOW -- THE PRESBYTERIAN CHURCH -- CIRCA 1959. AL PACHECO takes you to where history was made, and a lot of the old ROAYL CITY, remains the same -- as in how it looked during PIONEER days or CONQUISTADOR era.
AL PACHECO TOUR GUIDE --- SANTA FEAN (BORN & RAISED IN SANTA FE!) -- AUTHOR -- HISTORIAN -- PARANORMAL INVESTIGATOR ---- schedule a tour 505-986-5002 or 505-231-1336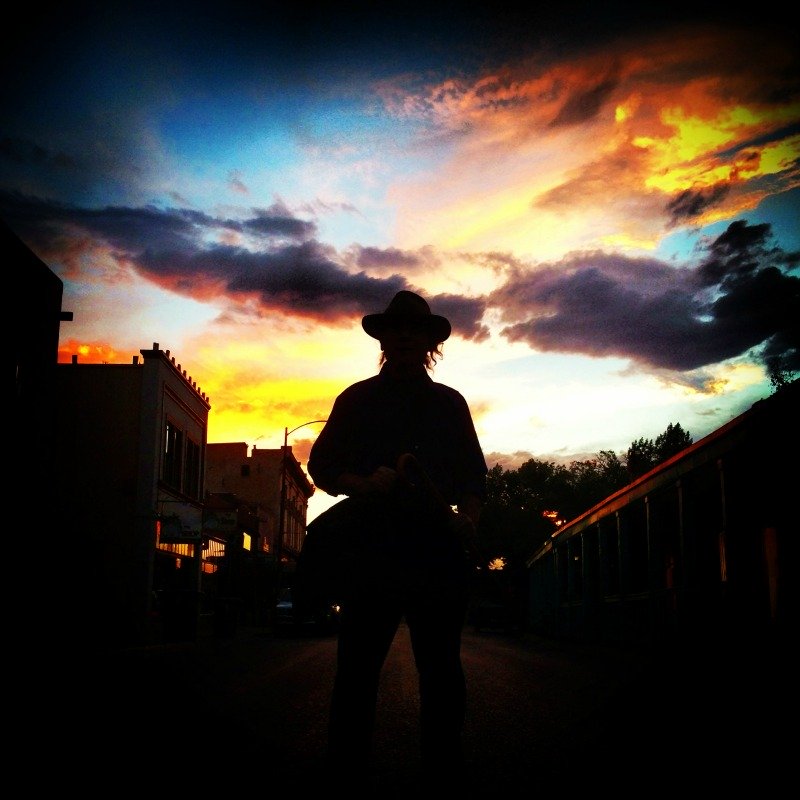 IT is your group's private tour -- you are NOT NOT NOT combined with another group of strangers -- this is your PRIVATE TOUR -- you can questions and take photos --- this is a PRIVATE SAFARI -- SANTA-FE-SCHOOL-TOUR 505-986-5002 santafewriter@me.com
SANTA-FE-SCHOOL-TOUR --- All tours are led by AL PACHECO --- HISTORY or GHOST TOUR...
Senior Class Field trip -- Local Class Project ---  Boy Scouts --- Charter School Historical or Pararanomral Study.... 505-986-5002 or 505-231-1336 SANTA-FE-SCHOOL-TOUR    
GHOST-TOUR  or HISTORY-TOUR    / NIGHT or DAY /=
SANTA-FE-CLASS-TOUR --- Your safari is tailored to what your group is studying... OR if you just want a fun ghost tour for your field trip --- call Al Pacheco 505-986-5002 or 505-231-1336... Set up a trek.
History Tour --- you get the fascinating facts of Santa Fe's heritage  --- the Wild West -- Santa Fe Trail -- Billy The Kid --- The Civi War -- Route 66 -- Monuments -- & the true story not the propaganda of ESPIONAGE -- in Santa Fe during  World War II... THE MANHATTAN PROJECT-- code name for the building of the Atomic bomb -- and yes the spy mayhem happened in SANTA FE!
Paranormal -- or Ghost Tour -- you pass by and through some haunted places... You get the story of the haunting along with the history of the locale and Allan's data from his investigations at the haunted spot. 
Ghosts --- Locations -- La Llorona -- Djinn -- UFOS -- the Missing --- it is a paranormal deluxe tour -- Got ghost meters or ghost AP on I-Phone, bring it!!! 505-986-5002 or 505-231-1336

LARGE --- MEDIUM -- SMALL --- NIGHT or DAY --- AL Pacheco guides your group through Santa Fe -- a FUN & so very INTERESTING WALK... 505-986-5002 or 505-231-1336 --- Book a tour...
ABOVE -- BELOW -- DIFFERENT times of the year -- big or small groups -- your tour,  be it history or paranormal is a Safari that will have the gang -- loving the walk.  ALLAN PACHECO's most popular tours with HIGH SCHOOL groups is the PARANORMAL TOUR with bits of history.  505 986 5002 --- set up a SANTA FE WALKING TOUR.  day time or night time. 

BELOW --- a SCHOOL TOUR -- from CALIFORNIA --- this tour had a blast.  SCARY SANTA FE --- walking into the darkness. The safari started in daylight, then ended at night.  If you are interested in finding out about one of ALLAN PACHECO's paranormal  walks,  give him a call,  505 986 5002 --- he has a tour for your group. 
Your tour is not boresville. It is a tour that is fun ----that has twists on topics --- that are unique! SUBJECTS!  YOUR TOUR ROCKS.   AND THEN ---  ROCKS ON --- EVEN MORE!


                                     OR

UNIQUE HISTORY ---- BAFFLING PARANORMAL &
UFO -- SHADES -- LA LLORONA - GHOST BOX --THE MISSING/ (TALES OF THE GOLDEN MONKEY)
505-986-5002 or 505-231-1336  AL PACHECO GUIDE

WALKING GHOST/ PARANORMAL TOUR 505-986-5002
Below -- The end of a MAGINAL TOUR. 505-986-5002 or 505-231-1336
Above this group was from JAPAN, they spoke English to a degree --- and they thoroughly enjoyed their walking tour through SANTA FE.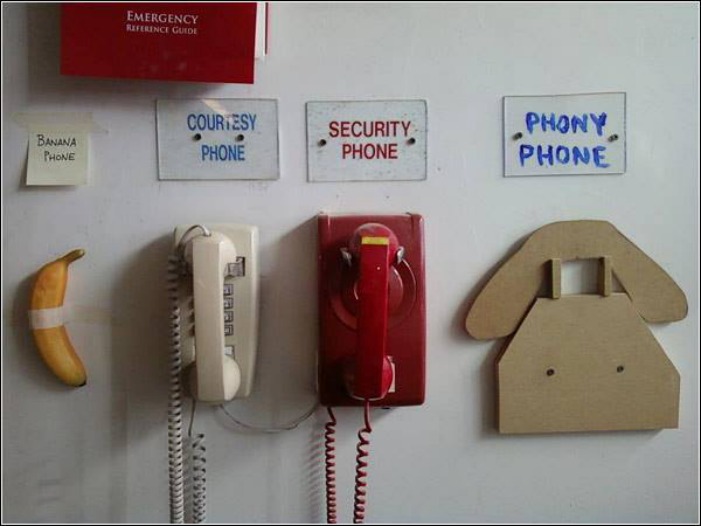 505-986-5002 or 505-231-1336 ----------Schedule a SANTA-FE-SCHOOL-TOUR      with AL PACHECO....

I GET ALL KINDS OF THINGS -- SENT TO ME --- HERE IS SOME DATA CONCERNING UFO SHAPES --- IF YOU ARE NOT INTERESTED IN GHOSTS -- MAYBE YOU LIKE FLYING SAUCERS -- OR ALIENS AND CONSPIRACY ---  IF SO, CLICK HERE. THE NEXT PAGE IS LOADED WITH UFO  DATA.  ON YOUR TOUR == IF YOU WANT -- GUIDE AL PACHECO CAN GO INTO GREAT DETAIL CONCERNING  UFO ACTIVITY AND THE MISSING -- WHICH IS A SANTA FE OR SANTA FE AREA -- MYSTERY.