AL-PACHECO-SANTA-FE-GHOST-TOURS   = 505-986-5002/  /505-231-1336  BELOW -- REVIEWS OF HIS TOURS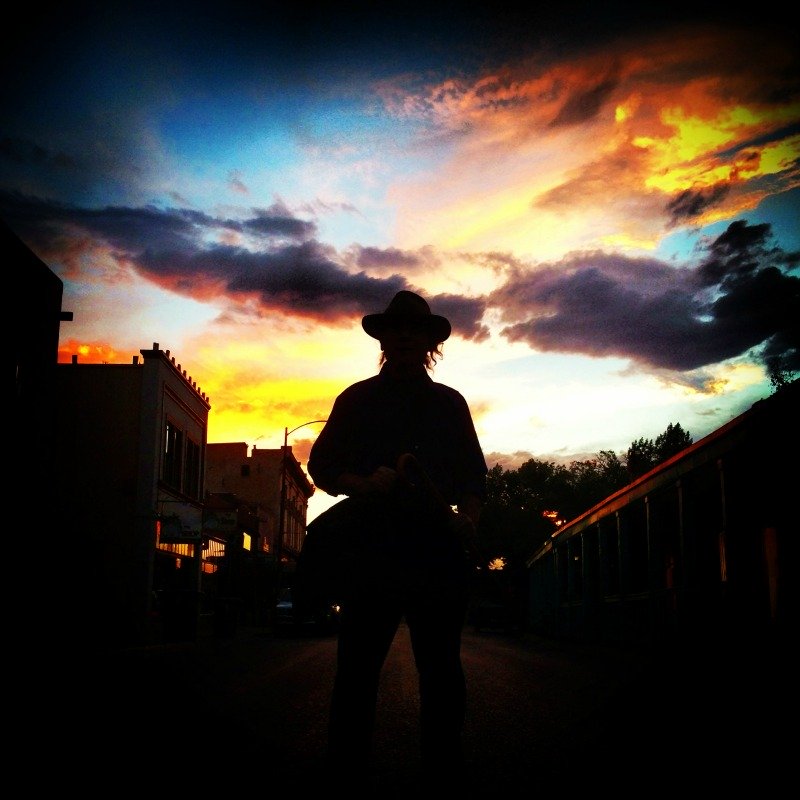 AL-PACHECO-SANTA-FE-GHOST-TOURS   Your guide takes you through haunted Santa Fe -- Some of the subjects on tour --- depending on your likes --- SANTA FE GHOSTS -- HAUNTINGS -- UFOS -- THE MISSING -- LA LLORONA --- ENERGIES -- 505-986-5002 -- AL  tires to tack the safari towards your interests.  



AL-PACHECO-SANTA-FE-GHOST-TOURS   505-986-5002
Below: Daytime ghost tour --- at a place that can be filled or be empty of energy, yes this place has a wicked history and  is linked to some bizzzzaro legends.  This area has been dubbed many names, SPOOK LANE, THE BLAIR WITCH PATH, the SHADES OF DEATH LANE, etc... All kinds of things have been seen in this area and  again --- all kinds of things have been gauged or photographed.  On ALLAN's tours some people have had reactions in this tract to occult energies. Below on the Shades of Death Trail -- early spring -- daytime ghost tour..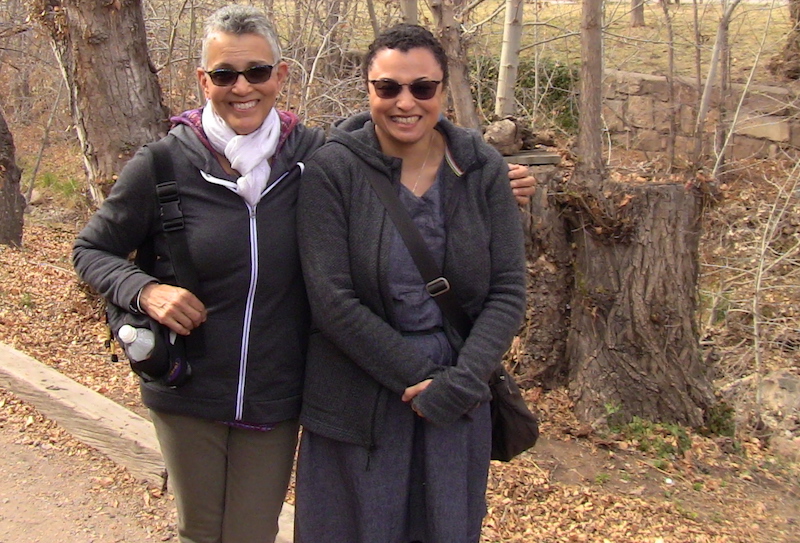 AL-PACHECO-SANTA-FE-GHOST-TOURS --- BELOW -- NIGHT TIME SHADOW CHASER TREKS.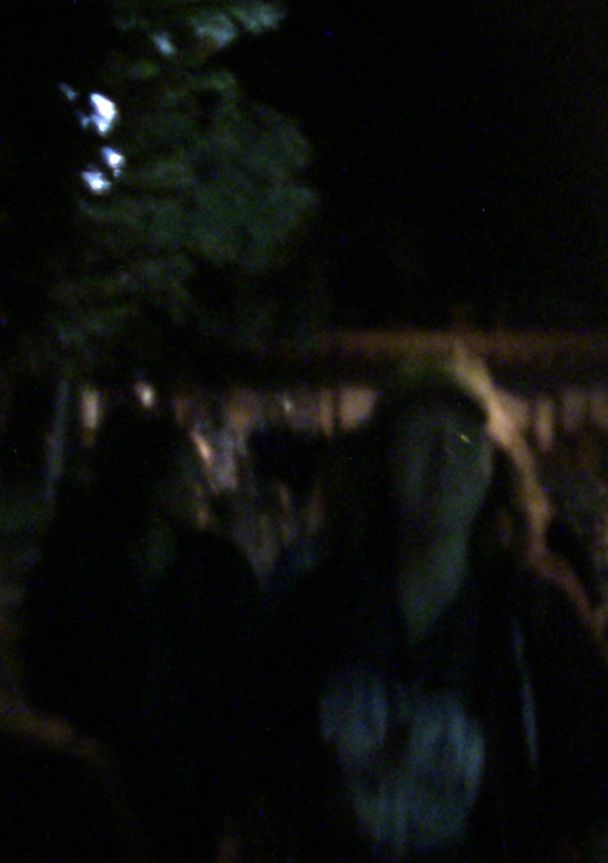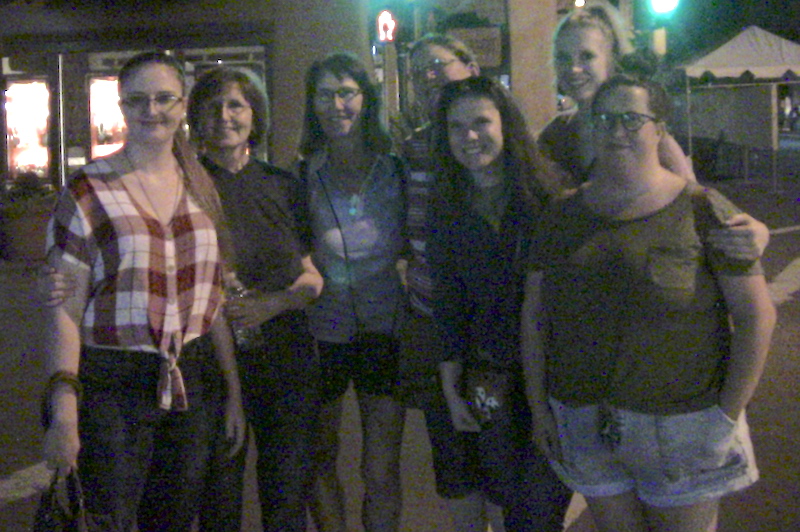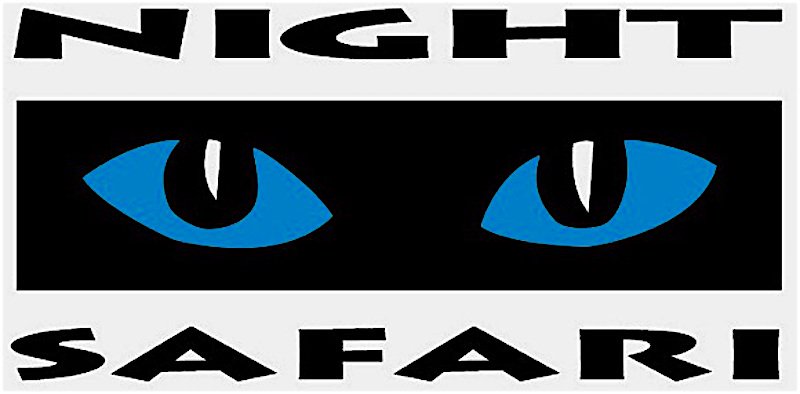 BELOW: DIFFERENT GHOST TOUR --SOMETHING WAS OUT THERE & THEN GOT CLOSER, MADE ITS PRESENCE KNOWN AND WE LEFT! THE GROUP GOT A BIT SPOOKED === (FACEBOOK SANTA FE GHOST AND HISTORY TOURS) To schedule a tour 505-986-5002 or 505-231-1336.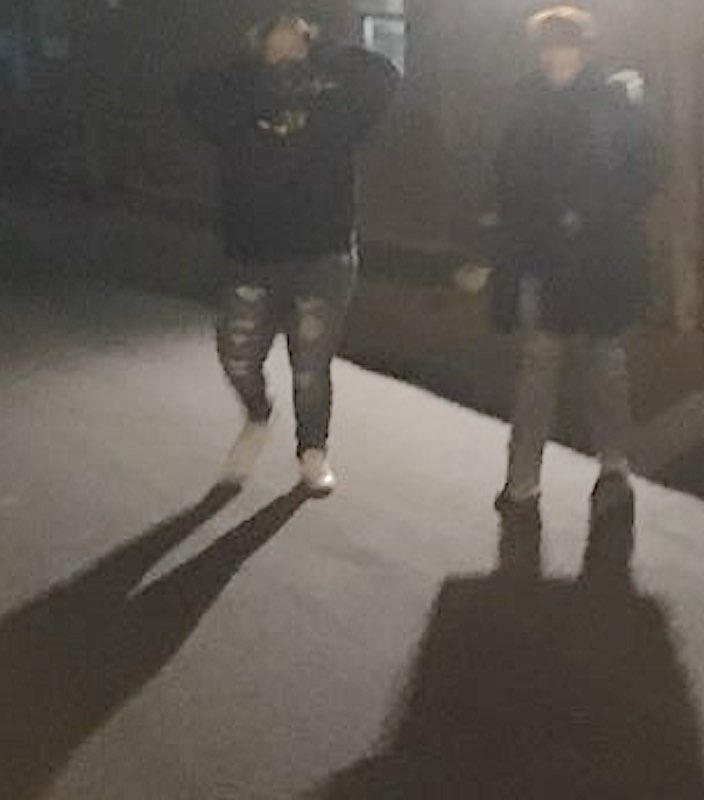 DIFFERENT TOUR -- BELOW -- AGAIN YEARS APART FROM THE PHOTO ABOVE -- --- photos taken -- on  a deserted late night SANTA FE street something was seen out of the corner of the eye atop LA FONDA -- a haunted hotel, or I should say on LA FONDA --- an energy was seen --  trust your intuition -- take photos --- maybe  you can capture something on film- ---AL-PACHECO-SANTA-FE-GHOST-TOURS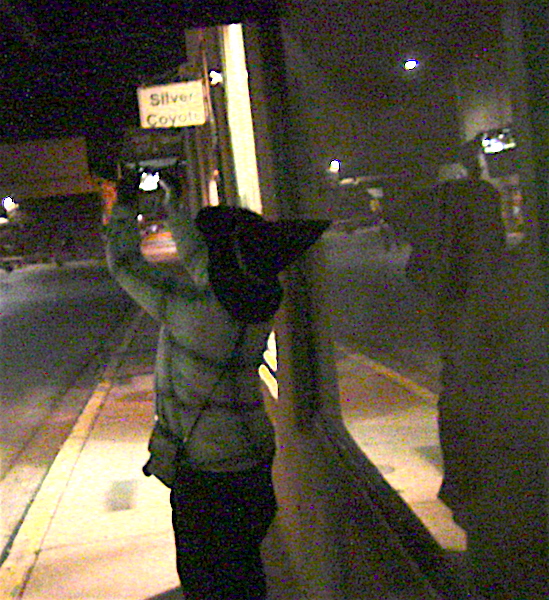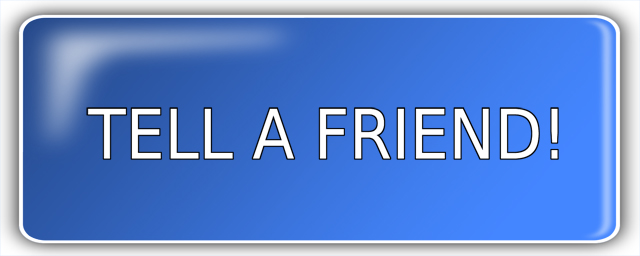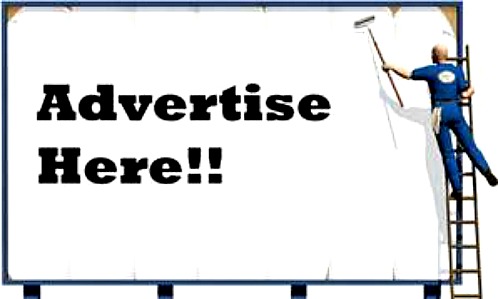 Bring your ghost detector -- you never can tell what will register on it... On your tour --- some haunted areas are visited...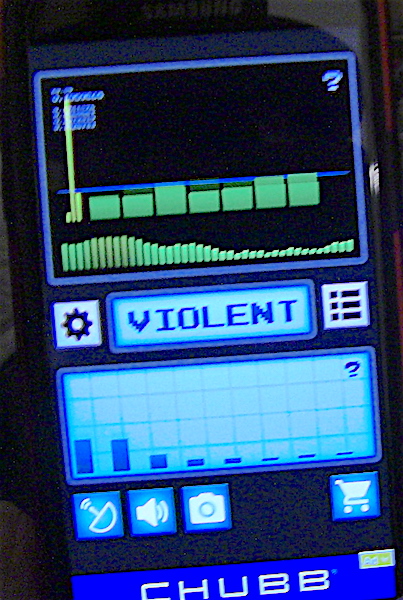 GOT SHADOW CHASER EQUIPMENT -- K2 -- TRIFIELD -- GHOSTOMETER --- ANY BRAND --- GOT GHOST RODS ---
BRING THEM!!!!  On your tour we do pass by, and go through some, haunted locales -- at times -- IF YOU HAVE the gear --- energies are picked up!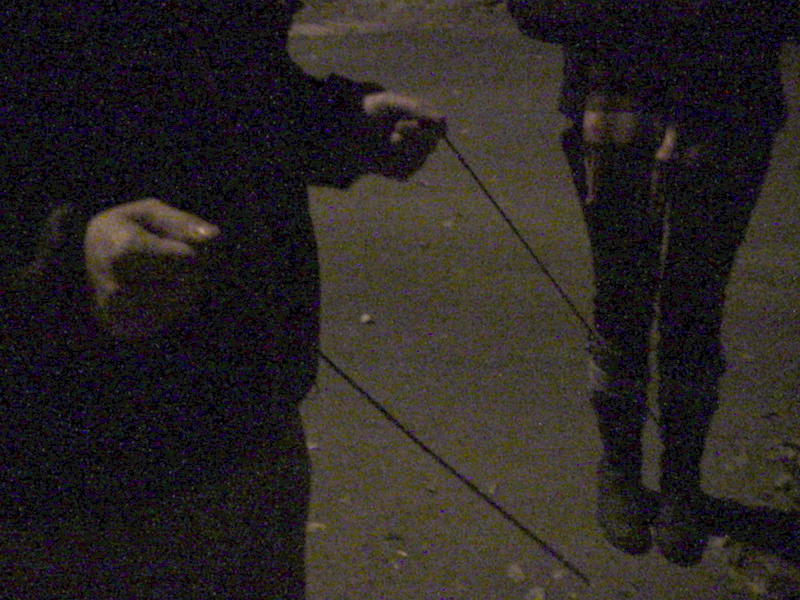 This area above - where contact was made --- has a history of paranormal happening --- go on a AL-PACHECO-SANTA-FE-GHOST-TOURS -- and get the skinny on the ROYAL CITY's MACABRE past & present 505-986-5002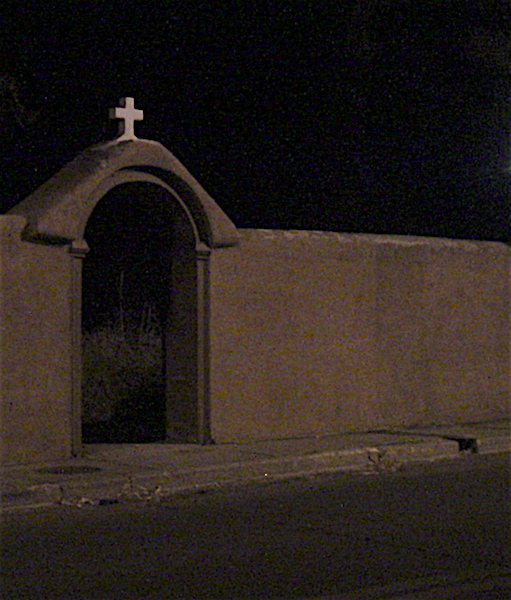 On tour -- you get the low down as we pass though or by locales that have a history of hauntings. GASP! ENTRANCE 223!  Wink-wink! 
It is rare but sometimes energies are seen -- be it ghosties, orbs, globulars.  See photo below.  Book a ghost safari 505-986-5002   -----------------------
AL-PACHECO-SANTA-FE-GHOST-TOURS  -- we do pass by some intriguing places -- if you get the drift.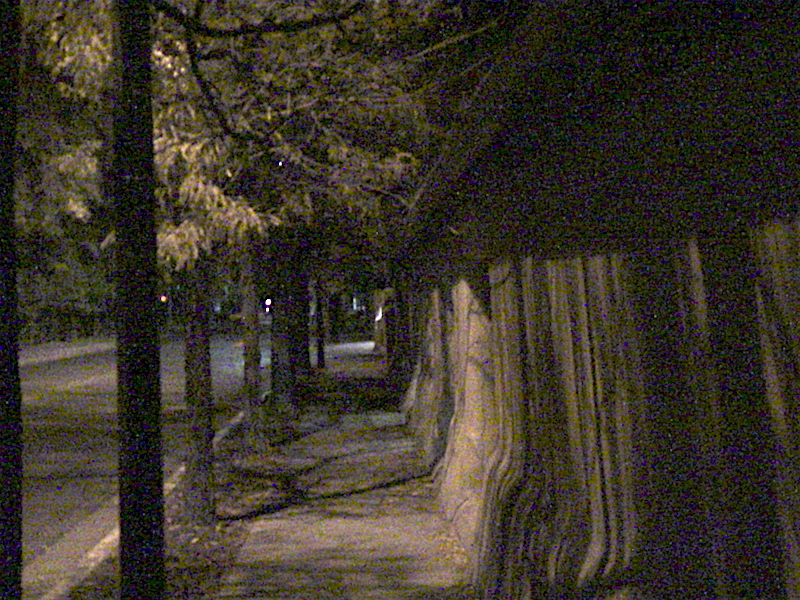 ABOVE -- the ghostly  camino -- Santa Fe ----  BOTTOM  -- daytime ghost tour -- some happy campers.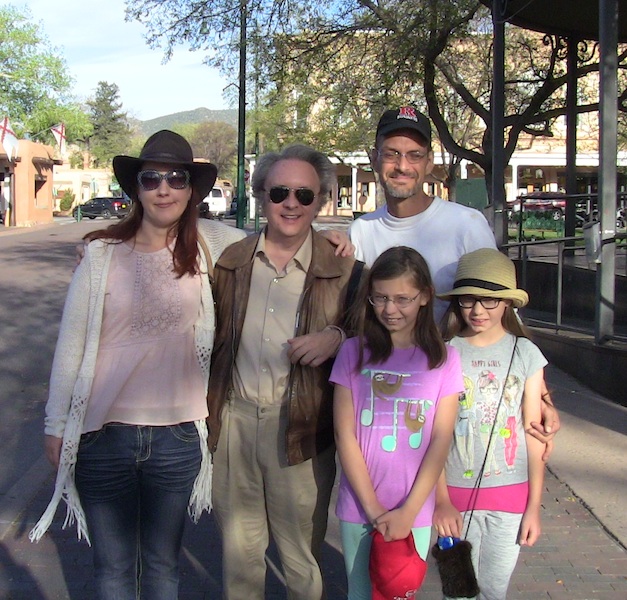 BELOW: After a late night tour/investigation -- SHADOW CHASER SAMMY, invited ALLAN to have a cheeseburger and soda at a RT66 restaurant and talk shop.  As you can see SAM was dressed for the safari, DIG The T-SHIRT--  THE T-SHIRT sums up ==== what little we know, this BAFFLING WORLD.  When you tour with ALLAN, you learn about the paranormal and you have a great time.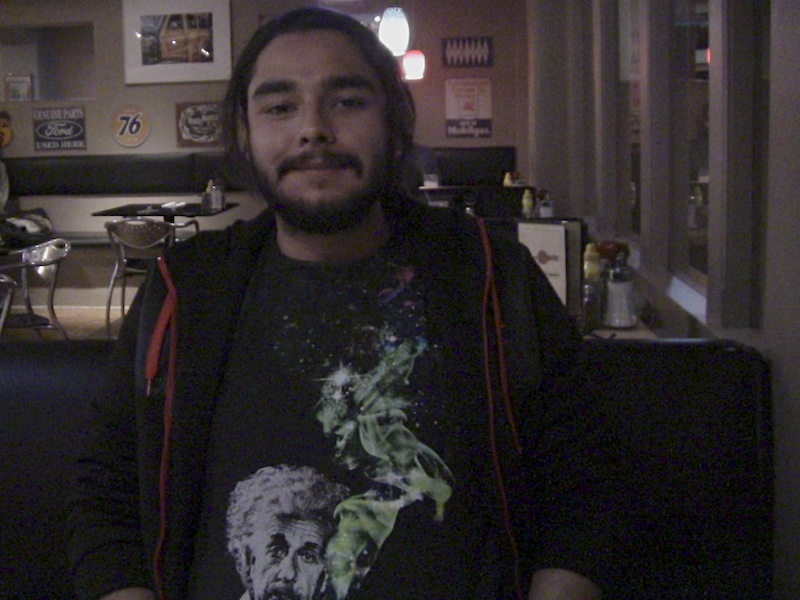 | | |
| --- | --- |
| Your tour guide Allan (RIGHT) is available for history or ghost tours -- day or night --- 505 - 986 - 5002 or 505 - 231 - 1336.... Allan is a historian, author and paranormal investigator -- so if you tour with Allan you may want to go to AMAZON and get one of his books. (SCROLL DOWN) | Some of the radio shows Allan has been on -- he does know his stuff! |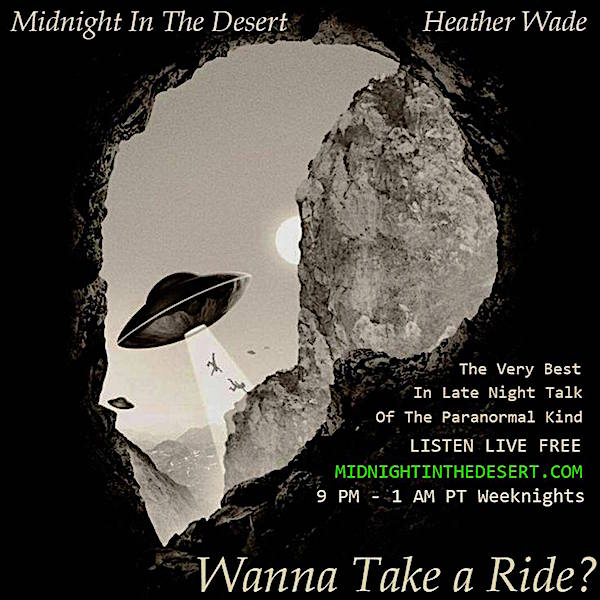 Depending on the tour, sometimes ALLAN's groups hike up to the CROSS OF THE MARTYRS', this place was the scene of a terrible massacre in 1680, it was also a military fort. From the heights you can see OLD SANTA FE.  Yes, at times this area is haunted. Ghost gadgets have registered energies at this site, so have dowsing rods.  On one occasion, this was Halloween night a number of years ago, there was all kinds of contact around the large metal cross.  When you tour with ALLAN PACHECO 505 986 5002 -- sometimes there are not encounters, as in no Eries feelings and no power  detected on ghost  gadgets. But sometimes, contact is made.  And on a a few tours, batteries in cameras and apparatuses have been drained.  And on rarest of occasion,  globulars or shades have been photographed.    Santa Fe, due to its location and its history is loaded with forces.   So, repeating what's been said on this page and on other website pages, if you got  shadow chaser equipment, when you tour with AL PACHECO=== BRING IT!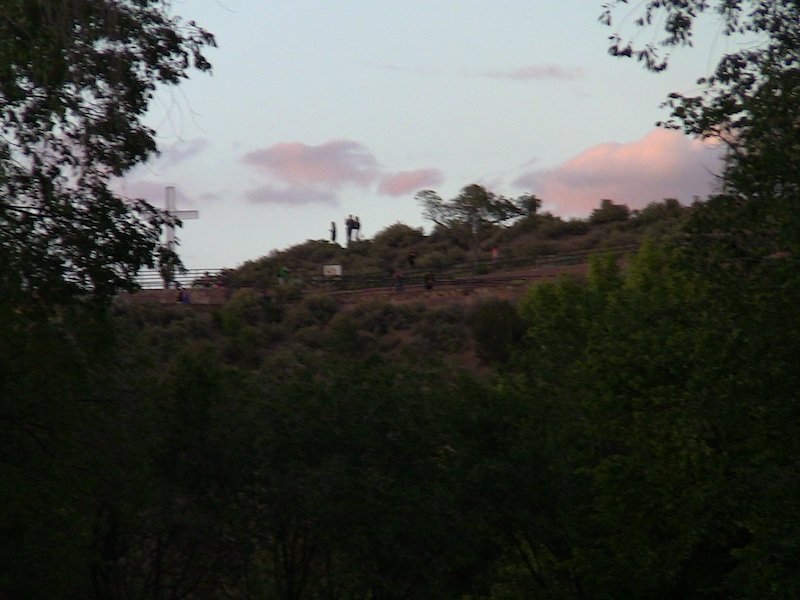 SCHEDULE A SAFARI! 505-986-5002 or 505-231-1336
PRIVATE TOURS DONE TO YOUR INTERESTS!

"MYSTERY-MAYHEM: CHRONICLE USA" = unsolved paranormal mysteries, conspiracies and UFO data, to purchase press on "ORDER" button left menu or go to Amazon and get one of Allan's books there.