SANTA_FE_GHOST_AND_HISTORY_TOUR   led by Allan Pacheco = ghostly legends & historical facts. 505-986-5002 or 505-231-1336… BELOW = The HISTORY TOUR --  scroll down GHOST TOUR.
SANTA_FE_GHOST_AND_HISTORY_TOUR

The Santa Fe Trail monument in the PLAZA.  On you history tour you see where the event happened ------- 505-986-5002

CONQUISTADORS -- THE WILD WEST -- CIVIL WAR -- & THE MANHATTAN PROJECT = Espionage in Santa Fe during WWII...  

This is not a PC = pOlItIcaLly CoRreCt TOUR -- you get the facts... 

BELOW LEFT: History tour --- the Plaza is where the Santa Fe Trail ended -- on your history safari you walk the old town, and you get the inside info on Billy the Kid and other Wild West luminaries that made the Royal City their home. 505-986-5002 schedule a private tour.
| | |
| --- | --- |
|  ABOVE RIGHT: Got one of Al Pacheco's books, bring it along, he will be happy to sign it.   | |
Below: Inside the historic Staab Mansion, today it is the LA PASADA RESORT.  This mansion was the manner of ABRAHAM STAAB, the Al CAPONE of NEW MEXICO TERRITORY, this man spared no expense his home was the TAJ MAHAL of the Territory.  Yes, the doors, furniture, and woodwork are from wild west days. Its XANADU of Santa FE!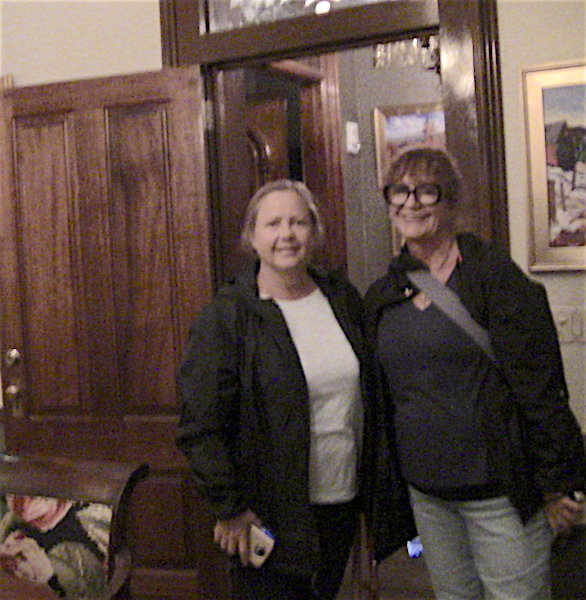 Below: Old Santa Fe splendor -- beyond the Arch LA POSADA.  ON your history tour or ghost tour -- if you like -- you can end your trek at one of the finest watering holes in New Mexico -- at historic and yes haunted LA POSADA!
AT the end of the tour -- ABOVE  & BELOW -- a cold one at the LA POSADA!   A great way to end a safari!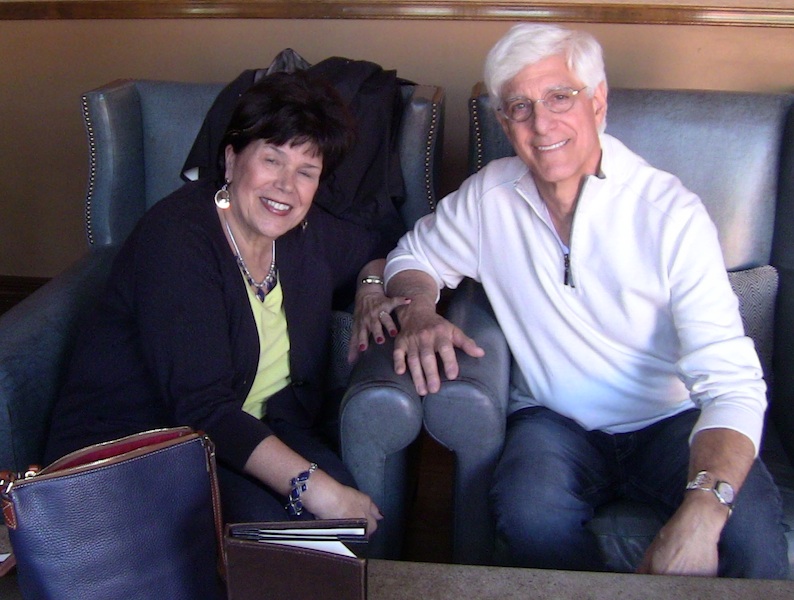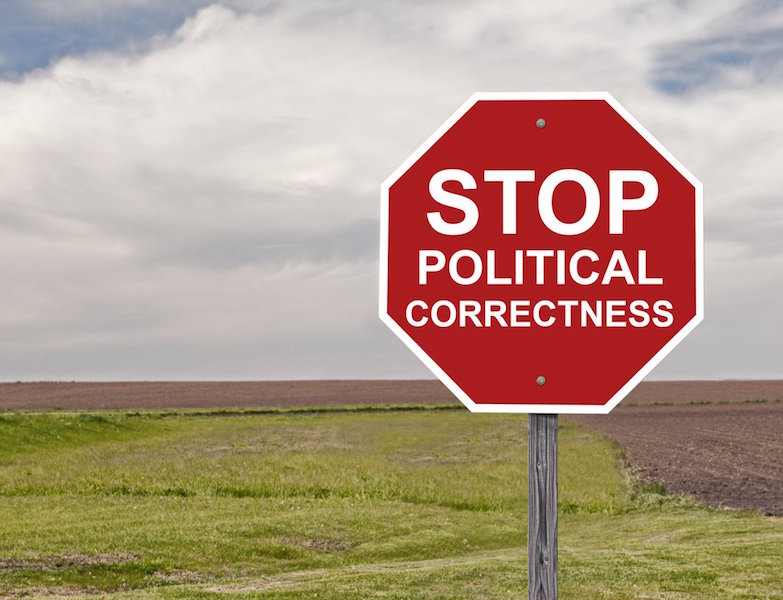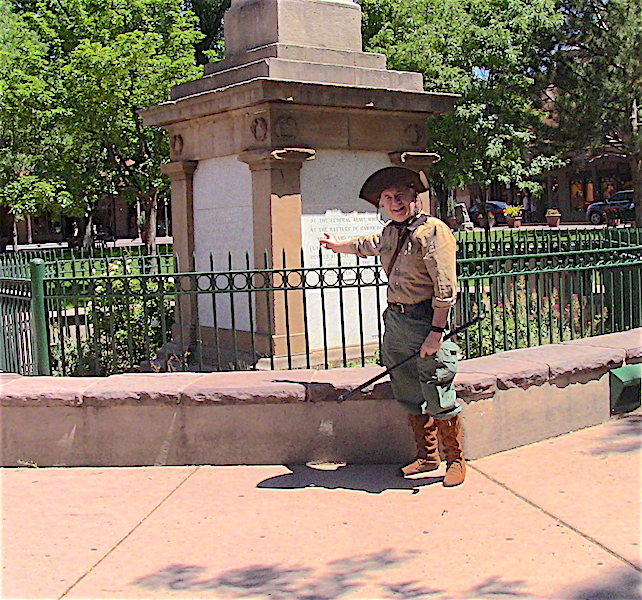 Above & Below -- The Plaza Monument -- now it is boarded up.  WHY?  Santa Fe's new masters -- DEMOCRAT LIBERAL ELITE, want to erase history.....  

 HOW DANGEROUS IS THIS?... The MIDDLE EAST WARS that the USA is now trying to extract itself from, were a direct result of the AMERCIAN POPULACE not knowing it's history, as in what transpired -- THE VIETNAM CONFLICT...

YES, the Vietnam or Indo China conflict was a distant replay of what happened or is happening in IRAQ -- AFGHANISTAN, etc.. If Americans knew their history and they do not, they would not have followed the NEO-CON-REPUBLICANS a.k.a. (RINOS) Republicans In Name Only -- into wars in Kuwait, Iraq and Afghanistan.

The idea of nation building by way of the Bush I, Clinton, Bush II,  Obama, be it in Libya or Egypt, would have been rejected by JOE Q PUBLIC.

History can be glorious, heartbreaking, bloody, and tragic.  To erase the USA's or SANTA Fe's past or marginalize, the Conquistadors,  the Santa Fe Trail, the Indian Wars, the Civl War; that is cultural suicide. 

When a people do not know their past, be it a good or wicked past, then the populace become SHEEPLE. Then GLOBALISTS, disguised as local or national leaders take away your CONSTITUTIONAL RIGHTS.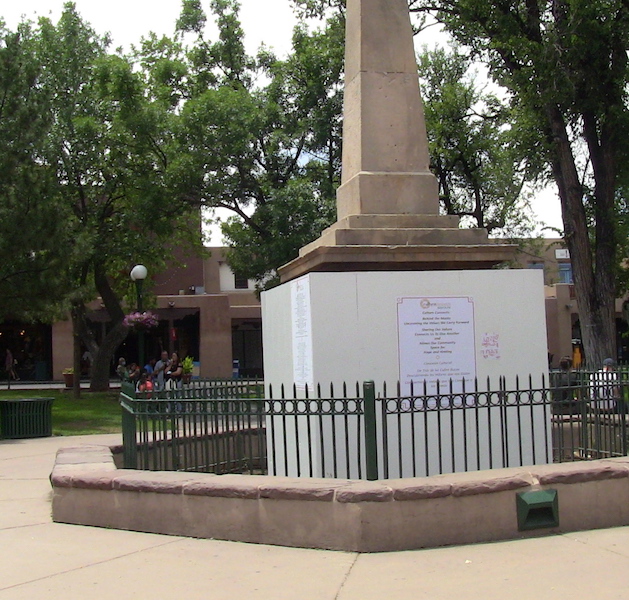 SANTA_FE_GHOST_AND_HISTORY_TOUR
"Every record has been destroyed or falsified, every book rewritten, every picture has been repainted, every statue and street building has been renamed, every date has been altered. And the process is continuing day by day and minute by minute. History has stopped. Nothing exists except an endless present in which the Party is always right." - George Orwell, 1984
That is what happened when the radicals tore down the PLAZA OBELISK in 2020.   Above the  monument before it wasdamagedi at the base by  criminals disguised as protestors. The DESTRUCTION OF PUBLIC PROPERTY.  Then the vandals or future terrorist, or members father GREAT RESET, toppled the national landmark.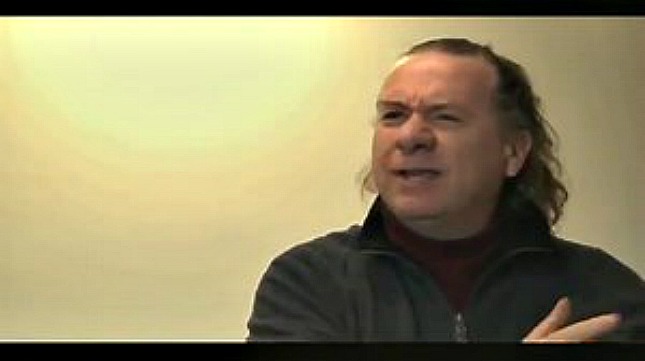 Your tour guide (ABOVE) Allan Pacheco is a native Santa Fean, he was born here, his ancestors pioneered this area.  Consequently -- on your tour you get the legends, lore and facts from a guide who is an author, paranormal investigator and historian.  Apparently Al did not like that Politically correct question that was asked on that tv interview. On your tour, you get the facts, minus the propaganda.  
 SANTA_FE_GHOST_AND_HISTORY_TOUR
 Below: Inside the historic La Fonda, your history tour is NOT BORING, it is interesting and fun!

BELOW GHOST TOUR SECTION -- SCHEDULE A HISTOR OR GHOST TOUR -- 505-986-5002 or 505-231-1336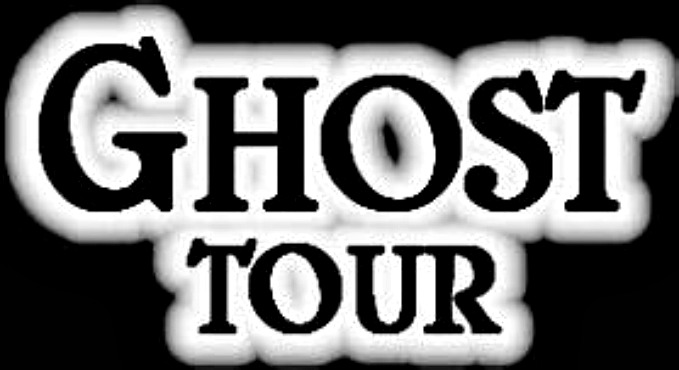 SANTA_FE_GHOST_AND_HISTORY_TOUR

Below: A review of one of Allan's tours 505-986-5002 schedule a private safari of Santa Fe.
April 30, 2018
A highlight of our trip to Santa Fe!

Allan was an awesome guy and he took us on an amazing walking tour of the hotspots of paranormal activity mixed in with some great historical facts and stories.
This man is a treasure trove of information on everything Santa Fe! I highly recommend taking his tour. You will have a great time!
Thanks Allan for such a fun evening!
Kim C

https://www.tripadvisor.com/ShowUserReviews-g60958-d8434193-r576984107-Santa_Fe_Ghost_and_History_Tours-Santa_Fe_New_Mexico.html#
Thank you for the amazing, informative, scary and fun tour last night. It was a great bday gift. None of us will ever forget. Today we are exploring some of the interesting spots you told us about!  
Maria--OCT 2016
SANTA_FE_GHOST_AND_HISTORY_TOUR

Your tour is one for the ages,  single, couple, small or large group, Allan Pacheco's Santa Fe Ghost Tour has been picked as the best in town.  Family or school group--duo--or solo. 505-986-5002 or 505231-1336
BELOW: The photo was taken on a evening ghost tour -- a few people in Allan's group said they saw something.  The snapshot is kind-of creepy, is something there or has the energy already left.  One thing about this area, the old GUARANTEE (Name of business) building is known for it sporadic sightings, on the second floor and in the basement.
BELOW -- NIGHT TOUR / THE STRANGE BEAM WAS LIT UP, BETTER VISIBILITY. THIS AREA IS KNOWN FOR ITS GHOSTLY ENERGY.
SANTA_FE_GHOST_AND_HISTORY_TOUR 

BELOW -- a different tour than the the tour group that took the photo above.  However the photo below is in the same  area where the above photo was taken. LET's GO TOURING  505-986-5002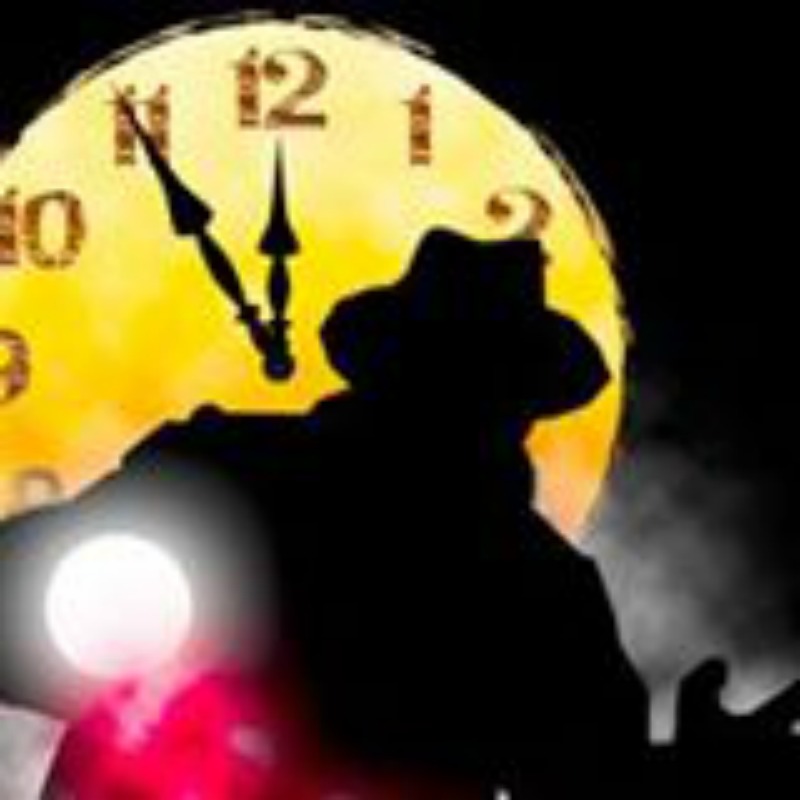 GHOST TOURS --- PARANORMAL DELUXE --- GOT GHOST CHASER GADGETS --- BRING EM --- 505-986-5002
505-986-5002 or 505-231-1336 PRIVATE TOURS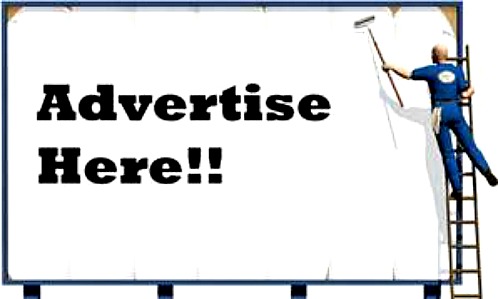 CONTACT ALLAN = santafewriter@me.com

505-986-5002 or 505-231-1336 PRIVATE TOUR W/ALLAN PACHECO

ALLAN's KNOWLEDGE OF THE PARANORMAL IS SUPERB.  DUE TO HIS MANY INVESTIGATIONS OF GHOSTLY AREAS, ALLAN IS A SOUGHT OUT RADIO GUEST FOR LATE NIGHT METAPHYSICAL SHOWS.   
SOME OF THE SHOWS ALLAN HAS GUESTED ON..