GHOST STUDIES -- Attempting to do what others have not -- understand the paranormal - ghosts - energies -- orbs -- 505-986-5002 schedule a tour with ALLAN PACHECO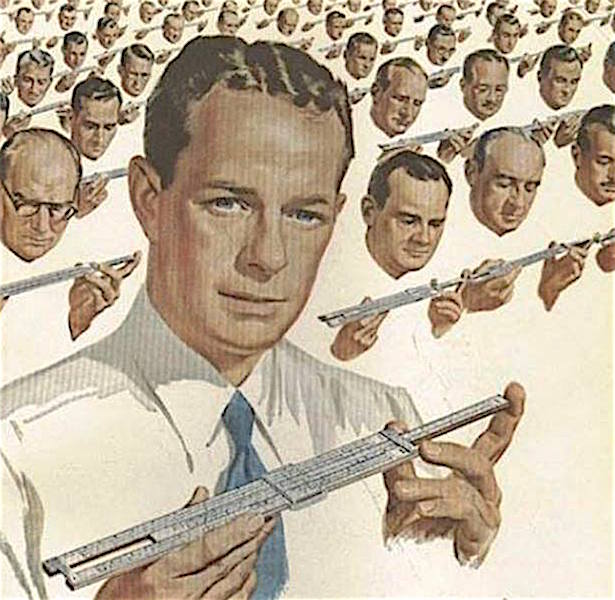 These photos were taken through the decades on Allan Pacheco's tours, & investigations... Are these tricks of light, hoaxes, camera malfunctions, or are they snapshots of pararnomal energy -- ghosts, shades, dimensional beings, YOU BE THE JUDGE!  AT minimum these pictures are eye catching.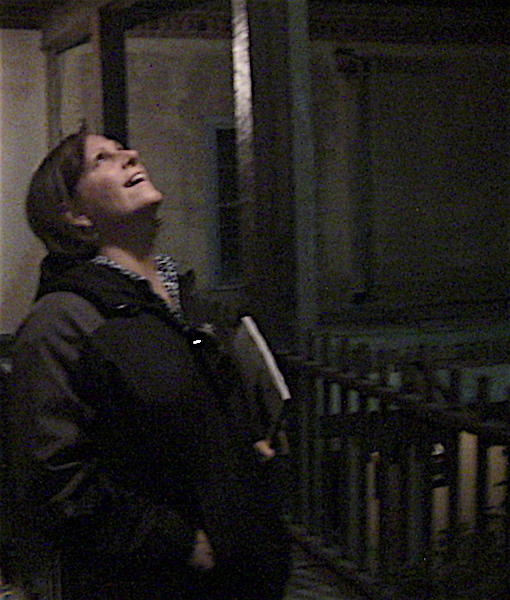 Above and below -- reactions on different ghost tours --- night and day safaris.  These two ladies ran into the paranormal --- note the looks -- GHOST STUDIES --- take a tour -- if you encounter something what will your reaction be? 

On some GHOST STUDIES tours -- you will not believe what  your GHOSTOMETER registers, case and point -- BELOW.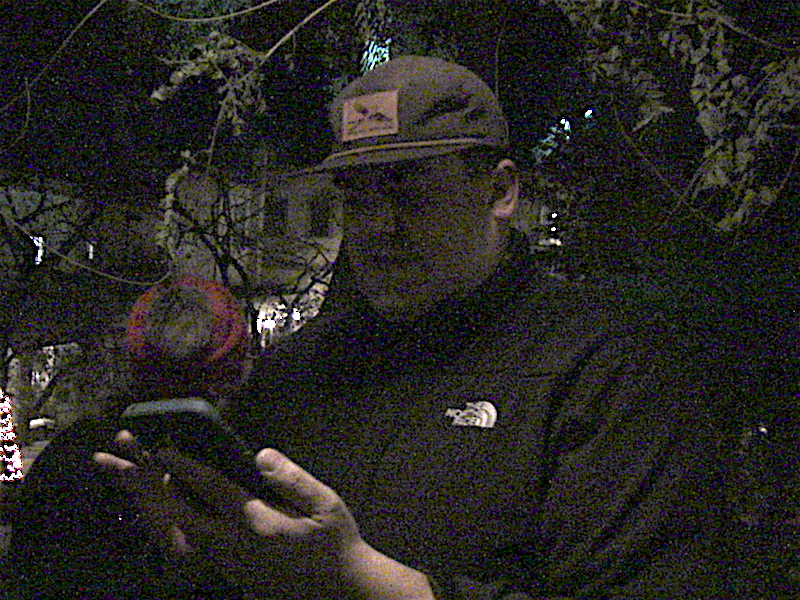 GHOST Tour with ALLAN PACHECO -- Relish the UNKNOWN! 505-986-5002 or 505-231-1336...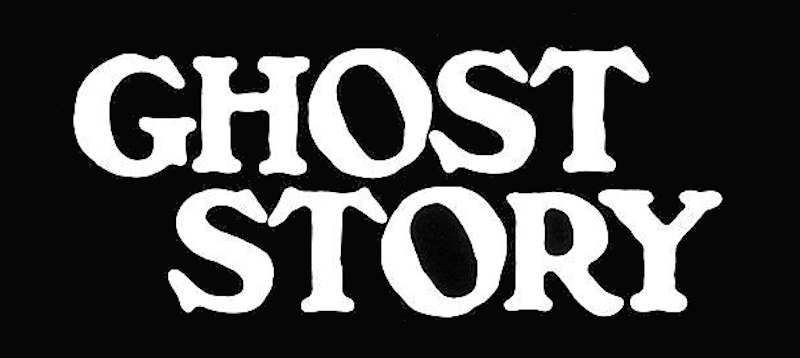 Below is the picture of a very wicked man, Thomas Catron, who became the head honcho of the SANTA FE RING, a wild west Mafia organization.  His old office is on the corner of the plaza... Fact, lies, half truths, legend, myth, his ghost has been seen at his old office.  The following photos -- do they reveal the ghost of Catron? You be the judge... Snapshots taken by ghost hunters on Allan's tours.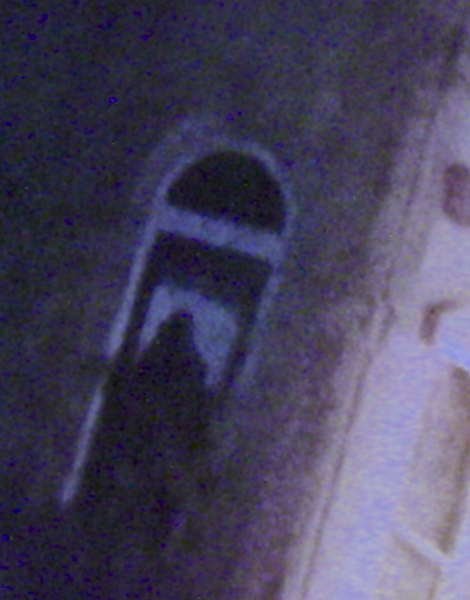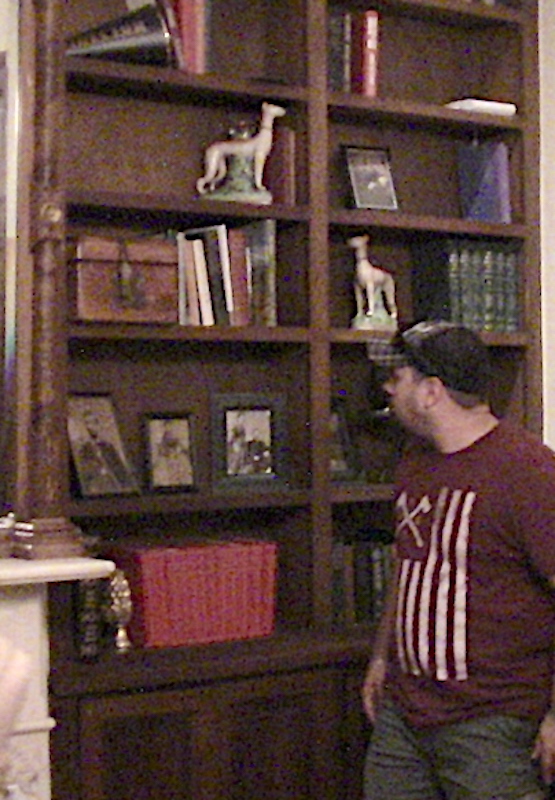 Above -- a photo of the ghost or ghosts that haunt LA POSADA --- Lore has it, along with some fact -- that the lady in the photo -- JULIA STAAB haunts her  old mansion -- which is now the LA POSADA resort. Note the blast of energy in this photo -- as in-- so that is who is here -- her ghost -- on tour -- this fellow and the group had some --- interesting times -- as in --dare I say it - contact with --- energy or energies?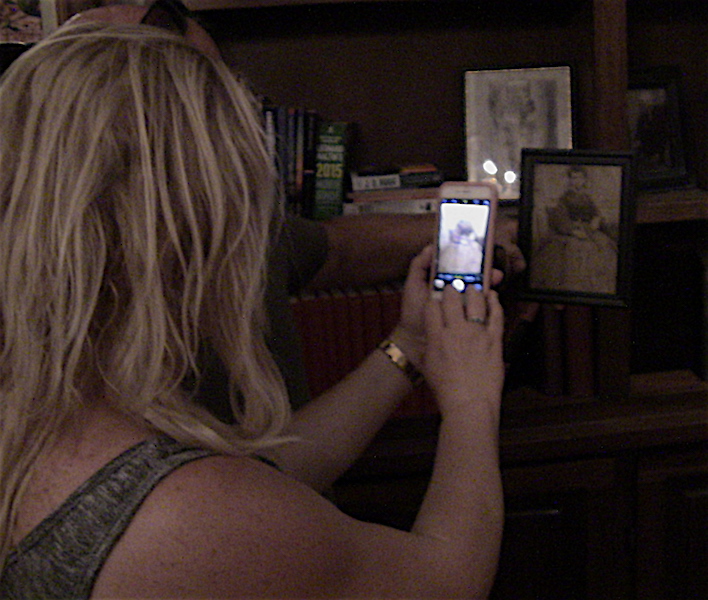 Sometimes there is an energy that  seems to draw people to the photo of JULIA STAAB -- is it her energy or something else.  Sometimes the camera malfunctions in this room and photos are blurry or the camera  will not switch from the last picture to an open screen.  Then sometimes, the batteries of the camera is drained of its juice.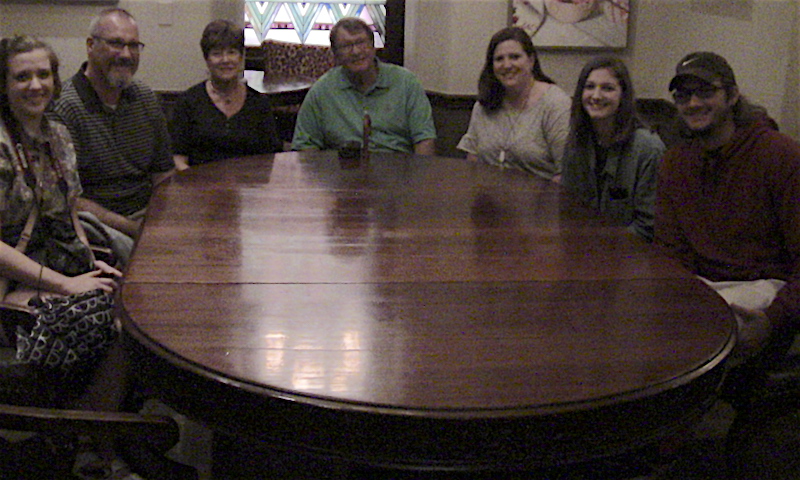 Above and below -- the infamous -to some people ROSE ROOM and table at haunted LA POSADA. The above and below photos are different tours --  years apart. 
All kinds of tales -- true -- false -- are linked to this room and table.  This is where the AL CAPONE of NEW MEXICO territory made decisions -- or where he met with his captains of the SANTA FE RING -- a MURDER INCORPORATED type  syndicate.  Yes, the master of this mansion was ABRAHAM STAAB, he was a man of immense power and his minions were killers that did his biding. Be it with legalese contracts or by way of bang=bang.   Below --- a ghost gadget - K2 -  on the old table. Yes, this room is haunted.    
Does the room  or --- the table --- still attract energy for bad deeds --- you be the judge -- on your tour -- or -- as you explore Santa Fe by yourself -- get a vibe for the room.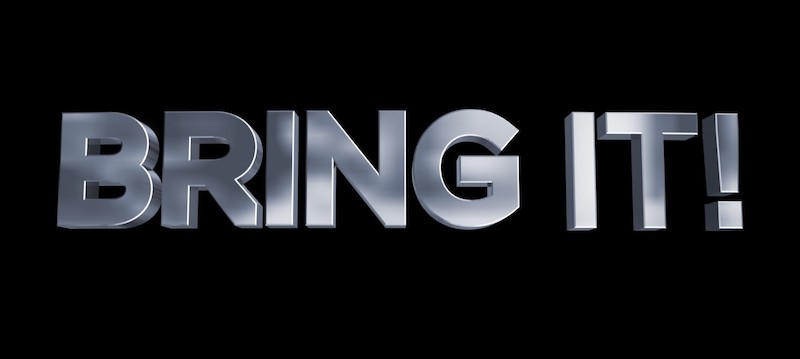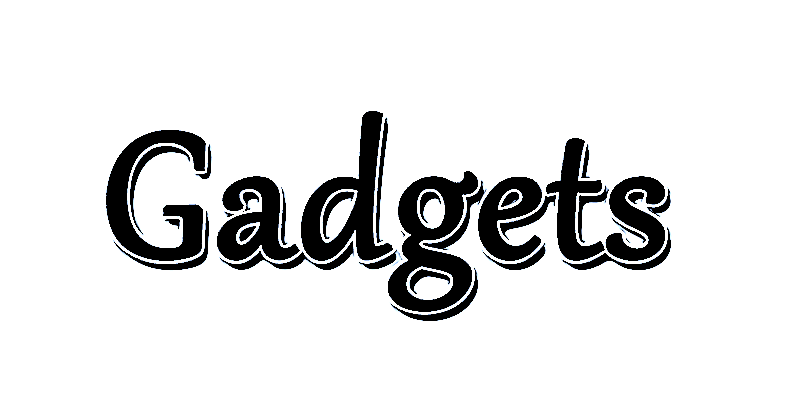 IT doe snot matter if it is a ghost box, meter, ghost ap on your I-phone, pendulum, K2. TRIFIELD, expensive -- not expensive -- take it with you as you Safari through Santa Fe -- with guide AL PACHECO.  Most of the time -- one gets 0, however there are times --- when on tour -- things are bumped into or registered on devices, photographed 0or even felt --- CHICKEN FLESH.  Your tour takes you down streets and lanes where -- ghost activity has been witnessed -- or reported -- through the centuries. Below -- that is not a washing machine -- that is an exhibit and a ghost gadget -inside theOLDEST HOUSE in the USA -- yes that place is haunted -- inside and outside. 
Inside or outside --- on AL Pacheco's Tours always have your  camera and ghostometer ready.  Call for a tour 505-986-5002 or 505-231-1336
BELOW --  When photo was taken nothing was seen, however an erie energy was felt and this is what was shot.  Through the centuries  odd things have been seen or photographed at this site, as in ghostly energy.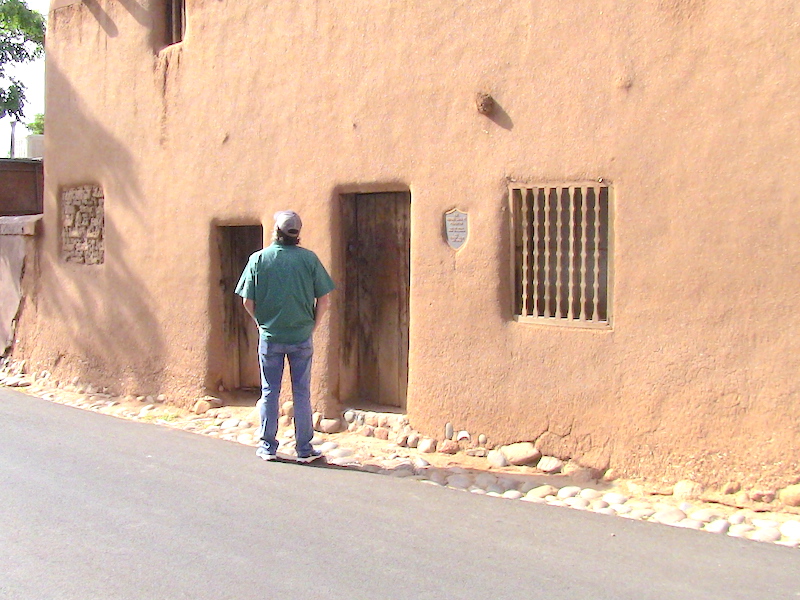 BELOW --- on tour at a place that  at times has been a haunt of metaphysical activity.  An odd energy was felt on SPOOK LANE SANTA FE and this photo was taken right after contact. Day or night tour -- you never can tell on Allan's ghost tours wha you may bump into.  505-986-5002 book a safari.
BELOW -- END OF A DAY TIME -- GHOST-STUDIES tour -- AL PACHECO's tours are informative and tons of fun. 505-986-5002or 505-231-1336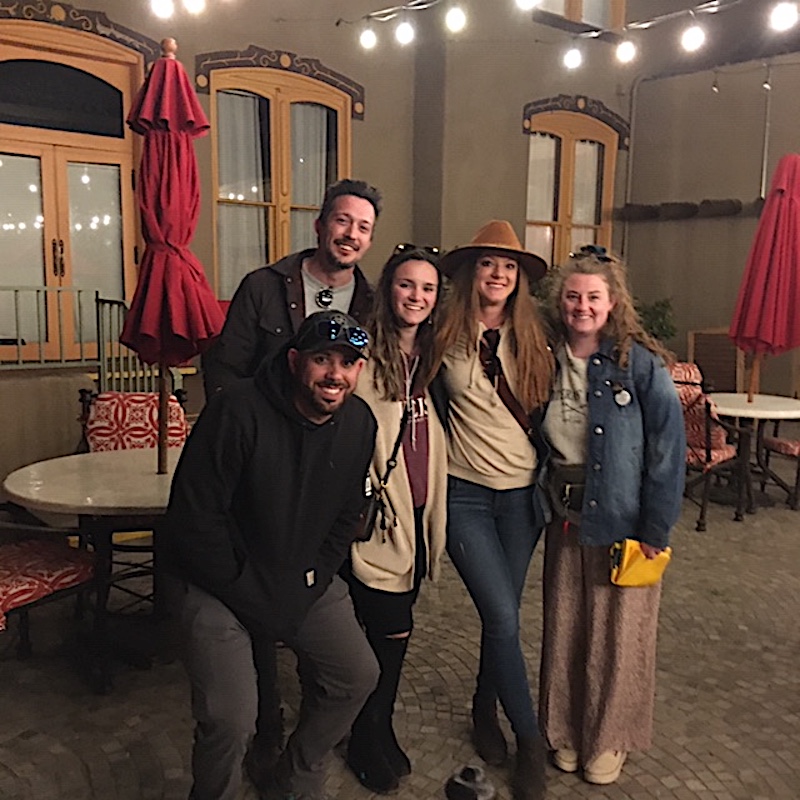 Get Allan on your radio show -- 505-986-5002 or santafewriter@me.com  he is a interesting guest -- below some of the  programs AL has been on.