GHOST STUDIES -- Attempting to do what others have not -- understand the paranormal - ghosts - energies -- orbs -- 505-986-5002 schedule a tour with ALLAN PACHECO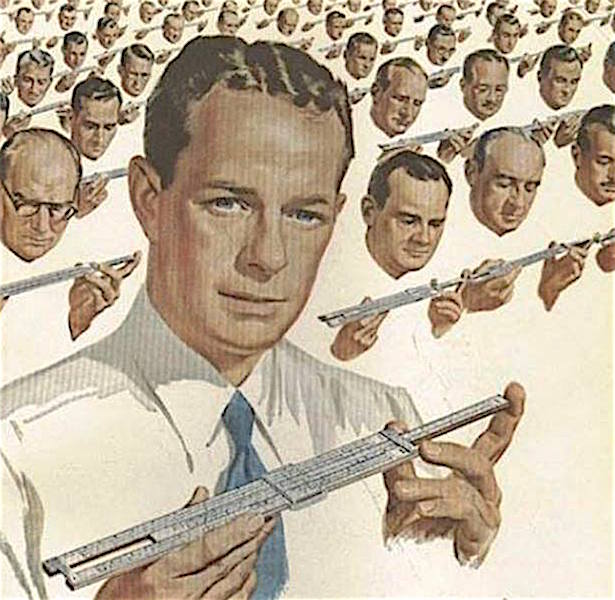 These photos were taken through the decades on Allan Pacheco's tours, & investigations... Are these tricks of light, hoaxes, camera malfunctions, or are they snapshots of pararnomal energy -- ghosts, shades, dimensional beings, YOU BE THE JUDGE!  AT minimum these pictures are eye catching.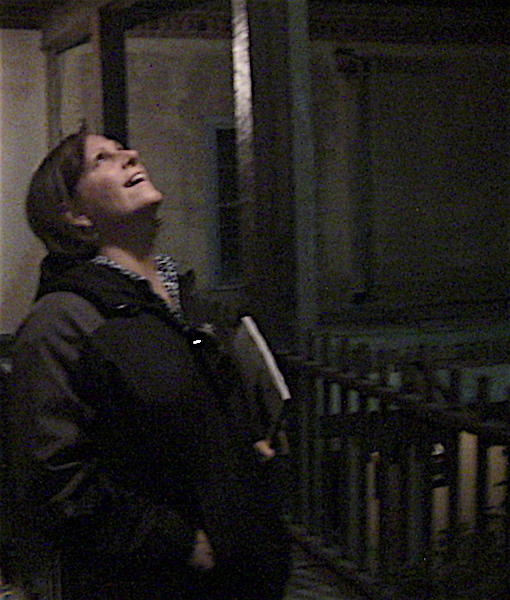 Above and below -- reactions on different ghost tours --- night and day safaris.  These two ladies ran into the paranormal --- note the looks -- GHOST STUDIES --- take a tour -- if you encounter something what will your reaction be? 

On some GHOST STUDIES tours -- you will not believe what  your GHOSTOMETER registers, case and point -- BELOW.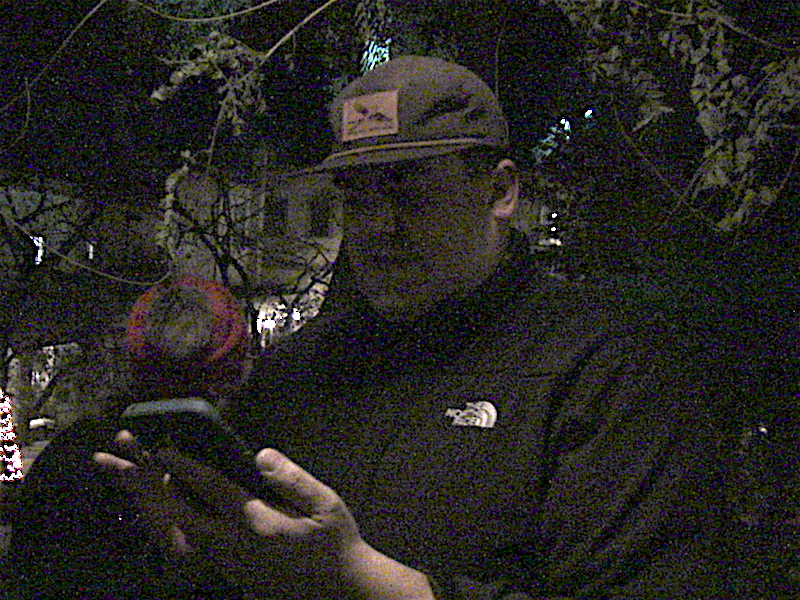 GHOST Tour with ALLAN PACHECO -- Relish the UNKNOWN! 505-986-5002 or 505-231-1336...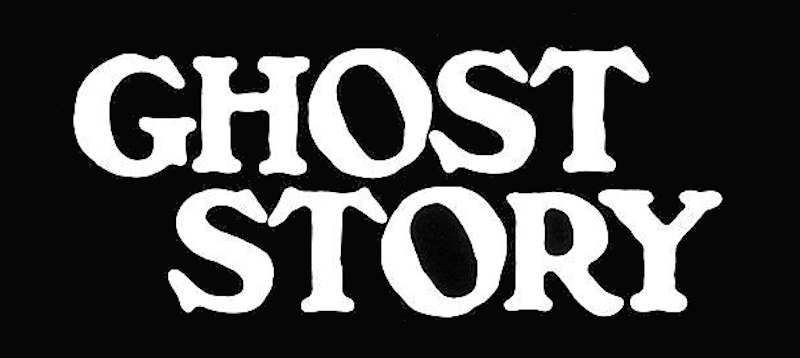 Below is the picture of a very wicked man, Thomas Catron, who became the head honcho of the SANTA FE RING, a wild west Mafia organization.  His old office is on the corner of the plaza... Fact, lies, half truths, legend, myth, his ghost has been seen at his old office.  The following photos -- do they reveal the ghost of Catron? You be the judge... Snapshots taken by ghost hunters on Allan's tours.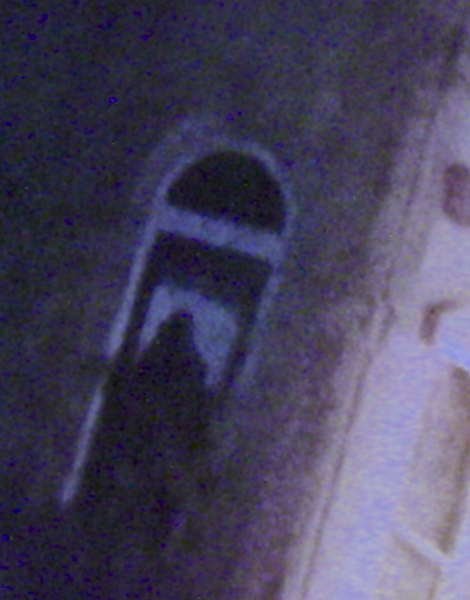 Inside or outside --- on AL Pacheco's Tours always have your  camera and ghostometer ready.  Call for a tour 505-986-5002 or 505-231-1336
BELOW --  When photo was taken nothing was seen, however an erie energy was felt and this is what was shot.  Through the centuries  odd things have been seen or photographed at this site, as in ghostly energy.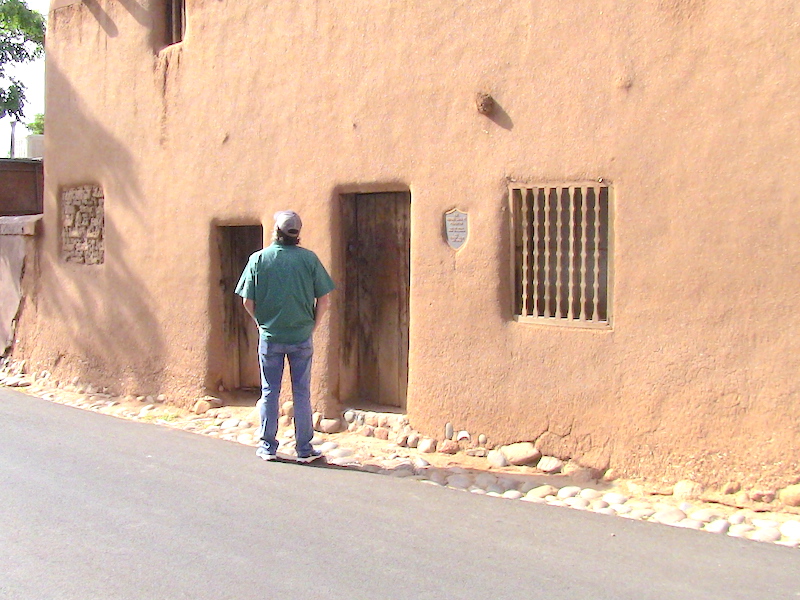 BELOW --- on tour at a place that  at times has been a haunt of metaphysical activity.  An odd energy was felt on SPOOK LANE SANTA FE and this photo was taken right after contact. Day or night tour -- you never can tell on Allan's ghost tours wha you may bump into.  505-986-5002 book a safari.
BELOW -- END OF A DAY TIME -- GHOST-STUDIES tour -- AL PACHECO's tours are informative and tons of fun. 505-986-5002or 505-231-1336

Get Allan on your radio show -- 505-986-5002 or santafewriter@me.com  he is a interesting guest -- below some of the  programs AL has been on.