SANTA-FE-NEW-MEXICO-GHOST-TOUR  
505 986 5002
LED BY GHOSTORIAN -- ALLAN PACHECO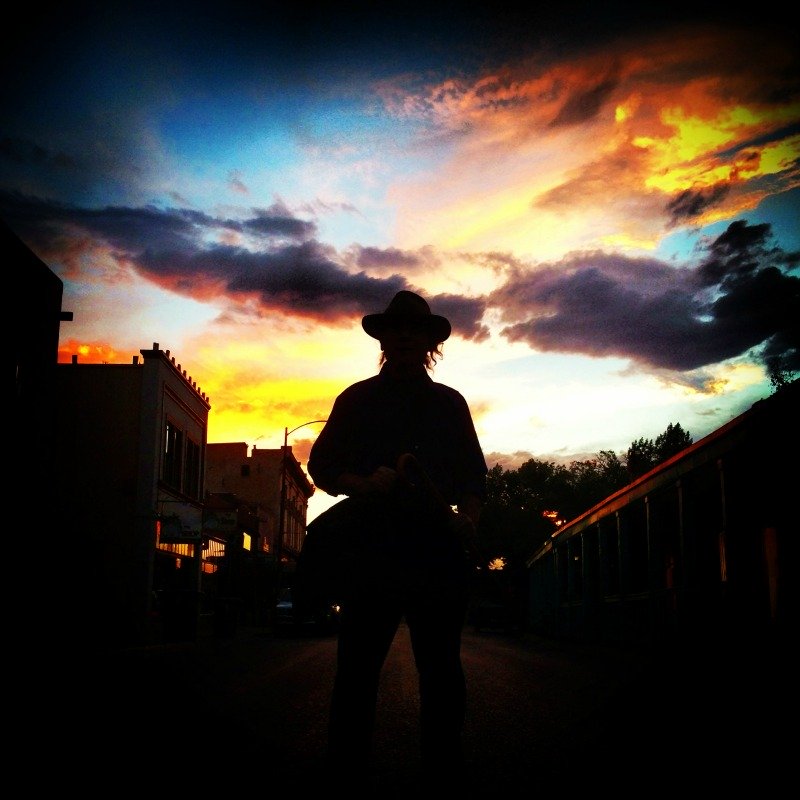 SANTA-FE-NEW-MEXICO-GHOST-TOUR 
AL PACHECO's PARANORMAL TOUR WAS PICKED BY THE MEDIA AS THE BEST TOUR IN SANTA FE.
505-986-5002 or 505-231-1336 book a SAFARI.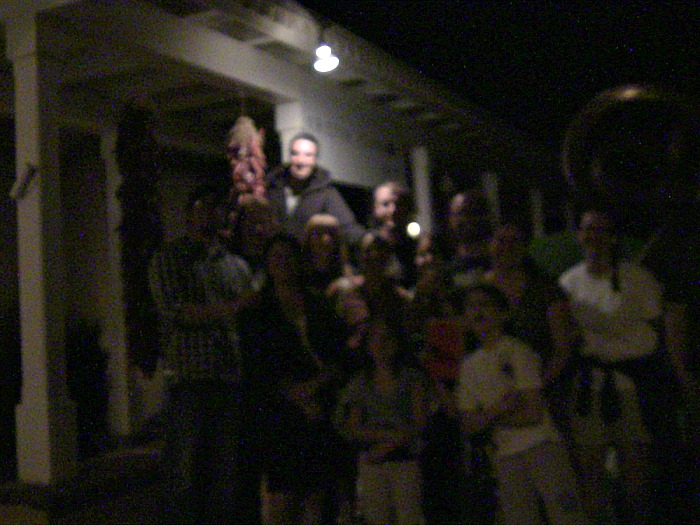 SANTA-FE-NEW-MEXICO-GHOST-TOUR 
Large or small, your Santa Fe Tour is a tour for the ages. Schedule a tour 505-986-5002 or 505-231-1336.
Your private jaunt can be done at night or day and sometimes --- even during daytime safaris, it is rare- but at times ---  strange thaaaaangs happens; an energy, a ghost or djinn, or oddity is felt or gleamed -- l so bring a camera!   BELOW: SOMETHING WAS THERE --- GHOST TOUR -- 
Sometimes, no matter what proof you have, that the paranormal does exist, skeptics and nay sayers will reject the evidence.  Never the less, on your Santa Fe New Mexico Ghost Tour, bring your camera!

Santa Fe New Mexico Ghost Tour = Day or night 505-986-5002 or 505-231-1336
SANTA-FE-NEW-MEXICO-GHOST-TOUR 
ABOE & BELOW -- the end of the magical safari, some satisfied customers.  Schedule a  private safari 505 986 5002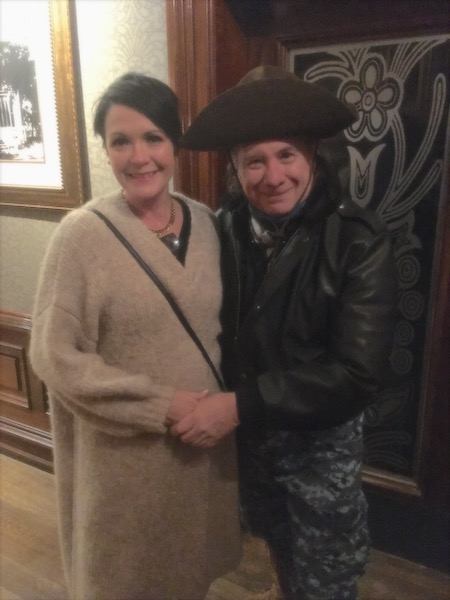 SANTA-FE-NEW-MEXICO-GHOST-TOUR 
Below: Words of praise from people who took Allan's tour.
 ALLAN, Thank you for the amazing, informative, scary and fun tour last night. It was a great bday gift. None of us will ever forget. Today we are exploring some of the interesting spots you told us about!

Went on a tour with the amazing Allan Pacheco, a ghost hunt. Can't show pictures yet but I took some ghost pics . Since I had no fear, he let go to the balcony of Juan Martin ………… 
SANTA-FE-NEW-MEXICO-GHOST-TOUR 
ABOVE AND BELOW === an area -- where at times -- ghosts -- globulars, have been seen or registered on ghost o meters or even felt.  This old mansion along with other centuries old places at times can pack a punch when it comes to ghostly intrigue.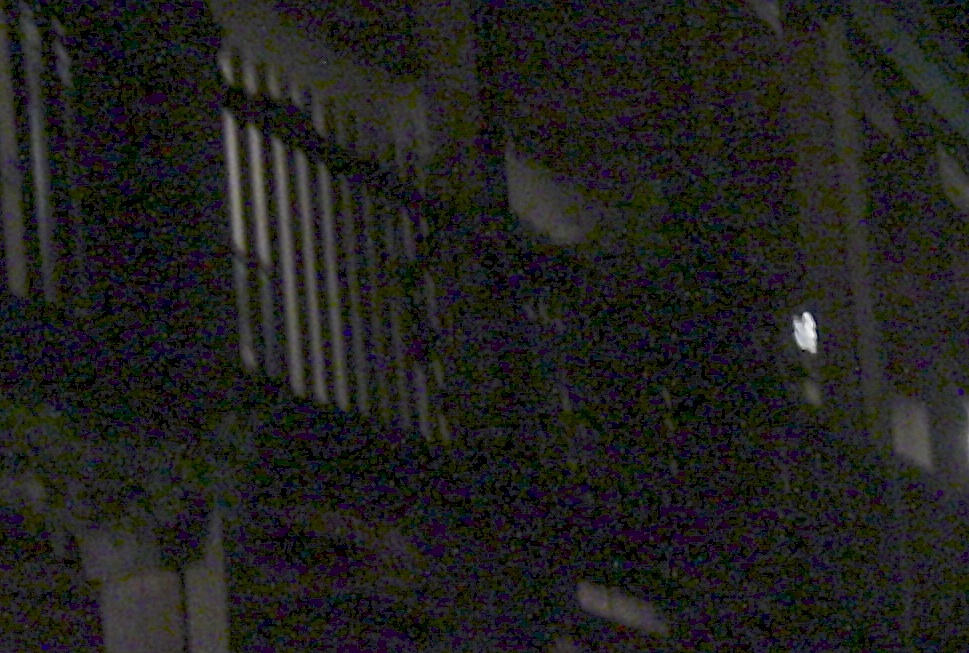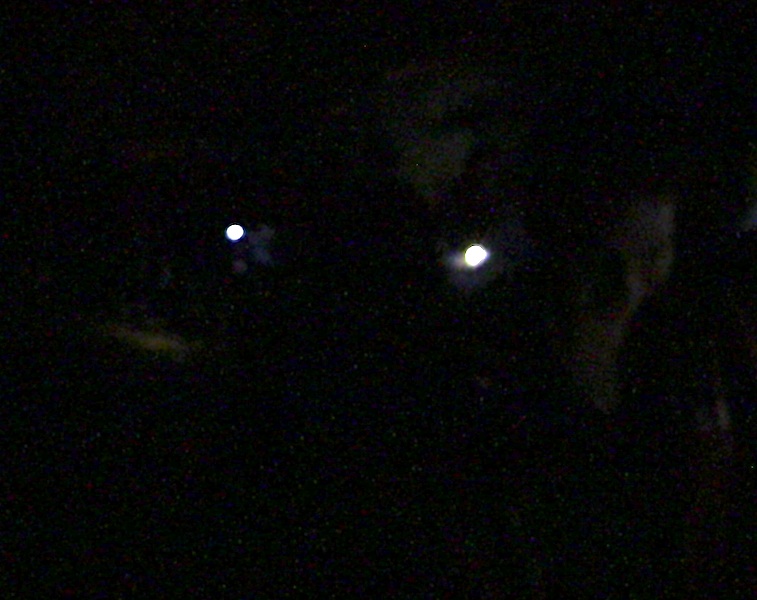 BY DAYLIGHT or FLASHLIGHT --- THE SANTA FE TOUR--- is your safari through the old town.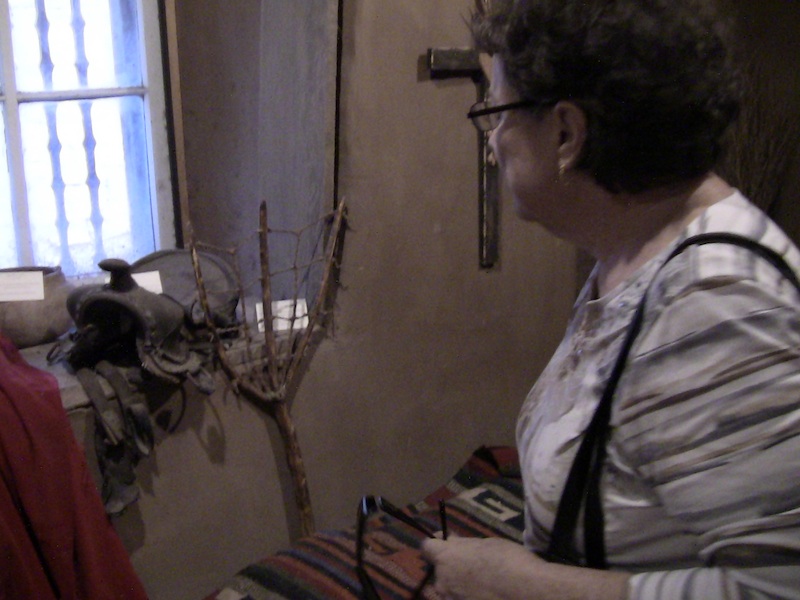 The Santa Fe Tour ==ABOVE: Inside the historic and haunted OLDEST HOUSE…  Below, a ghost tour that ended at sunset.  IF you like late afternoon tours, AL PACHECO is your man. If you want a tour going into the sunset or a winter dark safari, call ALLAN PACHECO. Schedule a ghost walk --- paranormal walk -- 606 986 5002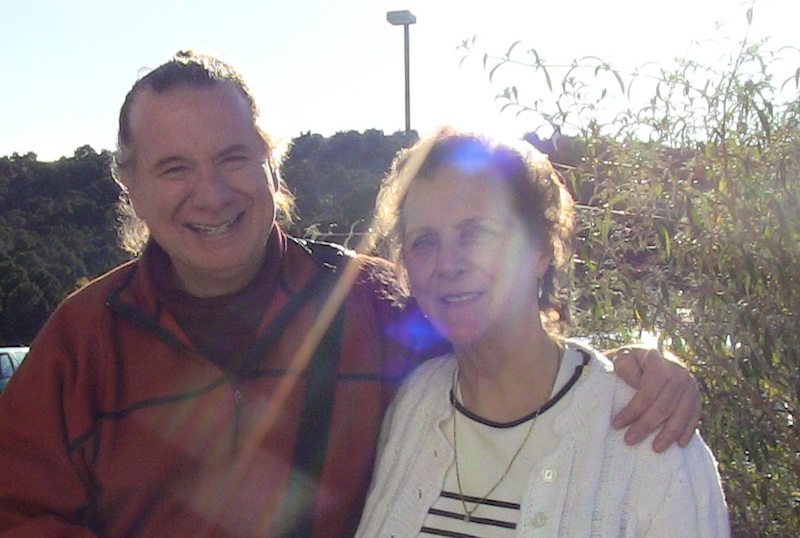 BELOW THE MEDIA PICKS ALLAN PACHECO's TOUR AS THE BEST IN SANTA FE.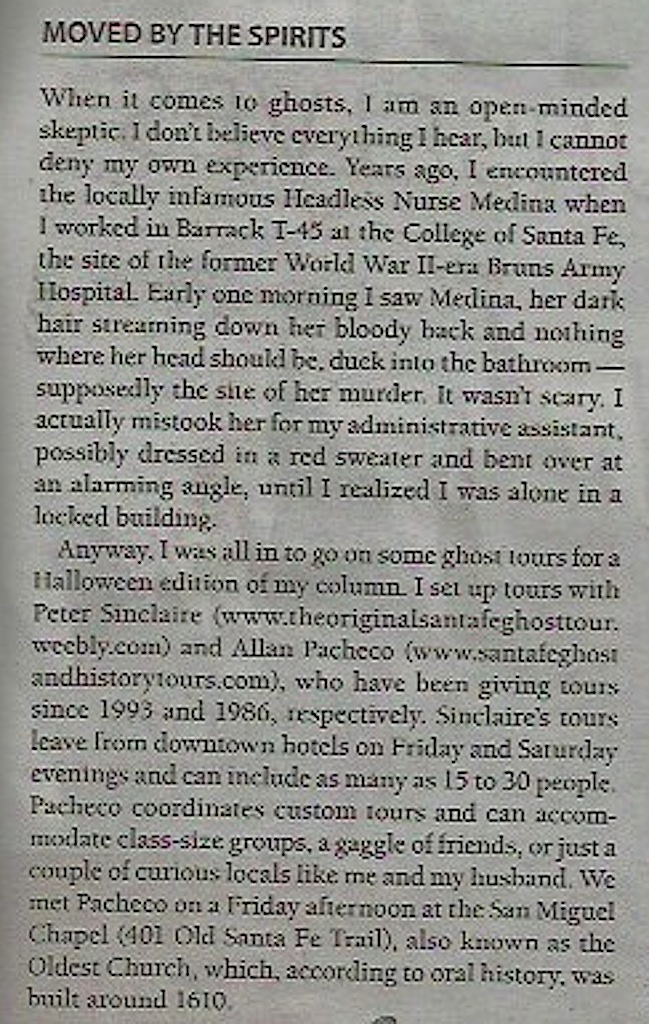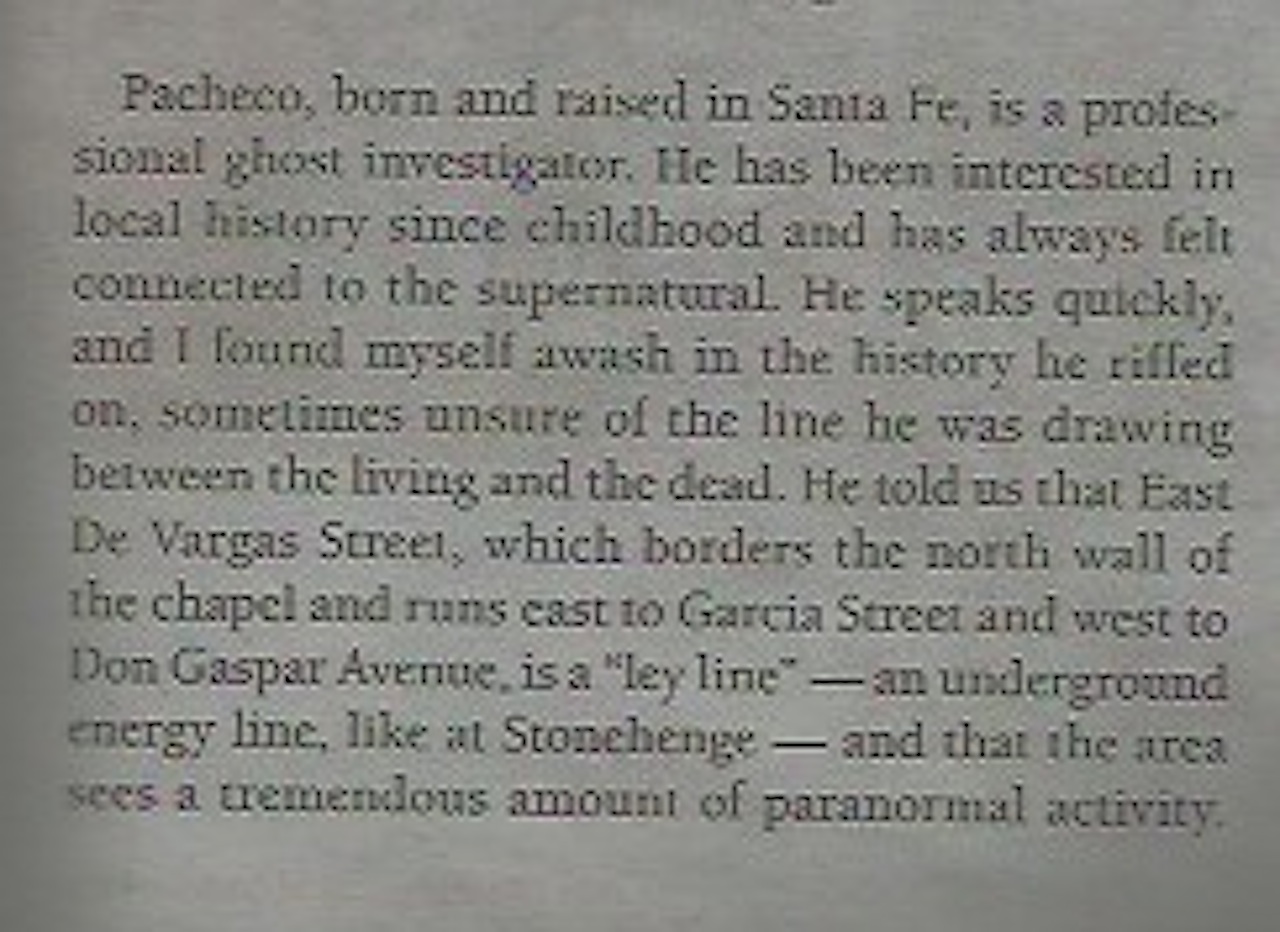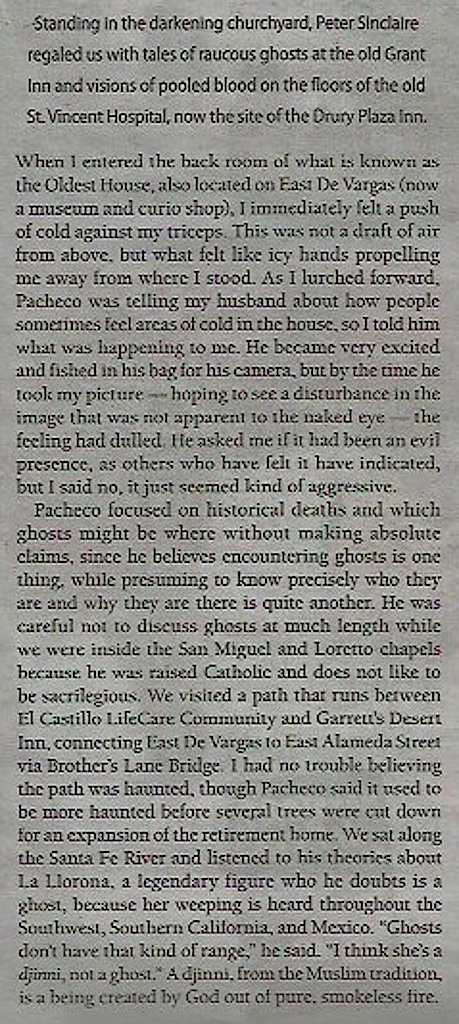 Below: Another great review -- SANTA FE TOUR with Historian & paranormal investigator ALLAN PACHECO ---- lets go touring -- 505-986-5002 or 505-231-1336

OUTSTANDING!
If you want to have a real understanding of the Santa Fe- historical or paranormal, Allan Pacheco is superb tour guide. He has a strong depth of knowledge of not only Santa Fe history but also has an insightful world view of history to provide great context. Allan is also a professional actor so is skilled in weaving great stories of the past - both culturally and ghostly. One of the best tour guides I have met anywhere in the world.
Visited November 2016

https://www.tripadvisor.com/ShowUserReviews-g60958-d8434193-r436222893-Santa_Fe_Ghost_and_History_Tours-Santa_Fe_New_Mexico.html#
What makes AL PACHECO's tours special, is that you ca ask questions, and depending on your interest or knowledge. Your tour guide AL will go as far as you want with the answer, he is a hands on investigator.  SO at the end of the tour -above ad below you have had a safari for the ages.  505 986 5002 BOOK a private paranormal  walk.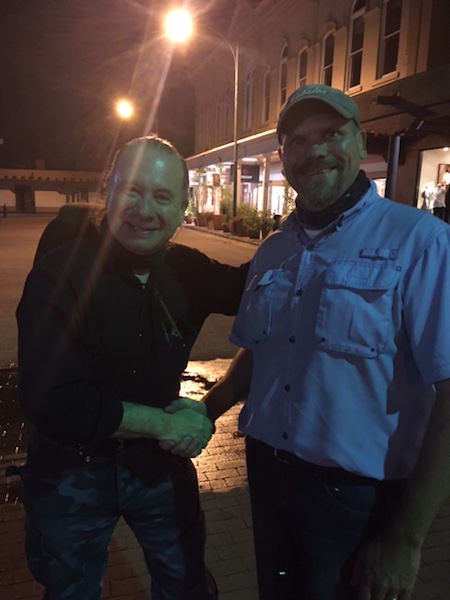 SOME PLACES -- do to the deed that was done there, retain energy of the event. Or the place has a force as in a. dimensional entity that feeds off of the event of years or centuries past. Yes, at some places a negative being or spirit  visits the place of where the bad act was done. In some instances that dark or demonic force tries and sometimes succeeds in draining the energy from camera batteries, plus the stamina of humans. In some instances a specific  territory or house, where a vile thing happened. is inhabited by a ghost or ghosts. As in they have taken up residence at the  Z or Y local. Classic example of a haunting is this --- in certain areas inside the LA POSADA RESORT, ghostly  energy has been seen through the centuries.  The LA POSADA used to be  a mansion during WILD WEST DAYS.  All kinds of foul things happened inside the walls of the manner. ABOVE RIGHT -- TOUR GUIDE -- AL PACHECO next to a room, or suite,, where  activity is sometimes seen, felt, or even registered on ghost o meters.  When you tour with ALLLAN PACHECO, there are some places that one passes over  where the energy at times has made itself noticed.  This type of contact is rare, but it does happen. Some spots in Santa Fe  tend to be much more active than other paranormal  locales. Guide AL PACHECO knows there these places are and has the history of the haunting, as in this is what happened and why the place is loaded with energy. However,, on some tours, nothing happens at these haunts. But when it does -- YEOW!  

505 986 5002
SANTA-FE-NEW-MEXICO-GHOST-TOUR    /  505 986 5002  WHen you safari with AL PACHECO -- day or night -- bring your ghost boxes -- gadgets.  
When you get to Santa Fe, give Allan a call -- GHOST TOUR -- or HISTORY TOUR  505-986-5002 == BELOW: If you look carefully, you will see William Shatner on board in a window seat.... (WINK-WINK)