PROFOUND-WORDS-SANTA-FE - wisdom that applies in SANTA FE or around the globe.
PROFOUND-WORDS-SANTA-FE --- SCROLL DOWN --- FIRST --- Be willing to admit that you only have x amount of time in life, then this page will make more sense to you. These profound words apply in almost every aspect of life and in different aspects of research when it comes to research in world the of the paranormal (THAT IS WHAT THIS WEBSITE IS ABOUT -- SANTA FE GHOST TOURS HISTORY TOURS AND RESEARCHING THE PARANORMAL 505-986-5002).  WHAT? YES.  HOWEVER -- this page of phrases or wisdom goes hand in hand in what direction you are headed in or in what type of knowledge or work that you want to master.  REMEMBER=== you only have so much time on planet Earth, (TICK-TOCK, TICK-TOCK) make each day count.  Do not get tricked into the idea that things do not change or fall into the category of learning about life by way of lounging on a coach and watching television. The main stream media wants you to be part of the flock of SHEEPLE --- most AMERICANS that are SHEEPLE never questions anything and SHEEPLE never grow their own soul.  SHEEPLE? They are part human and part sheep, they let media personalities control their view of the world. The media -- CNN etc.. Are filled with talking heads who promote a humanist -- theme -- these television mouth pieces spin the news so that international corporations look like the good guys and bad deeds are not so bad. For example -- these SVENGALI broadcasters do not clue in their audience about the CONSTITUTION, they are anti-CONSTITUIONALISTS and more importantly main stream media's message is aimed and structured at deadening your reasoning capabilities and for sure these ICONS are not about giving you ideas or themes, in how to grow your SOUL. What are you here for -- to gain wisdom and champion righteous ideas.  The CONSTITUTION is a great document, a RIGHTEOUS document, do you know it?  Learn it, + start opening up your mind to profound words and ideas.  Be open to wisdom.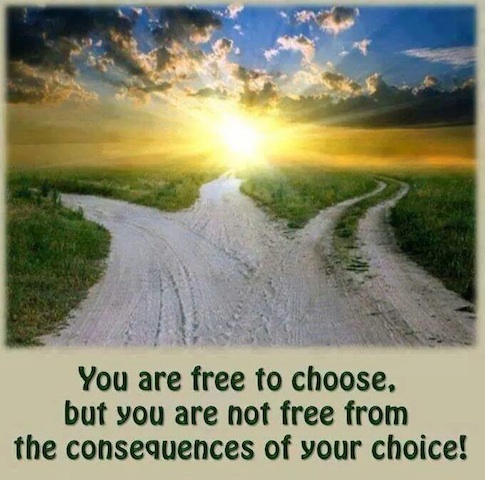 | | |
| --- | --- |
| State education is overrated--see below! | |
PROFOUND-WORDS-SANTA-FE   Read books that have profound stories, learn history, the school curriculum is designed to dumb down the student or adult. DO NOT BE PART OF THE SHEEPLE!!!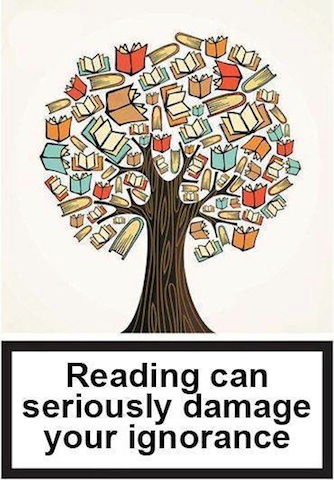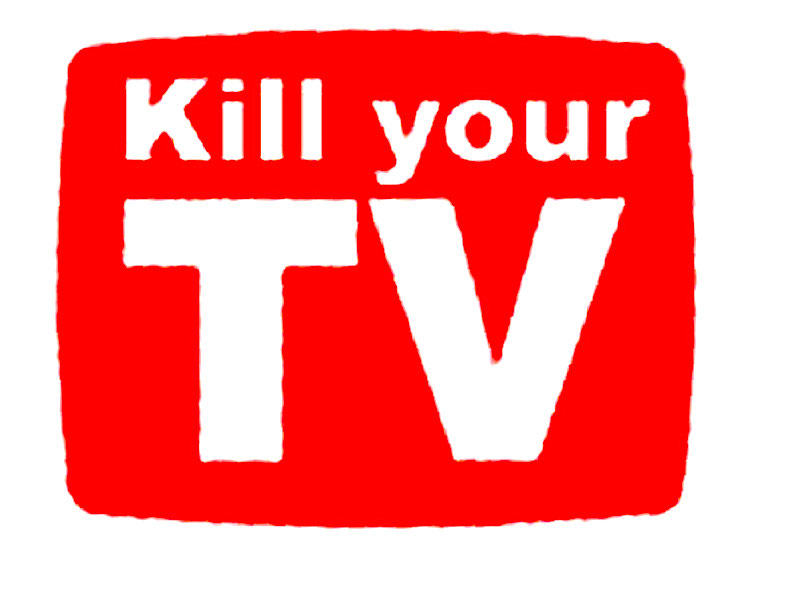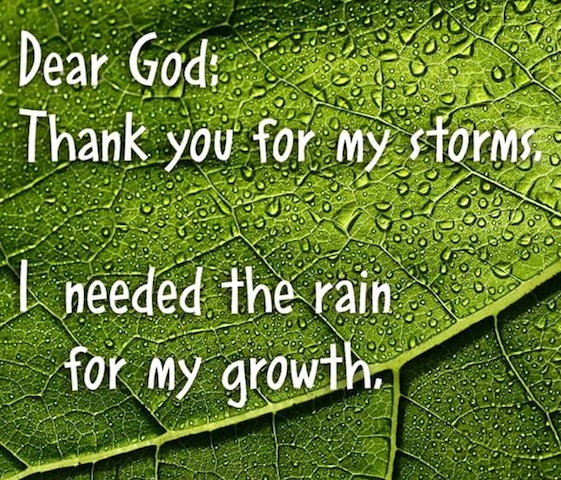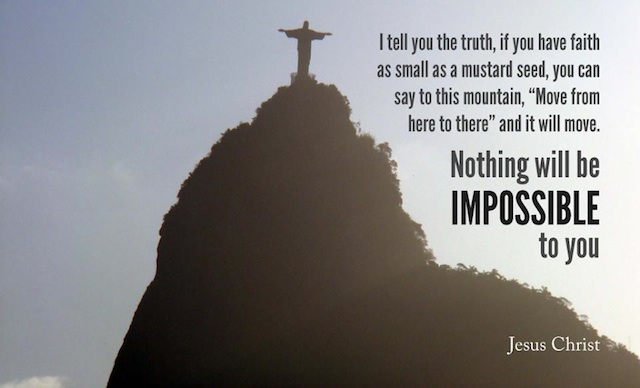 PROFOUND-WORDS-SANTA-FE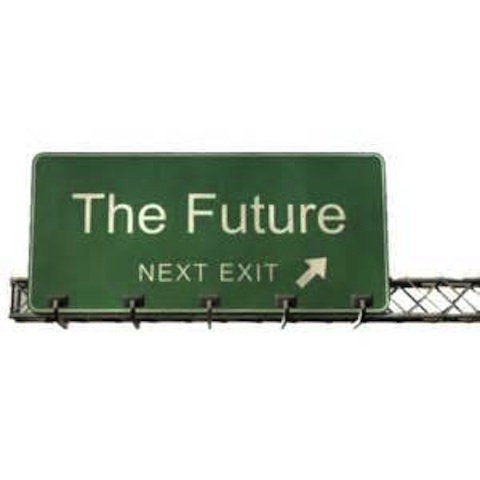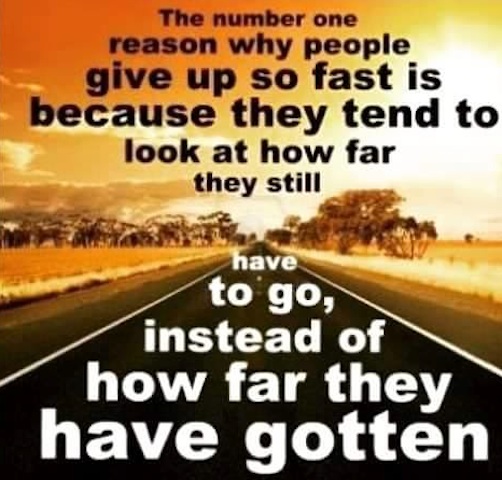 | | |
| --- | --- |
| | PROFOUND-WORDS-SANTA-FE  concerning KARMA |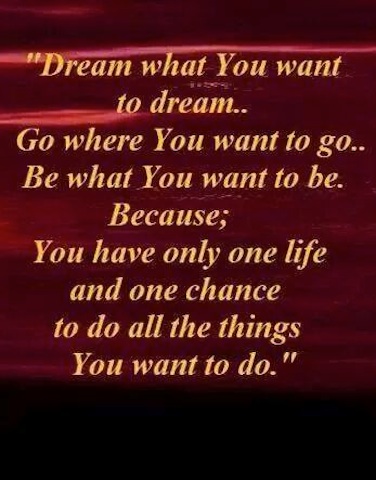 Below: Great advice about inventing yourself and re-inventing yourself.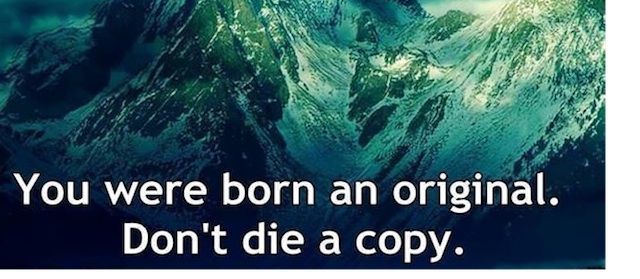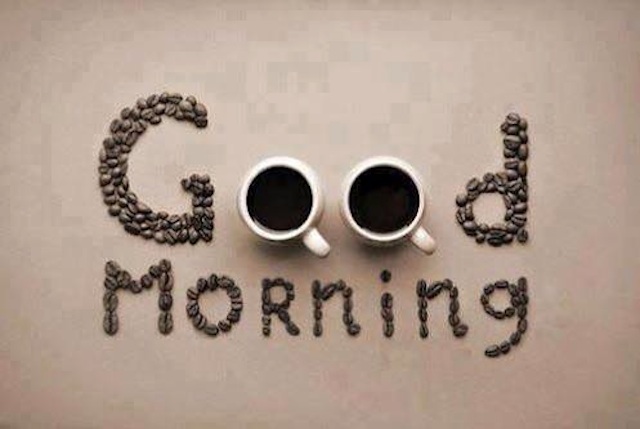 You must have humor on your journey through life.