UFO-ARTICLES -- The main stream media does not report on UFO sightings - or encounters this was not the case decades ago. Below: very interesting data and UFO footage.  
When was the last time you saw a Foo Fighter blurb or UFO-ARTICLES in a national media magazine or newspaper? When has a television newscast featured a UFO story. IF you are old enough you may recall a few stories or broadcasts from the 1950s - 1960s that went into detail concerning a UFO sighting. Today when a UFO encounter or sighting gets into the public eye by way of the main stream media, the story is constructed to usually ridicule the witness or the event.  Contemporary news organizations tend to pick the most farfetched story that there is. Decades ago, LAST CENTURY -- there was some honest reporting --  UFO-ARTICLES  -- about FOO FIGHTERS. Note the tone of these old articles, these are not hatchet jobs. 

ALLAN's BOOK IS FILLED WITH UFO ENCOUNTERS -- THAT FEW PEOPLE KNOW ABOUT. TO GET THIS BOOK GO TO THE ORDER BUTTON PAGE OR BUY IT AT AMAZON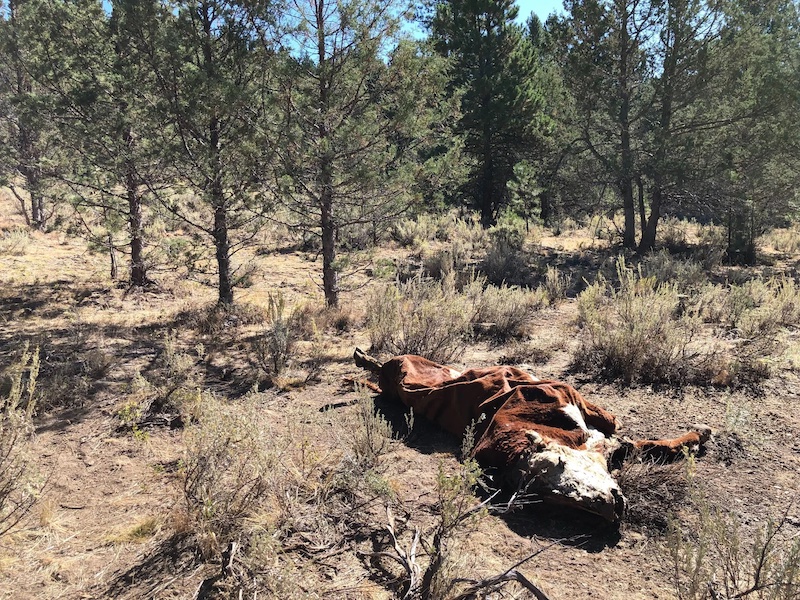 In the past,  as in last century and even  as of today, the main stream media and the government says there is no such thing as UFOs.  According to  media  and government  mouth pieces, what was seen as in a FLYING SAUCER or other aerial alien craft, was nothing. The  person who witnessed  an aerial object,  had lets his or her  imagination run wild. Nothing was in the sky. Or the craft that was viewed was a misidentified weather balloon, the planet Venus or swamp gas.
 Why are USA leaders, the military, afraid to admit ALIENS exist? What do they know, what is their hidden fear?   Is it because these ALIENS along with certain people in this world or in the USA, are committed to collapsing the USA, by way of wrecking the culture of this country?  
Are these UFO beings demonic or just enemies of humanity and by way of their influence through the illuminati, they  bring evil into this world, specifically the USA.  Note how the USA' culture has changed for the worse since the first UFO waves of the 1940s and 1950s. Is this coincidence?  Note how ILLUMINATI luminaries have steered the USA's government into corruption, the economy into the abyss, the culture into a hedonistic, murderous, no responsibility taken, type of mind set.
 The best way to rule a people, is have the people not know they are conquered, this way the people  follow the orders of BIG BROTHER, or go down the roads that BIG BROTHER has made for them, with out questioning, what is the end result of blind obedience.  This blurb does read as strange, but the AMeRICAN  populace, a good percentage of it are sheeple.  Was this dumbing down of Americans, part of a master plan, that has enabled the ALIEN FORCE, to turn USA citizens - into ancient ROMANS.  BREAD AND CIRCUSES distracts JOE Q PUBLIC about what is really going on?  
Ask yourself  this, is the USA under the influence of some type of force from off planet, that is evil. That power, by way of a trickle down energy, is now contaminating the population of the USA?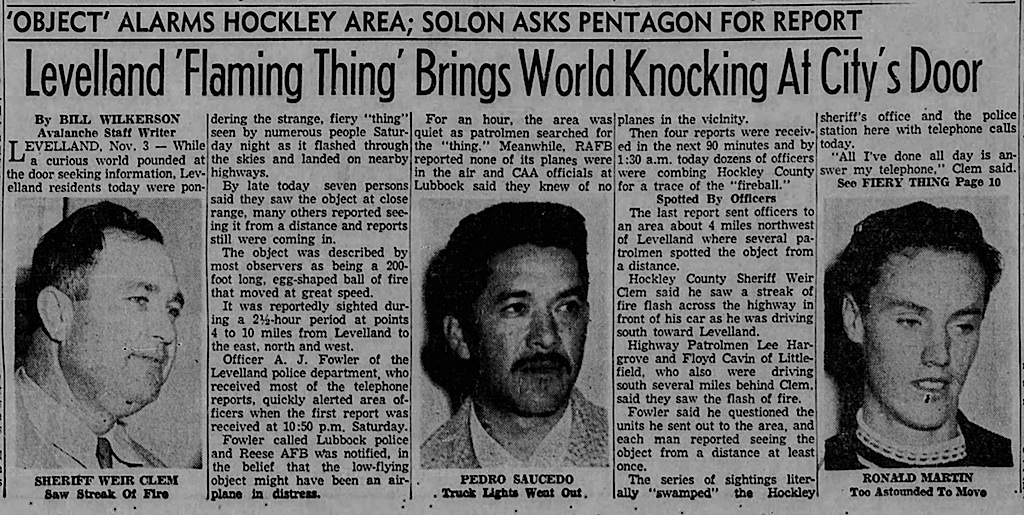 UFO-ARTICLES -- MORE BELOW ---
WATCH THE SKIES!                      
         WATCH THE SKIES!
CLICK ON ICON BELOW
BELOW: This UFO footage was released in 2017, it dates to 2014 it was shot by the CHILEAN NAVY.
BELOW: Compare the 1953 GUN CAMERA  footage with the above 2014 footage. Are these craft expanding, or they are emitting or spraying smoke? Are these craft from the same star beings? To get better pictures of the 1953 UFO below the footage is a link that will take you to RAREST UFO PAGE that has info on the 1953 encounter- that is kind of similar to the 2014 footage.
Compare the above 1953 gun camera footage witht he long Chile UFO 2016 footage. Is there any link or similarities?  The Chile video was taken on Nov 11, 2014 from a Navy helicopter it was thought that the UFO was about 30-40 miles away.  Is it a false flag type of hoax, black ops craft or UFO from some place else? The UFO was estimated to be at 4,000 to 4,500 feet. 
Below: One wonders, did some of FATE editors get some inside info from the Air Force or Black Ops concerning he UFO mystery, because the below drawing does somewhat resemble things that were seen as in 2014? Or maybe the artist or editor saw the gun camera film footage from 1953 and that made for this illustration? Why are UFO-ARTICLES virtually non existent today? 
BELOW: Interesting and controversial theory about  stargazes - portals - doorways -- start at 22 seconds and give it a minute, it is a fascinating deduction.  ALLAN PACHECO, maintains that these portals, many of them are on the end or the side of ley lines.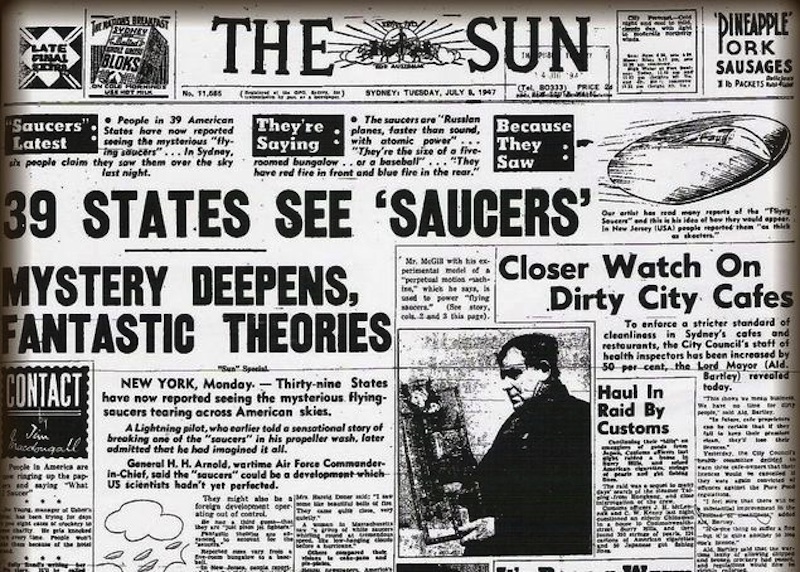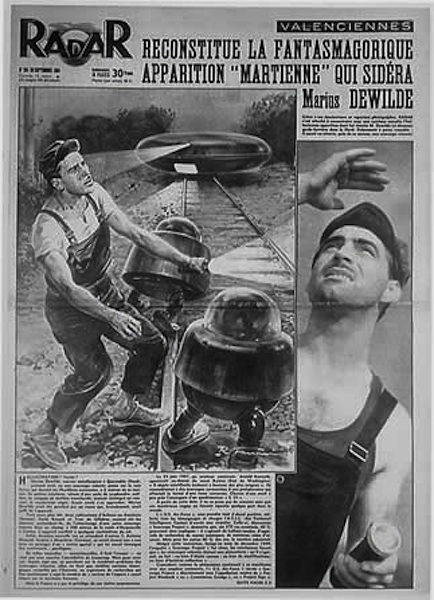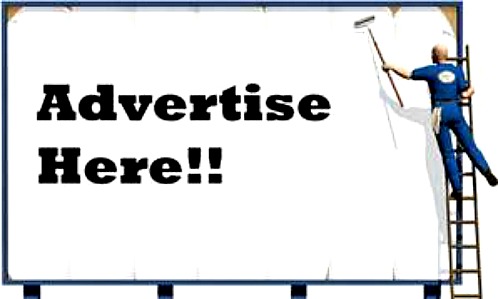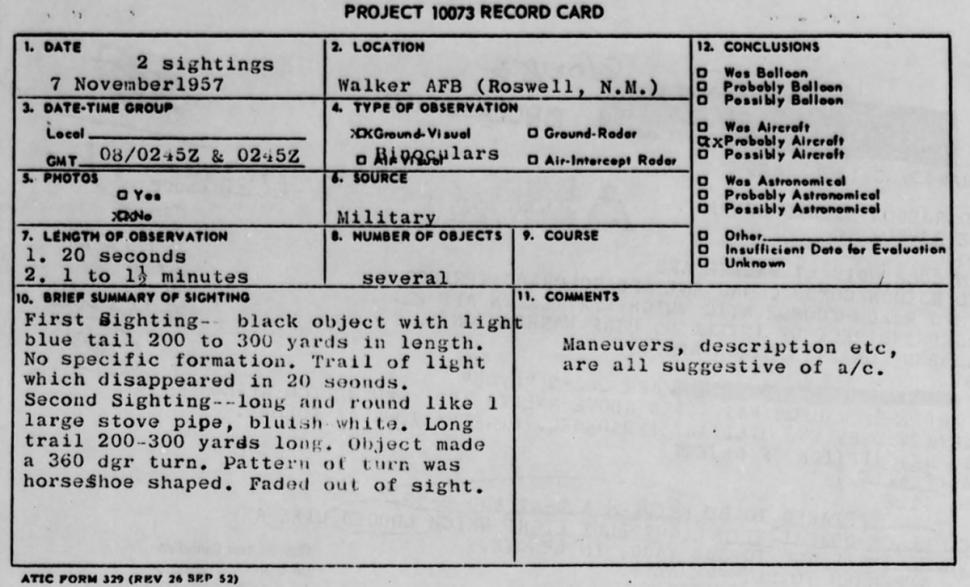 BELOW: 1967 UFO -- REANY AFB -- PUERTO RICO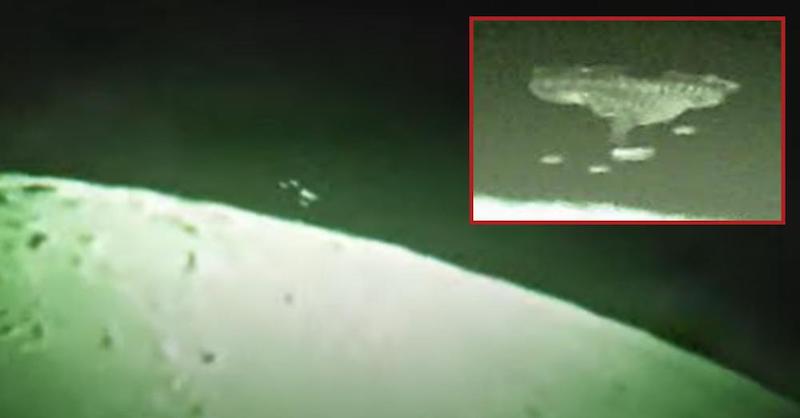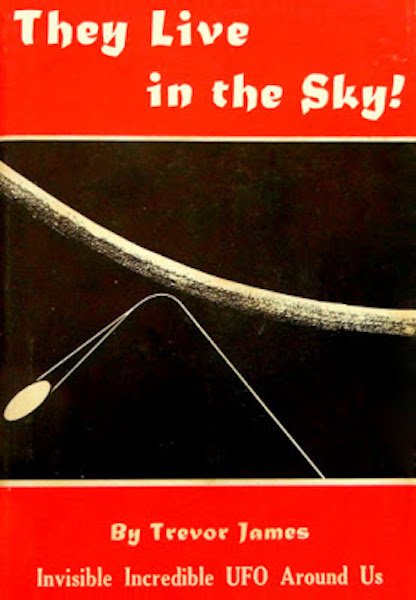 NEED A RADIO GUEST--- ALLAN IS AVAILABLE---
| | |
| --- | --- |
| SOME SHOWS ALLAN HAS BEEN ON | |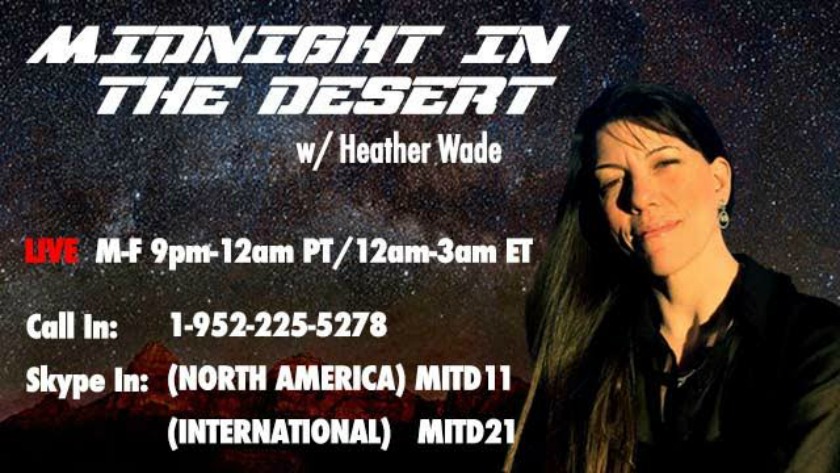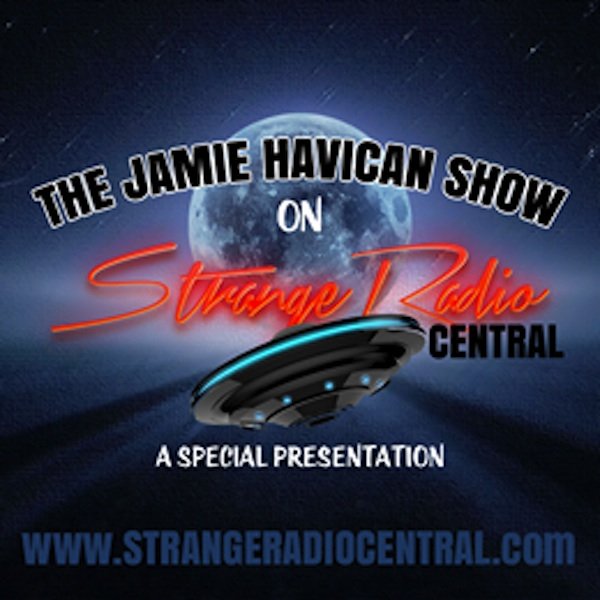 Above & below: the old and new Jamie Havican show….  Want Allan on your show, contact him at 505-986-5002 or email him at santafewriter@me.com 

TO BOOK A TOUR WITH ALLAN or GET HIM ON YOUR RADIO OR TELEVISION SHOW!
505-986-5002/ 505-231-1336 santafewriter@me.com

---