PEARLS OF WISDOM---PHRASES & WORDS FOR LIFE FROM Santa Fe Ghost and History Tours. 505-986-5002 book a tour...
One thing about investigating the paranormal, at times the end results are beyond belief, but yet that is what was witnessed and documented.  There are forces in this world that are evil and some that are good, the following pearls of wisdom will help you the reader in life and also when you are investigating the metaphysical.
PEARLS OF WISDOM #1 SEE BELOW!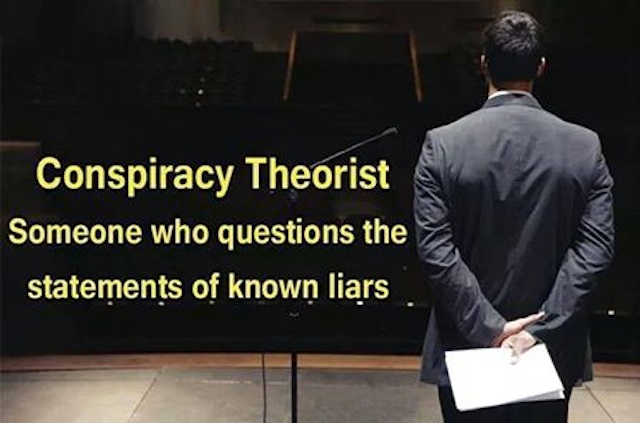 Hard to believe, but the BELOW pearls of wisdom is the truth if you work the tragedy the right way and learn from the events.
| | |
| --- | --- |
| | Above: left & right = truth. Below: When you are in the light, the angels protect you. |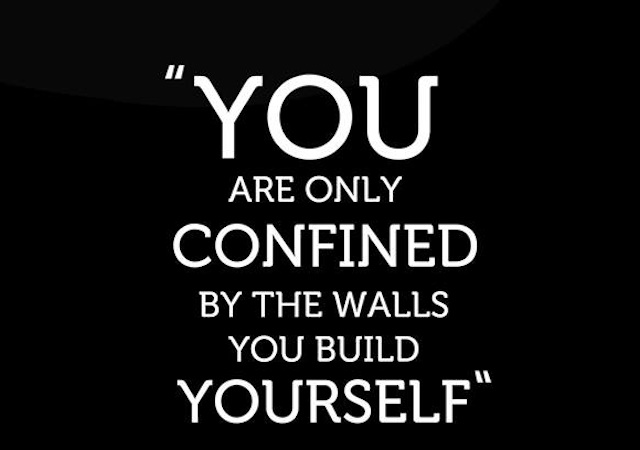 BELOW = Pearls of wisdom -- Your life is your life!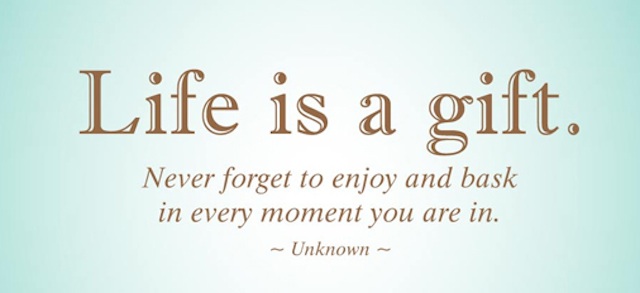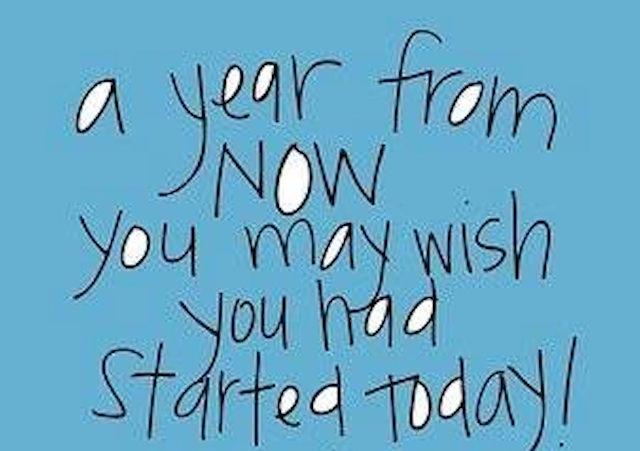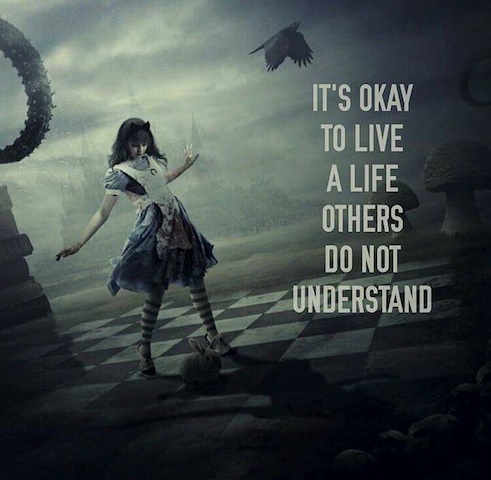 PEARLS OF WISDOM ABOVE = DO NOT BE ONE OF THE SHEEPLE!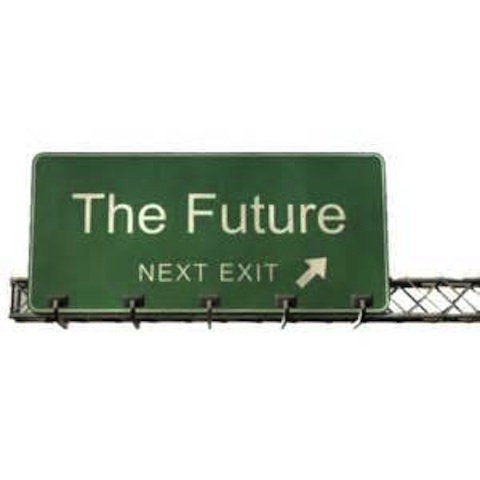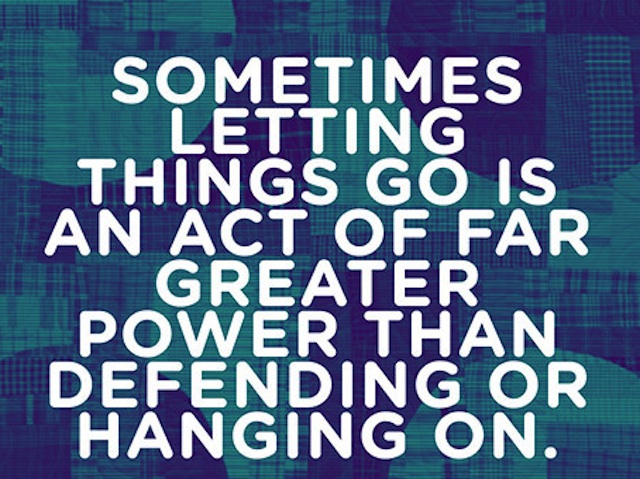 Some of the ideas below are right on, most of them will make you think…. #7 --- well -- read it, you may not agree with it, and many do not --- but the others sections are great food for thought!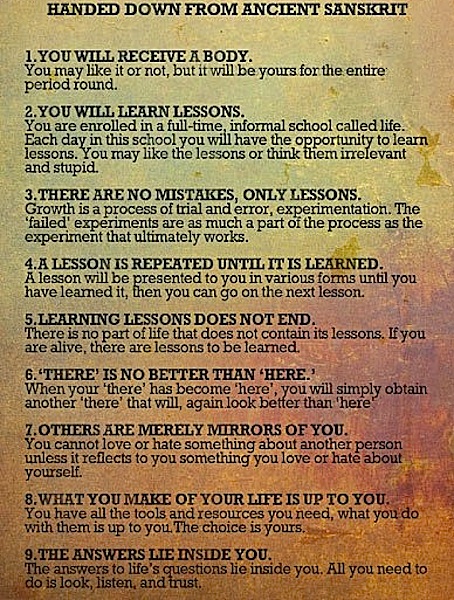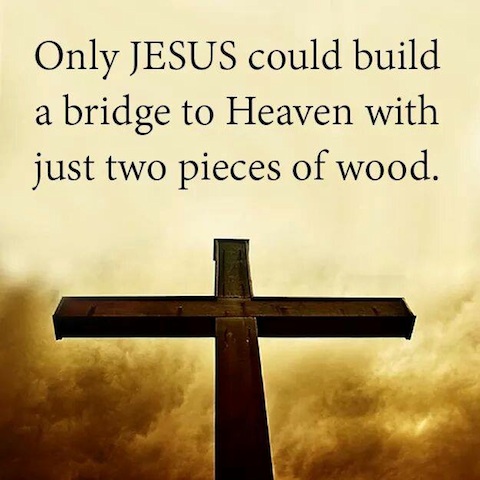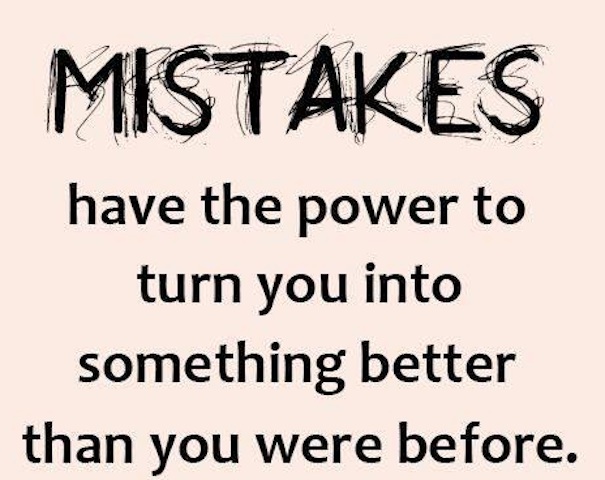 You can not get what you want -- until you know what you want.  SEE BELOW!