WISE-WORDS-FROM-SANTA-FE -- BELOW: In studying the paranormal it becomes obvious EVIL wants a person to stay in the clutches of mediocrity. Free yourself, it is your life, it's history and the present belong only to you.
WISE-WORDS-FROM-SANTA-FE  -- To be a first class paranormal researcher, one has to know the power of evil, the power of goodness and also accept the uniqueness of yourself and others.  If you do not accept these ideas, then the dark forces can and will play dice with your soul.  In other words, you become the prey paranormal energies. BE ALERT -- GROW YOUR SOUL -- DO NOT LET IT BE POLLUTED BY NEGATIVE ENERGIES, GO TOWARDS YOUR GOALS -- REACH THEM. There is a force out there -- EVIL -- it comes in many different guises, and that power is cunning.  Do not dismiss this energy, be on guard against it, and go towards the light by way of actions and thoughts.  When one does this, as in accepting what one is up agains in the arena of life, then one is able to move forward.  HOW?  One must go through the day on the side of goodness and one must not be tricked into being a pawn of dark energy.  Attitude, actions, and one's own vibration makes for how one sees life and how one handles the present ----- the good or bad  road of life that you are on.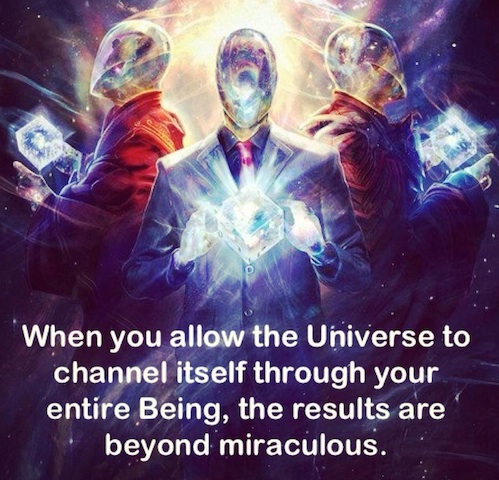 | | |
| --- | --- |
| | ALLAN's tours 505-986-5002  =  uncommon |
"IF ONLY" a good video -- about excuses why you do not what you should do...  MORE -- WISE-WORDS-FROM-SANTA-FE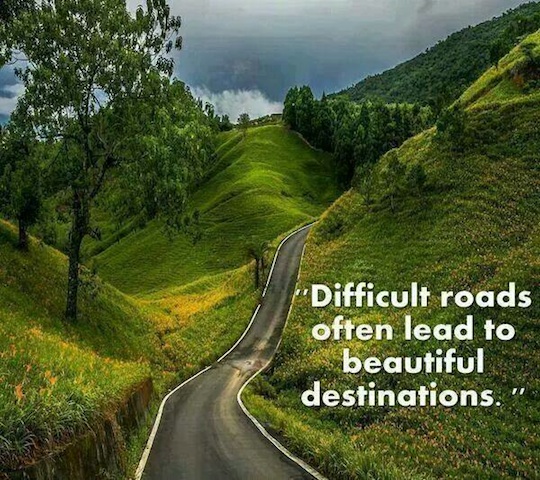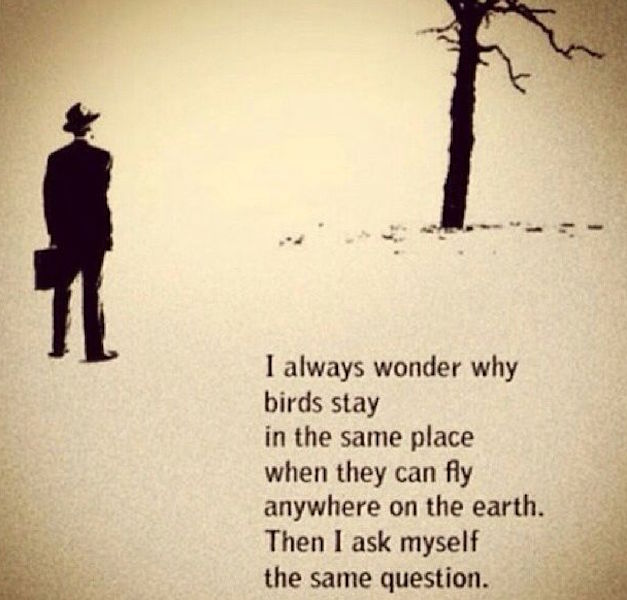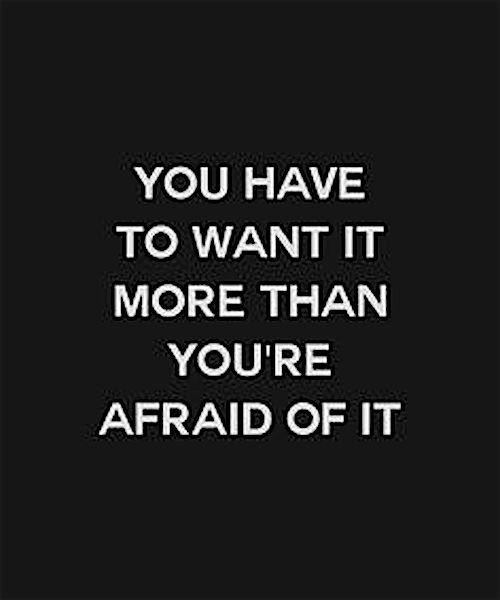 | | |
| --- | --- |
| YOU HAVE ONE LIFE, DO NOT WASTE IT!!! | |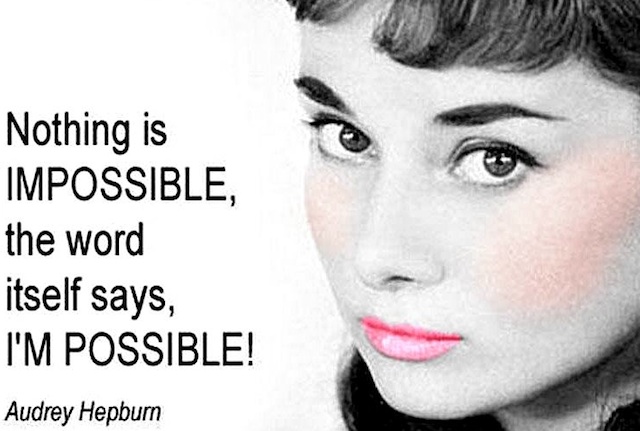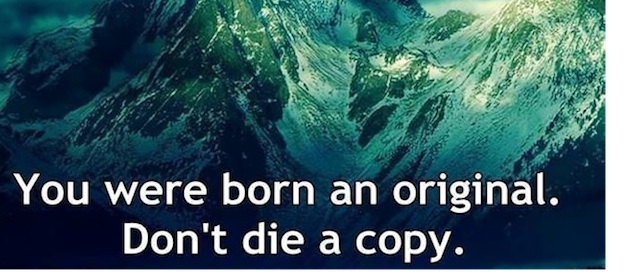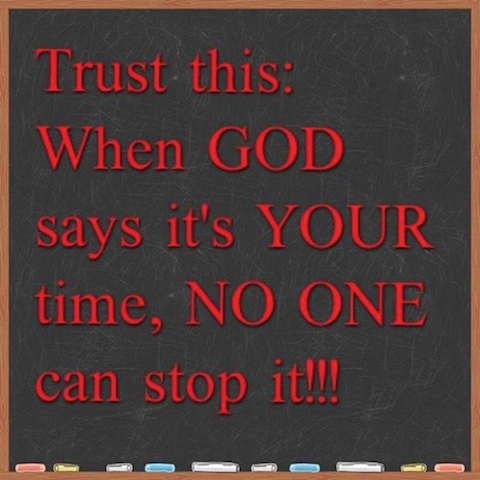 Below: Wisdom from EARL NIGHTINGALE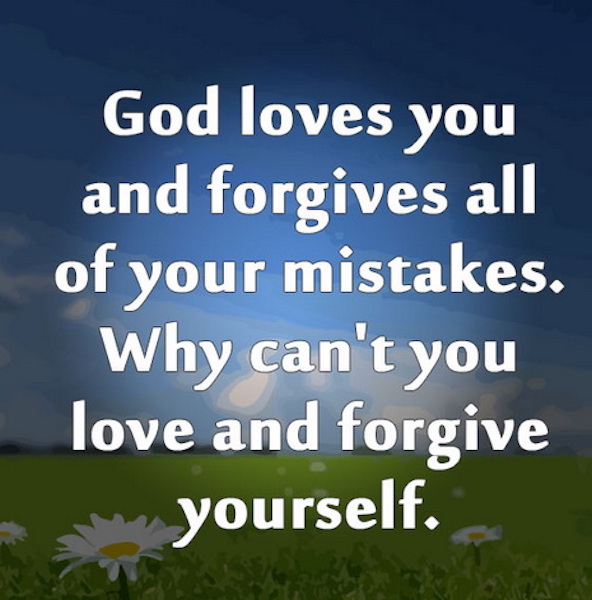 BELOW: More EARL NIGHTENGALE  -- "ACRES OF DIAMONDS" -- What we can not see theme.
BELOW: shows ALLAN has been on 505-986-5002 or 505-231-1336

Need a radio guest, for your paranormal program --- ALLAN is available.  505-986-5002 or 505-231-1336 santafewriter@me.com
 Allan is a fantastic guest and is a regular on many paranormal shows.

TOPICS = GHOSTS…….
…………………………….
HAUNTED LOCATIONS
……….. UFOS………….
THE MACABRE……….
……….. MYSTERIES….
……………………………
LA LLORONA………
………………………..
THE VANISHED……
THE PECOS TRIANGLE..
…………………………….
MKULTRA…………..
…… CONSPIRACIES…
…………………………….
THE HAUNTED LA POSADA……….GJINN..
……………………………..
TALES FROM ALLAN's GHOST TOURS & INVESTIGATIONS….
……………………………
GET ALLAN ON YOUR PROGRAM ………….
505-986-5002 or …..
………505-231-1336…
santafewriter@me.com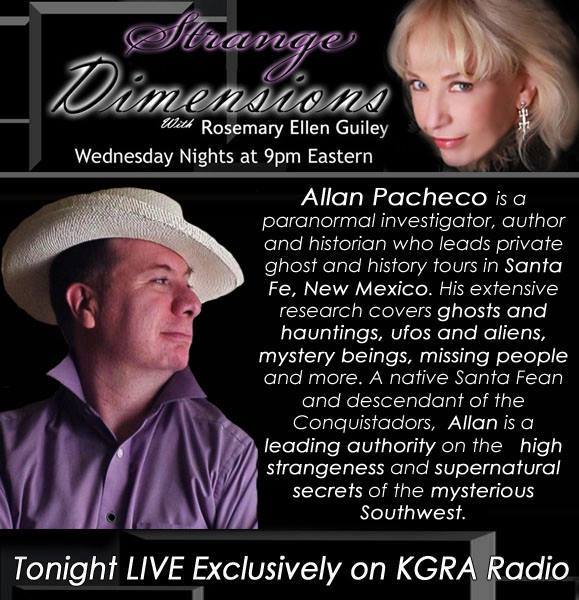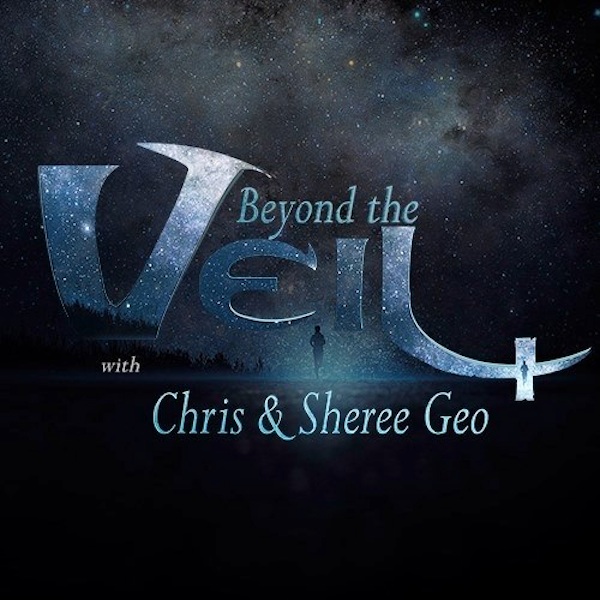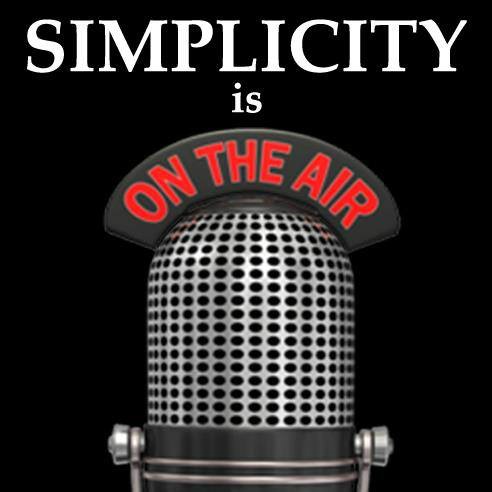 505-986-5002 or 505-231-1336 book a tour or get ALLAN on your radio show.