COAST-TO-COAST-GHOST  It does not matter where you are from, EAST COAST - WEST COAST - MIDWEST -- MIDEAST -SOUTHEAST - THE WEST --- sometimes people  -- have ghostly experiences on ALLAN PACHECO's GHOST TOURS 505-986-5002
COAST-TO-COAST-GHOST ---  Santa Fe is one of the most haunted  towns in the USA---  on ALLAN PACHECOs' tours -- energies sometimes do appear --  or make their presence known  --- do tourists from certain states have tend to have more contact with the powers ? Allan thinks contact has to do with open mindedness, and awareness.  Because some locales in certain states have had through the years, known activity; the barrier of no such thing has been jettisoned. The lack of negative attitude makes for the tourist to be more sensitive to the energies  that sometimes inhabit certain sections of SANTA FE.   Got awareness -- open mindedness and have your spiritual armor on, then contact AL PACHECO and lets  on a ghost tour-- . 505-986-5002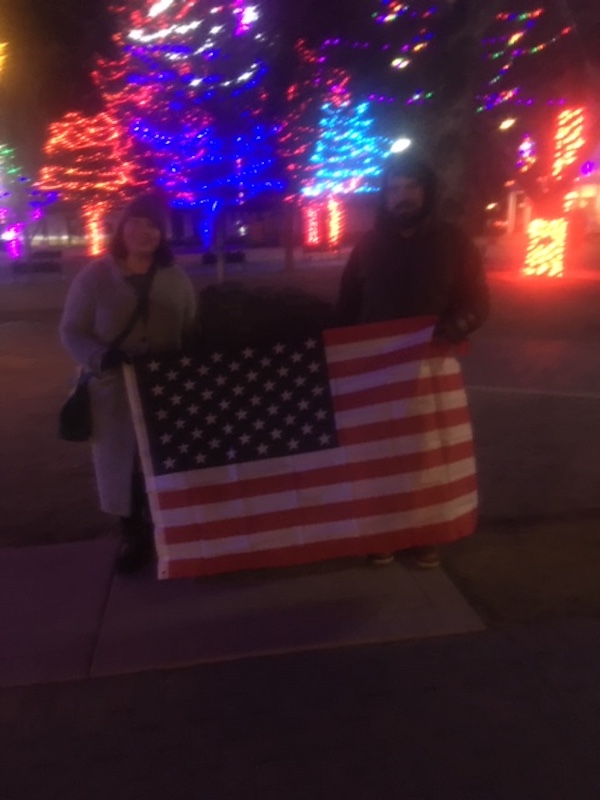 COAST-TO-COAST-GHOST --  above "OLD GLORY" in the plaza -- --- LIKEWISE in the plaza -- next to the SANTA FE TRIAL MONUMENT -- A HAPPY FMAILY FROM OHIO -- WHO TOOK A TOUR WITH ALLAN PACHECO ---- GHOST TOUR WITH BITS OF HISTORY 505-986-5002 or 505-231-1336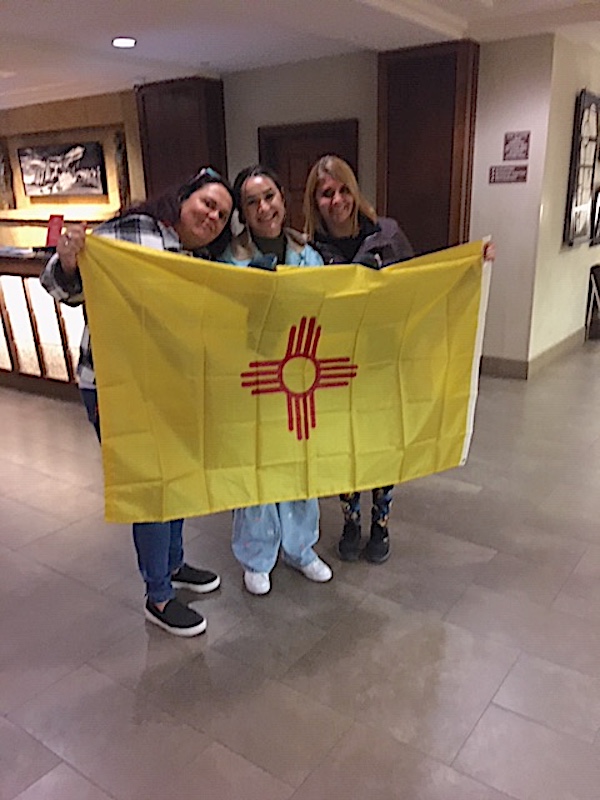 COAST-TO-COAST-GHOST -- these people == display the proud and beautiful New Mexico State flag. The paranormal tour  ended inside the DRURY hotel, where the group stayed.
The beautiful Drury is a haunted hotel,  certain rooms can be eerie, the building used to be a hospital.  Yes, the structure was converted into a first class hotel.    Book a ghost tour 505-986-5002 or tune into Allan Pacheco's paranormal PODCAST!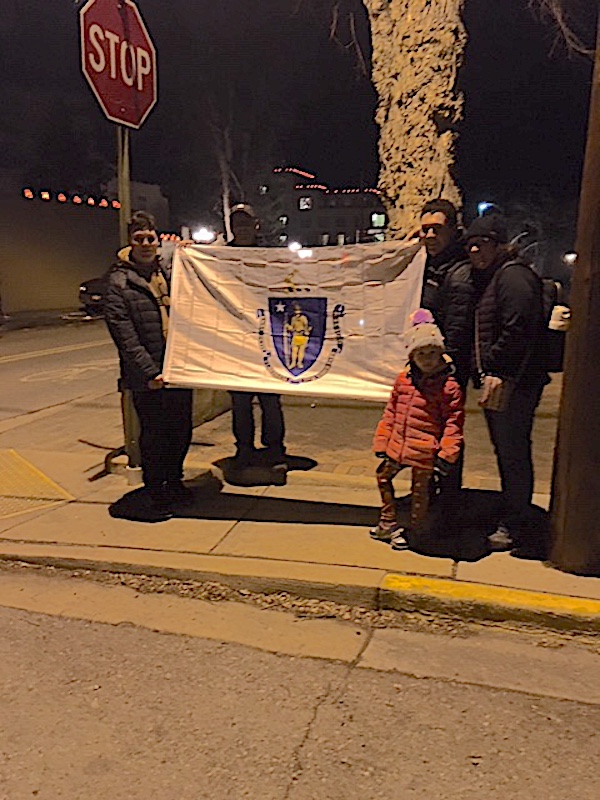 The Massachusetts gang --- the phrase "BANNED IN BOSTON" does not apply to this  family.  They had great questions.  
Your tour is a private trek, so you can ask as many questions about the paranormal as you want.
Behind this New England family , in the distance,  is the Drury Hotel, the building  or property that used to a hospital -- ST. VINCENT"s.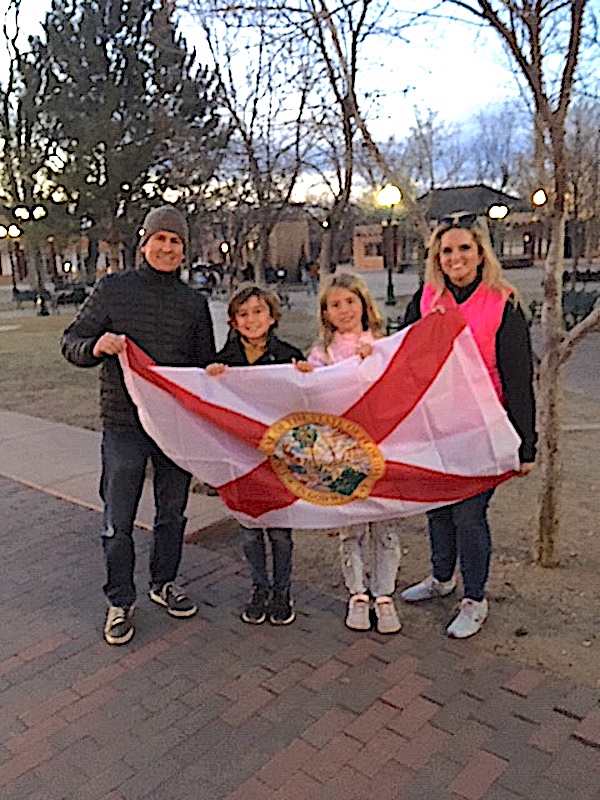 ABOVE --- FLORIDA FAMILY!   505-986-5002 book a tour!
| | |
| --- | --- |
| | santafewriter@me.com |
COAST-TO-COAST-GHOST -NEW MEXICO - GHOST TOUR  -- 505-986-5002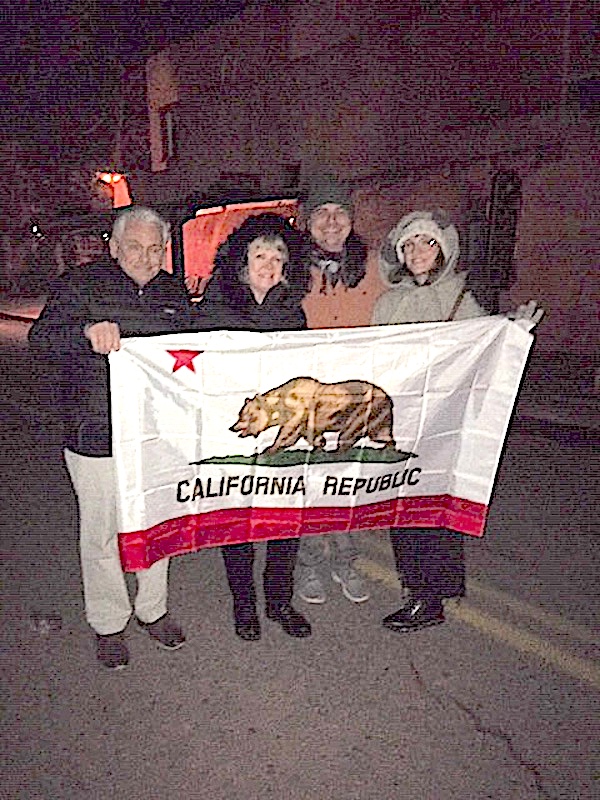 COAST-TO-COAST-GHOST --- this group was from CALIFORNIA  and here they are standing on a section of old ROUTE 66. Yes, that famous highway does run through old town Santa Fe.  The MOTHER-ROAD starts in CHICAGO and ends at the coast one in Los Angeles. What a great photo --- the Cal group on RT66.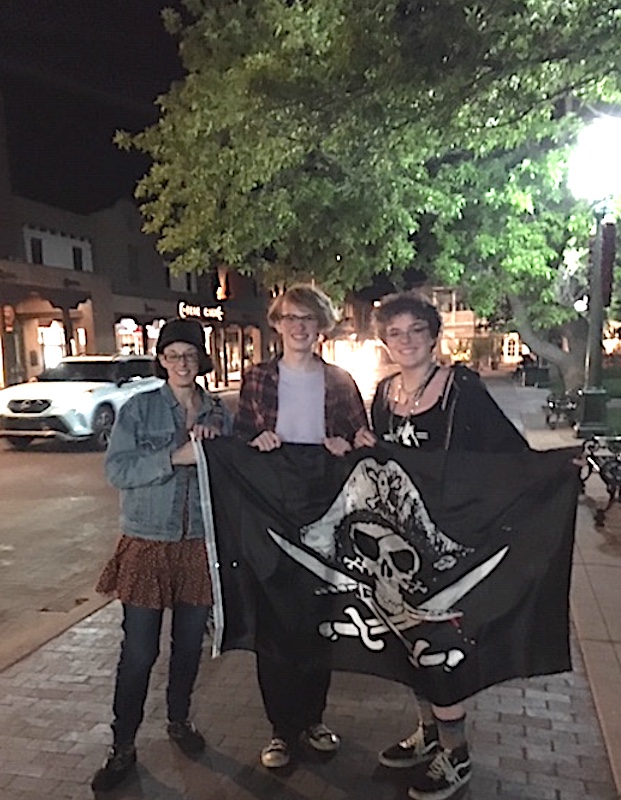 ABOVE: The ghost-pirate crew on tour! -- One video below is a commercial -- however it does sum up the idea -- of COAST-TO-COAST-GHOST ---- never stope exploring.  Lets go on a safari 505-986-5002 or 505-231-1336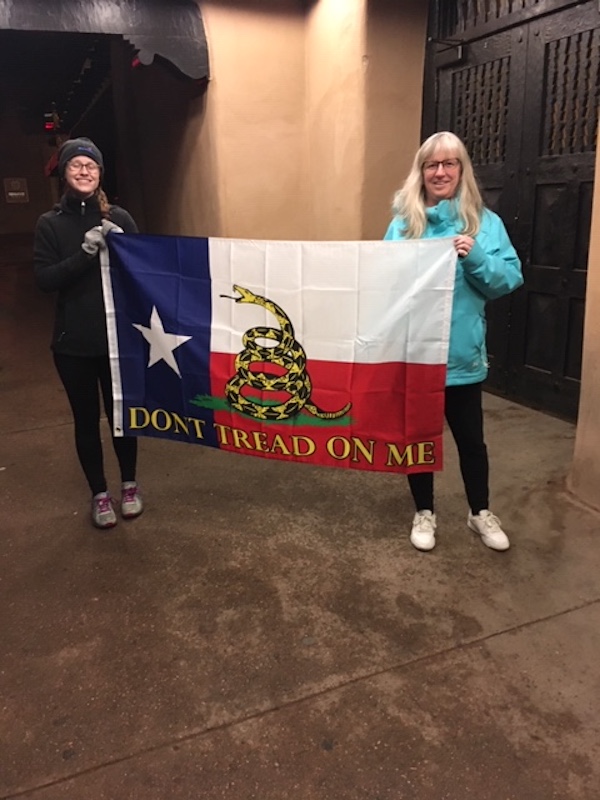 Plain and simple -- don't mess with Texas!  Anti Second Amendment people----- out WEST == THE CONSTITUTION will not be violated.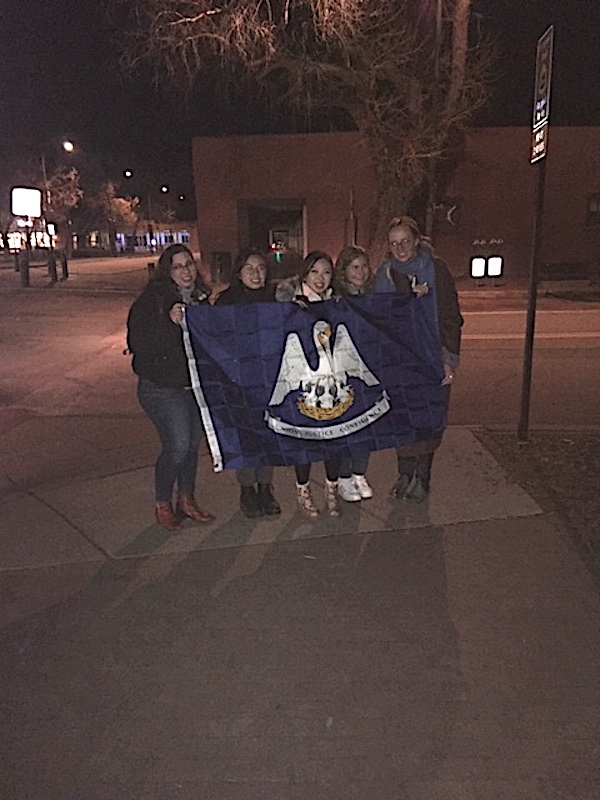 Behind this group -- LOUISIANA -- is the PLAZA and the old ROUTE 66, yes it went through and around the PLAZA.  

BELOW --- BEHIND THIS OREGON FAMILY IS THE FAMOUS ROUTE 66 --- THE MOTHER-ROAD (CHICAGO to L.A. ) WINDS ITS WAY THROUGH OLD SANTA FE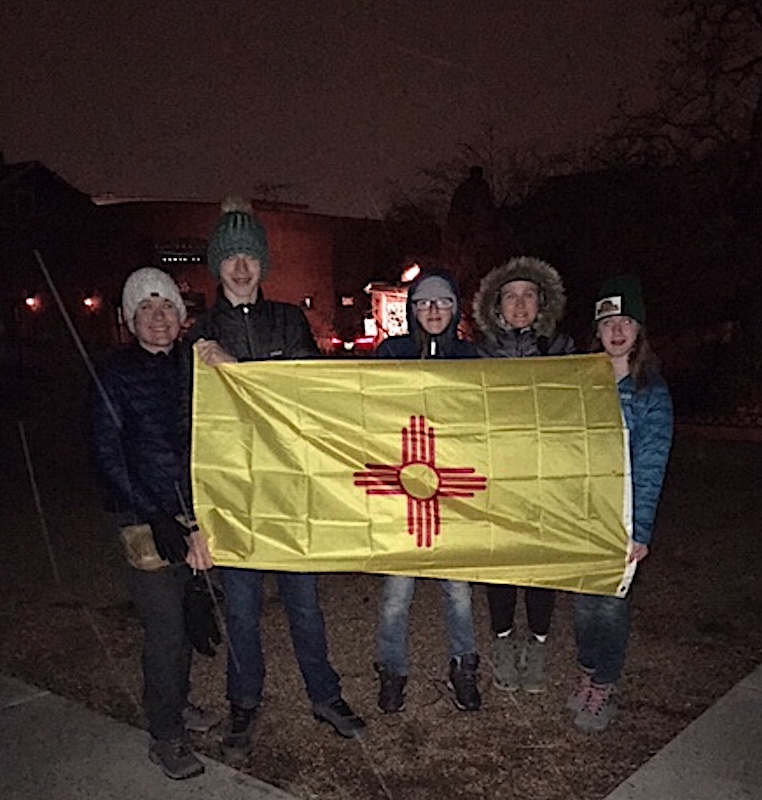 Below: REVIEW  ---   COAST-TO-COAST GHOST   TOUR -- LED BY ALLAN PACHECO
March 17, 2022
Mr. Allan provided a very fun, interesting, and spooky evening for me and my family. We learned about different portals, energies, and  spirits. He shared multiple eyewitness accounts and made my trip to Santa Fe a one to remember. I highly recommend scheduling a ghost tour with Mr. Pacheco.
A.F.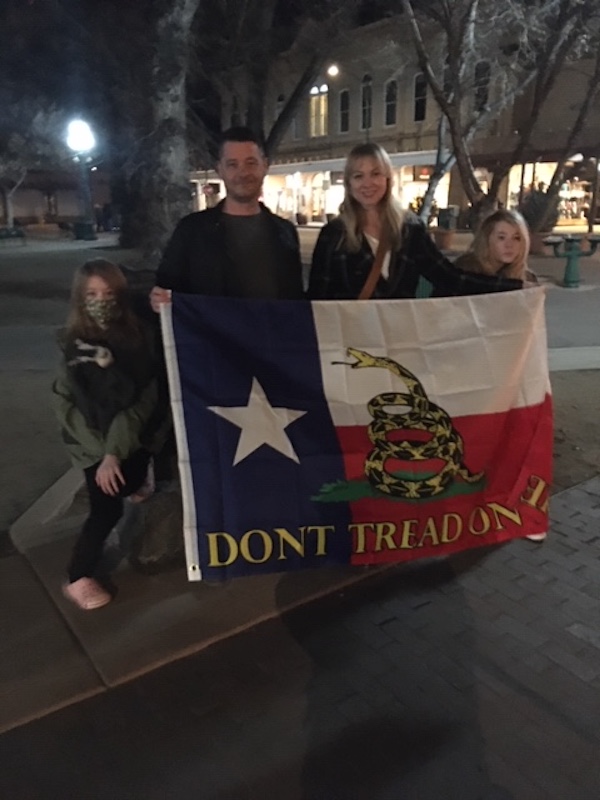 BELOW the sign below -- is a family on old ROUTE 66, ghost tour at the end of the day. 
BELOW -- COAST-TO-COAST-GHOST  (TOUR)  --- COLORADO FAMILY -- on the PLAZA -- where ROUTE 66 USED TO PASS THROUGH SANTA FE --- BOOK A TOUR 505-986-5002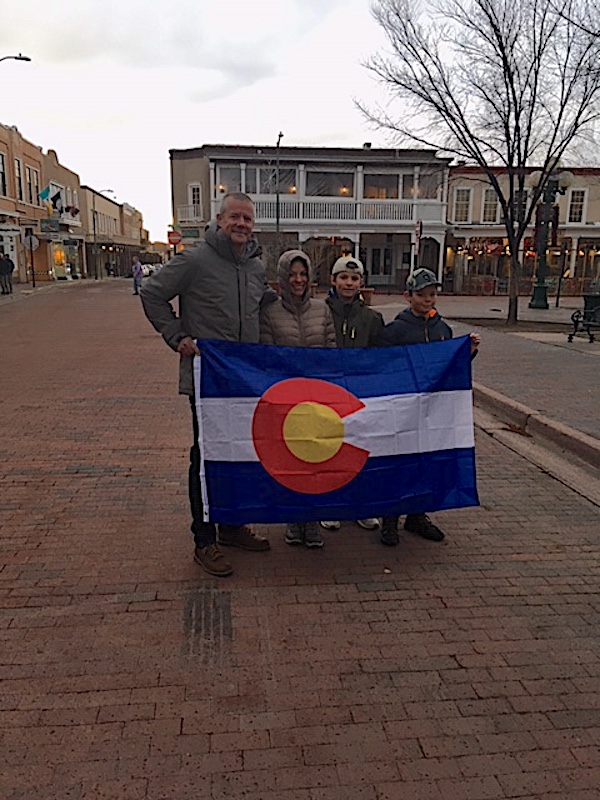 BELOW -- on tour during COVID lockdown -- deserted SANTA FE -- like something out of a SCI FI movie,  this shadow chaser is on old ROUTE 66.
BELOW -- COAST-TO-COAST GHOST ---- BEHIND THIS ARIZONA FAMILY is OLD ROUTE 66!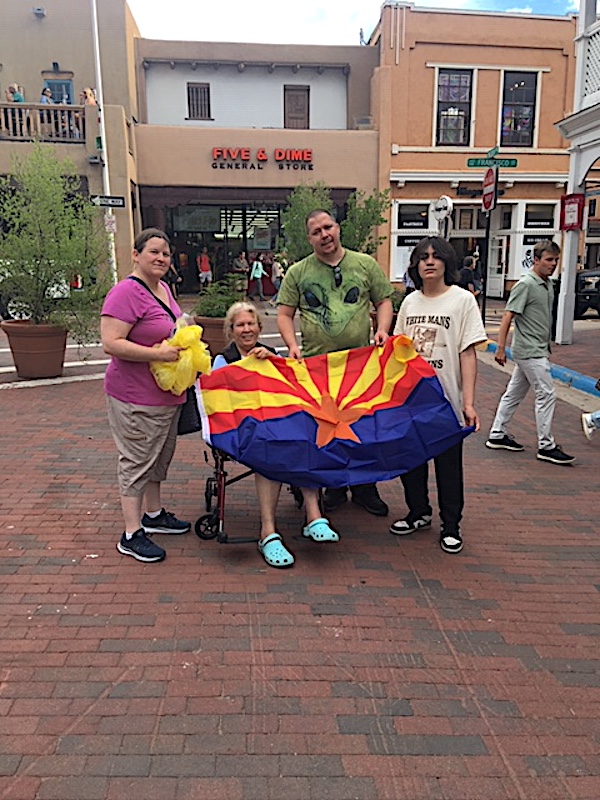 BELOW -- SHADOW CHASERS: A SAFARI FROM WYOMING ---  -- THE BEAUTIFUL  WYOMING FLAG -- DISPLQYED.///// LETS GO TOURING  505-986-5002 -- THIS GROUP IS ON THE ROAD TO UTAH AND THE TO WYOMING --- THEY ARE STANDING ON THE OLD SPANISH TRAIL ---  TTHAT OLD TRAIL ROUTE  EXITS SANTA FE -- THEN HEADS NOR - NORWEST.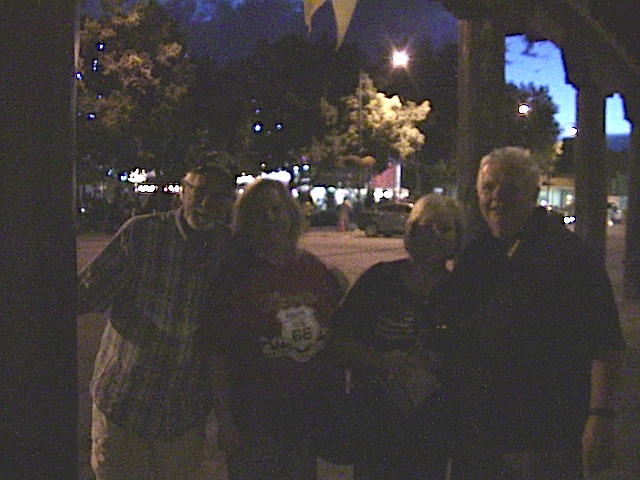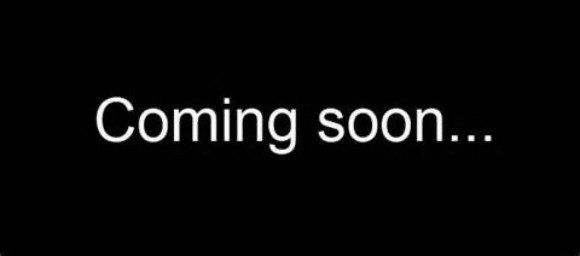 PARANORMAL PODCAST WITH ALLAN PACHECO