| | |
| --- | --- |
| | GHOST-HITCHHIKER-RT66-SANTA-FE: You judge = truth, lie, lORE, half truth, MYTH, CAMPFIRE TALE, YARN BASED ON FACT? |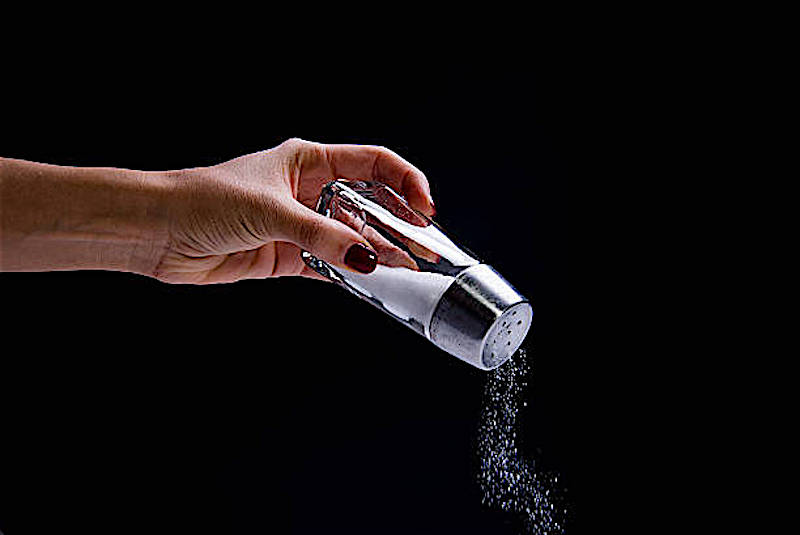 Allan says -- pour some salt on at least one of these fun BELOW -- GHOST-HITCHHIKER-RT66-SANTA-FE  -- stories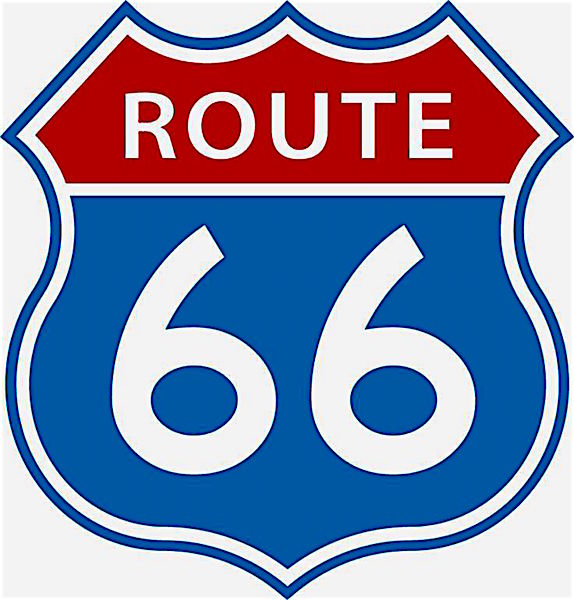 Old Route 66 passed through downtown Santa Fe!   So did the GHOST-HITCHHIKER!!!! Yeoooooooow!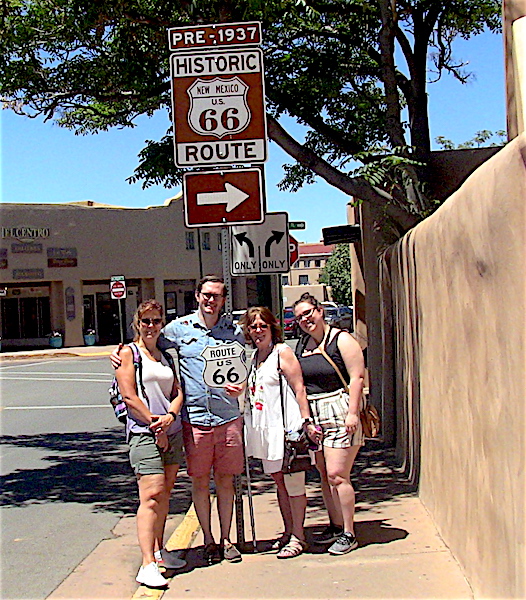 GHOST-HITCHHIKER-RT66-SANTA-FE

On the old interstate between Santa Fe & Gallup, New Mexico --- beware of the phantom thumb-rider.  YEAH SURE --- HERE IS THE BREAKDOWN --- This legendary hitcher, or this big lie or this misconstrued tale, is many different things to travelers.  To many the thumbing shade yarn is hogwash, to a minority depending on where they live, the story of a highway wandering spirit is fact... Their is a TWILIGHT ZONE episode from January 22, 1960, that no doubt launched countless GHOST-HITCHHIKER-RT66 stories. Likewise ORSON WELLES' 1941 radio broadcast concerning a phantom hitcher got people seeing things that were not there.  But on RT66 depending on where you are at, people have seen some strange things as in UFOS, a ghost or a version of the GHOST-HITCHHIKER-RT66.  For example -- one ghost that was sighted and has not been seen in decades outside of SANTA FE, was that of a female shade walking the side of old ROUTE66.  
FEMALE ( GHOST-HITCHHIKER-RT66-SANTA-FE )
This female ghosty, her hair pulled back into a long ponytail wearing a long dress and blouse, was oblivious to the windstorm that encompassed the terrain.  It seems some ghosts gain power from electric storms or wind storms.  On the side of old RT 66 near the area of where the windstorm phantom was seen, other paranormal shades have been observed or have been heard.
ANOTHER TALE  -- GHOST-HITCHHIKER-RT66-SANTA-FE
 Yes, a singing ghost or who knows what, was encountered on a lane that was an auxiliary to RT66 and according to one story the now old auxiliary lane was part of 1920s RT66.  This ghost is not to be confused with the lady ghost that was seen on OLD RT 66 -- southern side of Santa Fe.  This singing ghost was or presents itself as a man.  One theory is that this singing ghost is a DJINN?  
Skeptics say these accounts are lies, or the people who saw something misidentified a flesh and blood person. In one questioned episode concerning a ghost near RT66 the skeptics were completely wrong, something was there -- and it was not human -- can you say ghost?  There will be more on that sighting on RT66 GHOST or ROUTE 66 GHOSTS in an upcoming short video docu, as stated above that page is under construction.  
BELOW ---- Lets have some fun with the slouch hat GHOST-HITCHHIKER-RT66-SANTA-FE ---  in the sportsman's jacket...  OR he is sometimes seen as a bare headed, rough sort of fellow standing on the side of the road. His famous line is -- GOING MY WAY? 
THOSE THAT ARE INTERESTING IN  RESURRECTION MARY -- NO WORIES ----- Farther down on this page - info on RESURRECTION MARY -- a ghost that has been seen and documented more thoroughly than most anything as far as a ROUTE 66 ghostly hitcher.  RESURRECTION MARY has been seen on road network that does connect to RT66, or used to before the highway was renamed and rerouted in certain locations.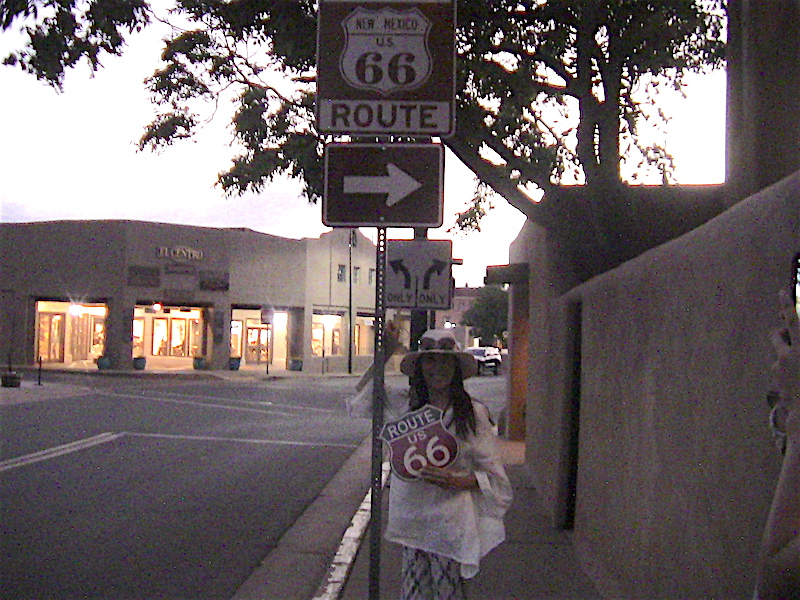 BELOW: Between Santa Fe & Gallup beware of the ROUTE 66 -  GHOST-HITCHHIKER  -- GADDS!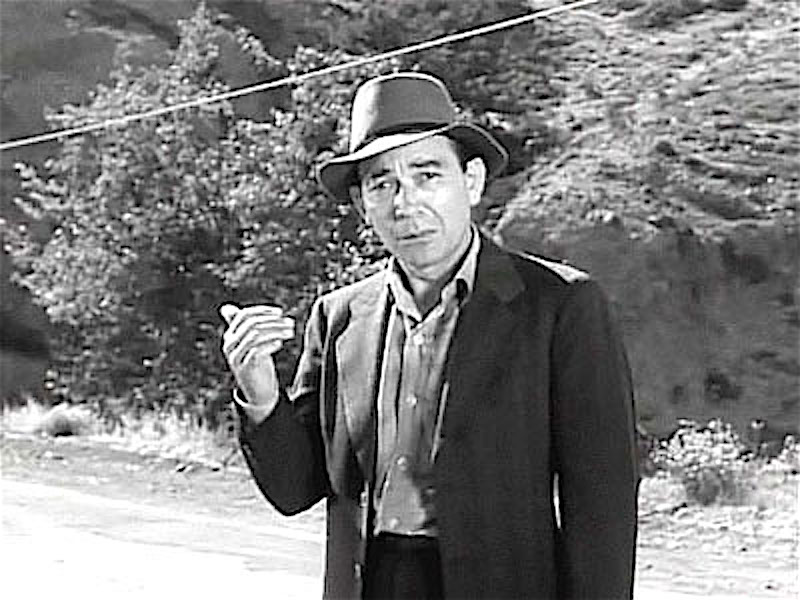 GHOST-HITCHHIKER-RT66-SANTA-FE -- WARNING! If you see this man (ABOVE) downtown or on the outskirts of the ROYAL CITY, do not give him a ride.  "THE HITCHER" will beckon & asks, "Going my way?"  NO YOU ARE NOT! 

GHOST-HITCHHIKER-RT66-SANTA-FE has been seen by the side of road, at gas stations & crossroads. DO NOT -- DO NOT -- GIVE HIM A RIDE!

IF YOU SEE THIS MAN --  IN THE BACKSEAT!  BROTHER! SISTER!  IT'S ALL OVER!

Who knows where you disappear to? Maybe this sinister hitchhiker directs you to old NM ROUTE 666, which is off old RT 66. Paranormal things happen on RT66 - SANTA FE.  Further out by Gallup was old Rt666 --- YIKES

"There's a killer on the road." -- MORRISON & THE DOORS sum it up. BELOW.

LEGIT TALE: Old Route 666; The Devil's Highway was a road that branched into RT66.  This sinister numbered roadway was known for deadly accidents, strange lights in the distance, skin walkers and ghostly hitch hikers.  Yes, this road in the past or its auxiliary lanes have been where people have seen shapeshifting hitchers -- who can vanish or morph into some other type of evil-fury-creature.  Skeptics claim the reason why their were or are so many crashes and fatalities on this street of road is due to negligent driving, bad-weather, and drunken driving.  That maybe part of the reason claim some metaphysicians, but they also think paranormal energy of all types plays a hand in the calamitous crashes that have happened on this road. Shades, demonic energy, or skin walkers (SHAPE-SHIFTERS) are at the root of a number of tragic accidents.  Can a shape-shifter transform into a hitchhiker  who is seen ahead of a person on a number of occasions, according to some -- yes....
Behind this family that took one of AL PACHECO's ghost tours is old ROUTE 66, yes it used to pass through Santa Fe.  Note the sign being held, RT 66 a few feet behind this family.  Lets go touring 505-986-5002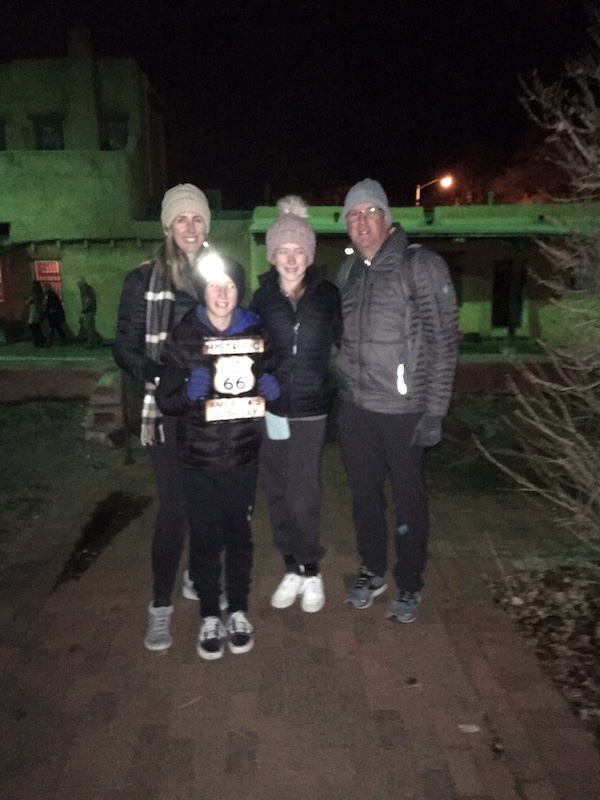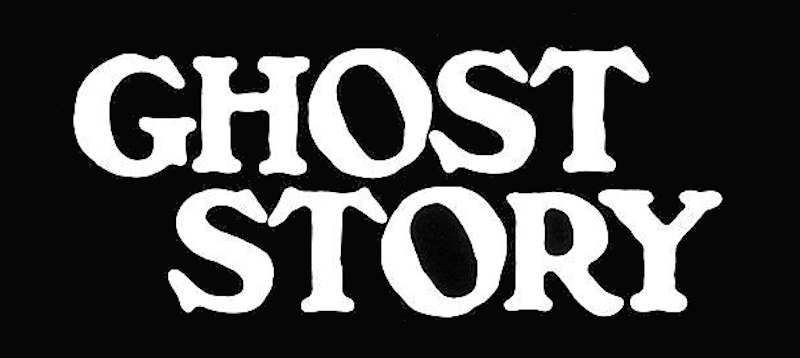 | | |
| --- | --- |
| Telly Savalas's New York encounter with a ghost, a quasi hitch hike type story that belongs on this page -- CLICK RIGHT. | Below: English phantom hitch hiker |
| | |
| --- | --- |
| Roadside Ghost: BELOW | When in Santa Fe --ghost tour with Allan Pacheco 505-986-5002 |
VISITING SANTA FE -- PRIVATE GHOST TOUR or HISTORY TOUR  =======  LED BY ALLAN PACHECO 
505-986-5002 or
                 505-231-1336
ABOVE: --- on tour -- standing on the sidewalk next to old RT66.     BELOW: -- Exiting off of old ROUTE 66 -------- CRUNCH -- Or one of the split routes of  RT66.  The driver must have picked up the phantom hitchhiker -- and then ---- wink-wink. To the right of the crash is the old EL FIDEL HOTEL, today it is the ST. FRANCIS HOTEL.  Yes it is haunted.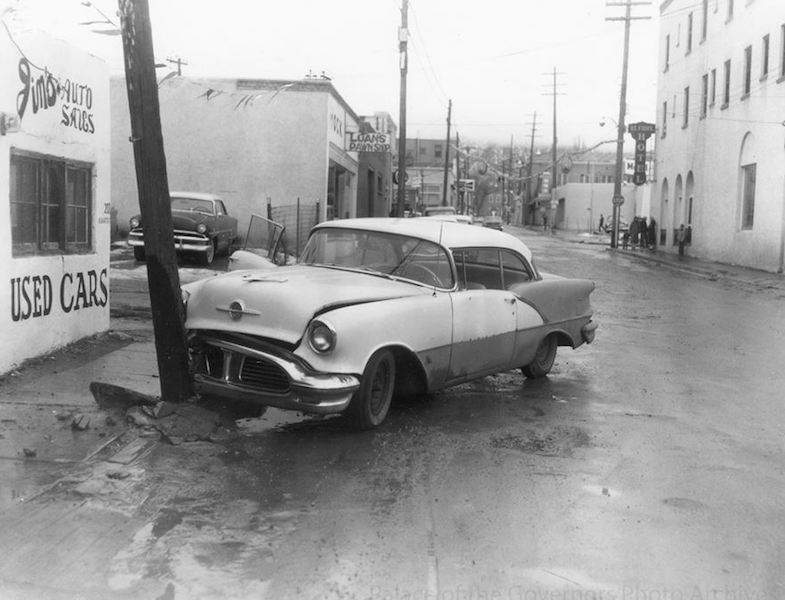 BELOW -- EL FIDEL -- 1932 -- the car accident happened on the road on the right side --- OLD  RT66 had a a few split routes in downtown Santa Fe depending on the decade. Mainly the RT ran in front of the hotel -- that is the left side of photo --however there was the alternate rote on the right side that got yo  to 5 points -- an  intersection that was also part of the ROUTE 66, as in --- the way West to ABQ an L.A.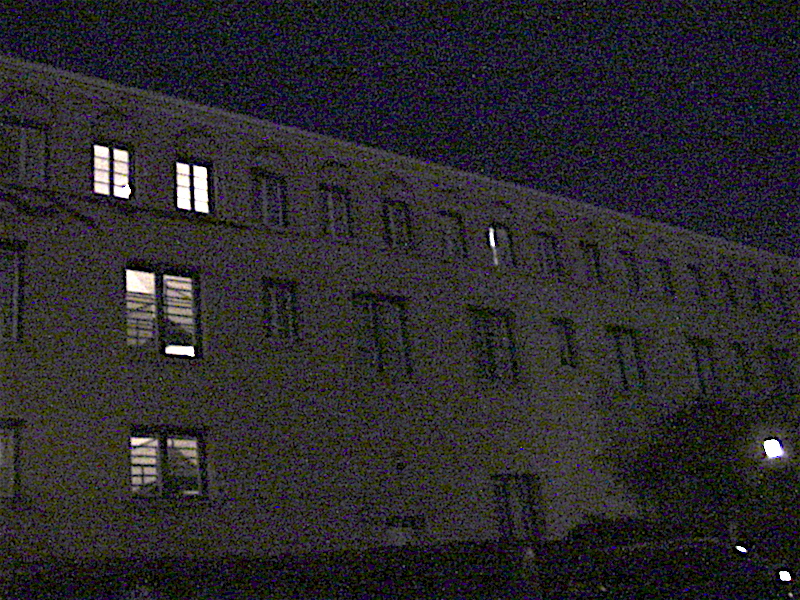 Below -- backside of EL FIDEL, now known as ST. Francis Hotel and below  a section of the  lobby of the hotel.  
BELOW COLD WINTER TOUR -- on OLD ROUTE 66 in SANTA FE. YEs they are standing on the edge of ROUTE 66. 
Like what you see on this page, lets go touring -- 505-986-5002 all safaris are led by ALLAN  PACHECO
| | |
| --- | --- |
| | LEFT -- atop ROUTE 66 END OF A GHOST TOUR -- BELOW THE DREADED HITCHER -- He haunts the road!  Wink-WINK! |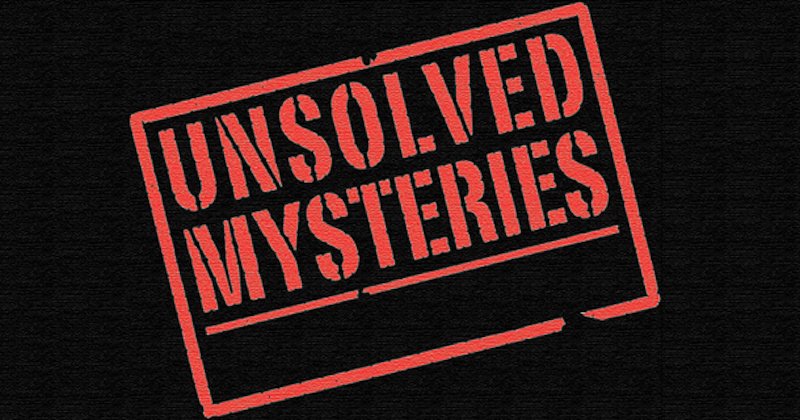 Outside of Chicago is Archer Avenue, also known as RT171, this lane does eventually connect to what was old ROUTE 66. Yes, there is hitch hiker that haunts this road, her name is RESURRECTION MARY. Confused, BELOW: the map.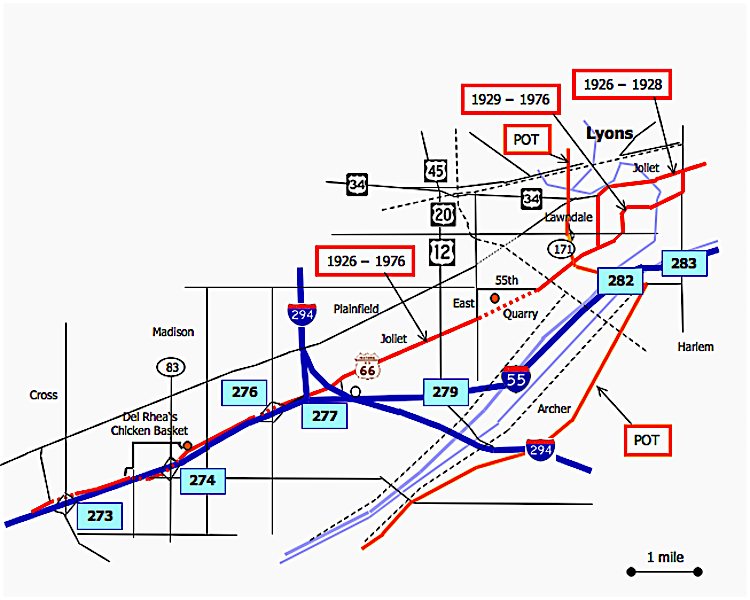 Where Resurrection Mary used to dance...

Resurrection Cemetery  bent bars 1976 -- Below

Resurrection Mary's old dance floor! See below!

All things human have an end. Due to the fire, will Resurrection Mary, be seen less? Will her energy slowly move on?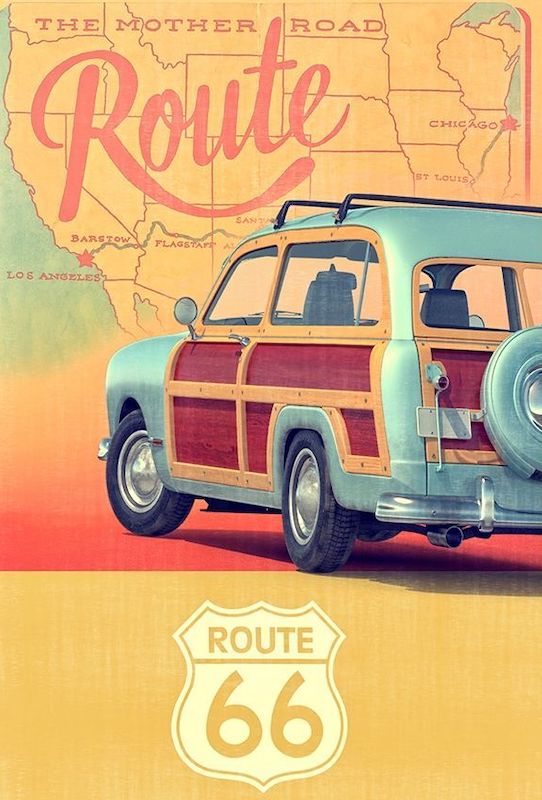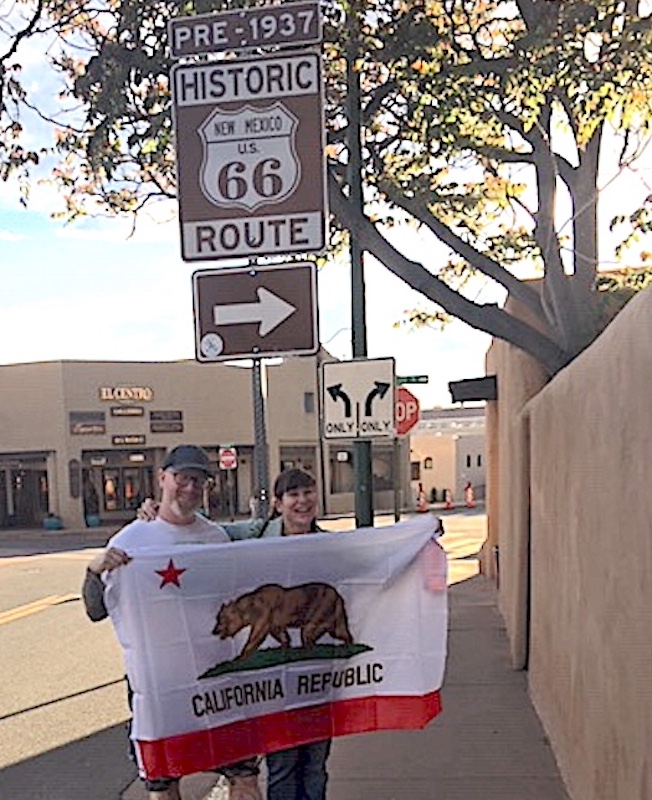 ABOVE -- ON the corner of OLD ROUTE 66. The sign below is dependent  on which you are going -- to ILLINOIS or CALIFORNIA.  
| | |
| --- | --- |
| BELOW LEFT -- RIGTH -- END OF TOURS  on the edge of old RT66. | LEFT --- LATE NIGHT TOUR -- ON THE PLAZA -- ON OLD ROUTE 66. |